YouTube
How to Make Money on YouTube: 6 Effective Ways to Get Paid
Wondering about how to make money on YouTube. Here are 6 effective ways to get paid and make more money on YouTube instantly!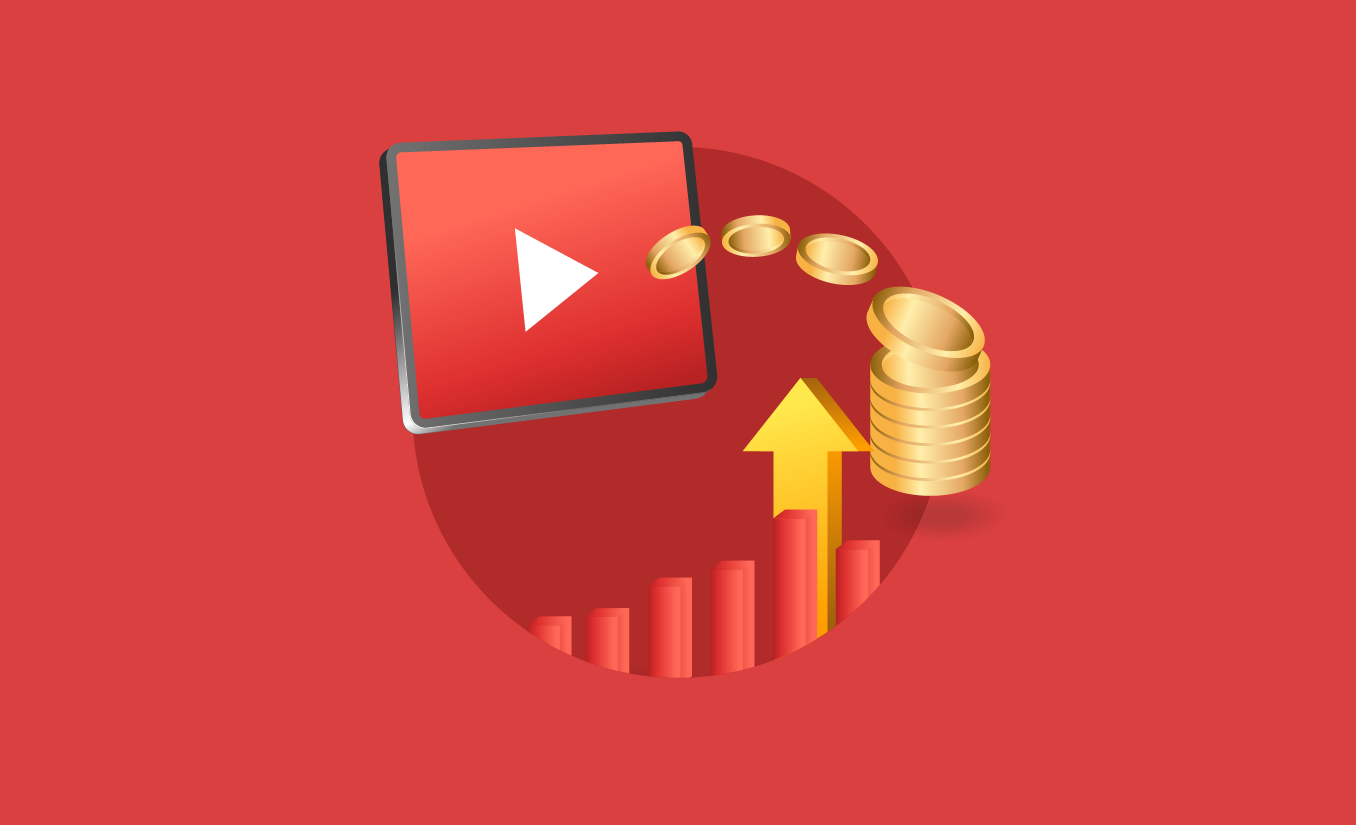 YouTube was one of the first social media platforms to enable creators to earn money from the content they create by introducing a full-fledged monetization program.
The platform continues to grow in terms of users and viewers, and this has only made it better.
From brand collaborations to paid partnerships and YouTube Partner Program, there are different verticals and ways to make money from YouTube today.
If you are new to YouTube, or not sure about some of the best ways to make money on YouTube, we got you covered.
Continue reading our comprehensive guide on how to make money on YouTube and start earning money in different ways:
1. Join the YouTube Partner Program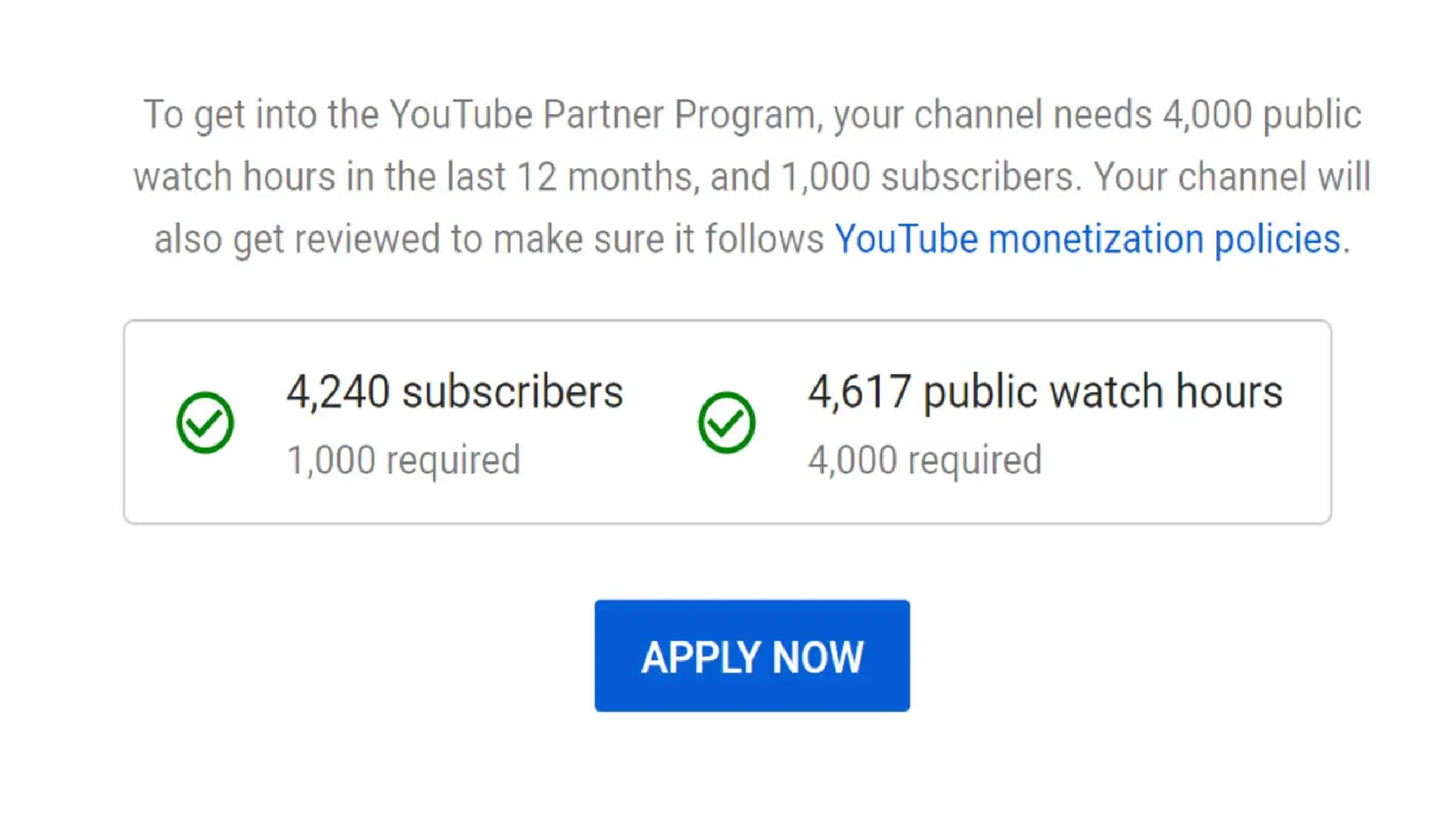 The YouTube Partner Program is the monetization program of YouTube that any creator with at least 1000 subscribers, and 4000 watch hours can apply to and join.
In addition to the primary requirements, creators must also have no active community strikes, and two-factor authentication enabled on their accounts.
Once you are accepted into the YouTube Partner Program, you can choose to enable monetization on your YouTube videos by turning on ads, creating members-only content, and setting up YouTube shopping.
Once ads are enabled, every time an ad is played on your YouTube channel, you earn money.
The best thing about joining the YouTube Partner Program is that it is an evergreen source of money, and will continue to bring in revenue as long as you keep uploading new videos and get more ads played on your account.
There is no limit to how much money you can earn from YouTube Partner Program, and based on data from websites like Social Blade, established YouTube creators like PewDiePie earns anywhere from $96,000 to $1.7 million per year.
2. Create More YouTube Shorts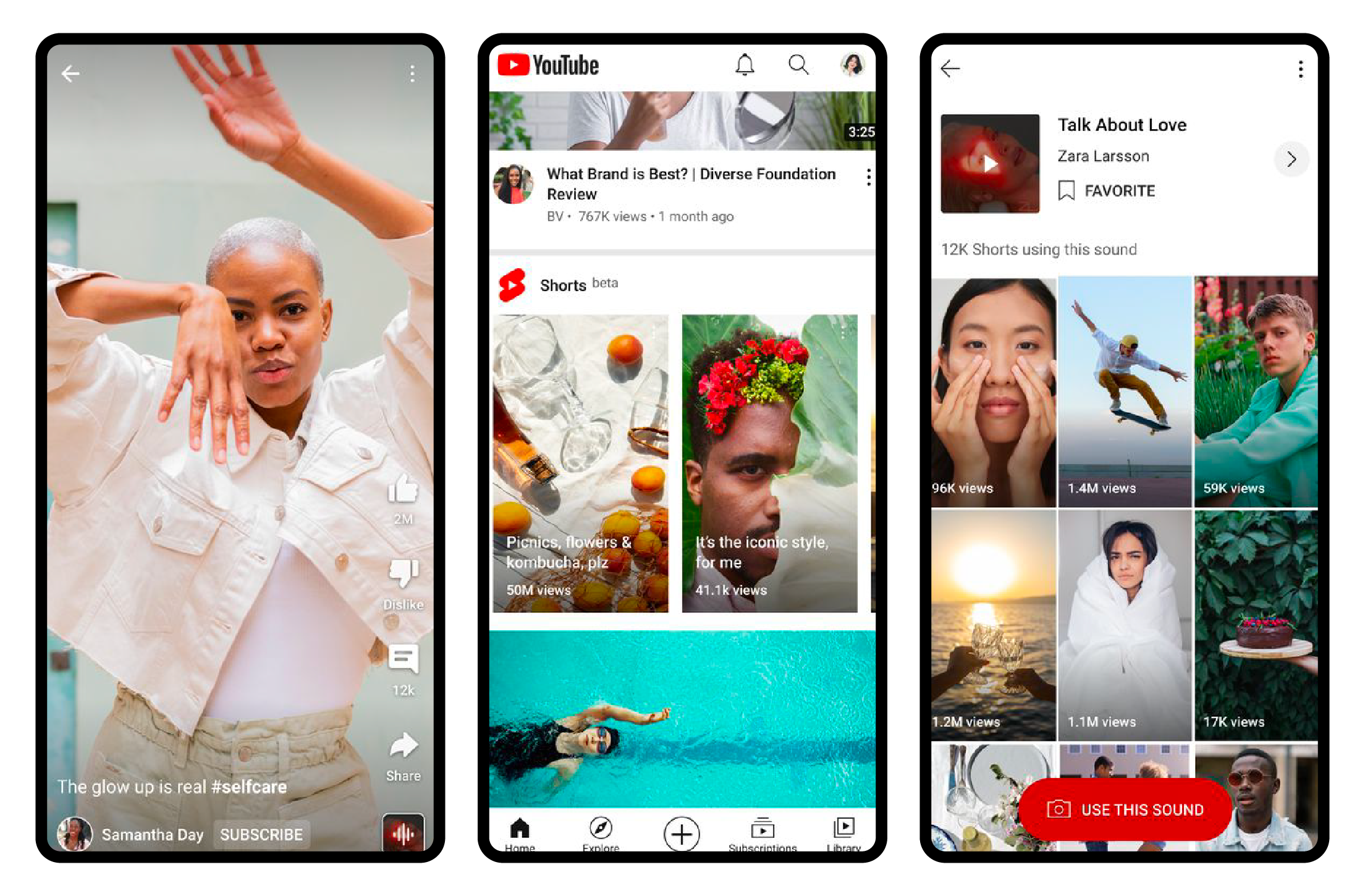 YouTube Shorts are now one of the best ways to improve your reach and overall engagement.
What's even better is that you can earn money from YouTube Shorts thanks to the YouTube Shorts Fund, which is a $100 million fund that will be distributed to creators that accumulate a lot of views and engagement on their YouTube Shorts.
It should however be noted that any views, and engagement from YouTube Shorts will not be considered for the ad revenue you generate through YouTube Partner Program.
However, YouTube announced in late September 2022, that they are planning a monetization program for YouTube Shorts, which is set to be introduced in early 2023.
This makes it ideal to give more emphasis on YouTube Shorts and start creating more Shorts today.
Even though you might not earn much today, when YouTube Shorts monetization is introduced in the future, you will start earning a lot more!
YouTube Shorts Fund will be replaced with the new YouTube Shorts Monetization program once it's introduced.
3. Become an Affiliate Partner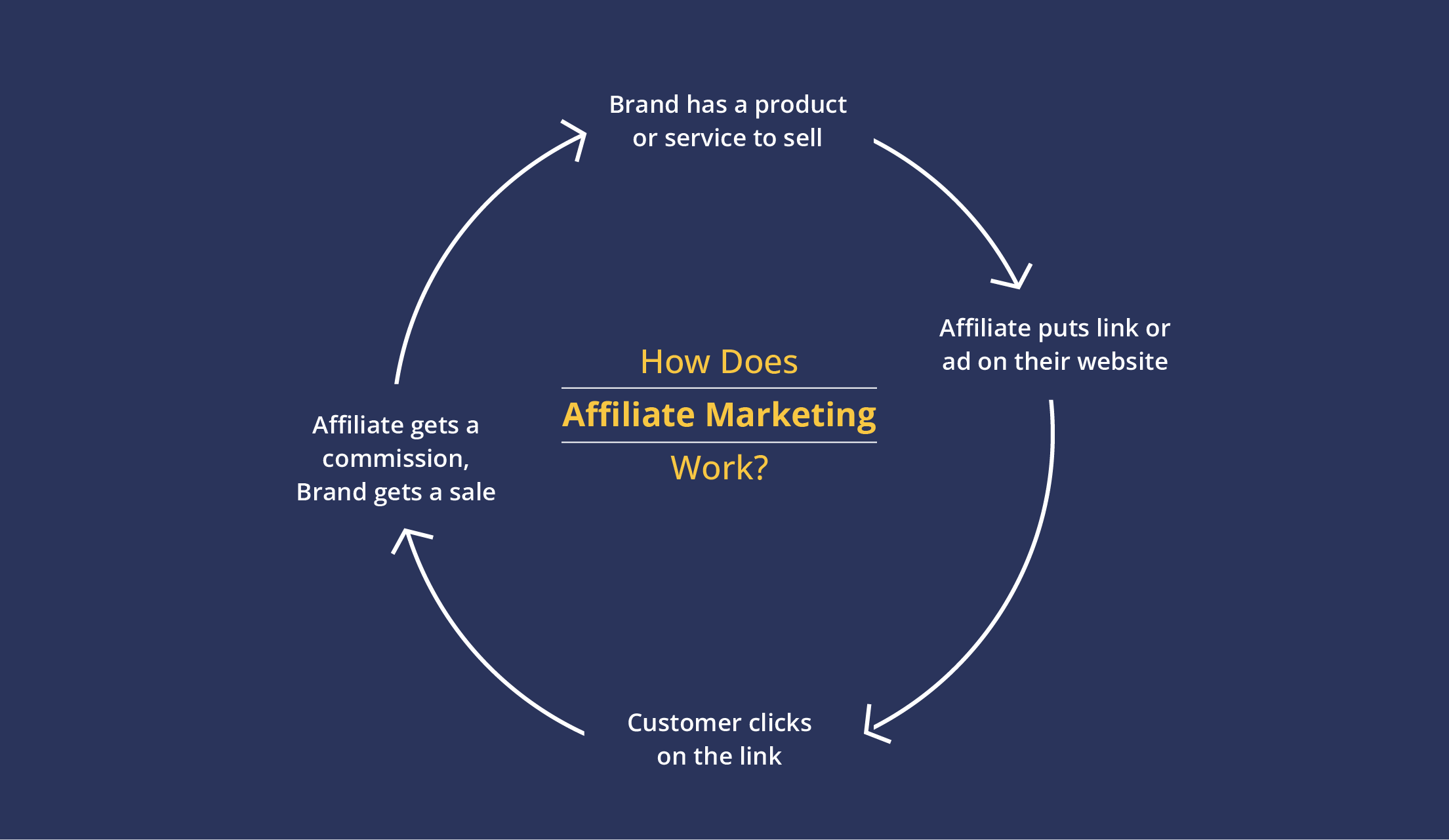 Affiliate partnerships are key to consistently improving your reach and revenue from YouTube.
Most of the established brands from around the world today have an affiliate program that any creator can apply, to and get accepted into.
You can check out the websites of most brands, and find an affiliate tab from where you can quickly get all the details, requirements, and information about the YouTube Affiliate Program.
Once that's done, simply click on apply, and enter the required details.
A team from the brand you applied to will review your profile, and if your YouTube channel matches their requirement, you will be accepted into the affiliate partner.
You will then be required to create content that promotes the brand, its product, or its service, and there might be additional targets that you will need to fulfill to get the payment.
Some of the brands also offer add-ons and bonuses for additional reach and engagement.
YouTube is also one of the best platforms for affiliate marketing, as you have different options to promote your affiliate links. You can also create a Shopper page, add your affiliate products there, and share your Shopper page URL on the YouTube video description and community posts.
4. Turn on Channel Membership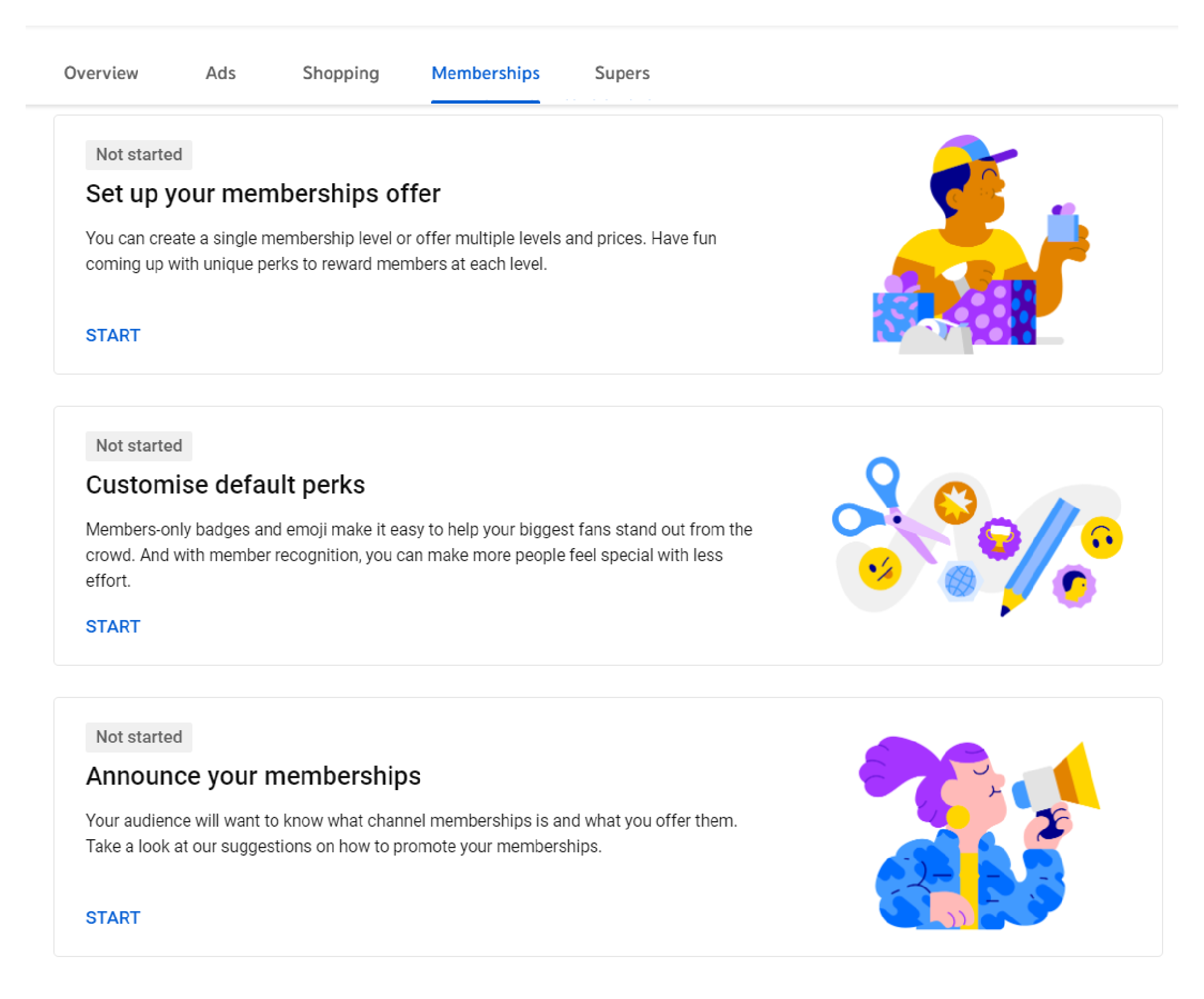 If you are accepted into the YouTube Partner Program, you can choose to enable the channel membership feature and earn money through paid subscriptions.
With channel memberships enabled on your YouTube channel, you will start seeing the join tab next to the subscription tab becomes visible on your channel.
Whenever someone clicks on the join tab, they will be asked to complete a payment based on the plans they have. You can set up to five levels of memberships with the three-level membership option being the most popular choice.
You will need to offer some valuable perks like custom badges (which will be displayed next to their name), early access to your YouTube videos for members, and member-only content.
Creators get 70% of the amount their fans and followers pay to get the membership subscription and the 30% is deducted to compensate for applicable taxes, fees, and YouTube's cut.
It should also be noted that YouTube channel memberships are not the same as YouTube Premium.
As YouTube premium users get to enjoy ad-free service, YouTube premium users watching your content will be converted as YouTube revenue instead. However, to get paid for YouTube memberships, you need viewers to purchase your channel membership to get paid.
5. Endorse and Sell Products or Services
Just like affiliate marketing, YouTube can also be a great place for endorsing your own products or services or the same from some of the leading brands from around the world.
However, if you want to get the maximum profit from YouTube, it's always best to sell your own products or services.
If you have a good number of followers that are active and engaged, you can start earning money by promoting products through your YouTube videos.
There are plenty of platforms like Spring, and Shopify that allow you to sell products with ease.
You can also set up a Shopper page and have all your products and product collections featured on your Shopper page. Whenever someone visits and makes a purchase, you get the affiliate commission.
You can also consider selling your own merchandise or services.
There is a great scope for business on YouTube, and this can be for anything from merchandise, and custom accessories, to services like YouTube consultancy, thumbnail designing, and SEO services
YouTube can also be a great lead-generation platform that will bring in new users to your products and services consistently.
6. Enable Super Chat or Super Stickers and Go Live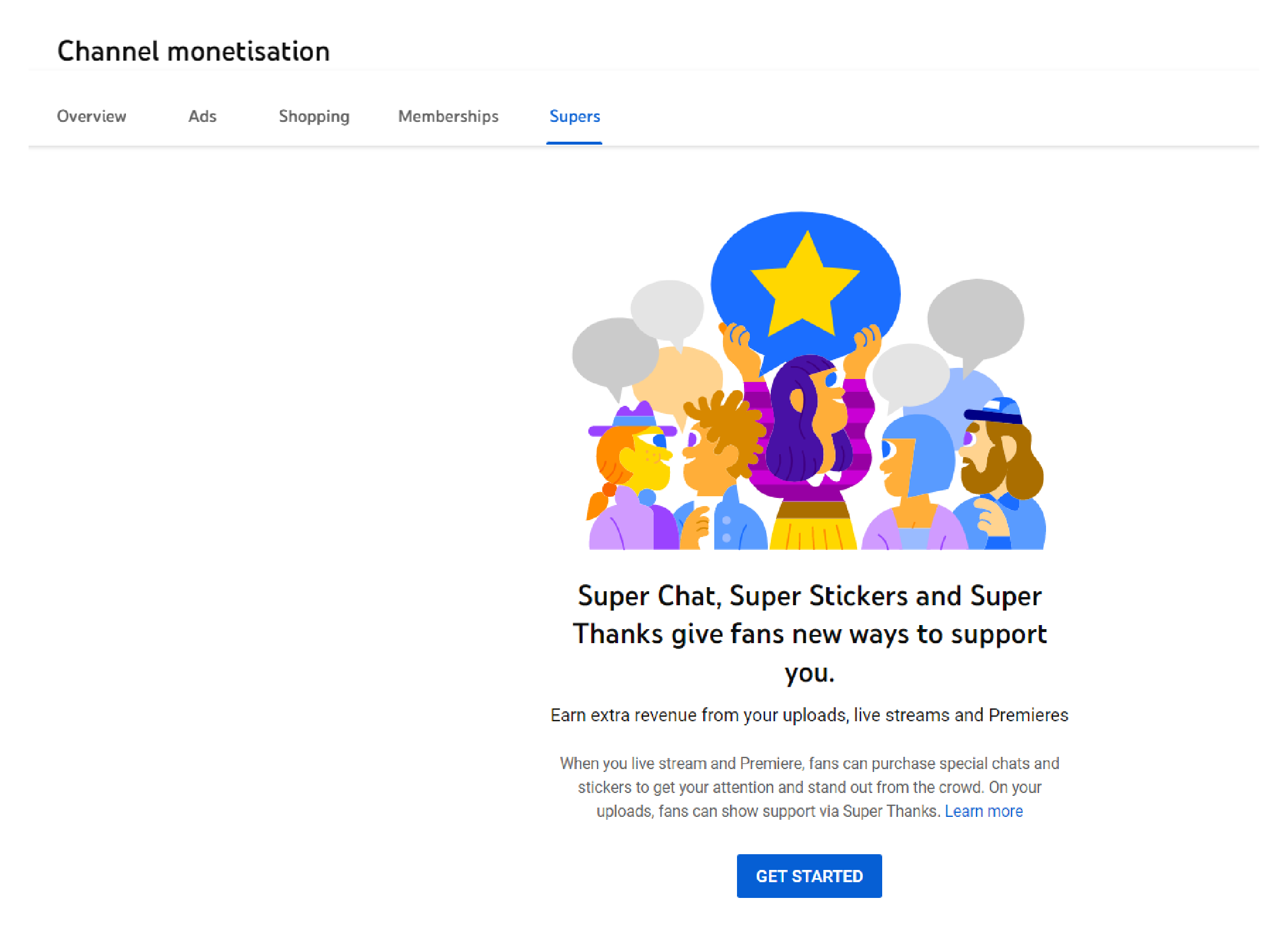 Super Chats are great to generate additional earnings from YouTube.
If you are part of the YouTube Partner Program, you can enable Super Chats from the YouTube Studio's monetization tab which lets users pay you to get featured on the live chat.
Depending on the amount they pay, users will be classified on a different basis and will be featured on the live chat until the time limit expires for the amount they paid.
Of course, YouTube still does take a pay cut of 30% from the revenue you generate through Super Chat but creators can still earn anywhere from $1 to $500 per Super Chat or Super Sticker.
The only downside to earning from Super Chats is that you can only earn through Super Chats or Super Stickers by going live.
The viewers that are active on your live stream also need to purchase Super Chats for you to claim them.
Ideally, the best way to improve and increase your revenue from YouTube Super Chats and Super Stickers is to make sure that you organize and promote live streams.