Beginner
Types of Video Content on YouTube
YouTube is a busy place to be starting out today, with millions of active creators regularly uploading new videos. YouTube videos with the right content can reach the biggest audience. Here are some of the most popular types of content on YouTube today.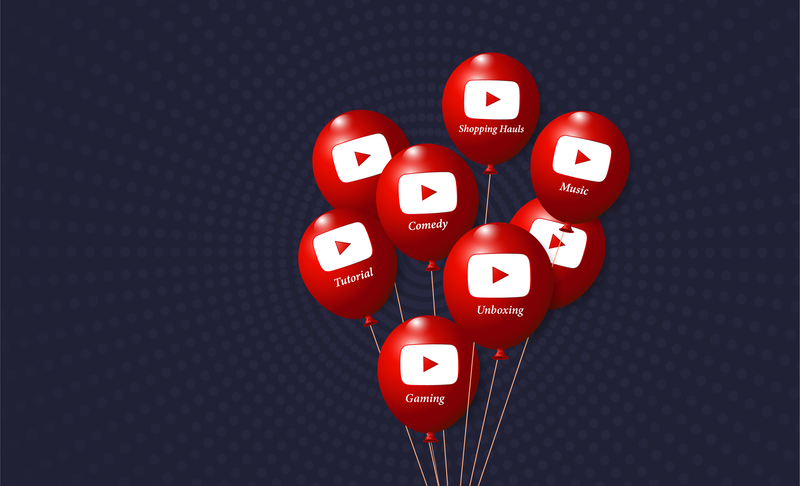 YouTube has a diversity of creators from different parts of the world that create content on a wide variety of genres. YouTube statistics suggest that a minimum of 300 hours of video are uploaded to YouTube every minute, making it a really competitive social media space. There are roughly around 5 billion views and 1 billion new videos uploaded on YouTube every day. Now filtering out content that brings in the most views can be a challenge.
That's why we have you covered with some of the most popular video content on YouTube. If you are a creator who is yet to decide on what genre they should focus more on, we have you covered. Most of the video content genres we cover are some of the categories that have the most possible viewers, potential and opportunities for growth.
If you are seriously considering exploring the influencer promotion and marketing aspect from YouTube, here are the type of video content you need to be working on.
Product Reviews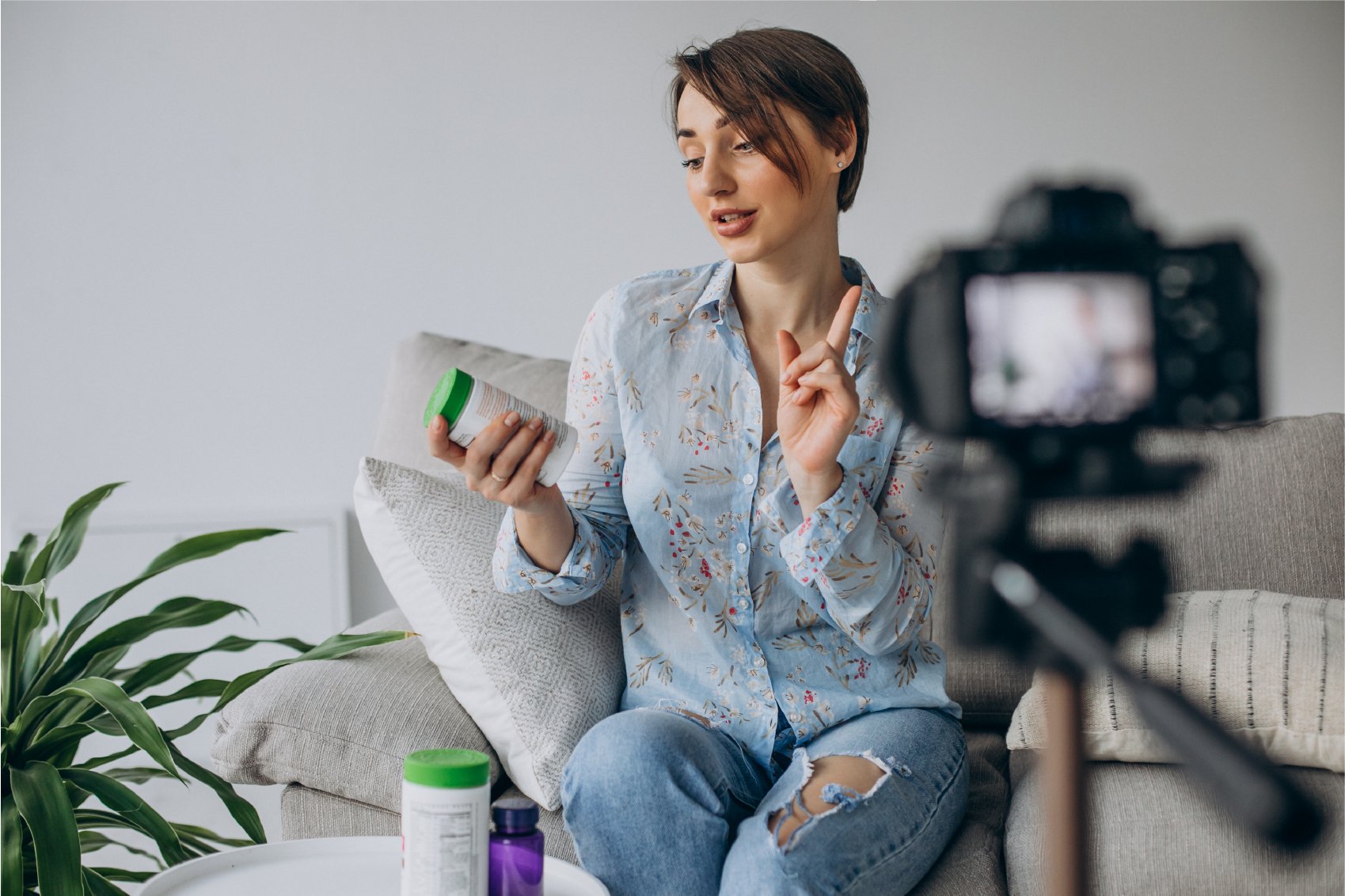 We have all spent hours before making a product purchase scrolling through reviews on YouTube. There are many influencers, who through trusted product reviews have established themselves as authentic voices that help decide a customer on whether or not they should be making a purchase. Online reviews in text format have always been around to help out customers make a decision, but the thing that makes YouTube product reviews, even more, authentic is that viewers can see how a product performs. The creator who hosts the review can also provide feedback based on their first-hand experience.
Building up a community, and establishing yourself as a leading voice of authenticity will take time, but this is one category that will definitely have plenty of opportunities you can focus on for growing your YouTube channel.
Tutorials/How to Videos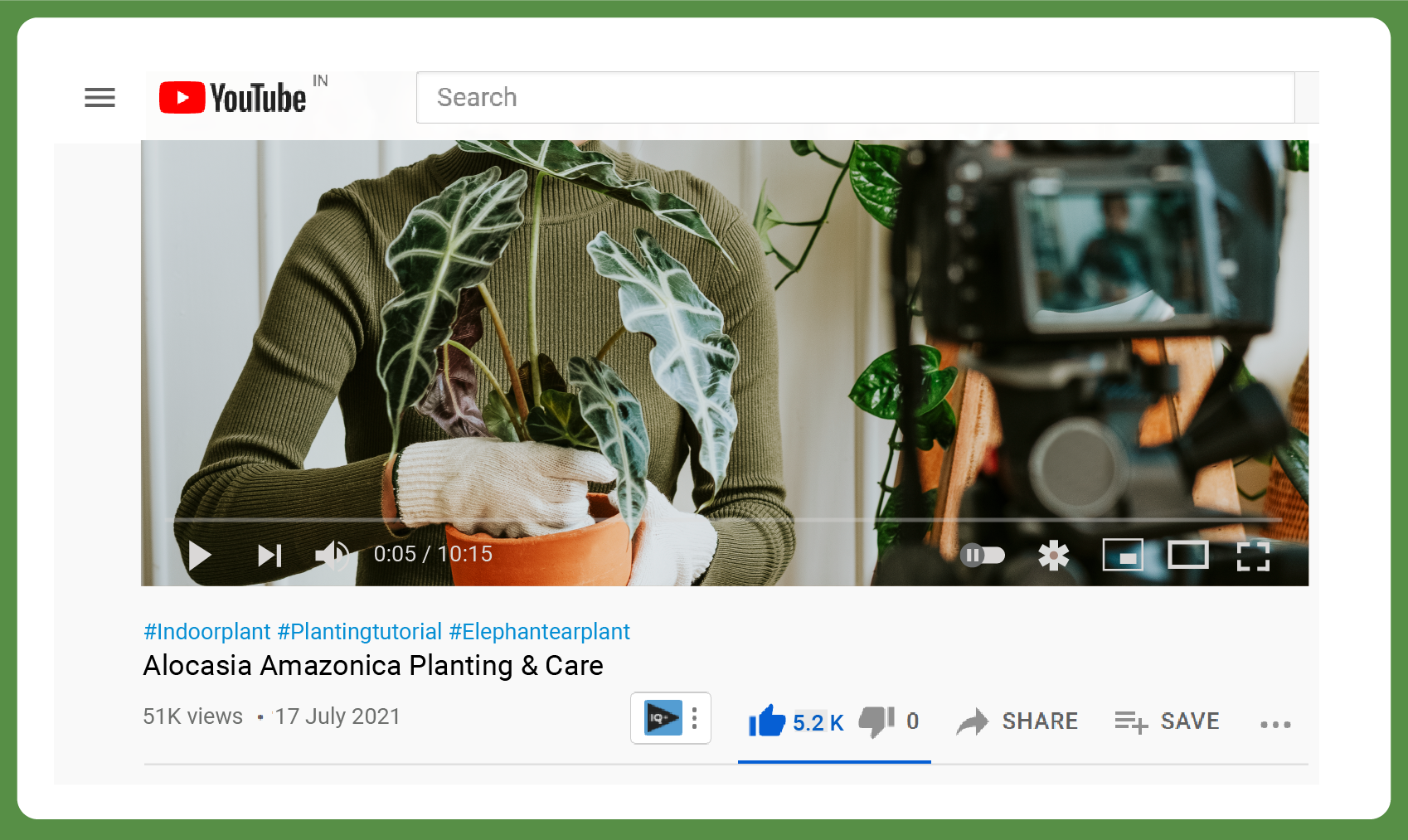 When you are planning to start a new hobby, activity or even a new recipe that you want to create with some ingredients you have, where do you head off to? YouTube Tutorials of course! That's why tutorials are an evergreen genre that will always attract a regular number of viewers to your YouTube channel. If you are good at something, and you wish to share the knowledge with a wider audience, YouTube is undoubtedly the best medium you have to get this across.
Several YouTubers have made their channels a success, by providing tutorials on a wide range of topics like beauty, health and fitness, education, music, dance and many other genres. If you are looking for a platform to share your knowledge, and get associated with leading brands, doing tutorial videos on YouTube is your best shot. You can also improve your skills and earn money by following your passion.
Gaming Videos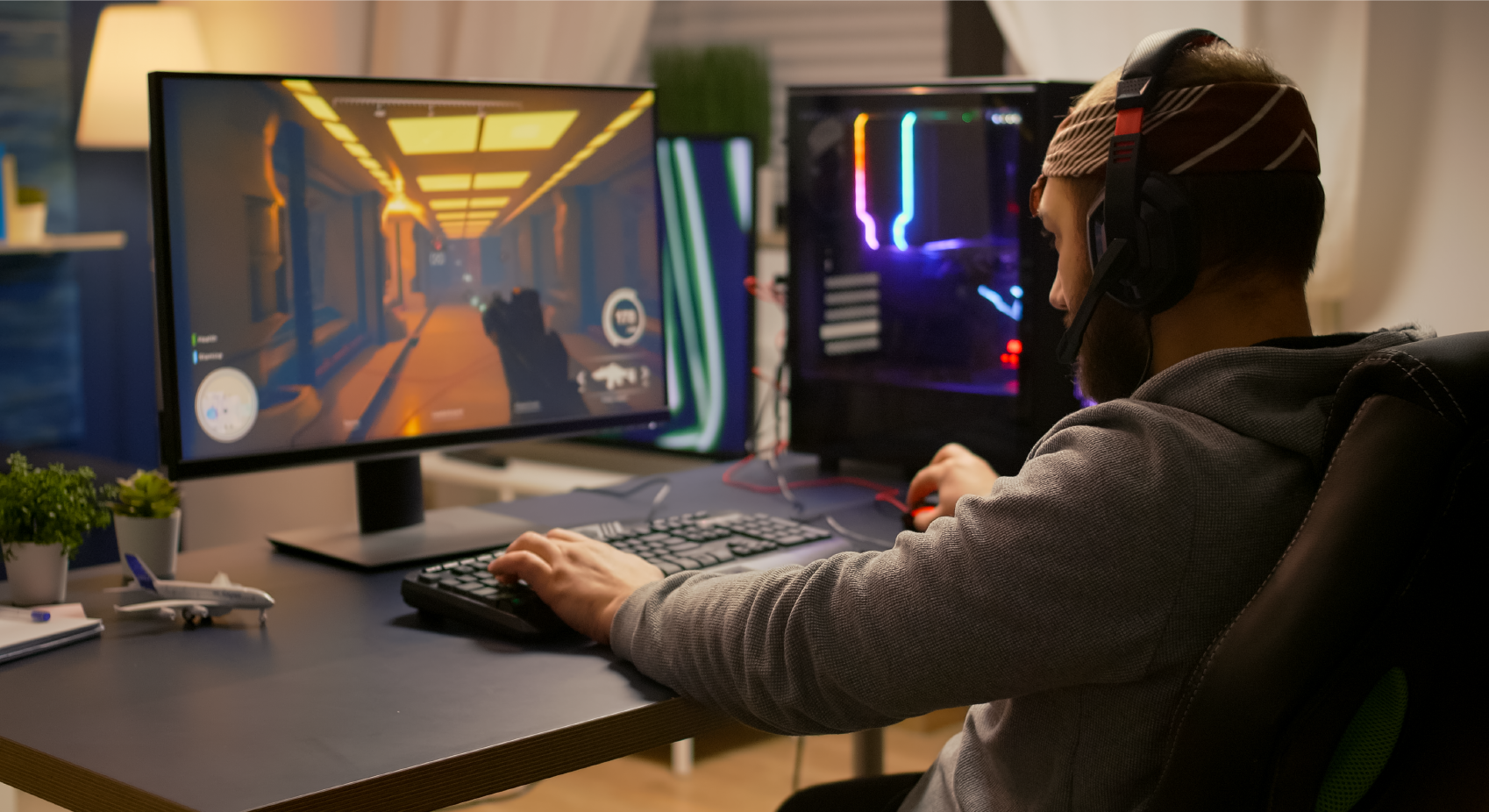 Yes, gaming is not exactly everyone's cup of tea, but there is so much potential in this genre today that if you are into gaming, you can make a living out of it. There are plenty of leading brands that are heavily investing in e-sports and competitive gaming. Energy drinks like Monster Energy and Red Bull who back in the day, only promoted high adrenaline sports, and athletes are now actively participating and even hosting gaming competitions.
Gaming peripheral brands, audio device makers, fashion brands, home decor and brands across several platforms are now eyeing the gaming sector which can help creators interested in getting affiliate partnerships and influencer marketing deals.
What's even better about coming up with a gaming channel is that you can engage with your audience in real-time, which again makes it a platform that lets you build a community. This is one genre that also helps creators share a closer bond with their audience than most of the other categories thanks to the gaming channels mostly using the live streaming facility.
Vlogs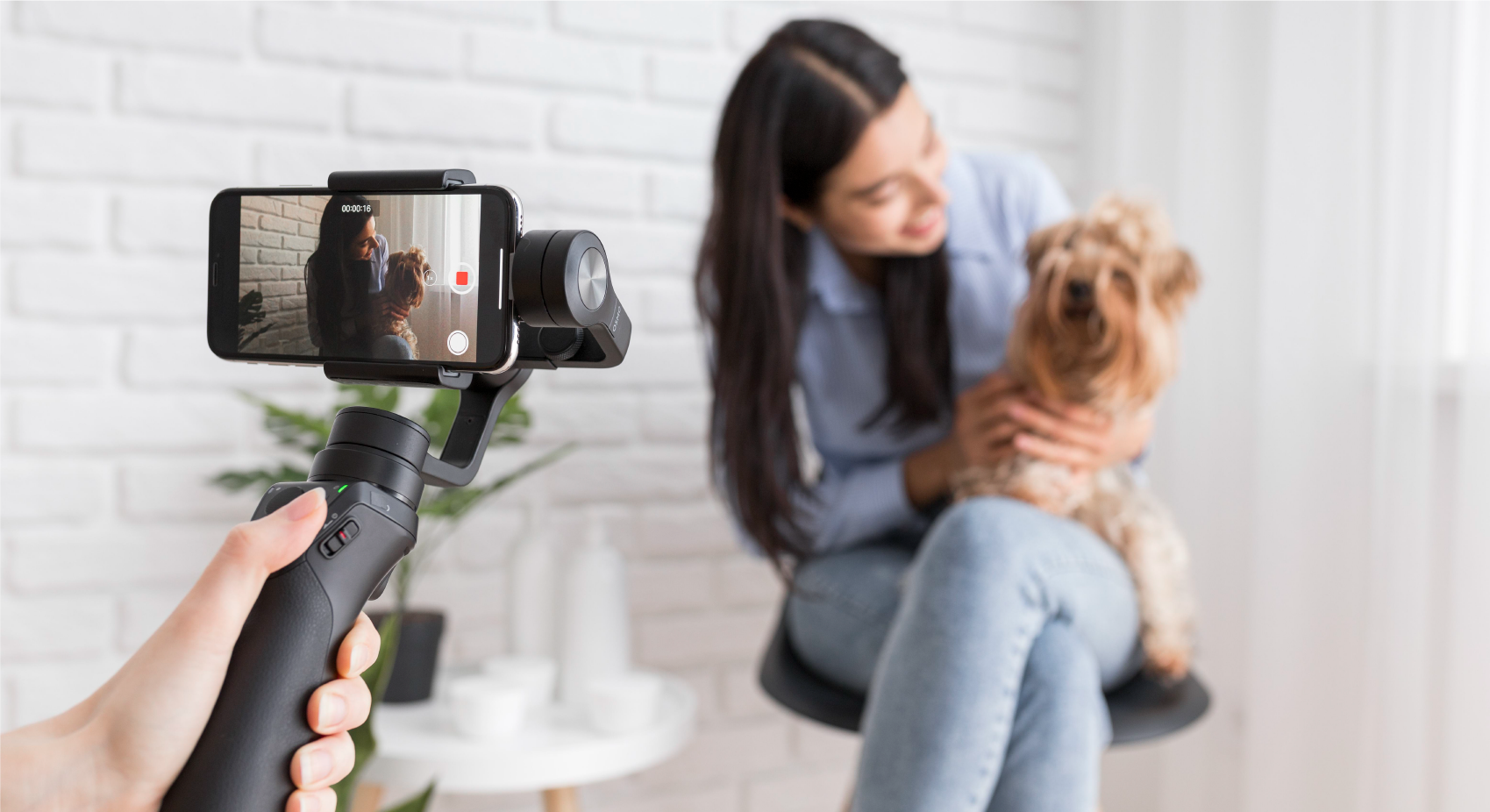 The best thing about starting a vlog is that almost anyone can consider starting a vlogging channel on YouTube regardless of the genre. A vlog is a visual version of what started as a weblog or blog. Vlogs let you in on the video maker's mind and perspective by showing or presenting what they see or experience. To an extent, vlogs can be equated to reality television, and you can get a chance to see into the life of a vlogger that you follow.
Vlogs are perfect if you like recording videos and sharing what you see with a wider audience. Travel, and beauty vlogs are some of the most searched video categories on YouTube. People often look forward to new uploads from their favourite vlogger, and there are many brands, resorts, educational apps and others who would be willing to associate with your YouTube channel.
Unboxing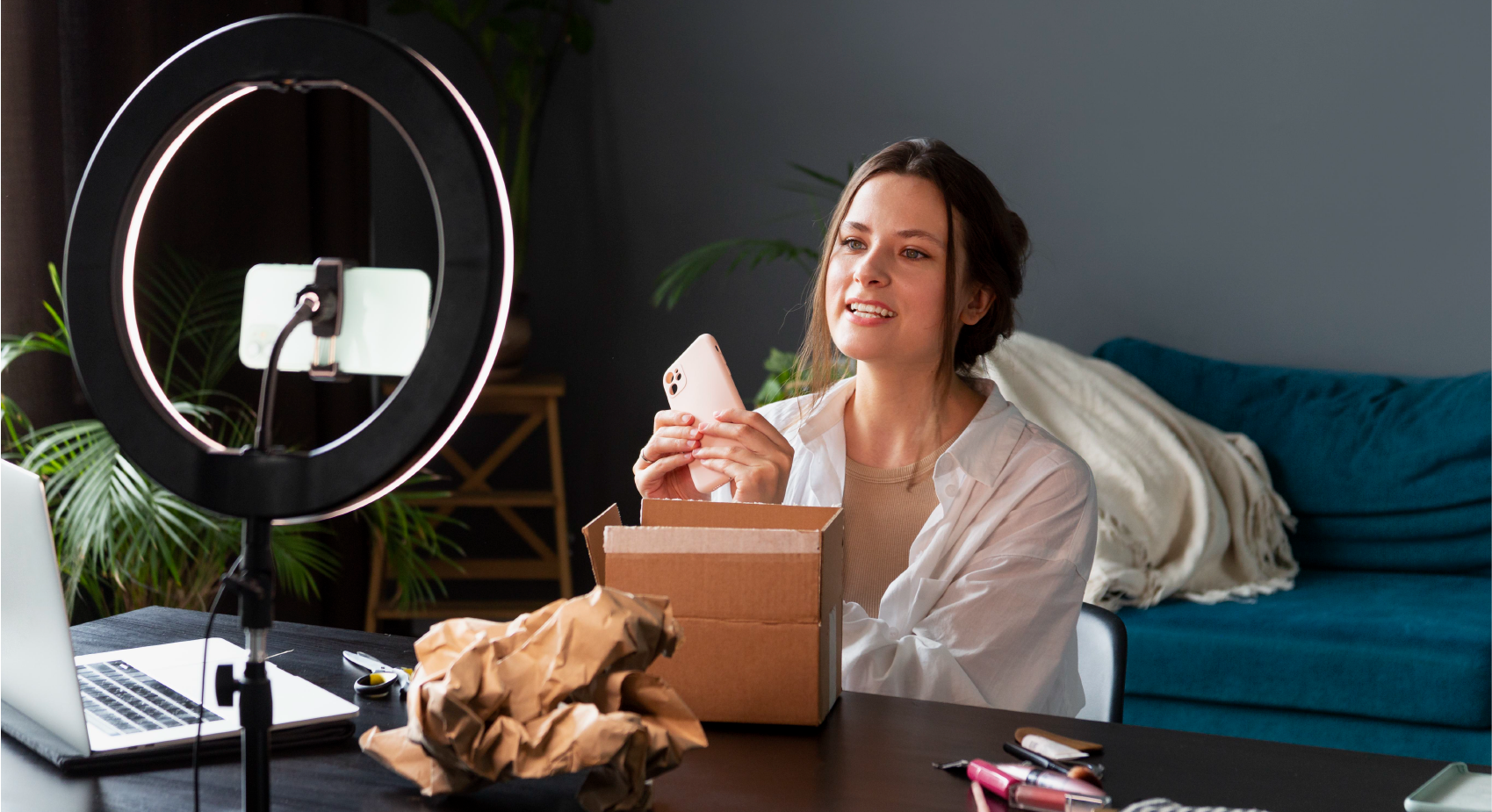 There is a large section of YouTube viewers who absolutely adore this genre. However, just like gaming, unboxing is not everyone's cup of tea. While they do provide value like product reviews, unboxing videos usually involve the creator opening a product from exactly the way they received it. If you are not satisfied with a particular product review, you can check out some of the unboxing videos before making a purchase decision.
Several brands have also started using unboxing videos for promoting a new product or getting the word out by associating with an influencer or YouTube creator with a good amount of subscribers. They will usually get in touch with a creator and offer a promotional campaign opportunity to review their product. You might also get free products to unbox and review from brands that your channel relates to.
Comedy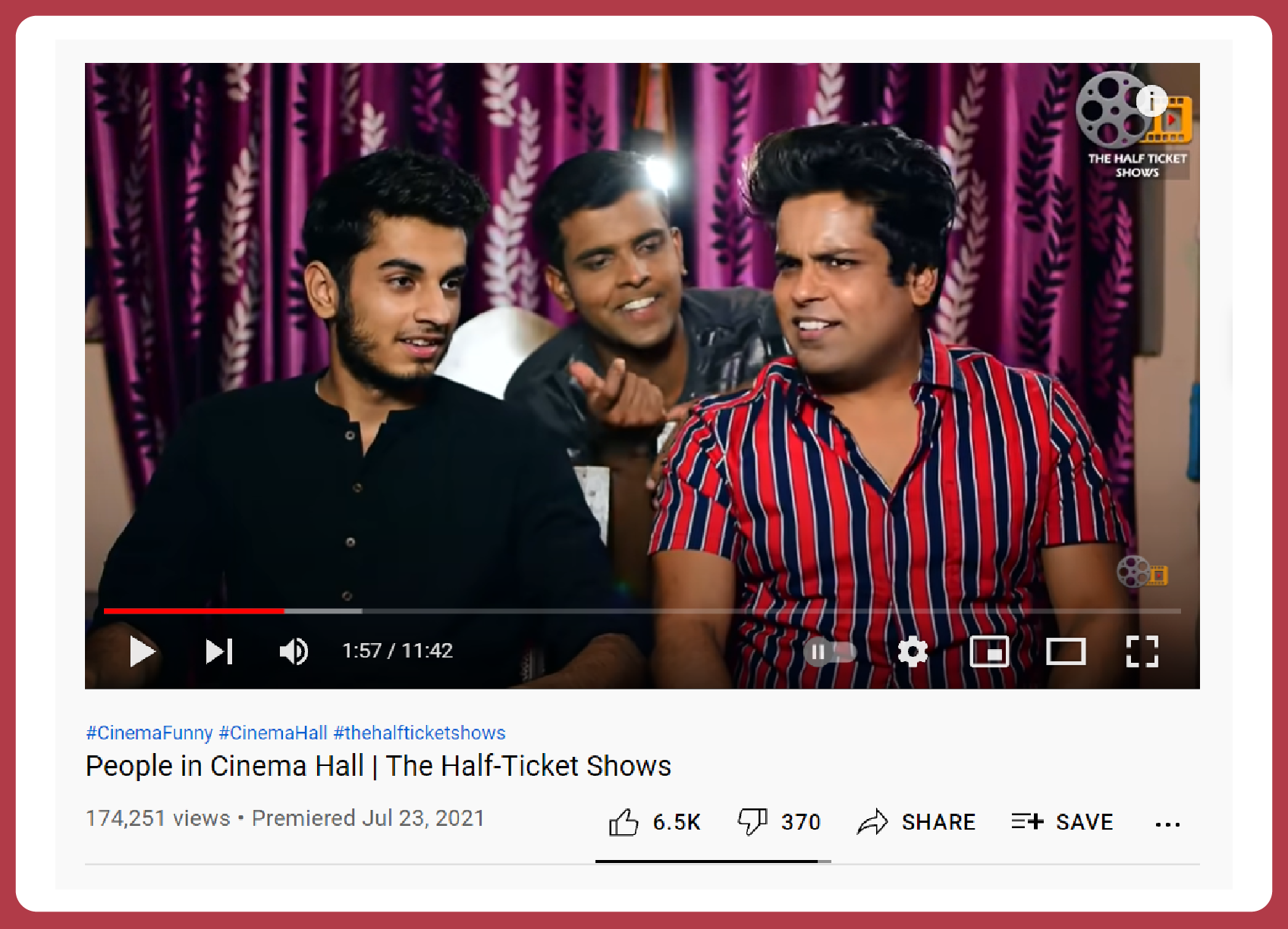 There are lots of YouTubers that focus their content on comedy and entertainment. There are also other channels that make compilations of comedy videos, vines, and other funny content, that have the sole objective of entertaining or uplifting their viewers. Khaby Lame, who is known for his comical skits on TikTok starting a YouTube channel back in June 2021 and already hitting 1.12 million subscribers, showcases how much potential the comedy category has for YouTubers who can showcase the funny side of things and keep viewers entertained.
Smosh, College Humour, and Fail Army are some other YouTube channels that have all proven track records of exploring the potential of entertaining viewers and turning them into subscribers.
Reaction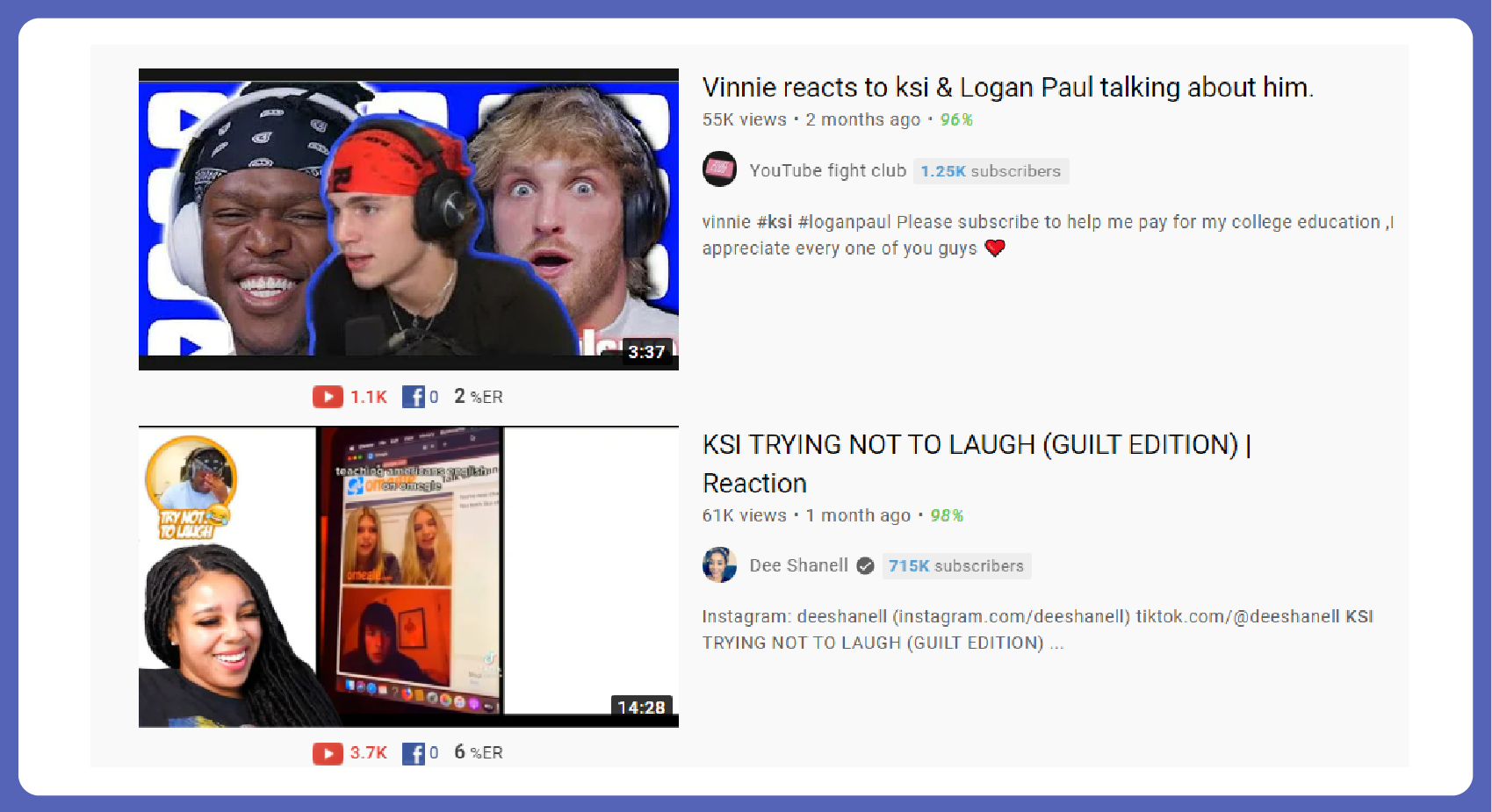 Reaction videos are one of the trending categories in YouTube today. Creators can always find the content they can react to as there are thousands of uploads regularly across the different social media platforms. YouTubers like NoLifeShaq, Blind Wave, Reaction Time, and Infinite are some of the pioneers to whom you can refer. There are also other YouTubers like PewDiePie and KSI who do quality reaction videos with PewDiePie even having a subreddit where his fans can contribute videos that are then ranked based on upvotes and reacted on by PewDiePie.
This is a category that never runs out of style and if you are good at knowing which content to react on, it is fairly easy to build a community that loves your content and always comes back for more. Reaction channels are also easy to consistently upload content on as there is always something or the other to create reaction videos on.
Music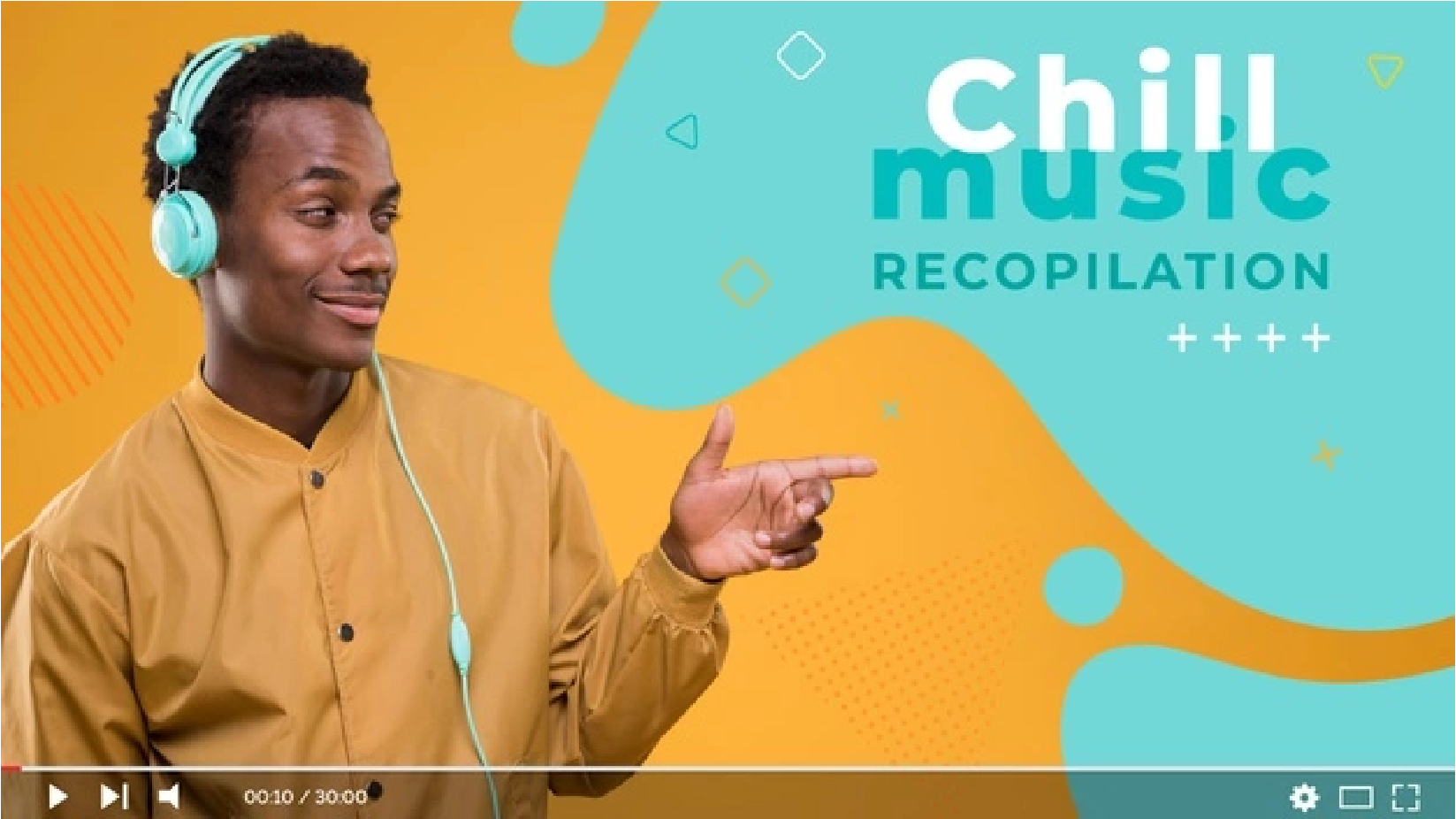 The music industry is extremely competitive today. Struggling musicians who are yet to land themselves a deal with record labels can always consider using the potential of YouTube to get more exposure and reach. If you are a music producer who knows that you have quality content but are limited with platforms that give your music the reach it truly deserves, consider starting a YouTube music channel.
In addition to getting the exposure you always wanted, you can always find other music creators, who would love to collaborate with your channel. You can also consider releasing songs as Non-Copyrighted Sounds which other creators can use. Simply ask them to credit and this will increase your reach by multiple times.
Educational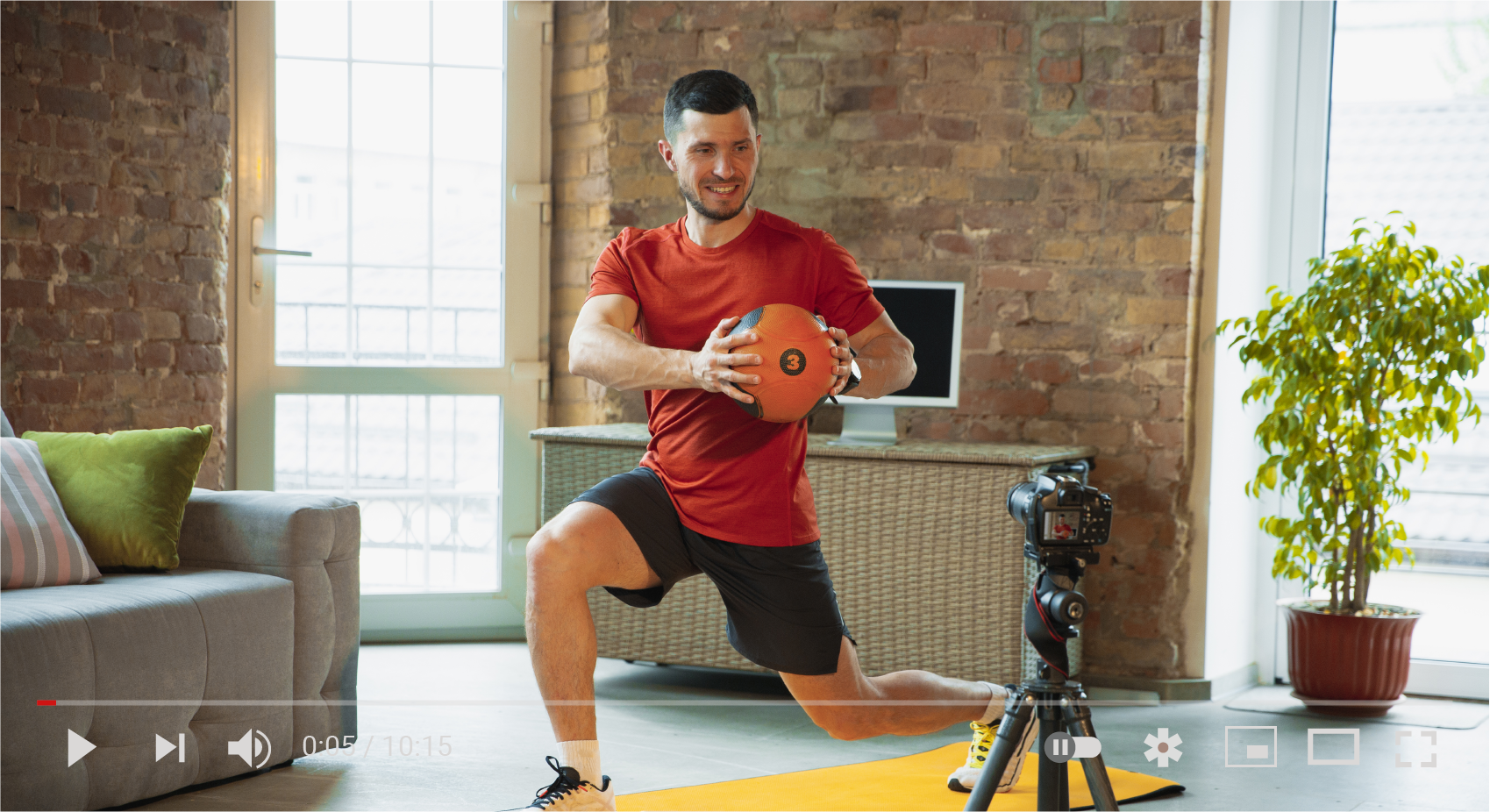 Educational videos on YouTube are always in great demand. Viewers love it when they get a lot of new information in video format. Educational videos with creators who have great knowledge about the topic they are mentioning can become an instant hit. It does not matter if the topic of your YouTube video is beauty, fashion, fitness, or sports. As long as your educational video provides a detailed insight into the topic, chances are always high for your content to reach the maximum possible viewers.
Hauls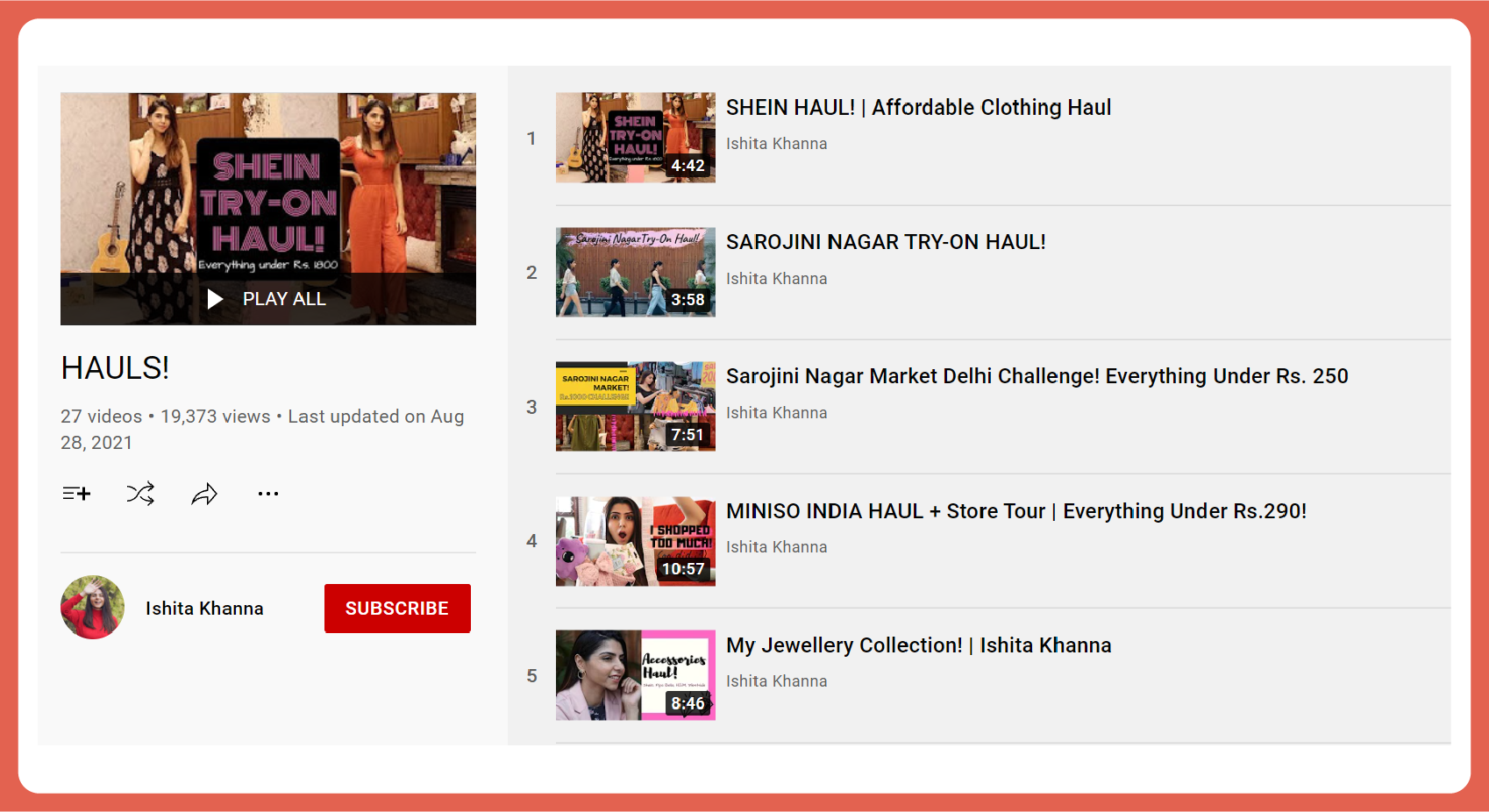 If you are a fashion and beauty YouTuber, hauls need to be your best friend in terms of content. Haul videos are always less risky and more rewarding in terms of marketing. There are hundreds of brands out there that are always on the lookout for influencers to market some of their latest collections and products. This is also a win-win solution regardless of which way you look at things, as most brands that associate with you for haul videos would send over a collection of their products like the latest dress collection or product combos.
Conclusion
While these are some of the most popular categories on YouTube today, it does not necessarily mean that you can only succeed on YouTube if you focus your content on these genres. However, if it's instant engagement and fast growth that you seek, these are types of content that can speed up the overall process. Regardless of the topic you choose, it is always best to work on the content that you love creating, and the views, likes, and subscribers will follow.