How to Optimize YouTube Keyword Research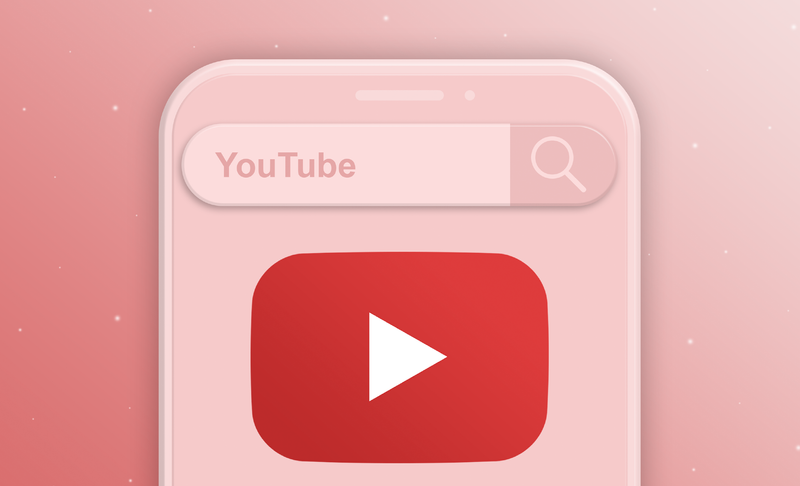 Creating a high-quality video for YouTube is just the first step for a creator on YouTube.
Unless the video is optimized for the audience on YouTube, it will not reach out to a wider audience and will be restricted just to your subscribers.
That's where factors like thumbnails, keywords on titles, description, and addition of tags all come into play.
Combining titles with keywords that work for a topic is guaranteed to optimize your YouTube keyword research.
That's why we have you covered in detail about everything you need to know on how to optimize YouTube keyword research to get more views and discoverability:
Why Do You Need to Optimize YouTube Keyword Research?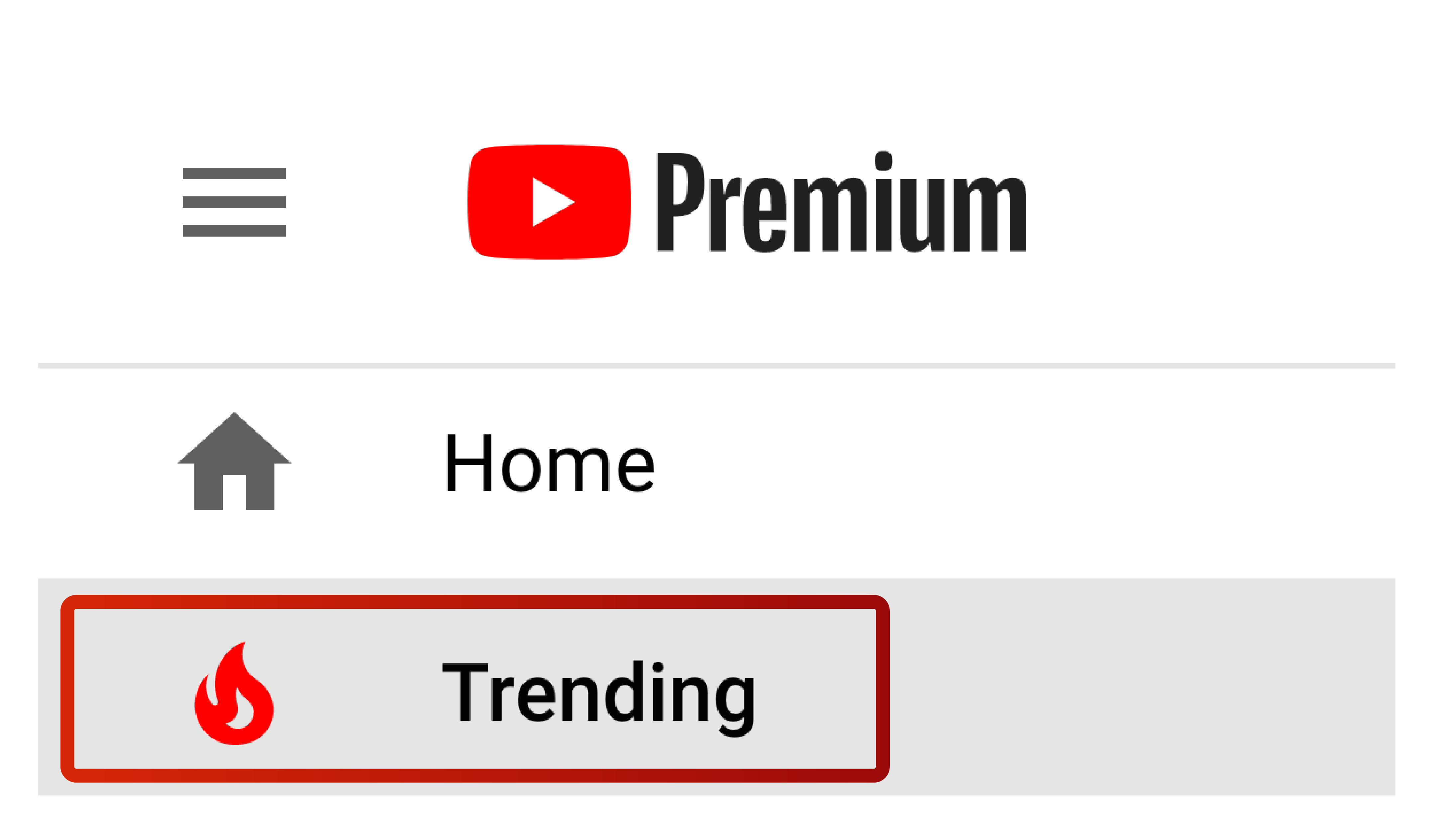 We've said this time and again on our blogs, but YouTube is a search engine!
A very good search engine, as it's just Google that's above YouTube when it comes to the best search engines on the internet.
Unless you consider YouTube as a search engine that delivers results for search queries, you are never going to be successful on the video-sharing platform.
That's why you need to optimize YouTube keywords and spend time with keyword research to get a general understanding of which keywords on YouTube work, and which do not.
The titles of your video titles on YouTube also need to match with the user's search intent, so that they end up finding your videos on YouTube.
For this, you will need to perform keyword research, use YouTube keyword tools, plan how to get your videos on YouTube ranked better, and deploy them.
When the title of a YouTube video is optimized for YouTube SEO, it will be easier for YouTube to recommend your content to an audience who searches for the same content, thereby fulfilling the criteria of catering to your target audience.
Best Practices for Optimizing YouTube Keyword Research
There are many ways for creators to better optimize their videos on YouTube.
However, the best way to make sure that your content reaches an intended audience on YouTube is to optimize your YouTube keyword research to improve the SEO.
This will make sure that more people come across your content and end up becoming potential subscribers. Here are some interesting strategies that creators can experiment with on their YouTube videos:
1. Including Primary Keywords in the Title and Description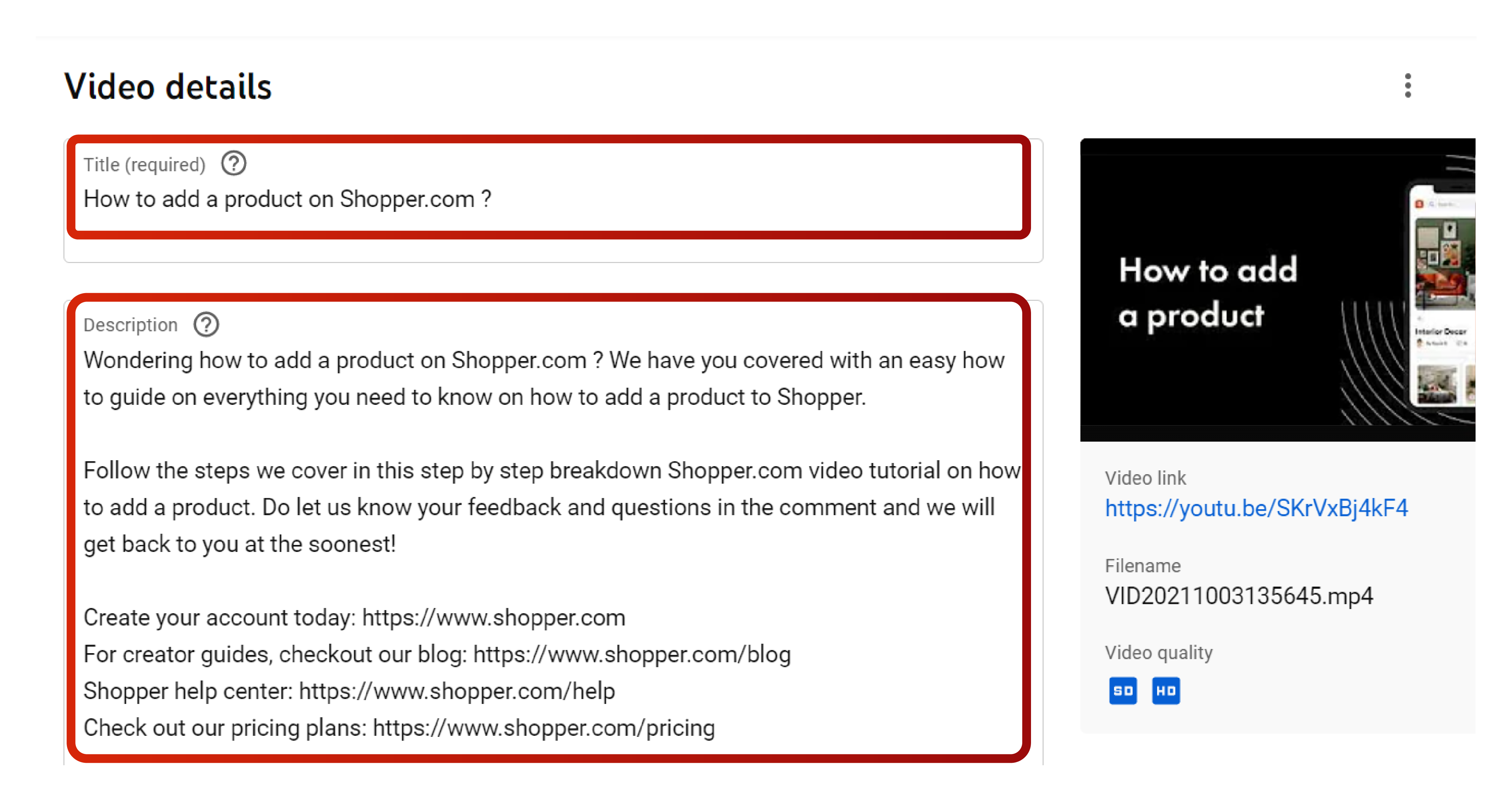 Titles on YouTube can make or break a video, and that's why optimizing video titles is key to a YouTube video's success.
What's the first thing that you look out for when it comes to videos on YouTube?
A good title can make people consider clicking on your video and checking out what the video is all about.
It can draw the attention of people scrolling through their YouTube feed and prompt them to click on your video, and turn them into potential subscribers.
Just make sure that you don't add clickbait titles or stuff keywords into the title.
Keep your YouTube video titles - simple, straight, and compelling. Whenever someone comes across your video, they should feel an urge to click, and if you can blend the keyword naturally into the title - it is guaranteed to convert people into viewers and possibly, new subscribers!
Even though the character limit for YouTube titles is 100, it is best to go for 60 characters or less.
2. Rename Video File With a Target Keyword Before Publishing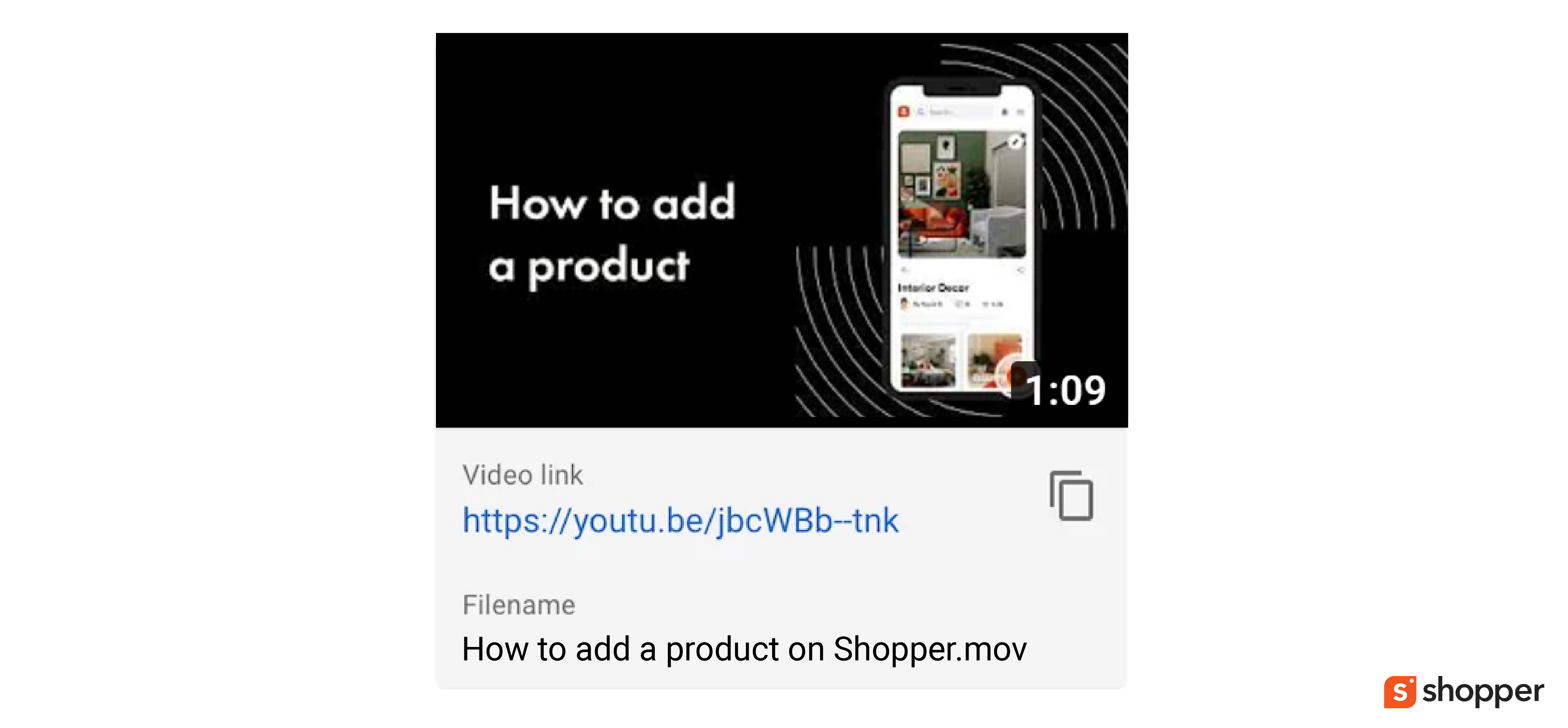 This is one of the most underrated but efficient strategies to get more views consistently on all your YouTube videos.
If your goal is to optimize your video, the first thing you should be doing is to ensure that keywords are included in all the possible places. Video title, description, tags, and your video file are some really good places to include your keyword.
However, most people go with standard video titles like "VID2022101" or "Final Edit" which are randomly generated in the video editing software or tool that you use.
From your next video onwards, consider renaming the video file with a target keyword included in the title.
Now you must be wondering why add the name to the file when it is not even shown to anybody else apart from you? Because YouTube actually can read the name of the file you upload!
The name of the original file will also be a part of the video's code in the backend, and YouTube does read the file's name and all the code that comes with it when you upload the video.
Rename it before you start uploading the video as this will help YouTube identify the target audience much easier.
3. Add Relevant and Popular Tags for All Your YouTube Videos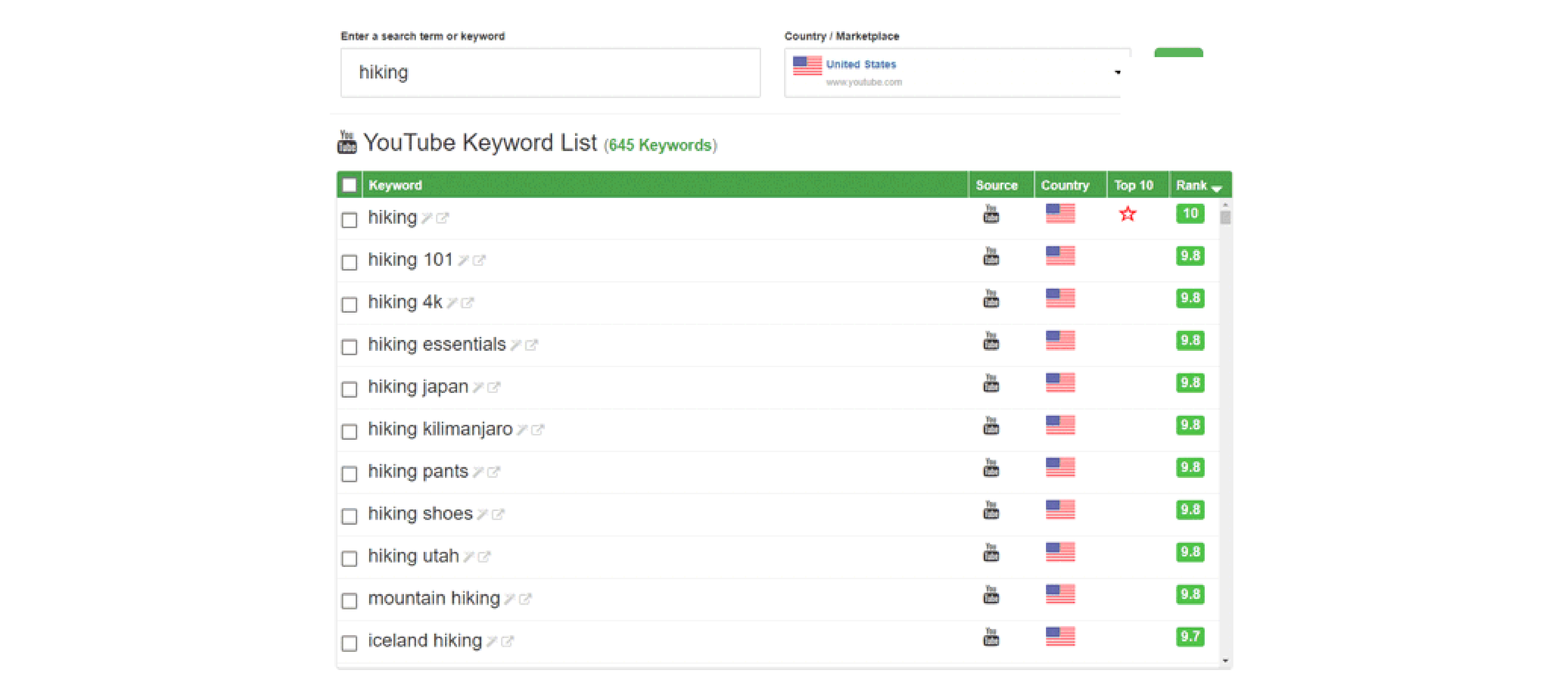 YouTube tags are a great way to ensure that your videos are better optimized for search.
Even though they are not relevant as they used to be in the past, adding tags to your videos works whenever there is a spelling mistake or lack of clarity in your title.
In addition to that, adding tags also helps you to add more keywords to your video.
YouTube allows creators to add tags of up to 400 characters in total. Now, this can range anywhere from 15 to 30 tags depending on the length of tags you use.
Tags also lead to broadened search scope as whenever users search for a keyword, and if you have related tags on your video, YouTube will recommend your video in the search result.
This works even if you don't have the keyword they searched as a primary keyword in your video title and description.
The only thing you need to be careful about is to make sure that you don't use an irrelevant tag that is not connected to your video. It is always best to keep tags as close to the video content to ensure that YouTube can identify the target audience at ease.
4. Make the Most of Your YouTube Video Description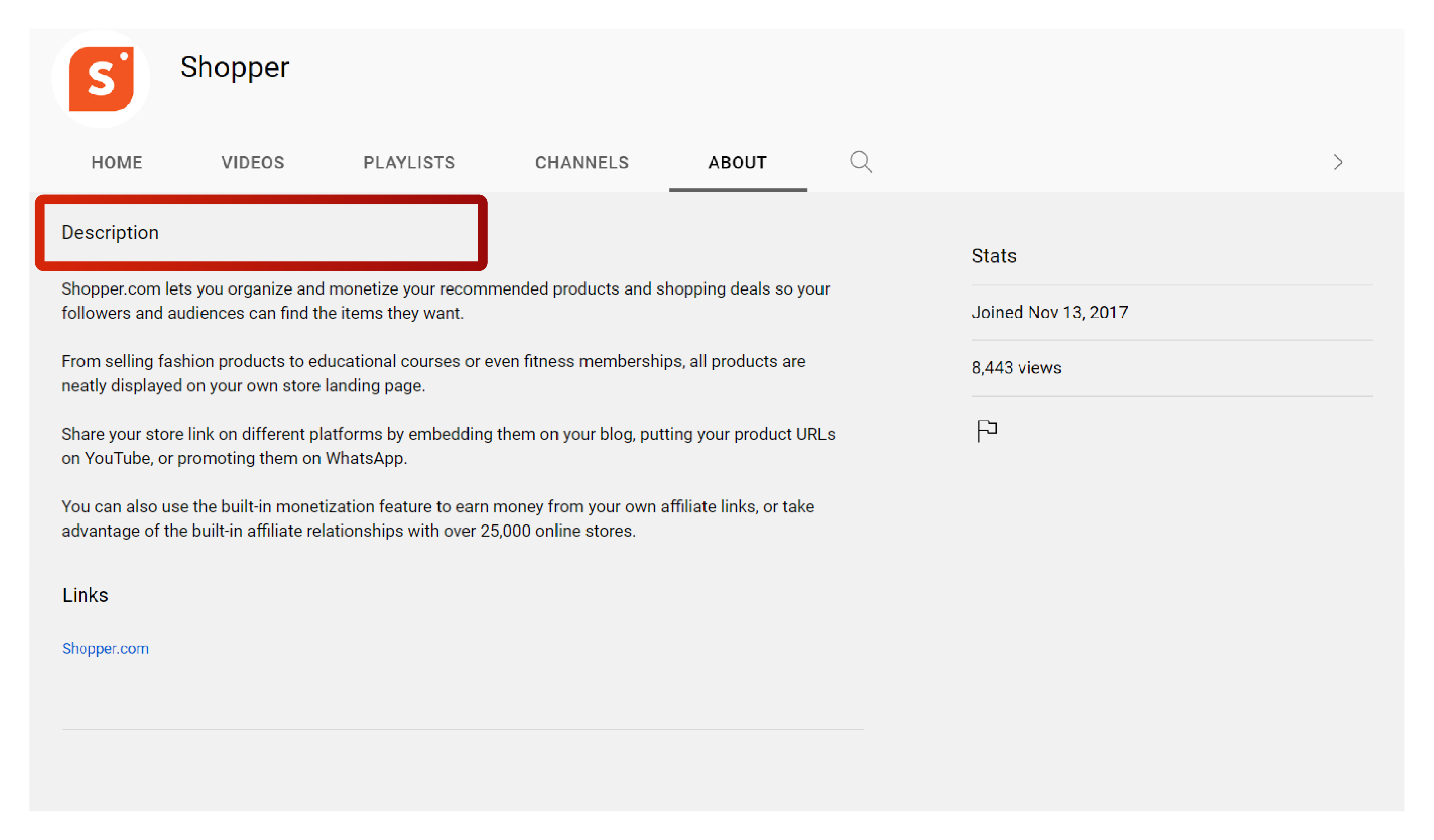 YouTube's video description lets you add up to 5000 characters in your video description, making it one of the best places to add all your relevant keywords.
However, creators often ignore this space and only add affiliate links and brand partnership details.
If you didn't know already, you are missing out on a lot of crucial screen space to add relevant and related keywords to have your content better optimized for search.
With that said, it's still important that you keep the character count to the lowest. By making use of this feature with aesthetics in mind, you can instantly improve the optimization.
A great tip would be to include primary keywords and all other relevant data in the first 100 characters. Wondering why? YouTube only displays the first two or three lines of text on the video's preview!
So anything you add that only adds to SEO and not aesthetics or to draw people's attention.
If you have the time, it is also highly recommended to add a transcript of your video so that people that come across your content without audio also get to understand what the video is all about.
5. Double Up on YouTube Keywords That Work
If you have a video that performs much better than most of your other videos, it's probably because the keyword you used has great potential and a lot of interest among users.
By using the same keywords or related keywords, you can cash in on this boost of views and replicate the performance of your high-performing video.
Just make sure that you have content that's slightly different from your first video but the core focus, thumbnail, keywords, and description have similarities to some extent.
Doubling on YouTube keywords also improves the chances of getting new subscribers as people who have previously watched your video without subscribing, will not get a second chance to do the same.
It is also relatively easy to see which all keywords work, and which do not with either YouTube's inbuilt analytics feature.
You can also check out third-party apps like VidIQ, and TubeBuddy to get estimated keyword rankings.
Regardless of what method you decide to go with, at the end of the day, it all comes down to a lot of trial and error that you gain with experience. No two YouTube channels are the same, and what will work for some, might not work for you.
In time, you will learn many different ways to optimize your video content for better reach and overall engagement.