Beginner
The Ultimate Guide on How to Start Affiliate Marketing
Affiliate marketing is a popular way to make money online by promoting other people's products and earning a commission on the sales you generate.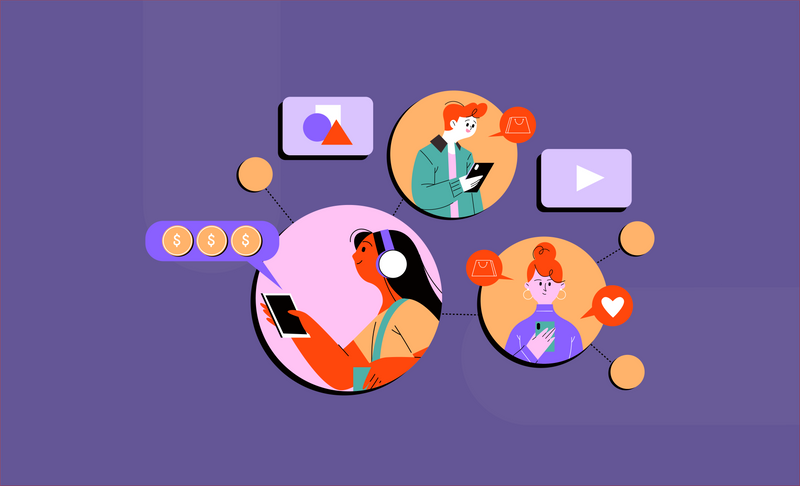 Are you someone that has been planning of starting affiliate marketing campaigns?
Stop thinking, start doing because time is just about perfect to launch affiliate marketing campaigns today. Affiliate marketing is popular today and almost every established brand out there knows it!
Waiting furthermore is not a great idea, and you would end out losing more than gaining any.
Not sure about where to start or what to do first?
That's exactly why we have you covered with an ultimate guide on how to start affiliate marketing. Learn everything from the basics to advanced affiliate marketing techniques instantly.
We got you covered with almost everything you will ever need to know about affiliate marketing:
How Does Affiliate Marketing Work?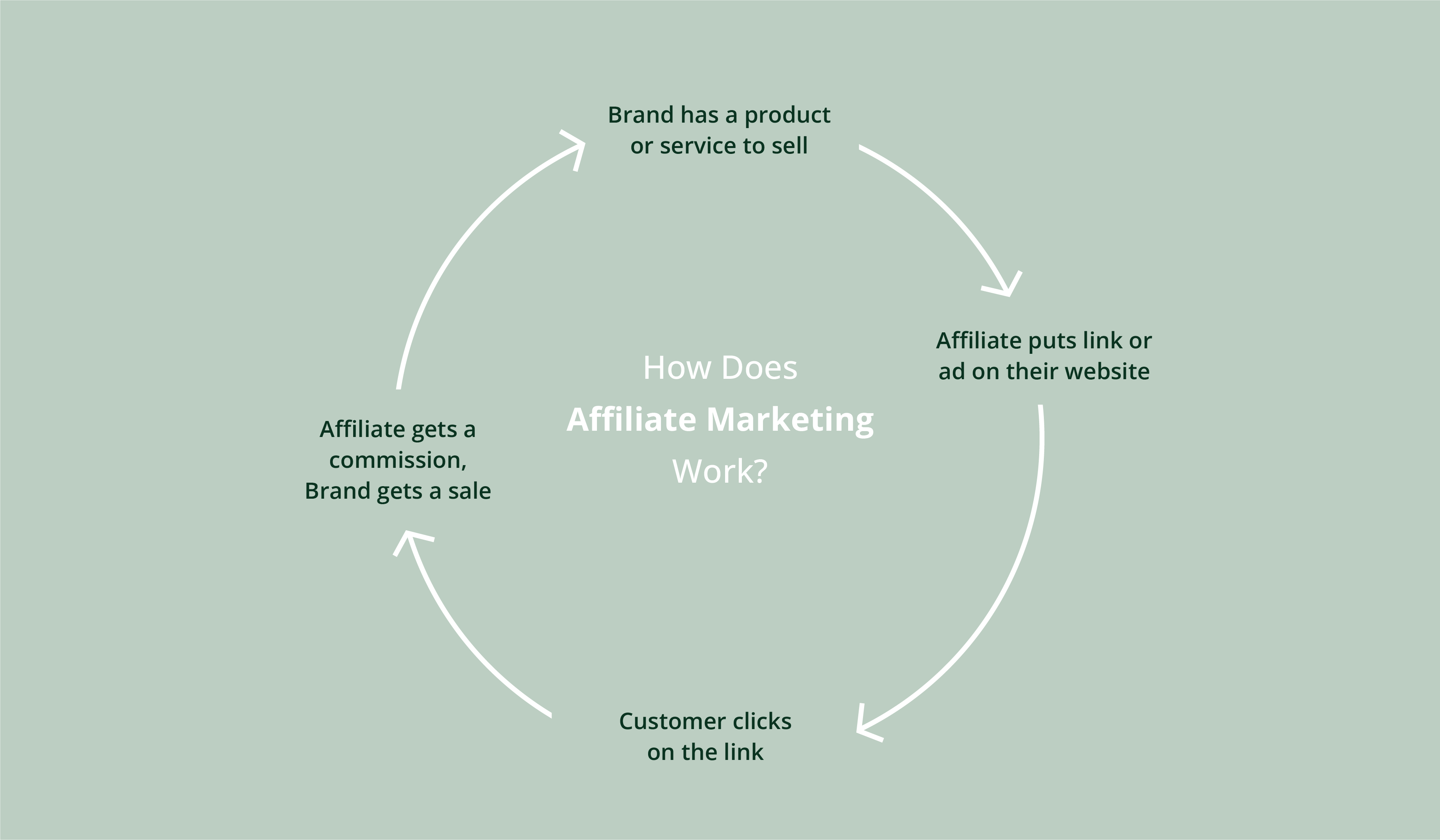 Affiliate marketing is the process of promoting a product or service in return for compensation.
If you are someone that has a following on a website you host, or social media platforms, and you can sell products to the same audience, then affiliate marketing is for you.
The workflow of affiliate marketing is pretty straightforward.
You need to create content that endorses, promotes, or introduces a product to your audience. The company that owns this product or service, will offer you payment in return for your promotion.
In simple terms, you are the link between the product or service, and a potential new customer.
So what does the brand get by collaborating with a creator and paying them?
New customers, improved brand discoverability, a wider scope of audience, cheaper promotions than celebrity endorsements, and a good return of interest.
All of this makes it a win-win solution for both the creators and the brand.
How Much Can You Earn Through Affiliate Marketing?
There is no clear answer as to how much money a creator can make through affiliate marketing.
No two creators are alike, nor are their content, audience, reach engagement, and possible conversion rates for affiliate marketing.
The same also goes for different brands, and how much they are willing to spend on affiliates.
As a result, the money you generate through affiliate marketing varies from one brand to another, and from one creator to the other.
There are also structural differences between affiliate programs by different brands.
You might get commissions, according to conversions you create for some. Others might pay you a fixed amount of money, and someone else might offer free products or services in return.
Experience and the number of followers you have are also determiners of how much money you make.
Brands also want to get the maximum exposure, discoverability, and return of investment from every affiliate they associate with.
They can be selective and might work with creators that charge accordingly.
They might also have different objectives when it comes to running an affiliate campaign. Some brands also have set requirements you need to fulfill to collaborate with them.
At the end of the day, payment for affiliate campaigns comes down to a lot of factors.
In time, and with more experience in affiliate marketing campaigns, you will also start getting bigger and better deals.
How to Start Affiliate Marketing?
Affiliate marketing is all about consistently making small steps, one after the other.
When you are starting out, it can be a challenge. Even more of a challenge, when you have a small follower count, as your audience is restricted to just a few.
However, in time, you will get better with both affiliate marketing, and getting better collaborations.
Does that mean you need a lot of followers to start affiliate marketing?
Not exactly, but yes, it helps to have a bigger audience, as more people will be exposed to your product or service recommendations.
You will have a better turnout as the probability of people making purchases from your affiliate links increases.
Now that we have an idea of how affiliate marketing works, let's take a step-by-step breakdown of how to start affiliate marketing:
Find Brands That Connect With Your Niche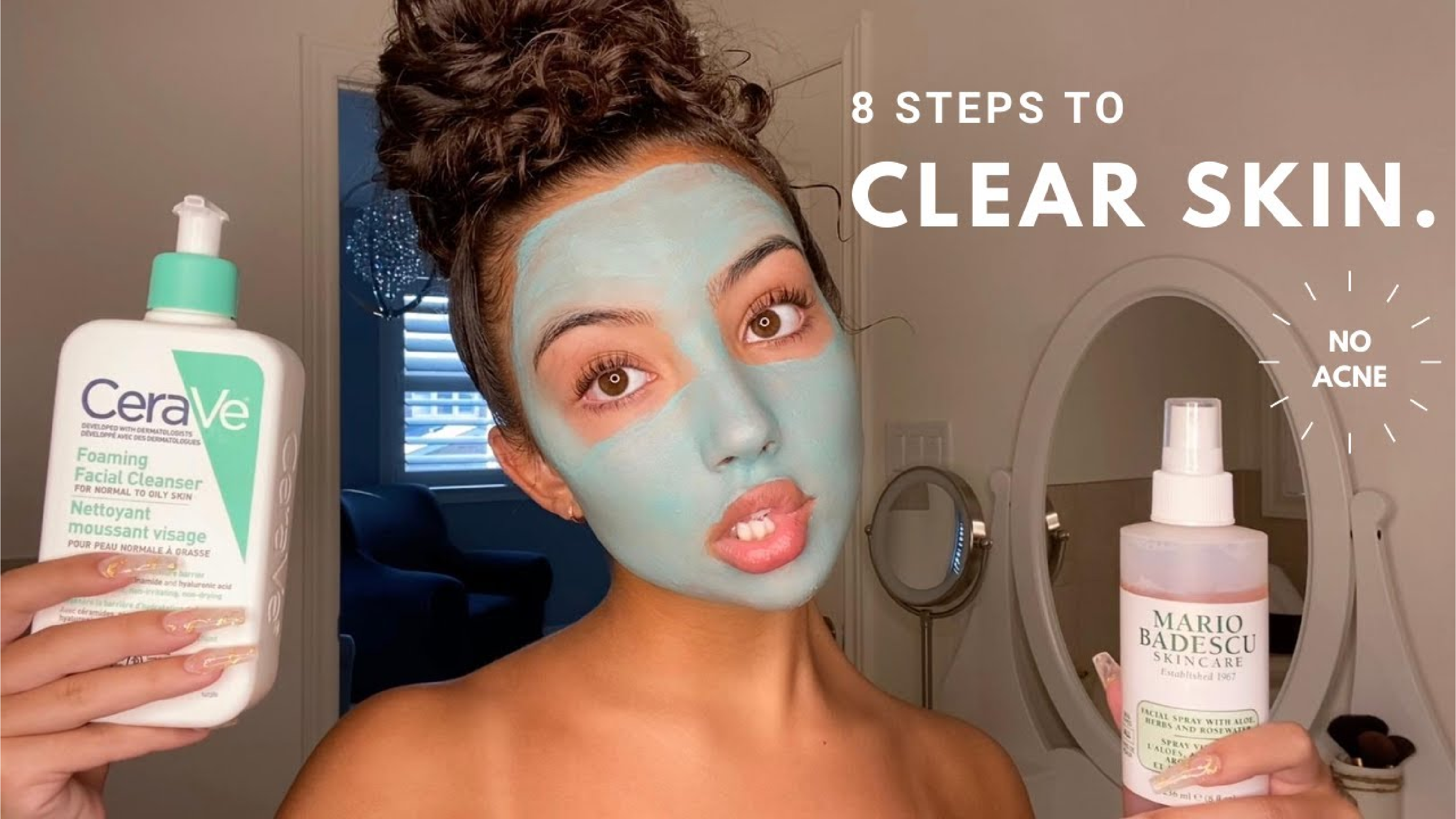 One of the most common mistakes creators do when it comes to affiliate marketing is to pick any deal for collaboration that comes their way.
The end result - you end up with a failed affiliate marketing campaign that generates little to no leads or conversions - no commissions.
Creating content takes a lot of time, and effort.
Your audience also expects content they like which was the primary reason they followed you.
If you promote a product or service that does not resonate with your content, your audience probably won't be interested.
Spend time doing some research about a brand before going ahead with affiliate collaborations.
Choose a brand that connects and relates to your audience and content to get the best results, in terms of engagement and conversions.
2. Choose the Right Affiliate Programs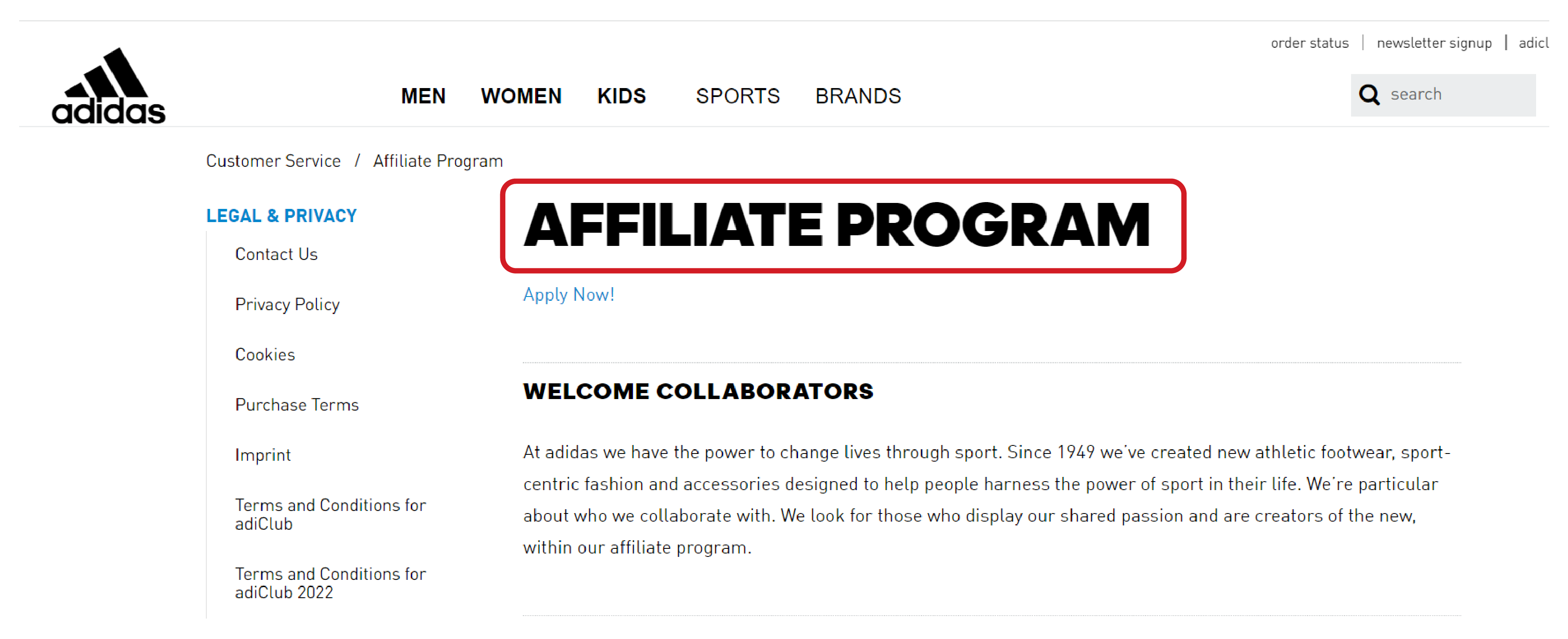 Once you have a focus group of brand niches that you plan to associate with, you need to move towards the right affiliate programs.
Almost every brand out there today, have an affiliate program.
You can find the details about their affiliate program on their homepage and directly apply to it.
Alternatively, you can search for affiliate programs by adding the brand name and following it up with "affiliate program".
If the brand does have an affiliate program, it will be listed on the search results.
After applying, you will need to wait until a review team from the brand, goes through your profile, and comes back to you with an update.
3. Consider Approaching an Affiliate Network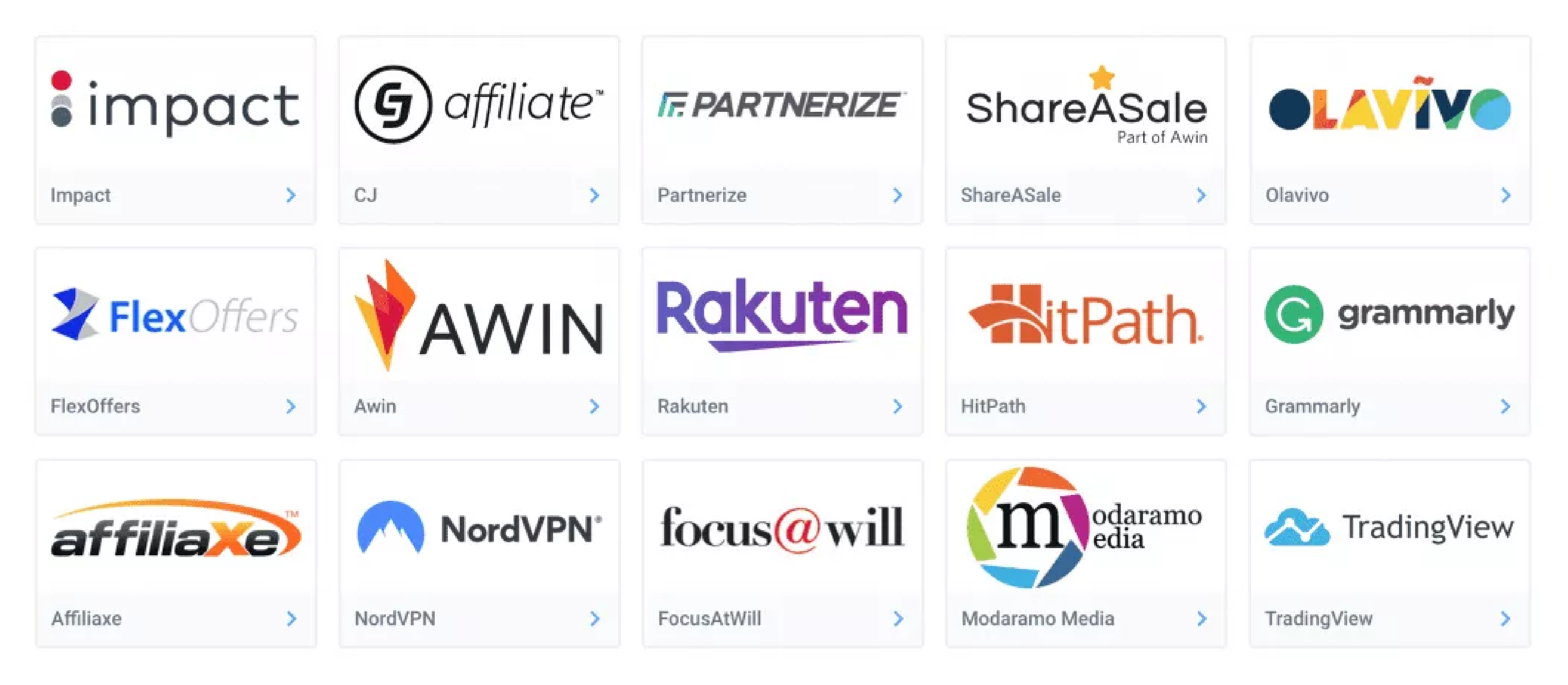 If you are struggling to find brands that have the right affiliate programs for you, consider approaching an affiliate network.
Wondering what affiliate networks are?
They are the equivalent of a middle-man that has connections with both creators and different brands and help connect them with each other.
The only downside to working with affiliate networks is that you will have to give back to them for using their services.
However, most affiliate networks today have an active library that features thousands of brands, which gives you hundreds of options for possible collaborations.
4. Optimize Content Based on Your Platform
You have figured out the niche, associated with a brand, and are all set to collaborate.
The next step you have is one of the most difficult and important aspects of your entire affiliate marketing campaign - brainstorming ideas, and implementing them!
Regardless of whether you are creating content as text, video, or audio, you need a plan.
You also need to have a good understanding of the product or service you are promoting.
You are going to get a lot of questions from your followers about the brand, and the product or service, and you will need to give them accurate answers for the same.
Next, you will need to optimize your content for search.
This will ensure that people who are curious about the product find your content and becomes your followers which is important to improve your overall conversions.
5. Direct Audience to Check Out and Click on Affiliate Links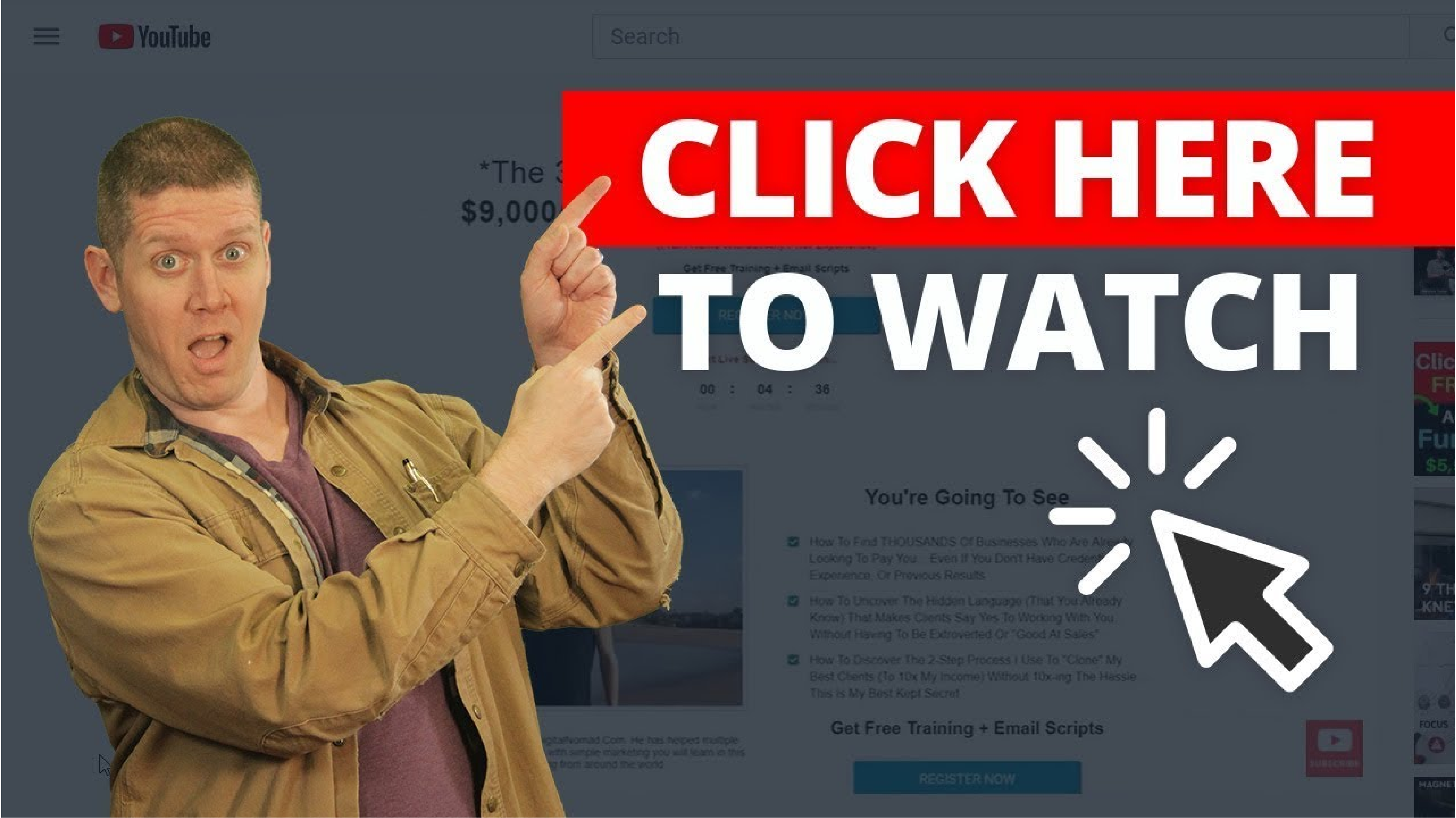 To get more affiliate revenue, you need more clicks and conversions.
What's the best way to get more affiliate revenue? Asking or directing more viewers to click on the affiliate URL and make that purchase.
Be it video, or text, you need to guide the viewers to click the affiliate link.
Highlight the pros and give solid reasoning for the cons, and how they outweigh the competition.
Always remember that the success of an affiliate marketing campaign comes down to how effectively you make people click on the affiliate URL.
6. Be Interactive, and Consistently Engage With Your Audience
When it comes to affiliate marketing content, you are acting on behalf of the product or service you are recommending, promoting, reviewing, or endorsing.
There will be questions, criticism (constructive, and destructive), reviews, and experience updates.
Engage with these queries formally and address the question that's being asked. When you answer questions on your content - the brand will feel reassurance to work with you again.
From the perspective of viewers, this will increase their overall trust in the product, and will give them the confidence to make that purchase (which means more revenue).
Another added advantage of responding to questions is that the platform might recommend your content to more people.