Beginner
Mastering the Art of Product Reviews: A Step-by-Step Guide
Product reviews are great to build a community as your viewers see you as a great source of credible information. Master the art of product reviews, and cement your position as product reviewer by following our step-by-step guide on how to do product reviews.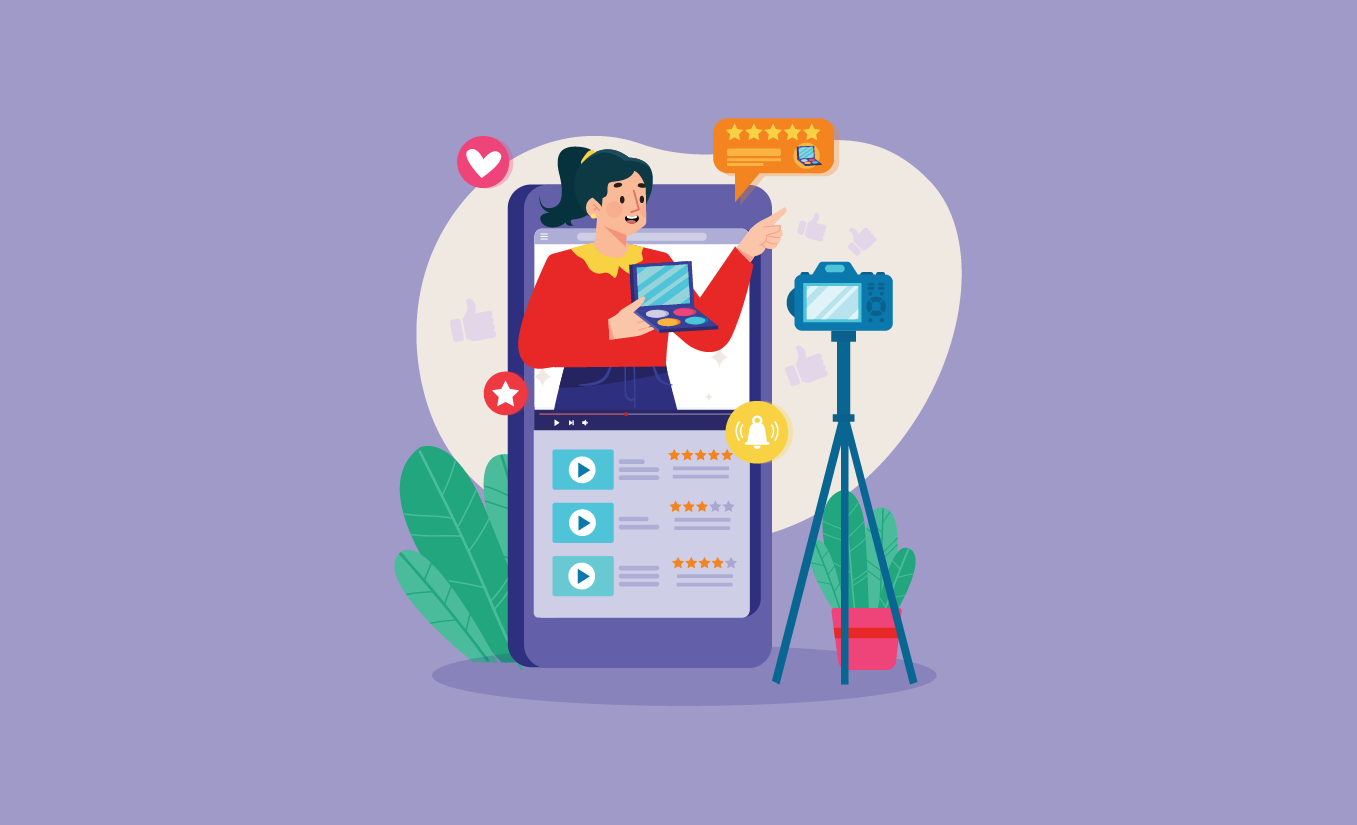 Product reviews can help viewers get a clear picture of the strength, features, and different aspects of a product they are interested in.
Creating the perfect product review is something you will get better at with experience.
However, there is no denying of the fact that high-quality product reviews can be a game changer, and even be influential in making purchase decisions.
Learn how to master the art of product reviews and create product reviews like a pro:
Step 1: Find the Right Product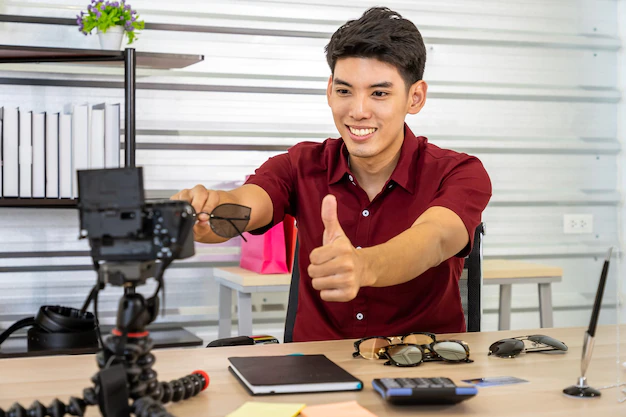 The first step in mastering the art of product reviews is to find the right product.
Ideally, it's highly recommended to choose a product that you have used and would love to recommend to a person who hasn't used the same.
Remember, people will probably be making purchase decisions based on the review you shared because of the trust and credibility they have in you as a creator.
Only promote products that are genuine, and you have full faith in the product and the brand, as a genuine product that can be useful for someone that comes across your video.
Step 2: Conduct a Thorough Research
Once the product is decided, the next thing you should be doing is to evaluating and researching the pros, cons, and various other features of the product.
Note down the interesting experience, including the positives and negatives that you felt.
Browse the internet for more information about the technical aspects, dimensions, materials used, key features, and other related data.
This will give you a solid base to build your content around, and make sure that people that come across your content, get the maximum information they need about the product.
Step 3: Note Down the Key Points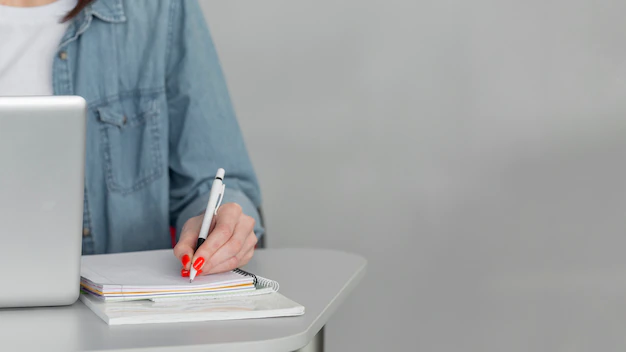 Noting down the key points in a product review video is the most important step in creating a product review video.
With any product, there will be things that you will love about it, and things that are not up to the mark from your perspective.
Note these down, and give emphasis to some of the strengths and weaknesses when you prepare a draft of the product review script.
Another advantage of noting down the pros and cons of a product is that it will make sure that the product review is unbiased, and created from a neutral perspective which further ensures the credibility of the product review.
Step 4: Complete a Draft Script
Now that you have completed all the groundwork for creating a product review script, all that's left to do is start working on the draft script for your product review video.
Start with a straight-to-the-point intro that focuses on the product you are about to review.
In just a few words, give your first impression about the product, its looks, features, accessibility, and observations from the first experience with the product's performance.
Follow it up with the key points that you noted down earlier explaining the various pros and cons of the product.
Once you have covered most of the information you wanted to share with your audience, try to prepare a good conclusion that gives a final verdict of the overall product review in a nutshell.
Step 5: Include a Value Proposition
Once the draft script is complete, the next thing you need to be doing is to make sure that everything including the product introduction, pros, cons, personal experience, pricing, and value proposition are all included in the script.
Give emphasis to the product's value proposition and make sure that you cover a personal opinion on the product's value proposition - does it do justice to the pricing, or does it not?
Is it worth spending a lot of money on such a product, or should you consider alternatives, or must you wait for a better variant of the same product before you consider investing?
Providing such a value proposition for a product will be a positive boost for your viewers who can make purchase decisions a bit easier than after going through a video that does not feature a value proposition.
Step 6: Setup the Video Production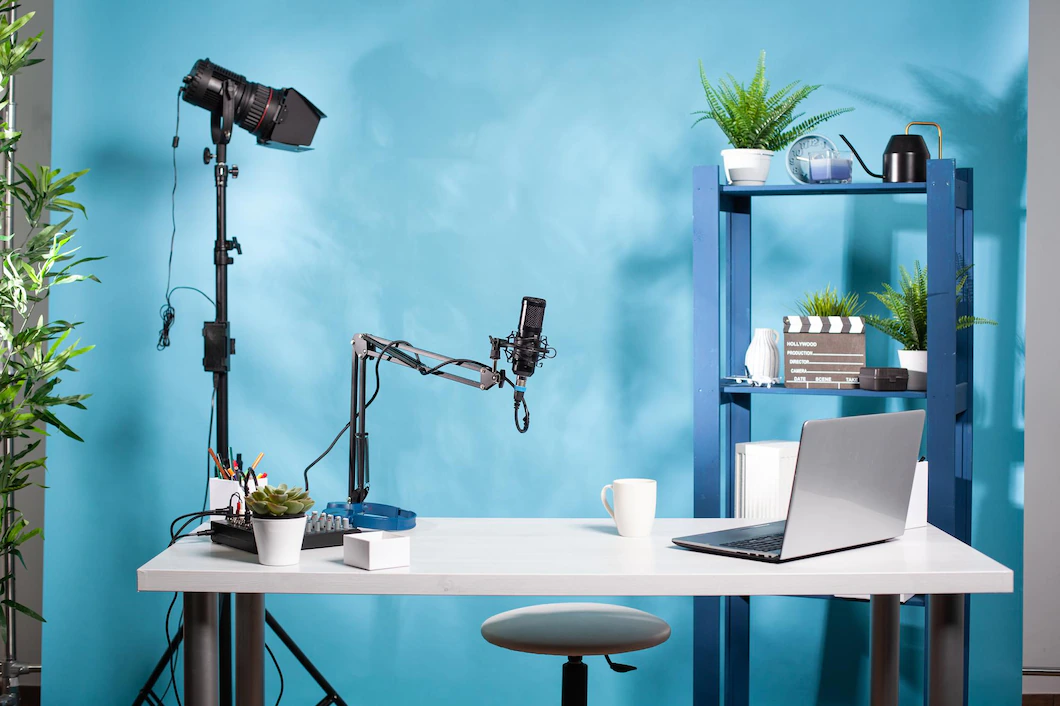 A product video that stands out is a combination of a good presentation and a good setup.
There is no in-between for this. You need to figure out a winning combination that's perfectly balanced with a good video script and has a video setup to go with it.
Make sure that there's enough light on the subject - you and the product you are reviewing.
It's also important that you either have someone to do the camera work for you or invest in a solid tripod or gimbal that can be attached somewhere safely to record the entire video.
Ideally, you should have a solid color background to get all of the light to reflect on your video perfectly and to improve the overall aesthetics of your video.
You can also opt for including minimalistic decor like wall hangings or led strip lights.
Step 7: Recording the Video
A product review is all about the product, and not about the creator.
People watch product videos to get the maximum information about a product they have been keeping an eye out for.
Make sure that you record different angles of the product in your video, and consider going as close as you can to the product to get up-close and personal video output.
Don't hesitate to take as many shots as you want, and don't delete clips that didn't come out as you expected. You never know when you will need some extra footage, so keep clips that you don't need for your video at least until you publish your product review video.
Even if you end up not using most of these clips, you can still post them as behind-the-scenes, extended cuts, bloopers, exclusive content for members, or even throwback videos.
The most important tip for recording the video: Double check your recording setup (mic check, connection check, and whether or not the video is actually recording after pressing the record button)
Step 8: Editing the Video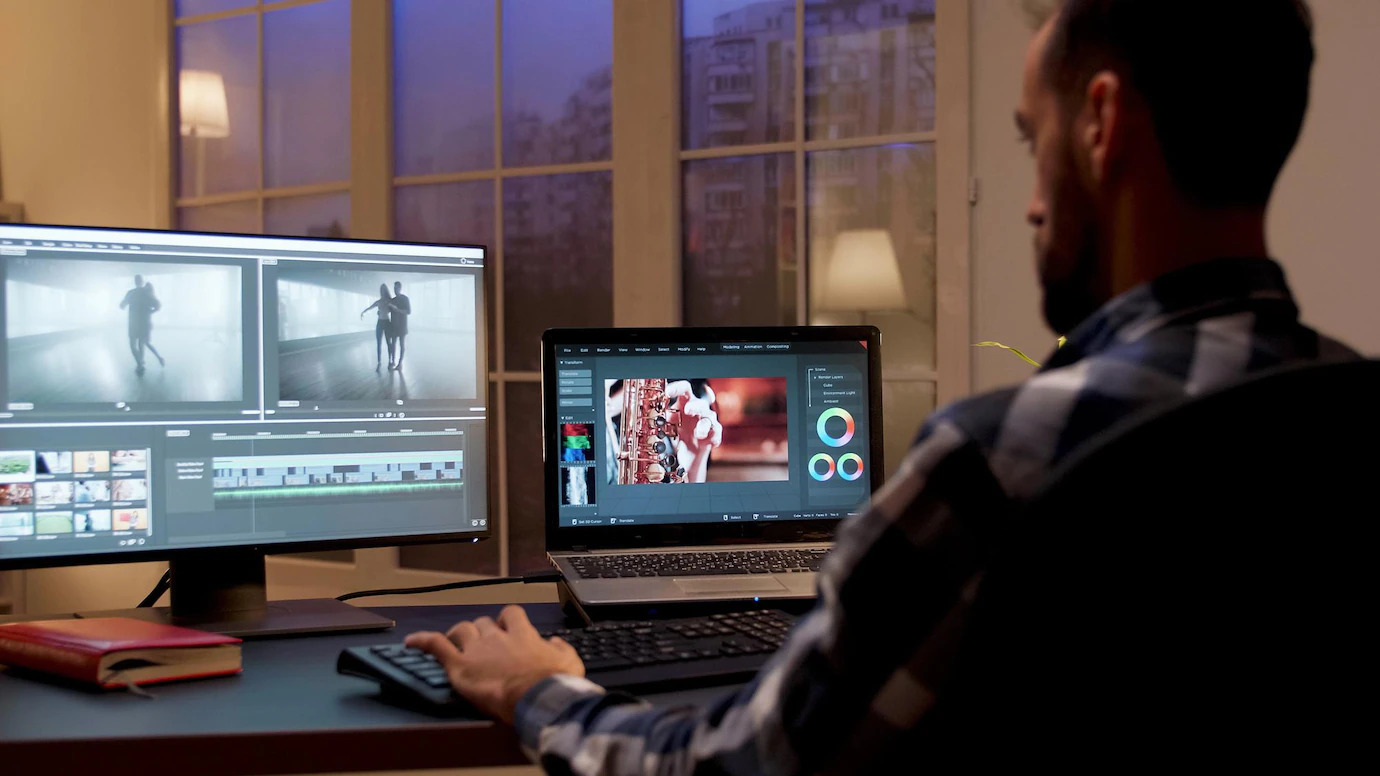 There are two things that are the most important for any product review video - video and audio.
You want to showcase the product in all its glory, and at the same time, make sure that the audio is perfect in voice, sound modulation, and comes with minimal external noises.
Only go for cuts in between shots if you really need them.
Make sure to add transitions to further smoothen up the video, and consider adding dynamic effects like zoom, pan, and camera rolls when you are showcasing the product.
Instead of going for long shorts where you talk, talk and do more talking, add visuals of the product as you talk so that the product is showcased on the video when you talk about some of its features.
Regardless of the software, you use to edit the video, it's always best to manually save every now and then, as even the most reliable editing software can crash in an instant and delete all the edits you made if you don't save it every now and then.
(Autosaves don't always work, but manual saves (Cntrl key + s) is a combination that does not fail.
Once the editing is complete, double-check to see if everything's in place before exporting your final output.
Final Step: Publish
Congratulations! You have completed creating and recording a high-quality amazing product review video, and we are confident that it will not disappoint anyone that comes across your video.
The only thing that's left to do is to publish.
But wait, play the video one more time, and go through the content to make sure that you are not missing out on anything or have any audio muted.
Do some final edits if there are any required and feel free to publish it!