Social Media
How to Earn More from Affiliate Programs on Social Media
Want to make more money from your affiliate campaigns. Here is a quick guide on how to earn more from affiliate programs on social media.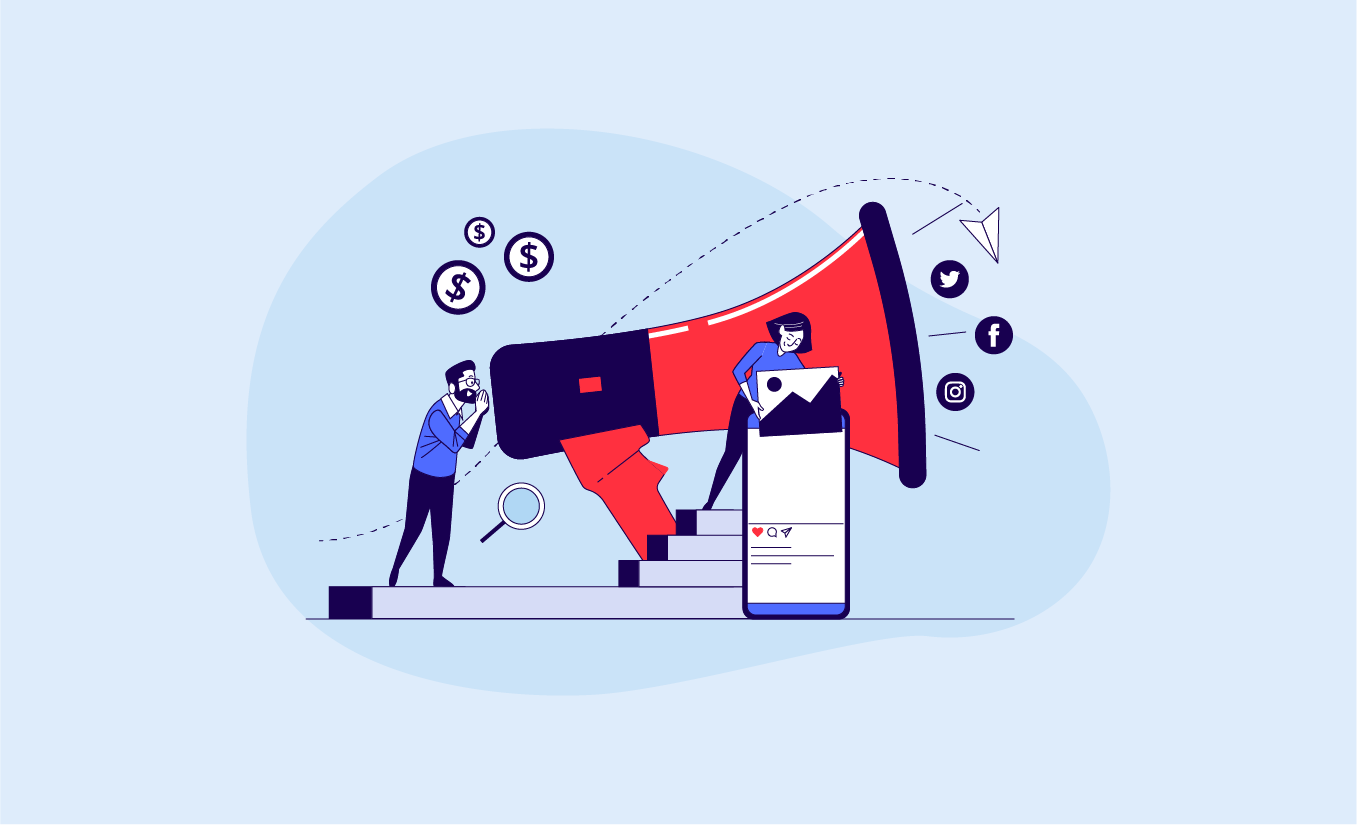 Looking to make some extra money through affiliate marketing?
When it comes to earning potential, social media can be a goldmine for creators that do affiliate marketing! However, it often comes down to how you make the most out of social media.
With more than billions of active users on platforms like Facebook, Instagram, and Twitter, the potential you have for affiliate marketing is limitless today.
Regardless of whether you are new to affiliate marketing, or a seasoned pro, here are some interesting examples of how to earn more from affiliate programs on social media:
1. Balancing Quality and Quantity
When it comes to affiliate marketing on social media, the key to success is to convince your viewers to make that ultimate purchasing decision and generate conversions.
Once you find a winning combination, stick to it, and try to replicate the same on your next affiliate campaign to generate a similar response.
This will help you create a pattern that's successful in creating more conversions, and sales.
However, making sure that you successfully recreate the same impact on all your affiliate marketing campaigns is easier said than done.
That's why you need to find a balance of quantity and quality so that you can consistently create high-quality affiliate campaigns that work, and bring you more and more affiliate revenue.
2. Identifying Your Target Audience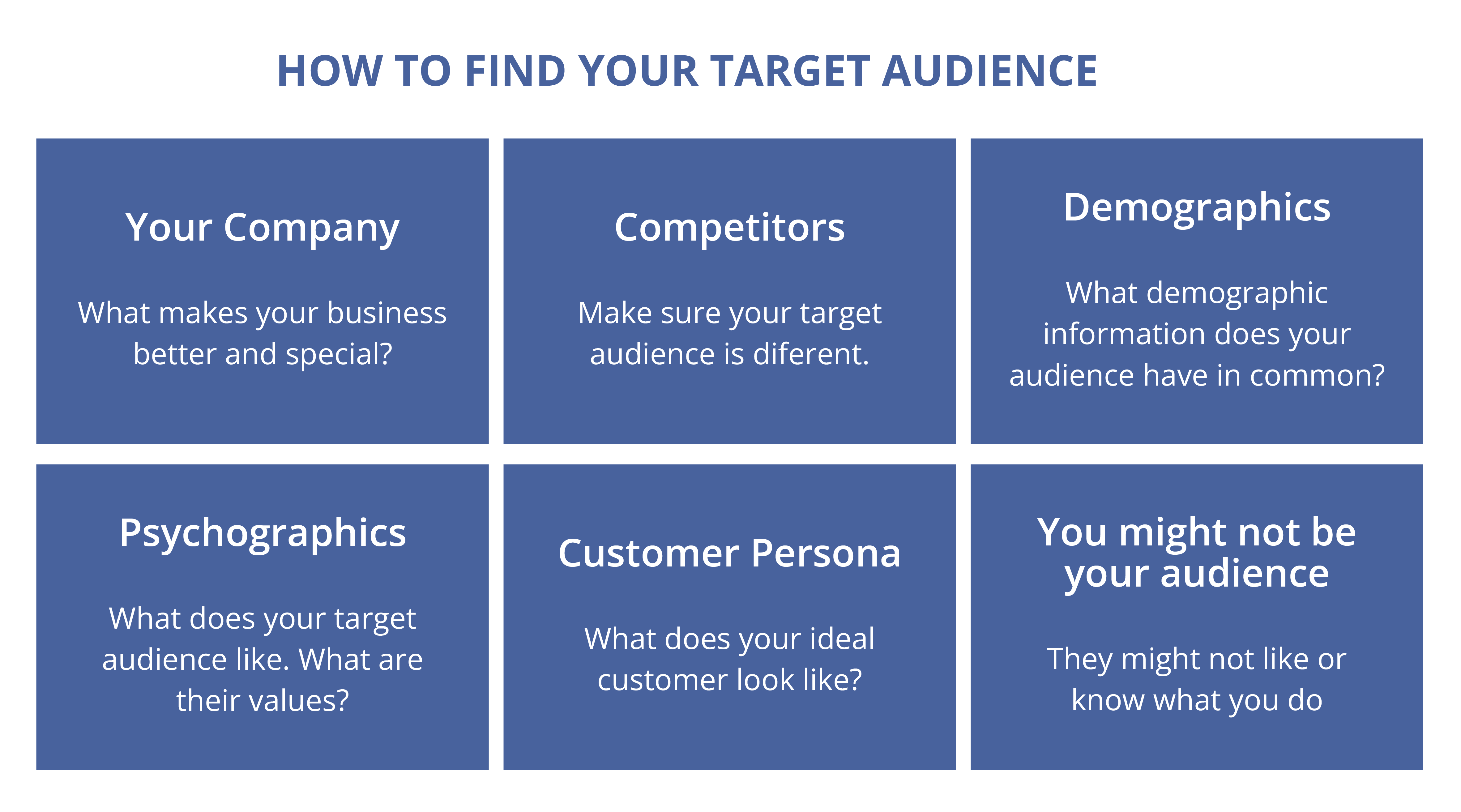 Having a precise and clear picture of your audience helps extract the most from affiliate marketing campaigns on social media.
You can tailor-make content that matches the requirement of your audience, and this will instantly improve the overall audience retention, sales, conversions, and thereby affiliate earnings.
There are many ways to get a better understanding of your audience, and this will help you get more clarity on the audience that is visiting your page, and for what reason.
Most social media platforms come with a dedicated analytics feature that will give you a lot of data and essential information like demographics, keywords that brought them to your video, the type of videos they consume, and so on.
This can help you understand the foundation of content users generally search to be redirected to your niche, and specifically your content.
Once you understand their likes and intention, you just need to cater to their needs and create content that satisfies their interests, and answers to their pain points.
3. Create a Sense of Urgency
One of the most common reasons for most failed affiliate marketing campaigns is the lack of sales and conversions a campaign generates.
Not only does failed affiliate campaigns demotivate a creator, but for one of the most popular affiliate program like Amazon associates, you need to create a sale every 180 days to continue being an Amazon associate.
Yes, you can create high-quality content that appeals to your viewers, and prompts them to check out the products you are endorsing through your affiliate marketing campaign.
However, you need to convince them to make that purchase decision.
They might think about coming back to your product at a later time and forget all about it later, and you miss out on what could have been a potential sale.
To make sure you get all the conversions registered, it is important that you create a sense of urgency for your viewers.
The easiest way to do this is to offer limited-time discounts like a personal discount code that expires in a few days, emphasizing that the offer is only valid until stocks last, or using a call-to-action that creates hype and a sense of urgency that prompts more users to buy today, than later.
4. Direct Viewers to Your Affiliate Links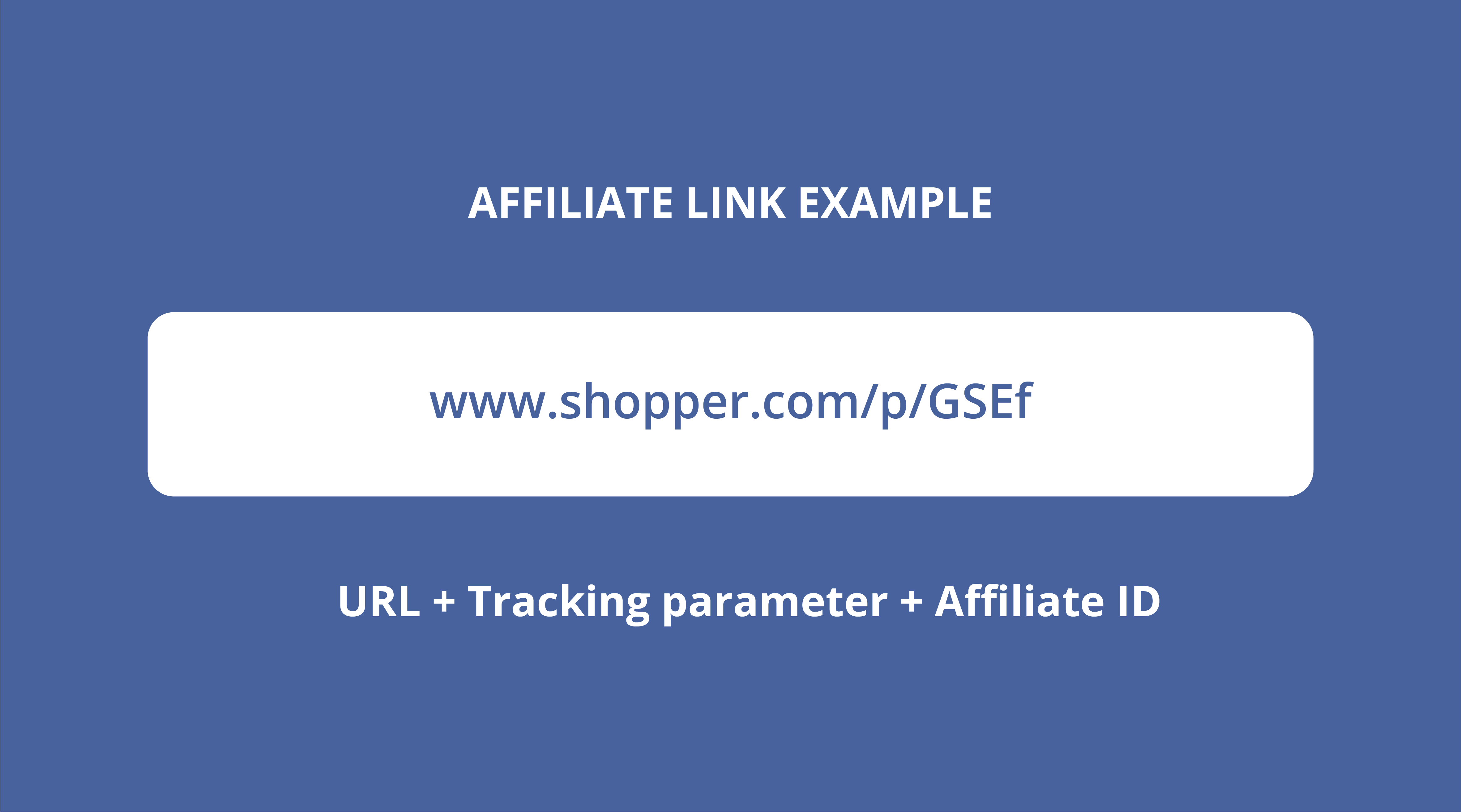 Another common mistake that creators, especially those who are new to affiliate marketing often make is to not emphasize redirecting viewers to their affiliate links.
Just including affiliate links in the content description, and mentioning viewers to check out the links in your description is not enough on most occasions.
Yes, your viewers can always click on your affiliate links and be redirected to the product with your affiliate link.
However, if they find another product and get redirected to another external link, but make a purchase by coming back to the product you are endorsing, you will not get the affiliate revenue.
Educate and inform your viewers about how you will get affiliate earnings.
Most of your viewers will want to help you get some earnings in return for recommending some of the best products out there. Just make sure that you do your part and make sure that viewers click on your affiliate link and make the purchase.
5. Always Use a Tracking Link
Creating high-quality content, and publishing it on your social media channels is the first step in the long process of affiliate marketing campaigns.
To make sure that you get the most out of your affiliate campaign, you need to promote, monitor, evaluate, and make changes wherever required throughout the duration of your campaign.
One of the best ways to do that is to make use of tracking links for all your affiliate links.
A tracking link lets you keep track of the number of clicks, conversions, and revenue generated by your affiliate links. This will give you a detailed analysis of how your affiliate marketing campaign is progressing.
You can use this information to understand which methods are working, identify what's not working, and confirm which platforms and channels are driving the most conversions.
You can also have a better-optimized campaign, monitor the performance of your affiliate partners, and most importantly - measure the return on investment on your affiliate marketing campaigns.
This will help you determine which affiliate marketing programs are profitable, and which are not!
6. Leverage Stories for Promotion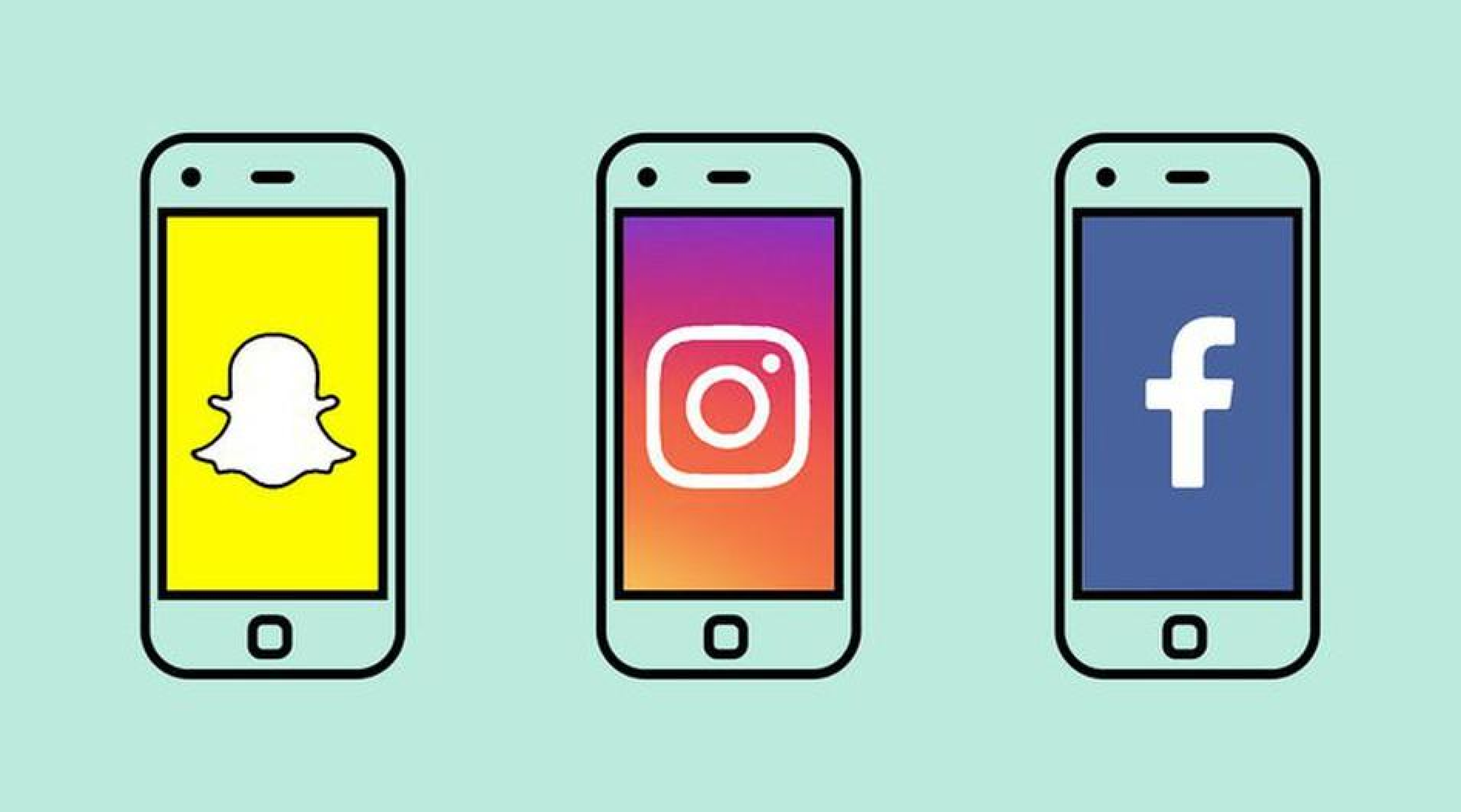 Almost every social media platform comes with a dedicated story feature that is guaranteed to stay on top of your profile for at least 24 hours.
This can be useful to a great extent in promoting your affiliate marketing campaigns.
Whenever you publish a new piece of content that features any affiliate products or links, share it with your story on social media platforms.
As platforms like Instagram, Snapchat and WhatsApp allow you to attach clickable links to your stories, you can easily convert lots of potential viewers into affiliate referrals that will all contribute to your overall affiliate revenue.
Even if someone missed your latest content update, stories on social media can act as a great redirection tool to inform and alert viewers.
Stories can also be a great way to redirect viewers directly to your affiliate links.
7. Affiliate Marketing Through Giveaways
If you are having a good engagement, and audience retention, but not enough sales and conversions, consider hosting contests, and giveaways on your social media profiles.
You can consider creating content that asks viewers to mention 3 or 5 of their friends and ask them to follow your social media profiles to take part in the contest.
Giveaway or set the contest prize as one of the products or discounts you are promoting.
This will give a significant boost in the number of people that come across your content, and eventually, this will help increase the number of conversions, and sales.
You will also be able to successfully increase the number of followers you have on your social media profiles over time, and this will again improve the income you generate through affiliate marketing.
Giveaways and contests are also a great opportunity to boost your affiliate earnings.
8. Create or Join Groups on Social Media Platforms

Groups and communities are great to promote your affiliate links, as it unlocks an entirely wide network of new viewers to your affiliate marketing campaign.
You can also find groups that are specific to product promotions, product hunting, unboxing, affiliate marketing, and influencer marketing which all will have an audience that is similar to your target audience.
Another advantage of sharing videos in focus groups like what's mentioned above is that the audience is more likely to be familiar with affiliate marketing, and how it works.
This will ensure that you get more conversations, engagement, follower growth, exposure, and more views overall.
Social media platforms like Facebook and Linkedin for instance have advanced features like polls and question-and-answer format posts that can be used to track engagement from your community to know how your posts are received.
You can also create your group, and share your updates to stay engaged with your followers.
9. Use Social Media Platforms for Promotion
To extract the maximum engagement, sales, and conversions from your affiliate campaigns, the best thing you can do on social media is to share your affiliate campaigns everywhere possible.
You will have personal and branded following that are different from one another.
While sharing your content on different platforms may not all generate a similar response, you always have a chance to get new viewers and possible sales.
When it comes to affiliate marketing, you need to make all efforts that ensure your content reaches the largest possible audience out there to make a difference.
Try and redirect the maximum number of people to your video, and this can help you generate the maximum affiliate earnings.
10. Utilize AI Tools Wherever Possible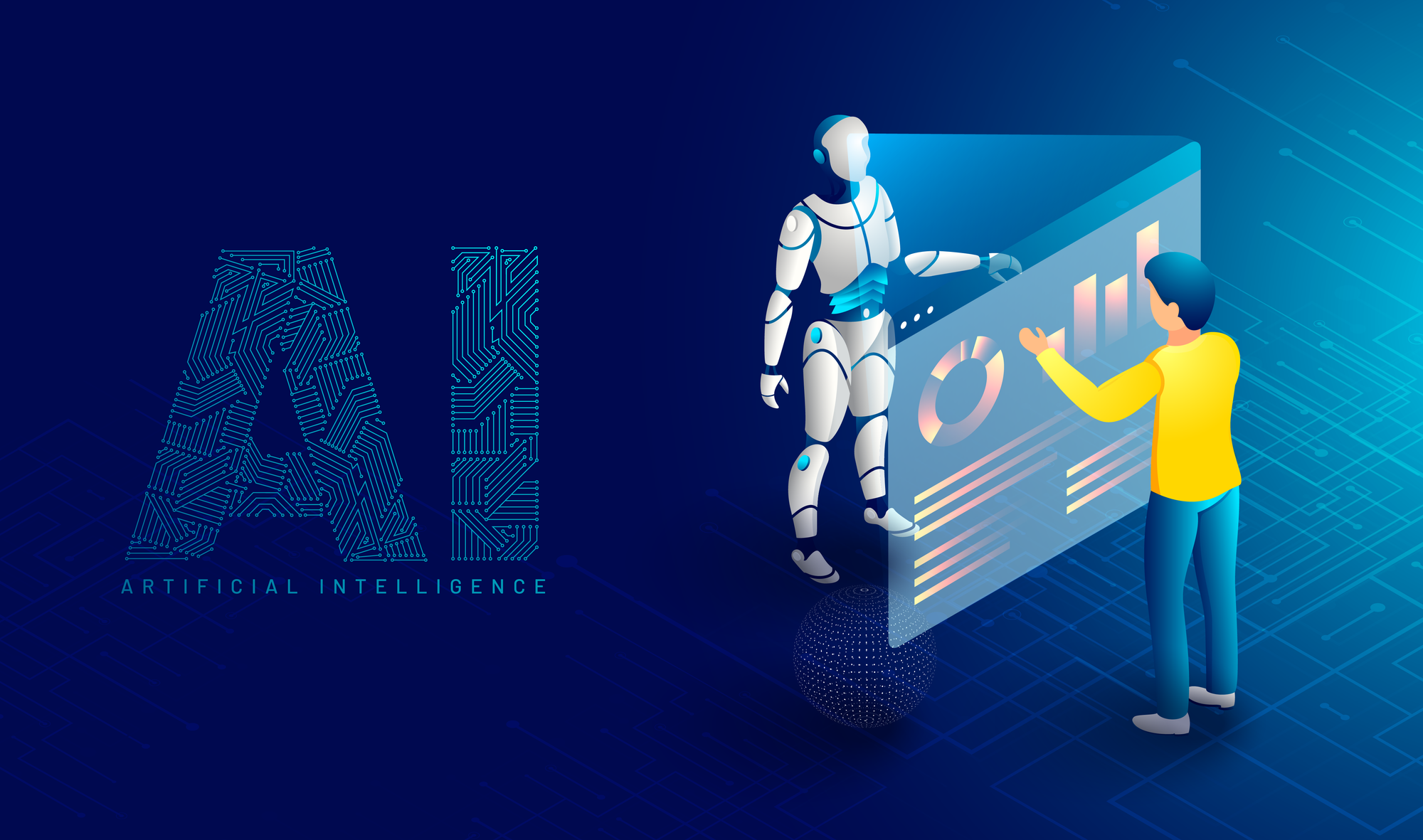 With the introduction of innovative artificial intelligence (AI) interfaces like ChatGPT, there are new gateways being opened to take almost every digital content to the next level.
From content creation to promotion, and even affiliate marketing, there are limitless opportunities.
Make the most of this developing stage, where most services are available for free use by making the most of AI tools like ChatGPT, and other similar chatbots.
Social media platforms like Instagram have already made constructive efforts to integrate chatbot API into their system (at least on business accounts) by offering automated replies that can be added in advance.
AI can also be used for everything from getting ideas for your affiliate marketing campaigns to measuring the estimated return on investment (ROI), projections of future affiliate campaigns based on existing data, and even for getting interesting tips.
The possibilities for earning more from affiliate marketing are limitless, for those who know where to look!