Beginner
The Do's and Don'ts of Affiliate Marketing
Learning the basic do's and don'ts of affiliate marketing helps a lot, especially when you are starting affiliate marketing campaigns. Here's everything you need to about the do's and don'ts of affiliate marketing.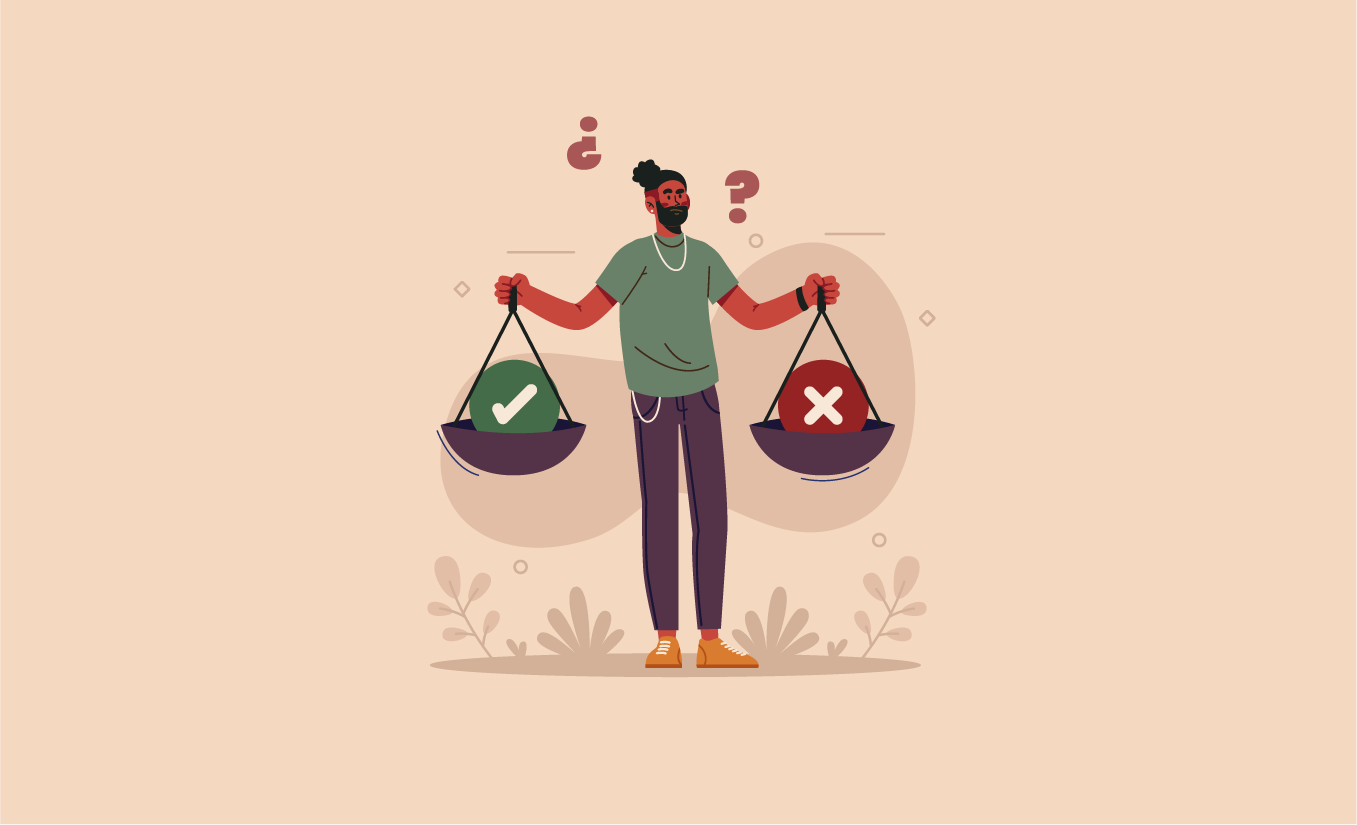 Affiliate marketing has seen superficial growth and acceptance in the last few years.
This is a trend that has been growing more and more with each passing year, and by the looks of things, it's only going to get bigger and better.
With YouTube announcing updates to their monetization, Facebook, Instagram, and TikTok all strengthening their monetization programs, and the introduction of shopping as a mainstream feature of almost every social media platform, there is so much going on for creators.
Regardless of which platform you are active on, it's high time that you made the most of affiliate marketing in 2023.
If you haven't started yet, here is a closer look at some of the do's and don'ts of affiliate marketing that you need to know:
DONT'S
When it comes to affiliate marketing, it is important to stay clear of these mistakes in your affiliate campaign as they can cause major damage and prevent you from reaching your full potential.
If you are just starting out your adventure on social media or are new to affiliate marketing, learn today.
It's easy to get carried away with some of these beginner mistakes and that's why we will take a closer look at some of the things you need to avoid when it comes to affiliate marketing:
1. Do Not Break the Campaign Rules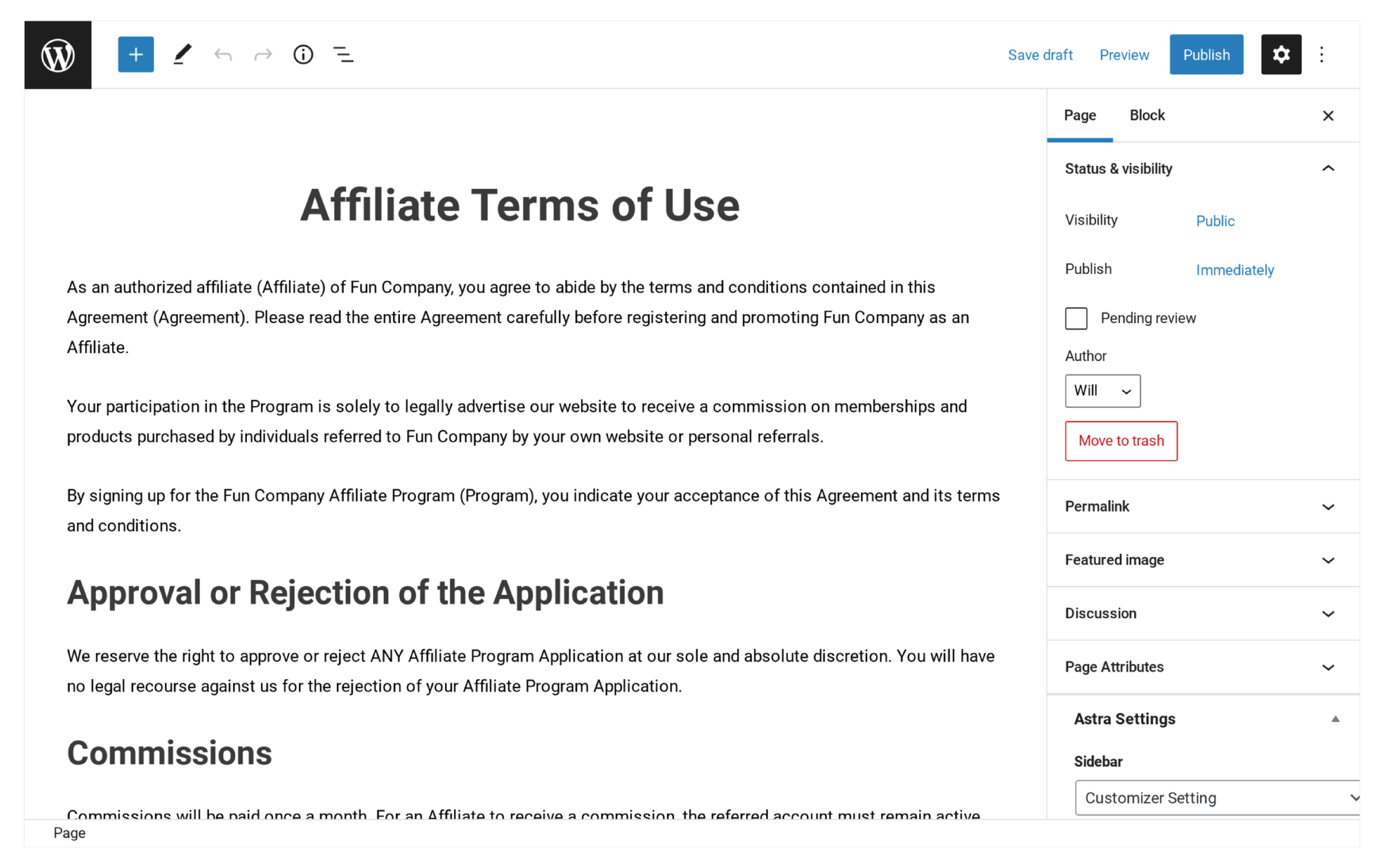 Yes, it's very boring to go through the terms and conditions document!
But, it is equally important to know what you are getting into.
When there is money involved, or your income depends on affiliate marketing and earnings you generate from social media, it becomes even more important to go through campaign terms.
Technically speaking, affiliate marketing is a business partnership between you, the creator, and the advertiser, which in social media platforms is usually an individual or a brand.
As you are collaborating with a business entity, there will be terms and conditions from the advertiser on how they want you to promote the products.
There will also be a strict emphasis on making sure that you don't promote some of their main competitors, even by accident! However, if you don't go through the campaign terms and conditions - you may never know this, and many more demands of the advertiser.
The relationship you build with your advertiser is key to making sure that you get new collaborations in the near future, and even a minor dent can have the exact opposite effect.
Always make it a point to listen to the advertiser, go through the affiliate campaign's terms and conditions, and only agree to campaigns that have conditions you can adhere to.
2. Do Not Set Unrealistic Expectations and Targets
No two affiliate campaigns are alike, and what works for one campaign, may not work for another!
It's easy to get carried away when you are starting out affiliate marketing campaigns, especially if your first affiliate marketing campaign went better than your wildest expectations.
Always set targets, and don't expect a massive turnaround from the get-go.
Yes, it can happen overnight, and you may end up having a better turnout of affiliate marketing conversions for a product like never before, but it's never guaranteed.
Social media is so unpredictable these days, that it is very hard to predict how an affiliate marketing campaign will run its course.
Always set sensible expectations, and hope to do your best.
Give the maximum effort from your end in promoting the affiliate sets, and just hope that everyone works for the better.
It is also important that you only accept affiliate marketing deals with achievable targets to make sure that you stay stress-free, and get the maximum profit from affiliate sales.
3. Don't Move Too Far Away from Your Niche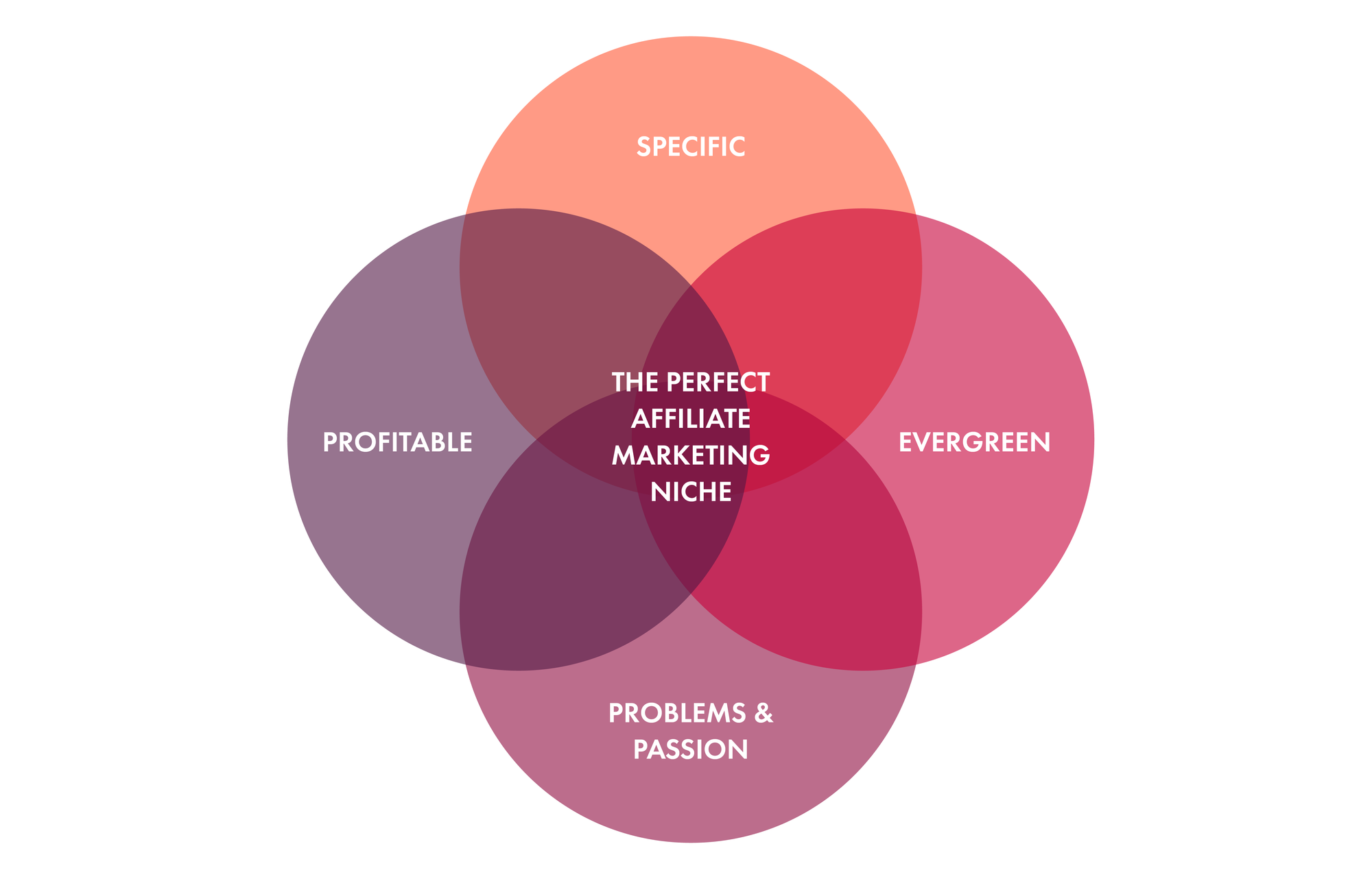 Your audience is the key to successful conversions for affiliate marketing campaigns.
That's why selecting the right affiliate product is key to completing a successful affiliate campaign with lots of successful conversions, and an incredible turnaround of affiliate commissions.
However, in your quest to earn more conversions, don't forget about your core audience.
They most probably followed you on social media for two possible reasons:
a) You create content that is in favor of their interests, demands, likes, and niches
b) Your content is something they are more likely to click on while going through the feed.
While it can be a challenge to get that first successful affiliate marketing deal, once that's done, you will be spoilt with offers from all kinds of brands to promote different types of products and services.
It can be very tempting to experiment with affiliate marketing deals that are too good to resist.
However, DON'T do it!
If you end up taking affiliate campaigns that are too far from your target audience, or the community you build, you instantly kill off the interest of your followers.
Yes, you will still get a few conversions, but you will never reach your full potential with such affiliate marketing campaigns, and in the long run, this will do more harm than any good.
4. Don't Take on Too Many Affiliate Programs
Rule number one of improving audience retention is to offer content with a focal point.
The less distraction you have, the more chances you create of successfully getting the content to its intended audience.
When it comes to content that focuses on the selling point of your affiliate campaign, the focus should be on the product or service you are promoting.
Make all efforts to get consistent sales, and ensure that viewers stay focused on the promotion.
By taking on too many affiliate programs, it can get quite confusing to know where this focus should be, and you will end up having too many distractions that can hamper the overall progress.
Ideally, it's always best to focus on one affiliate program at a time when you are starting out.
Once it reaches a point where the affiliate programs will start bringing in regular passive income, you can branch out to more affiliate programs one by one.
In time, you will be able to manage multiple affiliate programs at the same time.
5. Don't Click Bait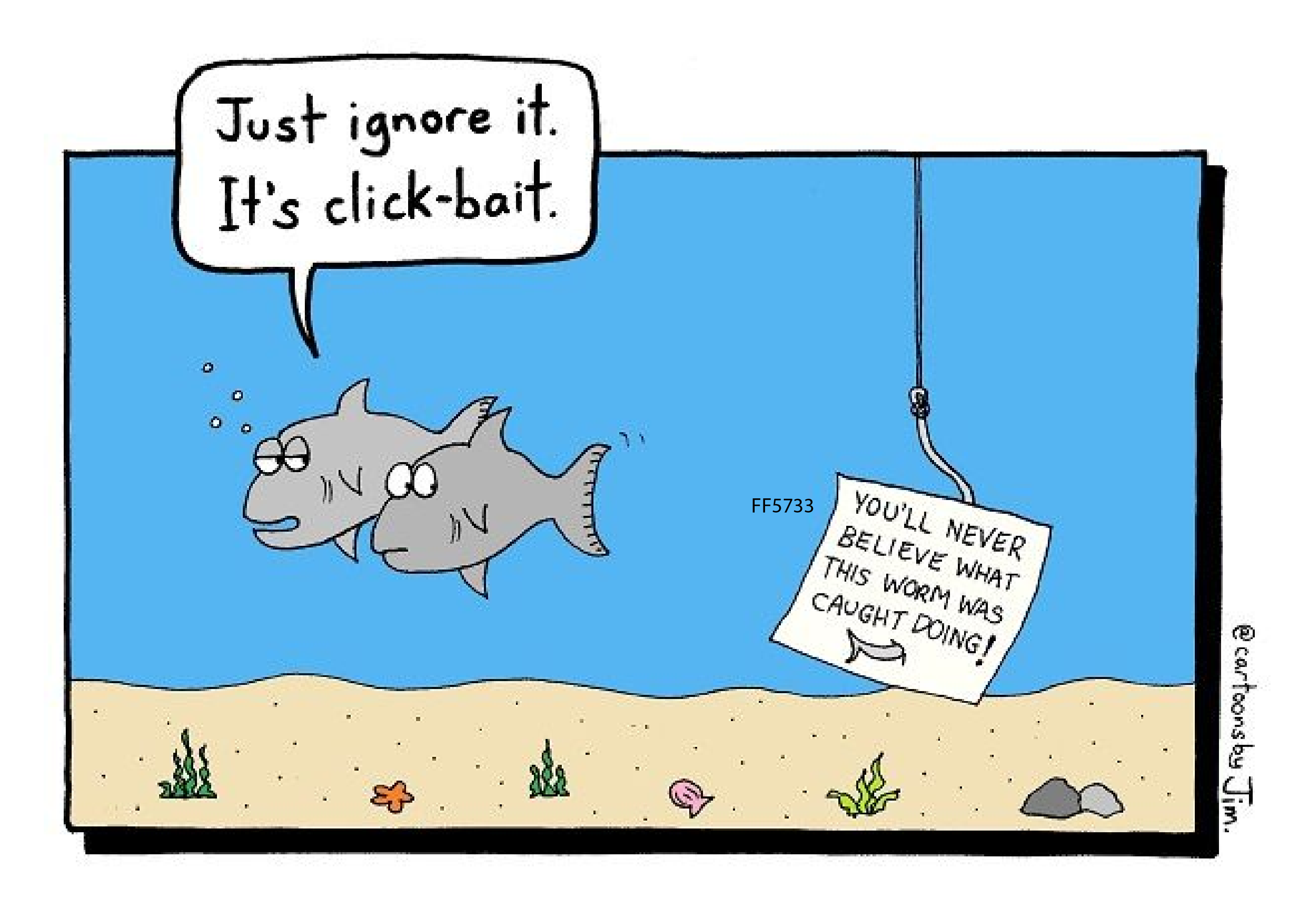 Pay-per-click affiliate programs are something creators need to stay away from until they have thousands of followers that are guaranteed to bring in plenty of clicks.
It can be very tempting to fall into the trap of 'make a quick buck' when you join affiliate programs that pay you by the click.
Most often, these affiliate programs force creators to resort to one of the age-old tricks of social media growth - clickbait!
Clickbait is adding details that are misleading or different from what the original content is but has been proven to be quite effective in making people check out your content.
While it's okay to some extent in doing click-bait to improve your overall views, and audience retention, it's never okay to do the same with affiliate marketing programs.
Not only does it create a lack of trust in your viewers, but it also creates a bad impression for the advertiser for whom you are working with.
No brands would pay to get advertised unethically, and as far as clickbait goes for affiliate marketing, it's usually considered as quite unethical.
You want to be honest to both the advertiser and your followers, and to make sure you do just that, stay away from click-bait under all circumstances.
DO'S
There are plenty of great ways to boost your affiliate marketing in the right way.
However, when you are starting out, it would feel like a mountain to climb when it comes to learning the best practices that can extract the maximum from your affiliate marketing campaigns.
Master affiliate marketing the right way by following the do's of affiliate marketing that we cover:
1. Promote Products That You Believe In
Affiliate marketing, just like any other product endorsement needs your heart to complete.
If you are not feeling good about a product before your endorse it, or only do affiliate marketing for monetary gains, you are going to end up forcefully creating content, and that never helps.
You will get plenty of offers from different advertisers that will offer good pay.
However, if it's a product, brand, or service that you cannot associate with, it's best to wait for better opportunities with brands and products that you love.
Ideally, you should only take on affiliate marketing with products or brands that you genuinely believe in.
Your viewers trust you and may make purchasing decisions because they see you as a credible source of information, and the last thing you should be doing is to make them regret their decision.
2. Do Negotiations With Advertisers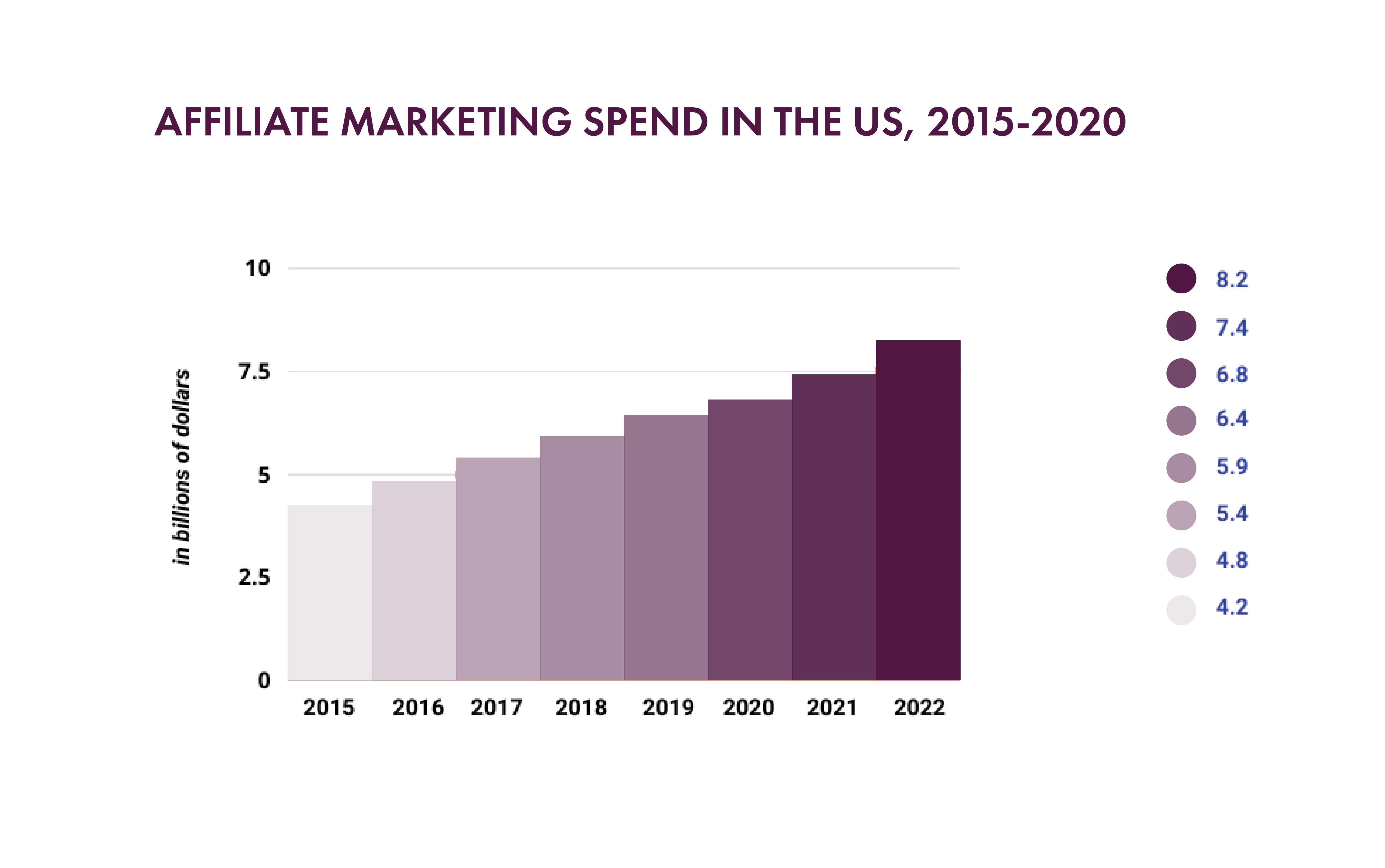 As a creator, you should always know your worth and value.
Never settle for any affiliate marketing campaigns that do not pay you up to your expectations, and are always higher than your last successful affiliate collaboration.
Even if you start an affiliate campaign with a lower rate of interest, but notice significant gains and impact in terms of conversions, don't hesitate to contact your advertiser to see if bonuses can be added.
While we cannot force advertisers to pay anything more than what was agreed upon, it's always worth a gamble.
If you are able to convince the advertiser that the money they invested in you has generated an adequate return on bonus, you can definitely expect added bonuses and guaranteed raises in the commission rates on future collaborations.
Always give a shot at negotiations if you truly think that you deserve a raise in the payment you got from a successful affiliate campaign.
3. Always Plan Your Affiliate Campaigns
For any marketing campaign to be completed successfully, there has to be proper planning!
The same goes for affiliate marketing campaigns. Spend enough time to do your research, understand the target audience, prepare a content plan, and execute your affiliate campaign.
Learn from your mistakes, and always aim to improve your overall campaign performance, engagement, audience retention, number of visitors, unique viewers, and other relevant metrics with each campaign.
Optimize your affiliate campaign better after the successful completion of your previous affiliate marketing campaign.
It is also useful to make notes during the planning phase and once the campaign is over, come back to the data you recorded, and evaluate how you performed based on the expectations you set during the planning phase.
4. Experiment with Different Affiliate Programs
If you are struggling to get going with your affiliate programs, you need to start experimenting.
Creators are always unique from one another, and as a result, have varying effects on affiliate marketing campaigns.
It's quite normal to get inspired by other creators and try copying the affiliate programs they are doing. However, you may not be able to replicate the same results as both the creator and the audience is not the same.
When something like this happens, change the way you do affiliate programs, and try experiments.
Maybe your niche is more suited to a different approach, or maybe your audience prefers brands that are more in line with your niche than generic brands that you tried last time.
You can also try refining and streamlining your affiliate marketing campaigns to something that's closer to your usual videos.
The moral of the story is to experiment with different affiliate programs until you find that winning combination.
When you do find it, stick to it and create better affiliate marketing campaigns.
5. Work On Always Improving Your Call-to-Action
It is one thing to create affiliate marketing content, but it's an entirely different thing altogether to convince them to click and create those conversions.
That's where call-to-actions come to the rescue!
A neatly made call-to-action can convince your viewers and anyone that comes across your affiliate marketing campaign to make that click and add a new conversion.
But how exactly can you create that perfect call to action?
With an attractive link or a button! Just make sure that your call-to-action is placed in the right place with the most probability of discoverability, and stands out from the rest of the screen.
Ideally, it's always best to go for opposite colors for your call-to-action so that people can easily notice it, and make those clicks to get your conversions.
Apart from making it aesthetically perfect, you also need to make sure that your call-to-action has the right words to it, or catch the attention of anyone that comes across it.
Be specific with your call to action, and make sure that you get the message across. If you want people to click on your link, make it a point to convey the same through your call to action.