Now that you have registered an account with Shopper, there is just one last thing you need to do - verifying your email address!
Yes, that's right. We need to make sure that you have a valid e-mail address, and this is an important step to complete in order to activate your Shopper account.
Here's a step by step guide on how to verify your e-mail address.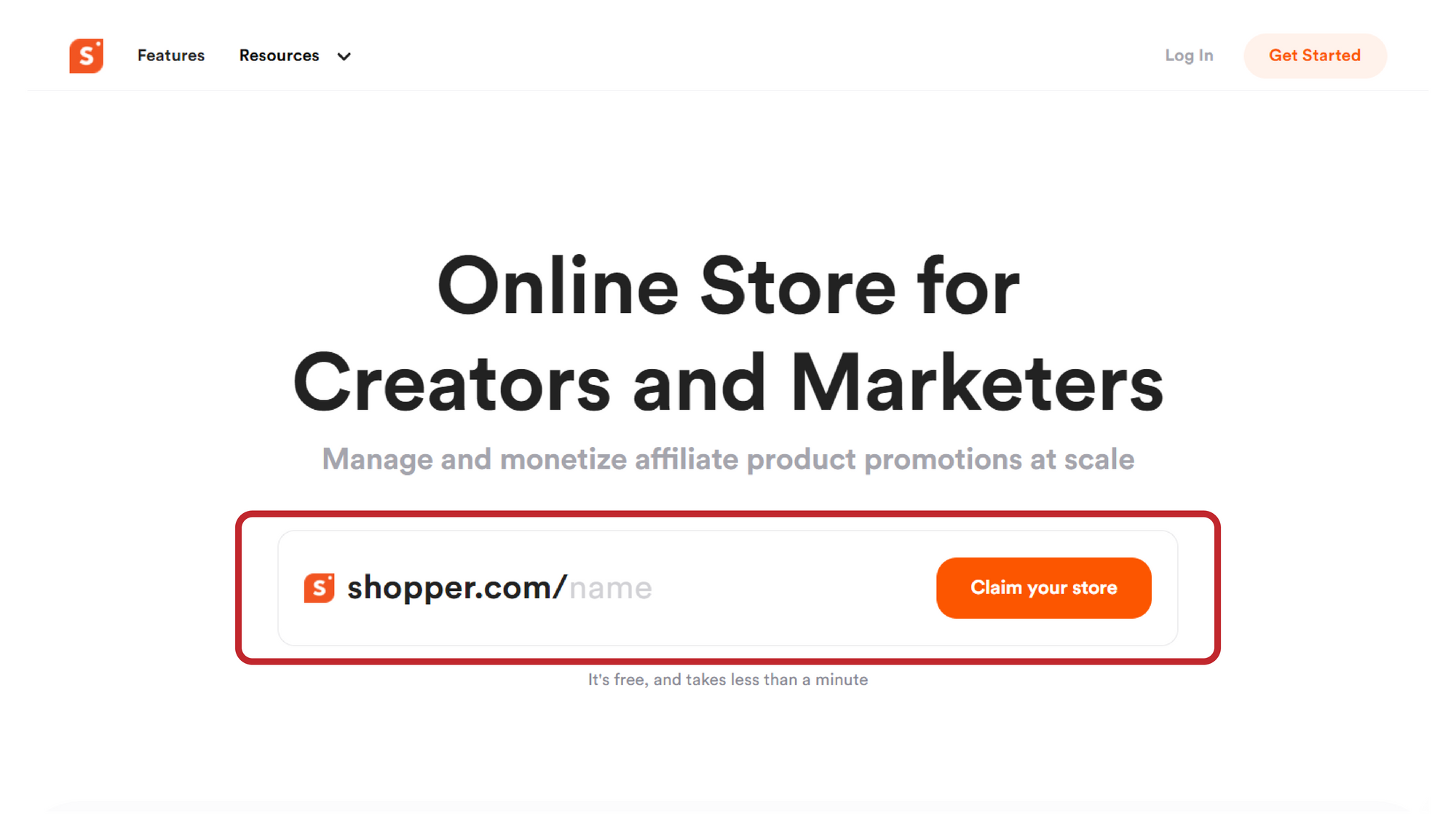 2. Go to your email and check the inbox for our verification email (if you don't see the email in your inbox, check the spam folder as well).
3. Click on the "Verify e-mail" option to activate your account.