Affiliate Marketing
9 Best Pay Per Lead Affiliate Programs In 2023 (Top PPL Offers)
Discover high-earning PPL offers in diverse niches. Earn commissions for quality leads. Master the art of PPL success!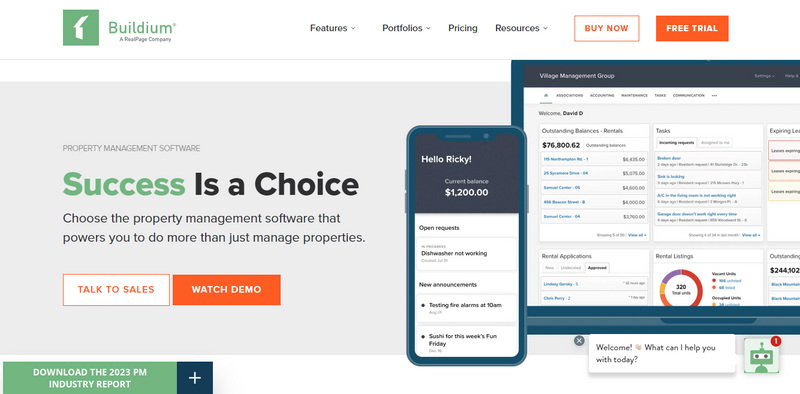 In the fast-paced realm of online business today, potential leads hold a value akin to precious gold for marketers. Studies show that a staggering 91% of marketers have pinpointed lead generation as their foremost objective.
In light of this, it comes as no revelation that numerous brands are now turning to lead-generation affiliate programs. Rather than compensating affiliate marketers solely based on sales and revenue generation, pay-per-lead affiliate programs grant commissions for each qualified lead that is referred.
This implies that your earnings are no longer contingent on finalizing a transaction (such as referring a paying customer).
The landscape of pay-per-lead (PPL) affiliate programs encompasses a diverse array of affiliate niches, spanning both B2B and B2C domains. These niches include SaaS tools, personal loans, financial services, and even luxury travel.
Intrigued by the prospect of receiving compensation for every lead you bring in? Eager to delve into the strategies employed by triumphant affiliate marketers who have mastered the art of profiting through PPL?
Our compilation of the finest pay-per-lead affiliate programs awaits your exploration.
What Does Pay Per Lead Mean?
Pay per lead (PPL) represents a category within affiliate marketing programs, wherein a marketer or advertiser compensates an affiliate based on the quantity of successfully converted leads they generate for the advertiser.
A converted lead is analogous to a prospective customer – for instance, an individual who has registered for a service or downloaded software, yet has not completed any actual transactions.
Top 9 Finest Pay-Per-Lead Affiliate Programs
Here's the complete list of the best pay-per-lead affiliate programs:
Buildium
SEMRush
Swagbucks
Acorns
Liberty Mutual
IdentityIQ
American Express
1st Class Medical
ShareASale
1. Buildium Affiliate Program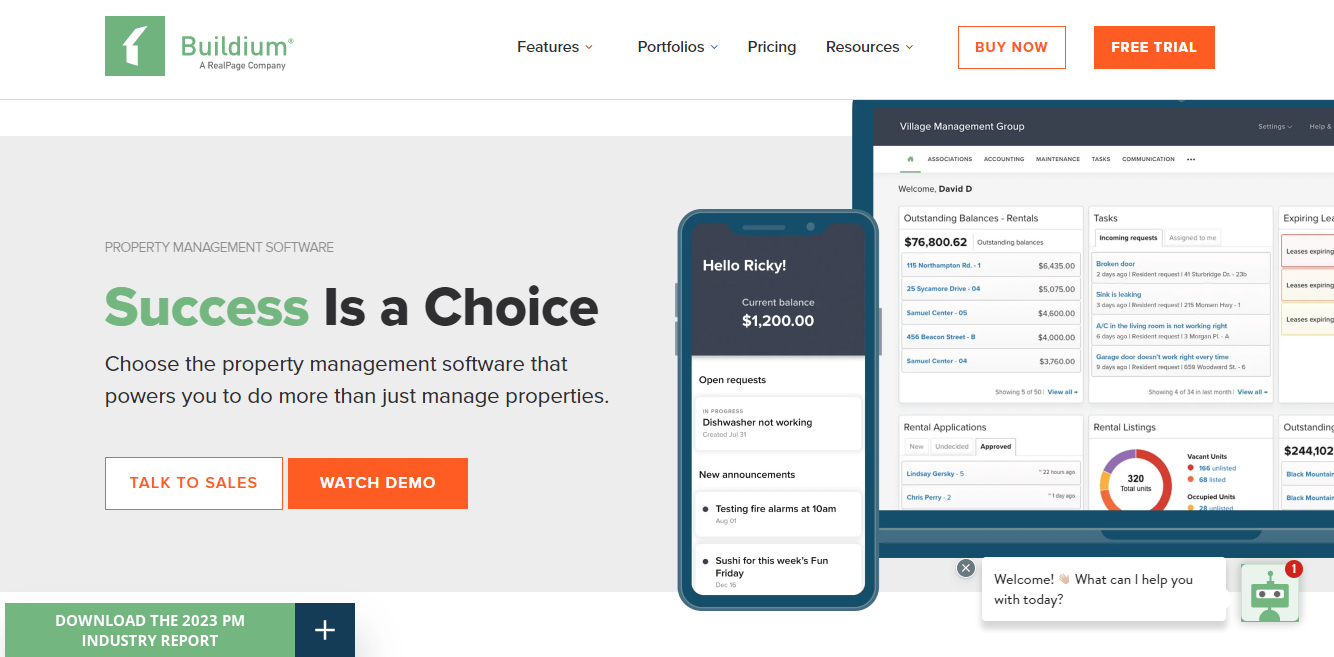 The Buildium Affiliate Program asserts itself as the singular property management solution that supports real estate experts in capturing fresh opportunities from community associations and property proprietors. One of three methods: direct transfer, BACS, or PayPal.
The company's pay-per-lead affiliate initiative can be located within the Impact affiliate network. To partake, you'll need to establish an Impact account and submit your application there.
Upon receiving approval, you'll secure a fixed $10 commission for each qualified lead you foster. Qualified leads encompass individuals who undertake either of two actions—requesting a demonstration or enrolling for a complimentary trial. Moreover, you stand to acquire a 25% commission for every monthly subscription your referrals result in.
Commission disbursements can be executed through one of three channels: direct transfer, BACS, or PayPal.
2. SEMRush Affiliate Program

Renowned across the globe, SEMRush is a preeminent digital marketing solution, enabling users to delve into competitor analysis, content marketing, SEO, PPC, and social media marketing through a unified platform. Pricing commences at $99.95 for annual payments.
This pay-per-lead affiliate endeavor can be accessed within the Impact Radius network. It yields a nominal $0.01 commission for new account registrations, while more enticingly, it offers $10 for free trial registrations. The duration of the tracking cookie spans from 120 days for registrations to 370 days for trial sign-ups. To amplify your lead generation endeavors, you will gain access to an array of marketing resources, encompassing banners and landing pages.
Commission remittances can be transacted via PayPal or wire transfer. The stipulated payment threshold fluctuates depending on your chosen payment mode, commencing at a mere $50 for PayPal and scaling up to $1,000 for wire transfers. Unattained commissions carry forward to the subsequent month if the thresholds are not met.
For PayPal, automatic payments are initiated on the 10th and 25th of each month, contingent upon surpassing the payment threshold.
3. Swagbucks Affiliate Program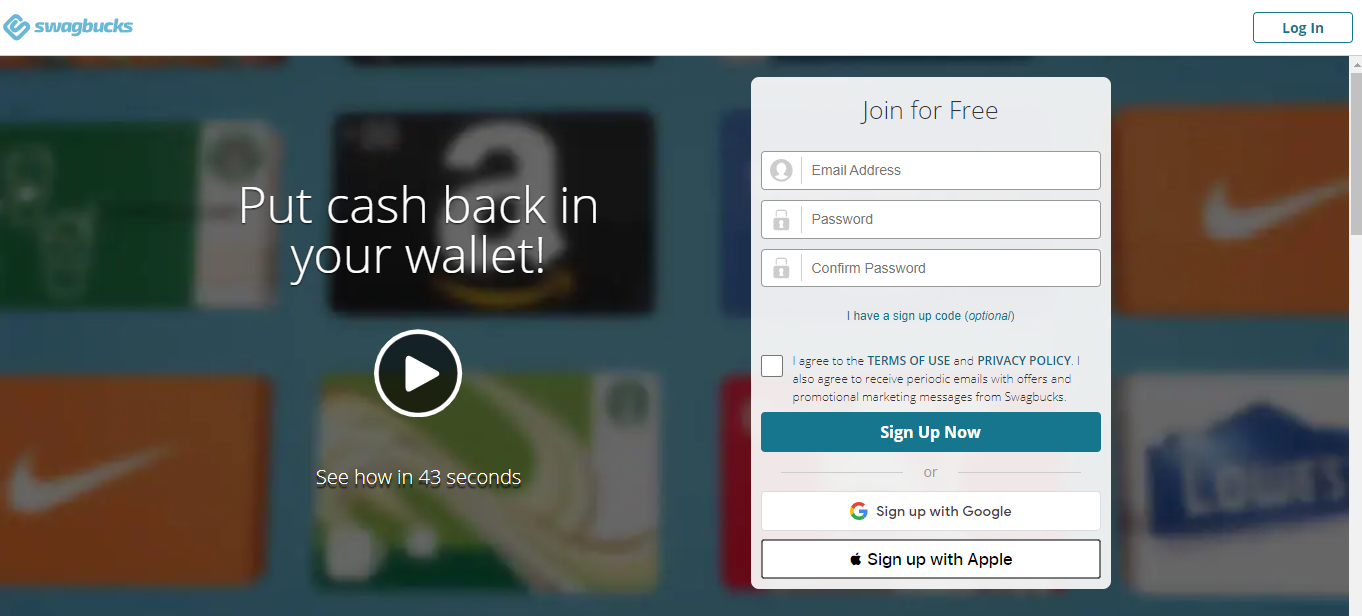 Swagbucks rewards participants with gift cards, coupons, and cash for completing diverse tasks, spanning surveys, and video watching. Think of it as akin to Survey Junkie but with a broader range of monetization avenues. Cashback can be procured from over 1,500 retailers, including notable names like Amazon, Target, and Walmart.
This pay-per-lead affiliate venture is hosted on FlexOffers. It proffers a fixed payment of $2.20 for every verified email address furnished by fresh users in any of the six designated countries:
Australia
Canada
France
Republic of Ireland
US
UK
Thus, the program operates on a model emphasizing modest commissions and substantial volume. To catalyze your lead acquisition endeavors, Swagbucks furnishes an array of marketing materials, encompassing banners, flash ads, email templates, and text links.
4. Acorns Affiliate Program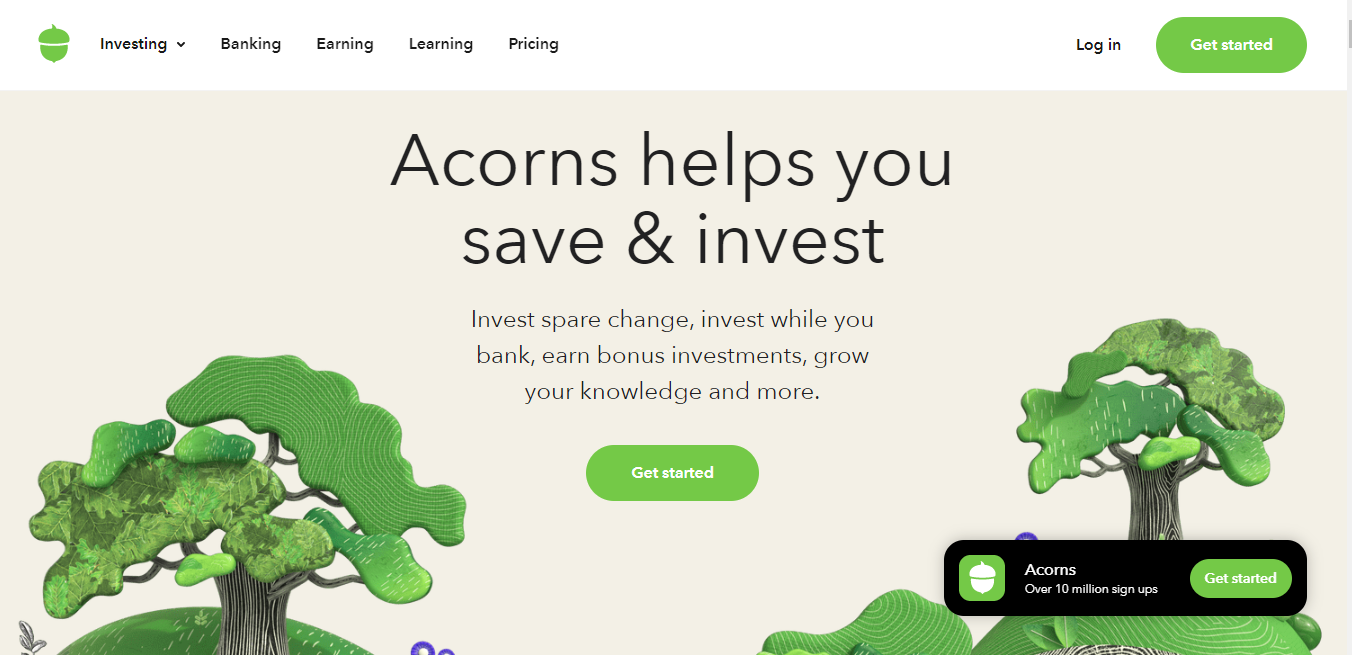 Acorns stand out as one of the most widely embraced micro-investing applications in the United States, amassing investments exceeding $15 billion from a customer base of nine million individuals. This app facilitates investment in exchange-traded funds managed by renowned entities such as BlackRock and Vanguard.
Accessing the Acorns affiliate program necessitates registration with FlexOffers. Following approval, you will secure a uniform $60 commission for each referred customer who initiates their inaugural deposit. The affiliate program incorporates a 30-day cookie window, and commission disbursements are facilitated via eCheck/local bank transfer, wire transfer, PayPal, and check.
Acorns furnishes an array of regularly updated promotional materials, designed to bolster your customer engagement and click-through rates. Additionally, you will gain the privilege of a dedicated account manager.
5. Liberty Mutual Affiliate Program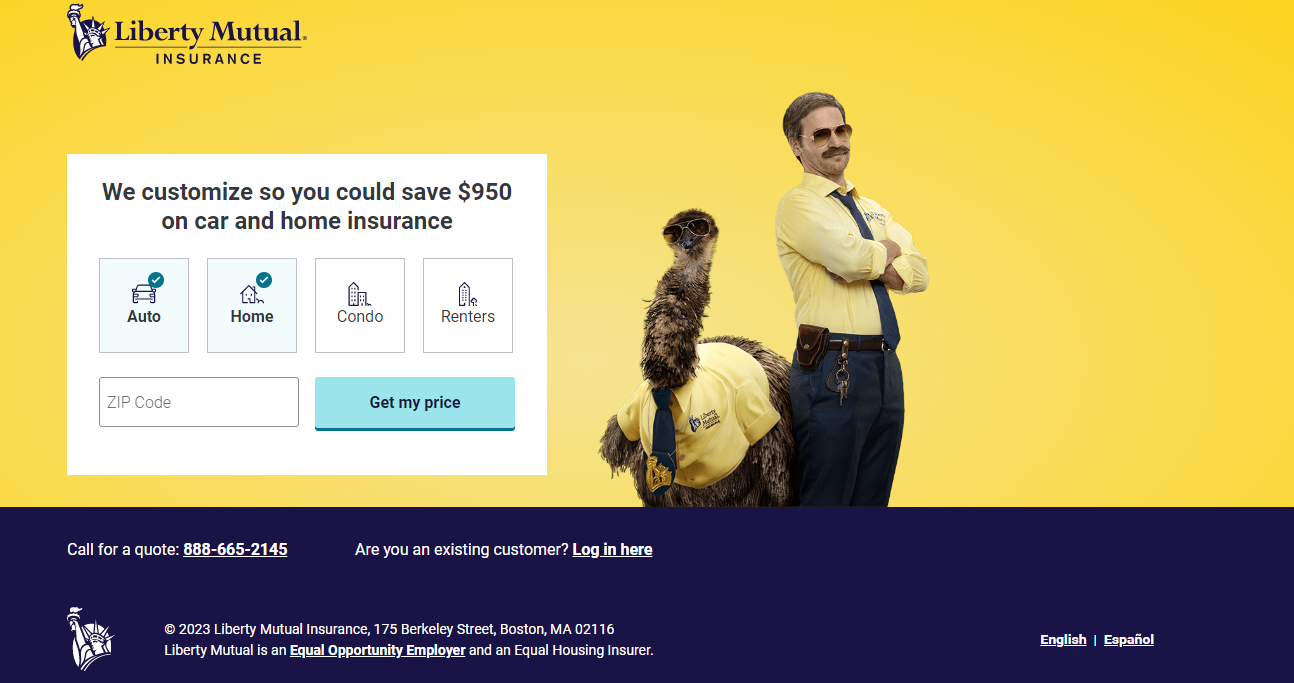 Liberty Mutual ranks among the major players in the American property and casualty insurance domain. Its offerings span diverse insurance categories, encompassing automobile, property, and small business insurance.
Enrollment in the Liberty Mutual affiliate initiative is conducted through the CJ Affiliate network. With a 30-day tracking cookie period, this program remunerates affiliates for each insurance quote they generate. The commission structure varies contingent on the type of quote:
$10 per valid auto insurance quote within eligible states
$10 per valid home insurance quote within eligible states
$3 per valid renters insurance quote within eligible states
In addition to these standard commission rates, the potential to earn bonus commissions is presented through Liberty's recurrent publisher promotions.
This initiative showcases a seven-day EPC (Earnings Per Click) of $83.86. Affiliates are bestowed with the privilege of a dedicated affiliate management team, and the option to request professionally designed, customized promotional materials.
6. IdentityIQ Affiliate Program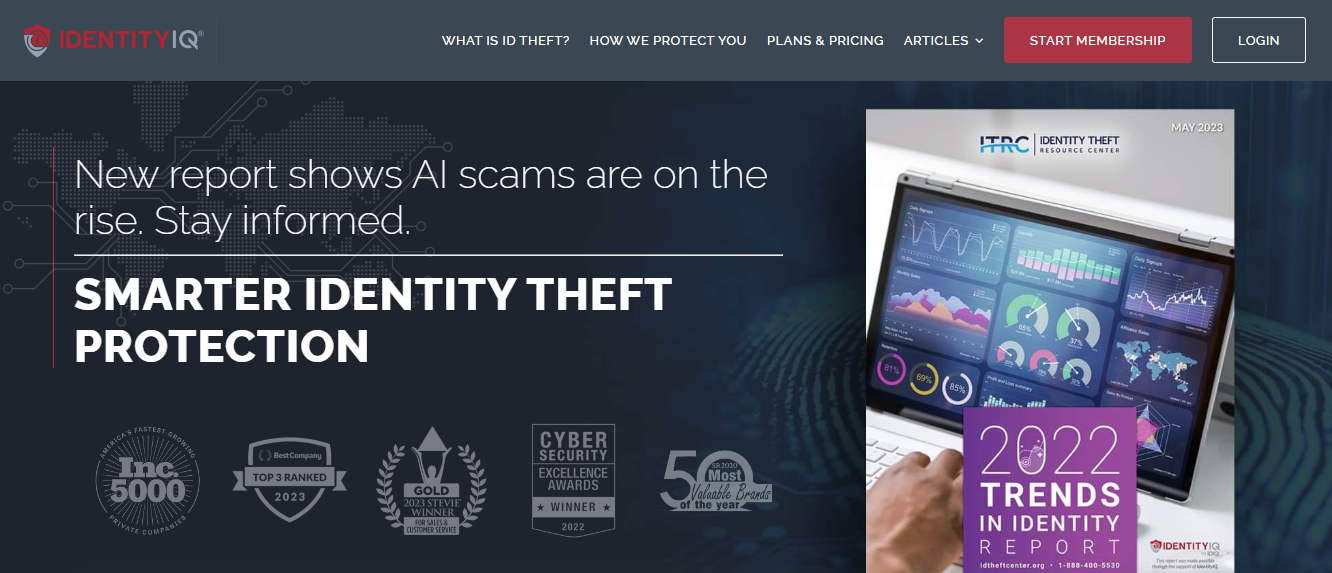 IdentityIQ functions as an identity theft protection service offering a spectrum of supplementary solutions, ranging from credit reporting to credit monitoring. Subscription prices initiate at a mere $9.99 per month.
Enrollment in the IdentityIQ pay-per-lead affiliate undertaking mandates an initial account creation on the Awin affiliate network. Once acceptance is secured, you stand to earn a $1 commission for sign-ups to the seven-day free trial. If your referrals graduate into paying customers within the 30-day tracking cookie period, a $35 commission is extended to you.
IdentityIQ also indicates that affiliates who direct high-quality leads have the potential to secure elevated commissions, although specifics are not provided.
At the point of drafting, IdentityIQ explicitly states that it does not seek collaboration with online marketers who primarily employ PPC or incentive-driven traffic sources as their principal means of attracting traffic.
7. American Express Affiliate Program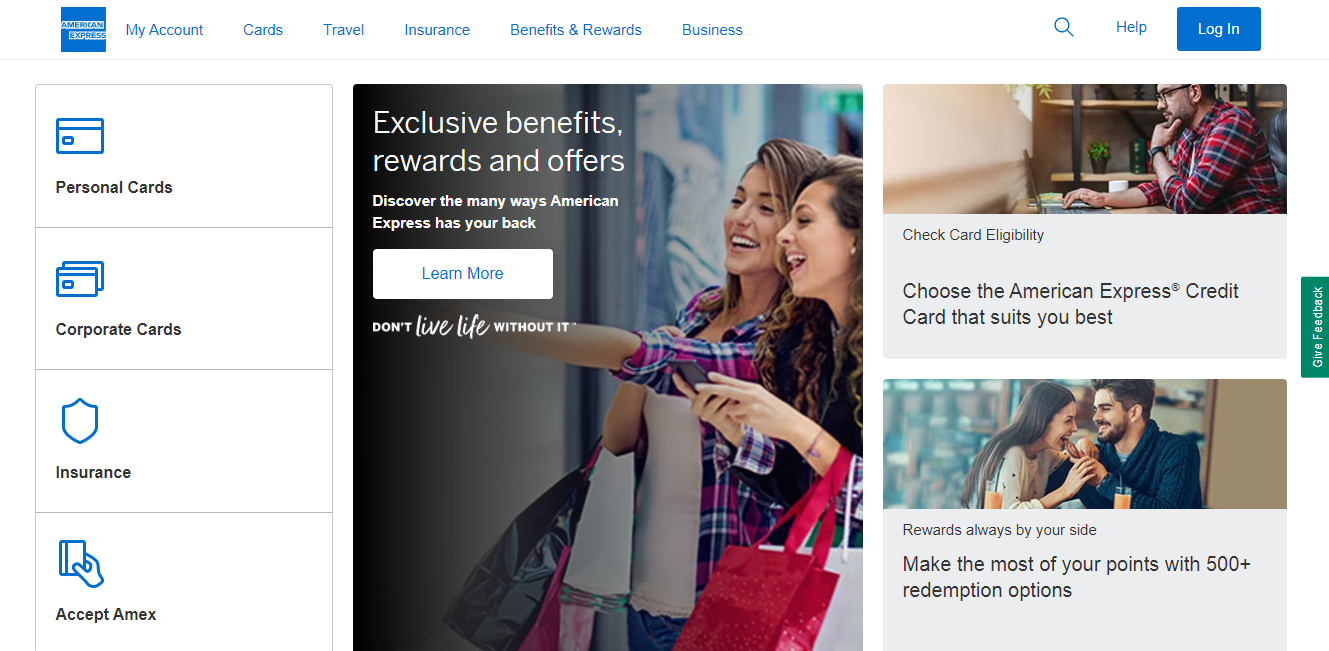 American Express Canada operates as a subsidiary of the prominent travel and financial services powerhouse, American Express, established in 1850. Despite its extensive range of financial offerings, your focus within this role will revolve around promoting a singular product: credit cards.
This affiliate initiative facilitated through CJ Affiliate, potentially ranks as one of the most lucratively rewarding pay-per-lead programs in the market. As of the current writing, it extends compensation ranging from CA$50 to CA$350 for each approved consumer credit card application. The program integrates a seven-day cookie tracking window and an impressive seven-day EPC of CA$1,636.25.
To bolster your lead generation efforts, American Express Canada provides access to promotional banners and text links. It also offers real-time data insights to fine-tune your performance. In instances of queries or concerns, their dedicated affiliate management team is at your disposal.
8. 1st Class Medical Affiliate Program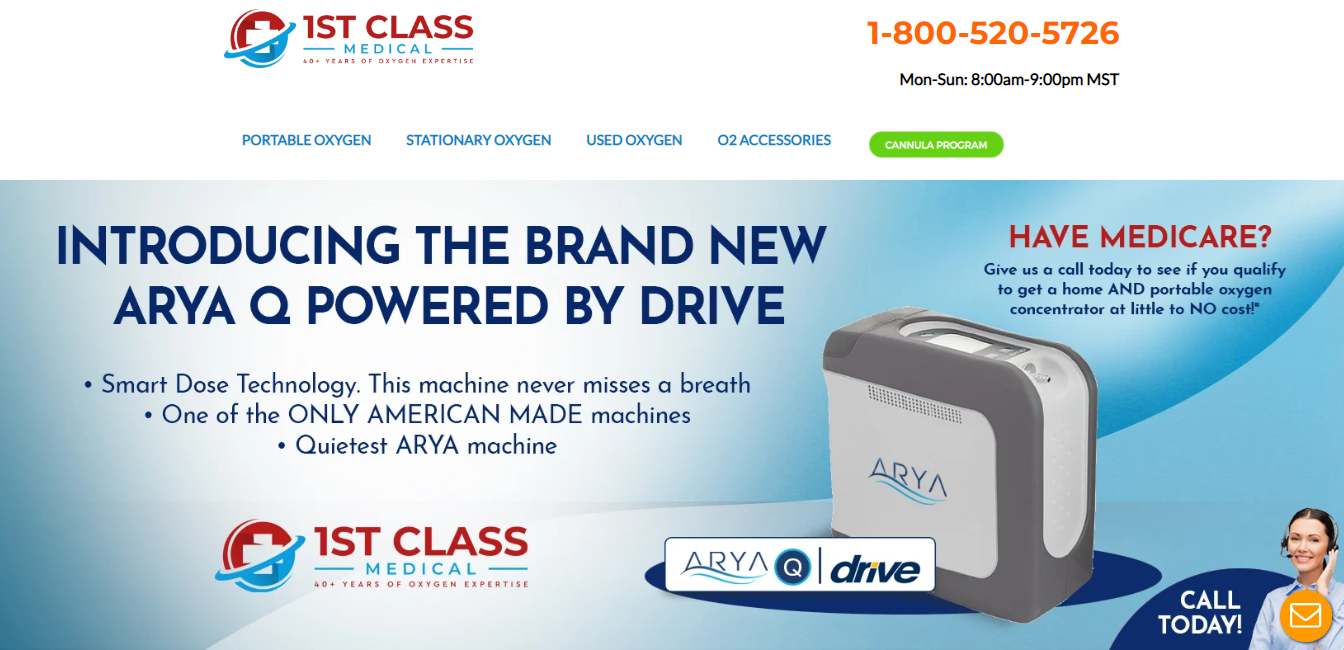 Comparatively less renowned than industry giants like American Express and Quickbooks, 1st Class Medical is an entity that may not occupy the spotlight on this list. Its specialization lies in distributing portable and home oxygen concentrators tailored for patients grappling with COPD and other respiratory ailments. Over 26,000 customers globally are entrusted with its products.
A quest for 1st Class Medical's pay-per-lead affiliate initiative can be undertaken on ShareASale. The program ensures a fixed $20 commission per lead, showcasing a noteworthy conversion rate of 9.38% and a seven-day EPC of $153. The duration of the tracking cookie spans 30 days, and commission disbursements can be facilitated through a check, direct deposit, and ACH.
Should your leads evolve into conversions post the initial 30 days, an additional commission is awarded. It's important to note that if leads register multiple times, only the first instance retains validity.
An additional consideration is that 1st Class Medical prohibits affiliates from running PPC ads featuring the company's name.
9. ShareASale Affiliate Program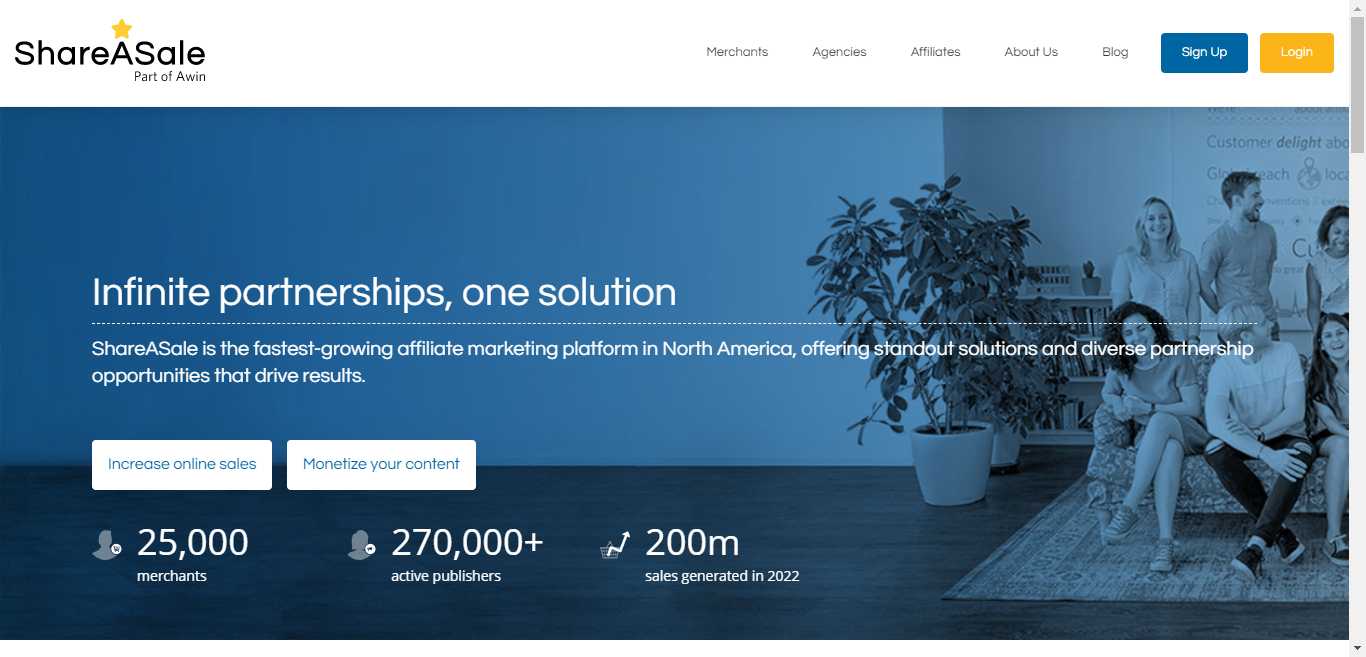 ShareASale distinguishes itself as an affiliate network, diverging from a standalone affiliate program. Consequently, it hosts an array of affiliate programs, many of which extend commissions predicated on lead generation.
While it does encompass several programs catering to the B2B sphere, ShareASale predominantly thrives in the realm of B2C affiliate marketing. The network encompasses over 39 consumer categories through its diverse affiliate programs. The constant influx of more than 260 new affiliate programs each month ensures a high likelihood of finding content pertinent to your audience.
ShareASale affords a selection of three payment methods: ACH, check, and direct deposit. Enrolling necessitates the completion of an online form detailing your identity and outlining your intended strategies for generating traffic.
Wrapping Up!
In a competitive landscape where lead generation stands as a pivotal marketing goal, these PPL programs beckon with their capacity to monetize leads that might otherwise go untapped. The strategies, resources, and support available through these programs offer a pathway for both established and aspiring affiliate marketers to thrive.
So, whether you're delving into the lucrative terrain of property management through Buildium's offering, or navigating the intricate world of digital marketing via SEMRush, the PPL affiliate programs outlined in this post usher in a realm of possibilities. As the online business sphere continues to evolve, seizing the opportunities presented by these programs can be your stepping stone to sustainable affiliate success.