TikTok
How to Make (More) Money on TikTok
Want to make more money from TikTok, but not sure how or where to start. Here is a comprehensive guide on everything you need to know about how to make more money on TikTok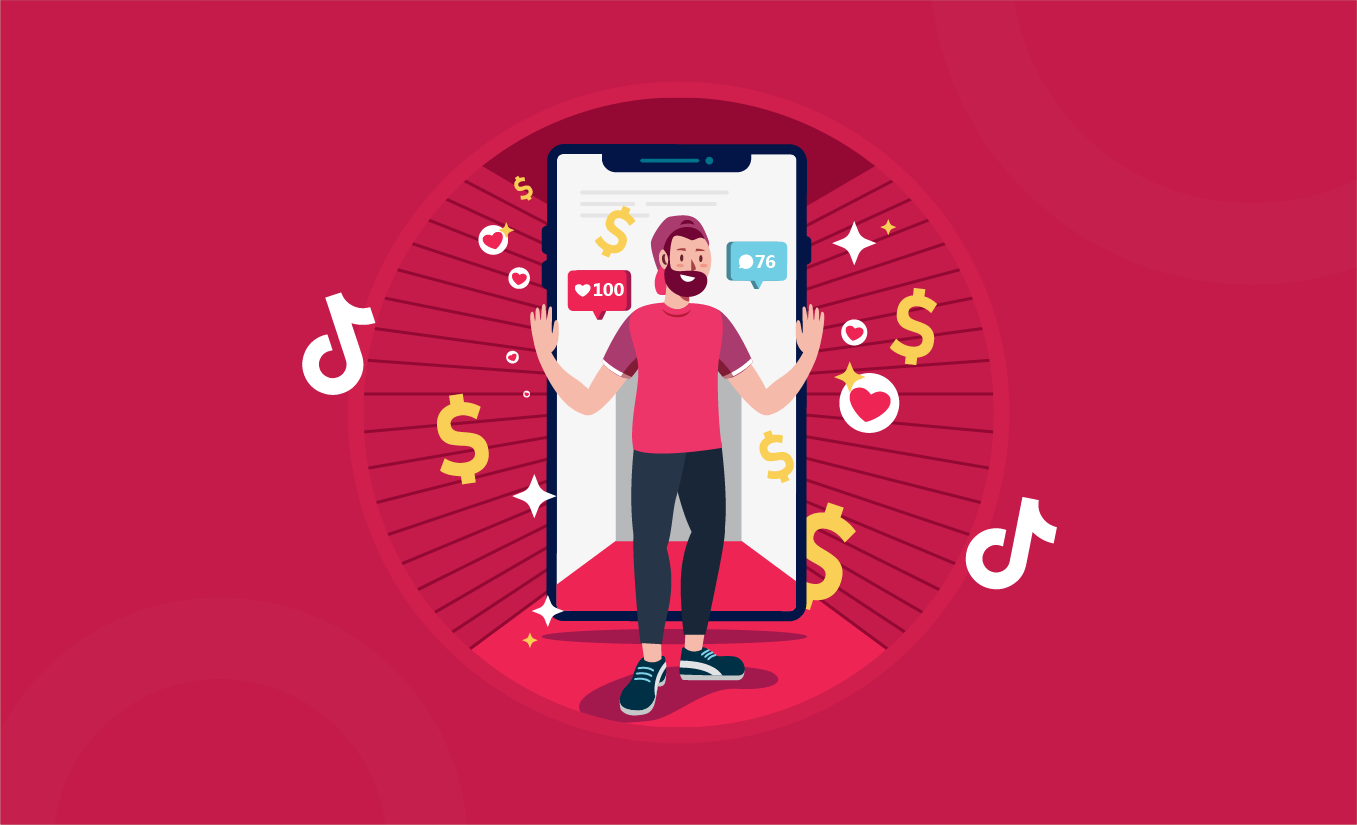 Want to take your TikTok earnings even further, but not sure how?
Look no further, for we have you covered with some advanced money-making strategies on TikTok that are guaranteed to work wonders and help you take your TikTok monetization to the next level.
Earn more than before without radically changing your content on TikTok!
Find new ways and strategies to start earning more from TikTok through ways you would have thought were impossible.
TikTok has such a global presence today, that the options and opportunities are endless today. Here's everything you need to know on how to make (more) money on TikTok.
1. Join TikTok Creator Marketplace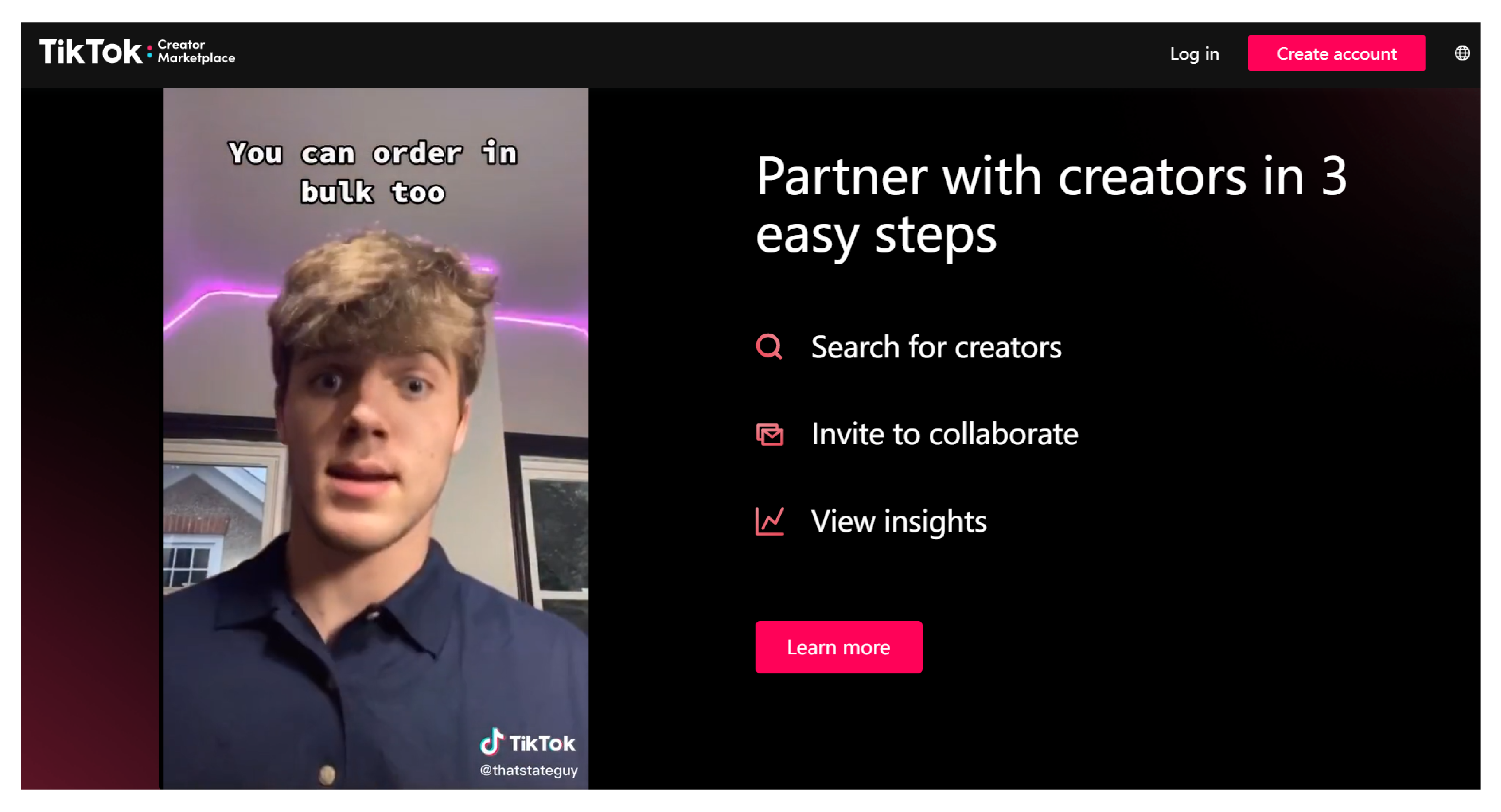 TikTok Creator Marketplace is the official collaboration platform of TikTok where brands and creators can connect with each other.
Here, creators can collaborate with brands on TikTok.
You can choose to collaborate with brands for payment or consider going for reward-based campaigns which usually follow a barter collaboration with a free product or discounts instead.
Creators from these 24 countries with at least 100K followers, that posted at least 3 videos within the last 28 days, and has acquired more than 100K likes on their post within the last 28 days are eligible to join the TikTok Creator Marketplace.
Creators must also be at least 18 or above and have a personal TikTok account to be eligible for joining the TikTok Creator Marketplace.
Business accounts are not allowed to join the TikTok Creator Marketplace.
Once your application is approved, you will start receiving invites from brands that would like to work with you. You can also send invites to open campaigns whenever they become available.
If you are someone that's struggling to find brand collaborations, TikTok Creator Marketplace is perfect!
2. Sponsored Content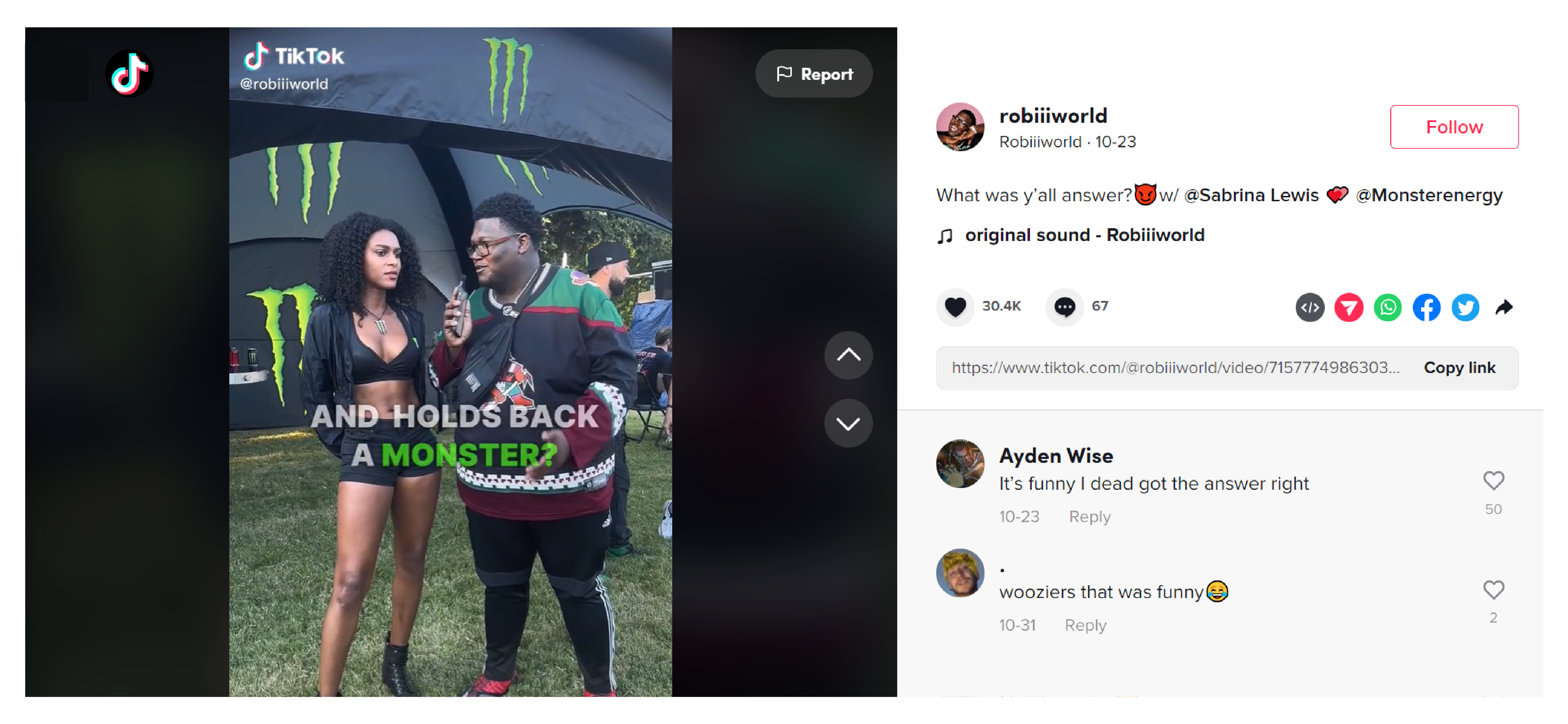 TikTok has one of the largest user bases out there today, and this gives brands the confidence to consider investing in creators to promote a new service or hype up a launch.
There are always opportunities of finding brands that want to do sponsored content with creators.
Most of this sponsored content gives a good payout for creators and in return, they are required to promote a product or service from the brand that sponsors them.
Some brands may also not have products, but instead, want you to give a shout-out.
The idea behind sponsored content is to get the word about the brand to the wider audience out there, and your followers.
The higher the number of followers, the better sponsors you can find and the bigger your payout will be.
Focus on building your TikTok account first, and start looking for sponsors next!
3. Launch a TikTok Shop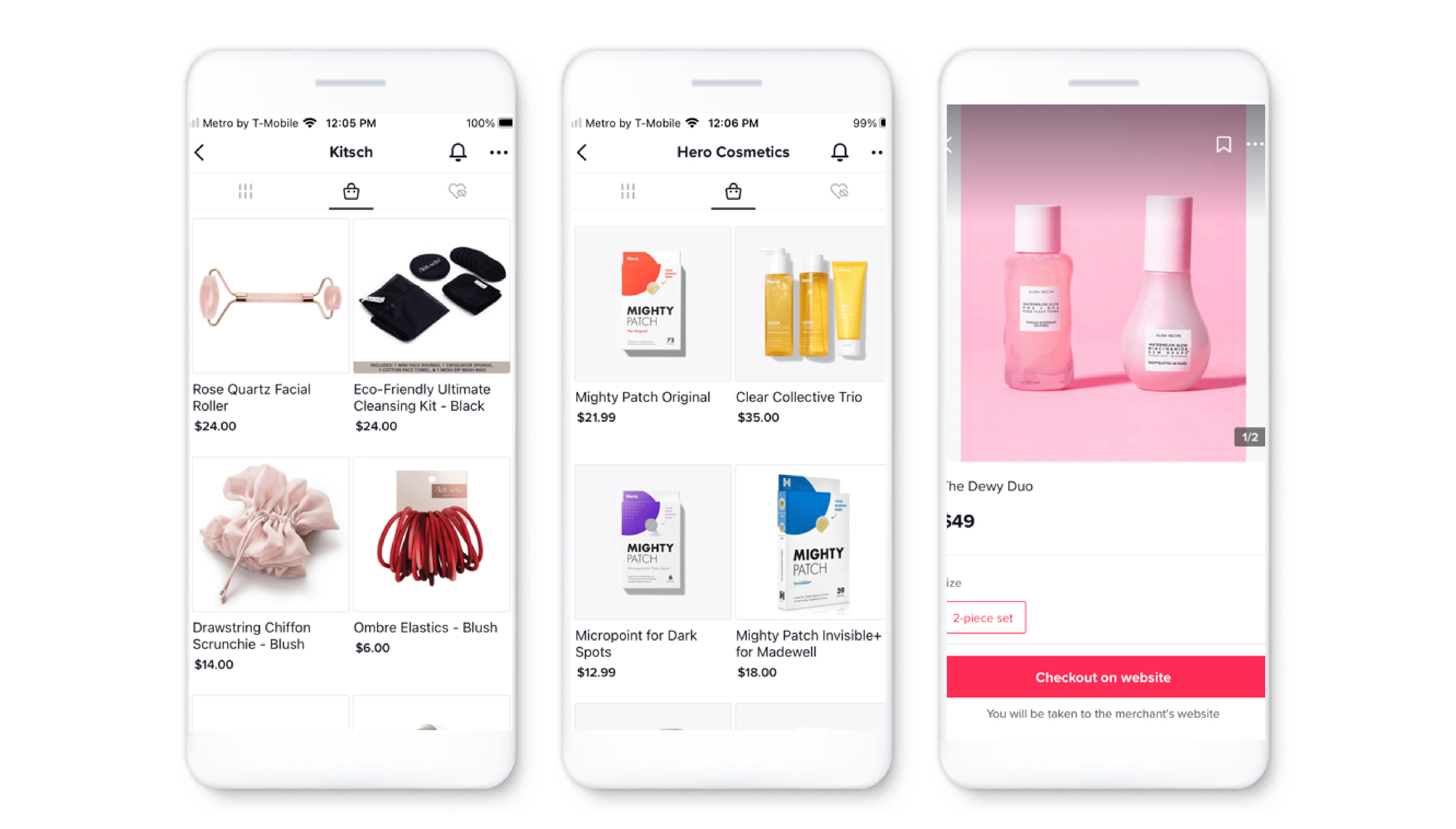 TikTok has an active partnership with Shopify that allows you to set up a TikTok Shop!
A TikTok Shop is basically a shopping feature that is accessible directly from your account on TikTok that allows you to set up a shop to display and sell products directly on TikTok.
You can start selling your products and merchandise through in-feed videos, TikTok Live, and the product showcase tab.
The best thing about the TikTok Shopping feature is that all creators who have at least 1000 followers, have more than 50 views in the last 28 days, and have posted a video on TikTok in the last 28 days are all eligible to set up a TikTok Shop.
Creators are also required to be at least 18 years old.
Once you set up a TikTok Shop, you will start seeing a shopping bag icon appear on the menu tray below your TikTok profile.
All the products and merchandise you add to your TikTok shop can be accessed and purchased by going to the shopping bag icon and selecting the product you want.
4. Collaborations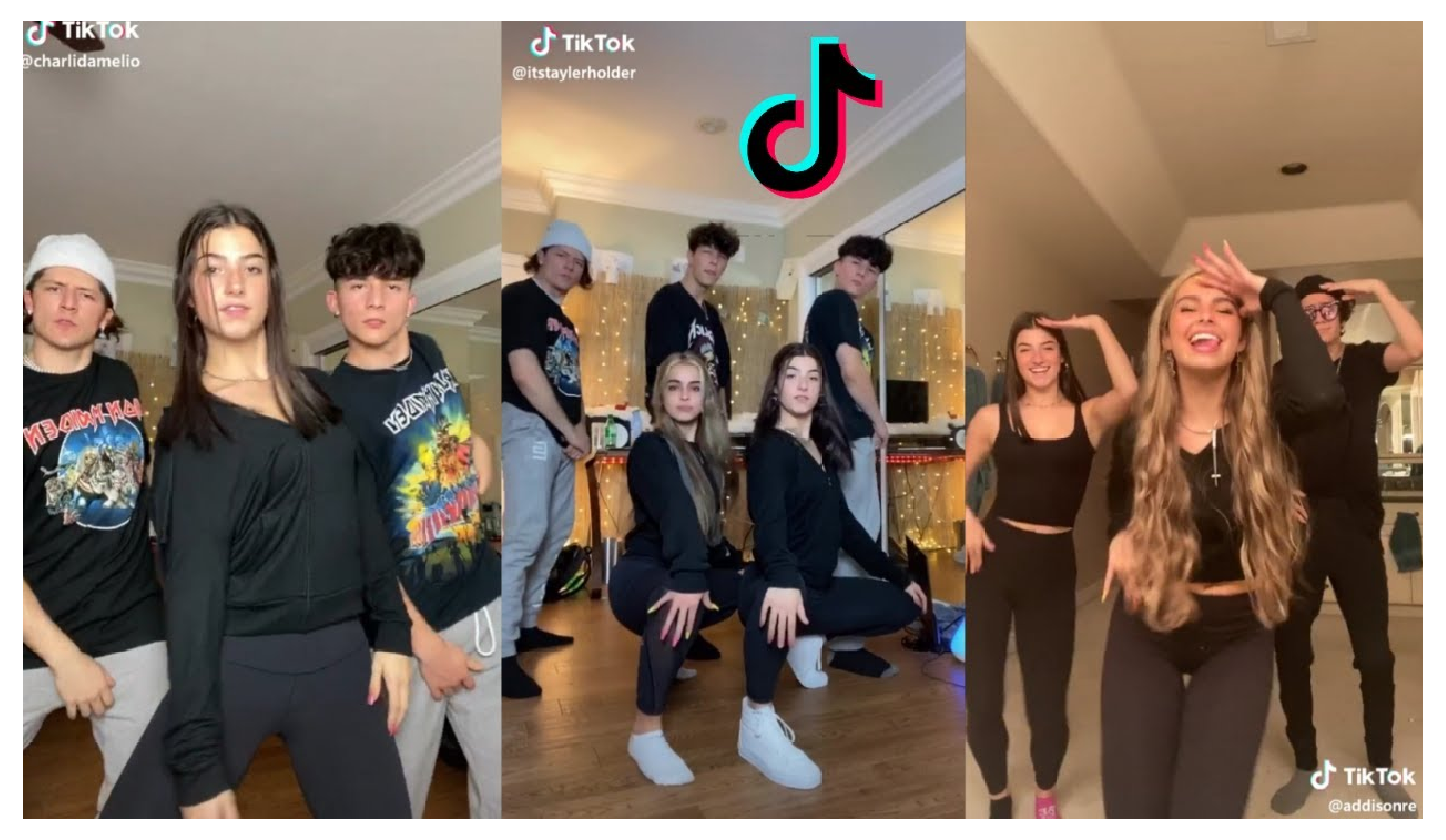 While it's not a direct monetization method or strategy, there are plenty of benefits in doing more collaborations, especially if you are collaborating with a creator who has a huge following.
Not only does doing collaborations improve your chances of getting noticed, but they also help attract the eyes of more brands and increase the chances of you getting more partnerships.
You can also grow your following faster on TikTok by consistently doing more collaborations with other creators on the platform.
As TikTok is home to one of the biggest communities of creators, you are never short of options.
You can always find creators that are more than ready to collaborate with you regularly. It also helps if you can successfully find creators in your niche for collaborations.
Their audience and your target audience will be very similar which will help you grow faster.
So how does doing more collaborations translate to more money? More people following you means, you have a wider audience and the scope of your audience multiplies by two when you do collaborations with another creator.
Having more followers and viewers also means that you have more chances of sales, as your product recommendations are shared with more people.
5. Affiliate Marketing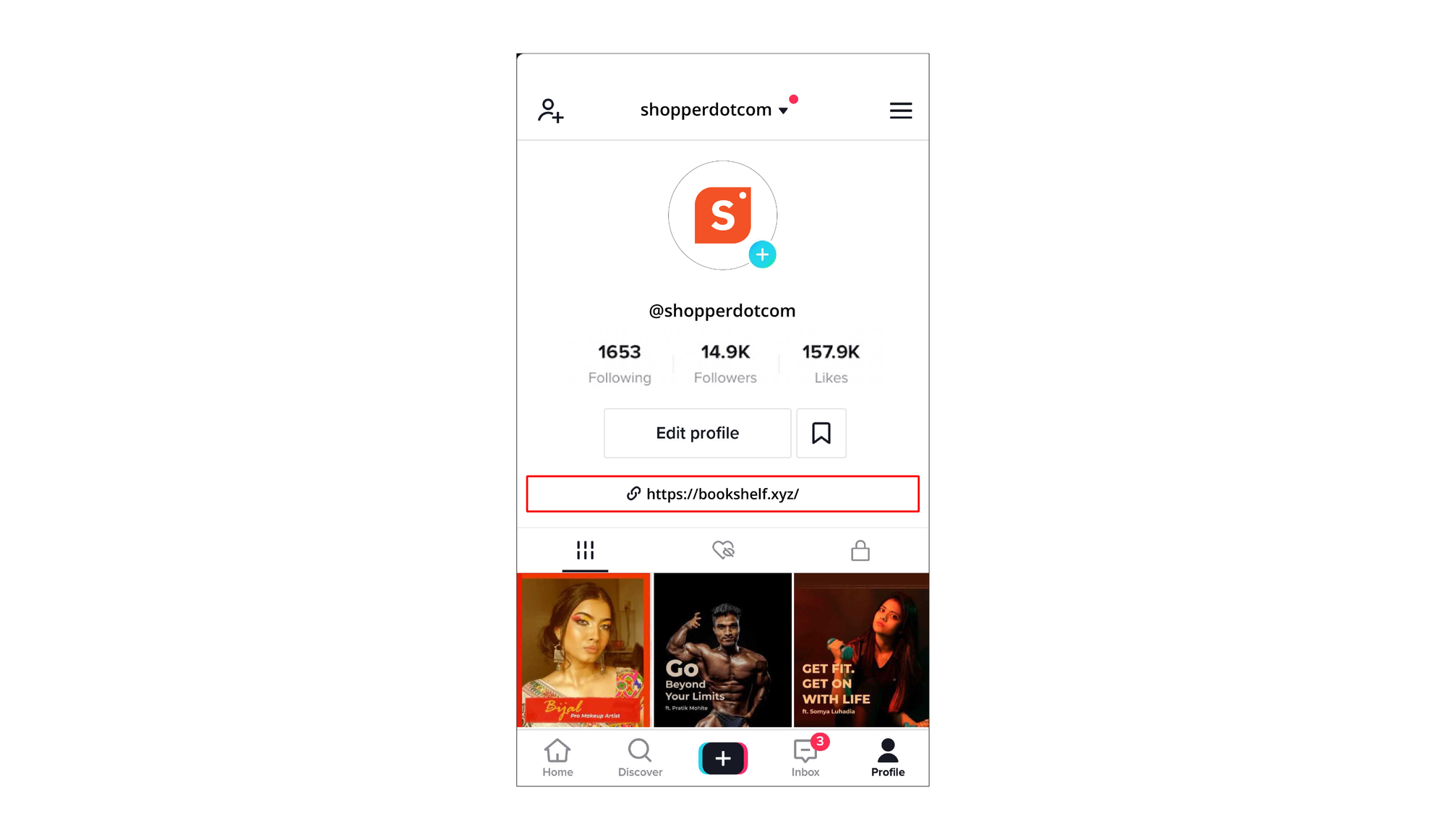 Affiliate marketing is one of the best ways to improve your earnings from social media.
The best thing about affiliate marketing is that anyone, regardless of the number of followers you have, or how long you've had a TikTok account can do affiliate marketing campaigns.
Simply check out some of the brands you love and see if they have affiliate marketing programs.
Most of the established brands have affiliate programs today, in one format or the other.
You can check out their website and either search for affiliate marketing, or go to the menu bar, and see if it's listed there.
You will need to apply for most affiliate programs by sharing your TikTok profile link. The brands will review your profile and see if you are a worthy candidate that meets their affiliate targets.
Once you are accepted into their program, you will get affiliate links for their products.
Simply add the affiliate links on your TikTok link in the bio to redirect viewers to your affiliate product, and ask them to click on the affiliate links when you make the video.
Whenever a follower or viewer on TikTok makes a purchase of your product recommendation through your affiliate link, you will earn an affiliate commission that is usually based on the product pricing.
If you want to promote all of your affiliate products in one go, create an account on Shopper.
Instead of sharing just one product's link, you can share your Shopper page and redirect viewers to all your affiliate product sets with the Shopper link.
Shopper also comes with features like auto monetization and link break notifications, which can ensure that you don't miss out on any affiliate revenue.