Expert
How to Make Money from TikTok
How can you make money from TikTok is one question that every creator on TikTok has and it is a fact that there are several ways to earn money from the short video format platform. If you are not sure, we have you covered with all you need to know about how to make money from TikTok.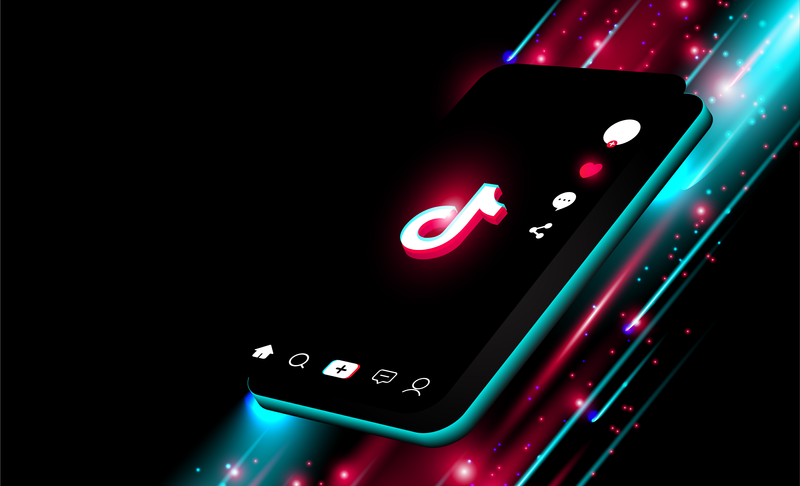 If you didn't know already, there are several ways to make money from TikTok, even with the social media platform not having a monetization policy like that of YouTube or Twitch. So how do you make money from TikTok?

Having the right content, being able to attract a large number of followers, and the right marketing techniques can all help you get money from TikTok. With its ever-growing popularity is one of the leading choices today for all kinds of influencer marketing.

Leading brands and companies across the world are willing to invest anywhere from $200 to $20,000 per branded video by influencers on TikTok. Let's take a look at some of the options you can explore:
Focus on Growing Your TikTok Followers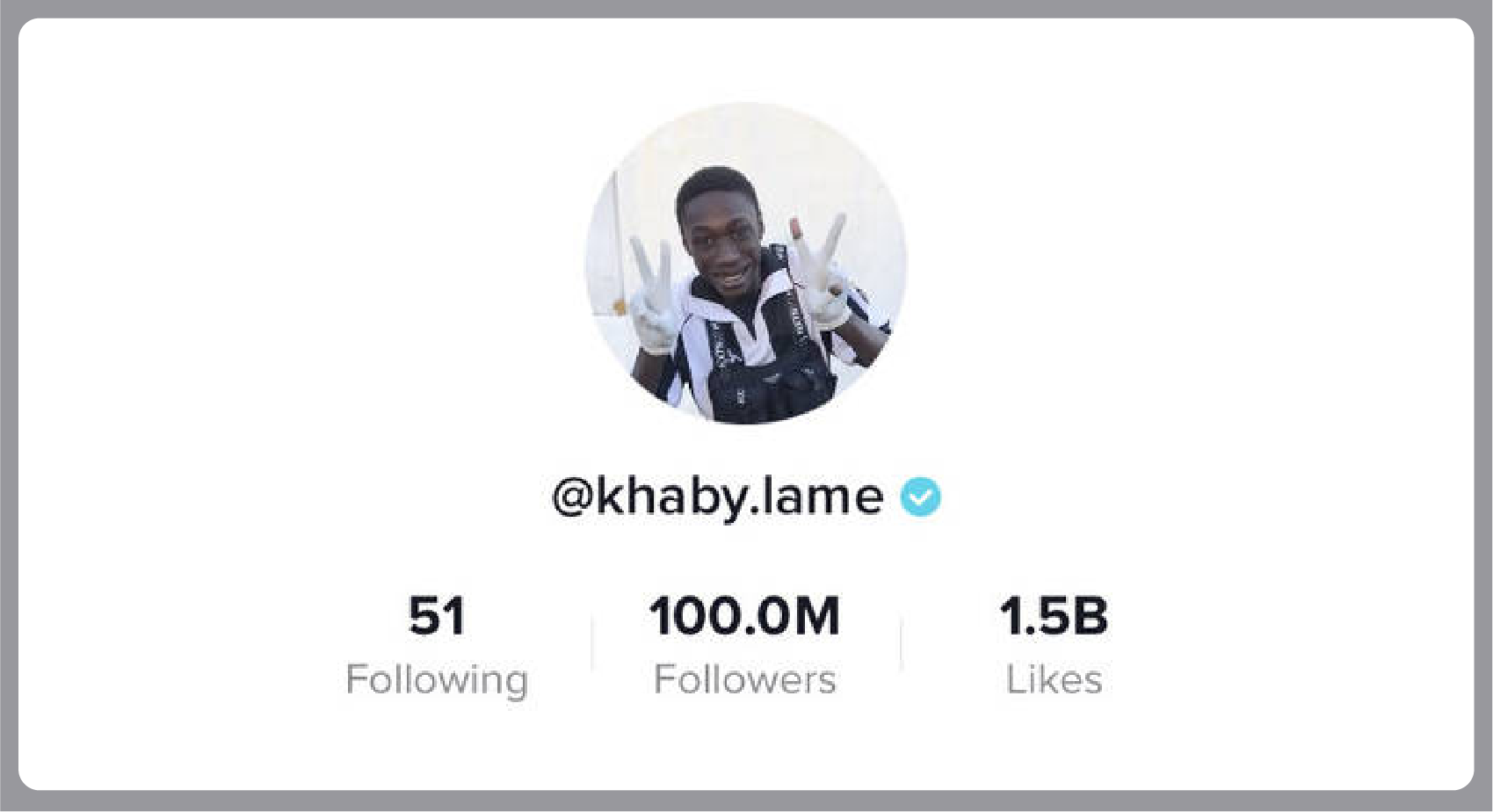 Increasing the number of followers you have consistently and on a regular basis is key to improve your TikTok account's growth. The higher your number of followers become, the more chances you have of landing an amazing brand sponsorship. You are also required to have at least 10,000 followers to be eligible for the recently introduced TikTok Creator Fund.
Another great advantage of having more followers is that you can approach bigger and more established brands for possible partnerships. Internationally-renowned brands always check the potential reach you can have with endorsements before proceeding further and when you have 10K or more followers, they can be assured that their product will appear on at least 5,000 people or more. You could get really high payouts by associating with leading brands.
Reach Out to Brands that Will Work for You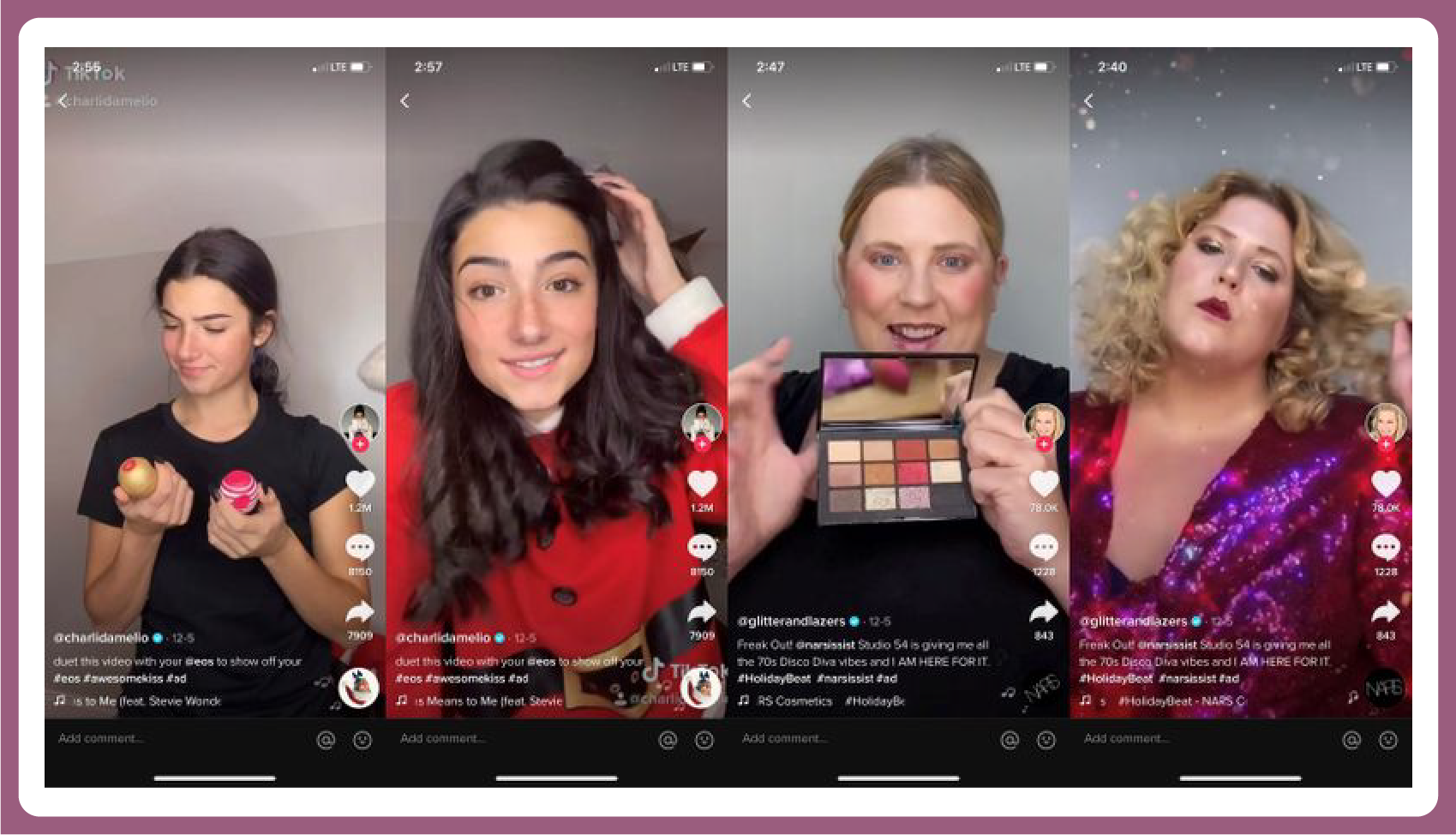 No two creators work the same way and it is the same for every aspect of your content. When it comes to earning money from TikTok, brand endorsements are probably the easiest and best option you have. Choosing a brand that you like or works for you is very important. Why?
Your followers hit that follow button for a reason - either they like what they see, or they can connect with the content you create. If the product you are endorsing is something relatable to your content, or something that the majority of your viewers can connect with, it is easier to turn your endorsements into conversions and commissions. If you are serious about earning money from TikTok, it is important that you reach out to brands that are compatible with your content or interest your audience.
Create Your Brand and Sell Your Merchandise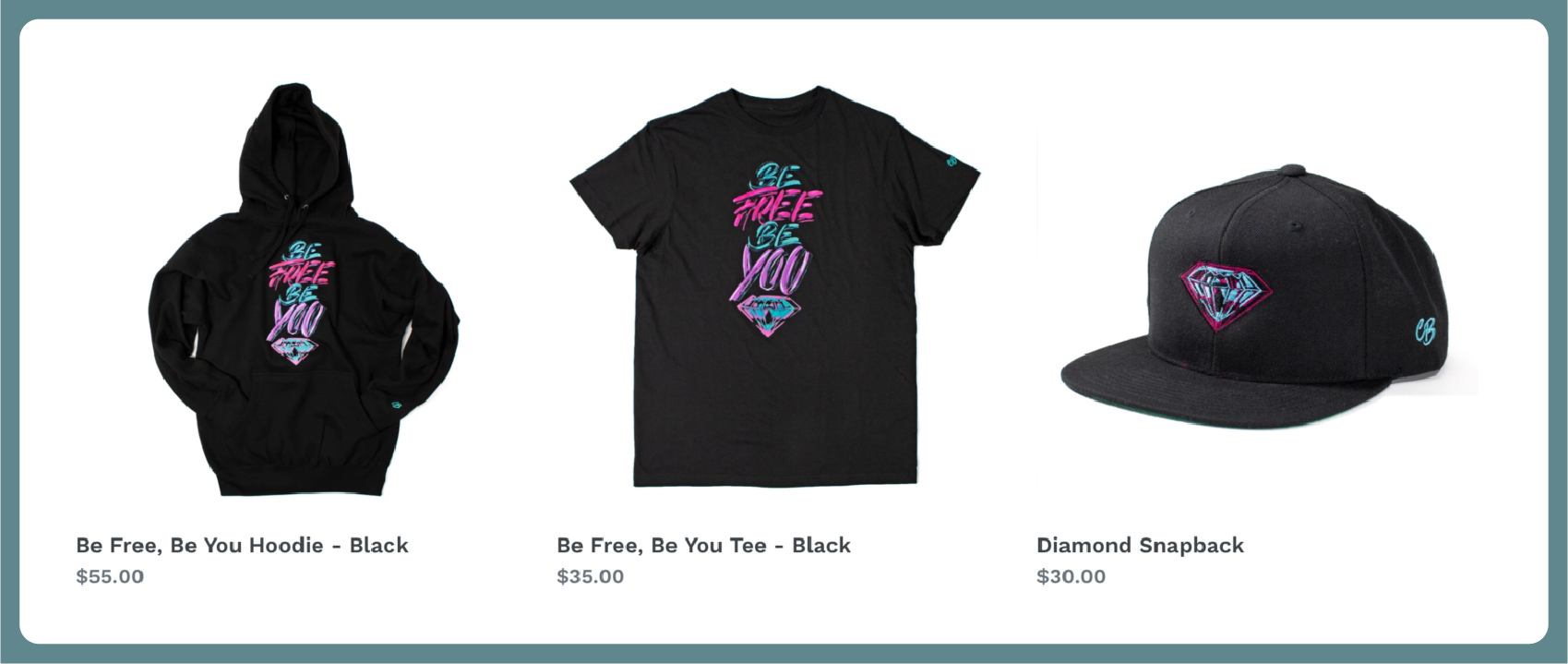 As a creator, it is important that you build yourself as a brand, sell your merchandise and associate with other brands for collaborations. Establishing yourself as a brand early can also help a lot in getting collaborations. Creators can also associate with brands that create custom merchandise that can then be sold to some of your loyal fans through TikTok.
If you have a solid fan base, there are plenty of on-demand companies that have a wide variety of merchandise like t-shirts, coffee mugs, tote bags, hats, pillowcases, notebooks, stickers and many others. The best thing about selling branded merchandise is that whenever a fan wears your gear, they are directly or indirectly introducing you to a wider audience.
Apply for the TikTok Creator Fund and Get Paid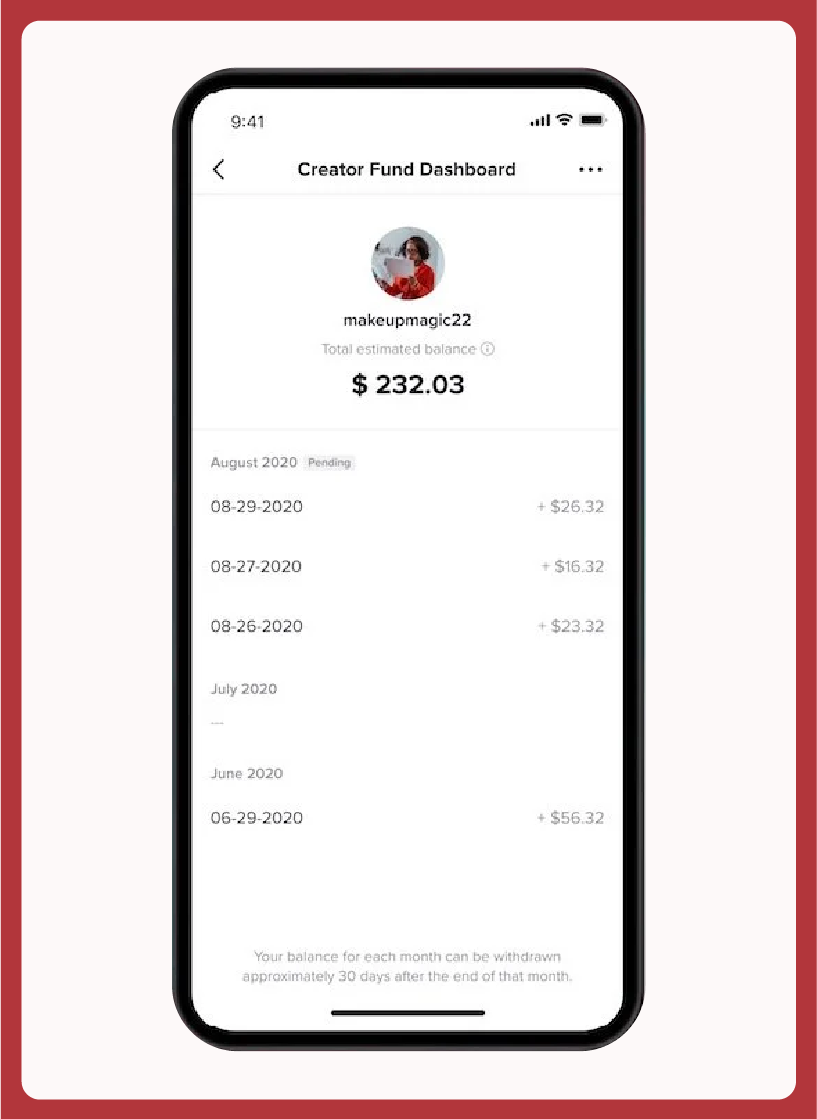 If you are a TikTok Creator who is:
At least 18 years of age.
Based out from the United States, UK, France, Germany, Spain or Italy.
Having a minimum of 10,000 followers.
Having 100,000 video views in the last 30 days.
Following all TikTok Community Guidelines and terms of conditions
Consider applying for the TikTok Creator Fund. With the Creator Fund estimated to hit $1 billion by 2023, time is just about right to apply for this fund. Contrary to how other platforms work, TikTok Creator Fund does not depend on the advertising model. Instead, the monetization from the Creator Fund will be entirely based on the growth of your content and TikTok account. Factors like the region of viewers, views from real accounts, and other related factors are also taken into account.
Please note that you will need a pro/creator account on TikTok to apply for this fund. Head over to your account settings, click on the Pro Account ****option, and then "TikTok Creator Fund." to apply.
Grow and Sell TikTok Accounts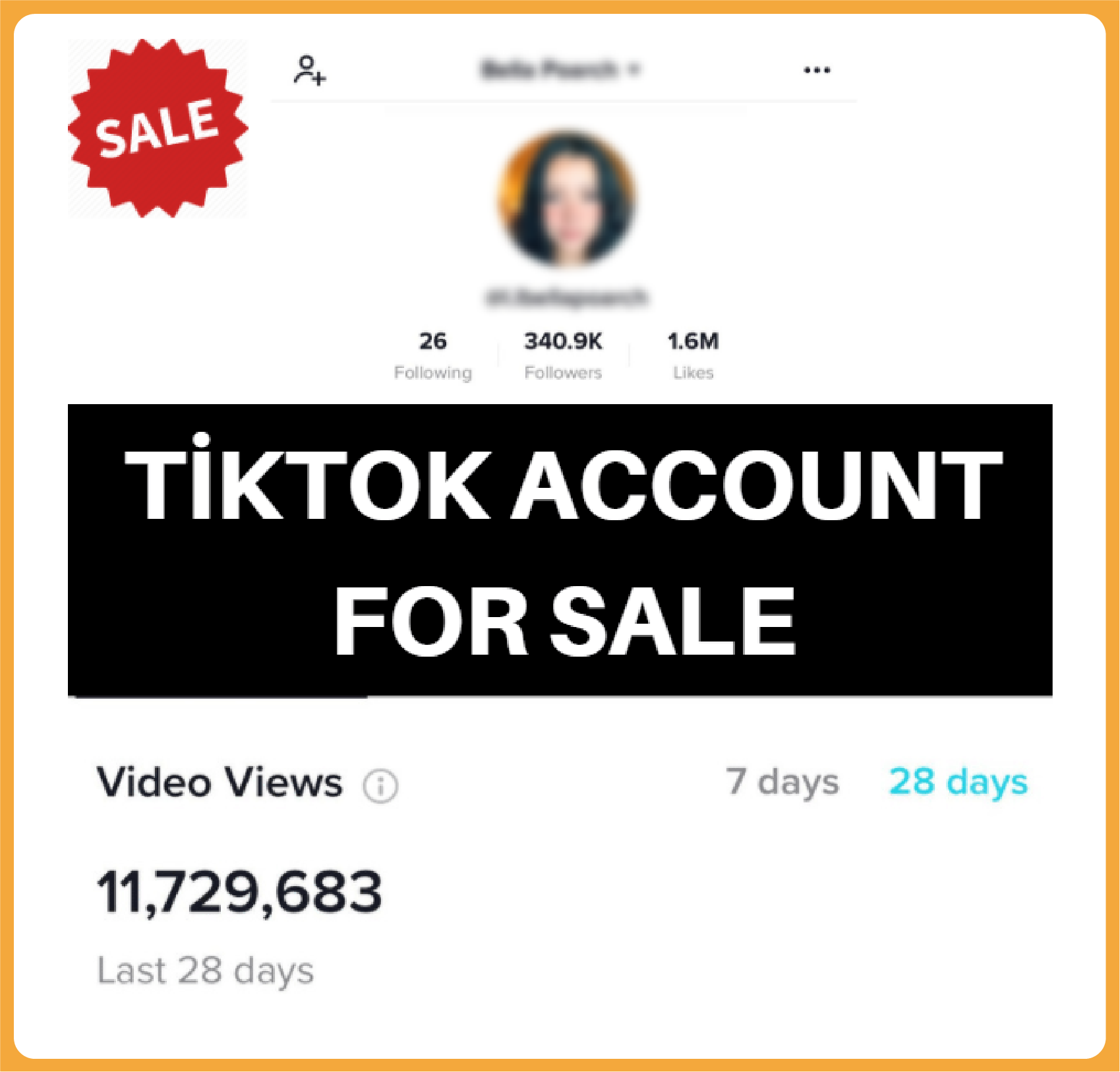 Flipping social media accounts has been a great way to make money ever since monetization was introduced for social media platforms like YouTube, Twitch and Instagram. There are always individuals and brands who are constantly looking for established accounts to take over. If you are good at creating content for a particular niche, consider approaching brands interested in that particular niche.
If you build a TikTok account around a theme, the chances of getting picked up by brands are really high, since most of the themed accounts have a loyal following for the content. This will help the brand or person who takes over to retain the same viewers since the content is similar to what they intend to create. TikTok accounts with quality content and established followers can earn you anywhere from $100 to $5000 and above.
Go Live and Receive Donations from Your Live stream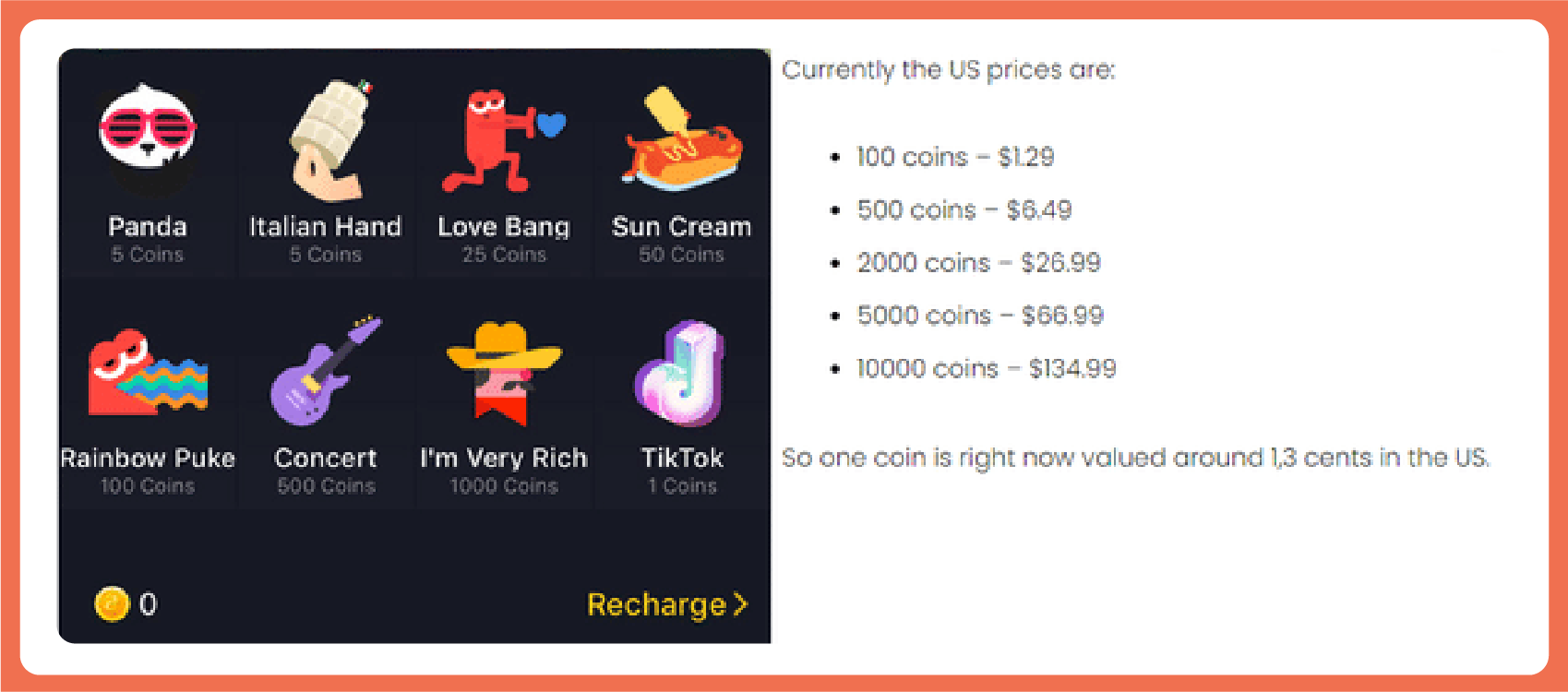 One of the best features in TikTok that sets it apart from other social media platforms is its unique live stream feature. Contrary to most of the go-live features in alternatives social media platforms, TikTok live has functionality that follows the live stream facility of Twitch and YouTube.
Yes, you can accept donations from your followers by turning on the Live Gifting feature on your TikTok account. Your viewers/followers can choose from a wide variety of gifts and send them over during your live stream. You can cash this out later as a reward through PayPal. Please note that only creators who are 18 (or the age of majority in your jurisdiction) or older can receive or send these rewards.
Focus on Content That People Love to Watch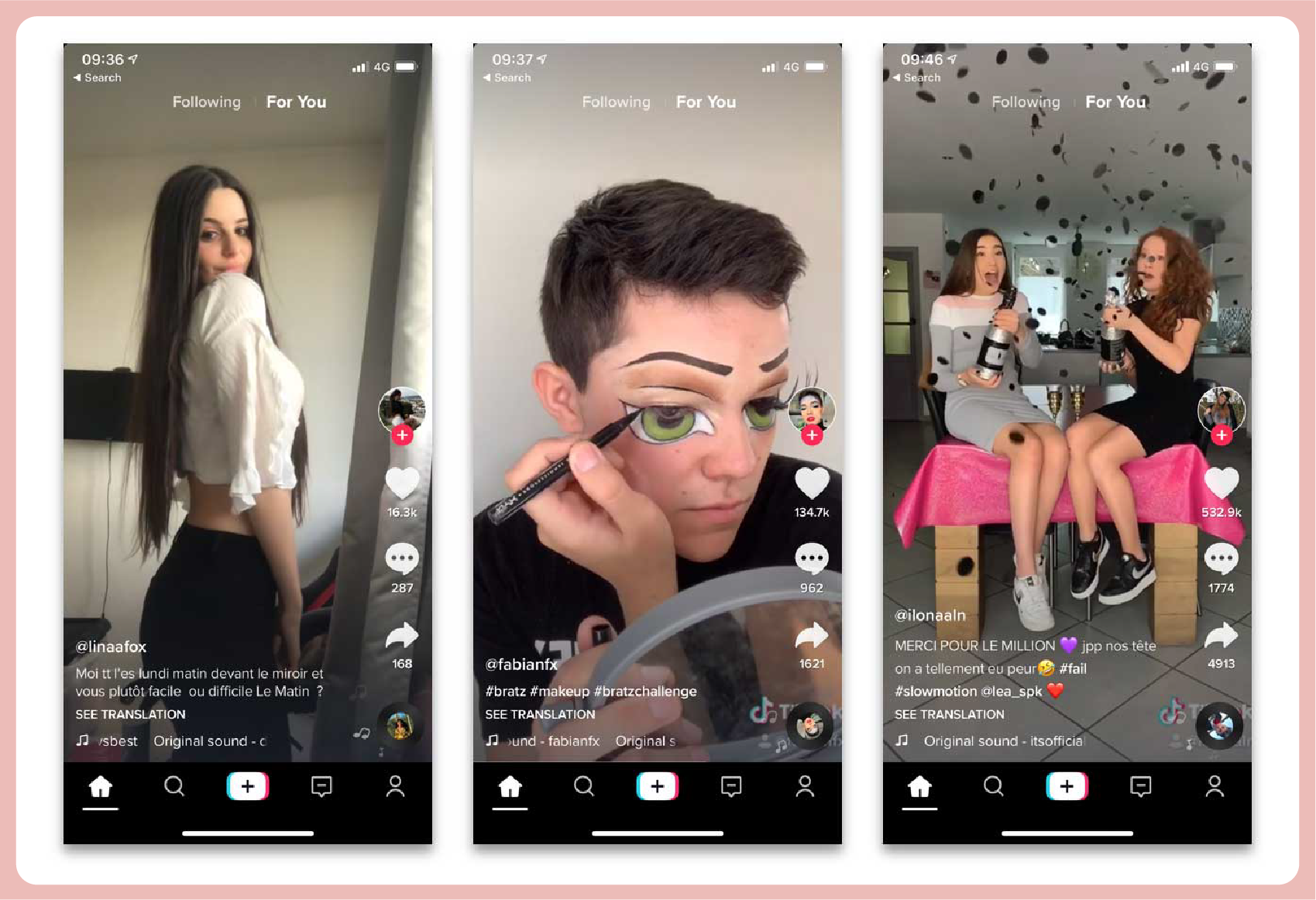 This is really important, especially if you are just growing out on Instagram. Knowing what content works, and what does not is essential for growth in every social media platform. You have to know what works so that you can make similar content and see a rapid growth spurt on your account. If you are already established, this is still important because TikTok Creator Fund needs you to have at least 100,000 video views in the last 30 days.
Regularly upload videos that people watch also boosts the potential of getting that one video that goes viral and brings in hundreds of followers and thousands of views. TikTok will also promote content that to more viewers if it's consistently bringing in more views, engagement, and overall traffic.
You Don't Always Have to Create Content to Make Money
In addition to creating fresh content regularly, you can also consider checking out some of the behind-the-scenes aspects of TikTok (especially if you are good at communication, administration and management). There are always established influencers on the lookout for someone's assistance to manage their tons of followers. If you have the skills to optimize their content in a way that it reaches the maximum people and brings in the most views, you can consider offering TikTok Management services.
While it benefits the influencer you are assisting the most, it does come with a lot of perks for you as well. As you will act as an inter mediator between the influencer and brands they collaborate with, you can gain more contacts in the industry, and gain insight into how influencers approach brands for possible collaborations. You can also sharpen your content strategy and brand-boosting skills, and earn money while learning new things as well.
Collaborate With Influencers, Creators or Brands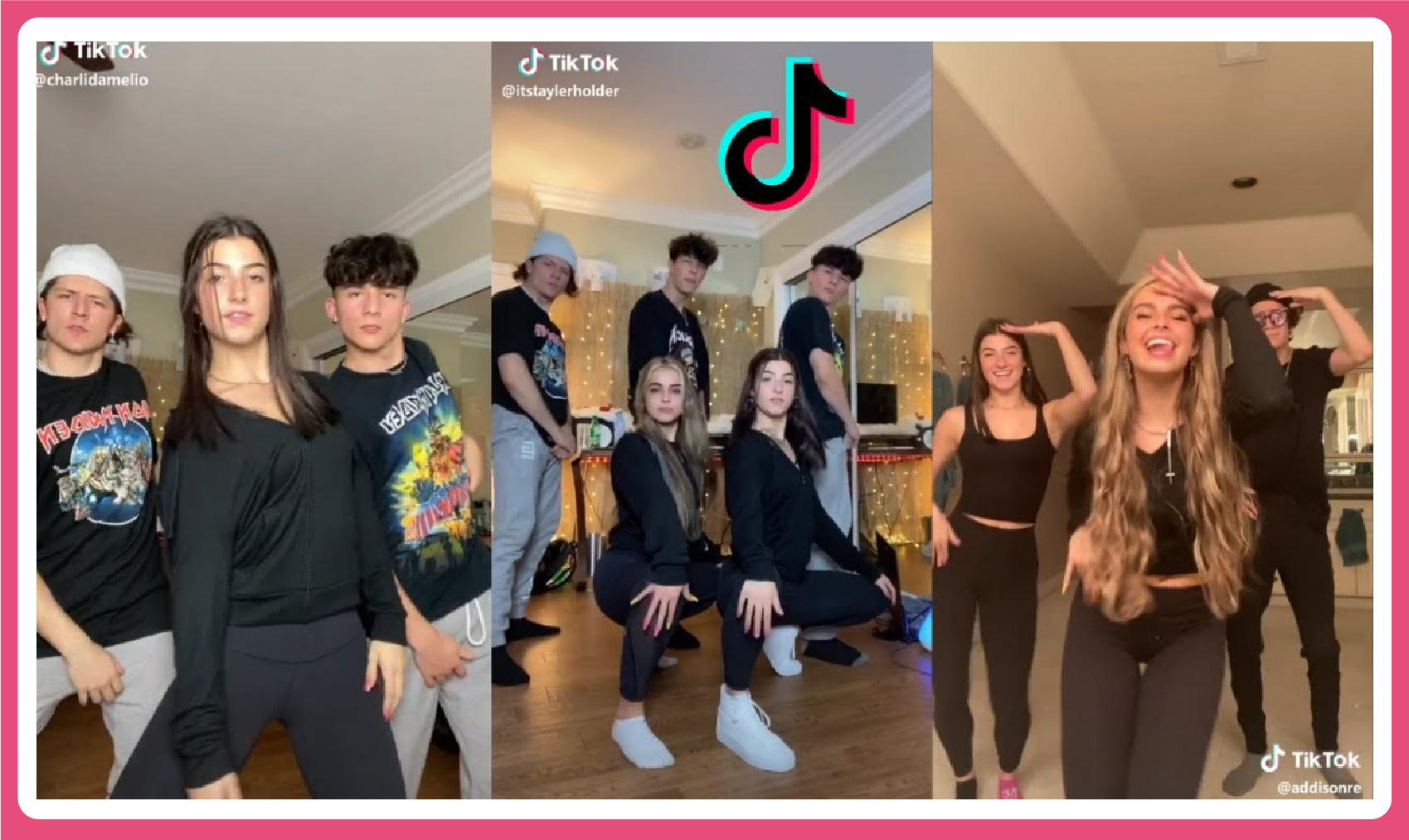 Collaborations are always great to boost your TikTok profile's discoverability, and organic reach, especially when you collaborate with creators who have hundreds of followers. TikTok loves collaborations between their creators and even offers an innovative way to connect creators with influencers and brands through their Creator Marketplace.
If you are a creator looking for a brand or influencer of a particular niche to do collaborations with, you can use the Creator Marketplace and find the right influencers to facilitate a partnership with. If you are a brand that is searching for an influencer campaign, you can easily shuffle through content from different creators and pick out influencers who match your requirement.
If you are already an established influencer, this can help you land amazing associations with hefty payouts without all the awkward email requests. It's also great to consider getting your TikTok account verified to improve the chances of getting collaborations as it gives authenticity to your profile. Follow these simple steps on how to get verified on TikTok if you are not sure about how you can get the blue tick next to your profile.
TikTok Consultants are Always in Great Demand
If you have enough experience on TikTok and know how to get thousands of views on your profile, consider sharing this knowledge with other creators and influencers on the platform. However, if you are good at something, never do it for free! Feel free to charge a consultation fee for the knowledge you share on the platform.
There is always money to be made as there are lots of brands and influencers who are looking for some guidance on improving the overall engagement of their TikTok profile. Spend time to research about TikTok trends and figure out what works and what does not, and help your clients create viral videos that are guaranteed to boost their profile, and start making money from Instagram.
In Brief,...
By now, you would have realized that there are plenty of ways to earn money from TikTok, even without a dedicated monetization policy like what YouTube and Twitch has. With YouTube and Instagram rolling out features like Instagram Reels and YouTube Shorts, TikTok is also coming out with innovative changes that help creators earn from their content. Time is just about right to start focusing on TikTok monetization opportunities and by the time when a full-fledged monetization policy comes into effect, you will be well equipped to make money from TikTok. Follow the simple steps on how to make money from TikTok and you are guaranteed to walk away with the maximum savings.