Beginner
How to Go Viral on TikTok: 7 Pro Tips
Want to go viral on TikTok but not sure how? We have you covered with everything that you need to know about tips and tricks to improve your video rankings on TikTok. Experiment with some of the tips we covered and go viral with your next video.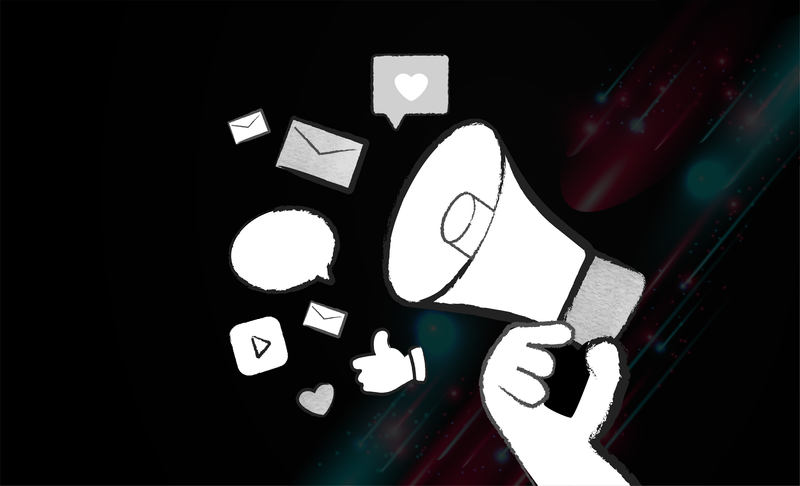 One of the best things about TikTok is that almost anyone can go viral on the platform.
It does not matter if you have millions of followers or just around 10 followers. TikTok is also one of the only few platforms that offer a level playing field for everyone that uses the platform.
However, it is still important that you understand how TikTok works and make content that can convenience viewers to watch your video. If you can unlock consistent views from viewers, there will be a steady growth of followers.
It's also good to note that almost every viral video that you see on TikTok has humble beginnings and gradually went viral after collecting more and more videos regularly.
That's why we have you covered with seven pro tips that can help you go viral on TikTok.
It's all about trial and error when it comes to short-format videos. Make sure that you check out some of the methods we covered and see what works and what does not. Without any further ado, lets' dive into the guide on how to go viral on TikTok.
1. Keep It Short and Sweet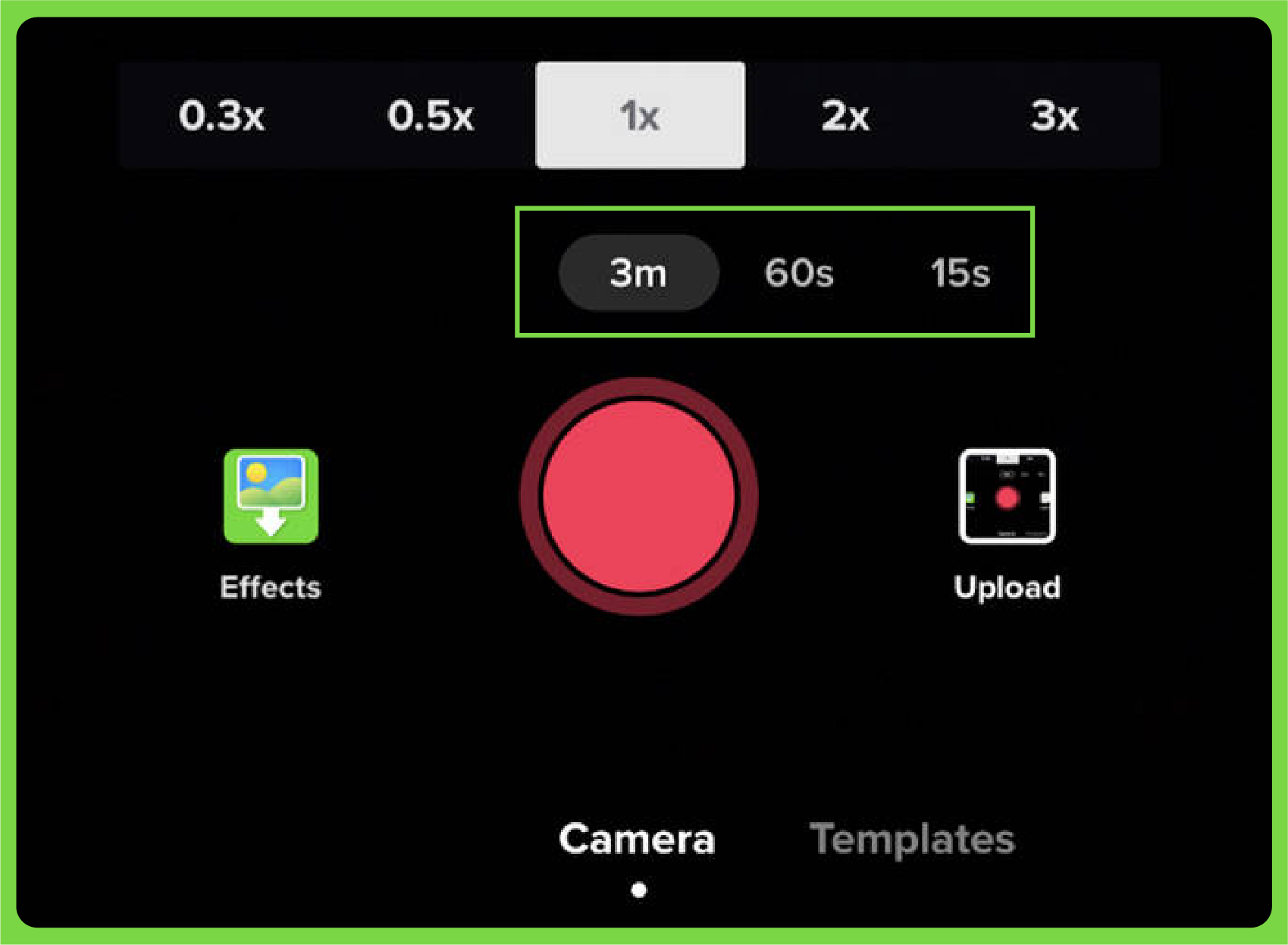 Even though TikTok allows all its creators to make videos that have a duration of 15 seconds, 60 seconds, and 3 minutes, it is shorter videos that work better than longer videos.
TikTok has been so successful with their short-format videos that some of their main competitors like Instagram, and YouTube had to introduce their own short format interface (Instagram Reels, and YouTube Shorts) to reel in viewers to their platform.
TikTok offering a fresh alternative by introducing a shorter format was new and refreshing for the audience, and this continues to date.
Short videos are also good in the sense that viewers are less likely to skip your content. There are also chances that some viewers might check it more than once to see the content with a bit more clarity than the first time.
Short format videos, that are straight to the point also ensure that there is more engagement and a higher number of overall views.
Therefore it's always best to go for videos that are under 60 seconds.
2. Time of Posting is Important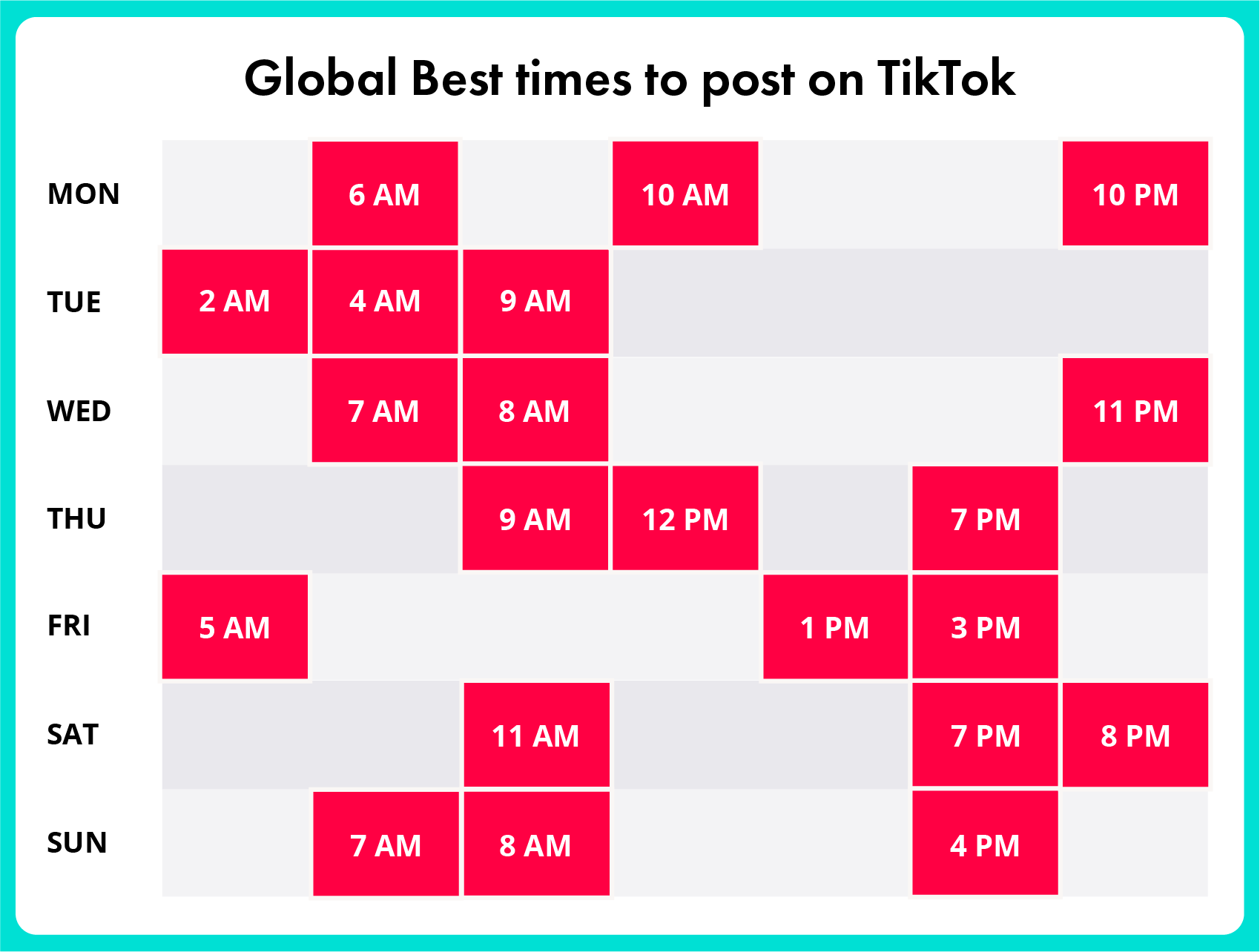 Time of posting is just as important as the content you make.
You can make visually appealing content, that is just about perfect all around, but still end up with very few views and engagement by posting it at the wrong time.
However, by making sure that you publish your content at the right time, you are guaranteed to get maximum views and engagement, almost instantly.
Even if your content has some minor flaws, posting at the right time can help compensate by getting the maximum discoverability and engagement.
Ideally, you need to know where the majority of your audience is coming from.
Once that's confirmed, you just need to make sure that new videos are posted at a time when people from these locations will be active. That way, you are guaranteed to get more views and engagements almost instantly on your TikTok videos.
3. Keep Track of The Latest Trends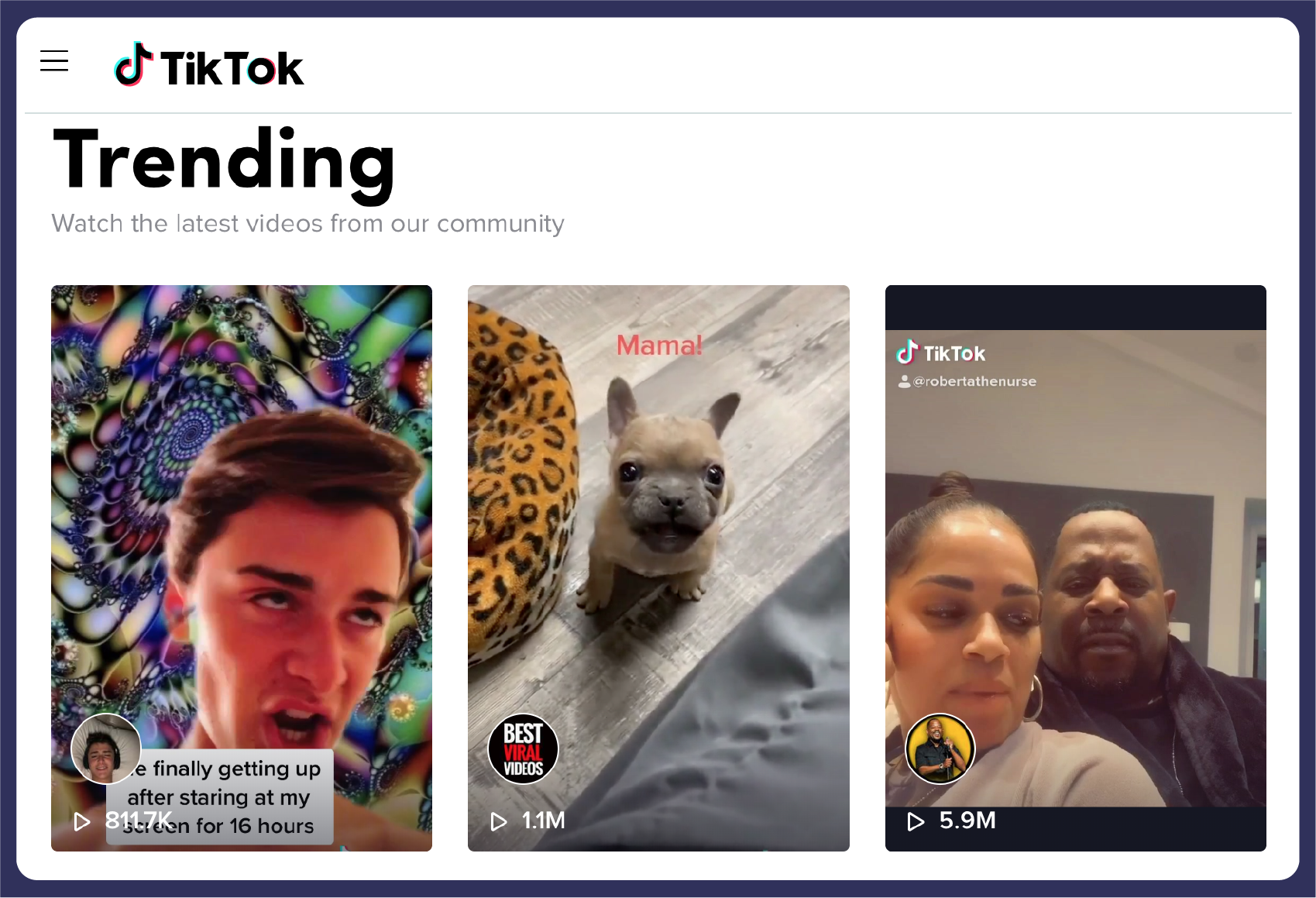 TikTok is extremely trend-driven and loves to stay updated with the latest trends.
That's why you see all these new challenges trending, and creators actively taking part with their own versions of some of these challenges. Just like the time of posting we covered before, it is equally important that you keep track of the latest trends and publish it before a new trend takes over.
If you are new to TikTok and not sure about how to keep track of all the latest trends, there is one easy trick that you can follow.
Simply follow some of the established TikTok creators that will probably be suggested by TikTok as people you should be following. They are usually some of the first to jump in on the latest trends and create videos on.
Because they have a huge following, viewers of their video are also likely to be recommended towards creators that post similar content.
As a result, creators regardless of how small their following is have amazing potential to go viral on TikTok by keeping track of the latest trends and making similar videos.
4. Make Use of Hashtags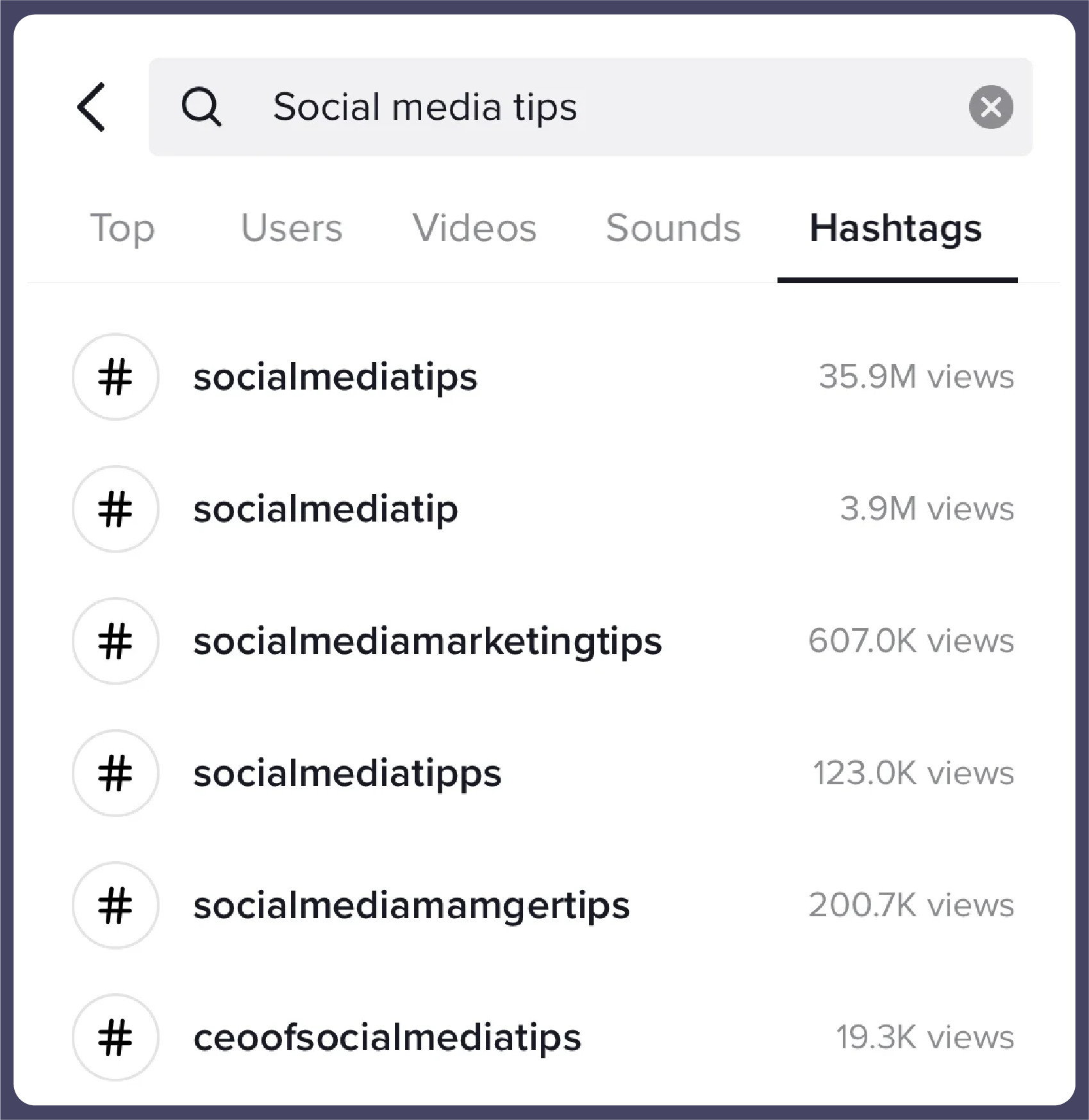 Hashtags are one of the most powerful features across all social media platforms today. Why?
Platforms like TikTok and Instagram consider hashtags as the number one tool to decide the ranking algorithm. Including hashtags in your video description significantly boost your video's scope and makes sure that your content reaches a wider audience, instantly.
What's even great about the hashtags feature is that you can instantly find topic ideas through related hashtags and get an audience about potential content and their popularity.
The number of posts, that features a common hashtag is a clear indicator of how a particular topic or hashtag is performing.
If there are lots of videos under a common hashtag, there are always chances that your video will also reflect a similar increase in the terms of views and engagement.
An easy but efficient tip to get the best results is to use hashtags that are related and less competitive.
Generic hashtags usually have the most number of videos on the platform. However, they are often highly contested, and TikTok creators with more followers are more likely to get results.
Ideally, you should restrict the maximum hashtag usage to three or five hashtags per post.
You are allowed to use even more hashtags as required. However, this would result in confusing the TikTok algorithm in the process of selecting the right audience.
5. Original Content Always Stands Out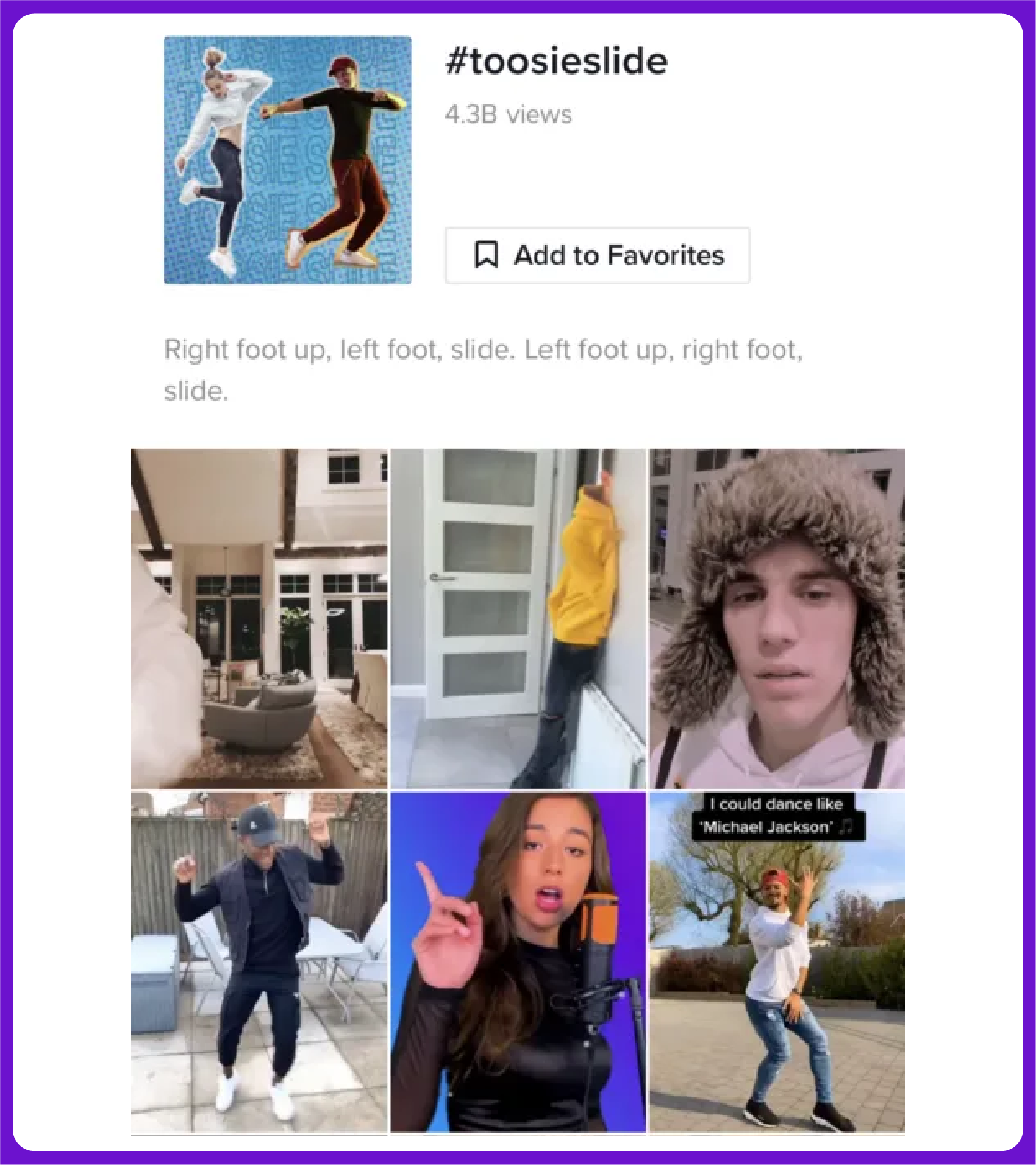 TikTok viewers scroll through hundreds of videos every day and it can get boring pretty quickly when videos look similar.
That's why creators that offer variety and unique content on their videos grow much faster than those who simply jump on the bandwagon. Explore your creativity and publish videos that have a sense of freshness on them.
Even if it's a trending challenge like the Old Town Road Challenge, and Unlock It Challenge, it's important that you come up with original content.
Replicating challenges in a similar way is unavoidable for some videos. However, introducing a touch of personal flavor on these videos are what makes the difference between your content going viral, and your content being one of the many videos on a specific topic.
Nobody would be too keen to stay committed to watching a repeat of the same wine in different bottles.
Even small changes like a different location from the majority, using different elements like virtual effects, and speed variations can have a significant impact on the overall outcome. The chances of already viral content, going viral again are pretty slim.
Come up with creative content that has the potential of going viral, rather than experimenting with content that's already viral.
6. Always Aim to Increase Engagement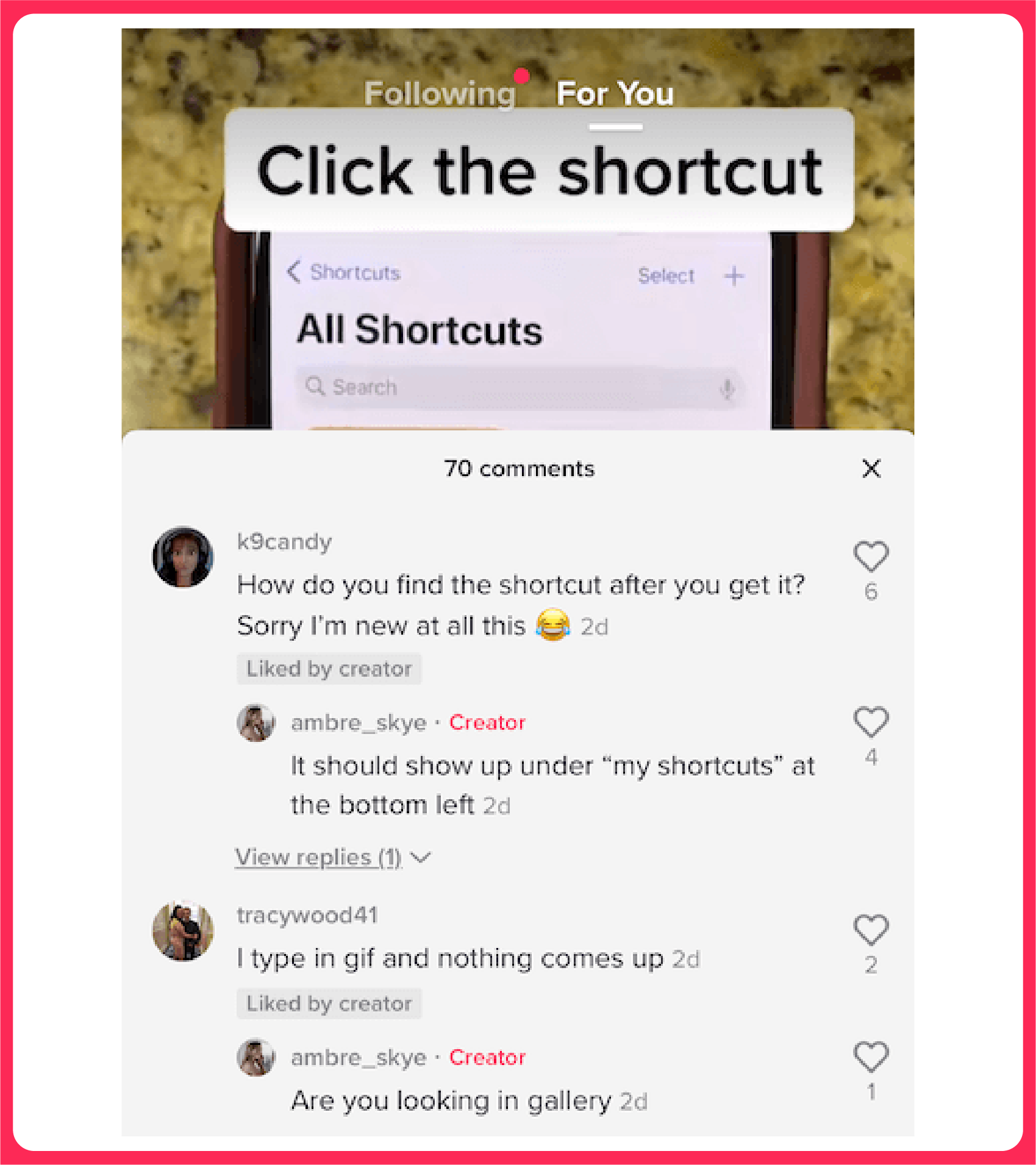 Having your viewers hooked to your TikTok videos is a great way to improve your chances of going viral on the platform.
Wondering how?
Here are some interesting ways to increase your TikTok video engagement.
Make videos that ask viewers to comment
Ask people to vote and give them options
Have more collaborations with duet and switch
Create videos that people might download and repost
Start challenges that are interesting and share it
To make sure that you consistently improve the engagement of your content, it's important that you respond to the comments.
Make your visitors feel that they are spending their time on a creator that values the time they spend. If they feel welcome enough, there are always chances that they will come back for more.
7. Master the Art of Video Editing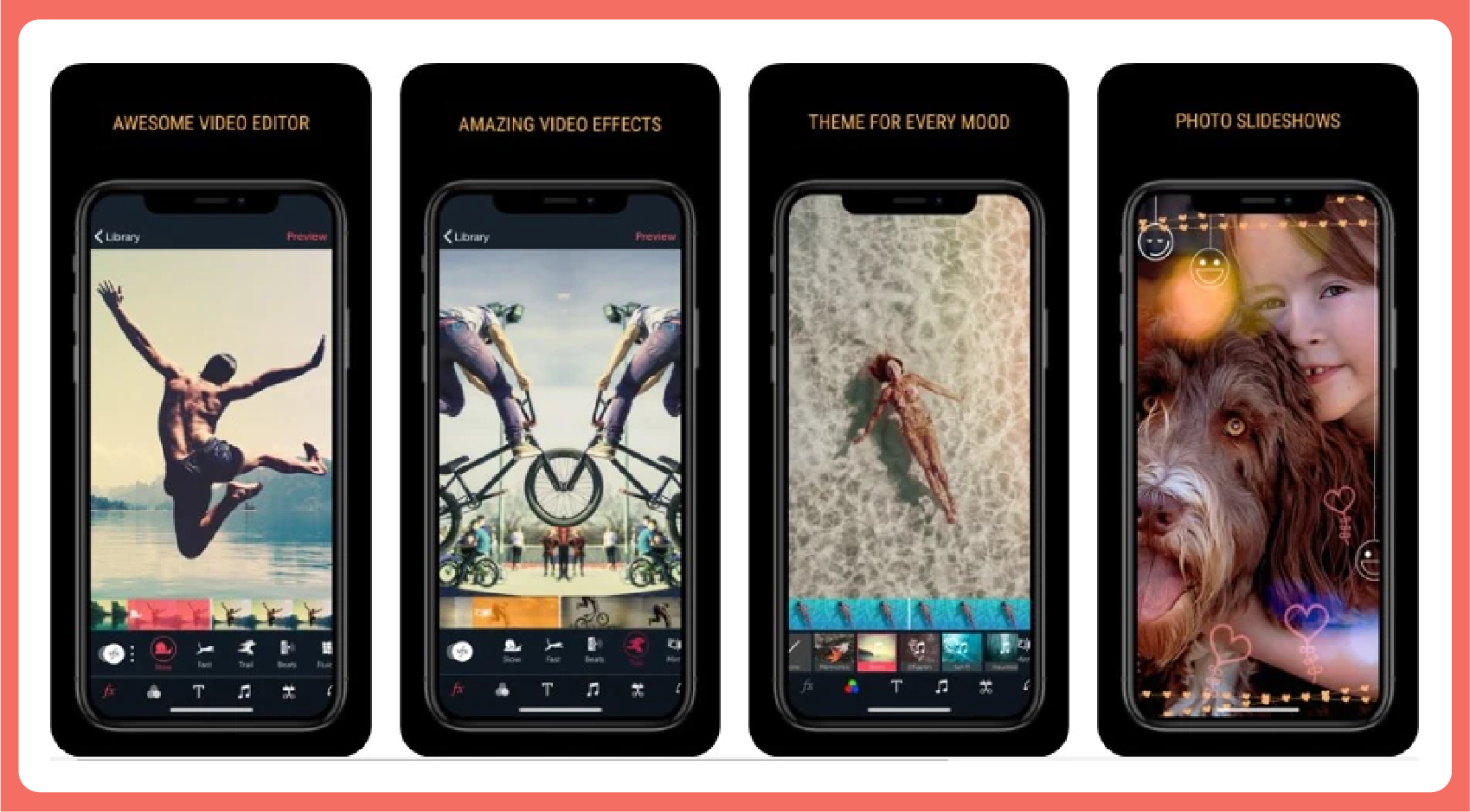 TikTok requires you to have a good level of editing skills to make the most profit from.
This is especially true when it comes to trending challenges like the 'Outfit Change Challenge' and 'Time Warp Challenge'. TikTok also lets you edit natively in their own platform.
If you are short on inspiration, consider checking out some of the videos from seasonal influencers who are used to editing for the platform and know-how to make your videos stand out from the rest.
There are also plenty of third-party editing apps like Filmora, Inshot, Beecut, VEED, and InVideo that all offer a smooth interface that can help you edit videos at ease.
Most of the editing software also comes inbuilt with a mobile app for android and iOS that lets you edit videos at ease. An edited video ensures that your video and audio output come out as the absolute best.
Almost every editing software also comes with a pre-made template for TikTok that again makes it easy to edit all of your TikTok videos. You can also choose the frame rates and resolution that you wish to have on your final output.
A simple yet powerful to take the editing to the next level is to always use trending songs as background scores or music on your video as they will always have more people searching.
Using this song, will by default take your discoverability to the next level and thereby increase the chances of your content going viral on the platform.
In summary,
It might take you just a few days to blow up on TikTok, or it can take you years of consistent uploads for that one minute of magic happening.
You can sometimes have high expectations for a video to go viral and end up disappointed at the number of views. There are also times when a video that you least expect to bring in views, ends up going viral and racking up the engagement rates.
It's all about finding that perfect combination of a quality video, being uploaded at the right time, having all the essential discoverability options, being shared from one person to the other that results in your video going viral.
However, following some of the tips that we have covered in this article can definitely help you improve your video ranking, and increase the chances of your TikTok video going viral.