Expert
How to get verified on TikTok
Are you looking to get your account verified on TikTok? We've compiled everything you need to know about the TikTok verification process.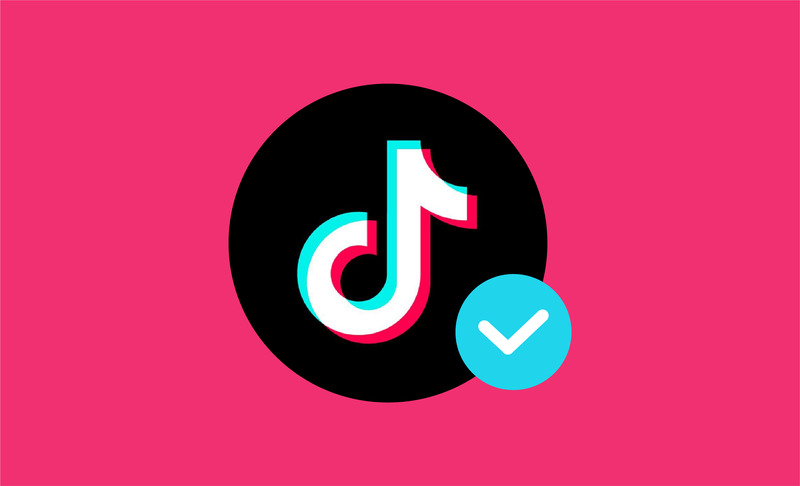 TikTok is one of the most popular short-form video platforms on social media today. Thanks to their immense success and popularity, Instagram and YouTube followed suit by introducing their own short format content categories (YouTube Shorts and Instagram Reels). With so much going on, you would realize why the coveted 'Blue Badge' is now more desirable than ever when it comes to TikTok.
TikTok Verification Badge authenticates one's profile and helps the followers identify the original profiles. The verification badge not only imparts legitimacy to the account but also helps in building your brand image.
While the verification badge on TikTok was initially intended to recognize public figures, brands, celebrities, or notable individuals, they now offer verification badges for other popular TikTok accounts as well. TikTok has yet to reveal the criteria for getting the 'Blue Badge', you can always improve your chances of getting verified by giving attention to the following points.
What does verification on TikTok mean?
The rationale behind social media brands introducing verification badges was to protect the accounts of popular people from getting impersonated, faked or bullied. The blue checkmark sign indicates that the account is being operated by the real person that it represents and is authentic.
The only downside to getting verified on TikTok is that while you can request verification on platforms like Twitter and Instagram, you cannot request verification on TikTok.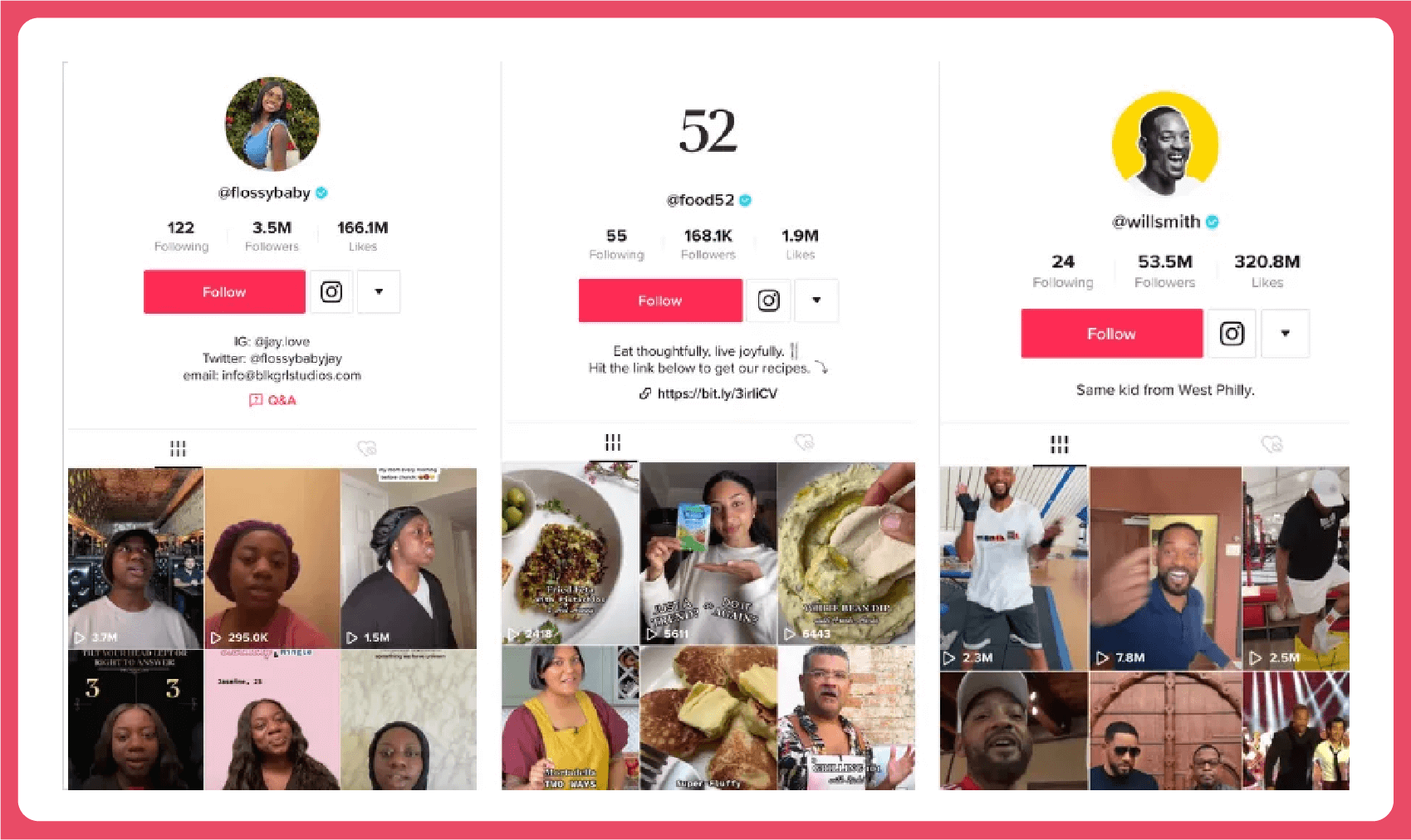 So how can I get verified on TikTok?
Now that you know that it is impossible to send an application to get verified on TikTok, you must be wondering what exactly the process to get verified on TikTok is? Well, Tiktok has an internal team called 'Creator Launch Team' that finds and shortlists the accounts that have the potential of being eligible for the verification badge. This team seeks out notable profiles for the process of verification. What this means is that you will need to get selected for this official recognition by TikTok.
Now comes the obvious question. What are the eligibility criteria that TikTok follows to grant the verification mark to some users? Although, there are no set eligibility guidelines, sources from the Creator Launch Team state that the main criteria for getting the verification badge on TikTok are as follows:
The daily increase in the number of followers: There should be a consistent rise in the number of followers on a regular basis. Ideally, an increase in the number ranges between 500 to 2000 per day is just about perfect.
Increase in watch time: Just like the number of followers, there should also be a general rise in the total watch time of your TikTok videos.
Media coverage: It will add to your chances of getting verified if you get a mention in a magazine or newspaper. Publicity via press coverage will add a lot to your popularity.
Viral content: Always aim to work on creating content that has the potential to go viral on TikTok. This will also add to your follower count and increase your total watch hours.
Verification on other platforms: If you have verification badges on other social media platforms, it will help you ascertain your authenticity and claim to get verified on TikTok as well. Therefore, you should begin by applying for verification badges on other social media platforms like Instagram, Facebook, Twitter, and YouTube...
Adhering to Terms and Conditions: You must follow all the community guidelines and terms and conditions laid down by TikTok. Violating any of the rules will reduce your chances of getting verified.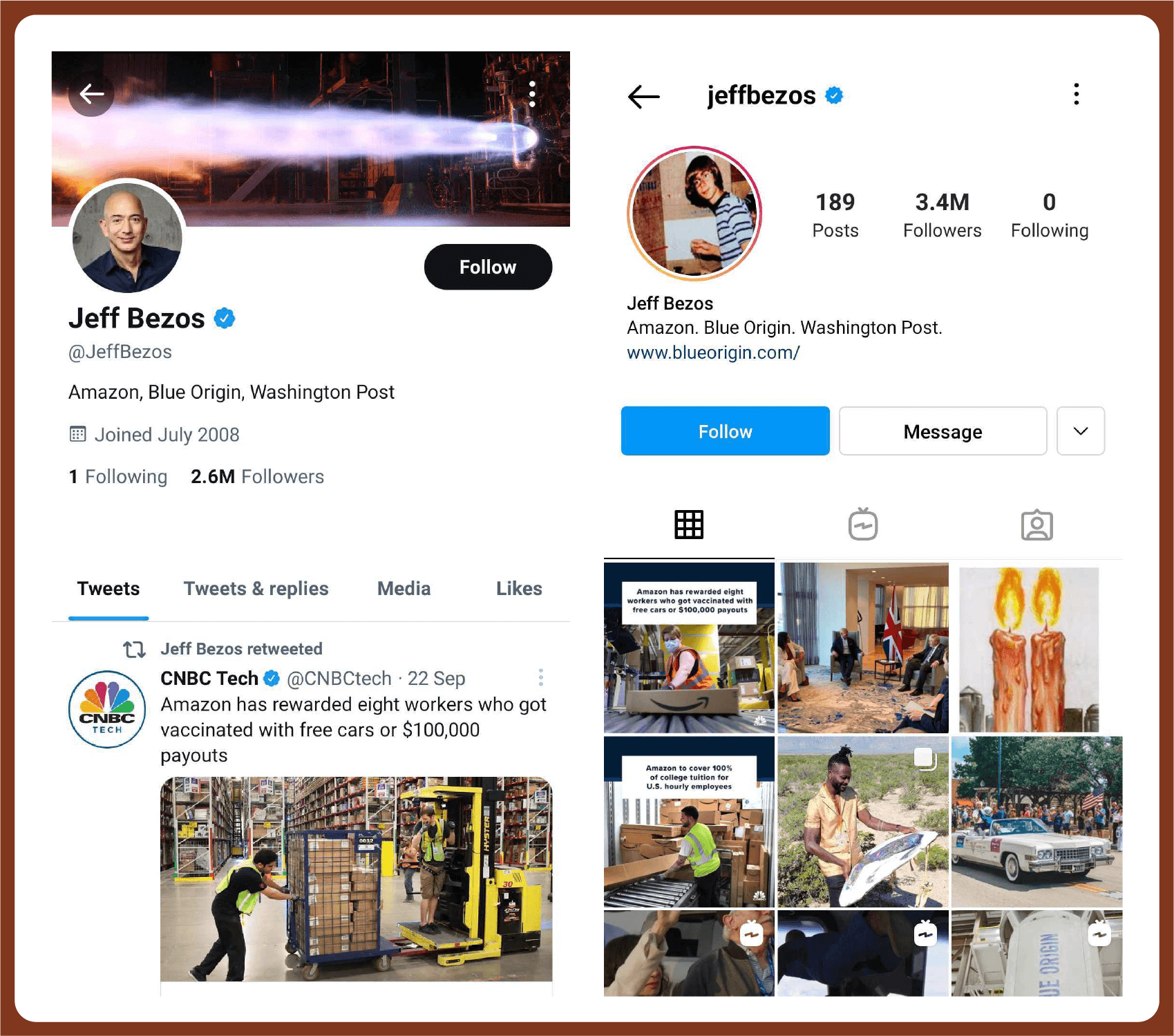 Why you should definitely aim for the TikTok Verified Badge

The Blue-tick next to your account name on TikTok distinguishes you from the rest of the crowd. It signifies that you are a notable person, and have been selected by the TikTok team for this honour.
Getting Verified on TikTok: Tips and Trick
The fact that you cannot apply for verification like Facebook or Instagram, does not mean that securing a verification badge is out of your control completely. You can work hard and increase your potential to secure verification from the TikTok team. All you have to do is keep in mind the following points:-

Be consistent with your posts. Post regularly and keep your followers engaged.

You will have to make quality content that can continuously attract more followers.

Try and get verified on other social media platforms like Facebook, Twitter and YouTube. All these can definitely help you claim the verification badge on TikTok.

Adhere to community guidelines and the terms and conditions. Violating any of these norms will hamper your journey of acquiring the verification badge next to your account name.

Collaborate with other users on TikTok who can feature your work on their accounts. However, try not to invest money in such collaborations. You might not get the desired return on investment.

Do something newsworthy that gets you featured in the media.

Do not expect a shortcut. Remember, that you will have to put faith in time and keep working hard. You cannot achieve the verification badge by paying anywhere or by employing any other shortcut technique.
Q&As related to the TikTok verification
1. How many followers do you need to get verified on TikTok?
The number of followers you have is not considered as a criteria to get verified on TikTok. However, profiles with consistent growth in followers have higher chances of getting the verification badge. We have noticed that profiles gaining 500 to 2000 followers a day have more chances of getting the verification badge.

2. How to get verified on TikTok for free?
It is not possible to buy the verification badge from Tiktok and it is awarded free to notable creators on the platform. The process of verification is free of any charges.  Getting noticed by the Creator Launch Team improves your chances of getting verified on Tiktok.

3. Do verified TikTokers get paid?
There are no specific money opportunities directly from Tiktok for verified accounts. However, Tiktok provides various monetization opportunities like brand and product endorsements. Creators can also reach out to get brand promotions and sponsorship deals. If you have the verification badge, the value of the deals you can land on will also substantially go up.

Summing up...

It is true that the verification badge gets you a great deal of attention and sets you apart from the crowd. You should strive hard to get your account verified; be consistent and publish quality content on a regular basis to get the recognition you always wanted.
However, do remember that the verification badge or blue tick is not the ultimate goal one should have. Getting the verification badge should not demotivate you to come up with better content in future. On the contrary, it should enhance the urge and passion in you to increase your hard work to gain more followers and reputation.