Intermediate
How to Promote your YouTube Channel for Free
If you didn't know it already, you can absolutely promote all your YouTube videos for free. How? We have you covered with answers to everything you need to know about how to promote your YouTube videos for free.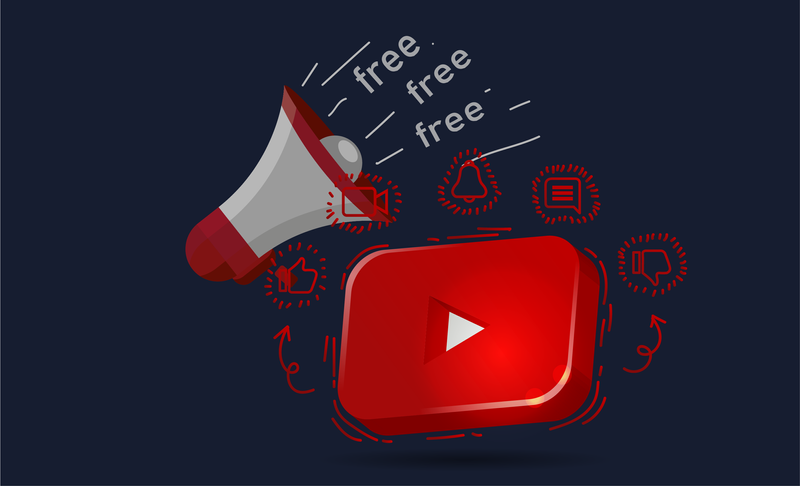 You have finally created a YouTube channel and started publishing quality content regularly. However, you soon realize that the response in terms of views and subscribers is not what you expected. That's exactly where the importance of promoting your YouTube channel comes into play. Working on quality content is only half of the battle, and to win this challenge, it is equally important that your content reaches out to the right audience.
The word promotion can always be intimidating as we often relate it to an expensive affair. However, you don't need to worry a lot about this, as promoting a YouTube channel doesn't need to be an expensive affair at all. Yes, you read it right, and that's why we have you covered with some amazing tips on how to promote your YouTube channel for free.
How important is it to promote your YouTube channel?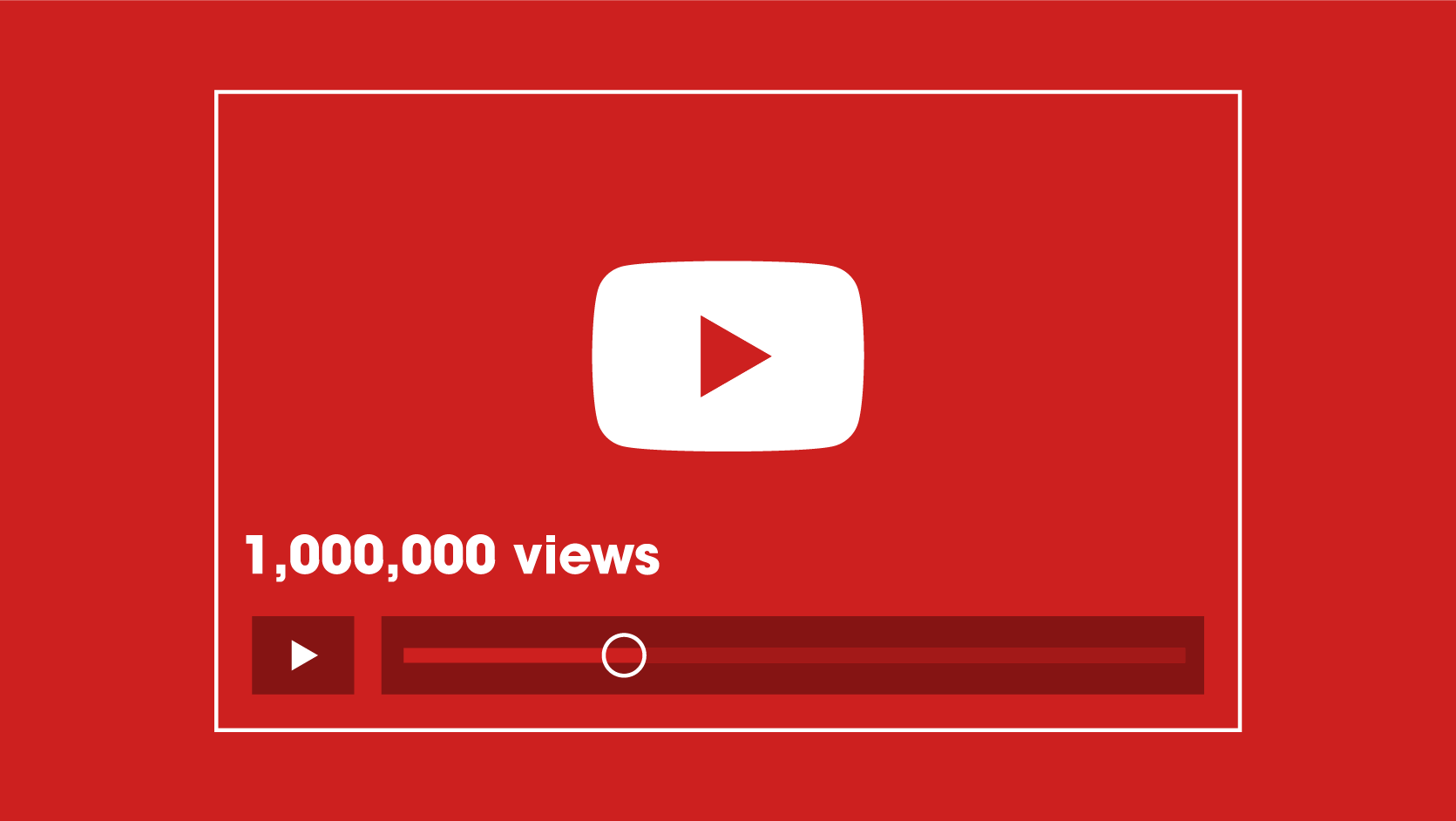 More and more creators are joining YouTube as you read this. Now, that's some serious competition you need to be dealing with. Regardless of how amazing your content is, this is a competition that can easily affect the discoverability rate of your content from the viewers it should be reaching out to. Focusing on promoting your videos once they are published can help you overcome this situation by ensuring that your content gets the attention you always wanted.
Promoting your video in the right way can also help compensate for the flaws your content has at times. If you are serious about improving traffic to your channel, you must put emphasis, time, and energy on promoting your YouTube channel. If you are new to YouTube, we have you covered with a detailed beginner's guide on how to start a new YouTube channel.
What are the different ways to promote your YouTube Channel?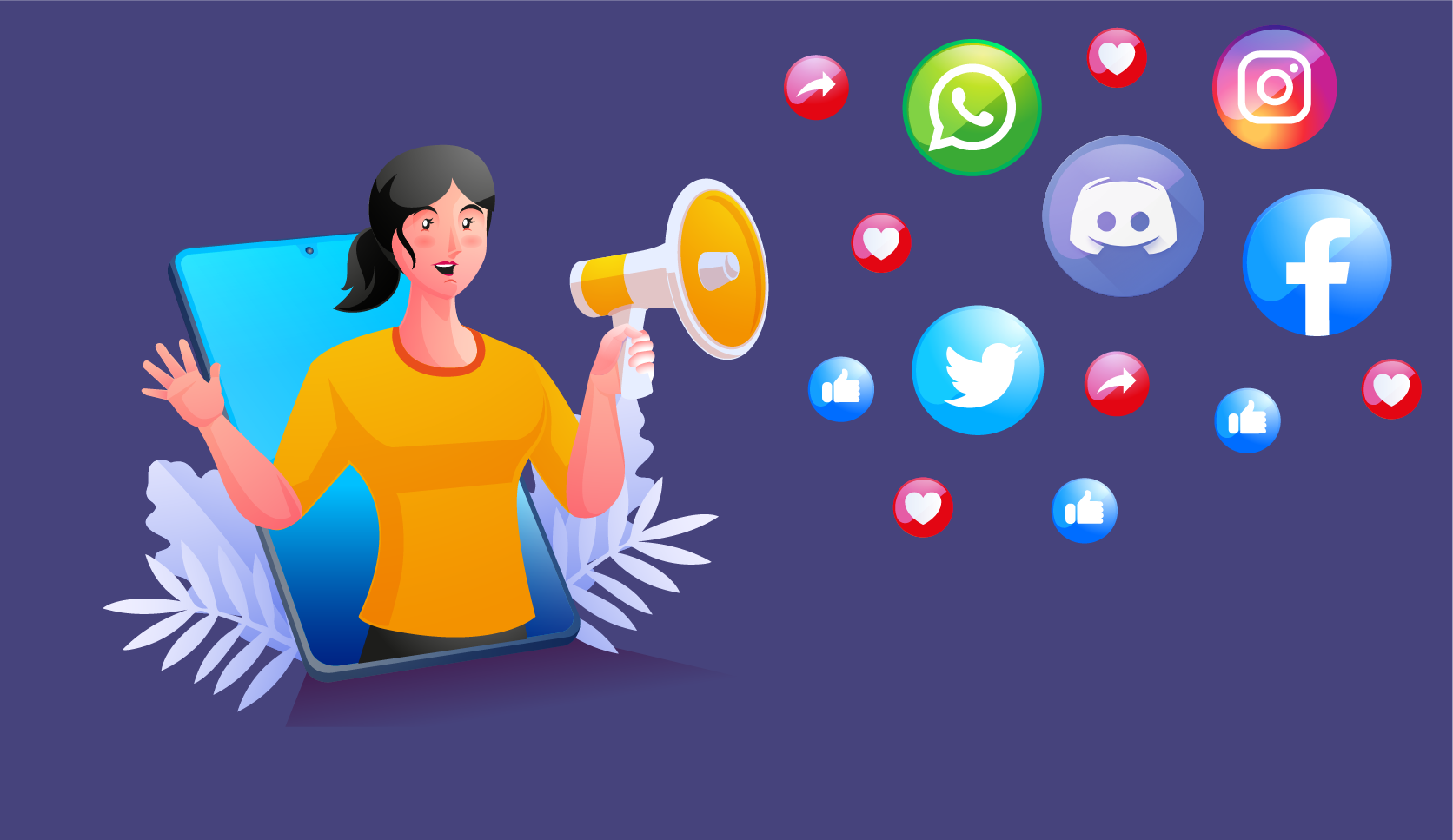 There are plenty of ways to promote your YouTube channel that can have varying effects depending on the type of content you create. With that said, here are some general ways you can promote your YouTube channel for free.
Using YouTube's inbuilt features to promote your content
SEO optimization with the right tools
Using other social media platforms to promote content.
Sharing your content with friends and family
Embedding your content on blogs, and websites
Collaborating with other creators.
Running contests, promotions and giveaways.
Sharing content on forum platforms like Reddit, and Quora
How to make the most of YouTube features to promote your content?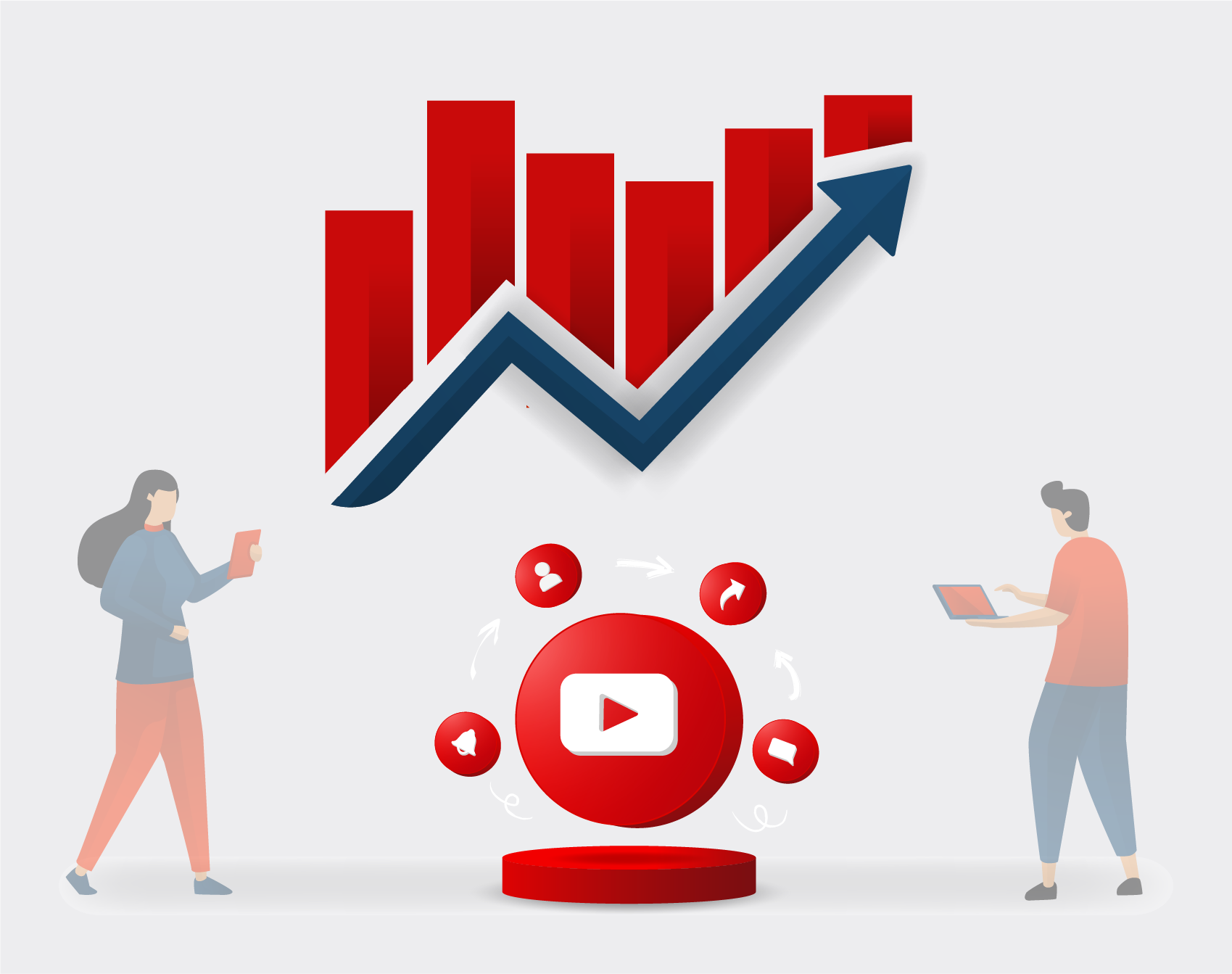 YouTube is a creator-friendly platforms that has several tools to help out creators improve their content. In addition to providing facilities like YouTube Studio, they also offer free workshops to get more insights into how you can make use of their features. So what are the different features on YouTube that you can use to promote your content on the platform?
Clickable titles
There is a really thin line between clickbait and clickable content on YouTube. If you go for exaggerated titles, people often get the impression that the video is too good to be true and may skip your content. If the content does not match the title, subscribers might also feel cheated or tricked into the content they did not wish to see. Using a clickable title that offers a sneak peek and interesting aura of curiosity on your content makes people click and thereby increases the chance of improving views and subscriber count.
Catchy thumbnail
The first impression is always the best impression, and managing to attract an audience through a thumbnail is probably the easiest option you have to improve your viewer base. The thumbnail should have a glimpse of what the audience can expect to see from your video. Thumbnails that feature the people who are in the video also tend to work wonders on getting more engagement.
How to make use of SEO to promote your content?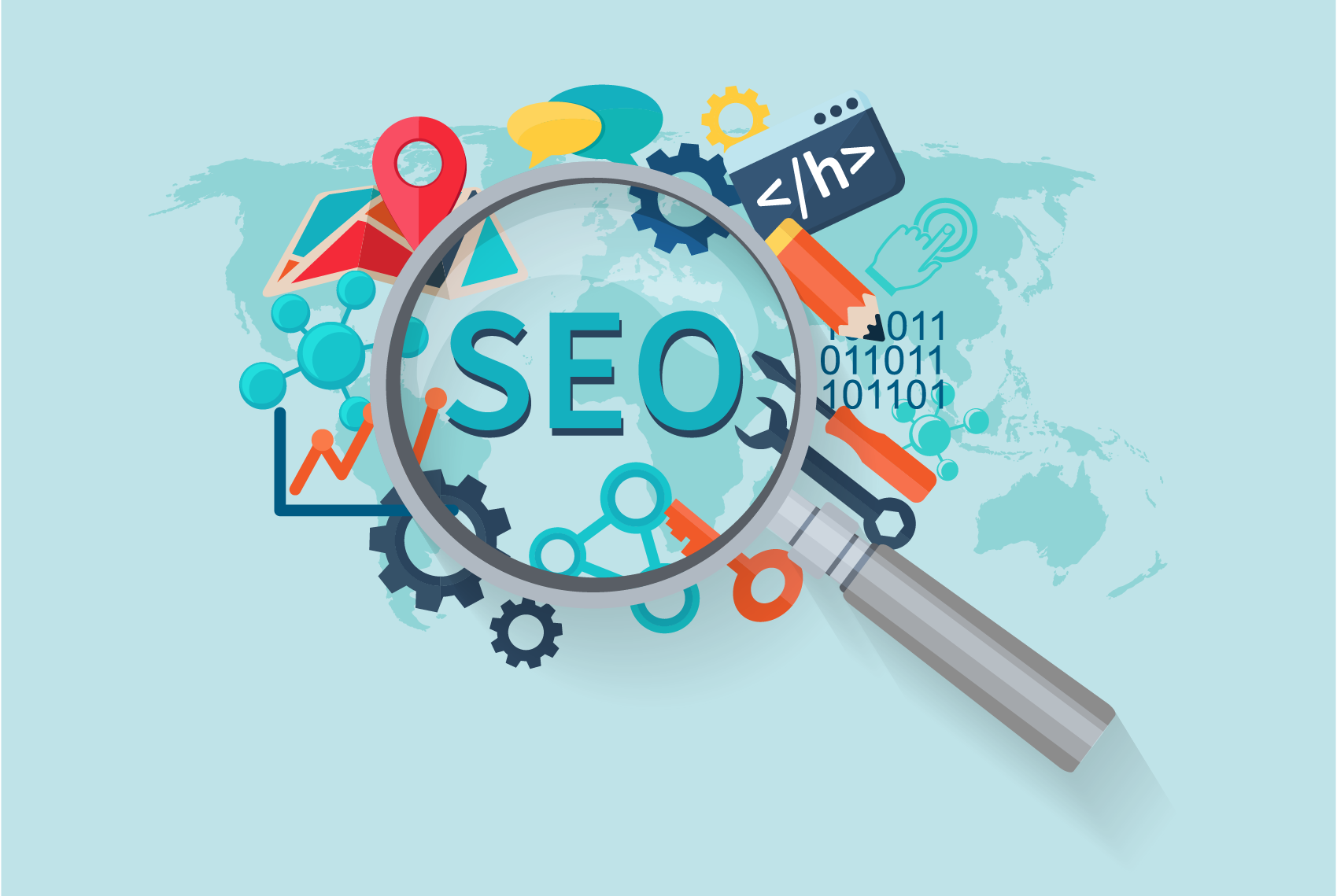 YouTube has an always evolving algorithm that can be difficult to keep track of, however, having a basic understanding of YouTube SEO can help you get your videos published towards the top of search results. What's even better is that there are plenty of free Google extensions like Vidiq and Tube-buddy that lets you get keywords that help your videos get ranked. YouTube also lets you add tags of up to 500 characters. If you manage to get more than one keyword ranked, chances are pretty high for your video to consistently bring in more views and subscribers.
Can you use other social media platforms to promote your content?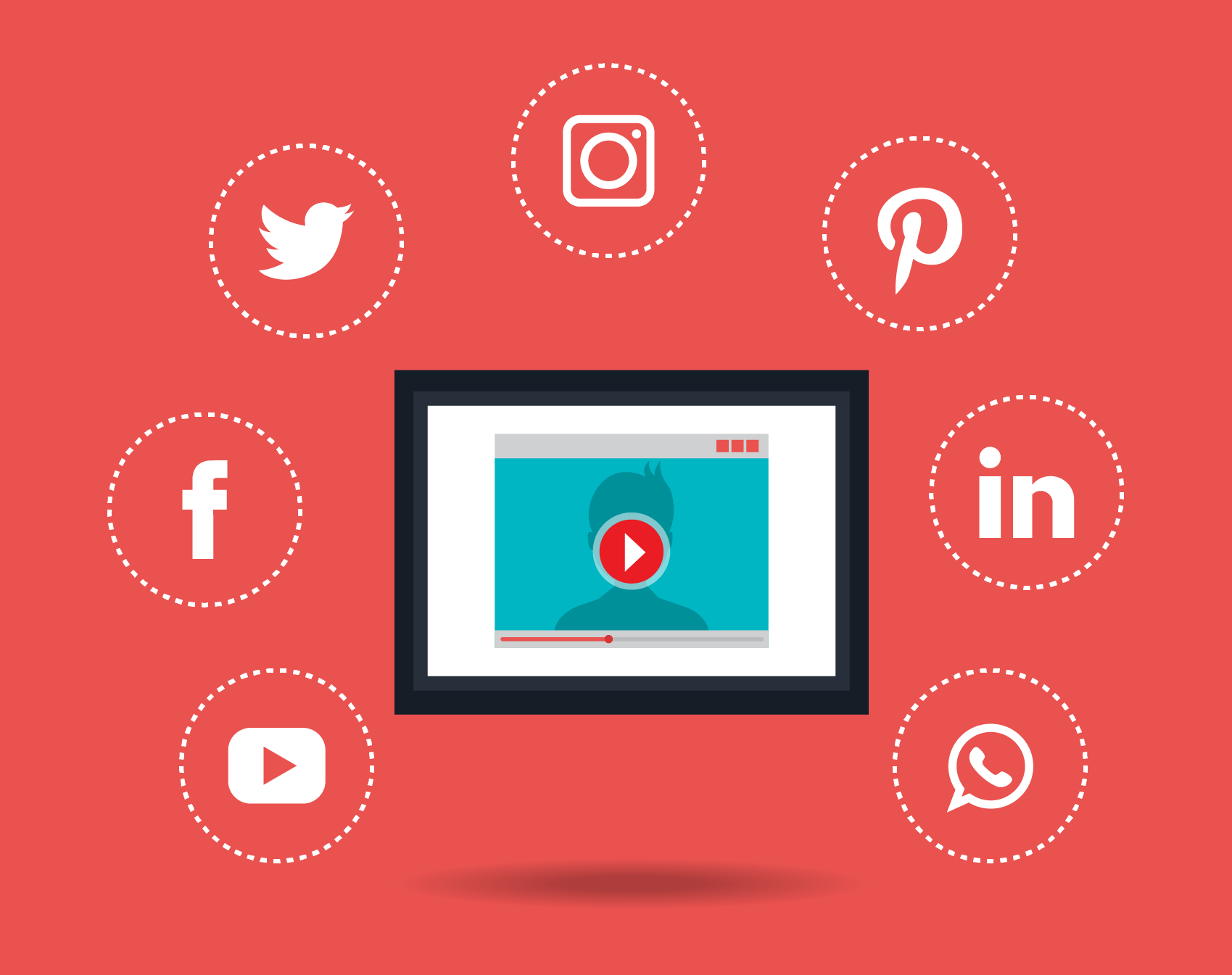 You absolutely can. This is by far the easiest option you have to promote your content for free. Almost everyone out there has a social media account today across platforms like Facebook, Instagram, Twitter, Snapchat, LinkedIn and Discord. All the users you have connections with across these platforms can be potential subscribers and viewers of all your content on YouTube. They can also help you by sharing your content on their profiles which lets their friends and family also get access to your content. Now imagine a few of your friends and family sharing the same, and the number of views you instantly generate from this.
How can you promote your content on most of these social media platforms?
Now that you know how you can promote the content on social media platforms, the next thing you need to be figuring out is how to promote your content across most of the social media platforms. Here is a sneak peek at some great ideas to promote content on various social media channels you have access to.
1. Facebook
With one of the biggest engagements across all social media platforms, and a seamless interface that lets you share posts at the click of a button, converting Facebook audience to YouTube viewers is probably the easiest option you have. Simply copy the YouTube URL you wish to share from your channel and paste it on a Facebook post. You can also join groups that allow you to share your videos with like-minded YouTubers.
2. Twitter
Active users of Twitter can easily reel in hundreds of views and subscribers to their YouTube channel by tweeting out YouTube updates regularly. Every time you upload a new video, you can tweet it on your Twitter handle, add related hashtags and get instant results reflected on your YouTube account.
3. Instagram
Instagram is a platform that has great potential for conversations thanks to its massive active user base, and the visual scope it offers. However, the only downside to promoting YouTube content on Instagram is that you need to have an established following to redirect users to your content through swipe up stories.
4. LinkedIn
Even though LinkedIn is a professional website, there are plenty of active users who do enjoy scrolling through YouTube videos. You can get good response rates to most of the posts you share, and using the right hashtags, also increases the discoverability rate of your content on YouTube.
5. Discord
Even though Discord is generally considered a social media app dedicated to gamers, almost anyone can make the most of discord and find servers that are specifically created to share YouTube links. You can google YouTube promotion discord servers and find most of the servers that offer free promotion.
How can friends and family help you promote content on YouTube?
The support your friends and family gives to your YouTube channel, especially when you are starting can be super important. YouTube channels always require a solid community that cheers your good videos and criticizes your bad videos to help you succeed. Having the support of friends and family who regularly share your videos on social media platforms they have accounts on improves the number of views drastically. Your views, impressions, engagement, and subscriber count can increase rapidly if a few people you have close ties with share it.
Is it a good idea to embed your YouTube videos on blogs and websites?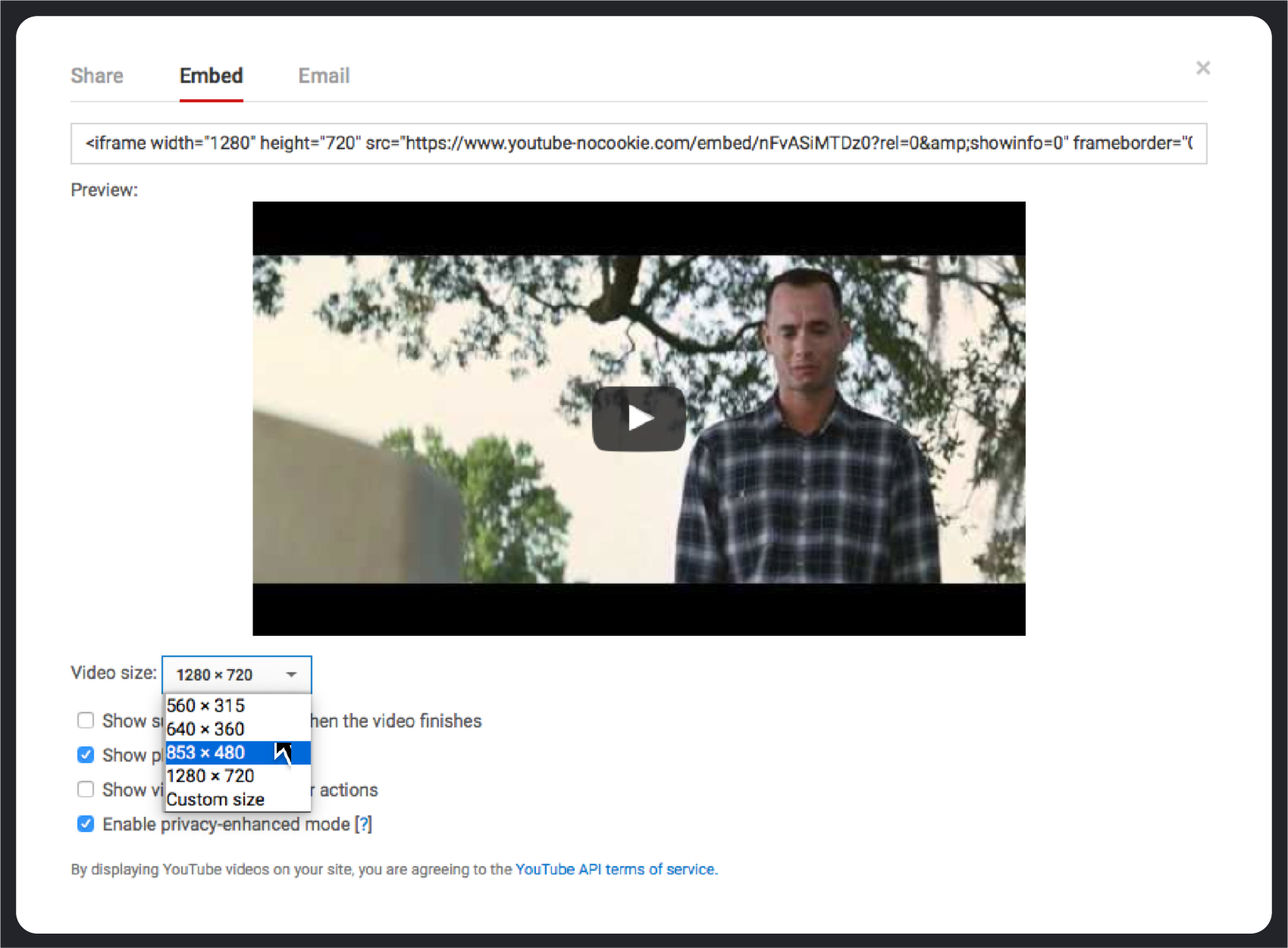 Anything that brings in traffic and engagement to your YouTube channel is always a good thing to have. If you have a blog that you regularly update, or have a website where you publish content, that can be linked to your YouTube channel in one way or the other, it is best to make the most of your situation. Embedding links to your YouTube channel and including it creatively into your blog and website as clickable links can increase the chances of people visiting your YouTube channel.
Is it good to collaborate with already established YouTubers?
It is always a great idea to do some collaborations with established YouTubers. This is especially true if you are collaborating with someone that has a proven track record of incredibly high views, and engagement. They can easily help you get some more subscriptions, as most of their loyal fan base would be willing to offer a helping hand if their favourite YouTuber recommends your content. In addition to doing collaboration videos, you can also consider asking them to feature a community post for your channel as well.
How to promote your YouTube channel through contests and giveaways?

This is another great way to increase engagement on your channel. However, this is more of an advanced promotion method that requires your channel to have at least 1,000 subscribers. Why? because this is so much easier with the community tab.
All you need to do is run a contest or giveaway and select a winner randomly or through challenges. Even if you don't have access to a community tab, you can use other social media platforms like Facebook and Instagram to host your contests and giveaways. Ask your followers and connections to subscribe and tag 3 or 4 friends on the post, or create a challenge and ask them to subscribe to your channel to be eligible for the contest.
Having brand collaborations can further help you as most brands will be willing to run contests or sponsor their products as gifts.
How to use forums like Reddit and Quora to promote your content?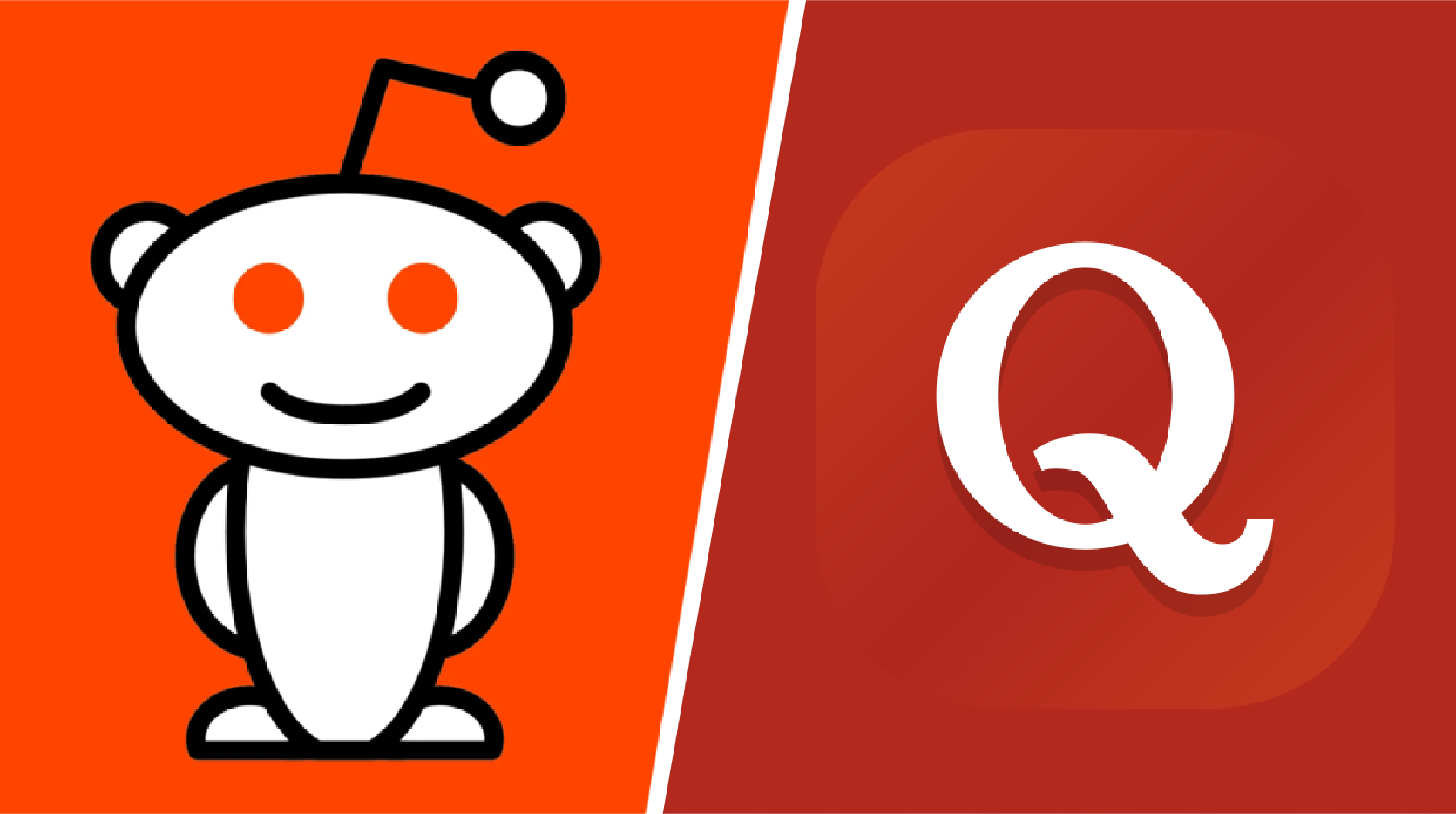 Reddit and Quora are great places to share your YouTube content and bring in views and subscribers. Even though both platforms are more of a place where you can find serious discussions, conspiracy theories, debates and textual content, they do offer the flexibility of bringing in all subjects. There are also like-minded people available on any subject on both these platforms. If you are unsure about how you can promote YouTube videos for free on Reddit and Quora, here are some quick tips:
Reddit
Before you even consider going all out on Reddit, please note that Reddit has its promotional content policy which requires you to only do promotional posts that are only 10% of the total stuff you post on the platform. It is also equally important to always read a particular subreddit's rules before sharing any links whatsoever. There are plenty of subreddits that DO NOT allow you to share YouTube links.
Spend time to find out Reddit subs that allow you to promote your YouTube videos and do not go aggressively into promoting on Reddit. To improve conversion rates, you can also search topic wise subreddit and if they allow you to share YouTube links, make it count. If you are creating YouTube content about PlayStation or Xbox, search for YouTube subreddit that have the keyword YouTube and see if they allow you to share URLs. Only people who are interested in the topic will be part of the subreddit which guarantees the best conversion and engagement rates possible.
Quora
If you have a basic understanding of SEO and good writing skills that lets you blend in hyperlinks without making it look obvious, Quora can bring consistent views and engagement into your YouTube channel. There are always people looking for all kinds of answers and if you have good knowledge about how YouTube works, feel free to answer them in the simplest of ways. Add hyperlinks in the answers in a way that people click on the related hyperlinked and get redirected to your channel. You can also use the same strategy to answer topic wise questions that your YouTube channel also covers.
If you are a travel vlogger who has visited a particular vacay destination, you can search for the same and come across questions from people who intend to visit the same place. You can add the hyperlink of the vlog you have of the same place and lead people to the video they might have missed out to give them a first-hand experience of what they expect. You in turn will get a couple of new subscribers and views that you always wanted.
Conclusion
If you aim to get the maximum possible reach from all your YouTube videos, it is important that you spend equal time in pre-production, production and post-production of your content. It is absolutely a waste of time and creative energy to make visually engaging content that has very low views and low discoverability rates. Spending time and effort to get the video across to the maximum possible people can help you grow faster on YouTube, so make sure you take all necessary steps to meet this requirement.