Intermediate
How to Get Followers on TikTok - 10 Pro Tips
Looking for solutions to get TikTok followers? We have you covered with everything you need to know. Simply follow the tips and tricks we covered in this article to boost your follower count and take it to the next level.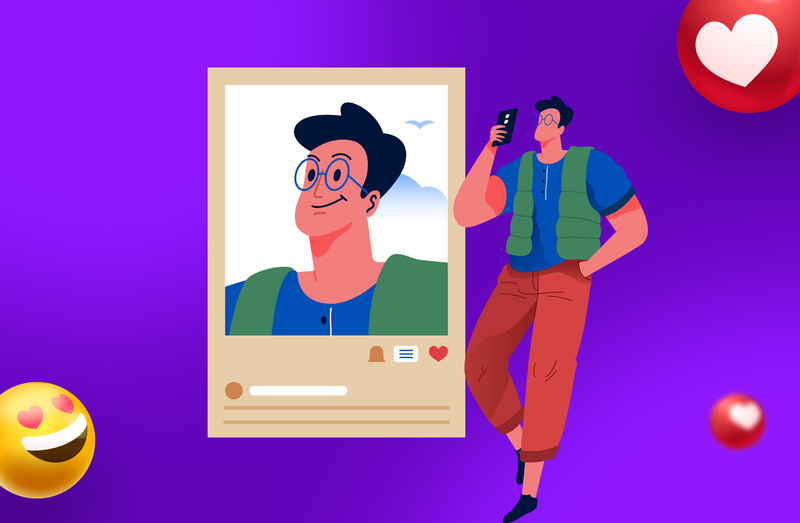 TikTok is now one of the most popular social platforms in the world.
Their unprecedented popularity can be attributed to several factors. Including the easy-to-consume short format videos and the simple interface of Tiktok made it popular with creators and their audiences.
Every creator has the opportunity to go viral with Tiktok's magical algorithms. Having said that, if you are new to TikTok, keep in mind that it will take time and consistency to become successful.
Just like all other social media platforms, TikTok also requires you to post regularly, and engage with your audience and build up your online presence.
Now that's out of the way, let's get straight to the point.
Here are 10 pro tips on how to get followers on TikTok. Follow these simple tips and tricks to see instant growth and get TikTok followers regularly.
How to Get Followers on TikTok Fast
There is no magic trick to get followers on TikTok.
However, there are some simple strategies that you can also implement. Thanks to the search and discovery algorithm of TikTok, it is easy to reach a wider audience.
Here are some proven strategies on how to get followers on TikTok fast.
1. Consistency Is King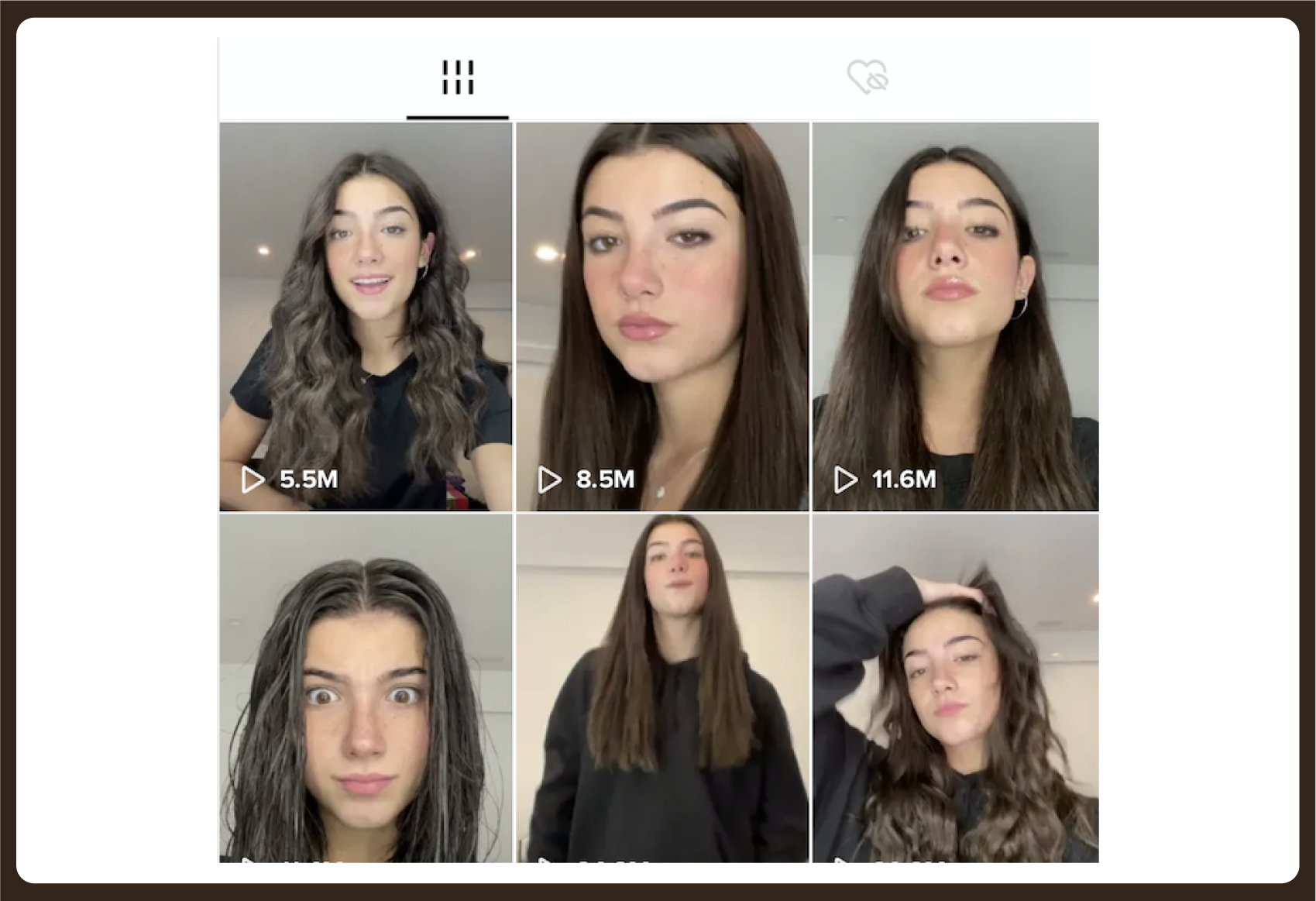 Yes, quality content is what TikTok community loves, but making sure that you deliver quality content regularly makes the difference.
If you notice that a particular TikTok video from your account is performing better than other, focus more of your content on that. Next, you should make sure that you update similar content regularly so that more visitors come to know of your profile.
Feeding an audience with fresh content that they love is one of the best tricks to get followers on TikTok.
2. Keywords On Captions
If you saw a TikTok video and wanted to find similar videos, what do you do?
Yes, you search the topic or song that's playing in the background. You get suggestions from different creators who followed the trend and made their own versions.
Why do you see them?
Because they used keywords that you searched, creatively into the keywords on captions. Spending some time to make sure that relevant keywords are included in your TikTok post's captions can easily boost your video visibility.
3. Find Your Tribe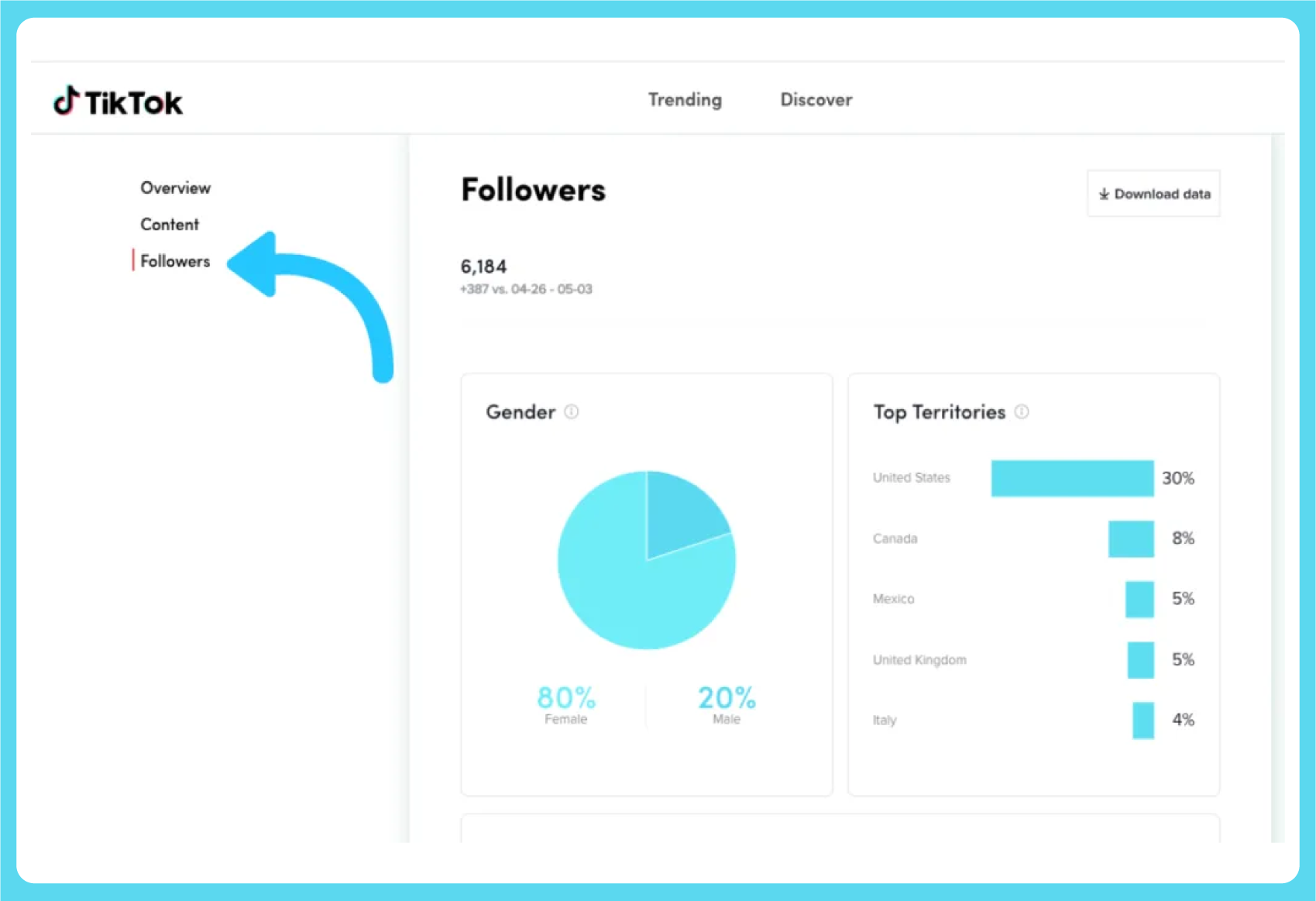 No two people are the same, but there are people that love similar genre and they are on TikTok as well.
Finding the right audience is important. It is also not that difficult to find your target audience.
Keep a close watch on your performing videos, and check out if there are similarities between multiple videos that is bringing in audience consistently. If you notice a common theme or driving force behind these videos, that's where your target audience is.
Focus on building your audience through similar videos that please your target audience to continue growing your TikTok profile.
4. Make Use of Hashtags
The first thing you need to remember is to never spam hashtags on your TikTok videos.
There is no official limit on how many hashtags you can use on TikTok. However, there is a limit of 100 characters for your TikTok characters.
This suggests that you can only use a maximum of around 30 hashtags.
However, we suggest that you keep hashtags to a minimum and use anywhere from 5-10 at maximum. Anything more, and TikTok algorithm might consider your content as spammy and suggest it to less people
It is also best to mix popular hashtags with less popular hashtags.
If you want to add more hashtags, consider using them in comments and replies. They work there as well.
5. Reply to Comments
Your viewers or followers on TikTok are the driving force behind your growth.
It's important that they feel valued for the time they spend on watching your content. That's why it's essential that you reply to every comments possible.
Engagement is key to growth and what better way to have engagements, than maintaining connections with your followers.
Your followers can also be your greatest critics, and their eagle eye can pick up flaws that even you might miss. Focus on comments and have conversations to take your TikTok growth to the next level.
It might only take a few minutes to respond, but they will feel valued and look forward to your next content.
6. Take Part in Challenges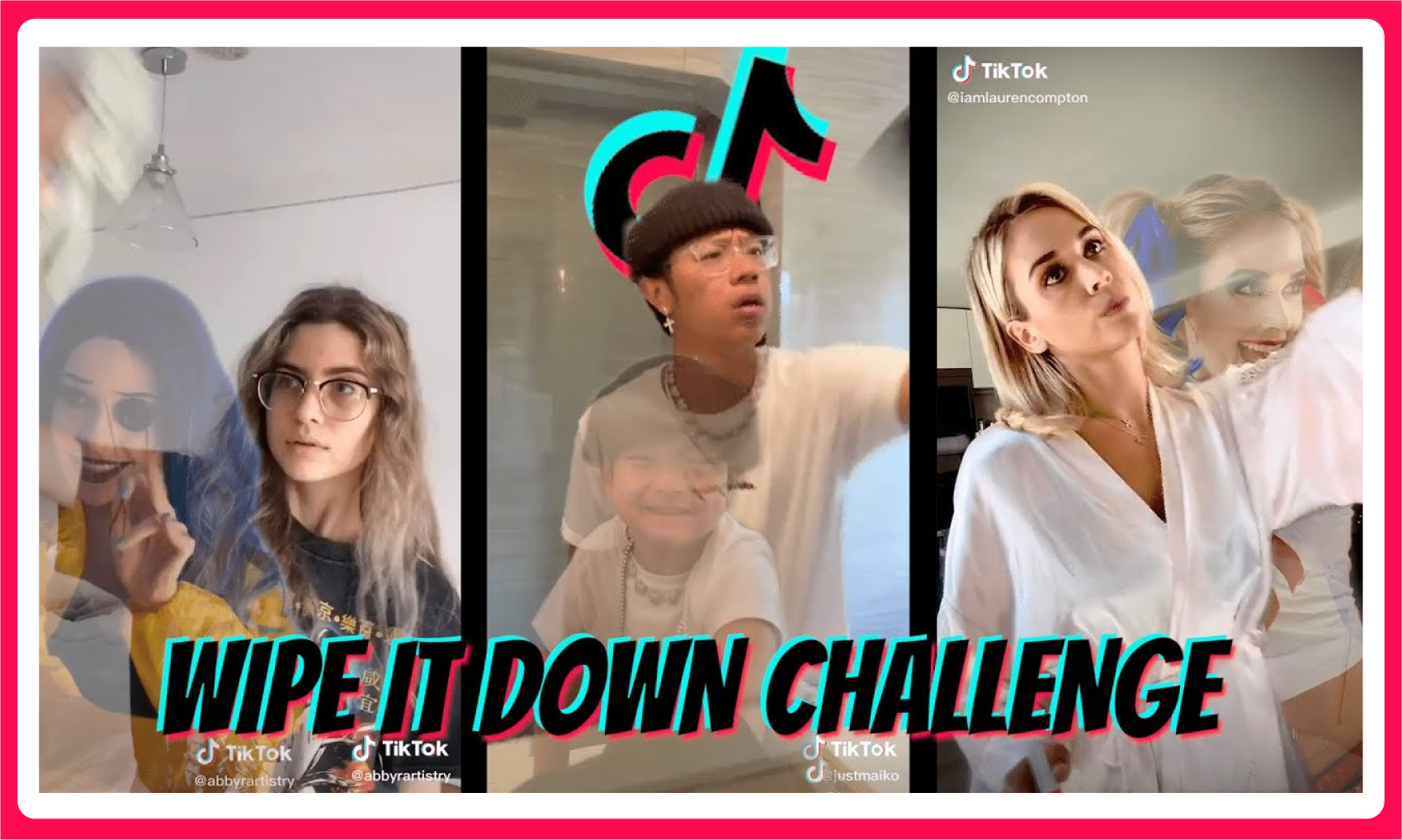 TikTok is never short of interesting challenges, and you can always find one or the other.
Some of the viral TikTok challenges also feature celebrities, and participating in all such challenges is key to get TikTok followers.
New challenges are more likely to have a large viewer base who will be actively following the challenge hashtags. By taking part in some of these trending challenges, you stand a chance of being located by some of the viewers searching for these challenges.
This is a great way to attract followers that didn't know about your channel. By taking part in a trending challenge in the right time, you will get engagement and feedback like never before.
Make sure to participate in all possible challenges to get TikTok followers instantly.
How to Get Free TikTok Followers
There are no shortcuts to success, and you need to stay true to yourself and work hard to become what you always wanted to.
For that, it is important that you take one step at a time, and make consistent efforts to take your TikTok profile to the next level.
By following some of the tips we are covering in this article, you are guaranteed to get TikTok followers consistently. You will never have to resort to unethical practices like buying TikTok followers this way.
Here are some more interesting tips and strategies to consider.
7. Time of Posting Matters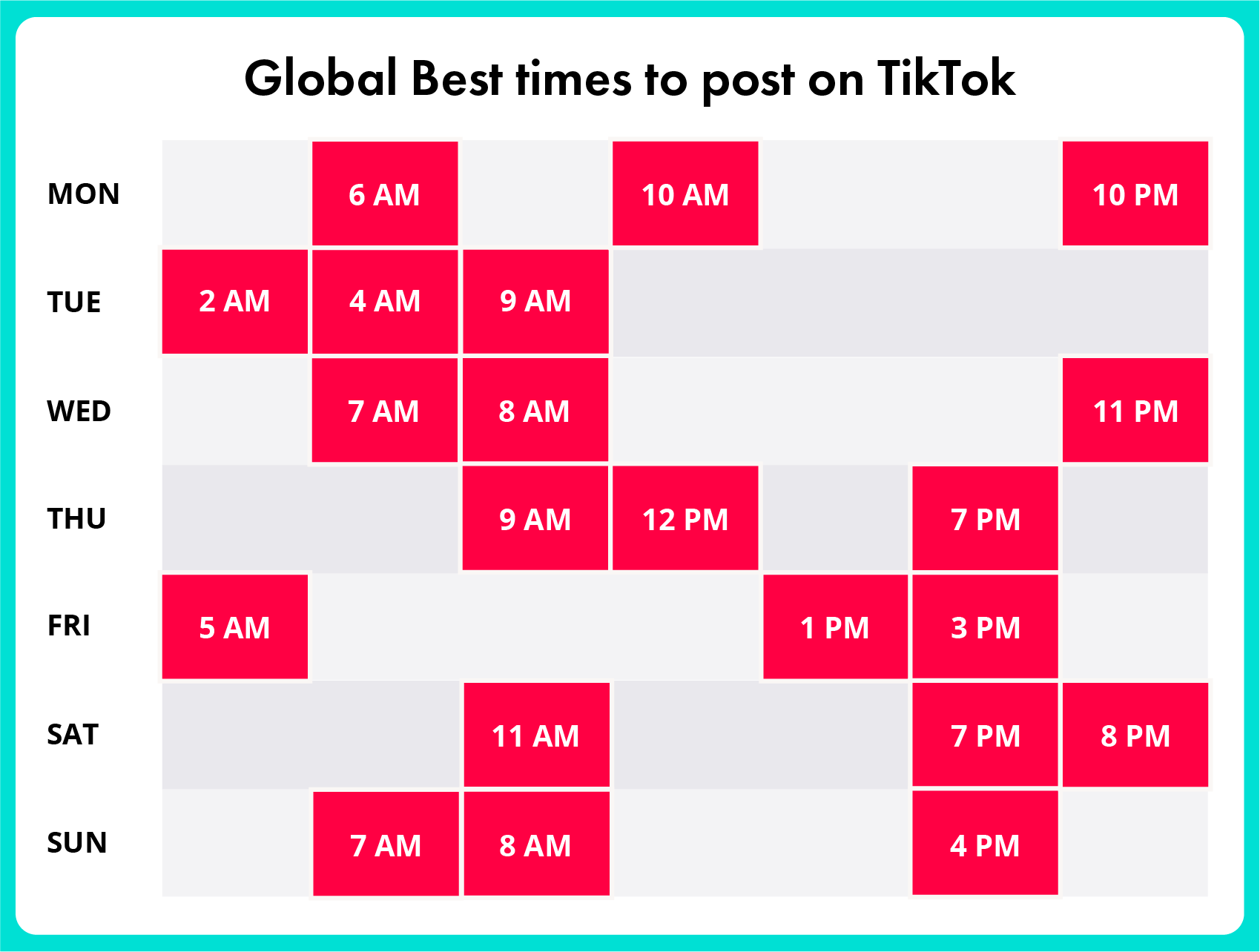 Be it TikTok, Instagram, or YouTube, time of posting matters!
It does not matter if you amazing quality of content if you publish it at a time when half of your followers are away from their phones. That's why it's important to understand the best time to post on TikTok.
Based on TikTok algorithm, your chances of getting ranked on Instagram, highly depends on how much engagement you get, immediately after publishing new content.
That's why it is important to find the best time to post on your TikTok profile.
You can also use scheduler apps like Later, and Crowdfire to schedule posts on TikTok in advance.
8. Comment on Other Videos
Sharing your thoughts as comments on TikTok videos, especially those of a popular creator is a good way to increase your discoverability.
But it does not happen all the time.
Why? because there are others commenting on the same video. A good work around or strategy is to comment something interesting so that it stands out.
The more people interacting with your comment would increase the overall reach of your comment and improve it's visibility. Some of the people who interacts with your comment, might check your profile and become followers.
That's why it helps to always comment on videos from other creators and thereby build engagement to get more followers.
9. Keep Track of TikTok Trends
Another proven way to get Tiktok followers is to keep an eye out for the latest trends.
TikTok is a social media platform that is always on the move. You can expect trends to change overnight, and others to go on for months.
If you want to grow on TikTok, it's important that you keep track of the events and create videos on trending topics. Do your research and experiment with different content on the topic.
You can also see what some of the trending creators are doing in their video and try to create something, that's equally exciting.
It's important that you jump in on trends sooner rather than later.
10. Collaborate With Other Creators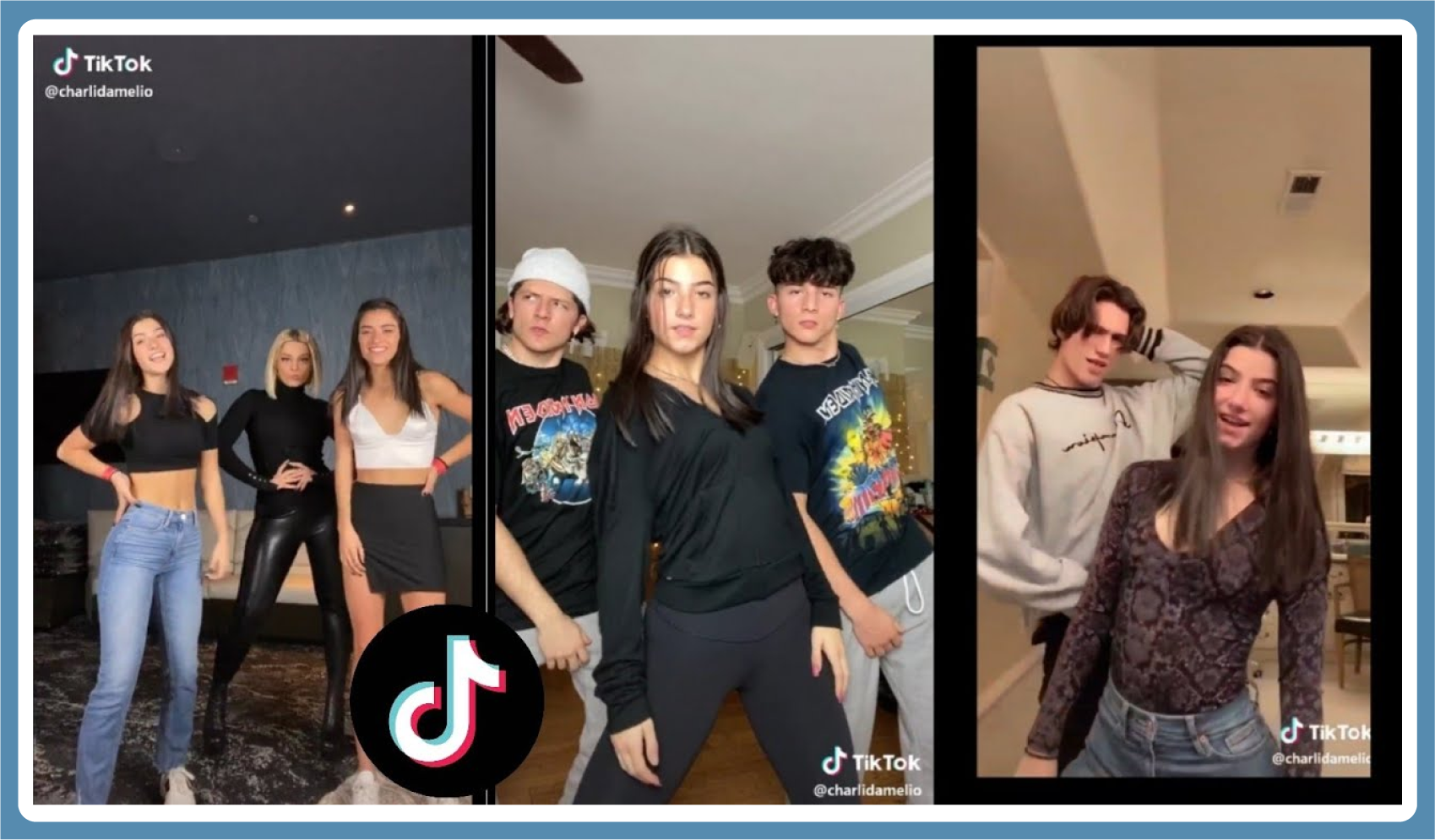 Social media platform is all about collaborations and it's no different for TikTok.
There are plenty of creators that would love to collaborate with creators. You only need to reach out to them and see if they are interested in doing a collaboration.
If you have a friend, who already has a good following on TikTok, asking them to see if they are willing to collaborate is the easiest option you have to get your first collaboration.
Overtime, you can collaborate with bigger creators and get TikTok followers like never before.
Tiktok FAQs Related To Growing Your Followers
How do you get 1000 followers on TikTok?
Following the tips we covered above is one of the easiest ways to get 1000 followers on TikTok. It's important that you don't resort to unethical practices like buying followers or using auto followers that claim to give you 1K followers in 5 minutes. Be consistent, make content that you enjoy, engage with your followers, and get TikTok followers consistently.
To Summarize,
While following some of these strategies can help you get TikTok followers, they will only work well if you are consistent, and active on the platform.
It is important that you experiment some of these strategies and see which ones work. It's all about trial and error. Once you find a winning combo, stick to it and always focus on getting better.
Set follower milestones, and smash them if you ever feel low on motivation.
Hopefully, some of the creator tips we covered can help you kickstart your TikTok journey.