TikTok
Everything You Need to Know About TikTok Live Gifts
Go live on TikTok and start earning more by enabling TikTok live gifting on your TikTok account. Not sure about how to enable TiKTok Live Gifting, check out our comprehensive guide on everything you need to know about TikTok live gifting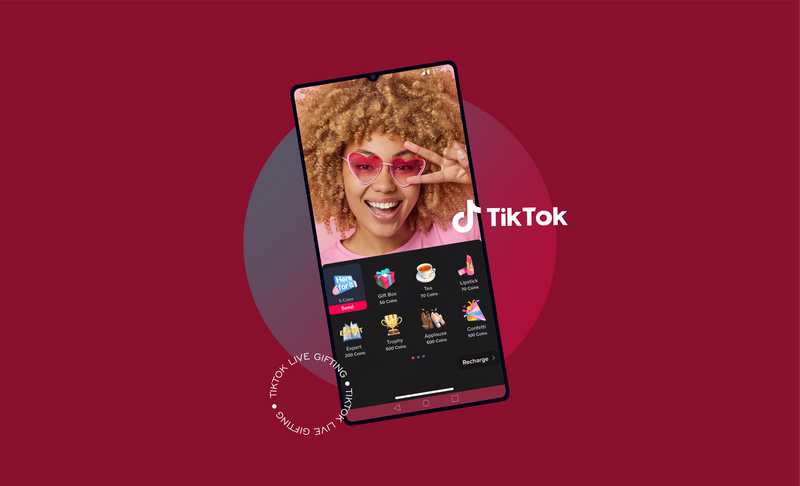 Creators love getting paid for the content they create on social media platforms.
When it comes to TikTok, there are numerous ways to get paid like brand collaborations, becoming eligible for TikTok Creator Fund, influencer marketing, and affiliate marketing among others.
TikTok has always made sure that its creators get the maximum from the content they create.
Among the recent updates they released to improve the creator experience, TikTok Live Gift is one feature that's going to further make it easy for creators to earn money.
Not only does this feature improve overall engagement on TikTok Live, but they also allow viewers to appreciate the efforts of gifting creators!
To help you further, we have you covered with everything you need to know about TikTok Live Gifts:
What is TikTok Live?
Just like all other leading social networking platforms, TikTok also has a dedicated live feature.
The functionality of TikTok Live is more or less the same as any other platform, but there's a catch. Only users who are 16 years and above can go live from their TikTok account.
When it comes to TikTok Live gifting, you will need to be at least 18 or above to send and receive gifts during a TikTok live.
You are also required to follow the terms of service, and TikTok community guidelines at all times.
So how does TikTok Live help creators?
When it comes to TikTok monetization options - like brand collaborations or affiliate marketing, you need to have a good number of followers to land a good deal.
To be eligible for TikTok Creator Fund, your videos need to have a huge amount of views, and overall engagement.
With TikTok Live, this all changed, as any creator can start earning money from their content, regardless, of how big or small their following is on TikTok!
What is TikTok Live Gifting?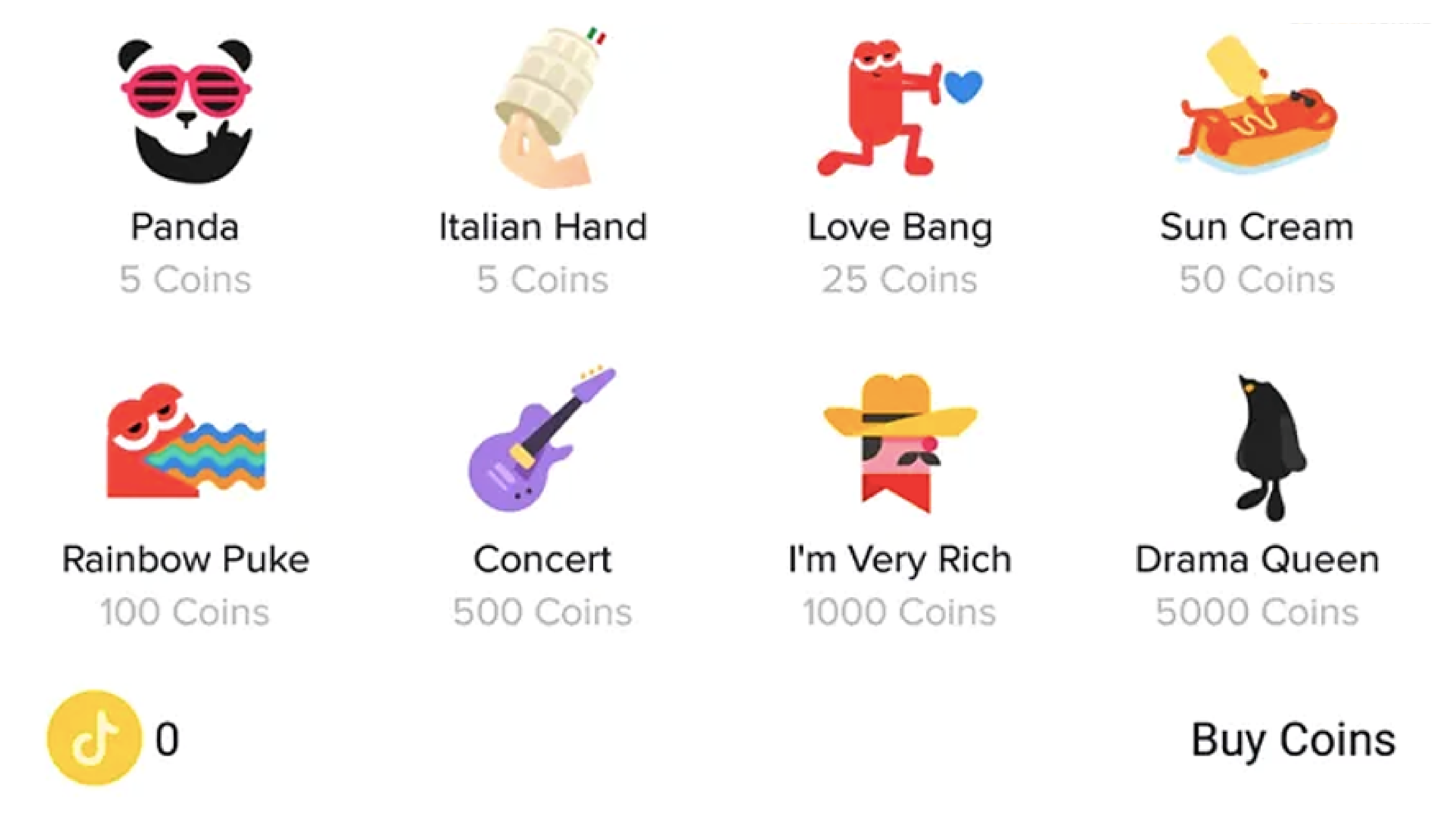 TikTok Live Gifting is the latest feature from TikTok that allows users to send and receive gifts, similar to how the gifting feature works on Twitch.
If you know how Twitch gifting works, then it will be easy to understand how TikTok works.
However, if you don't, we got you covered with all the information you will ever need to know on TikTok live gifting.
So let's get the basics down first:
TikTok Live Gifting allows users to support their favorite creators by sending them virtual gifts that can be brought at different amounts of real money. When the creator receives the gift, they can turn them into money which is transferred to their bank account.
Please note that TikTok Live Gifting is a relatively new feature and is currently available, only to select countries and regions around the world.
You can also collect Diamonds, that can again be redeemed for money from TikTok.
However, contrary to how TikTok Live Gifting works, you need to qualify the following criteria to be eligible for collecting Diamonds on TikTok:
Live Gifting feature should be available in your location.
You must be part of TikTok's Creator Next program.
You are required to have at least 1,000 followers.
Your TikTok account must be at least 30 days old.
Your account must adhere to TikTok community guidelines and terms of service
Your account should not be a TikTok business account.
How Do You Setup TikTok Live Gifting?
Setting up TikTok Live Gifting is pretty straightforward, and you only need to follow a few steps.
Let us take you through the steps you need to follow:
Log in to your TikTok account.
Tap on the "Profile" option from the bottom right corner of the screen.
Select the 3-line icon from the top right corner of the screen to head over to settings.
Now you will have the option to click on "Creator Tools".
From there, you only need to tap the "Live Gifts" option.
Follow the instructions that appear on the screen to complete the setup process.
How Do You Send Gifts on TikTok Live?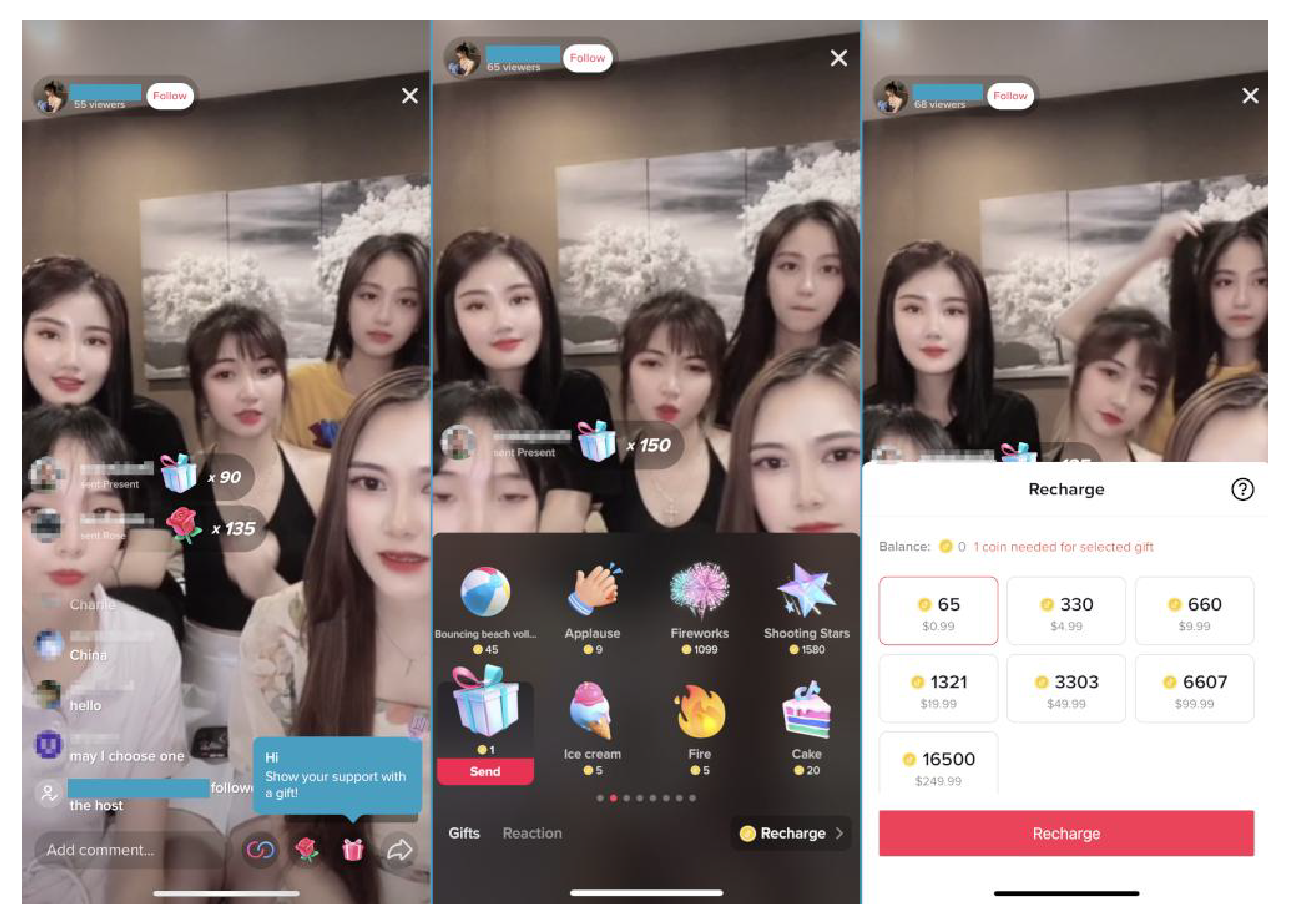 Now that you have completed setting up TikTok Live Gifting, you can start sending gifts to support your favorite creators on TikTok.
Provided you are over the age of 18, you can start sending gifts almost immediately!
Wondering why you need to be 18? TikTok has a virtual items/coin policy that requires users to be an adult to use the live gifting feature on TikTok.
To start sending gifts to your favorite creators, follow these steps:
Log in to your TikTok account.
Head over to the live stream of the creator you want to send the gifts to.
Click on the "Gift" icon from the bottom of the screen during a live stream.
You will have multiple options to choose from.
Select the gift you wish to send over to the creator you support.
Now click on the "Send" option below the gift to start sending the gifts.
You will need to tap the recharge option if you don't have sufficient coins or diamonds to buy the gift. You can do the same by clicking on the "Recharge" option.
If you go to a live stream and don't see the gift option, there are two possible reasons for this!
Either the creator has turned off the live gifting feature, or they don't have the feature enabled in the location they are based.
What are Coins and Diamonds on TikTok Live?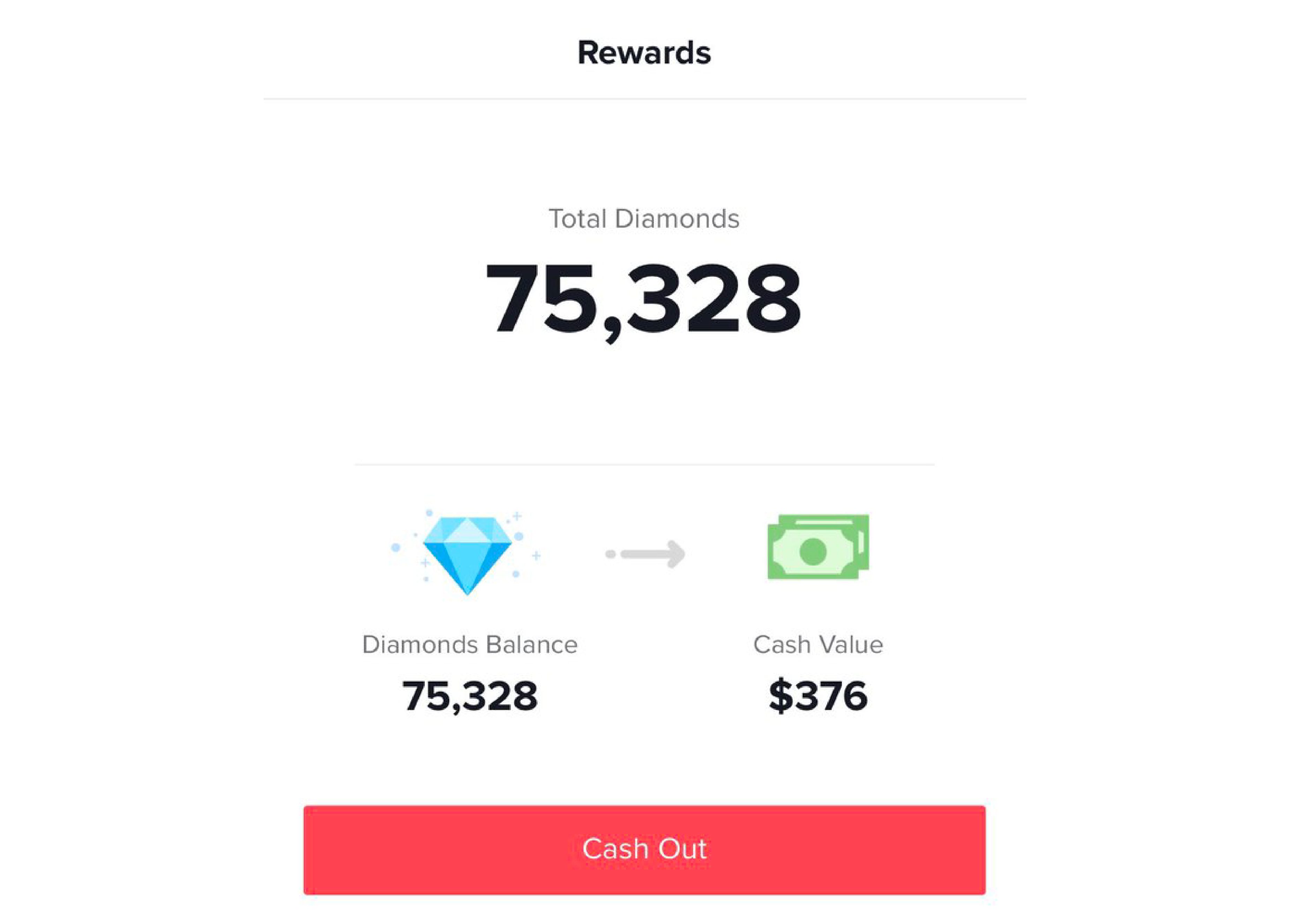 When it comes to any discussion about TikTok live gifting, you will hear about coins and diamonds.
That's because these are two virtual currencies associated with TikTok Live and payments. You use coins to purchase gifts and use the recharge tab to increase your coin balance.
Whenever you gift a creator, regardless of the gift you choose, they receive diamonds credited to their account.
If the gift you buy is $100 confetti, the creator will receive diamonds equivalent to $50, and TikTok claims the remaining diamonds are worth $50.
You can buy gifts with coins in your account, and if you are short on coins, you can choose to purchase coins from the many coin bundles, that range anywhere from $0.99 to $250.
So why does TikTok use coins and diamonds instead of conventional currency?
According to TikTok, using coins and diamonds helps them manage different currencies and transactions with different currencies. TikTok is a global platform and has a user base that expands to different countries around the world.
With coins and diamonds being a universal virtual currency for all TikTok users, it is comparatively easier to manage payments and complete transactions.
What are the Advantages of TikTok Live Gifting?
TikTok Live Gifting feature was welcomed with wide open arms by the creator community on TikTok.
Unlike some of its mainstream competitor platforms like YouTube, and Instagram, finding opportunities for monetization can be a challenge for beginners on TikTok.
With the introduction of TikTok Live Gifting, creators now have more flexible options to earn money, and this has sorted this issue to some extent.
With that said, let's take a look at some of the best advantages of the TikTok Live Gifting feature:
1. Get More Engagement and Interaction From Followers
Live streams are great to build an audience and create consistent engagement with your followers on TikTok.
This can be a great opportunity to get genuine feedback on how your content is performing on TikTok and can help you further optimize your content.
However, the best thing about TikTok Live is that it helps establish a connection between the creator and their followers.
When you look at it from the perspective of a follower, they too will feel valued when the creator they support comes live to engage and interact with them on a live stream.
You can also take this opportunity to personally thank followers that send gifts during TikTok Live.
2. Smaller Creators Can Make Money from Their Content
When you are starting on TikTok, earning money from the platform can be a challenge.
Your follower count will be relatively small, and this often results in brands not progressing further with a collaboration.
Unless you have a video that blows up, it can also be difficult to be eligible for monetization from TikTok Creator Fund.
With the introduction of TikTok Live Gifting, this all changed! As long you are over the age of 18, and eligible for accepting gifts on TikTok, you can start earning money.
The number of followers you have, and the number of views you generate do not matter here.
As long as you create engaging and interactive live streams, you can earn more money!
TikTok Live Gifting is still a relatively new feature and you can expect lots of changes happening in and around the feature.
The time is just about right to get started with TikTok Live Gifting!