Ways to Decorate on a budget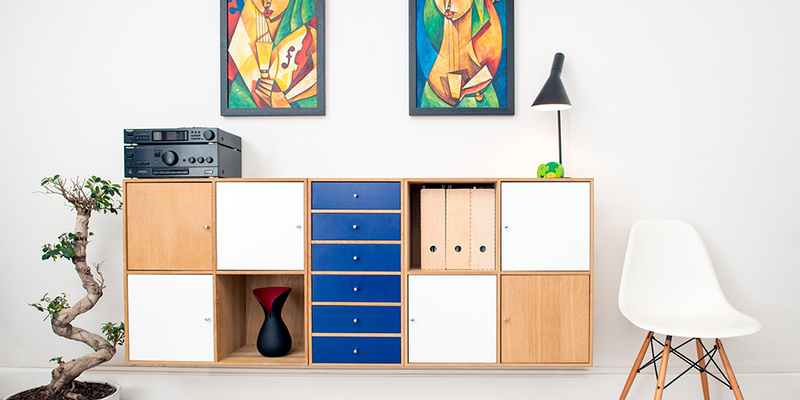 As humans we never stop comparing ourselves with others. We're constantly drooling over home-decor magazines that show thousands of dollars spent in retrofitting homes, in false ceilings and in vintage furniture.
Spending thousands of dollars doesn't necessarily make your home any better or you life easier to live. You still have to spend more on the upkeep.
The truth is if you want to make your home look dazzling you don't need to break your bank account. Clear all misconceptions as shown on magazines. They only show all that costly stuff so that decorators affiliated with them or companies affiliated with them make a pretty dime.
You can redo houses with little money. The key is to not throw out everything but keep most of it and find ways to make it look sparkly-shiny.
This can be achieved by buying second-hand items too.
One of the cheapest ways to transform a room is to use paint. In a matter of hours, it can make faded or dingy walls look fresh again – or change their color for a completely different look. A gallon of high-quality paint costs around $35, and it takes only 2 gallons to cover a medium-sized room. So for just $70 total, you can make a whole room look like new.
Just paint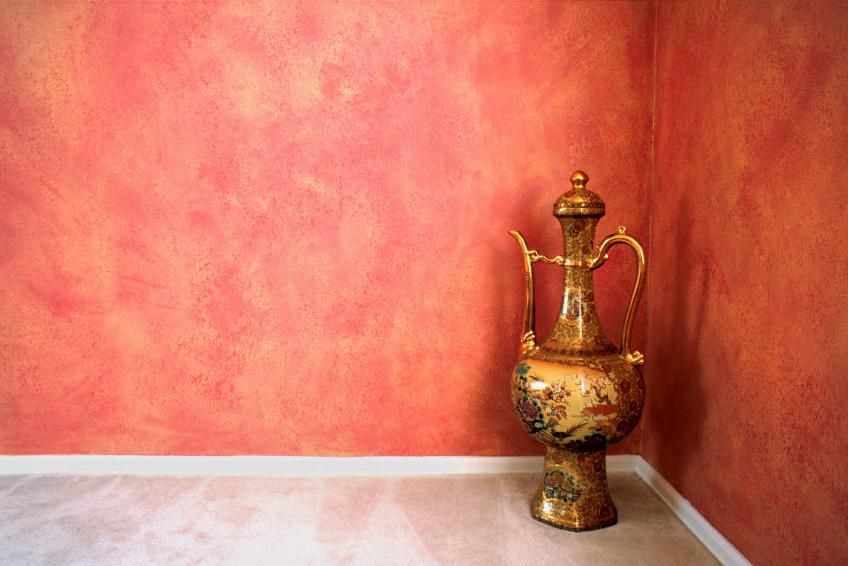 If you haven't already done it, you wouldn't know how much of a difference a paint job can bring to your home and walls.
To get the most of it you need to create effects which isn't the job of a master painter. You could do it on your own.
Color-Washing. With color-washing you can achieve a textured look on the wall.
After painting apply clear or tinted glaze in short random strokes to give a non-uniform coat.
Sponging. Sponging is the art of combining two colors painting with a sea sponge to give the wall a mottled pattern.
First paint with a bright color and then do a second shade of lighter paint with the sea sponge instead of a paint brush. The imperfectness of the sponge gives a mottled look.
Do flooring yourself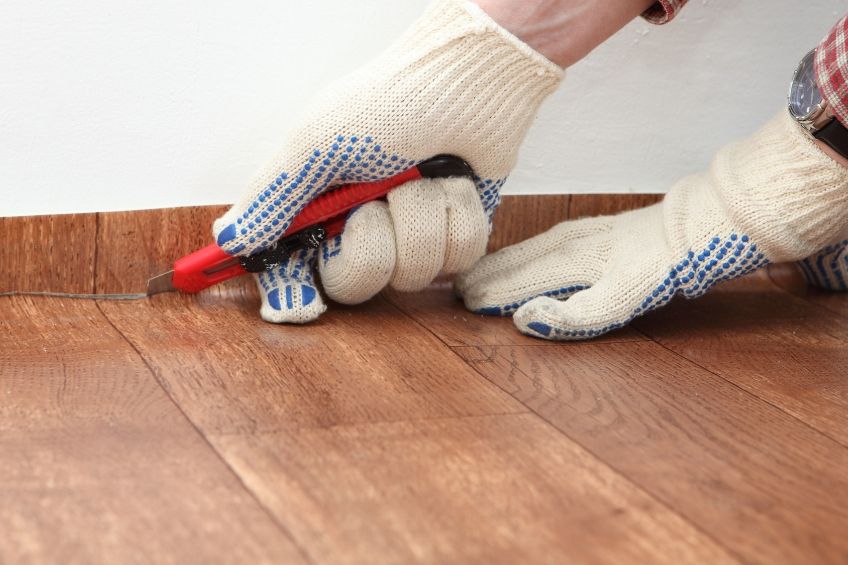 Both linoleum and hardwood flooring are cheap and if you do it yourself educating yourself from YouTube tutorials you can win the big hand.
Linoleum is preferred because they're cheap, they're water resistant and last several years before a change comes calling. You can install them on a floor with a good adhesive. It's easier compared to all the expensive materials you can apply on the floor.
Remove damaged items
Damaged or worn out items can spoil the looks of any home.
Remove it from the room or home. You can find many such examples like chairs in use since decades or tables. Or curtains that haven't been changed in years.
Find what you want for less
Craigslist is humanity's ultimate place of hope for everything that's second hand. It's also the place where you're most likely to grab all things expensive at a fraction of the cost in a pre-owned state.
Covvet is one option. It comes as a browser extension and is affiliate with Shopbop and few major department stores.
Find the item, click on the extension and save it to get an alert when it goes to sale. You might want to also specify the discount amount you're willing to pay.
Parcel is another tool where you can save entire shopping wish lists and get alerts when they go to sale.
ShopStyle lets you set alerts for products. It features hundreds of brands. Select a product and select an option for sale alert to find that particular product on steep discount. You might have to wait though.
brands; just enter your search filters or terms and press the pink "Add Sale You will get an email when it comes into sale.
Sellers don't always know the value of items they're selling. And that gives you the opportunity to grab something you've wanted for so long at sale.
Final words
What do you think of our tips and suggestions to decorate your home for less. Do let us know in the comments below.