Social Media
The Complete Guide to Choosing the Best Affiliate Programs for Your Niche
Struggling to find the right affiliate program for your niche? Here's a complete guide to help you choose the best affiliate programs for your niche.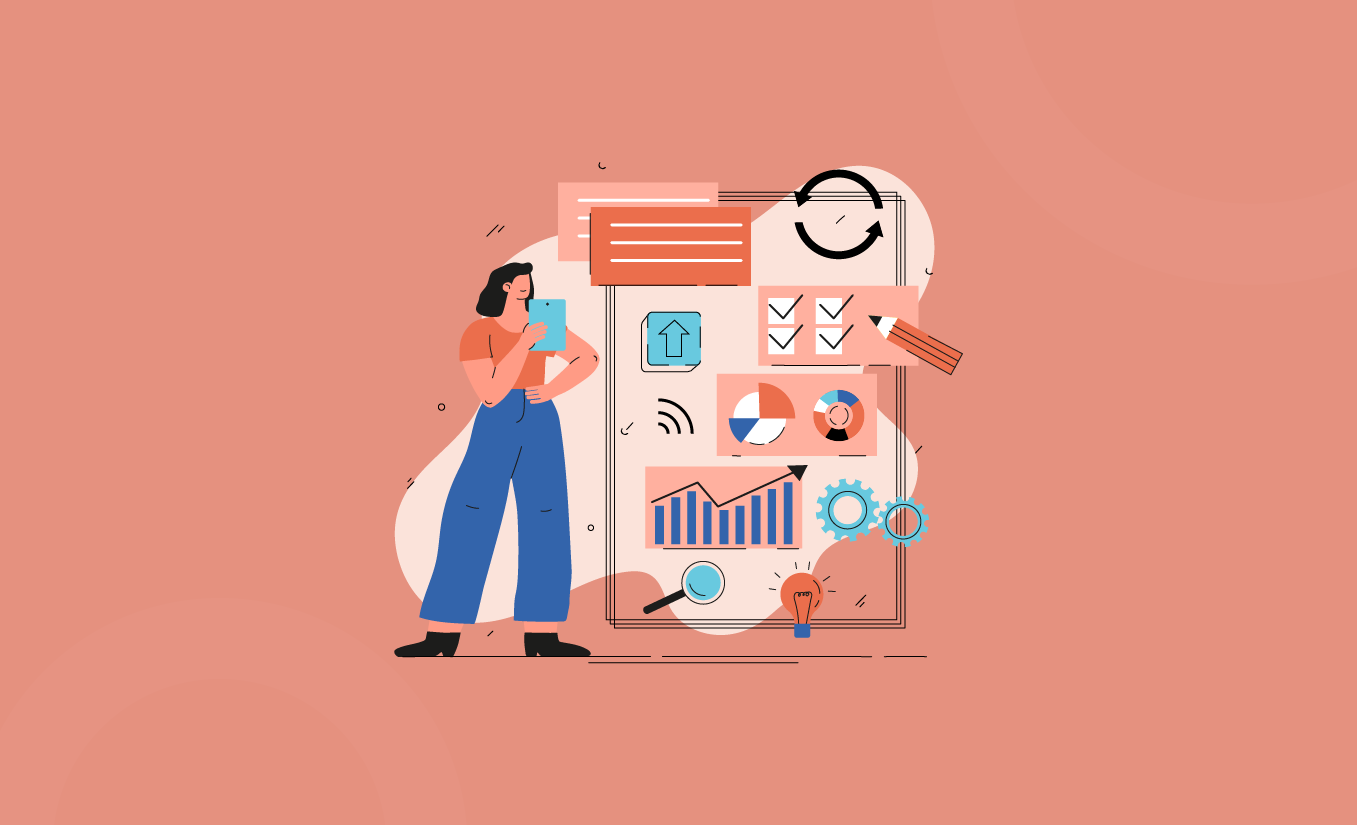 Finding the ideal affiliate program for your niche makes all the difference when it comes to the success of an affiliate program.
If you are struggling to find a footing with affiliate marketing, it is the inability to find the perfect affiliate program for your niche that's always the primary suspect.
With so many affiliate programs available today, it can be quite a challenge to know where to start.
However, by associating with the right programs, affiliates can instantly see a significant boost in traffic, conversions, engagement, audience retention, and overall success of an affiliate campaign.
Let us take you through a comprehensive guide that has all the right tips, tricks, and strategies that you can master within minutes to help you learn how to find the best affiliate programs for your niche!
Breaking Down Affiliate Marketing
The first thing you need to figure out before you dive into the master strategies for finding the right affiliate program is to get a better understanding of affiliate marketing.
Just like any other conventional format of marketing, affiliate marketing also requires a lot of optimization, data evaluation, and adjustments to return the maximum results.
You need to understand the target audience to whom you are promoting the product or service, the commission rates on offer from the affiliate, value-added benefits like unique affiliate codes or links that track the traffic or sales generated, and so on.
By having a general understanding of how a particular affiliate program works, you will have unlimited potential to make the most of the affiliate program.
The best thing about investing your time and energy in affiliate programs is that it's a win-win scenario for both the business and the affiliate.
Creators can reach out to new viewers, that can possibly be converted into long-term followers, and earn money while they are at it whereas brands get more exposure and new customers who will buy more of their products after becoming accustomed to the brand, their products, and services.
Understanding Your Niche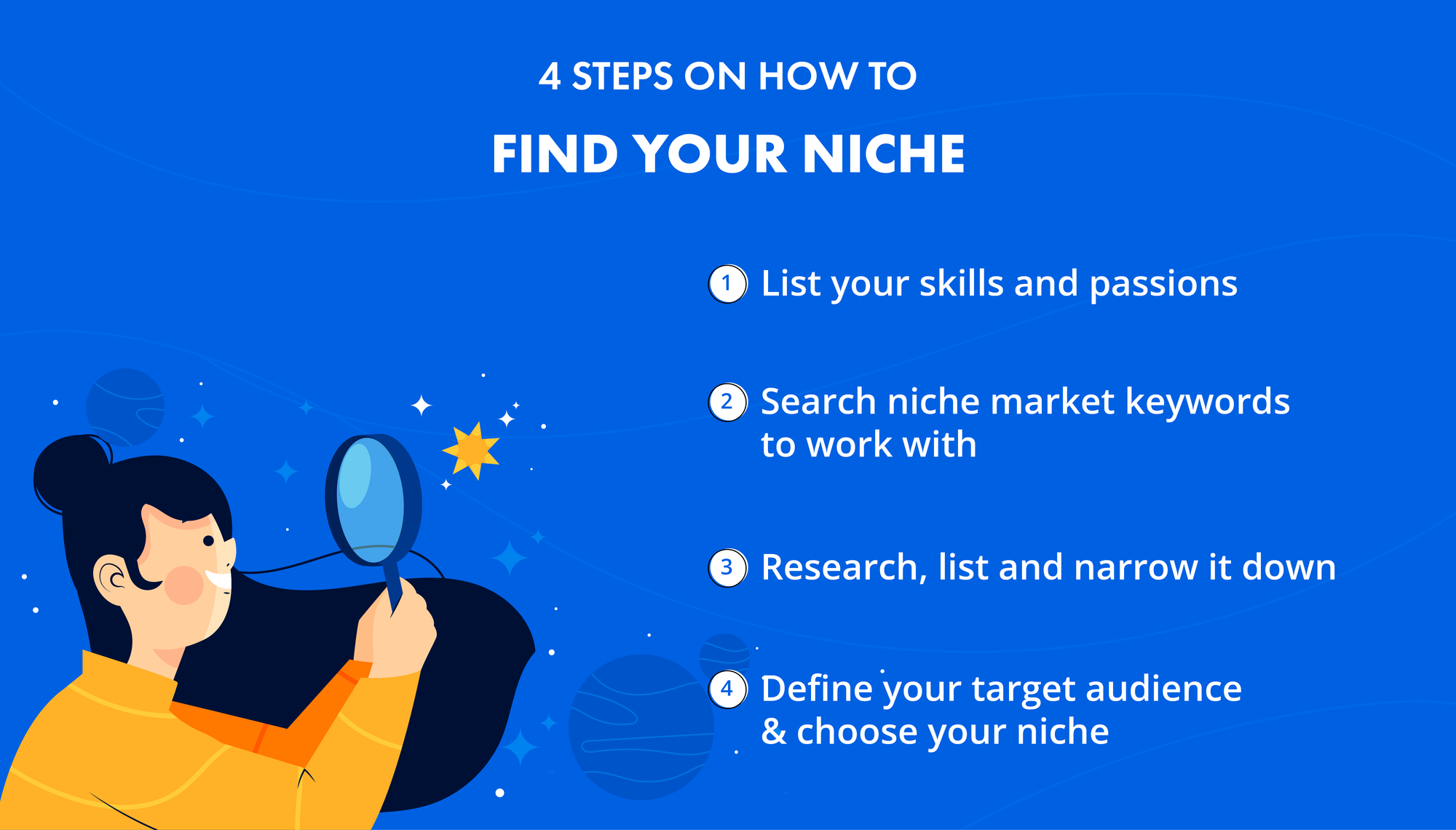 There are hundreds of affiliate programs out there today, and finding a program that aligns with your community of followers, by all means, can be a challenge, especially when you are starting out.
That's why defining your niche is key to the success of an affiliate campaign.
By having a clear picture of your niche, you will be able to fish out affiliate programs that match the interest of your audience, generate more sales on a consistent basis, and are more likely to watch your affiliate promotions.
If you are struggling to define your niche - there are some easy steps to help you find the answers.
The first thing you should be doing is to identify your target audience. Whenever you do a video, check out the audience who interacts, or focus on the type of content that brings the most views, and engagement to your content.
Once that's sorted, the next thing you should be doing is to find which strategies work, and which do not. Stick with strategies that work, and are in line with your strengths as a creator.
This will help drive more leads to your content, and solidify what your niche is.
Next, you need to know what your competition is doing, as there is a lot to learn from the competitors in your niche.
What affiliate programs are they working on, what products are they endorsing, and how much engagement is their affiliate campaigns generating - all this information will offer you valuable insights into defining your niche.
Reviewing Affiliate Programs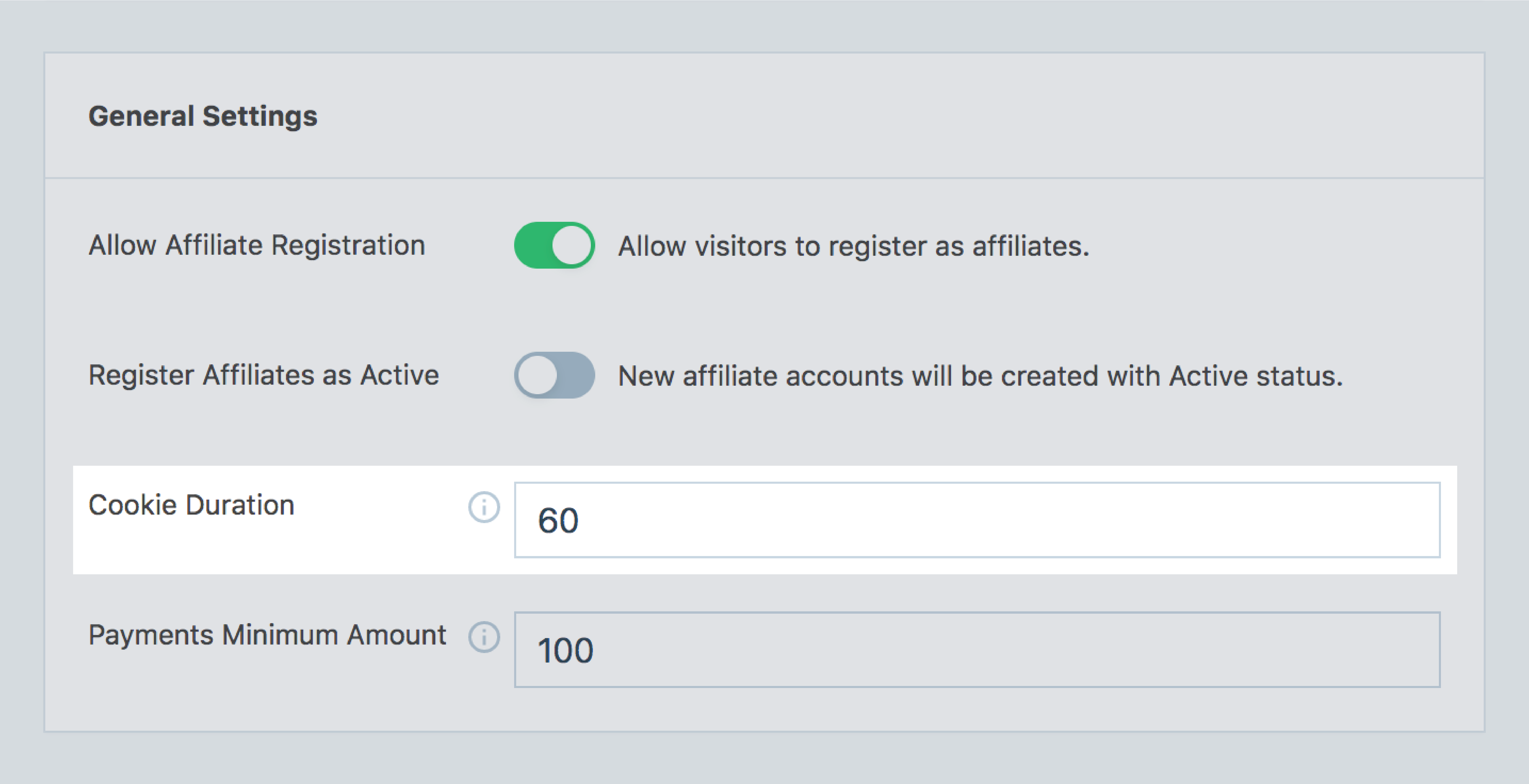 If you want to find the best affiliate programs for your niche, it's important to never jump the gun and agree to the first affiliate program that comes your way.
This can easily be the biggest mistake you make, and the result will often be that you will end up with an affiliate program that does not align with your audience or yourself as a creator.
Ideally, it's best to wait until you come across an affiliate program that aligns with your content.
You need to also keep tabs on your commission structure, and only associate with affiliate programs that pay good commissions per sale made through your affiliate links.
Here are some more things to keep tabs on when you review affiliate programs:
Cookie Duration - To maximize your earnings from the affiliate, you need the longest cookie duration to make sure that your affiliate tracking cookie stays active for a longer duration. Affiliate programs that have shorter cookie durations may limit the earnings you generate.
Payment Terms - Different affiliate programs have different payment terms which can all have significant differences in how you get paid, and when you get paid. Personal preferences vary, so make sure that you choose a program that has the payment terms you prefer.
Product Offerings - Depending on your niche, there are always multiple options for you to choose from. Ideally, you need to find an affiliate program that has multiple products and services on offer. It's also important to associate with a brand that is familiar to your target audience.
Finalizing an Affiliate Program
Once you complete the review part of finding an affiliate program, the next thing you need to do is finalize an affiliate program that works for your niche.
But before that, it is important to evaluate an affiliate program in correspondence to some important questions:
Ideally, you want an affiliate program that answers the following questions:
Does the affiliate program align with the interests or cater to the likes of your target audience? Does the brand uphold values that connect with you and interest your audience enough to check out its offerings?
Is the product something that's likely to intrigue your community into checking it out, and making purchase decisions that will bring you a consistent supply of affiliate revenue?
If all or most of the answers to this question are on a positive note, then the affiliate program is good to go, but if most of the answers do not align with the query, it's highly recommended to stay clear of that particular affiliate program and continue your quest to find the right affiliate program.
Joining and Promoting an Affiliate Program
All that's left to do now is to join and promote an affiliate program so that they bring in consistent revenue to help you earn more from your affiliate campaigns.
Joining an affiliate program is pretty straightforward.
Head over to the website of the brand you are collaborating with for the affiliate partnership, and fill in the required information.
On most occasions, you will only be required to enter basic details and click the join button.
A team of the brand will either contact you for more information, or you will be accepted into the program, and handed over a set of responsibilities, and targets you need to fulfill as an affiliate for the brand or service you are collaborating with.
The key to the success of an affiliate program often comes down to how well you are promoting the affiliate campaign and making sure that it reaches an intended target audience.
Ideally, you should always optimize your affiliate campaigns to extract the maximum from affiliate programs as finding a balance between promoting products and providing value to your audience is important for the success of any affiliate marketing program.
Think about the different strategies that you can use to promote affiliate campaigns.
It can be simple, straightforward approaches like including affiliate links in your blog posts, articles, or website, to advanced tactics like promoting affiliate campaigns through social networking platforms, and encouraging more lead generation by being active on social media groups.
Knowing where your audience is, and mastering the tricks of successful conversions can also boost your affiliate marketing efforts to further take them to the next level.
It's also good to keep an eye on your affiliate campaign and track the progress in real-time.
This will give you an easy indication of which affiliate programs work and which do not work, and this can help you optimize your future affiliate campaigns by making sure that you choose the right affiliate programs.
We can conclude that at the end of the day, finding the right affiliate program is a process that requires a lot of trial and error, lots of observations, and strategic thinking.
The important thing to remember is that when you find a winning combination - stick to it, and try to take your affiliate earnings higher with each passing affiliate marketing program!