Beginner
6 Practical Ways for Content Creators to Make (More) Money
With monetization aspects and possible business constantly expanding on social media platforms, you now have multiple options to get your content monetized. Here are six more creative and practical ways to make (more) money.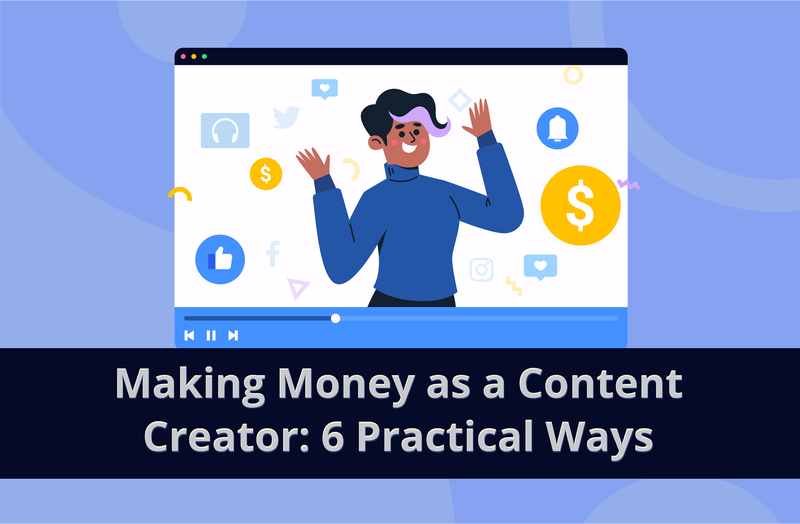 Content creators can earn money from their work in many ways today.
Nowadays, almost every social media platform offers monetization features. This has further increased the chances of making money from your content.
It is even more interesting to note that creating content is no longer just a leisure activity or something to do for fun.
If you are a creator and would like to know more, keep reading. We've got you covered with plenty of exciting and interesting ways content creators can make (more) money.
1. Brand Sponsorship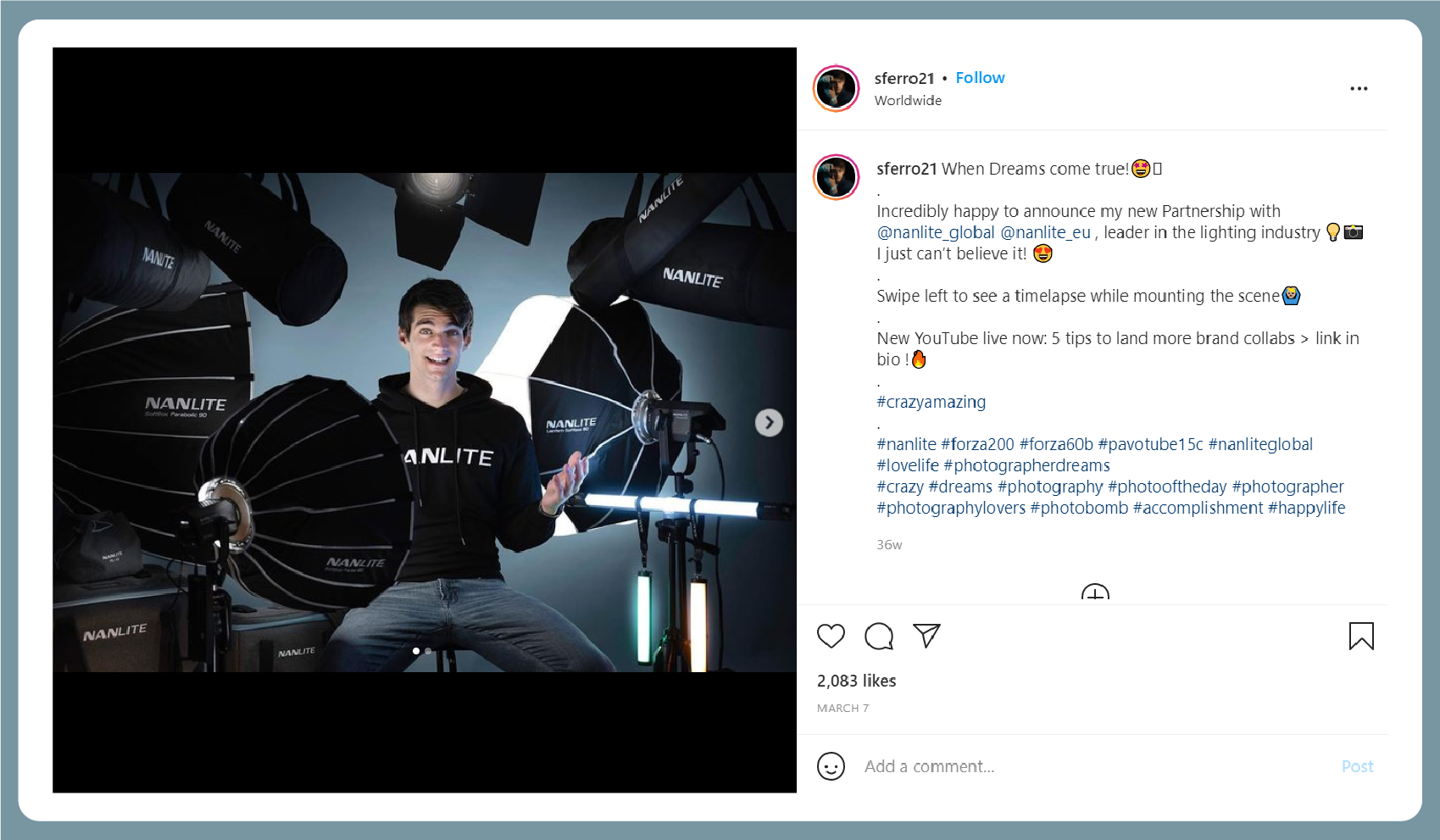 More and more brands are now looking forward to collaborating with creators to promote their products. From a brand's perspective, bigger engagement, and expanded reach at a grassroots level all make them a better alternative.
The best thing about brand sponsorships is that all creators, regardless of the number of followers they have, can approach brands for collaborations.
However, it helps to have more followers as it greatly improves your chances of landing in branded sponsorship deals with leading brands. You can earn a lot more by associating with renowned and international brands.
2. Merchandising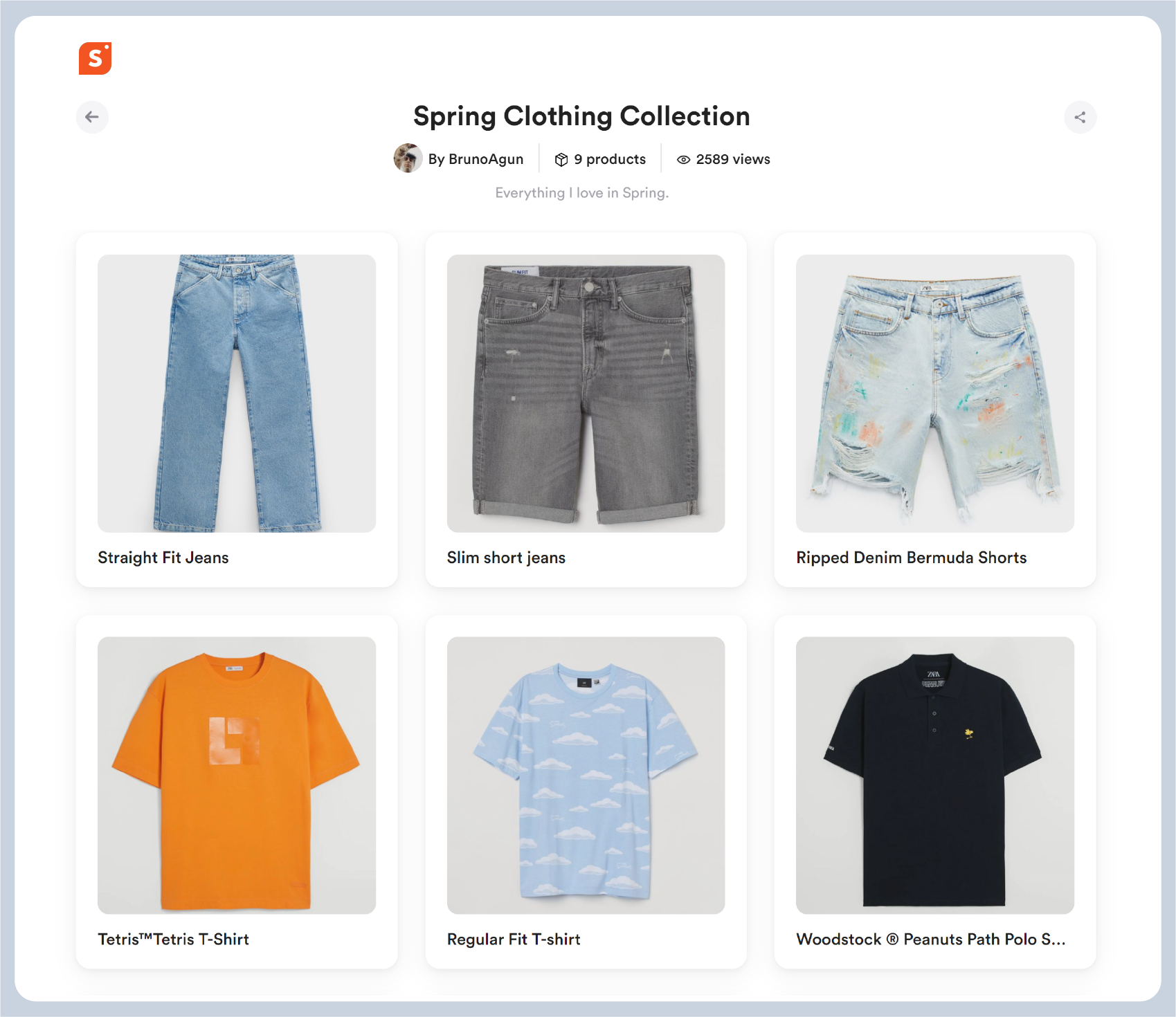 If you have an already established fan base with plenty of followers and don't have a store to sell your merchandise, you need to act now! Creators have already proven that they can sell products and that's one reason why brands are willing to spend time and energy on content creators.
When you have a large enough fan base, it is important that you project yourself as a brand.
Creators have been known to sell plenty of branded merch like t-shirts, mugs, totes, hoodies, socks, and hats. There are also plenty of creator platforms like Streamlabs and Redbubble that let you host your products across digital stores.
You can wear your own merch or highlight them on your videos and ask visitors to consider making a purchase.
Creators that have a large following can make a relative income by updating your merch store with new products.
3. Exclusive Content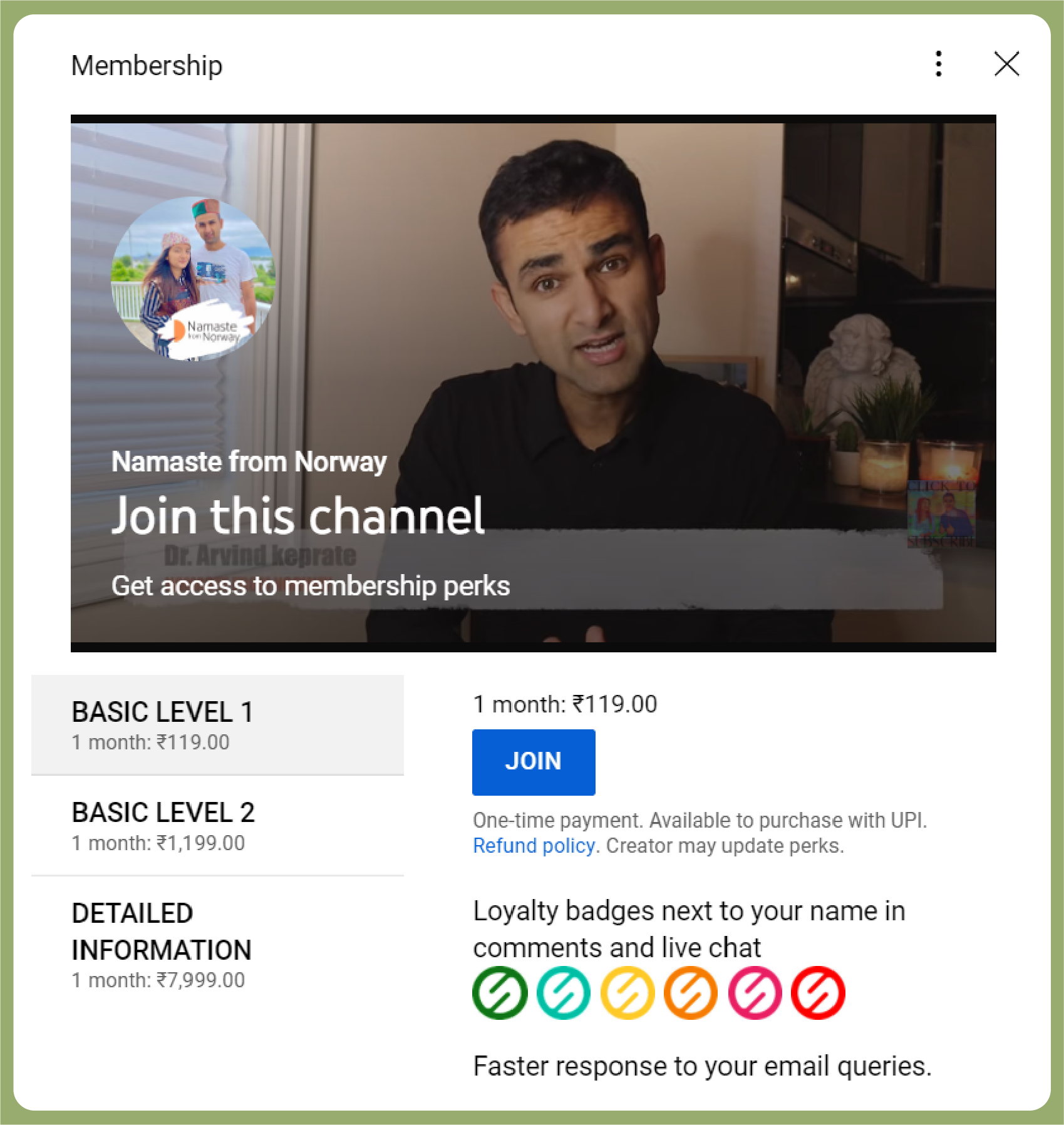 Creators can consider offering content that requires a subscription to access and make some extra money off it.
If you are a digital content creator, consider publishing behind-the-scenes, bonus clips, or tutorials as exclusive content that requires a subscription. You can decide on a subscription fee and ask all your viewers to pay that to access the content.
There are always fans, and followers that would love to see bonus content and exclusives. Platforms like YouTube even have a tier-based channel membership program.
Benefits for the tier-based membership also vary from one level to the other.
4. Online Tutoring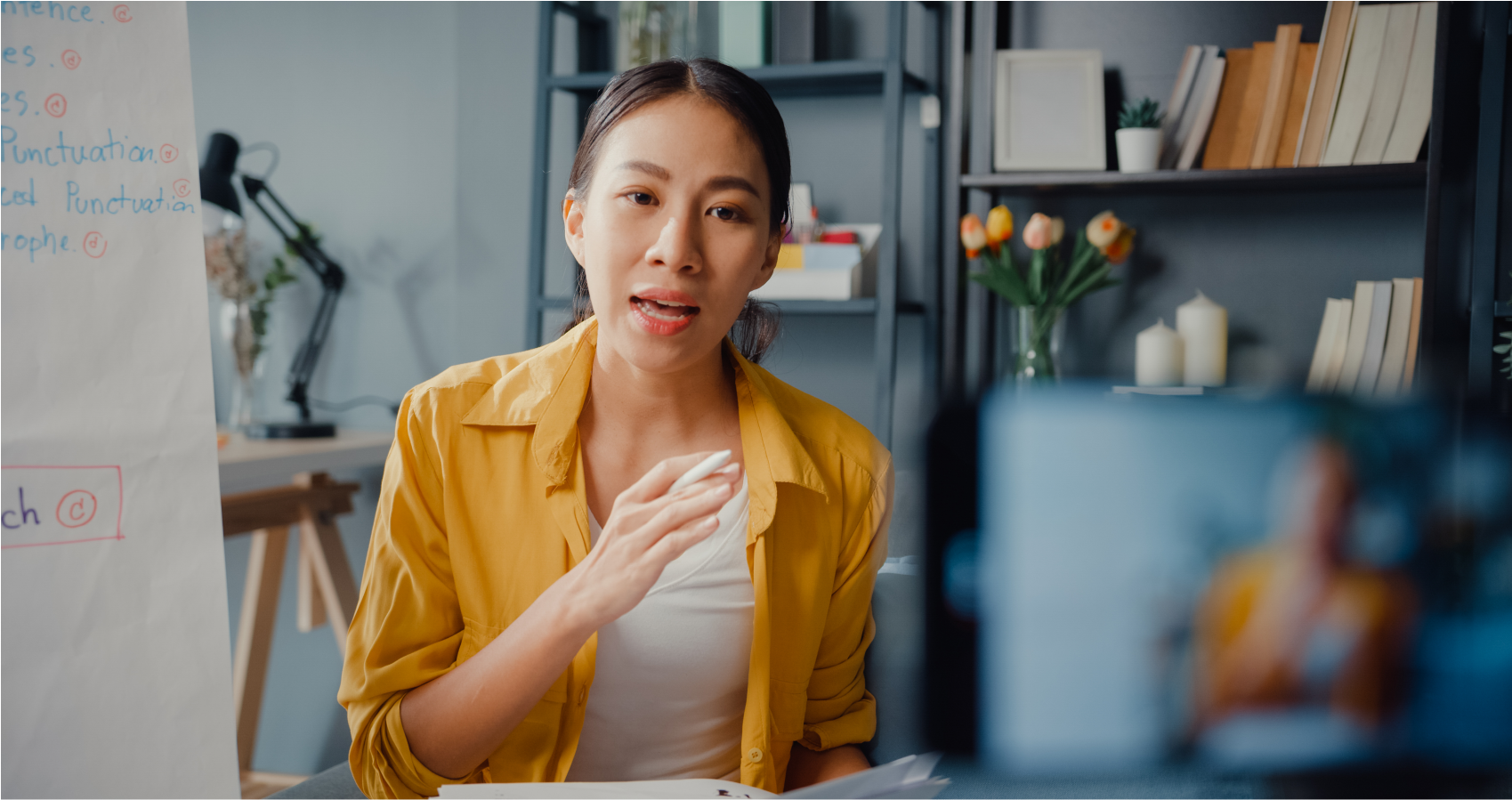 Some of the leading online learning platforms like Udemy, Coursera, and Skillshare have made it clear there is great demand for online teaching. However, most online learning platforms require you to purchase courses.
Creators, who are subject experts and have quality educational or informative knowledge to share, can consider offering online learning content to a wider audience.
Online learning through social media channels can help create engagement, and at the same time generate income by offering workshops or private/paid tutorials. For the success of content in this genre, it is essential that you give priority to quality over quantity.
5. Products and Services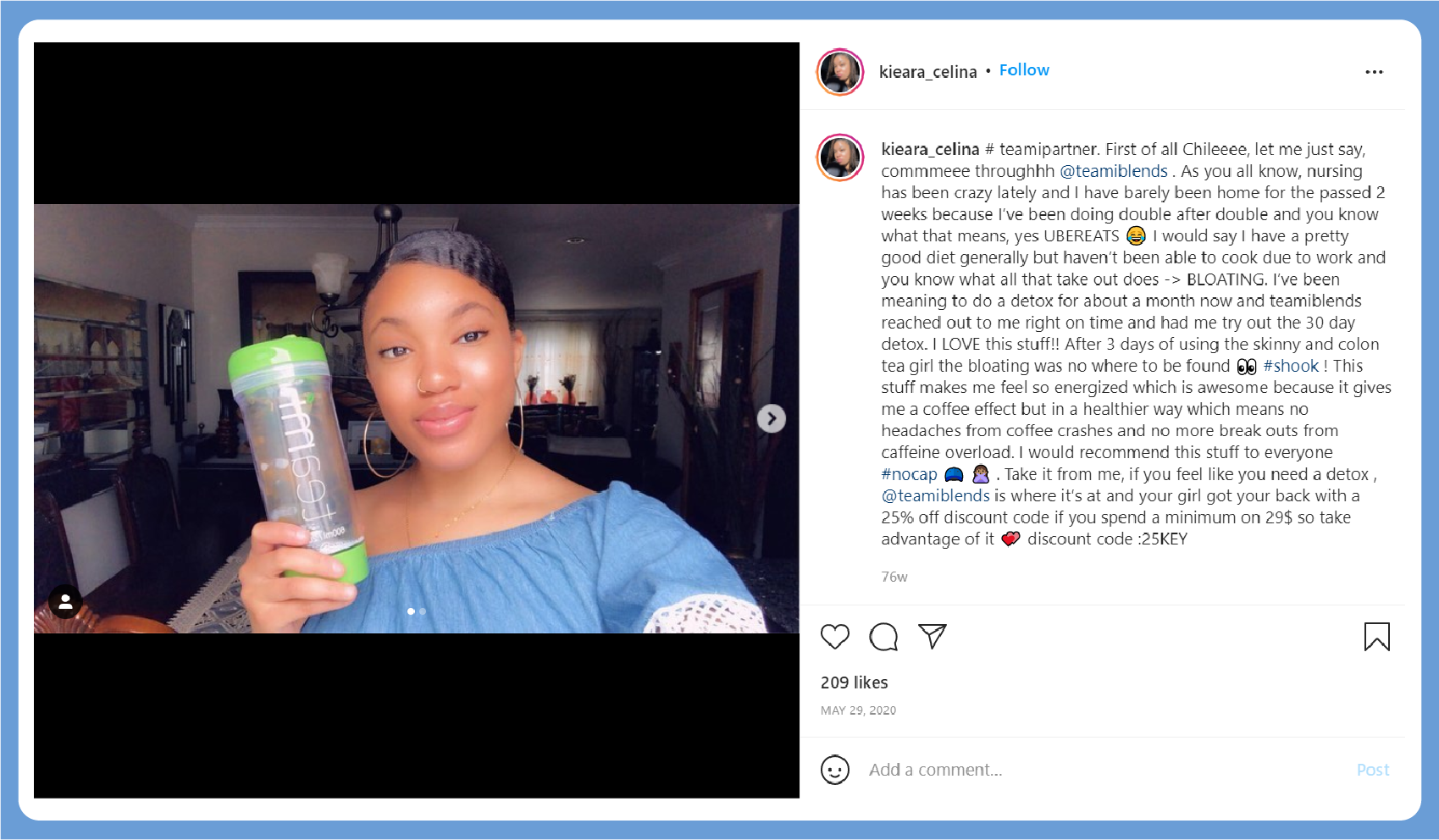 It is said that if you are good at something, never do it for free. If you happen to be a content creator that focuses on digital mediums like photography, videography, or art, you can consider selling your products.
You can share your products, let followers know that you offer services, and host them as digital catalogs wherever possible.
It is always good to build a product portfolio that features a list of all your previous works to help people know what you have on offer. Stock photos and videos are always in great demand, and you can always find possible takers.
You can also add a price catalog or have it highlighted as your profile or cover picture so that visitors know how to get in touch with you.
6. Donations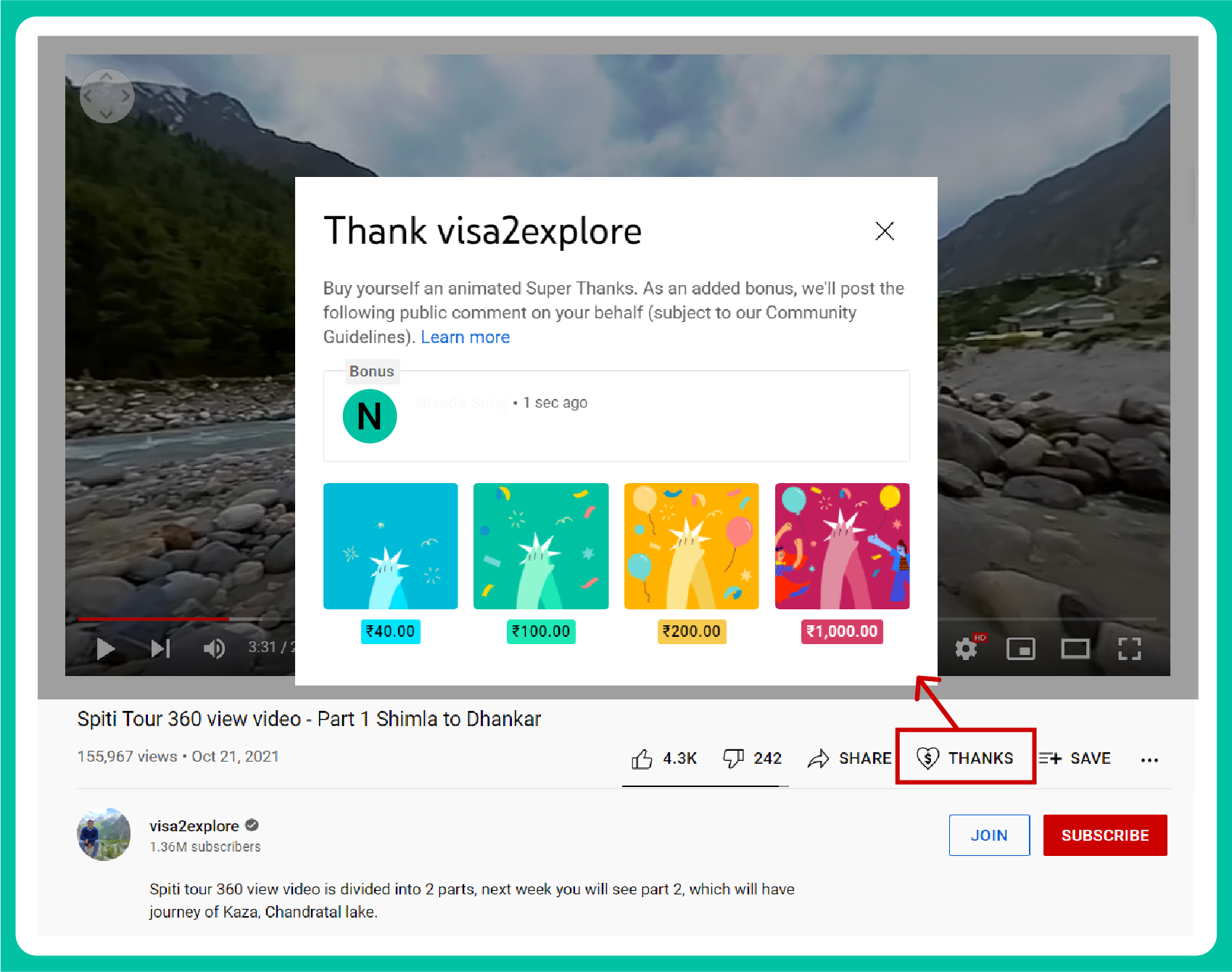 Several platforms like Twitch and YouTube let creators earn donations and mini donations (super chat on YouTube/ bits on Twitch) during live streams.
You must enable this feature as soon as you become eligible. Creators can earn anywhere from $1 to $500 depending on the number of followers/subscribers they have.
All donations that you receive as tips and super chats are extra monetization which stacks up over the generic monetization benefits you get.
To summarize,
Time is just about right for all creators to explore their creative side and it is only going to get better in the future. More platforms are now introducing features, monetization benefits, and other updates that help creators earn more money.
Brands are also becoming more conscious of how much creators can help in improving their business.
However, some creators still struggle to find opportunities that can help improve their monetary and social presence together. Hopefully, some of the tips and tricks we covered in this article can help you get more engagement and monetization benefits instantly.