Must-have travel essentials to carry with you on a trip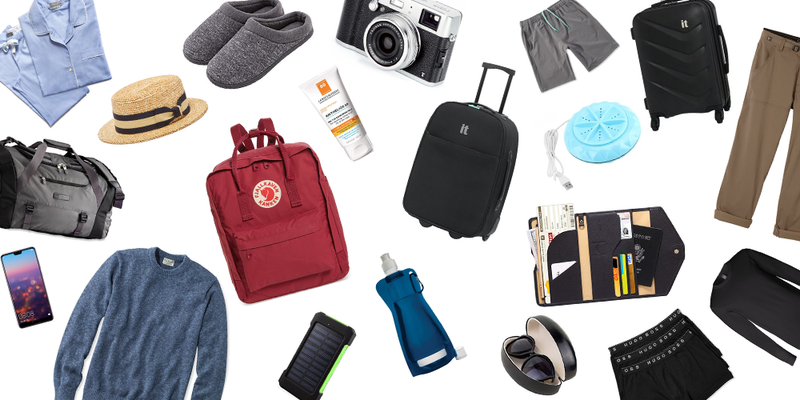 Has the travel bug caught you of late?
If so, we've prepared a must carry list of items for you that will make your journey hearty and hale.
Choose luggage wisely
Luggage should be lightweight and big enough to carry all essentials. Be a stickler for warranty. Because you travel so much you don't want to be dredging along a bag with broken wheels or worse zippers that won't close.
Look for warranties that cover all these things and even if you have to shell out more, that shouldn't bother you much.
It should be easy enough to be lugged around.
Rolling Luggage – Definitely not for you if you're planning on globe-trotting in Asia. But for European countries, for Britain and for the US where roads are smooth and every gutter is taken care of rolling luggage is the stuff of dreams. In other countries the wheels would chuck lose because of the way the roads are made and because of many gutters.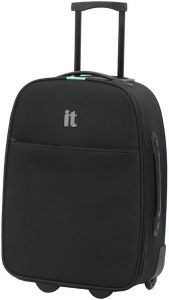 4-Wheel bags- They can be a better choice than two wheelers if you're planning on packing more
If you're planning on packing more and know you'll have to walk a lot in those cases 4 wheeler bags are a much better choice compared to 2 wheeler bags.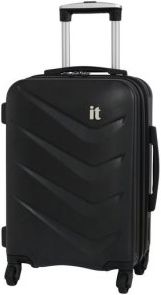 Duffel bags- Duffel bags or backpacks are ideal if you're travelling to Asia. Be sure to pack light as you'll be getting into a lot of buses and heavy luggage can make it difficult for you.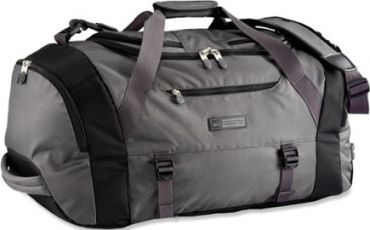 What to pack in
Here's a packing list with the basics you must have. These are the items without which I don't travel.
Light clothing
Long-sleeved shirts (for mosquitoes)
Sweaters depending on the weather
Pants and/or shorts
Comfortable walking shoes or slippers
Pajamas/sleepwear
Underwear
Sunglasses and glasses case
Hat or sunscreen, preferably both
Travel apps that will help with language, directions, and money conversion
Ultrasonic clothes washing machine (it's small and handy and does the job)
Solar charger (if you're trekking)
You don't need to overpack with clothes. Once you get to the destination there'll always be some options for clothes natural to the terrain, climate and people you're with.
One must have is a mosquito repellent cream because a bite can be dangerous and land you in the hospital
Have a personal carry-on bag
This bag can list your personal items, essential personal toiletries and things you need access to wherever you're travelling. This could be the tablets or medicines you take everyday.
It could also be make up items that you want to have beside you.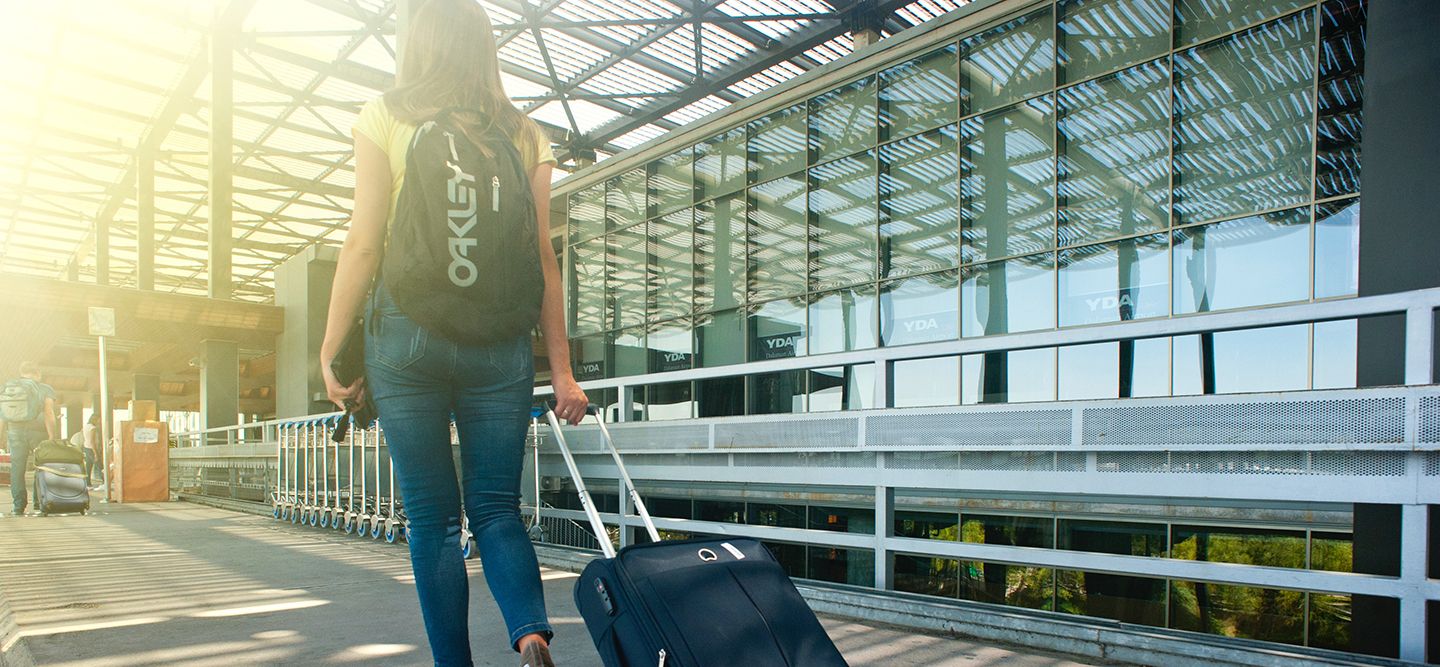 Keep travel documents in one place with an organizer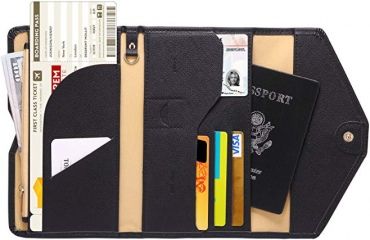 When you travel to foreign countries you'll carry a lot of documents with you. Use a travel document organizer to tuck them neatly into one space. The organizer should be able to hold passports, ID cards, credit or debit cards, other important documents. Airport boarding pass and so on.
Essential gadgets to carry
SmartPhone– Smartphones can come in handy to post pictures of your adventures, social media bragging. They provide immediate access to where you are and help you navigate to where you want to go. You can find out where gas stations, restaurants or shops are with it s help. Take one that has good battery along with charger. Also carry a power bank with you.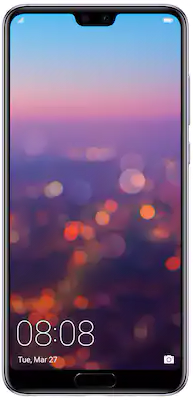 A Good Camera– A camera is a personal preference based on how well you want the photos to turn out. Some awear by their DSLRs but since you're travelling there's every opportunity for mishap. Carry something hardy that can take good pictures. In most cases your smartphone would be good enough.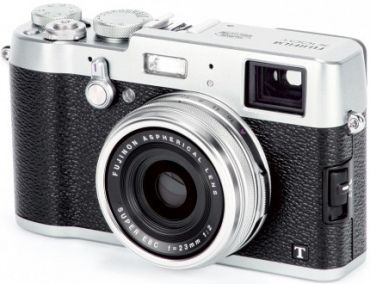 Foldable Water Bottles don't take up much space if empty and are such ideal for travel.
More than clicking pictures if you're someone who likes keeping journals keep a pen and diary close.
What do you think of our list of travel essentials? Did we miss any?