Instagram Trends That You Need to Know in 2022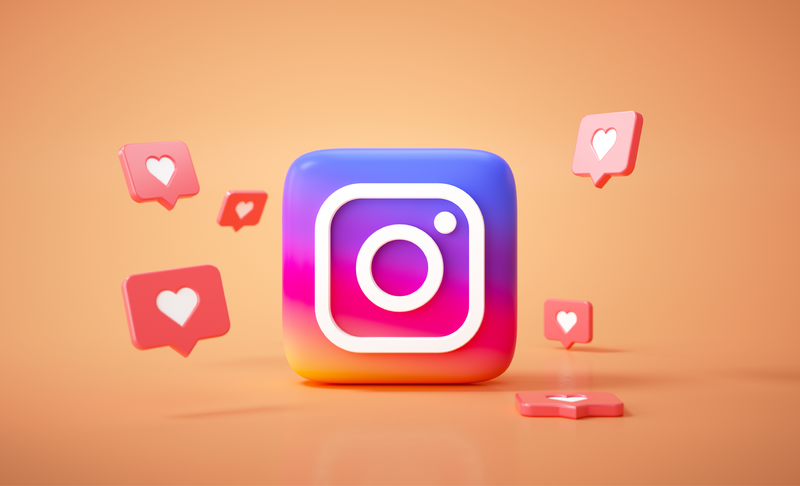 Today, almost every top-tier brand is on Instagram and wants to work with influencers.
However, this has also led to a lot of saturation and competition among the influencers. With so many options to choose from, brands also have a tough time when it comes to deciding which influencer they need to go with.
That's exactly why it's really important for any creator to know what's trending on Instagram today!
Stay up to date, and on top of the game with our detailed guide on some of the top Instagram trends that you need to know in 2022:
1. Instagram Reels are Here to Stay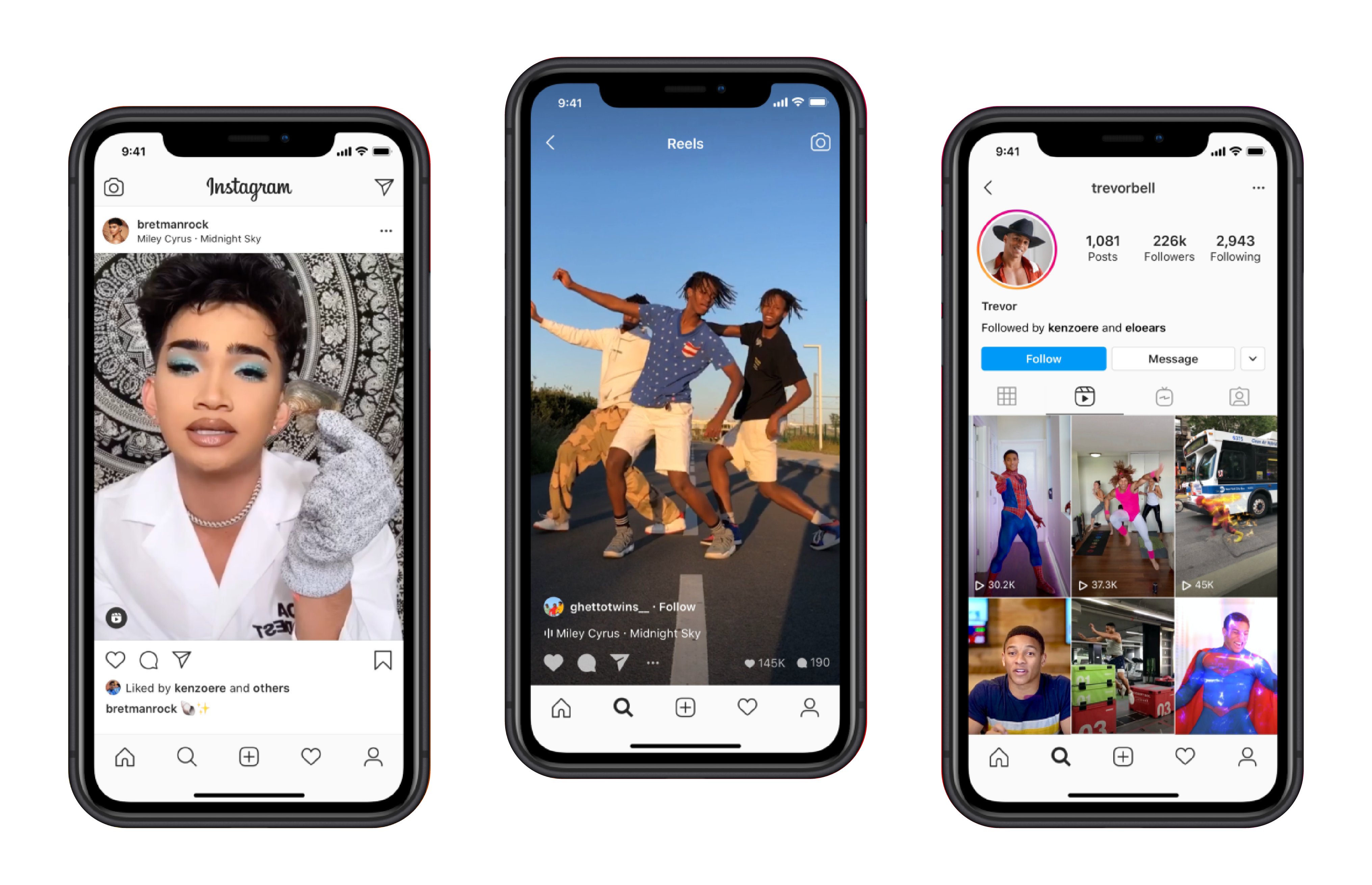 If you are still not using Instagram Reels as of early 2022, don't expect a growth burst anytime soon!
Instagram Reels, which was launched back in 2020 took the social media platform by storm. The short format vertical video category was introduced as a rival to their main competition - TikTok.
However, as Instagram had one of the biggest monthly active users on social networking platforms, Instagram Reels shot to popularity in no time and continues to become more popular by the day.
There is so much demand for high-quality Instagram Reels that it is guaranteed to bring in hundreds and thousands of views and subscribers when executed right!
What's even better about Instagram Reels is that it is here to stay in the foreseeable future.
Even after YouTube followed suit with its short vertical format called YouTube Shorts, Reels has stayed on top as the popular choice for creators, influencers, and brands that collaborate with creators on Instagram.
If you are wondering about what to post next to get a boost of followers and engagement - think no more and start creating your Instagram Reel today!
2. Make Use of Instagram Link Stickers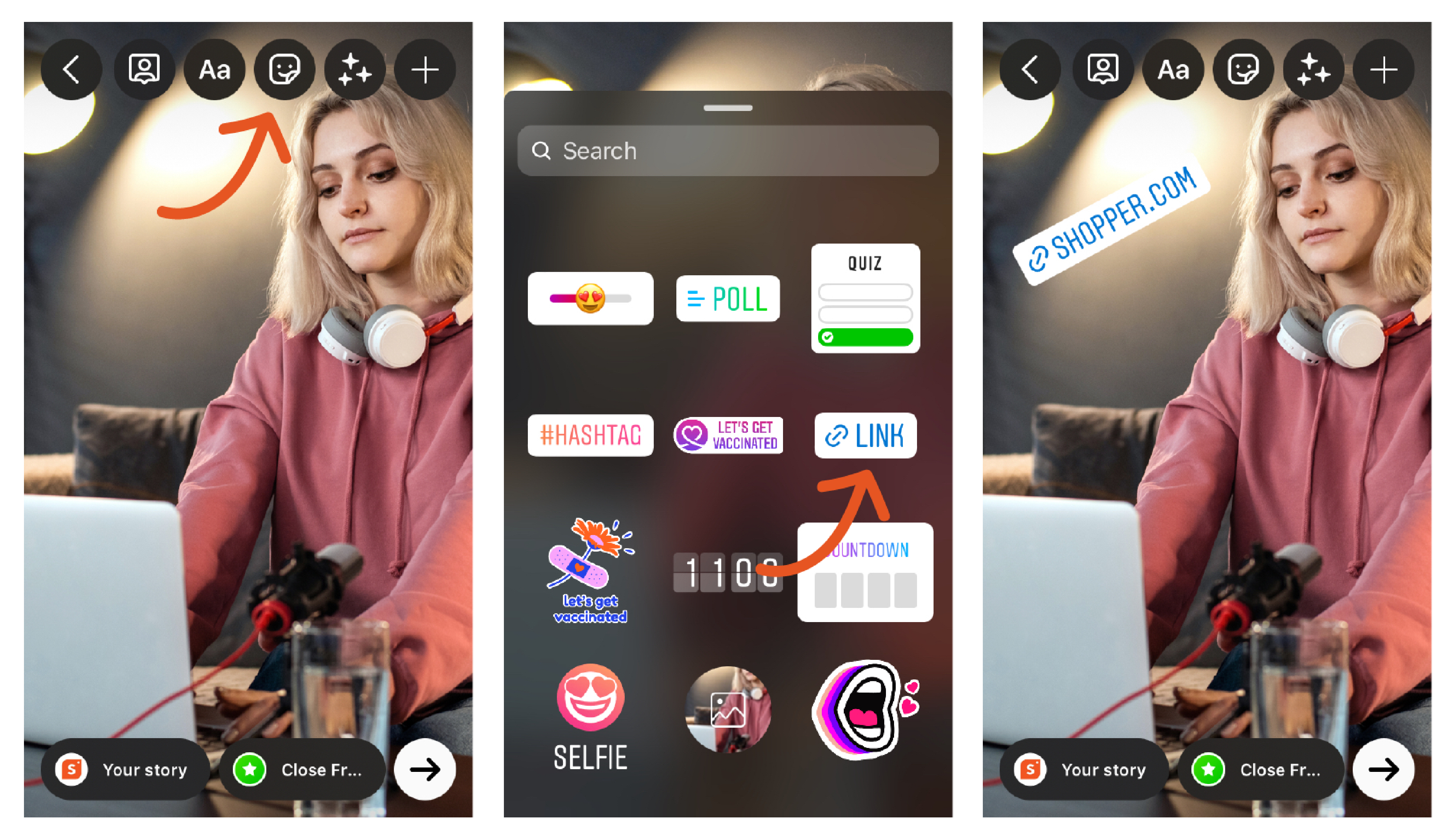 Instagram link stickers made their way to Instagram as a replacement for the swipe-up feature. It quickly became one of the most useful features that creators now have access to.
Not only is the feature available to everyone (the swipe-up feature was only available for creators with at least 10,000 followers), but you can promote any of your websites through just one site, making it one of the best feature roll-outs on Instagram in recent time.
If you have access to an online store like what Shopper.com offers, you can showcase all of your affiliate products in one place, and direct all your followers by making use of Instagram link stickers.
It is also very easy to use link stickers on your Instagram story.
If you didn't know already, here is a step by step breakdown of how to use Instagram link stickers on your story:
Log in to your account and start creating a story like you always do.
Select the image/video you want to upload a story.
Click on the "Sticker" symbol and scroll down to the "Link" sticker.
Add the website address on the URL field, and customize the sticker if you want.
That's all that you need to do!
3. Do More with Instagram Stories
Instagram Stories is one of the first features to appear on the social networking platform.
However, it is also one feature on Instagram that has evolved considerably after being introduced. If you have been an active user on the platform for a long time, it's very easy to miss out on the full potential of Instagram Stories.
When used right, the Instagram story is a flexible and useful tool for creators and influencers.
For instance, Instagram now allows you to add brand partnership labels on your Instagram stories. On the outside, it's exactly the same as tagging a friend on your Instagram story.
However, when you click the option, you will notice that there is a brand label option available these days on Instagram stories.
Integration with apps like Spotify, link stickers being available for everyone, adding multiple photos, adding yours (which is a chain story/story challenge feature) and many more cool features make it worthwhile to play around with the different features on Instagram.
Stop settling for just another Instagram story and make it your own unique Instagram story today!
4. Instagram Live with Friends is Fun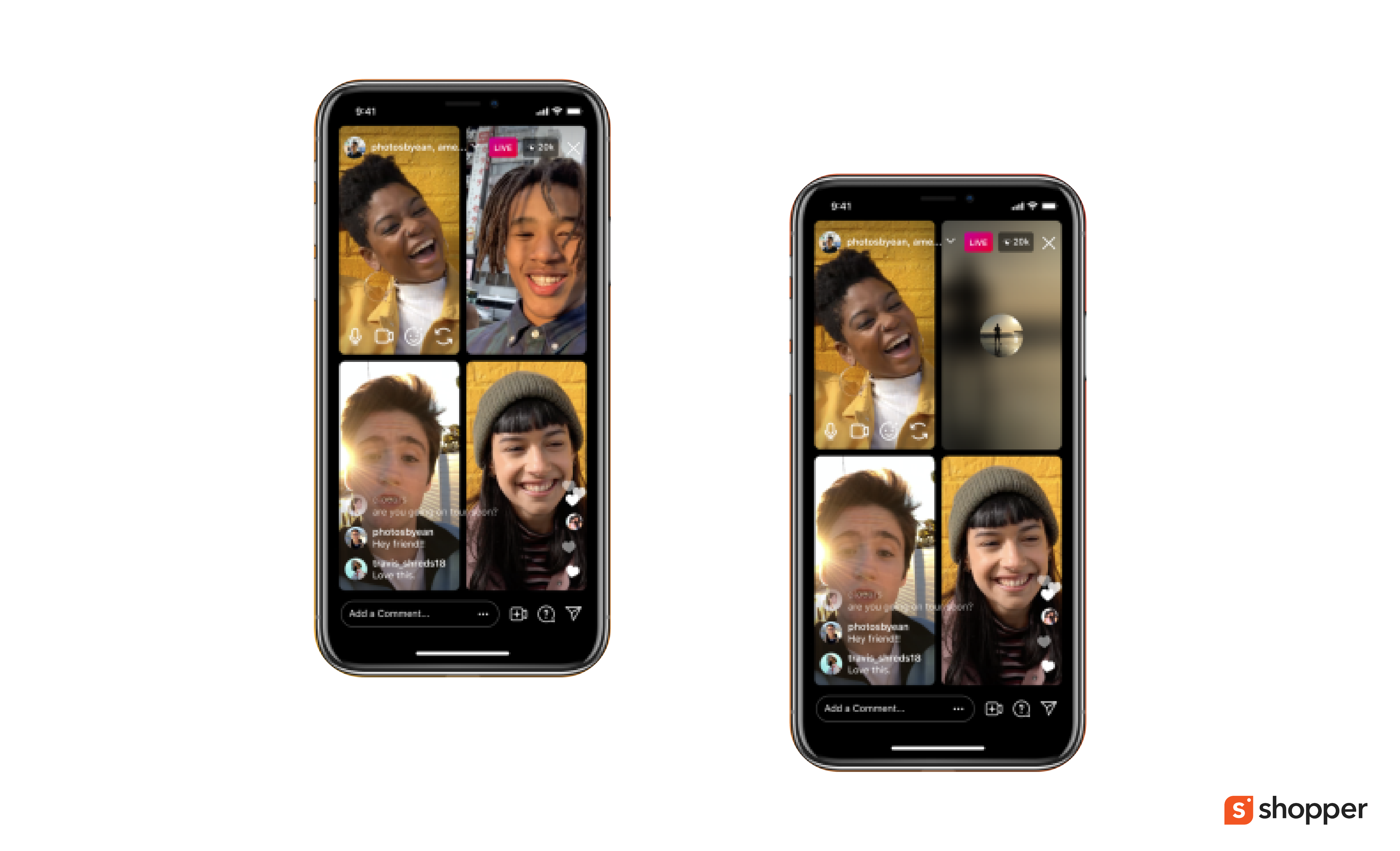 Instagram Live is yet another feature that has been there for ages now.
However, it is only coming to prominence of late, thanks to Instagram introducing the live rooms feature that lets you add up to four participants in a live stream.
This has instantly improved the overall engagement and potential for growth on the Instagram platform.
So how does going live with friends help you grow as a creator or influencer on the platform?
Whenever you go live on Instagram with a friend or group of friends, you get access to more followers as all your friends that join your live stream will send out a notification that they are live to their friends.
Even though you are limited to just four friends per live stream, it does not necessarily mean that you can only have four people throughout the live session.
Multiple others can join, leave or rejoin throughout the line, and every time you add a new person, it instantly improves your discoverability considerably.
The live feature is also expected to get continuous overhauls with features like the ability to add a moderator, notifications of upcoming live streams, and lots more changes expected in the foreseeable future.
5. Make the Most of Carousel Posts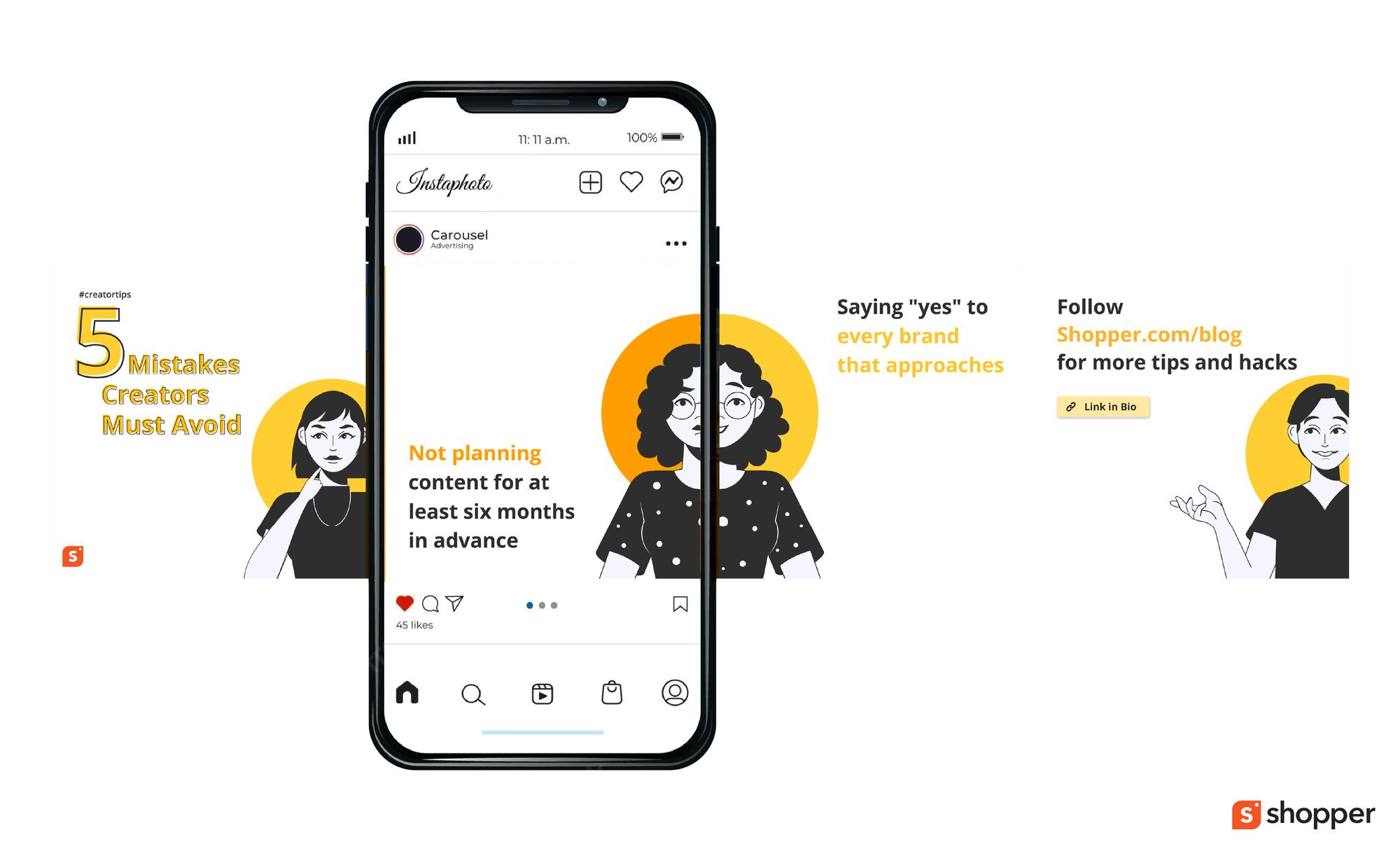 One of the major limitations that Instagram had when it was launched was that you were only allowed to create one post at a time.
This meant that you would have to create multiple posts to even share pictures or videos of the same day or same event.
It became annoying for creators and influencers and in many scenarios, some really good shots had to be sacrificed.
Fortunately, this all changed with the introduction of carousel posts which lets you add a maximum of up to 10 pictures or videos in one go.
Yes, that's right, and you can even mix videos and images and try out different combinations as you please.
If you didn't know this already, check out carousel posts.
Please note that this feature remains hidden if you don't long press and select multiple photos or videos when you select the file you wish to upload.
6. Check Out Some of the AR Filters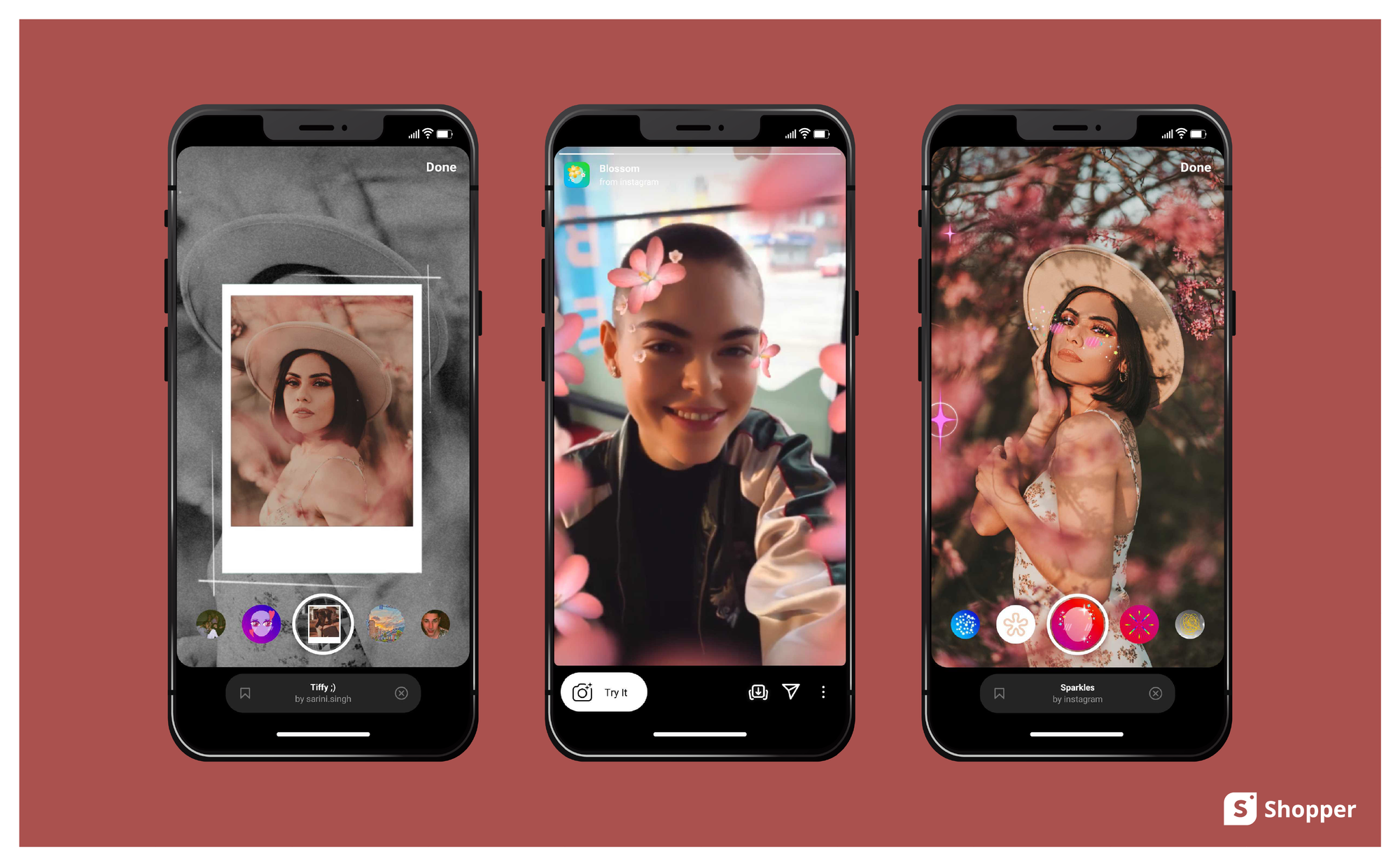 Instagram filters are one of the consistently evolving features on the platform.
New filters are added to the platform regularly and there is a lot of emphasis on augmented reality (AR) and branded filters these days.
Many of the filters also make use of integrations like music and animation effects to give out amazing results.
Keep tabs on new filters that come out and be the first to try them out.
It always helps to freshen up things by adding active filters as it keeps the mood fresh and gives something exciting for your viewers to look forward to.
Another advantage of checking out filters is that you can collaborate with brands by making use of their branded filters.
Many brands are now experimenting with AR filters that let you try on their products before actually making a purchase!
AR filters are also expected to see many changes in the coming days in terms of features with more loaded AR filters that have a lot more features expected to roll out soon.
7. Instagram Shopping is in Great Demand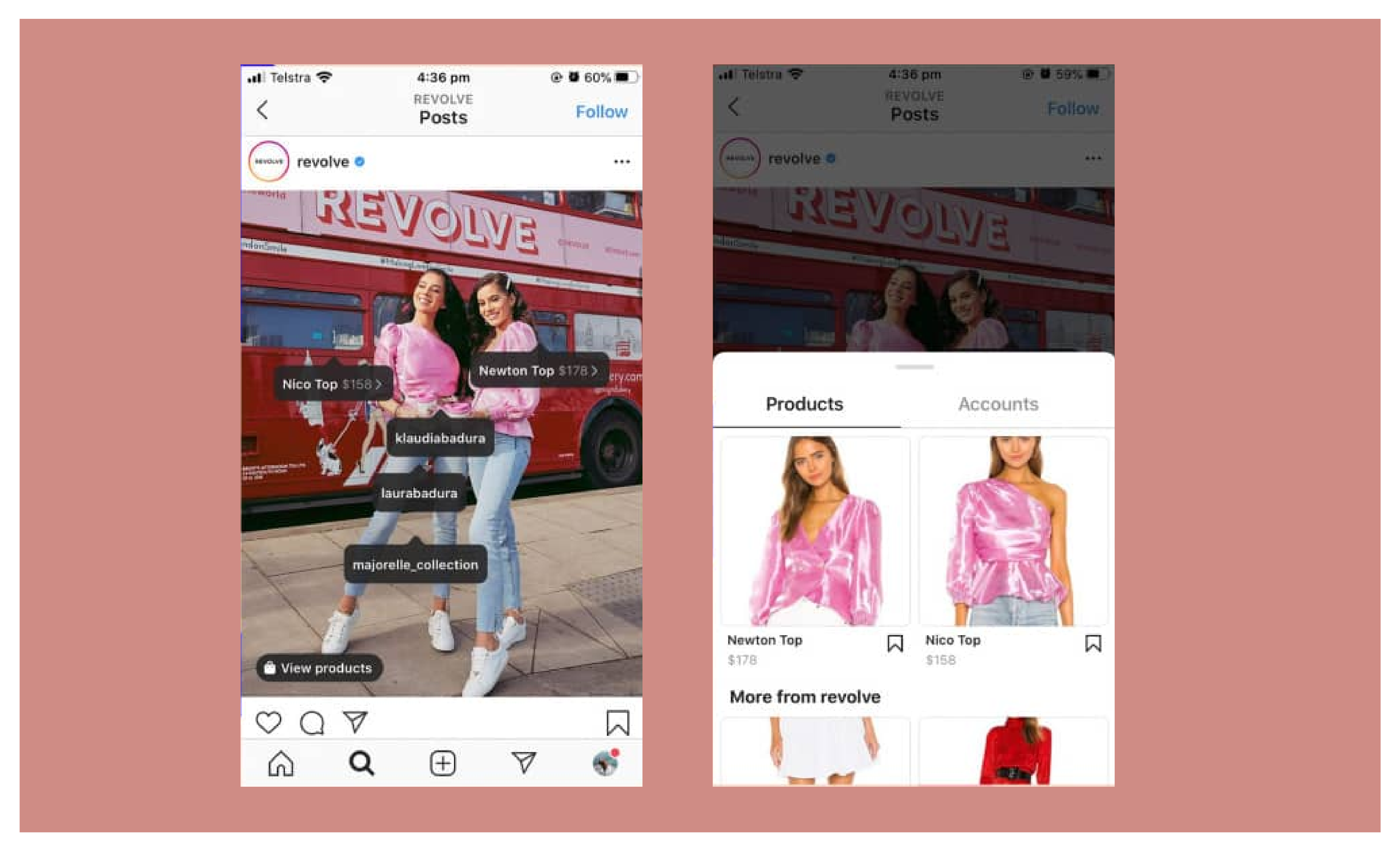 A major factor for the growth of Instagram as a popular platform for social media influencers is down to how creator centric the platform has become in recent times.
There is a lot of emphasis on introducing features like Instagram Shopping that allows creators to earn money from the platform.
Instagram is fast becoming a social e-commerce platform where creators have a lot of potential to make money by selling affiliate products, as well as their merchandise.
This has also increased the interest of brands to invest more time in creators for promoting, showcasing, and even launching some of their brands.
As a result, there are now more chances for creators to land themselves in brand collaborations.
The best thing about Instagram Shopping is that you can now tag your posts and stories with direct shopping links once you have a store ready.
By having access to an online store like what Shopper offers, you can instantly direct your followers to your affiliate product sets.
The Instagram Shopping feature is also in its initial stages and is set to become much more advanced in the coming days.