Writing Captions for Instagram that Get Views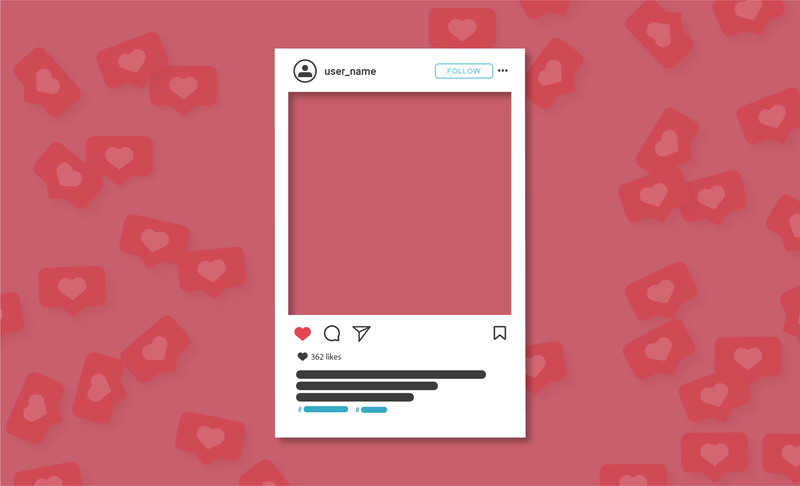 Instagram has experienced unprecedented growth in the past few years, and is now one of the world's largest social media platforms.
Because Instagram emphasizes visuals like images and videos, captions are often ignored.
Yes, visualization does not necessarily require captions to stand out. Adding voice to your posts on Instagram makes them much more interesting for general Instagram viewers, and it increases the chances that they will stay on your profile longer.
That's why it is very important to know how to write good Instagram captions.
Now that we have got you interested in Instagram captions, let's go through some of the best tips on how to write good Instagram captions.
Benefits of Adding Instagram Captions
Before we go into detailed analysis and break down of how to write good Instagram captions, it is important that you understand the main benefits of adding Instagram captions.
If you didn't know already, here are some of the top benefits of adding captions on Instagram:
Captions give voice to the visualization, thereby improving overall readability and comprehension of your posts on Instagram.
Engaging captions help increase audience retention by making people stay on your Instagram profile for more time.
You can also increase the overall engagement of your Instagram posts with captions that ask people to take actions such as liking your post, sharing it to story, and adding comments.
Captions are necessary for sponsored posts and collaborations where details are necessary to help visitors reach out to the brand or creator you are collaborating on Instagram.
Captions on Instagram are key to running campaigns, promoting a sale, and hosting a product launch. Instagram captions will help give more context about the campaign, sale or product launch for the audience.
How to Write the Best Instagram Captions
There is no best way or universal answer on how to write the best Instagram captions.
However, there are some exciting tips and tricks that can help you come up with ideas for captions on Instagram that can help bring in a lot of engagement.
When used right, Instagram captions can help creators and business increase their website's overall traffic, the number of Instagram followers and also the overall reach of a creator or business.
If you are sharing an update that's excitement, you might be restricted from including all the details on the image and video. Fortunately, the character limit on Instagram is 2,200 and this gives you plenty of space to express the context of your post.
Without any further ado, let's dive into some of the best tips for writing the perfect Instagram captions:
1. Start the Caption With an Interesting Hook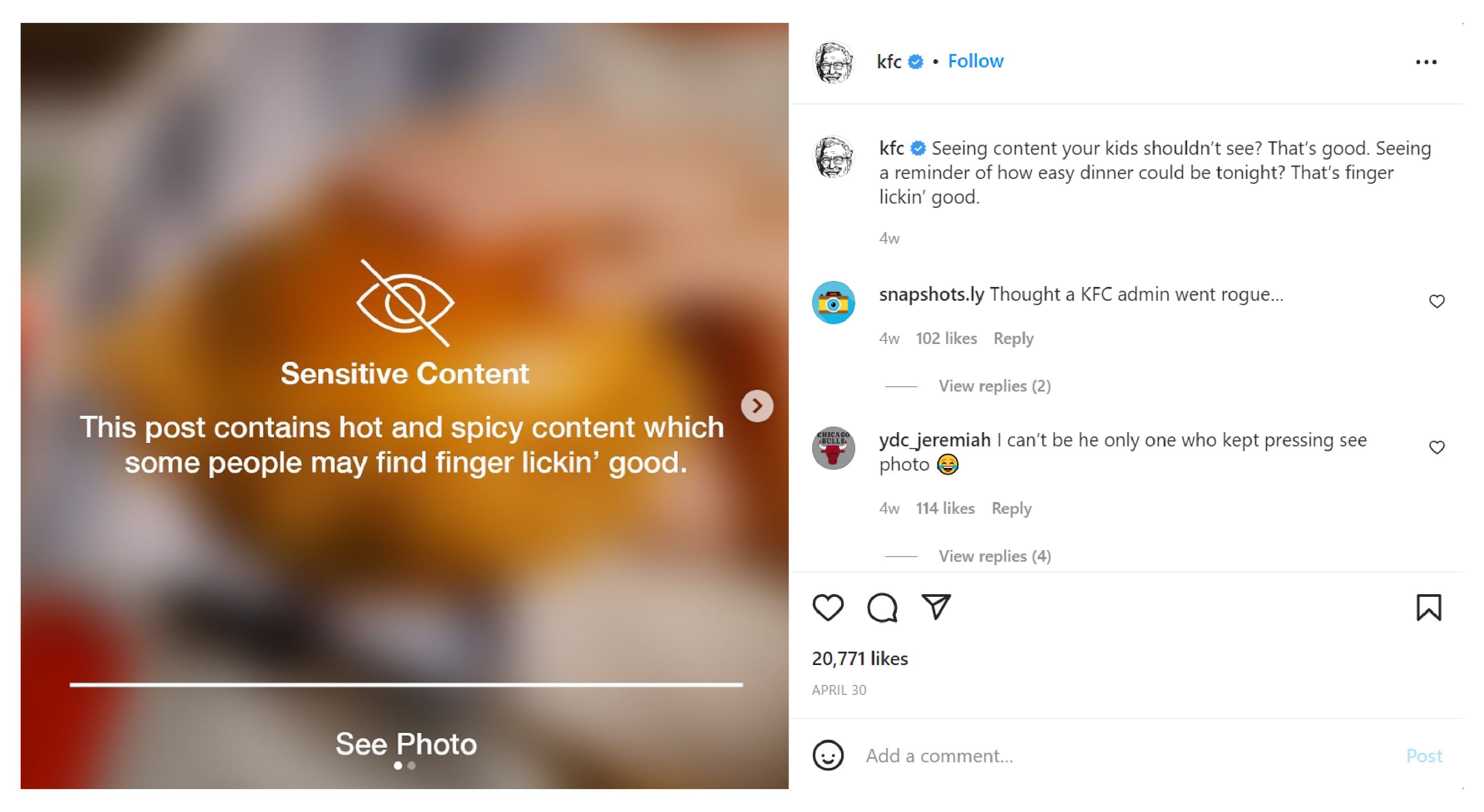 At the end of the day, Instagram remains to be a visual platform with emphasis on images and videos.
However, having an interesting hook that is relevant to the image or video, and gets the curiosity of the viewer can have a significant impact on how long the user plans to stay on your page.
By ensuring that the first part of your Instagram caption is super engaging, you will instantly increase the overall engagement and viewer retention of the audience who visit your profile.
It is also important that you include the important bits of your caption before 125 characters as Instagram will shorten the remaining characters with a see-more.
2. Divide Your Caption Into Short Paragraphs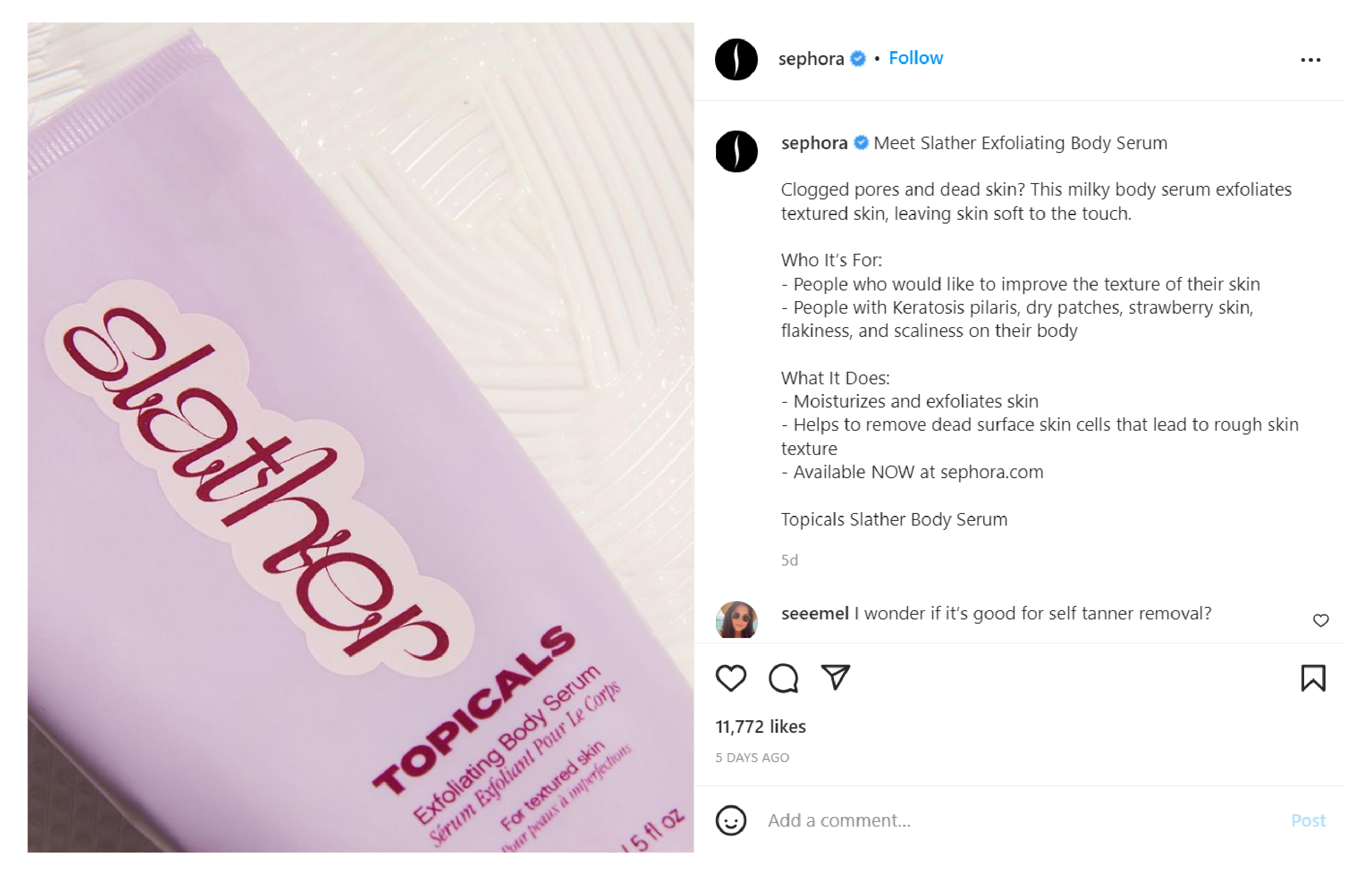 Instagram is a mobile centric platform and majority of the users log in to Instagram through their smartphone.
That's why you need to be careful with text formatting on Instagram captions and don't get carried away with long paragraphs.
Regardless of how good your content is, people won't read it if it's visually unappealing or overloaded with text in long paragraphs.
Ideally, you need to be dividing your text into short paragraphs that feature one to two sentences per paragraph. This way your text will stand out, and give a much more readable feedback to viewers.
Always go through your short paragraph and see if it's readable for yourself before publishing.
3. Include a Call-To-Action to Improve Engagement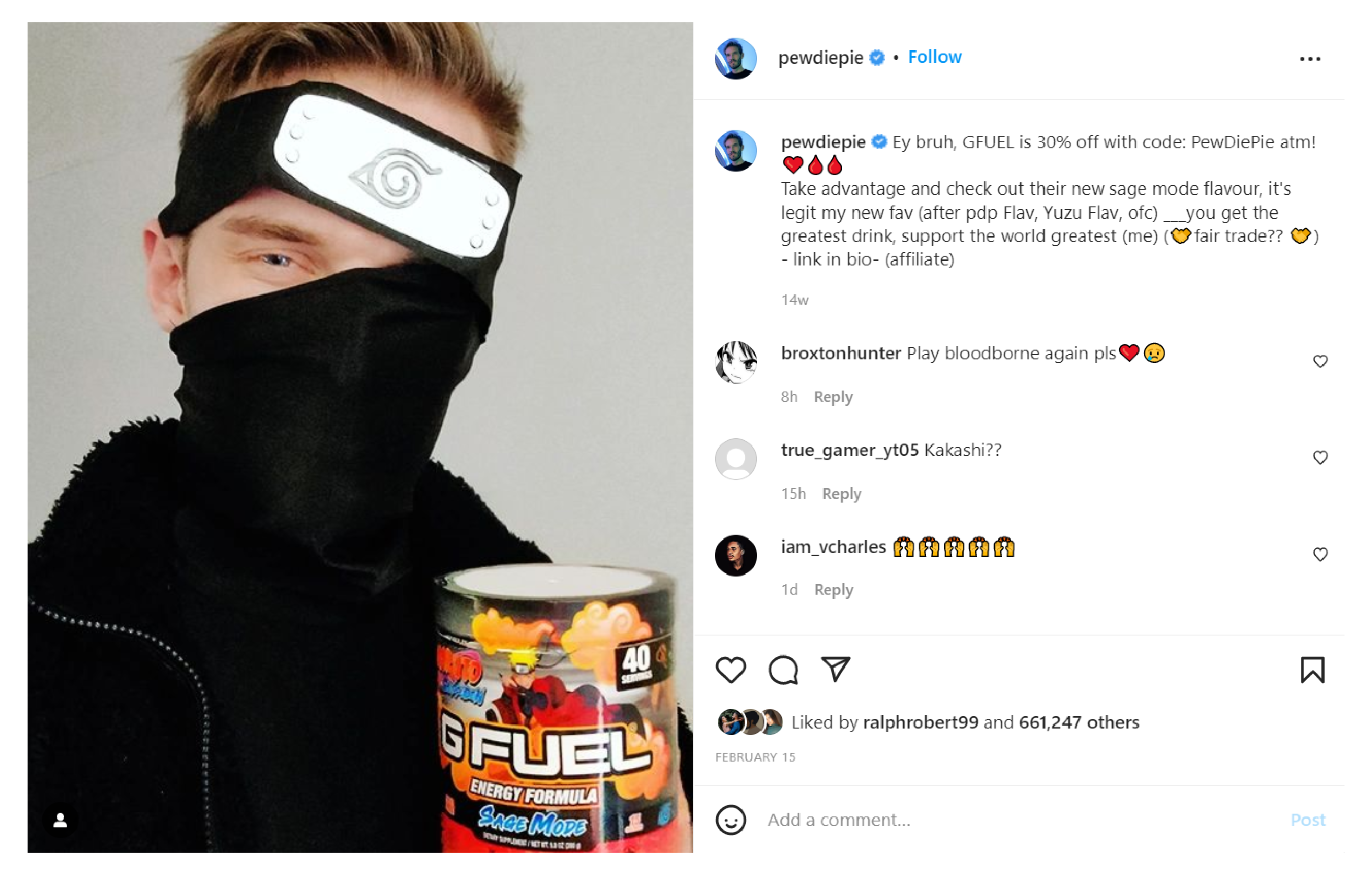 Now that you have an interesting hook, and a readable format, all that's left to add in order to improve engagement is a call-to-action (CTA).
Depending on how you plan your caption, it is highly recommended to include a call to action text like "what are your thoughts", "double tap if you agree", or "leave your feedback in the comments".
When viewers come across content that are relatable or have an opinion about what you asked, they will likely reply to your post as a comment.
A post with more engagement as likes, and comments have more probability of showing up on your follower's feed, than posts that don't have as much engagement.
Just make sure that your CTA is simple and fun to answer. This will instantly increases the response rates and effectiveness of your CTA.
4. Do Not Crowd Hashtags in the Caption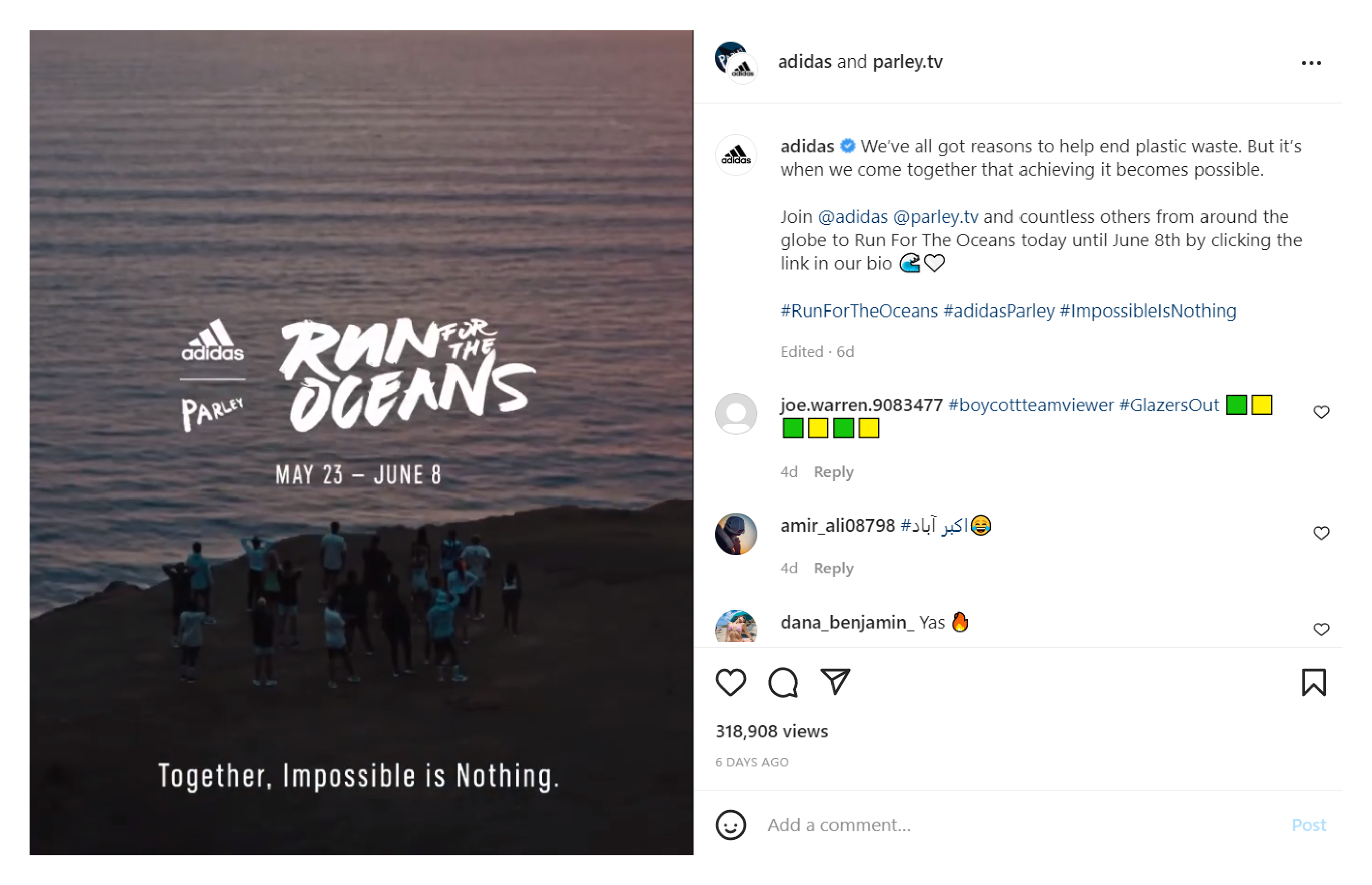 Hashtags are the primary sorting filter on Instagram, and it's very easy to get carried away with hashtags on Instagram captions.
However, as hashtags appear as clickable text on Instagram captions, it is highly recommended to keep them grouped towards the end of the caption.
You also want to keep hashtags on the caption to a bare minimum and use words instead.
Because hashtags are clickable, they change the text color to dark blue which spoils the readability of a post when it's published.
If you want to highlight a hashtag or two, it's absolutely fine to add hashtags along with the caption, but don't go overboard and do this for every word.
You are allowed to use a maximum of 30 hashtags per post and using more than 2 hashtags in the caption can compromise your overall readability.
5. Include Emojis in the Caption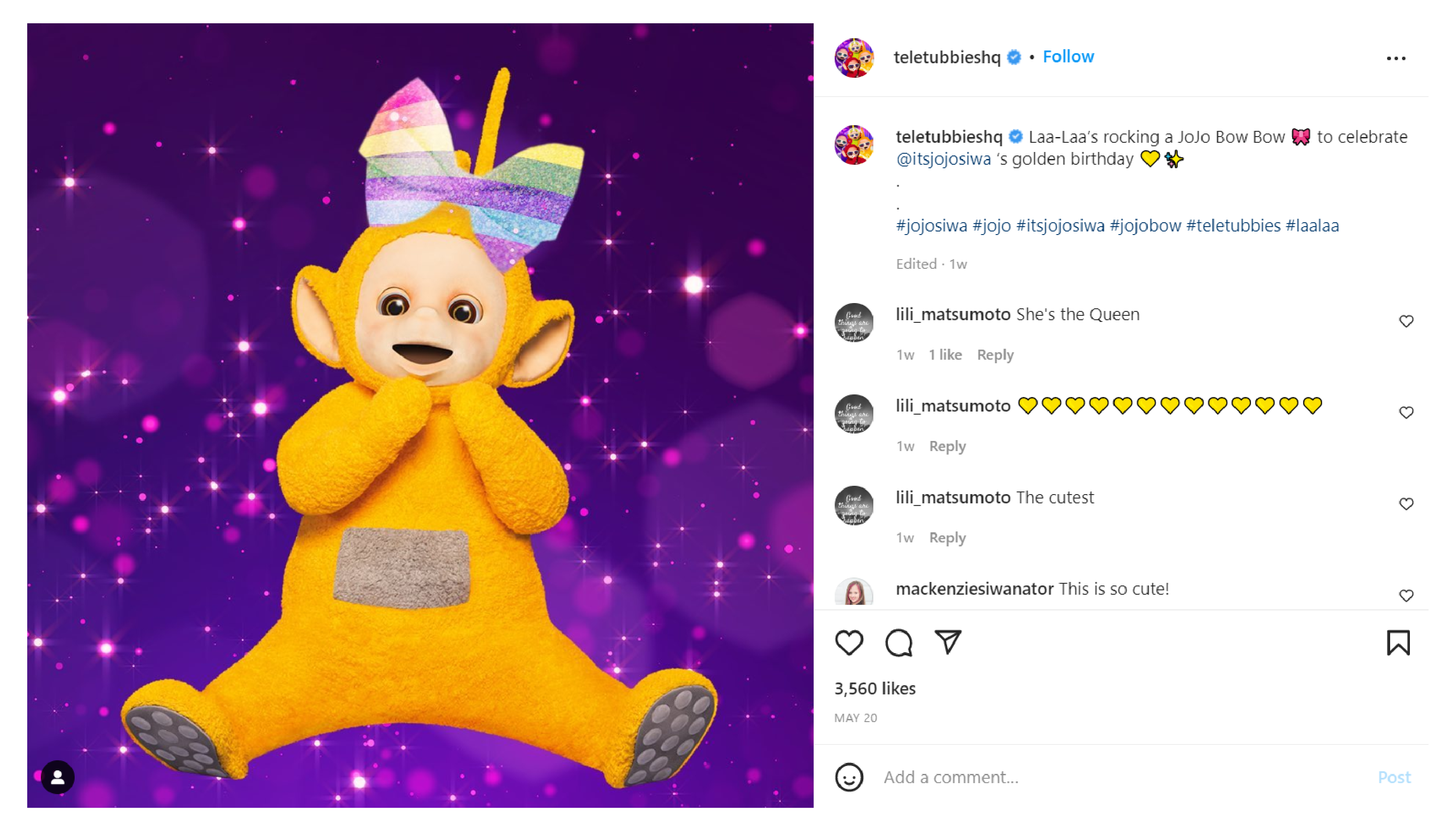 Another great way of grabbing the attention of viewers to your Instagram post is to add emojis in the caption. This is sure shot way to increasing overall engagement and discoverability for your posts.
So how can you add emojis to draw attention of people towards your posts?
That's exactly where your creativity as a content creator comes into play. Remember emoji's are all icons that have one meaning or the other depending on the context in which it is used.
You can also save a lot of text and spacing by using emoji in the captions as they are shorter and use up less characters than words.
For instance you can say it's raining with just an emoji of clouds and rain drops and save text for more content. It all draws the curiosity of visitors more than a post with a lot of text.
They might also stick around for longer durations, trying to decode what the content is all about.
And the added bonus is - who doesn't love emojis!
6. Structure the Caption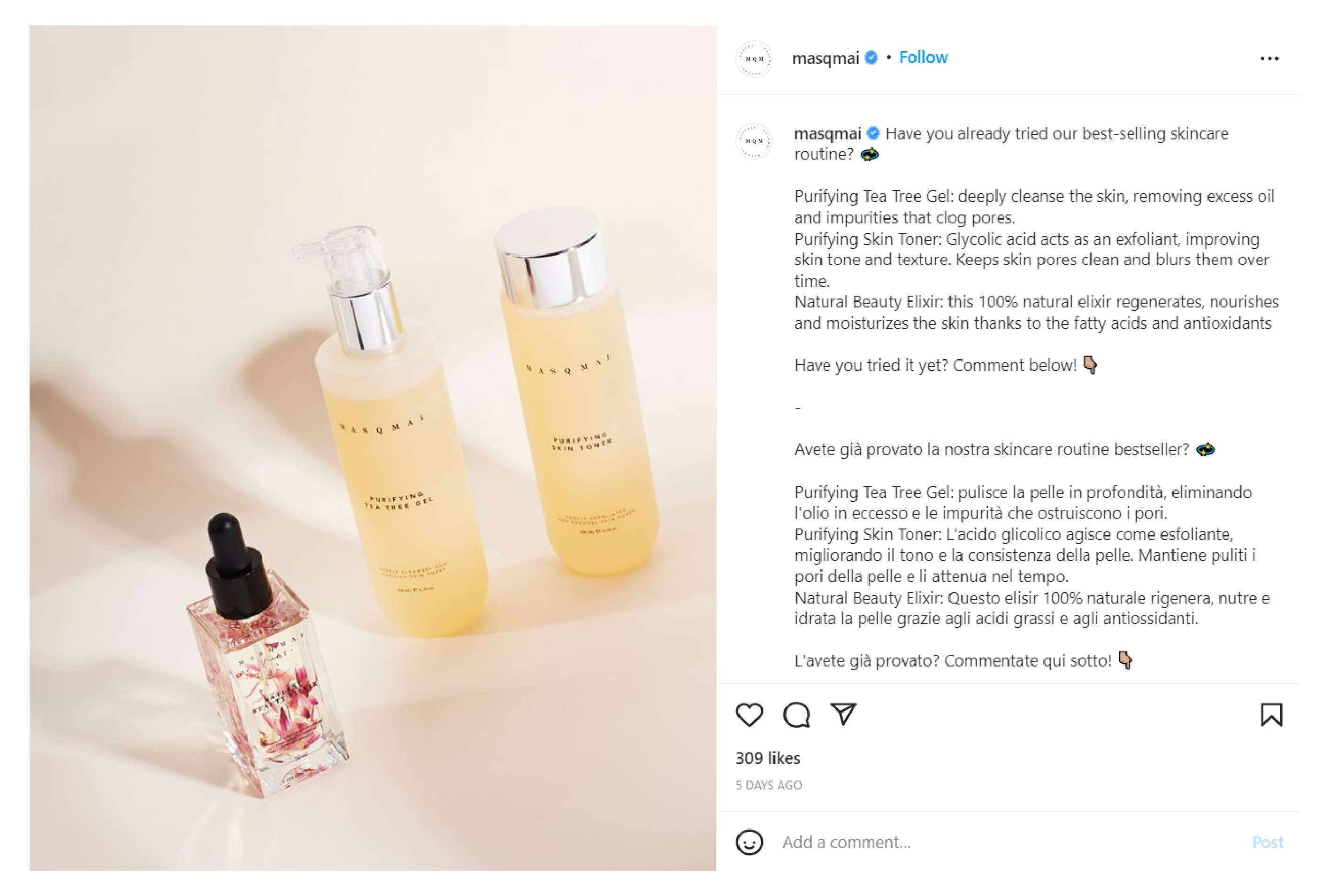 If you notice how Instagram's feed is structured, you will notice that only a few characters make it below the image or video on your home feed.
Unless you structure the caption in the right way with the important bits towards the top, and the less relevant parts making up the bottom, followed by the hashtags.
Ideally you want the core subject of the Instagram post, or brand/product name to be part of the top portion, with the less relevant parts of the post, structured towards the bottom.
This will make sure that people that come across your post get to see the featured content directly from the feed itself.
By having your Instagram caption structured, you can also motivate people to click on the "more" option to read the entire caption.
7. Maintain a Lighthearted Tone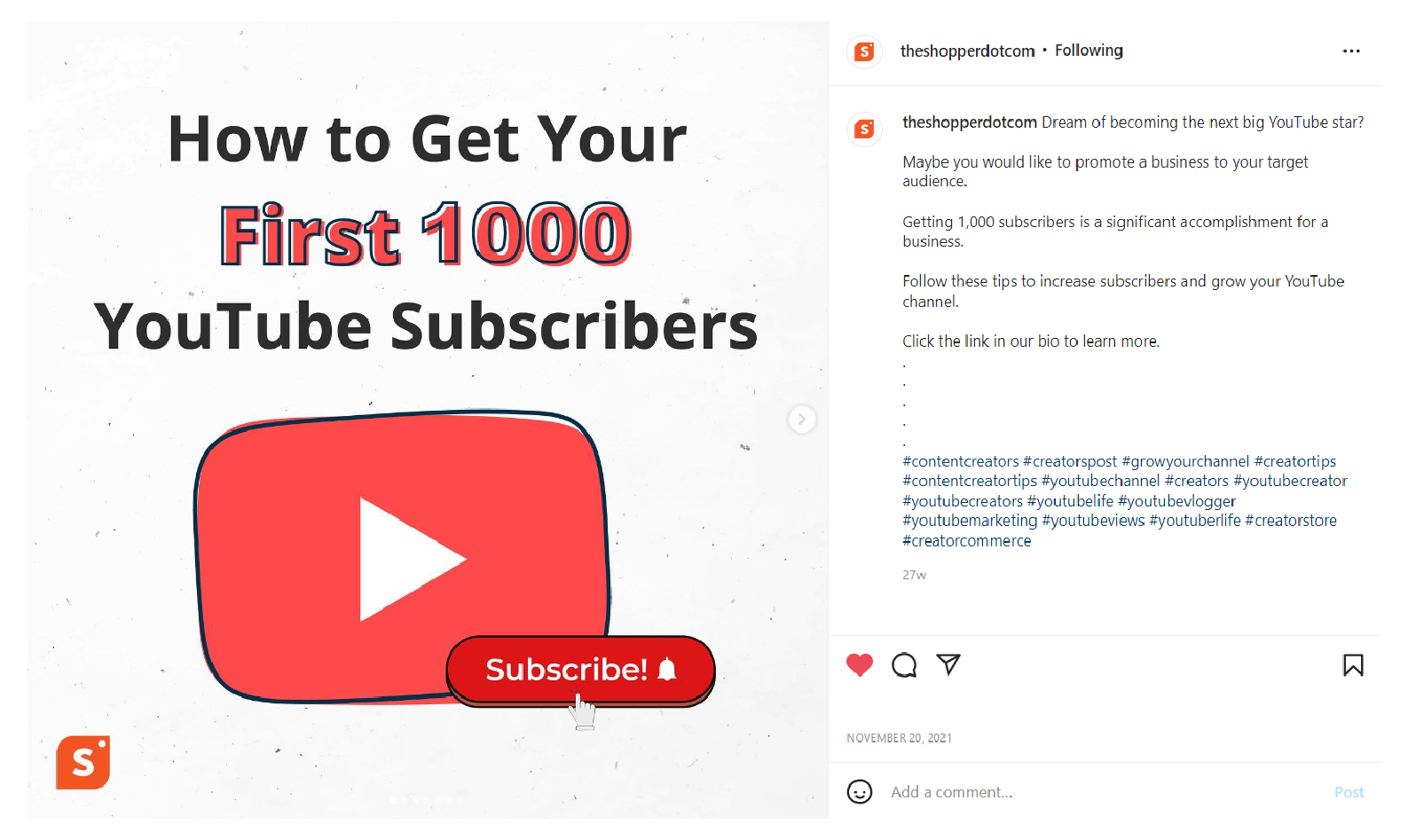 It is important to always maintain a lighthearted tone on all your captions, so that people that read it feel welcomed.
If you are a creator that shares inspirational stories and motivational content, it helps to make a day better for someone that comes across your content, they are more likely to follow you.
They will also make it a point to go through your content more frequently whenever they feel down or need some lighthearted content.
Lighthearted captions are also great for brands that are building up an online presence as people like brands that are light hearted and entertaining than brands that are serious.
Always make it a point to main this consistency in sharing a welcoming tone across all your posts to get the maximum engagement, interactions and response to your posts.