How to Use TikTok on a Desktop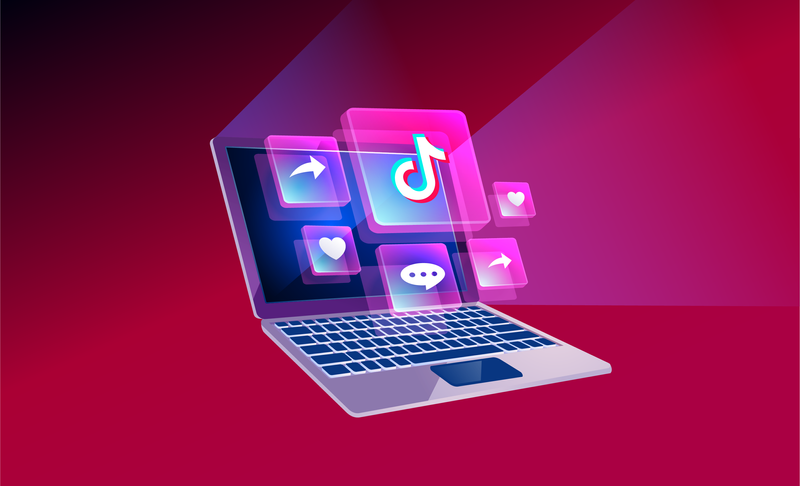 Did you know - you can now use almost all the feature of TikTok on a desktop or laptop!
Yes, that's right. Say good bye to consuming TikTok on the small screen smartphone devices and tablets and say yes to TikTok on your desktops!
If this is news to you, we have you covered with everything you will ever need to know on how to use TikTok on a desktop.
By the time you are done with reading this article, you will be all set to start creating high quality content for TikTok and publishing, watching and even sharing them from a PC!
Can You Use TikTok on a Desktop?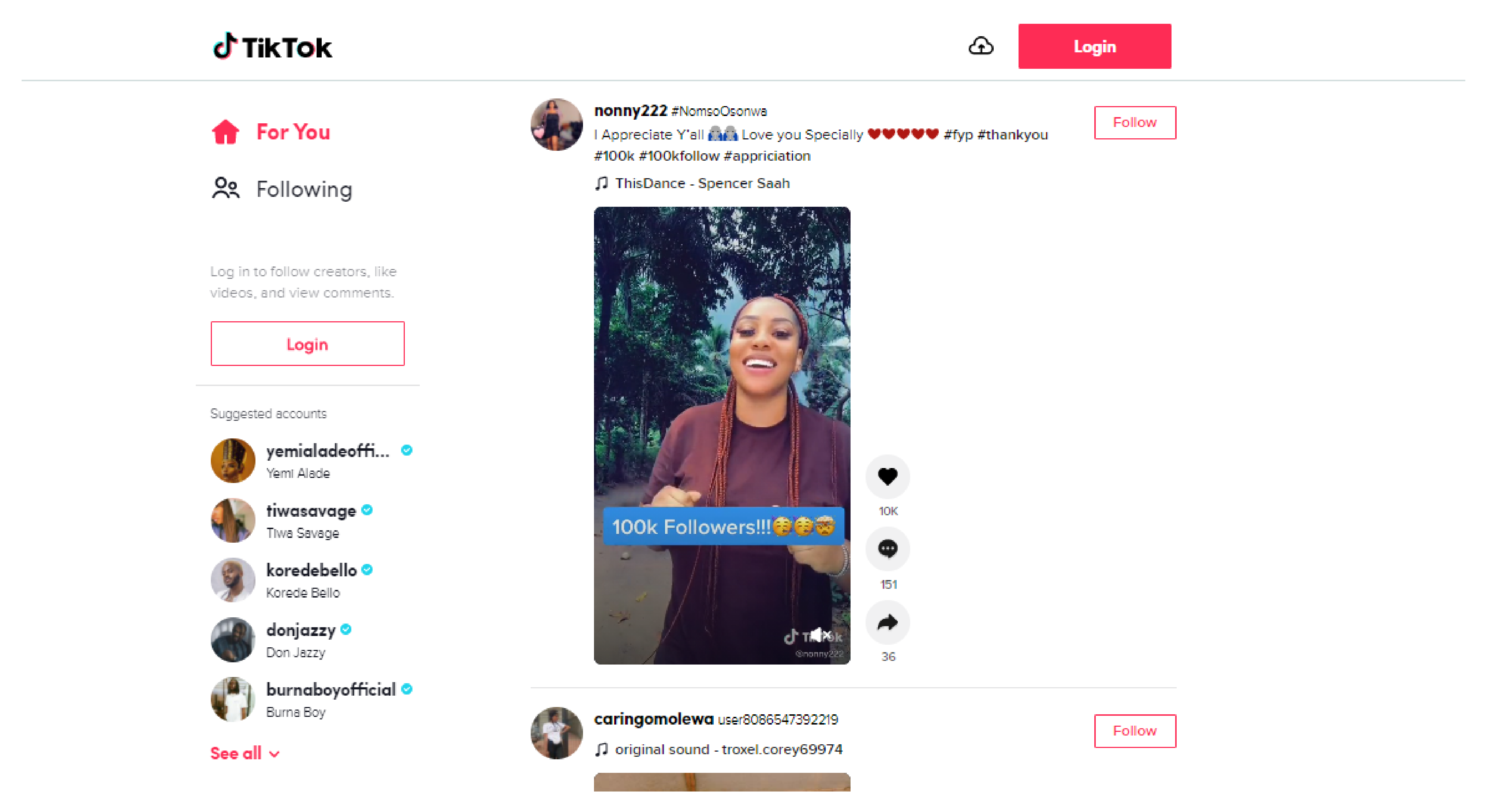 Yes, you can and that too without having to resort with using those fancy emulators that let you do smartphone stuff on a desktop.
TikTok recently rolled out their full fledged desktop version website that is optimized for creators and users that want to access TikTok via their desktop or laptop.
You get everything from the "For You" and "Following" tab to "Live" and reaction access on the desktop version, and that too on a much larger screen without compromising quality or accessibility.
Sounds like a good deal right?
The only downside to enjoying desktop from their desktop version is that you cannot record new content on the desktop.
But, you can still upload new content that you just finished on an advanced editing desktop software like Adobe Premiere Pro or Final Cut Pro.
Wave goodbye to time you would spend sharing the desktop edit to your mail, and downloading it to your PC for good and say yes to accessible high quality content that saves you time!
You will also notice TikTok replacing the "Record" button with the "Upload" option.
What's even great is that the desktop version lets you manage direct messages (DM), give hearts for posts, add comments, hit the follow button and much more from the click of a button.
How to Use TikTok on PC?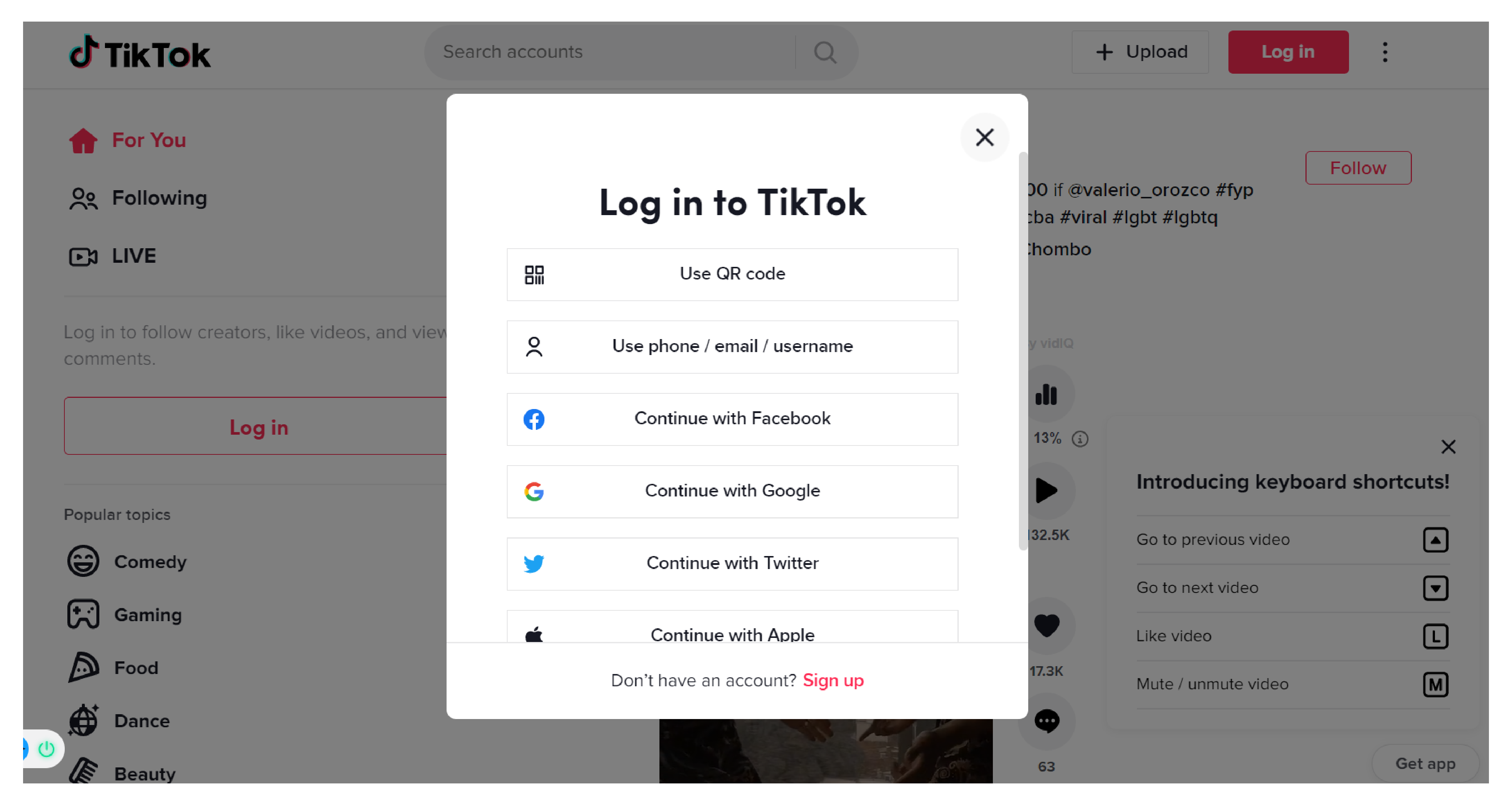 Using Tiktok on desktop is pretty straightforward.
Even though you are not allowed to record content, using TikTok on a computer or laptop helps you save a lot of time and energy you would otherwise spend on pre-editing or post editing.
We have you covered with a step by step breakdown of everything you need to do in order to use TikTok on a pc:
Open your favorite browser.
Head over to the official TikTok.com website
Log in to your account with the username and password you use on TikTok mobile.
You will find a similar interface on a bigger screen once you log in.
You can use the search bar to find your favorite creators
You can interact with content on TikTok by adding hearts, comments and the share button.
How to Post a Video to TikTok on Desktop?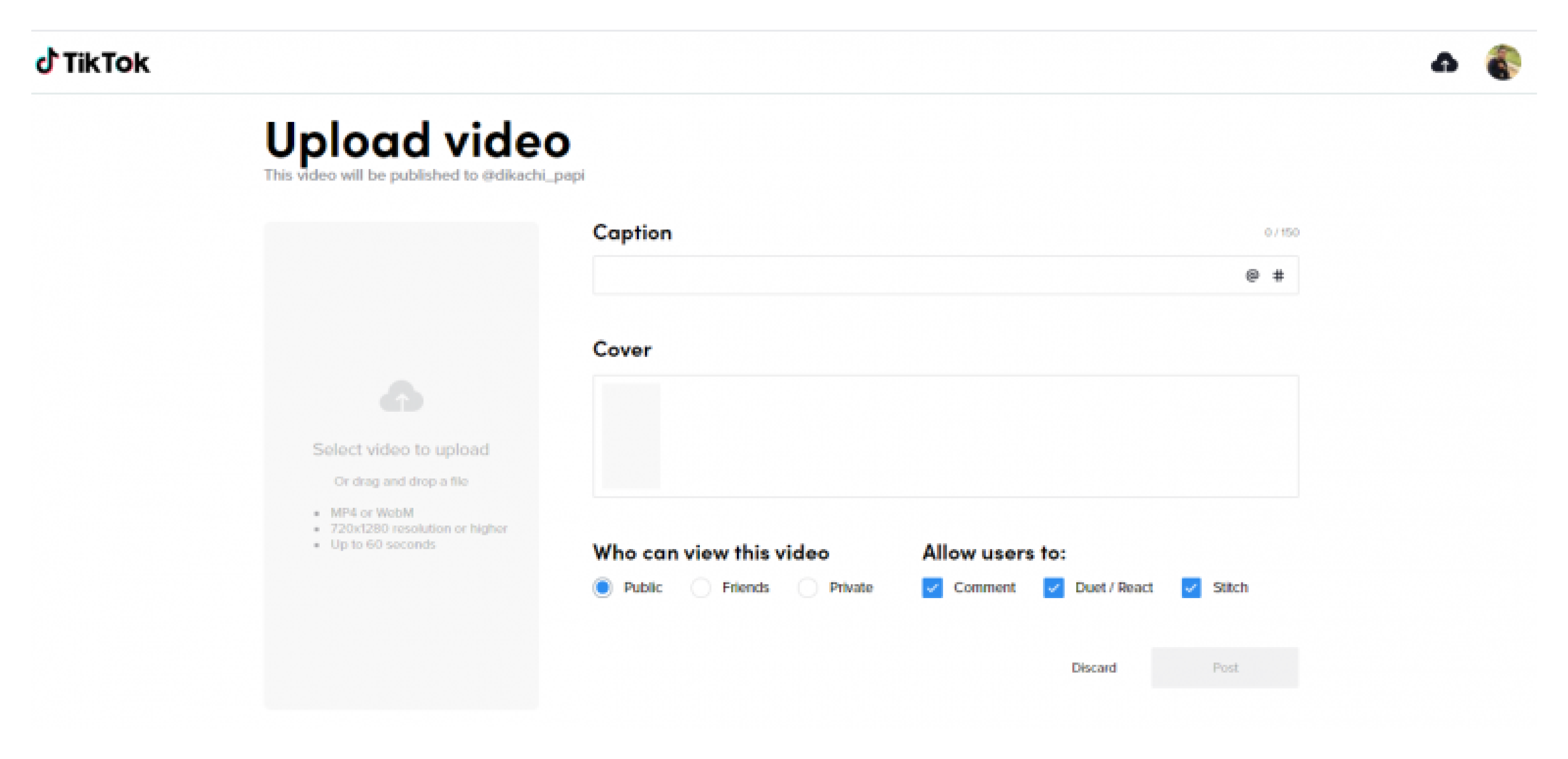 The best thing about this recent development on TikTok is that it has made video editing a lot more seamless than what it used to be in the past.
Regardless of whether you edit TikTok videos on your smartphone or desktop, you can now publish it from whichever device you edit.
Here are the steps you need to follow to publish a video to TikTok on desktop:
Visit TikTok.com from your computer or laptop
Log in to your TikTok account.
Now look for the "+Upload" button which is located on the top right corner of the page.
Tap "+Upload" and select the video that you wish to upload.
Add an interesting caption and select a cover image.
You can also add custom cover images if you wish to do so.
Set the privacy of your TikTok video to public.
You can choose to allow people to comment, duet, or stitch your TikTok video.
Once everything's finalized, tap the "Post" button.
This will start uploading your new video to TikTok. Please note that only formats that are supported on TikTok mobile are supported on TikTok desktop as well.
Content that's uploaded as MP4, or WebM with a resolution of 720x1280 resolution or higher, up to 5 minutes in video length, and having a file size that's less than 2GB are eligible to be uploaded as a TikTok video.