How to Stop Spending Money you don't have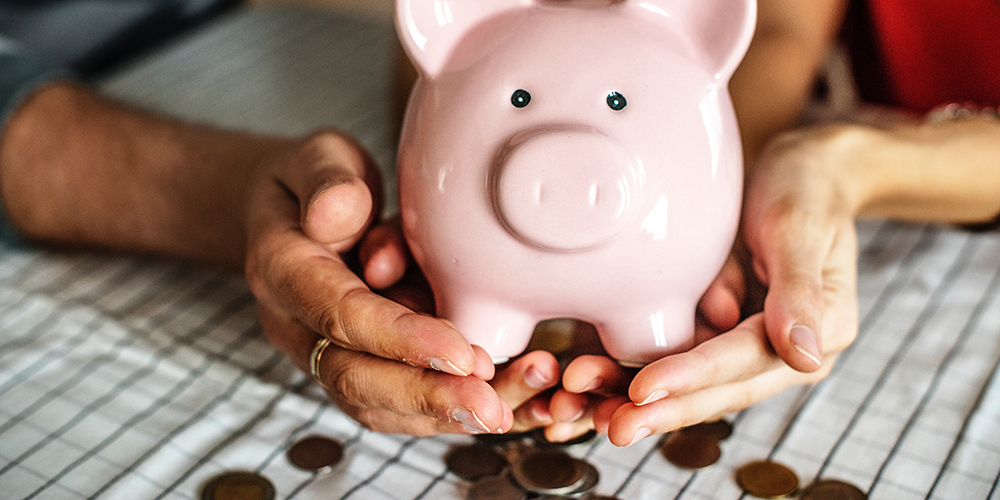 Compulsive spending can be exhausting and be a severe drain on your finances.
The good news is you don't have to live from paycheque to paycheque eking out an existence. Life like that, isn't worth living.
Living well doesn't mean you need to spend all you have. It boils down to saving what you have, living within your means and being prepared for financial emergencies. For most people, money is a big thing.
If you don't have enough you can't make most decisions.
Here's how to stop spending what you don't have and live well.
Here are 10 Ways to Stop Spending Money You Don't Have:
Have a strong reason
You won't be able to stop spending money you don't have if you don't have a strong reason to stop the flow.
Find out this reason on which your financial management will hinge.
This will allow you to get finances together.
The reason transcends beyond goals you have since goals are easy to change. It's an inner reason. Perhaps your parents weren't good with money. You inherited their behavior. And you want to break-free.
Or sometime back in life, you weren't able to live your life the way you wanted to because of financial hindrances. You want to stop money becoming a gigantic barrier.
You want to tear barriers and this is the first step towards that.
Write down goals and paste where you can see them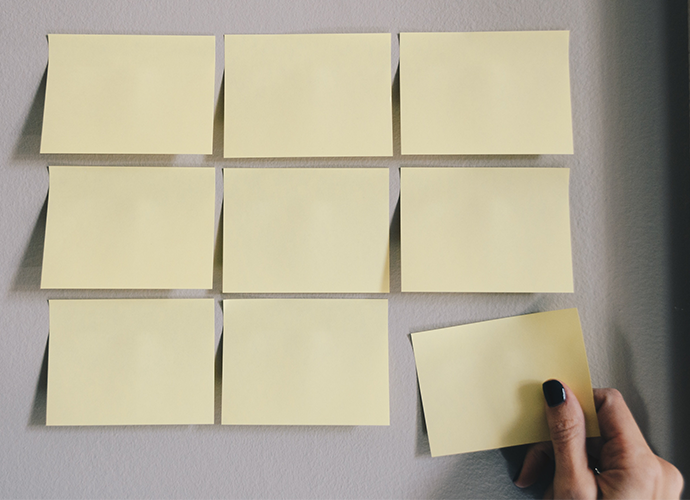 On the first day of the week, write down your goals. Stick them on the mirror or your refrigerator door or both places.
With this, you'll always see these goals and be reminded of them. Since these goals are financial in nature make them as specific as you can.
You can set goals like:
"I want to spend nothing on eating outside this week, I will cook my own food.
"I will spend only $100 on clothes this month.
"No matter what happens, I want to save $150 this month.
Make your monthly or weekly budget
Most of us are salaried earning a paycheque once a month. If not, you can have a weekly budget.
Budgeting for a month allows you to plan everything in advance depending on what you got in your hand. Tracking expenses is easier this way.
You can set apart a miscellaneous component allowing you to budget for sudden expenses, be it medical or a vacation.
Use Cash Only
I know this is going to be hard but controlling expenses is so much more easy if you're using cash instead of card. The physical distaste of losing money from your hands can be understood if you're spending in cash and not in kind.
It works every single time. A few people I know come to me for financial advice and I ask them to change a single habit. I ask them to use cash. This way you know when you're overspending. You know where things are overpriced and you stop purchasing.
We're all built with biases that marketers use to wring money out of us.
Go with a debit card and you will purchase all things you don't want courtesy of the freedom card gives you. Use cash and you come out wiser.
Shopping with a list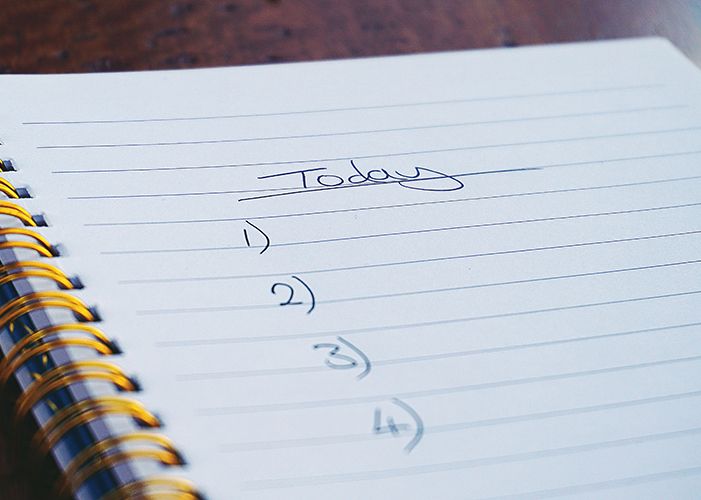 To reduce spending on things you need, it's useful to be mindful of your goals.
Have a shopping list at hand. It takes 5 minutes to pen down things you want and you need not purchase more than what you need.
Here's how to create a shopping list. Take an inventory of what you have in your kitchen and write down what you need.
That's it.
Create a Meal Plan
Often times grocery shopping goes to waste because produce spoils. With a meal plan the shelf life of each and every item can be accounted for well in advance and recipes prepared and planned for ahead of time.
Don't get rid of credit cards
They're useful. They allow you to rake up points. You get to buy stuff for free with them. That said don't go to the superstore with them. Planning on travelling—book tickets online and earn cashback, air miles and reward points you can cash in on later.
These are great if you have a habit of paying off them in full at the end of the cycle. If you pay interest, none of the points accrued are worth it.
Don't use credits to spend money you don't have. Don't load a closet full of clothes and shoes you don't need.
If you are that person throw away credit cards. The spur of the moment purchases that come largely as part of the freedom vested in credit cards can be avoided if you don't have them.
Set Short Term Financial Goals
Short-term financial goals you have to achieve can cut your spending habits. These goals are the reasons you want to make some sacrifices and the why behind cutting on expenses.
Generic goals seldom cut it because you're not able to visualize their financial impact.
Educate yourselves on middle-class lifestyle
The kind of upbringing you've had determines to a large extent the lifestyle choices you make. If you grew up somewhere where there wasn't enough money ever, you will try to compensate for that later in life by overspending. Conversely, if you were brought up in luxury you would try to overspend even if you're in dire straits trying to mimic your earlier lifestyle.
Create a budget, Stick to the budget and even though it would come at a cost you will live a fuller life.
Track Your Spending
Little purchases add up to a big amount. Your dwindling bank account is testimony to the fact. Track expenses. Keep your budget well and you will be accountable to every dollar spent and every penny saved.
Once you are aware of the outflows making smarter choices is within your reasonable limits.
Be money wise.
A friend of mine whose salary credited the first of every month came to me for financial advice. Every month for several days, to be exact around 10 days he would live off only on ramen. He had absolutely no clue where his money went.
I asked him to write down each and every one of his expenses. He noticed he ardently travelled a number of places and fuel costs were the biggest drain.
Second, he attended an inane number of concerts where his friends dragged him to. The fact being he didn't like that loud music. Cutting on those two expenses helped him save and put a number of everything.
Change your environment
Where you are influences how much you will spend. Some environments obligate you to spend more.
There are fairs, shopping malls, shows and other places where you might feel like you're doing a disservice by not spending hard-earned money.
You can either stop going to these places and still have fun for free by reading the next point or go there but take little money with you so you're not obliged to spend.
Hang out with the right kind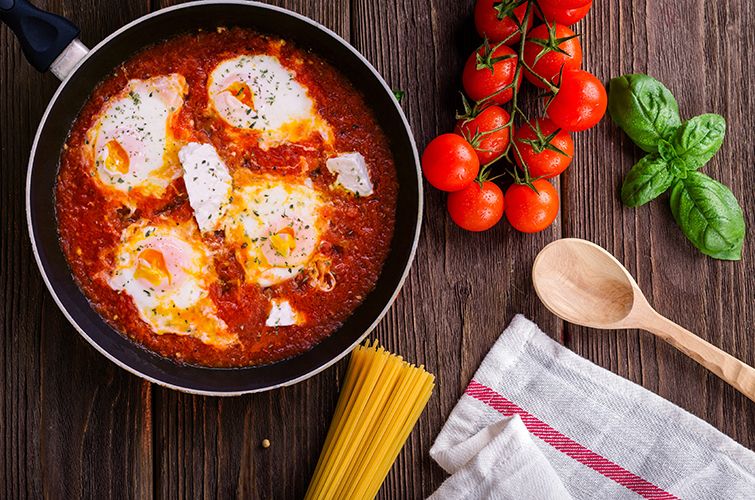 The right kind of friends would never want to shell out lots of money for them. Develop the The latest concert may be fun but not if a ticket costs upwards of a grand. Go exploring nature instead.
A dinner at home is better and less expensive than a lunch at an upscale restaurant.
The key is to have a fun social life without sacrificing the aspect of fun.
If you've the right kind of friends they'll be supportive of you in your financial journey.
Surround yourselves with such friends.
Find FREE fun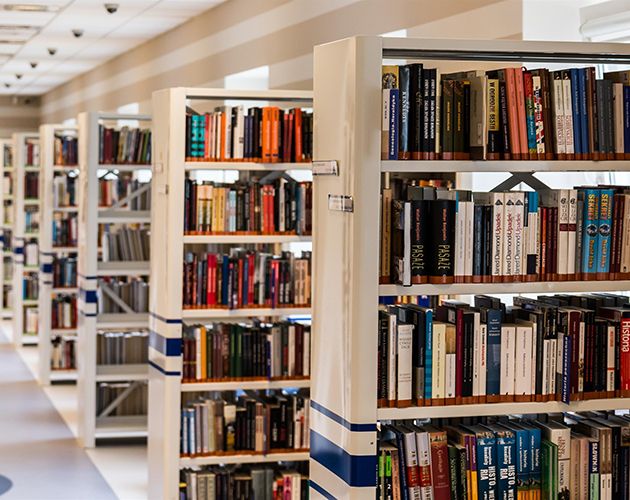 There's a lot of places you can go to have fun for free.
There are community events and dinners you can cook and serve. There are parks you can go and have picnic. Fishing in lakes and rivers cost nothing.
You can take kids to the library or the museum (nearly free). You can visit churches and wonder at the acrylic paintings on the glass and see the spires and construction for free.
Free fun in USA
Point Reyes National Seashore
Garden of the Gods, Colorado Springs, Colorado
Niagara Falls, New York, and Ontario, Canada
Freedom Trail, Boston
Staten Island Ferry, New York City
Getty Centre, Los Angeles
Getty Museum, Malibu
9/11 Memorial, New York City
Mount Rushmore, South Dakota
Manzanar National Historic Site, California
Free fun in UK
Natural History Museum London
Museum of Lincolnshire Life
Roskilly's Farm Cumberland
House Natural History Museum Portsmouth
The Royal Botanic Garden Edinburgh
Guided walks of Bath Reelig Glen
The Holy Island of Lindisfarne
The Tolkien Trail Birmingham
The Potter Trail Edinburgh
The National Football Museum Manchester
Queen Elizabeth Olympic Park London
Durham Cathedral Bradford
Industrial Museum
Bank of England Museum London
Parliament Buildings
The Big Pit
BFI Mediatheque
Tyneside Cinema Newcastle
Concluding thoughts
What do you think of our list of tips and tricks to save money and avoid spending what you do not have in the first place?
If you have a goal, a supportive network of friends and a call of duty to let you bury your credit cards if a need arises for it, you can meet your money goals.
That's all there's to it.