Beginner
How to Make YouTube Shorts
Get started with your YouTube Shorts today! This helpful and detailed guide will teach you how to make an attractive and creative YouTube Short.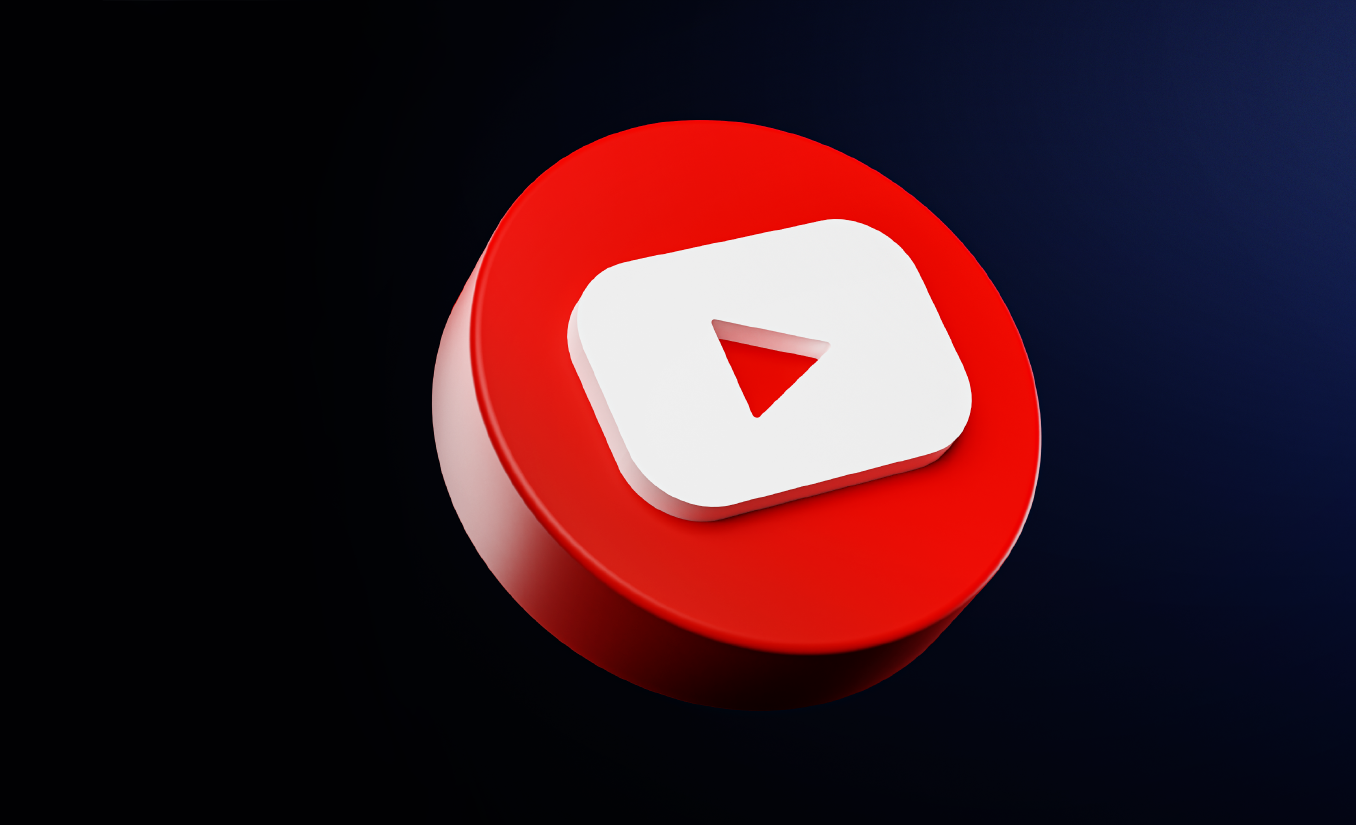 With the popularity of short, vertical videos on the rise, YouTube Shorts is the new kid on the block. Despite being the newest in the game, it has already gained popularity among YouTube creators.
TikTok and Instagram Reels show how effective short format videos can be for creators and influencers. They also have the highest likelihood of racking up the most views. With YouTube Shorts, creators now have another way to showcase their work.
The question is now how to get started and make the most of it.
If you don't, we've got all the information you could ever need on how to make YouTube Shorts.
What are YouTube Shorts?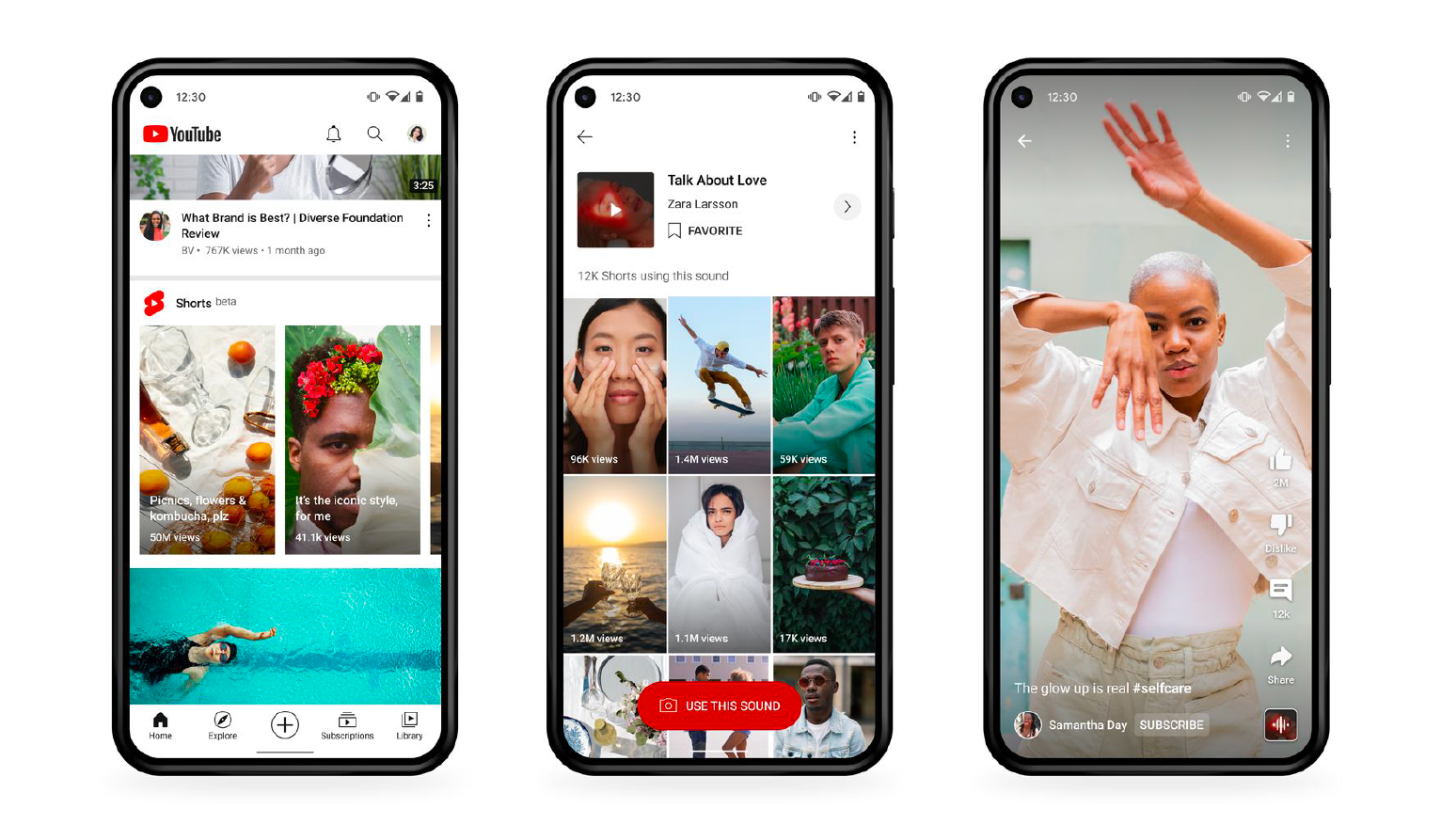 YouTube Shorts is a relatively new feature of YouTube that allows creators to make short format vertical videos with a maximum duration of 60 seconds.
Creators can either use the YouTube camera to record video or upload an edited video in the vertical format, which is less than 1 minute. YouTube Shorts also features a dedicated list of songs that the creators can use on their videos.
There is also a shorts tab available on the YouTube app that can be used to scroll through an endless collection of YouTube Shorts.
Why Should Creators Use YouTube Shorts?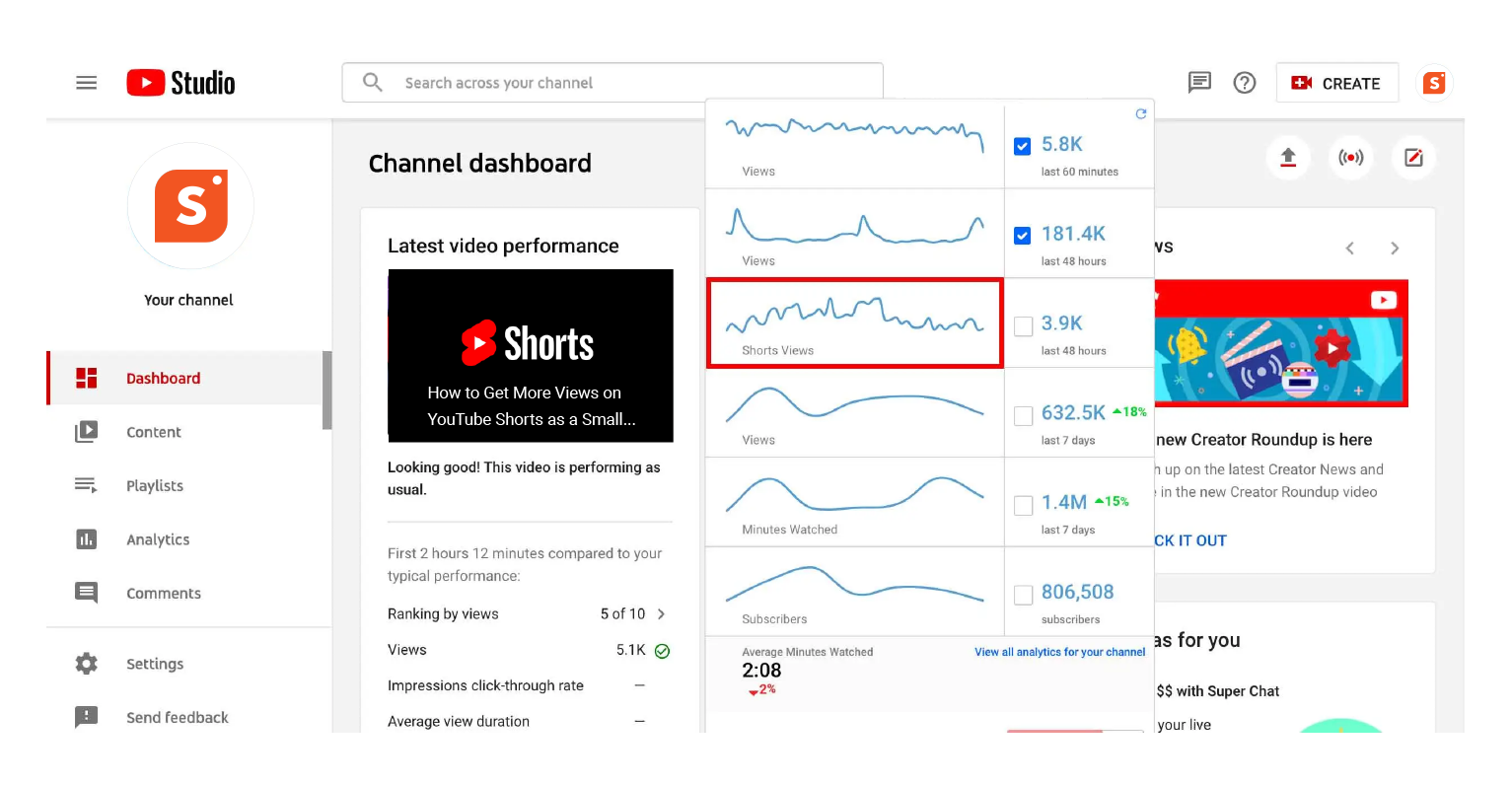 If you are a creator on YouTube that wants to consistently improve your growth on the platform, you must definitely use YouTube Shorts.
Being a relatively new format, YouTube promotes Shorts to a wider audience who follows a particular niche. YouTube Shorts also help creators have instant engagement, more views, and subscribers.
As the format is relatively short and only occupies a minute at max, the general audience on YouTube is more likely to watch shorts than any other format.
Brands and creators can make a profit by having engaging content and prompt users to hit the subscribe button.
Since its global launch in March 2021, YouTube Shorts now average around 6.5 billion daily views globally.
YouTube Shorts are also more likely to be recommended to viewers on YouTube than your regular videos, which again improves the chances of getting new subscribers.
With the platform introducing the YouTube Shorts Fund, which is a $100M fund to reward creators for their dedication, creativity and original content, thousands of creators can also money from the shorts they create.
How to Make Shorts on YouTube?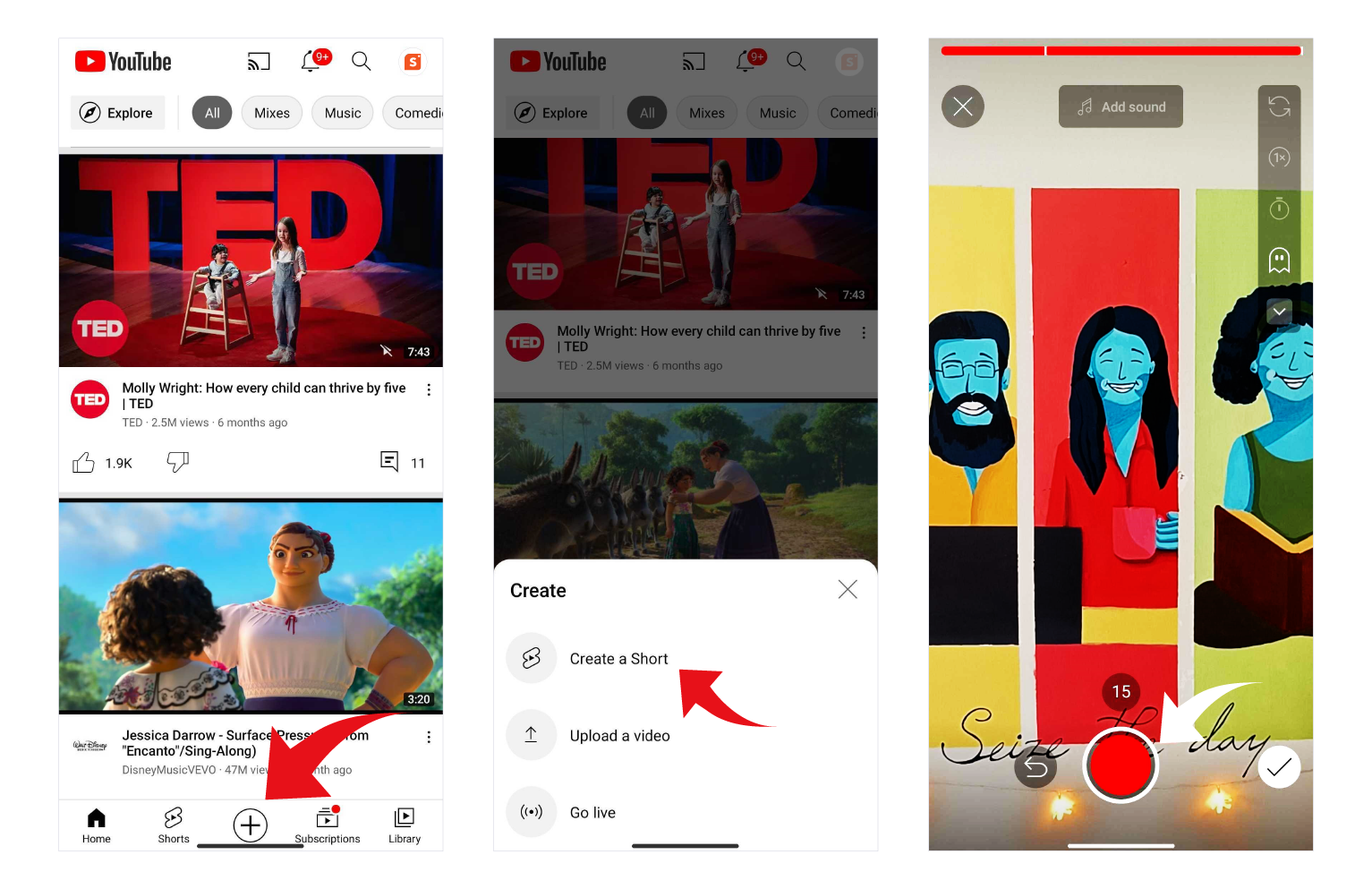 Making shorts on YouTube is pretty straightforward.
You can either upload a clip and add music from YouTube or use the YouTube camera to create your next Shorts.
Here is a step by step breakdown on how to make shorts on YouTube:
Launch the YouTube app on your smartphone.
Log into your YouTube account and look for the create (+) sign.
Tap the create (+) sign.
A drop down that features three options will now appear.
Click on 'Create a Short'
If you are uploading a video, look for the gallery option on the bottom left.
To record using the YouTube camera, tap the red circle.
You can also switch between 15 and 60 seconds before recording your video.
Add music by clicking on the 'Add Sound' option from the top of the screen.
If you want to add effects, check out the toolbar located on the right side of the screen.
Once you are done editing the video, click on the checkmark to go to the editor.
At the edit screen, you have the option to edit music, text, timeline and filters.
Tap 'Next' when you are done to head over to the publishing screen.
Enter the 'Title', select the audience, and click on 'Upload Shorts'.
Please note that you will need to download the YouTube App from Google Play Store or Apple App Store if you don't already have it installed on your device.
YouTube Shorts: Best Practices
YouTube Shorts can help drive lots of traffic and engagement.
That's why it is important that you optimize YouTube videos so that they have every opportunity of reaching a bigger audience. Following some quick and easy tips can help you improve the overall reach and response of your YouTube Shorts.
Here are some of the best practices you can also consider:
1. Add a Thumbnail to Your YouTube Shorts
Are thumbnails necessary for your YouTube Shorts?
Yes, they are. Now, you might be thinking that people usually watch YouTube Shorts from the Shorts feed and they usually autoplay. So why do you need a thumbnail?
Long story short - to drive traffic from viewers that find the shorts on their feed. If your Shorts generates good engagement, they are very likely to be suggested to a viewer that has an interest in your niche.
A good thumbnail that is relevant to the niche can convince them to click and watch your YouTube shorts.
2. Find a Combination to Make it Short and Sweet
When it comes to YouTube Shorts, you only have a maximum of 1 minute.
It's important that you come straight to the point and make YouTube Shorts that can keep the viewer hooked. Be creative and original with the content as there is always a demand for fresh content.
Make sure that the audio you use on the reels is of good quality, and in sync with the video. Don't forget to add effects and make sure that you record the video in vertical format.
If a Shorts does not work, try different things and see if that converts to improvement in overall engagement and traffic on your next Shorts.
3. Make Use of Pinned Comments on Regular Videos
One of the noticeable drawbacks of YouTube Shorts is that, unlike regular videos, your subscribers will not be notified of new shorts being updated.
That's why it helps to get eyes on your YouTube Shorts. A good way to achieve the same is to update the comment on your last upload and add the link as a Pinned Comment.
Links updated on Pinned Comments on videos that are performing really good can help you instantly drive plenty of traffic and engagement that you didn't have before.
4. Use On-Screen Text to Improve the Overall Reach
Because YouTube Shorts only needs a minute to watch, people can watch it from anywhere.
However, not all locations might allow someone to use audio or turn up the volume. If your YouTube Shorts involves speech, consider adding subtitles, or on-screen text to your shorts.
You can either do this while editing a clip or add text with the text option available on YouTube Shorts editor in the YouTube App.
This will make sure that people with hard hearing can enjoy your content and comprehend the Shorts a bit better.
5. Make a Playlist Exclusively for YouTube Shorts
If you have a YouTube channel that has multiple videos in the Shorts format, it is always good to have a playlist that's dedicated to just the Shorts.
The major benefit of having a dedicated YouTube Shorts playlist is that all videos will play one after the other on a loop.
This will offer visitors another chance to consider subscribing to your YouTube channel.
FAQs about making YouTube videos
What aspect ratio are YouTube Shorts?
YouTube Shorts is made for viewers that use YouTube on their phones. That's why it always helps to have the aspect ratio of 9:16 for your YouTube videos as it ensures the full-screen experience on most modern smartphones. Shorts will only work with videos that are recorded or edited in the vertical format.
Can you monetize YouTube Shorts?
As of early 2022, there is no monetization feature available for YouTube Shorts. However, YouTube does have a $100 million YouTube Shorts Fund that is provided by YouTube to select YouTube creators that make interesting, engaging and original YouTube Shorts every month. You need to have at least one new YouTube Shorts in 180 days and should not have any community violations to be eligible to qualify for YouTube Shorts Fund.