Social Media
How to Make Video Content for Product Reviews
Product reviews are great to build an audience and community. Mastering how to make video content for product review can help you extract the maximum engagement, and audience retention.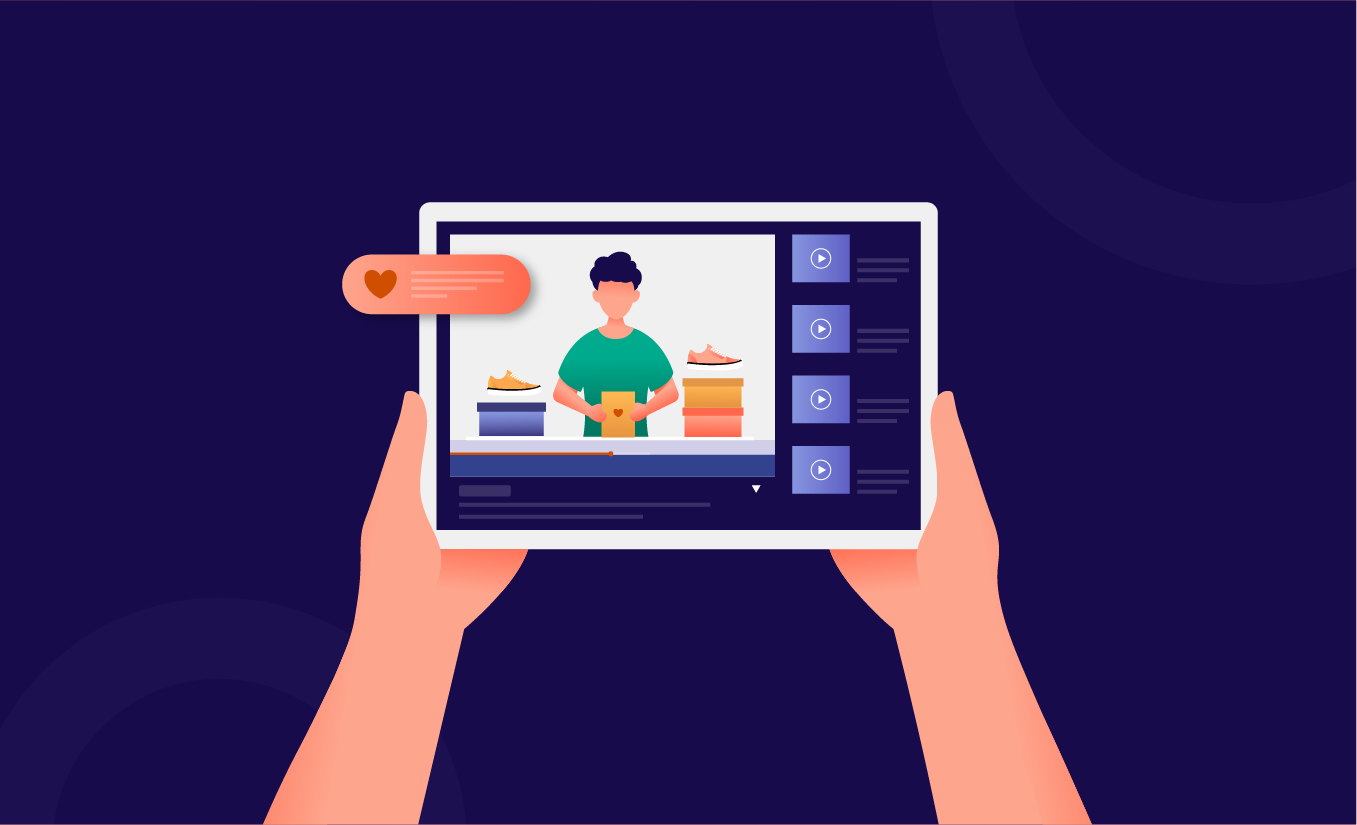 Product reviews, or videos that feature a creator reviewing a product in detail, is one of the most popular and viewed video category on almost every digital social media platform.
Thanks to huge strides in the development of smartphones, and cameras, and the introduction of affordable alternatives, for the same, almost anyone can make a product review video today.
However, you have to make sure that your product review is high quality to stand out from others.
Knowing the best practices, staying up to date with the latest trends, and gear, along with consistent learning as to how you can improve the overall visual output can all help you create better video content.
Let's take a closer look at some quick tips and tricks on how to make video content for product reviews so that you can make high-quality product reviews like a pro:
1. Work On Your Script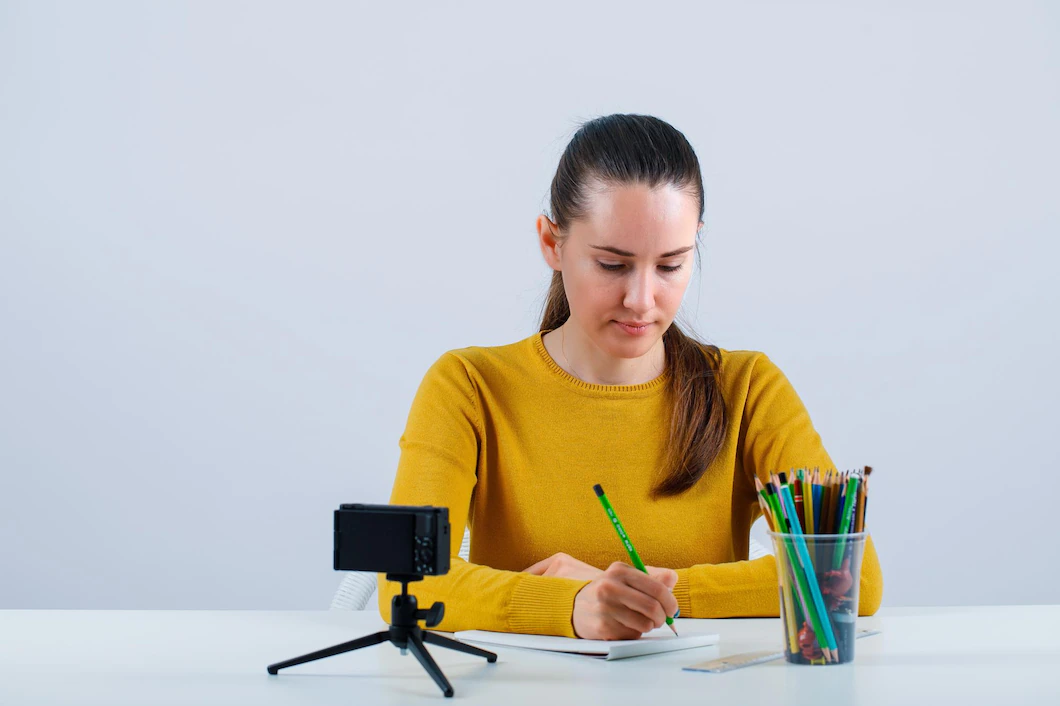 Product reviews are often considered authentic feedback and use case reviews of a product.
Your followers can even make purchasing decisions based on your product review, and that makes it even more necessary to work on your video script.
However, a common mistake that many creators make with product reviews, is to not spend enough effort on preparing a script and going on talking a lot!
It's also never a good idea to prepare a script, and then read it out in the video, as it makes your presentation look really unappealing to your viewers.
The best approach would be to prepare a script in advance, then work on remembering the key talking points in your video, and either explain the points or do a voiceover after recording your product review video.
2. Keep It Short and Sweet
Product reviews need to be quick, precise, and straight to the point.
If you make it too long and try to build up your content to an explosive finale, it would only make viewers skip throughout the video and go to the good part, or even skip the video entirely.
Remember, your audience is there to learn the key points of a product, see a functional walkthrough, and get an overall impression of what the product has on offer.
Keeping your views glued in, and making sure the audience retention goes up all the time, is also key to improving your product review video and extracting the maximum views, and engagement.
The perfect length for a product review video is anywhere between 3 - 5 minutes.
3. Edit With Seamless Transitions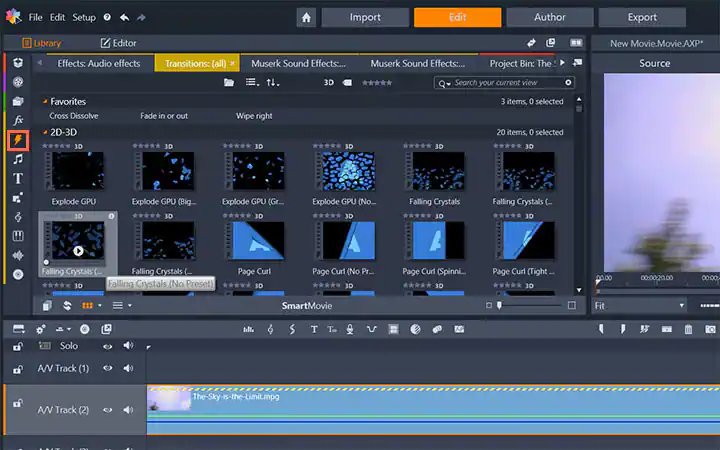 Master video editing is key to growing as a digital content creator on any social media platform.
However, editing is something you will learn over time, but it is important that continue learning the art of video editing and including seamless transitions between one scene to the other.
This is even more important when it comes to product review videos, as you are talking, explaining about the product, and at the same time showcasing the visual side of the product.
It's therefore important that you give equal attention to the product and the explanation part.
As a bonus tip, it is highly recommended to give a preview of what your viewers can expect during the course of your entire video so that your viewers will keep guessing and stick to seeing the complete video.
Only add cuts where its necessary and seamless without any jerking movements.
4. Stay Focused on the Product
When it comes to product reviews, people watch your video for one thing and one thing only!
Getting the most information and visuals of a particular product they like, or are interested in, and that's about it.
Apart from your voice, and presentation, everything else that's happening around the world is not usually their concern, so make it a point to get straight into the facts about the product.
It's also easy to get carried away with comparisons of similar products, but make sure that you keep it to a bare minimum and only focus on the product you are reviewing at all times.
Another golden rule about product reviews is to present them as unbiased, balanced, and honest!
Your favorite brand, or product might have some noticeable flaws, and as a product reviewer who focuses on products, it is important to share your observations with your followers, so that they get a better understanding of what the product is all about.
5. Prioritize Content Around Primary Features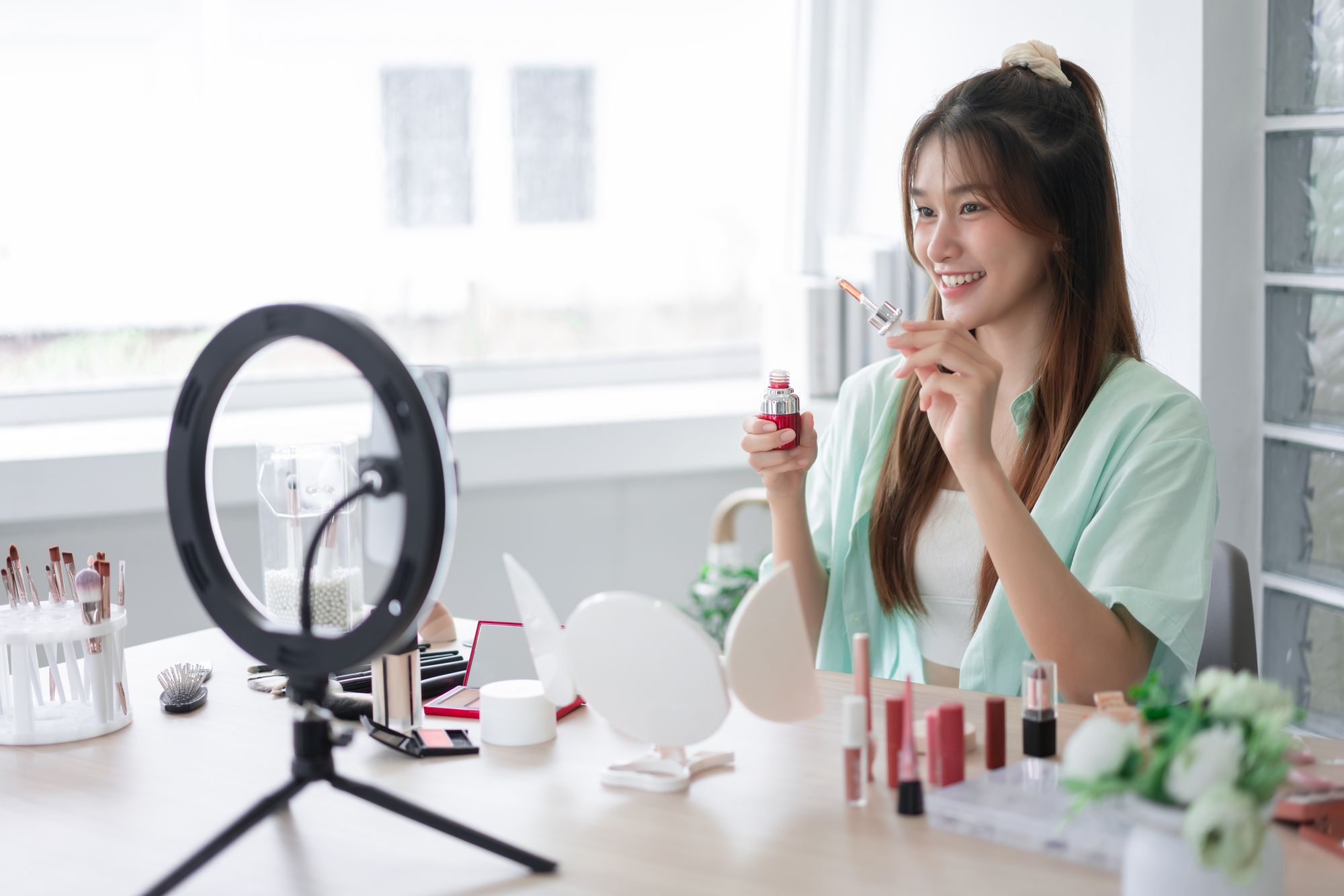 Product reviews need to explain all the features of a product in a crisp and comprehensive way.
When you prepare content, make sure to give the most priority to the primary features of the product you are creating the video on.
Remember, you only have a couple of minutes to talk about your product, and it's really important to make the most of it by sharing features that no one else talks about or gives priority to.
Also, consider what your viewers would be interested to know about and make content that resonates with their concerns and doubts. This will get your viewers hooked on the video, and prompt them to watch the entire video.
Make sure that you create content about the product you are reviewing and don't go into too many details about similar products, or previous models.
It's also good to have an informal and casual approach than a classroom lecture for digital content.
Do's and Don'ts of Making a Product Review Video
When it comes to making product videos, it is important to keep a few things in your mind to get the best possible result in terms of views, engagement, and overall audience retention.
Let's take a look at some of the main do's and don'ts of making product review video:
Do's
Spent time to set up your video's background, lighting, and setting to make it more appealing
Have basic yet affordable stabilization gear like a gimbal, and tripod
Use a microphone with noise cancellation, or try to find a quiet place to record your video.
If you don't have a quiet place, consider adding a voiceover to the video footage
Memorize the script, or write down pointers and place it behind your camera if you need a look.
Make a backup copy of your original video and audio files, all the time
Add a variety of shots, or record video from different angles to get people focused on the point
Spent time on video editing, or hire a video editor to do the editing
Showcase field tests to give more information about the accessibility of the product.
On-hand examples or test runs of products give more credibility and trust to viewers.
Don'ts
Avoid going for static shots where the subject does not move from one position
Don't rely too much on your video equipment, and focus more on script and presentation
Don't overdo shots, cuts, pans, and zoom to improve the output. Keep it simple!
Don't stand too far away from the camera, or go for really long shots
Instead of continuously talking, show the product, and showcase its features
Don't be biased when preparing the script, and be honest in your feedback
Don't shoot really long videos, and keep them compact, precise, and short
Don't take your audience lightly, and always respect the feedback you receive.
Don't be nervous, restless, and rushed in your video presentation