How to Make Money on Twitch in 2022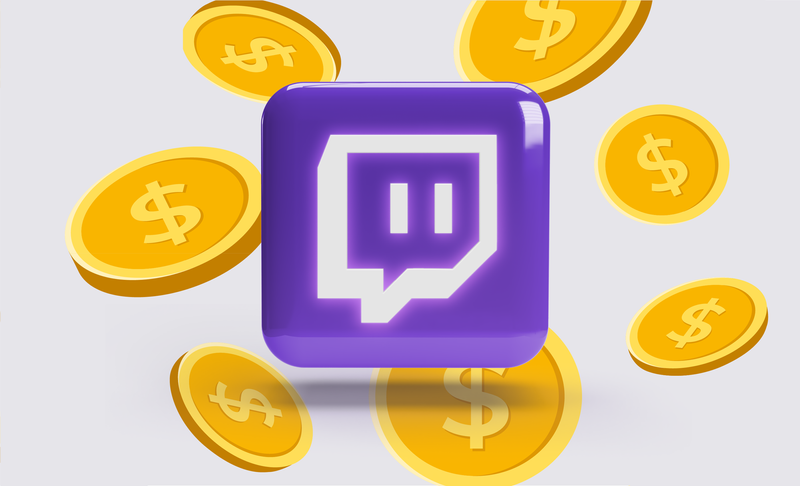 Twitch is fast becoming a popular choice for all kinds of streaming and video broadcasting.
Even though Twitch started as a go-to platform primarily intended for gaming, it has grown well beyond that.
If you are someone that loves to live stream, be it games, music, dances, or whatever your hobby is, there are opportunities and an audience on Twitch.
Many creators have emerged, found success, and made a career of live streaming on Twitch.
You would be surprised to know that there are hundreds of Twitch streamers that earn seven figures per year through their Twitch account.
From getting sponsorships to joining Twitch Partner Program, there are plenty of ways to get monetized on Twitch.
If you didn't know already, we have you covered with everything you need to know on how to make money on Twitch in 2022.
How Does Twitch Work?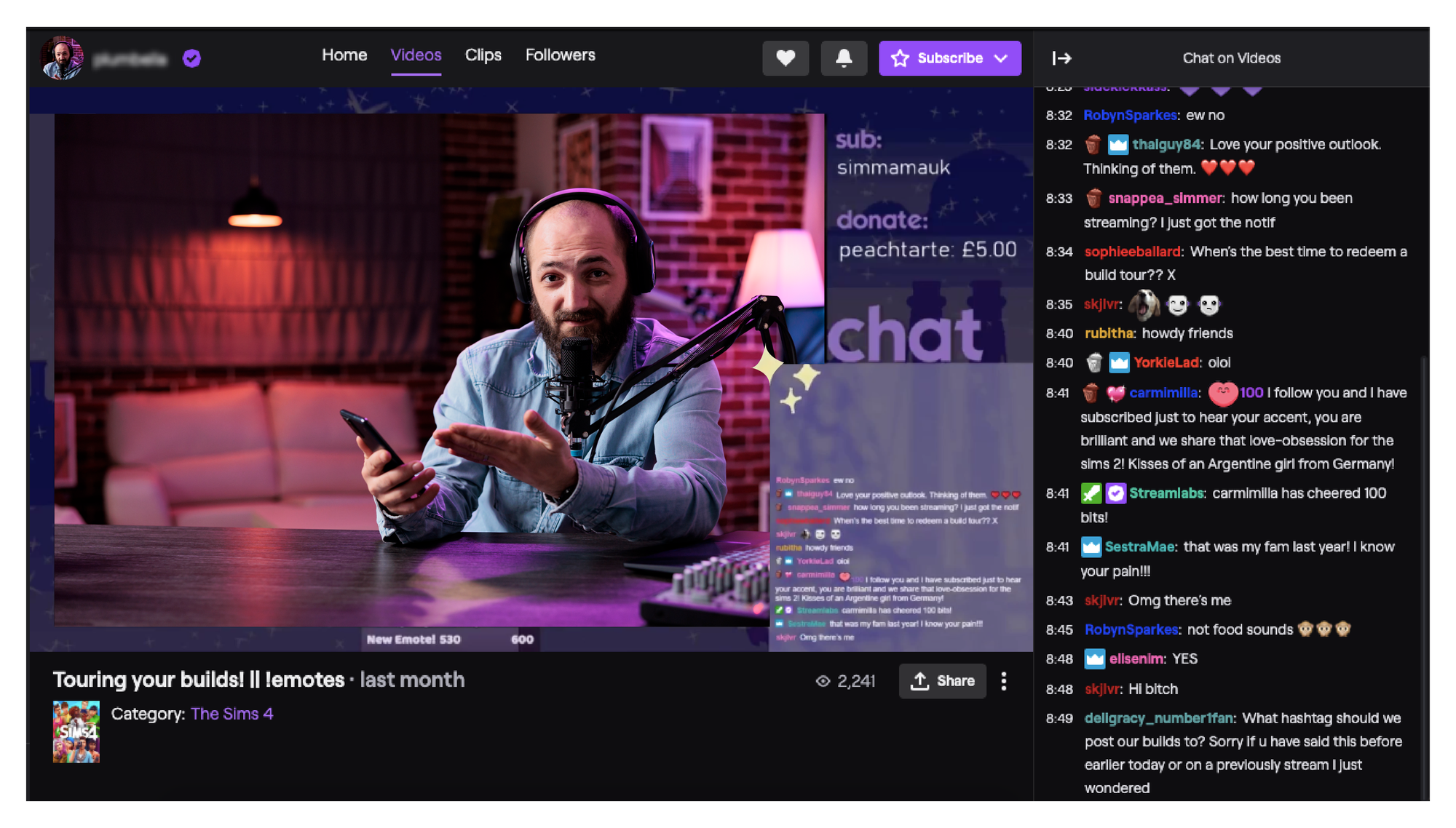 New to Twitch and not sure about how the social networking platform?
If you are familiar with YouTube, then it's relatively easy to understand how Twitch works as a video-sharing platform.
The only major difference between YouTube and Twitch is that you cannot upload videos or safely keep long-format videos for years.
Creators can only live stream videos on their Twitch channel which stays on their channel (if they choose to save the video) for a maximum of 14 days for regular users.
If you have paid subscriptions like Twitch Turbo, Twitch Partner, or Amazon Prime memberships, then your videos stay for a maximum of 60 days.
Videos that are converted into highlights which have a maximum duration of 1 minute per clip stay indefinitely on your Twitch account unless you choose to delete them manually.
Apart from that, all other broadcasts expire or get automatically deleted when the time limit ends.
It is due to these changes from YouTube that monetization and requirements to join Twitch Partner Program are very difficult from YouTube Partner Program, but more on that later.
What are the Different Ways to Make Money on Twitch in 2022?
There are numerous ways to earn money from the content you create on Twitch.
If you are a regular streamer on Twitch, it is relatively easy to get monetized as long as you stay active on the platform. Here are some of the different ways to make money on Twitch:
Joining the Twitch Affiliate Program

The Twitch Affiliate Program is one of the easiest ways for active streamers to generate revenue through the content they create.
However, there are a few requirements you need to complete before you become eligible.
It should also be noted that joining the Twitch Affiliate Program is one of the first steps a creator will be making on their journey to become a Twitch Partner. All creators that are accepted into the Twitch Affiliate Program get to monetize their channel instantly!
Let's take a look at the requirements to join the Twitch Affiliate Program:
Reach 50 Followers on Twitch
Stream for at least 8 hours overall.
Stream on 7 different days.
Have an average of at least 3 viewers.
All these requirements have to be completed over 30 days to qualify for the Twitch Affiliate Program.
You can check your eligibility progress from your Twitch creators dashboard by heading over to Insights and clicking on Achievements. Once you become eligible to join the program, you will be able to click on the button that appears on the "Path to Affiliate" achievement.
2. Adding a Donation Button

Creators can accept donations from their followers and subscribers on Twitch.
However, to officially accept Twitch donations (bits, and donations), you will need to be accepted into the Twitch Affiliate Partnership program.
There is an alternate walkaround for creators who are not in the Twitch Affiliate Partnership program to set up a donation button. To do this, you will need to use third-party partners like PayPal, Streamlabs, Stripe, and other related applications or services.
Streaming platforms like Streamlabs have donation interfaces that will automatically remind your audience to make payments.
They also come inbuilt with features like donations goal which will encourage users to pay.
Once you become a Twitch Affiliate or Twitch Partner, you can start accepting bits and donations directly from your followers.
Bits are a virtual currency that your followers can use to show their support and celebrate your achievements. Whenever followers use bits, you will receive 80% off $0.01 for each bit and the extension developer receives the remaining 20%.
3. Getting Brand Sponsorships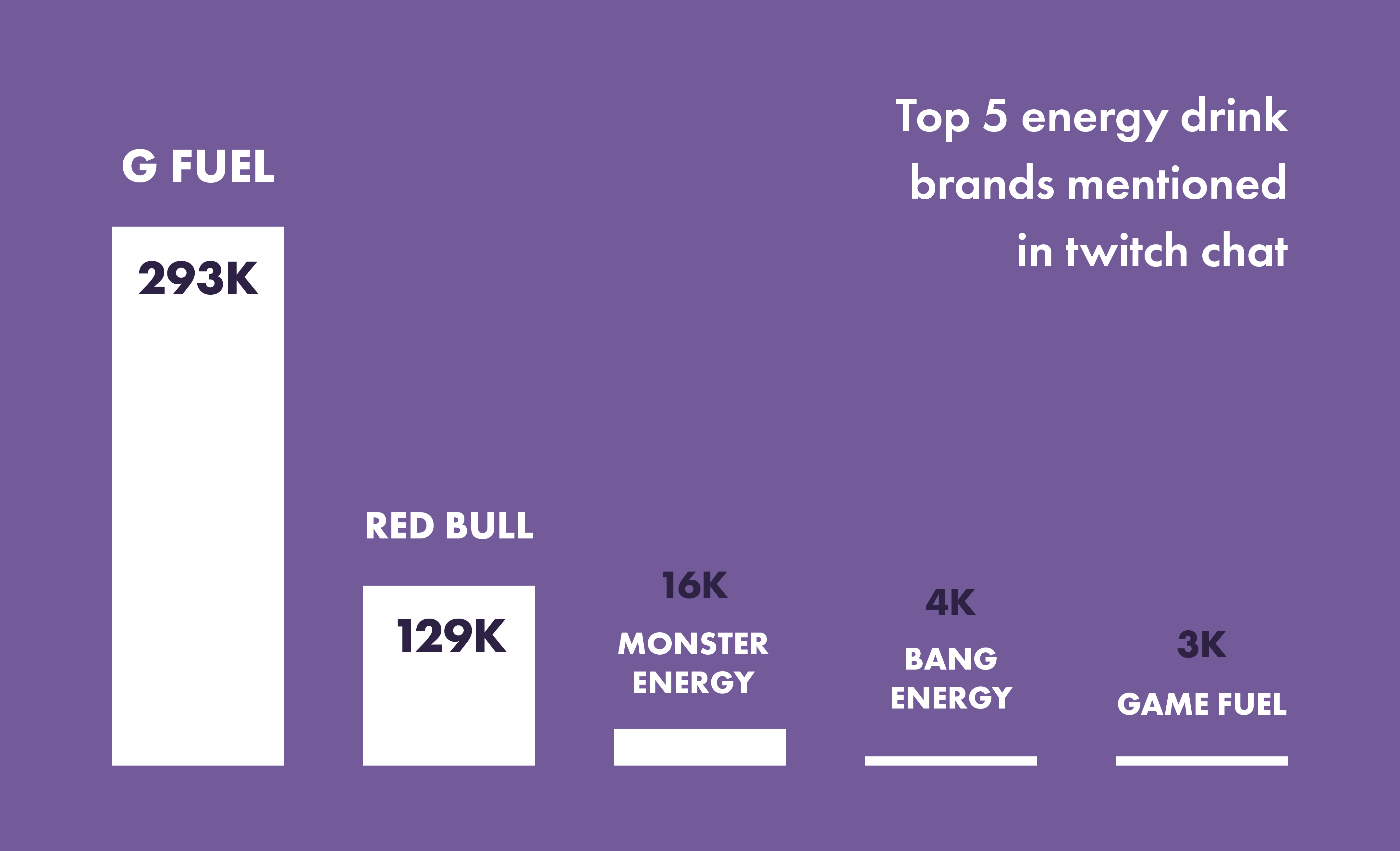 When you have a good number of followers, you can consider approaching different brands that connect or resonate with you as a streamer for possible collaborations.
Brand partnerships are a proven strategy that is used by many established Twitch creators to earn more money from their live streams.
Depending on your niche, and the brands that you have partnerships with, these sponsorship partnerships can have different forms and requirements.
Some brands prefer to have a target number of sales, engagement, views, or other metrics, whereas others might just want to improve discoverability and ask you to add a custom banner throughout the live stream.
There are also brands that would offer exclusive content in advance to hype up their launch.
For instance, if you are an established creator of FPS games, a new FPS game developer might approach you for a possible collaboration by offering you early access to live stream their new game and show off their features.
This will instantly create hype for the game launch and increase the number of copies they sell at the time of launch.
Consider reaching out to some of the brands in your niche and see if you can land yourself some good deals. If not, don't get depressed, try again and try with different brands!
4. Sell Your Merchandise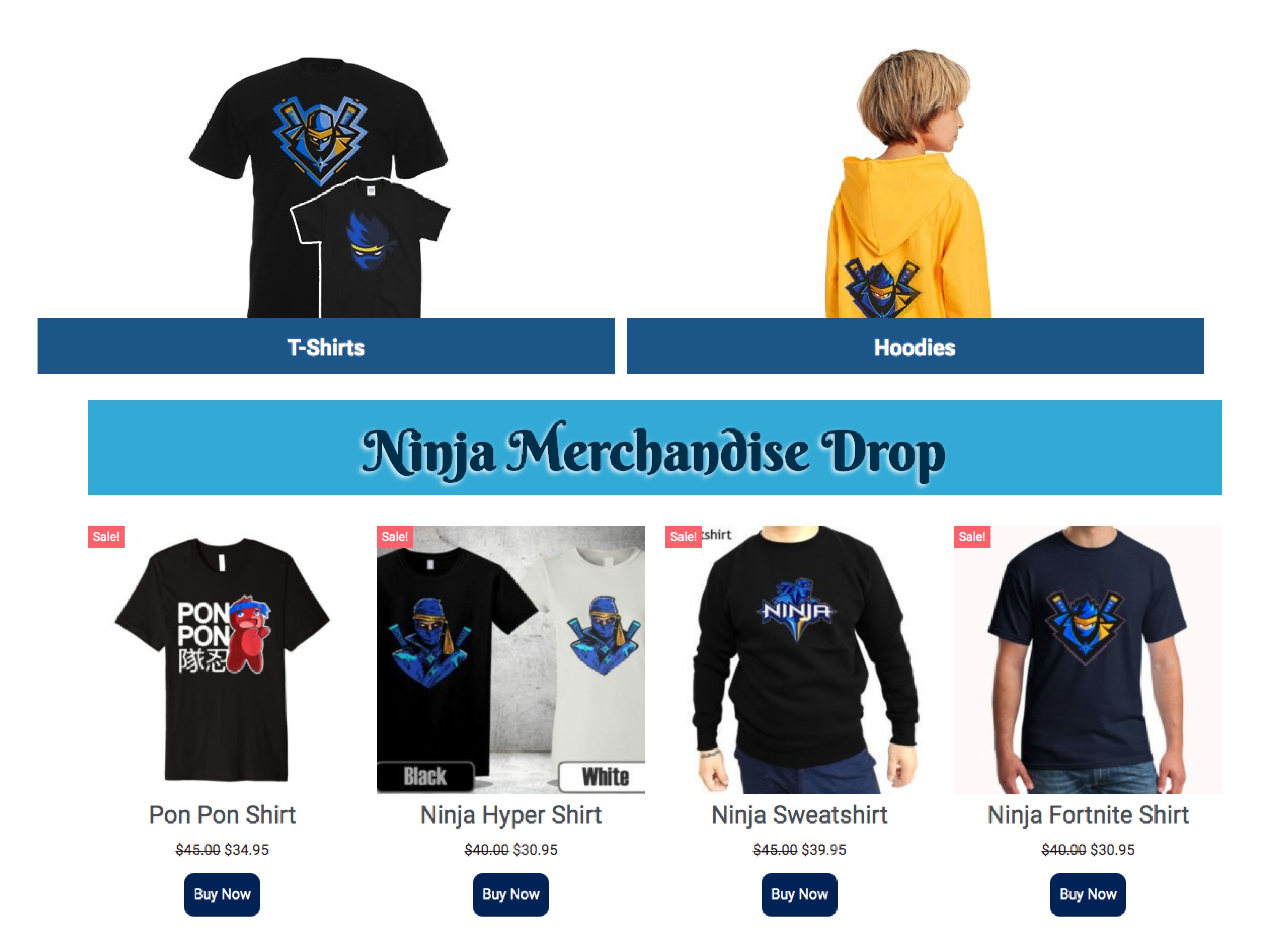 We have said this before and we will say it again - give importance to branding from day one!
As a creator, it is important to establish a branding that your followers can easily connect to. It can be something very simple as a color theme or pattern that is featured on your profile picture or cover image - to something personal like a unique intro or signing off quote.
When you do it for so long, people instantly connect to you whenever they come across it.
Now, imagine launching some merchandise with this color theme, your profile picture, or your famous quote. People that follow you closely or are hardcore fans are guaranteed to buy this stuff!
If you are someone that's already established on Twitch with hundreds of followers, selling your own merchandise is one of the best ways to earn lots of money.
There are also plenty of websites that let you sell your own merchandise at ease like Shopify, Printify, Printable, Streamlabs, Represent, and many others.
Twitch is super easy to integrate services, and you can set up a store at ease, almost instantaneously!
5. Join the Twitch Partner Program
This is one of the most difficult ways to get monetized on Twitch.
However, if you are fortunate enough to enroll in the Twitch Partner Program, there is a lot of money to be made! The only catch is that the Twitch Partner Program is absolutely top tier and dedicated to the platform's best streamers.
Contrary to how the Twitch Affiliate Partnership program works, you cannot apply for Twitch Partner Program (Yes, that's right! invite only).
However, if you happen to be an established creator on Twitch who has hundreds of followers, thousands of views daily, and an active profile with good concurrent viewership, you fit the bill!
Please note that Twitch Partners are required to stream at least three times a week, and unless you are consistent, your chances of becoming a Twitch partner are pretty low.
So what makes Twitch Partners different from Twitch Affiliates?
Twitch Partners receive a share of ad revenue that they generate from their account. Partners are also considered the best candidates by Twitch and therefore have better chances of landing an endorsement deal or brand sponsorship.
6. Enabling Twitch Subscriptions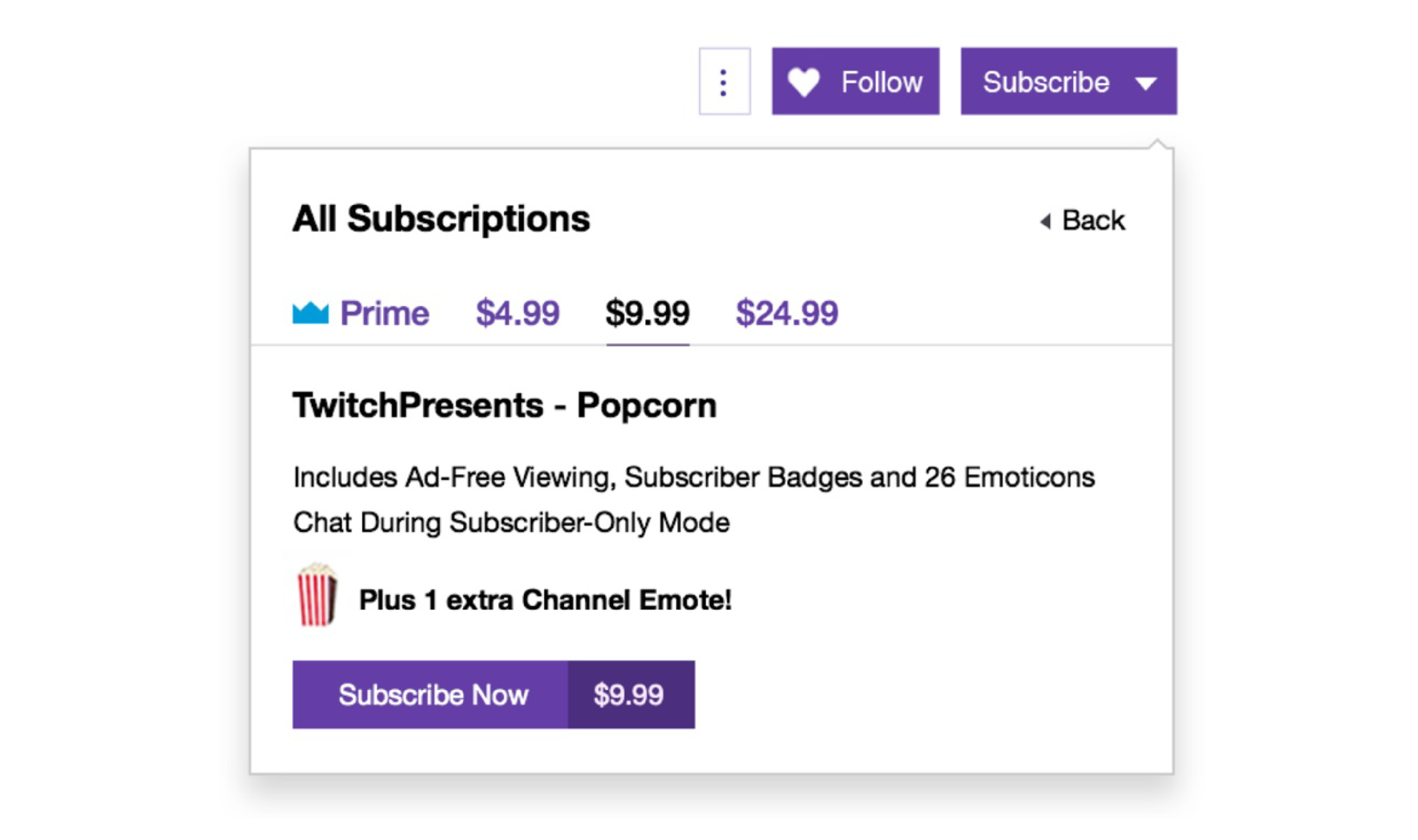 Twitch Subscriptions is another great way to get your content monetized on the platform.
If you qualify for the Twitch Affiliate requirements, you can enable the Twitch Subscription services on your account.
Once the feature's enabled, your viewers can subscribe to your account and access exclusive perks for a monthly fee.
Depending on the plan you choose, subscription perks include but are not limited to chat rooms, subscriber-only streams, merchandise discounts, and unique emoticons.
As of early 2022, there are three different subscription tiers which are available at $4.99, $9.99, and $24.99 per month. Whenever someone subscribes to any of the tiers, affiliates earn 50% of the revenue.
If you have a channel with plenty of active Twitch followers, having subscriptions enabled on your account is a great way to get more money from creating content for Twitch.
Make sure that you remind people to hit that subscribe button, and don't forget to mention the benefits of having a Twitch subscription.
7. Using Affiliate Links for Monetization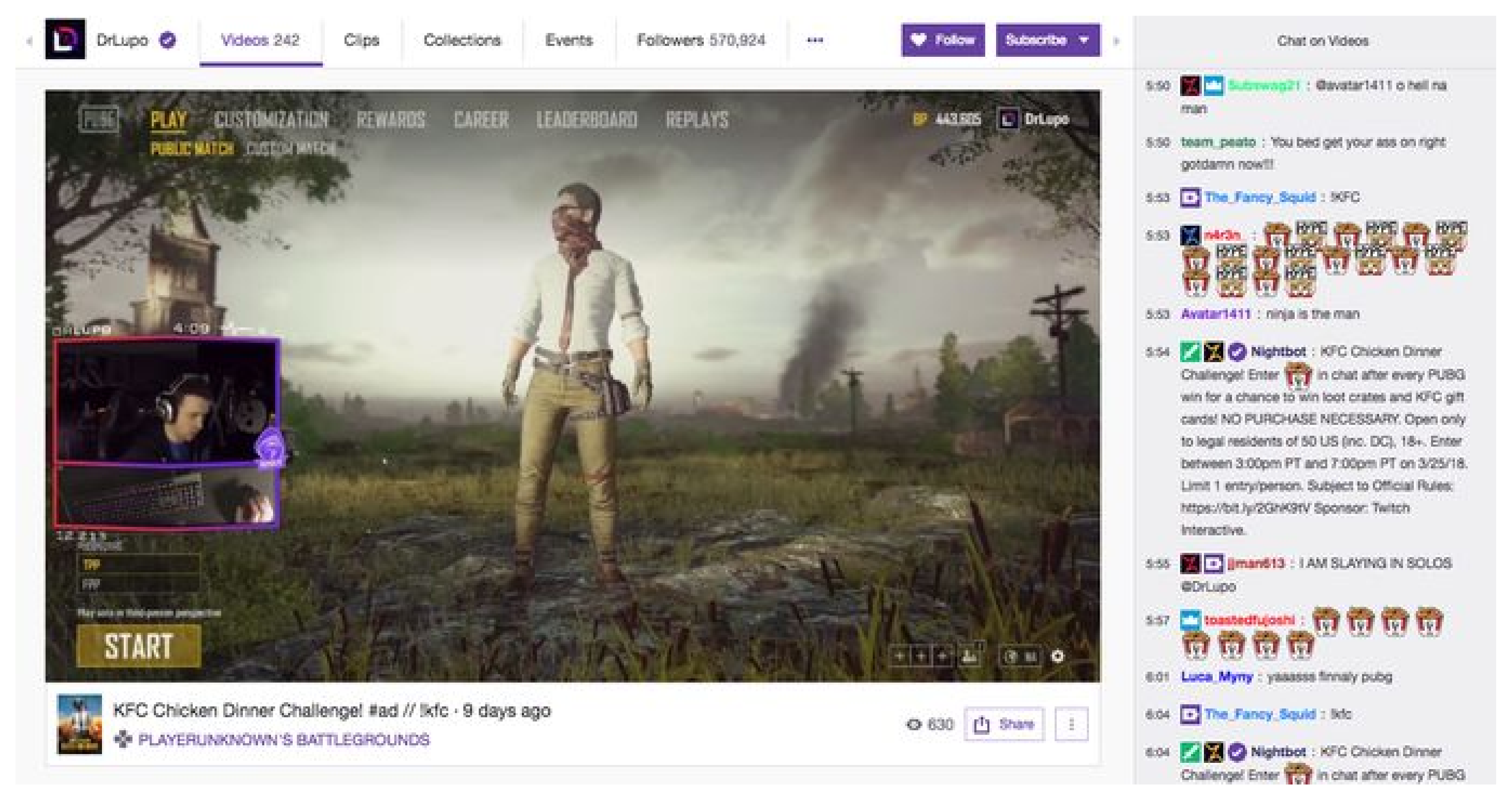 Affiliate revenue is a creator's best friend when it comes to monetization and for good reasons too!
For starters, you can use affiliate links to generate consistent revenue from your Twitch account by including affiliate links in your description.
Next, you need to make people click and make purchases of your product links through your affiliate links.
Adding affiliate links to the Twitch account's description is also a great way to improve the discoverability of your affiliate links.
Twitch being a platform that's primarily a live-stream and broadcasting platform gives you the added benefit of promoting your affiliate links in real-time during the live stream.
This instantly improves your chances of conversions, and with each successful conversion, you get more revenue added to your account.