Beginner
How to Make a YouTube Intro Fast and Easy
Get that amazing YouTube intro that you always wanted! We have you covered with everything you need to know about how to make a YouTube intro fast and easy.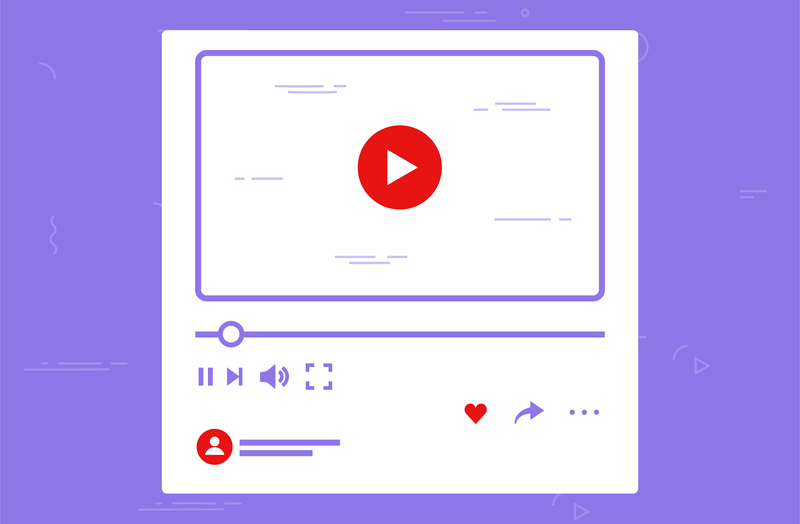 Capturing the attention of your audience is key to a YouTube channel's growth.
That's why it is important that you have an interesting intro for YouTube. Having an intro that creates curiosity on what the video is all about will have viewers sit through the video.
So how do you come up with that perfect YouTube intro?
Continue reading and find out how you can make a YouTube intro, fast and easy.
How to Make an Intro for Your YouTube Channel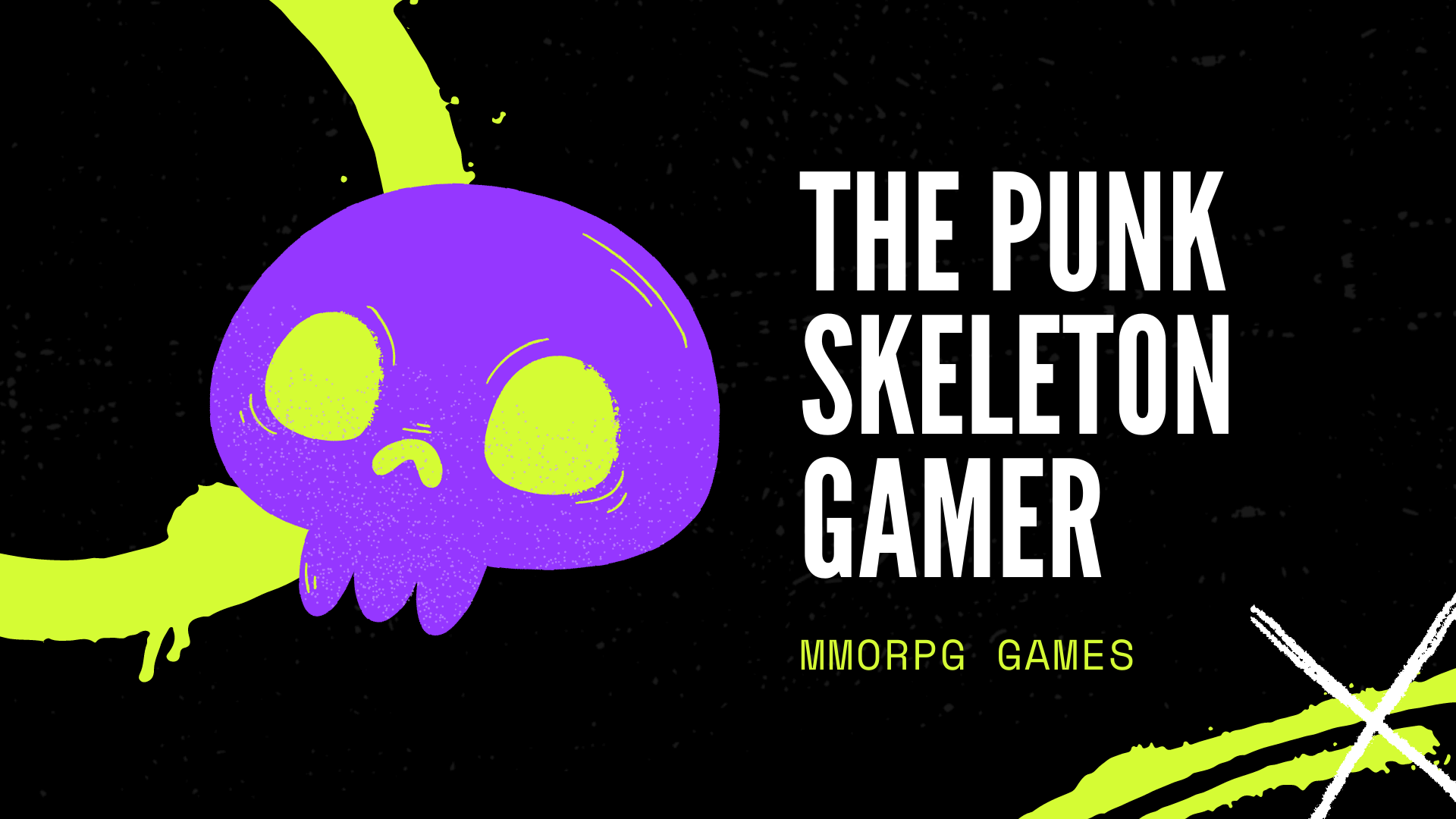 Depending on your level of comfort with editing and creating videos, there are multiple ways in which you can approach this challenge.
If you edit your YouTube videos using video editors like Adobe Premiere or Final Cut Pro, then creating an intro from scratch should be easy for you.
Rather than create the intro from scratch, consider using premade templates that are available on a variety of platforms such as Animoto. Despite this, most YouTube intro creators offer limited choices with their free versions.
Additionally, you can use websites like Canva to create an intro for YouTube using various elements, templates, and items.
Finally, you can also hire someone to edit an intro for your YouTube channel. This will probably be the most expensive option. A creator who is just starting out can find this a financially challenging task.
Things to Remember Before Making a YouTube Intro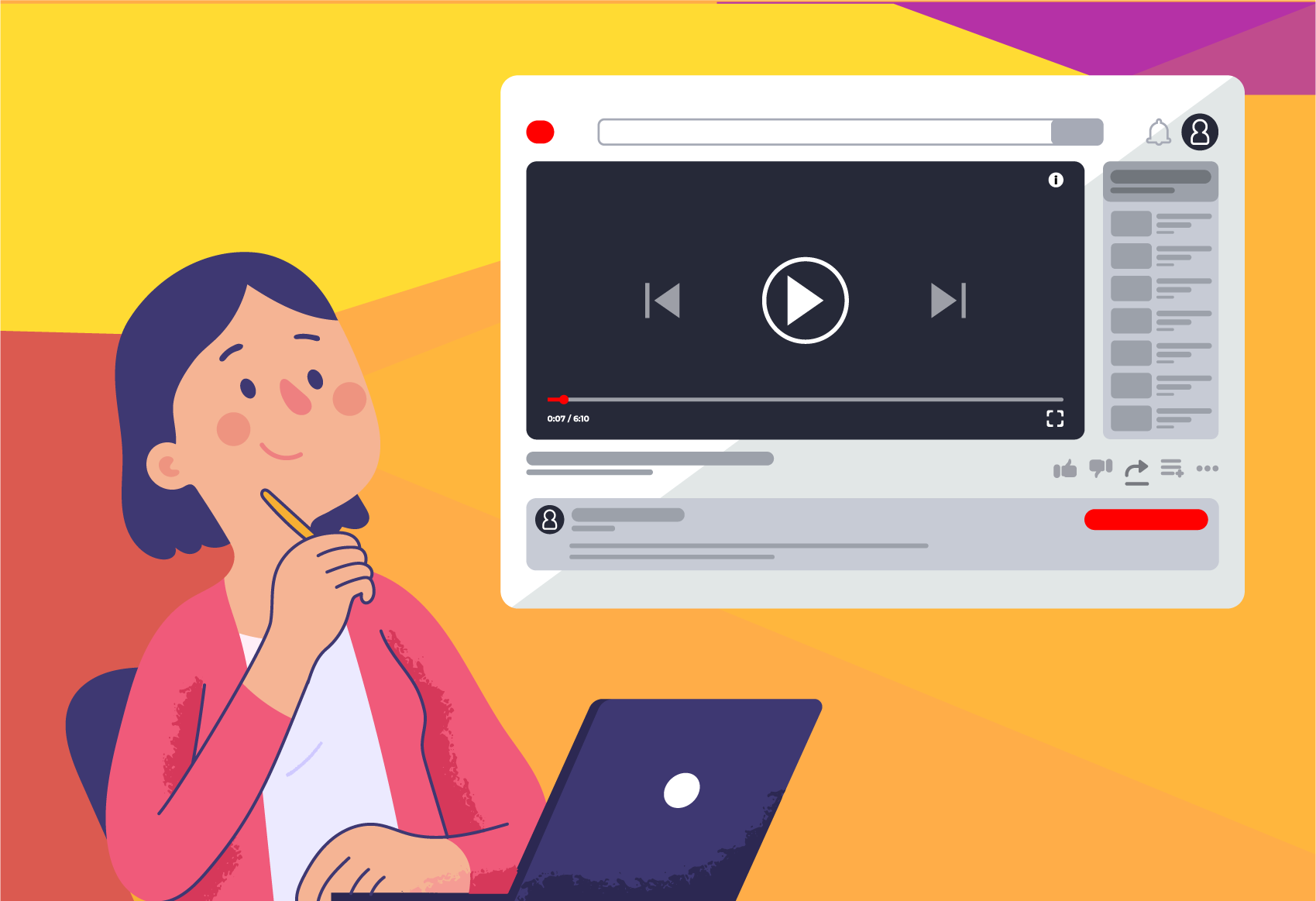 An intro on YouTube can make or break a channel!
How? This is the first impression visitors get when they visit your YouTube channel. The first time a viewer views your content, they will have no expectations, so the impact the introduction packs has on them is what matters.
That's why it's important to make your YouTube intro as brief as possible.
Having an intro that lacks any punch or context can also give out a dull impression about your channel. Intros are probably the best place to showcase a creator's personality, originality, and creativity.
The intro should set the mood for your content without giving away its heart.
Finding the right balance between what is able to achieve the same can determine the success or failure of a YouTube intro.
The 5 Tips to a Great YouTube Intro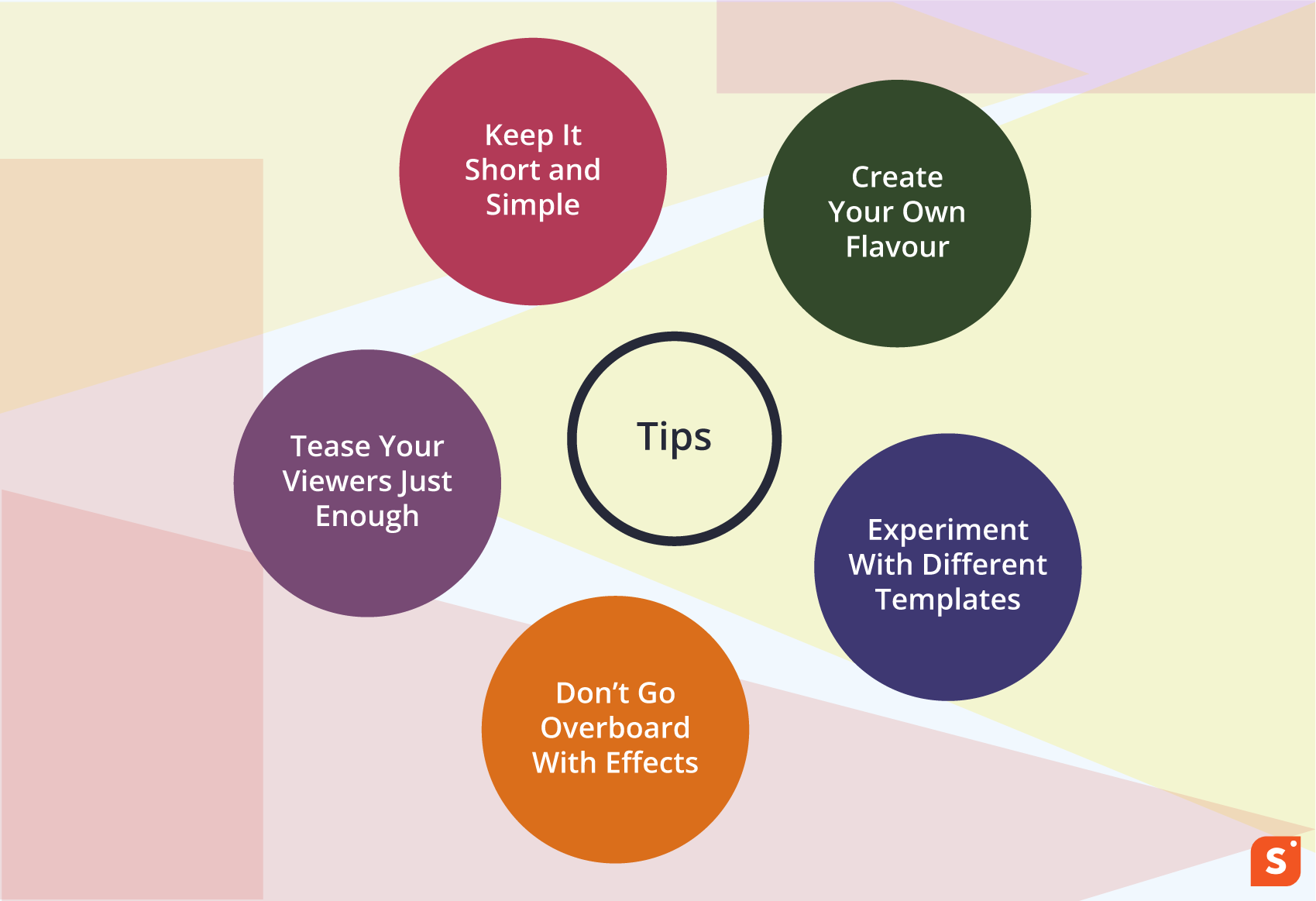 1. Keep It Short and Simple
It is important to understand that people love to casually scroll through YouTube and click on random videos.
After the latest update, YouTube now plays a video if you stay and hover over the screen of a random video. If the intro is attractive enough to grab the attention of a viewer, chances are, they will stick around or even click to see more.
That's why it's important to make a YouTube intro that is crisp and straight to the point.
2. Create Your Own Flavour
YouTube is all about making your stand and projecting yourself as a unique brand.
That's why it's important to come up with an intro that is fresh and original. Yes, it is absolutely okay to draw inspiration from other creators.
However, it's important that you add something original to stand out from the rest.
You can also consider playing around with design elements, fonts, and text to make the content stay fresh.
3. Experiment With Different Templates
It is difficult to predict what might work and what might not when it comes to YouTube.
The way viewers engage with your content will never be the same, all the time, and that's why you must experiment with different things. The same applies to the intro as well.
Check out different YouTube Intro creators, swap different templates, or change font colours. Add fresh music that is different from the last, the opportunities are endless.
See how viewers engage with your content through YouTube Analytics and focus on themes that work.
4. Don't Go Overboard With Effects
Special effects can be your best friend and worse enemy at the same time.
It's really easy to get carried away when it comes to adding special effects, and this can spoil your entire intro in one go. Yes, transition effects, fonts and lightning flashing with your logo all look and sounds cool.
However, if you overdo it, things can really look out of place and end up making people want to click away from your video.
It can be annoying to have lights and colours flashing all over the place. Always make it a priority to use special effects in a controlled manner.
5. Tease Your Viewers Just Enough
The main thing that you should focus on when it comes to intro for YouTube is to ensure that you tease your viewers and make them want to watch more.
When you can find that combination of suspense and tease, you are guaranteed to win over a lot of views and engagement.
It's always best to consider your YouTube intro as a highlight reel that makes viewers excited about your entire video but only gives them a bite of the complete package.
The duration of a YouTube intro should ideally range anywhere from 5 seconds to 15 seconds.
Anything more than that, and you spoil the fun, and anything less would be too little to create a curiosity for people who go through your intro. Find the balance and ideal length that works for your channel.
YouTube Intro Tools Recommendations
There are plenty of YouTube intro creators out there that can help you make exciting intro videos.
However, some of these tools require you to have a subscription to save your video, and there are others that do not work as they claim to. That's why we have you covered with some of the best tools to make intros for YouTube.
If you didn't know already, consider checking out some of these tools:
1. Canva

Canva has one of the smoothest and easiest online interfaces to design social media posts.
They also have a dedicated YouTube intro creator that lets users make a YouTube intro at ease. Canva also features plenty of free templates, elements, audio, and video content for creators to use.
You only need to sign up for a free account and search for a YouTube intro creator to start creating an intro on Canva.
The best thing about Canva is that you can design YouTube intros without any watermark or pay to download features, which makes them a popular choice for creators.
2. Filmora9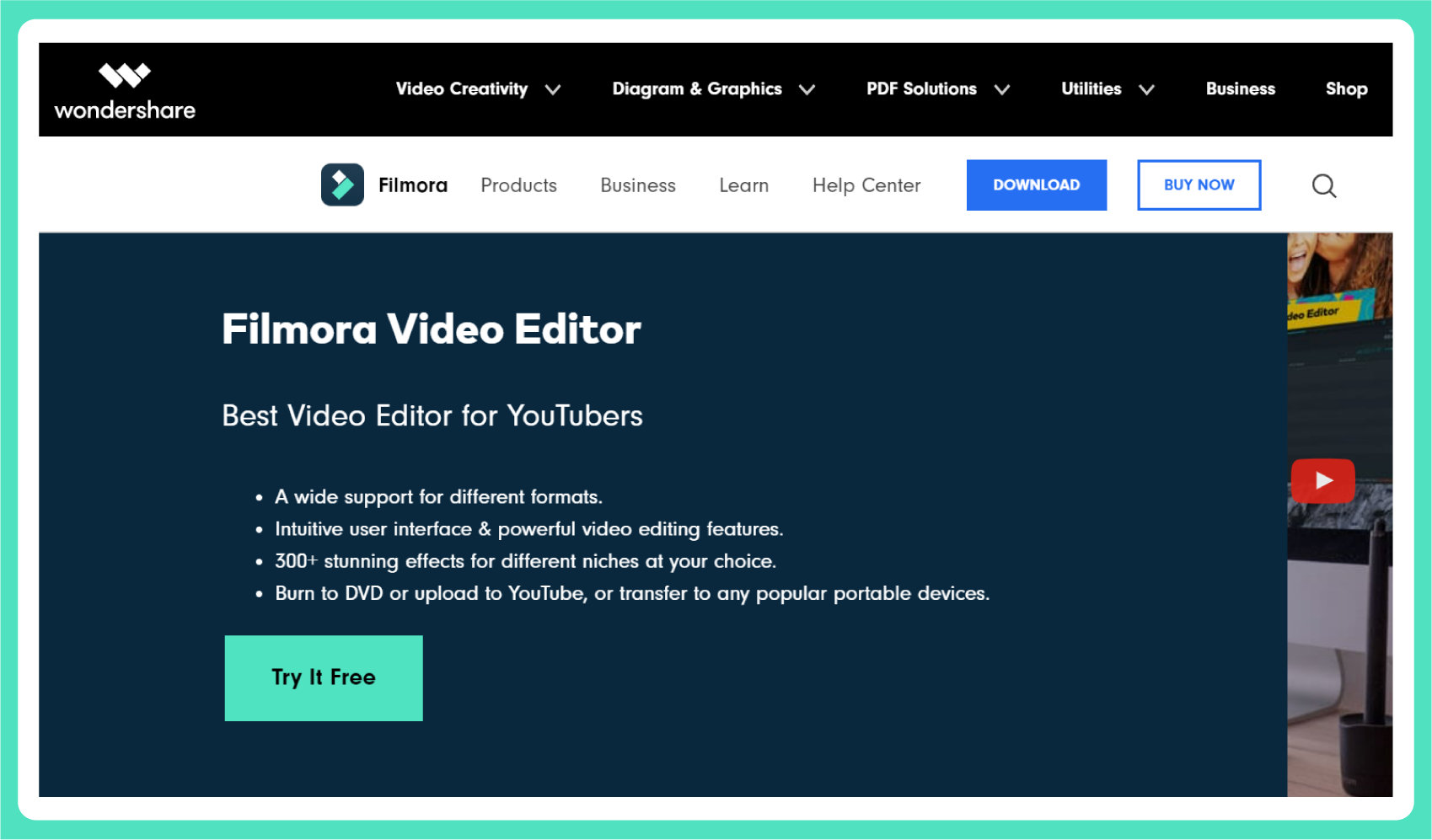 Filmora9 by Wondershare is a seamless interface that let you edit YouTube videos at ease.
You can make unique and wonderful YouTube intros in different formats, with access to more than 300 effects to choose from.
Filmora9 is available for free download from their website for both Windows and macOS.
The only downside to Filmora9 is that you will need to download their application to start editing as there is no online version of the interface.
3. Placeit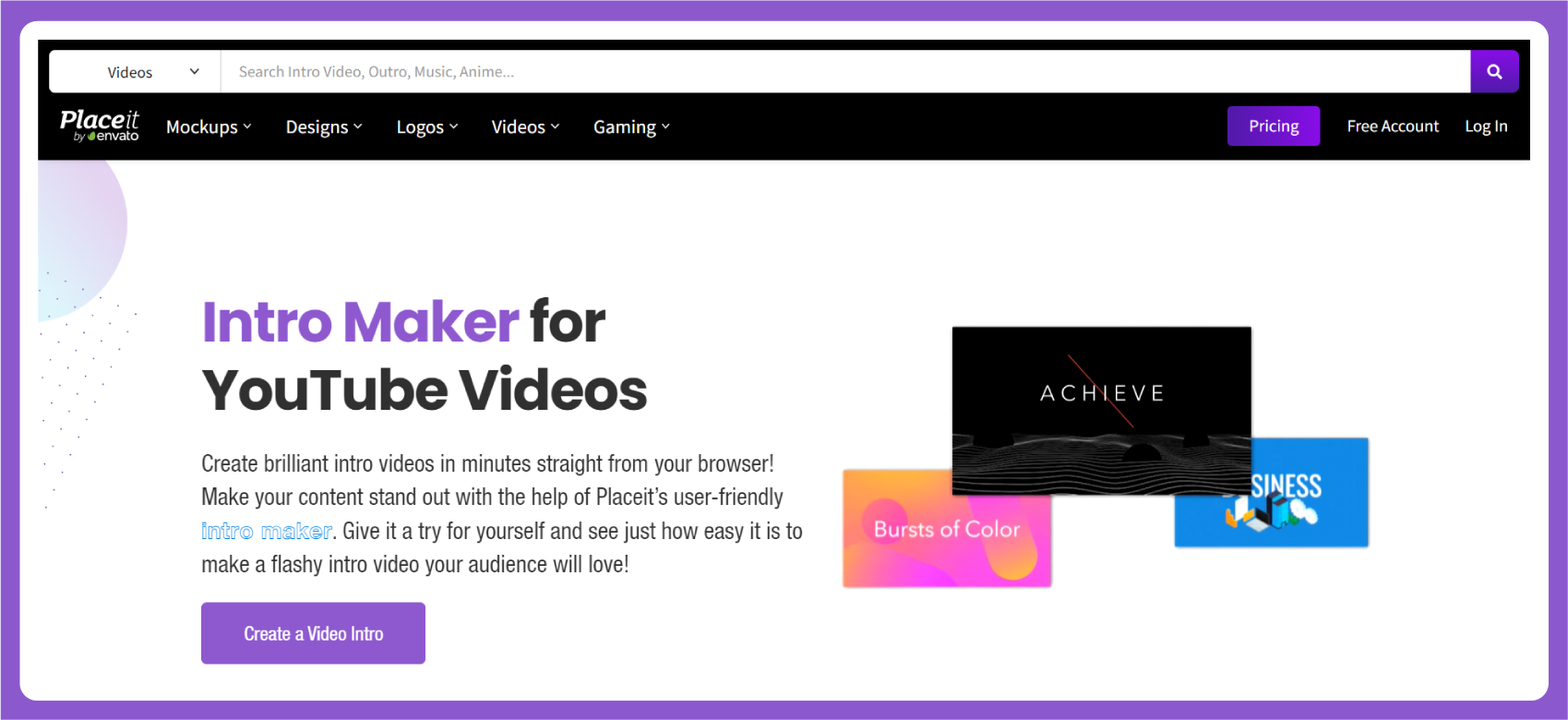 Placeit is your one-stop destination to get a professional looking YouTube intro done instantly.
Yes, that's right, with a dedicated interface that does all the work as you require, you can get an amazing intro for YouTube within a few minutes.
You only need to browse Placeit's library, choose a video template, personalize your intro animation, and finish the video.
All of the editing parts is done by professionals which ensures that your intro looks clean and has super quality. You will need to complete signup for a free account to download the YouTube intro.
Panzoid, Biteable, and Renderforest are some other tools to help make intro for YouTube.
FAQs about the YouTube intro
How to make a YouTube intro on iPhone?
iPhones and smartphones come in handy when it comes to intro for YouTube.
The majority of the leading YouTube intro creators now come with a mobile-optimized website or app that can be downloaded from Apple App Store.
To make a YouTube intro on iPhone, download an app like LightMV, or IntroTube and log into the app. Now either choose a template or start with a blank template.
Set the dimensions, edit text, video, and audio. Confirm if the intro looks good and once you are satisfied with the design, proceed to save the file. Download and use the YouTube intro you just made on your next video.
How to make an intro for YouTube on a computer?
It's relatively easy to make a YouTube intro on a computer as most YouTube intro makers come with a browser version.
Alternatively, you can also create an intro from scratch if you are familiar with editing software like Adobe Premiere, and FCP. Select one or many of the video elements you want your intro to have, add special effects, music, and text and adjust the speed.
Save the file to your computer and place them towards the beginning of your YouTube video to get the desired effect.