How to Get More Views on TikTok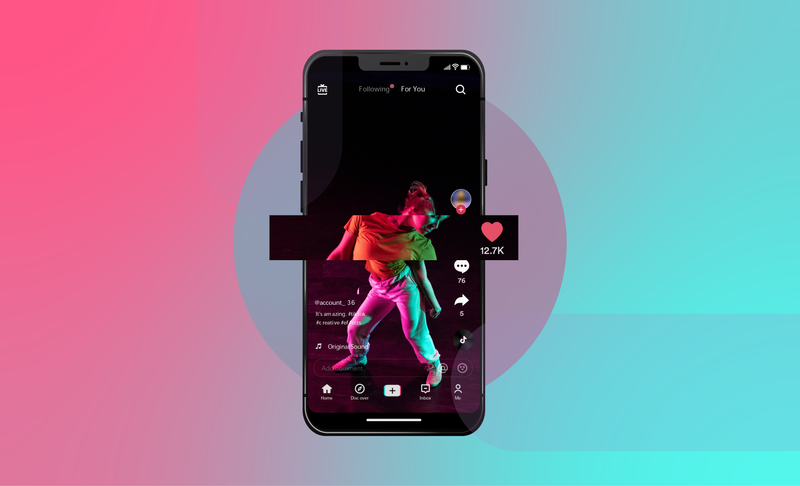 From established influencers to international brands and celebrities, everyone is doubling down on their TikTok presence.
TikTok has become a priority for creators today if they want to improve their branding and reach out to more people.
That's why it's important to take conscious steps to get more viewers on TikTok. This is a detailed guide on how to get more views on TikTok:
What is a TikTok View
Views are classified differently by different social media platforms.
When someone watches your video on TikTok, it is recorded as a view. Whether the video autoplays, loops, or the viewer repeats the video, it's considered a new view for your TikTok video.
TikTok does not count views from a creator's account when they watch their own video!
How Long Does it Take to Get Views on TikTok?
As soon as you publish your video, TikTok shares it with 500 random users.
Your followers will also see your latest update on their TikTok feed, so you'll begin receiving views as soon as you publish a video.
By following some of the tips and tricks we cover below, you can further improve the number of views instantly.
What are the Different Ways to Get More Views on TikTok?
TikTok, being one of the fastest social networking platforms is now home to tens and thousands of established creators that compete with each other to improve their presence.
That's why you need to make consistent efforts to stay on top of the competition.
The goal of any TikTok creator therefore must be to ensure that they grow consistently and improve their views, reach, and audience retention with new videos.
Here are some of the best ways to get more views on TikTok:
1. Use the Right Hashtags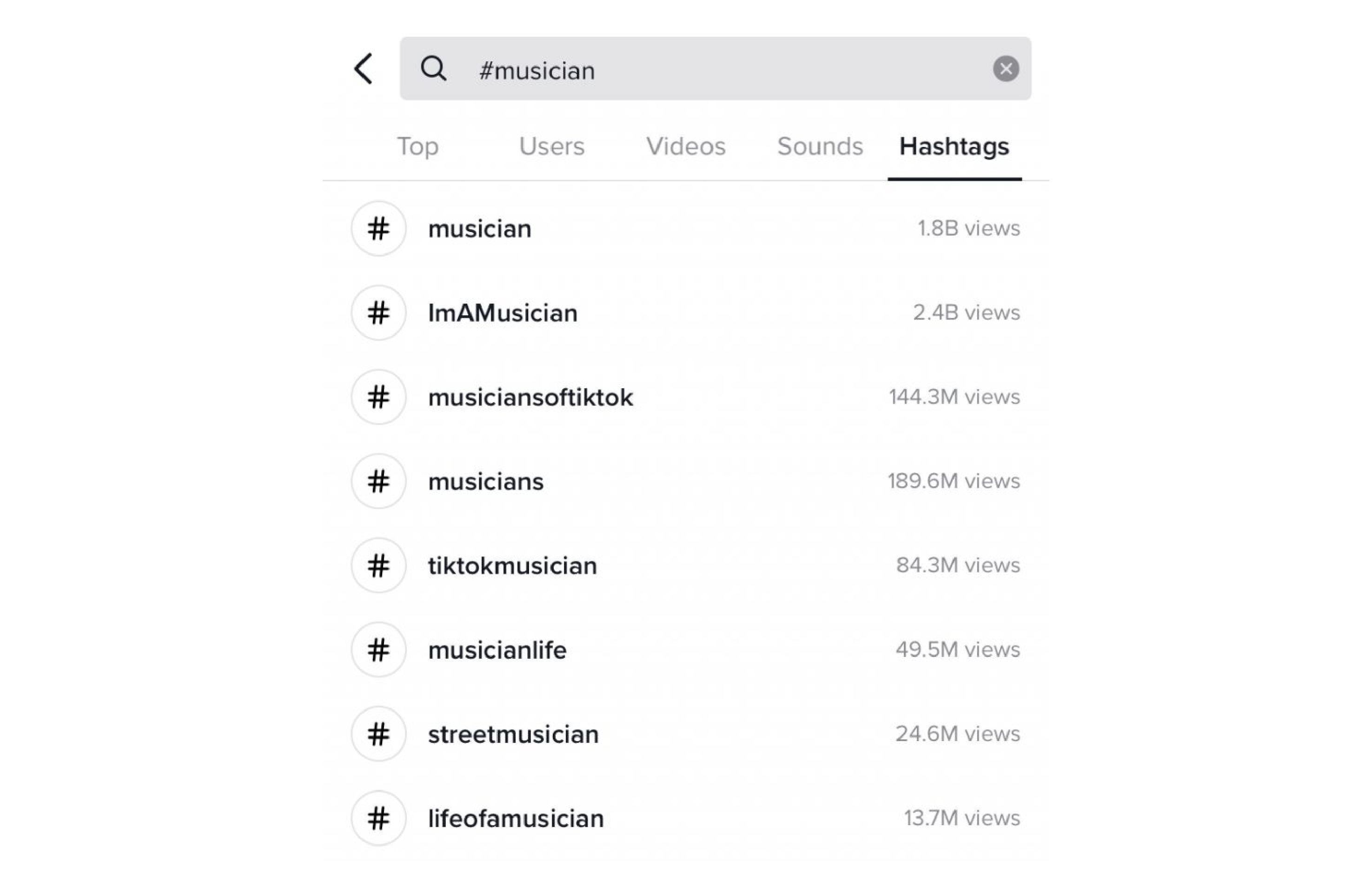 Hashtags are an integral part of TikTok, as it is the primary sorting filter on the platform.
TikTok uses hashtags to identify the intent of a post and direct the post toward an audience that could be interested in the video.
If you want to reach the target audience that loves the niche you create content, it is an absolute must to make use of the right hashtags.
There are also hashtags that are trending or have lots of interest around them.
Identifying such hashtags by tapping on the "Discover" tab, and then clicking on the "Trends" option is a great way to create content that has all the possibilities of going viral.
To get the maximum reach and engagement, it is highly recommended to use a combination of really popular hashtags, topic-relevant hashtags, and a few less popular hashtags.
2. Add Engaging Captions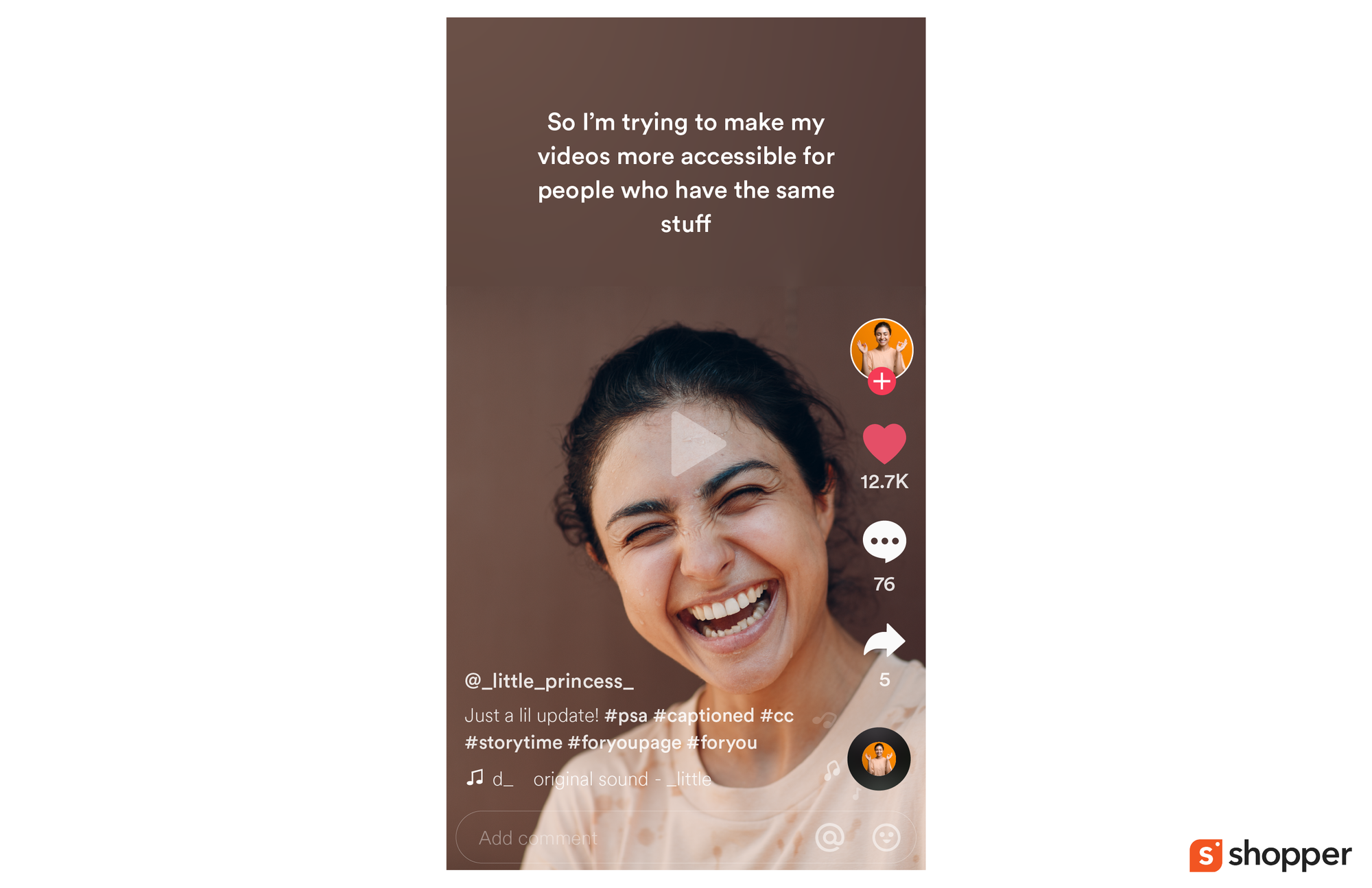 Captions on TikTok work!
Yes, you only have a limited 150 characters to play around with when it comes to TikTok captions, but when used right, this can be more than enough.
So how do you craft that perfect TikTok caption that works?
The first thing you need to remember when it comes to captions on TikTok is to make sure that you tell your viewers what your video is all about.
Another great strategy is to write captions that are engaging or prompt your followers and visitors to take some action like leaving a comment or sharing the post.
Having an interesting caption on your posts also helps people explore more of your profile!
3. Aim to Get Into the "For You" Page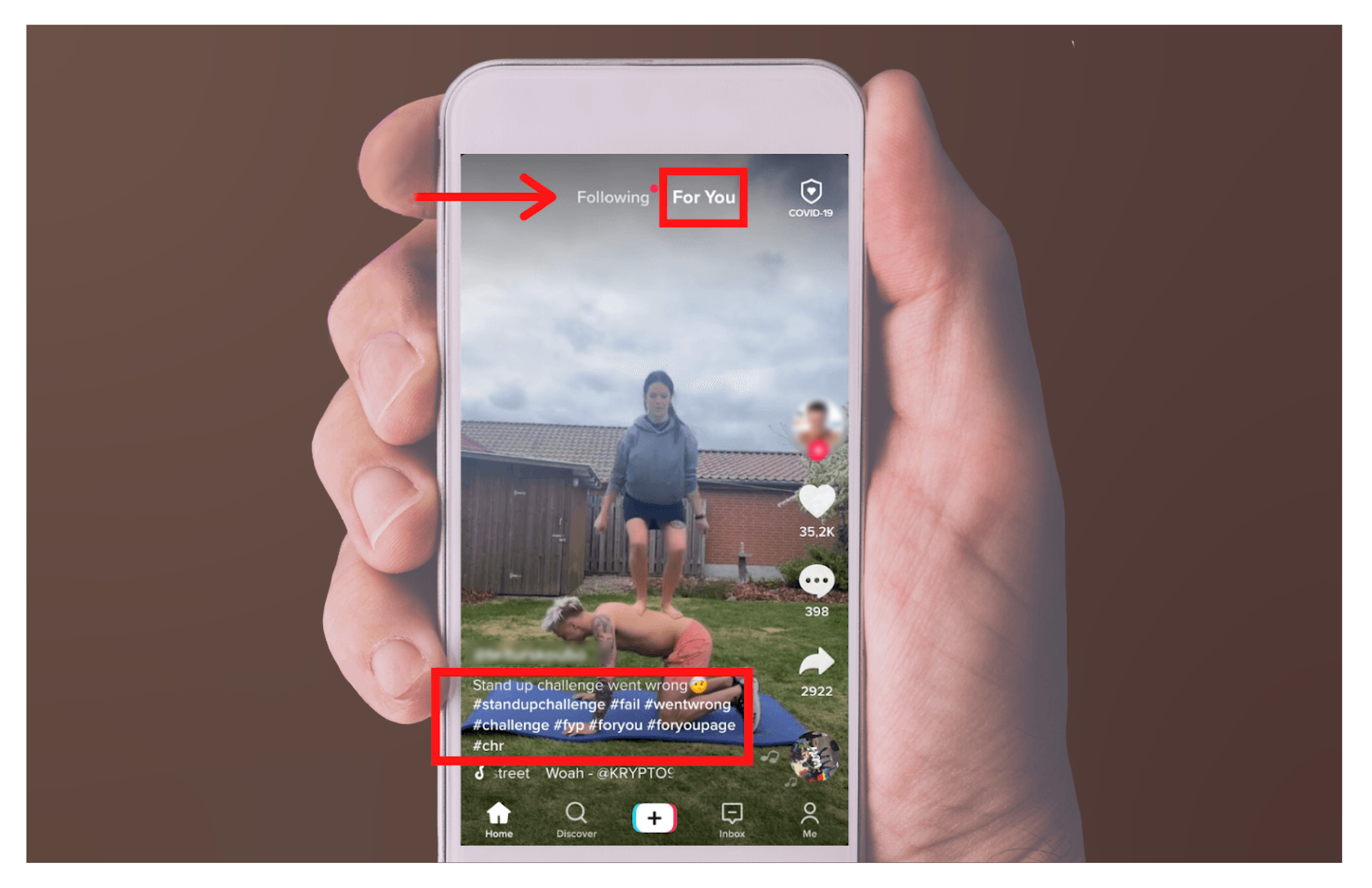 Getting your post featured on the "For You" page on TikTok is the biggest win.
Not only does this guarantee an instant boost in the number of views, engagement, and discoverability for your post, but it also helps in the long run.
Usually, you get the most engagement immediately after posting the content due to the post being relatively new and fresh.
However, it starts to drop in a few days and it becomes very hard to get eyes on your post by this time.
If you get your content featured on the "For You" page, it ensures that you get views continuously, even without thousands of followers.
4. Take Part in Trending TikTok Challenges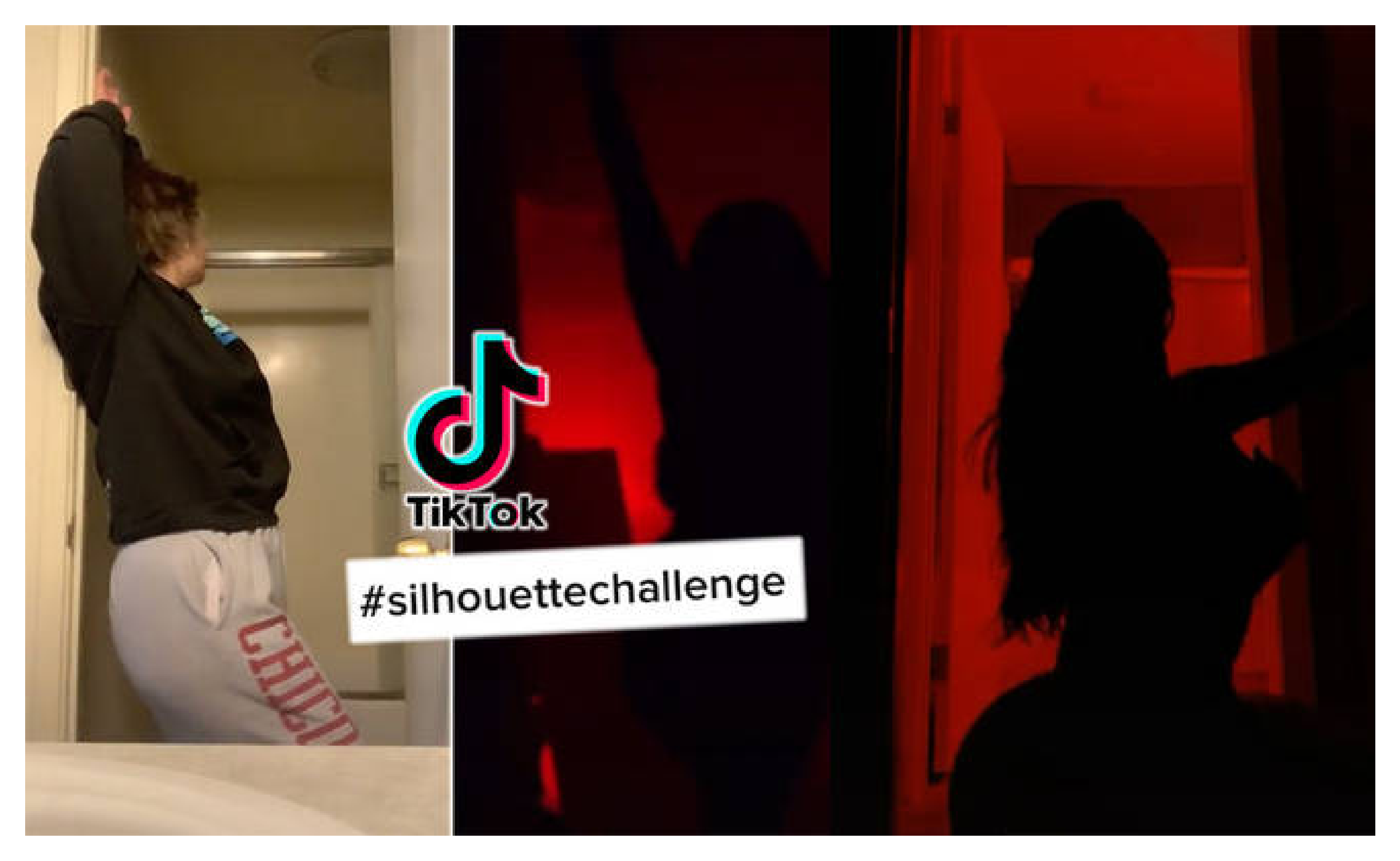 TikTok is never shy of amazing challenges and most of these are great growth opportunities.
Take your TikTok growth to the next level instantly by taking part in some of their trending challenges at the soonest.
It is also relatively easy to find some of the trending challenges on TikTok, as you only need to scroll through the discover page and keep an eye out for challenges.
Almost every single challenge on TikTok is accompanied by a hashtag.
Another easy way to keep track of TikTok challenges is to check out the trending sounds and scroll through to come across content from creators taking part in challenges.
5. Short TikTok Videos Work Better Than Longer Videos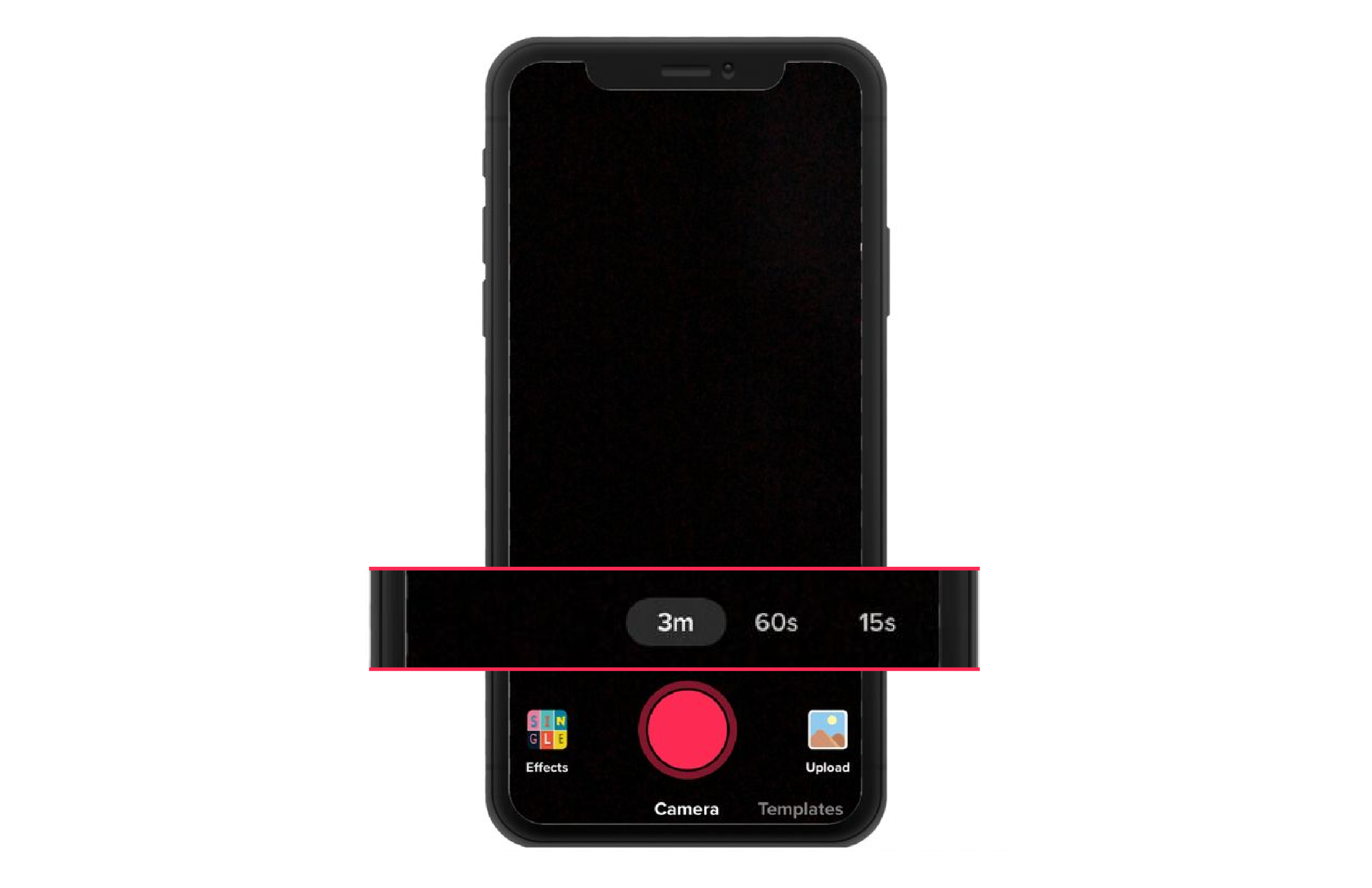 There is a reason why platforms like Instagram and YouTube introduced Reels and Shorts.
Short videos have a lot of demand, and there are lots of people that prefer them over long format videos for their compact nature, and engaging content.
Yes, TikTok does allow you to create content that's up to three minutes long in duration.
However, if your goal is to consistently get more views and engagement on your channel, we highly recommend that you go for short videos, over longer videos.
Another benefit of going for shorter videos is that someone is more likely to re-watch it multiple times than longer videos.
Every time they do that, you get more and more views.
6. Connect and Interact With Creators in Your Same Niche
TikTok is all about learning, and consistently evolving into a better creator, all the time.
That's why it's essential to know your target audience and create content that reaches and influences them.
By connecting and interacting with creators in your same niche, you get an idea of what works, and what does not.
You also get an endless supply of content ideas and inspiration that leads you to an intended audience.
Commenting on some of the videos of these creators is also a great way to improve engagement, build relationships, and get the attention of their followers, who are interested in your niche.
This will help you generate more likes, comments, and engagement for your TikTok videos.
7 Create Duets With Other TikTok Creators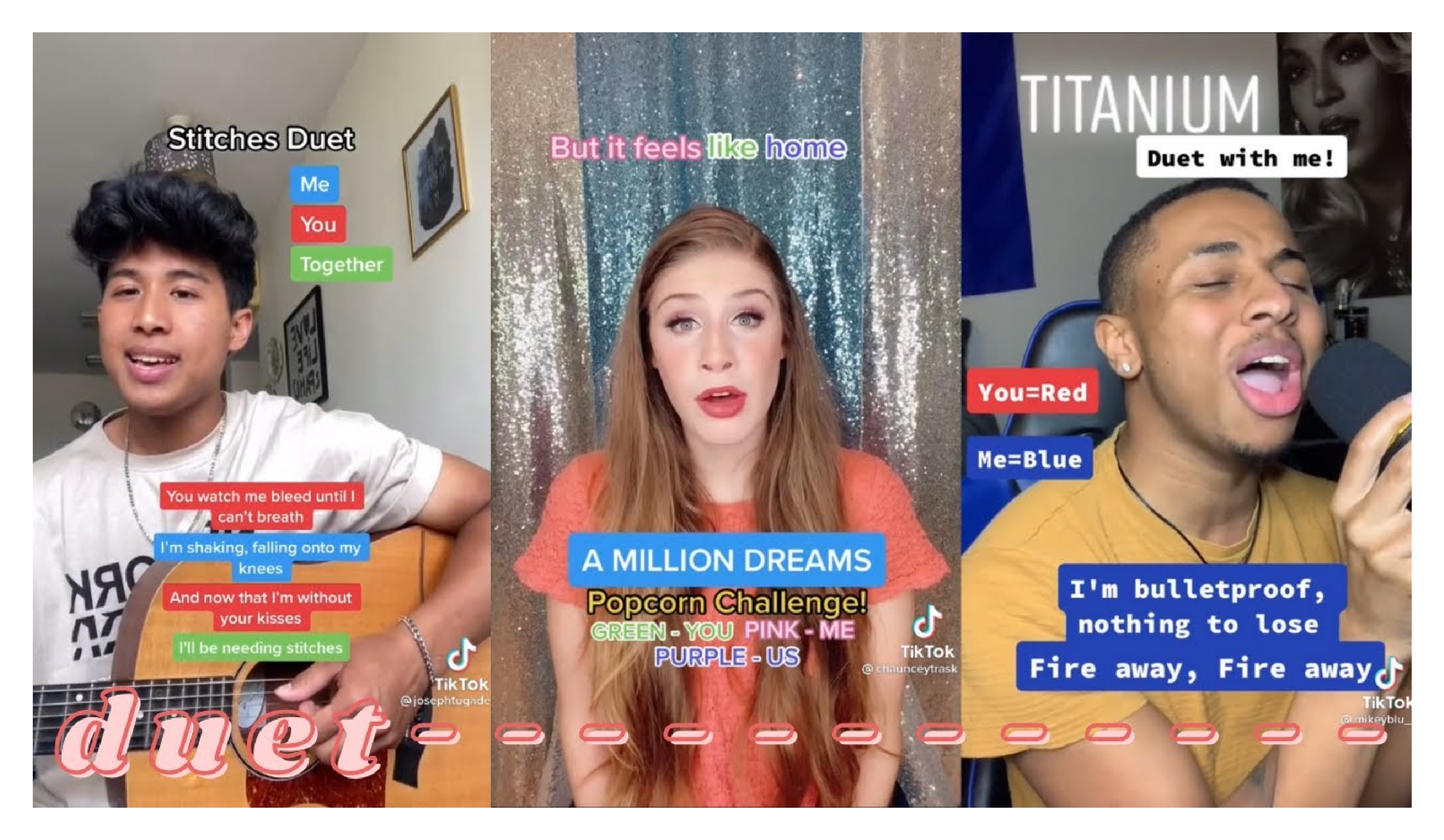 Duets are a great way to improve your overall reach and discoverability on the platform.
If you are new to TikTok duets, they are basically, a split-screen feature that allows you to collaborate with other creators on TikTok.
You can sing along, create funny skits, add fancy dialogues, dance together, and whatnot. The possibilities are endless!
The best thing about duets is that it gets shared with followers of both creators.
If you are collaborating on a duet with a TikTok creator who already has hundreds and thousands of followers, you instantly improve the chances of getting tens and thousands of views on your video.
8 Be Consistent With Your Video Uploads
It's pretty hard to predict which videos go viral on TikTok, and there is only one way to find out if a video will go viral or not - by creating more videos!
Consistency on TikTok is key if you have any plans of growing up.
Not all videos will have the same engagement and interaction as you would expect in most case scenarios.
However, by staying consistent, you make sure that viewers get a continuous supply of good content.
This will make them subscribe to your channel, and consider checking your account now and then.
Every time, they play one or more of your videos, they register a new view!