How to dress for a date in a budget?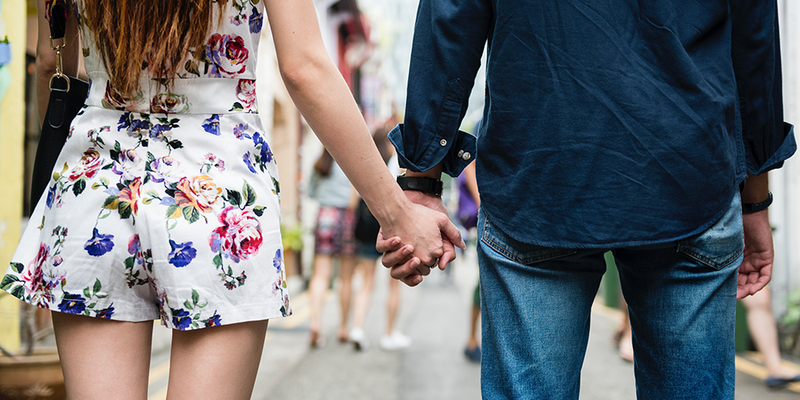 You're on a date. Finally, after months of waiting.
You want to dress to impress. As luck would have it you don't have anything for a date.
Here's what to wear on a budget.
Take stock of your closet
Our closets are often filled to the brim with items we never even got to remove the tags from or ones we never used much of. We're used to a purchase spree. Shopping gives us satisfaction, even though the mindless items we pile up on our carts don't do much good for us later down the road.
It's essential to dig through your closet and take stock of whatever you have.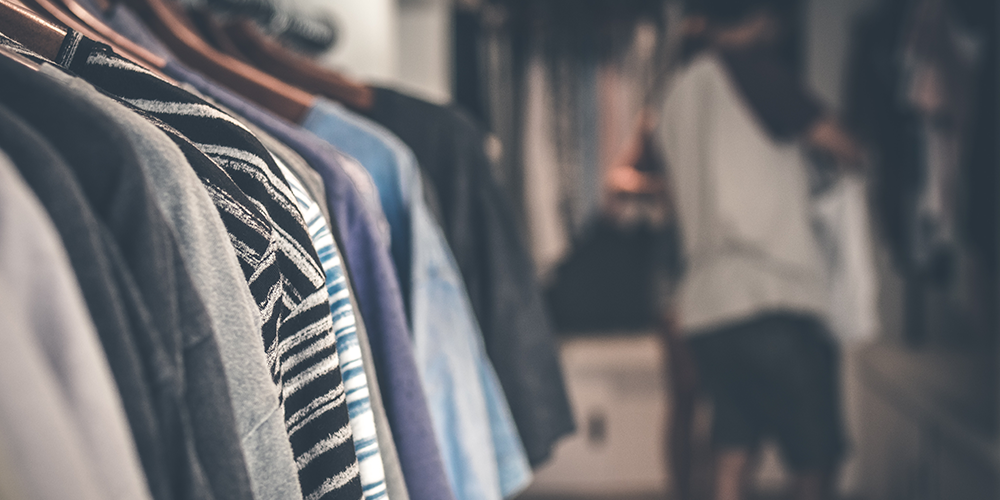 You might realize you don't need a new dress in fact. You can pick one from the endless collection at home.
You could have two dozen shirts neatly tucked inside
What about sandals?
What about other footwear?
Do you have pants you never wear because they need ironing?
Separate items into what you'd want to envision yourselves in. You might to try your best picks on and see if there's anything you like more than everything else available.
Ones you don't like can take their place in a pile. The ones that don't fit can be gathered in another pile.
The ones that don't fit you are not necessarily bad. They could be good enough for someone else.
You might want to trade them and get something else in return. Still easy, is to auction them off on eBay.
Sell, trade or give it away to charity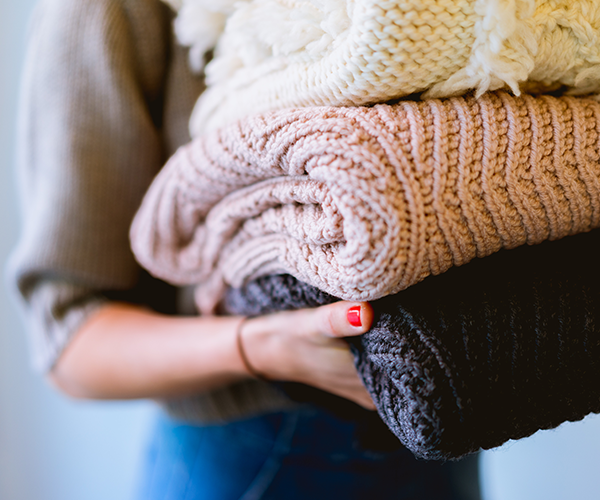 This could be dresses, shirts or purses. Purses if from a recognized brand are generally in vogue.
Women clamour for them online to the tune that hundreds have set up in the business of buying and selling second hand purses online.
What prevents you from doing the same?
You have just made a few dollars clearing your closet off items you don't need.
Shop classics
The problem often isn't enough clothes, the problem often is nothing date-worthy.
Write down items that you really want and that you can use for any date. Quality clothes even few in number where you look beautiful is so much better than a wardrobe full of cheap rustics.
That's why even if it costs a pretty penny stock up on classics.
To enhance your look you could complement what you wear with the help of earrings or a chain necklace.
A guy good looks are enhanced with a wrinkle-free shirt. A vest can be added to further the look.
It all boils down to the style you prefer rather than anything else.
These items you purchase should be able to stand the test of being washed without coloring off or fading.
You will never go wrong with dark jeans. Quality ensures they don't fade quickly and even if they do that's still a fashion statement.
An item you can pair with jeans are leather boots. Good quality boots can last a lifetime.
You might have realized to wear something good you only need a few things. Scaling down is the key.
Discover what's on cheap
Here are other ways to discover discount items:
Highly Irregular
Marked as irregular they're called so because they miss perfection in size, shape or color. There's not much damage though. Strictly go with firsts, and not seconds and thirds. They are bottom of the line and have irreparable flaws you can do nothing about.
Buy At the End Of the Season
At the end of season stores not only give out discounts on expensive items but anything they have too much of. Mother's day frenzy ends is huge discounts.
Your true value
The inner value who you are from within doesn't stem out from what you wear and how expensive you look. All in hall, it's what you are inside that matters.
Don't change yourselves seeing everything that others wear. The person inside doesn't change with clothes.
Clothes will not make you a different person, they don't give you more confidence or alter you.
Don't let dressing for a date eat into your budget. With our tips it won't.
Happy dating.