Beginner
How to Do TikTok Transitions
With TikTok transitions, you can create scroll-stopping content in less than a minute. In this article, we'll walk you through adding transitions to TikTok yourself.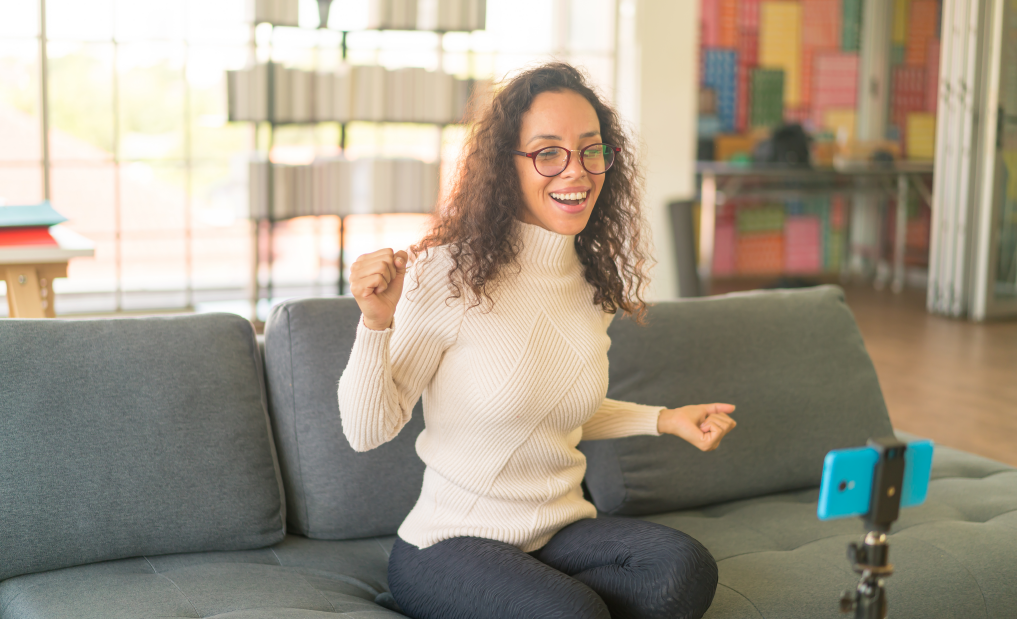 We are constantly trying to find new ways to introduce content that stands out.
The TikTok transitions have been a popular choice for many creators since they open up a wealth of possibilities. From trying out different combinations of clothes to introducing a new look, almost any changes can be made into a transition.
There are also creators that mostly make transition videos only that continue to find new ways to do transitions.
From finger snap transitions to hat tricks and outfit challenges, options are many for transitions on TikTok.
So how do you make those interesting TikTok transitions?
Here is a step by step guide that has everything you need to know about TikTok transitions:
How to Do Transitions on TikTok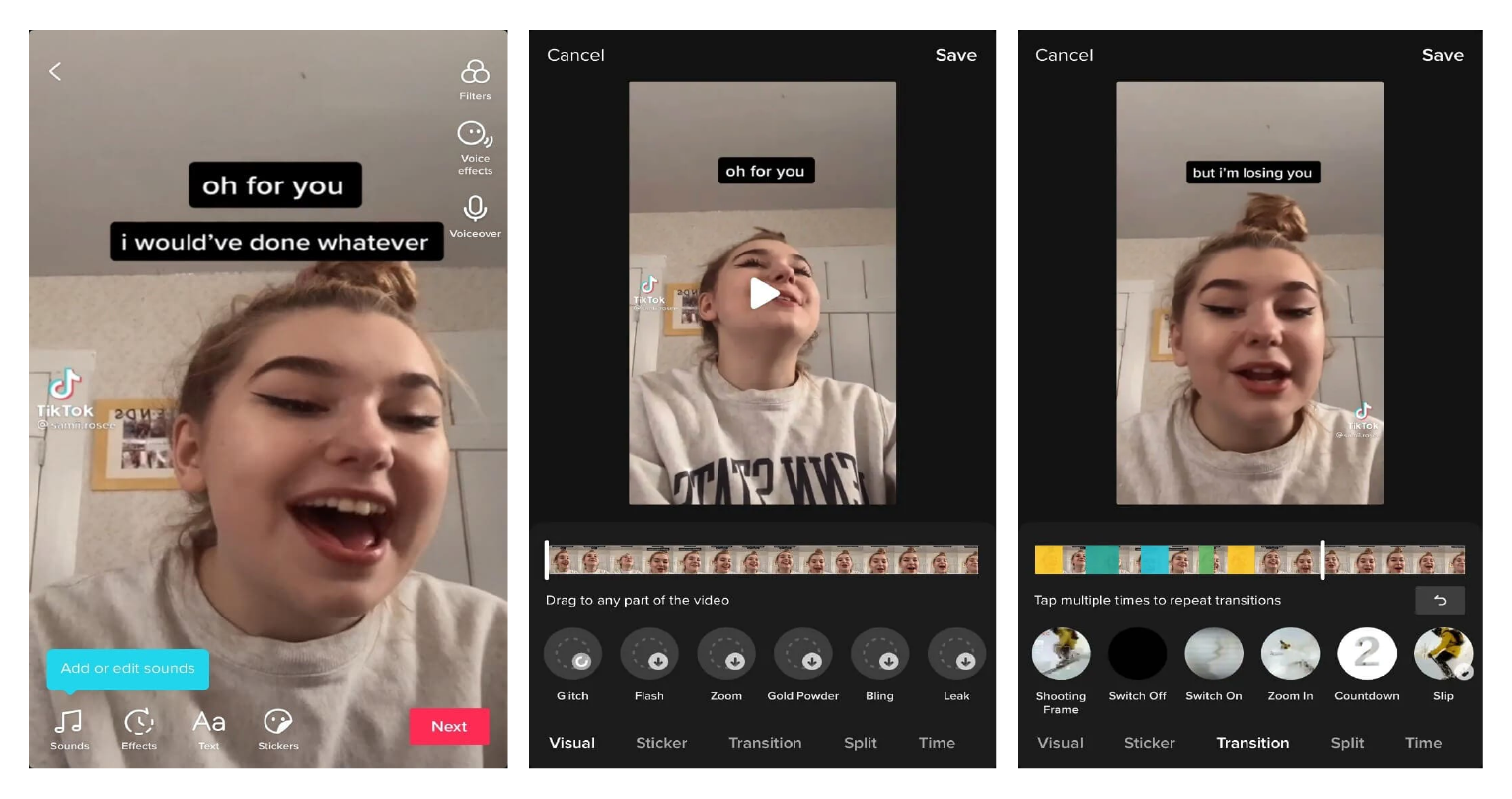 You can make the most out of your 60 seconds by capturing the audience's imagination with Transitions.
You can click the record button, and only need to lift the finger to stop recording and add a new clip. Once that's done, you can proceed to the editor and adjust the time accordingly.
Before you start recording, make sure that you have a transition theme ready. Get the outfits, accessories and items you need ready and make sure that you set the camera somewhere stable.
For TikTok transitions to look smooth, it is important that you stay in the same place on multiple shots for continuity of the video.
If you are new to TikTok and not sure about how to do transitions on TikTok, follow these steps.
Launch the TikTok app on your device.
Log into your account and look for the '+' option towards the bottom.
You can either upload a video or use the TikTok camera.
If you are recording with the TikTok camera, press the red button to capture video.
Press it until you have the full first part of your transition.
Now change clothes, snap your finger, change lights or add the change that you want.
Long press the record button again to continue recording the next part of the video.
Once you are happy with both the first and second parts of the video, click the red checkmark.
This will take you to the video editor screen.
From there, trim both videos and see if they are synced together.
Add an audio track that connects with the transition effect or use trending songs.
You can also add transition effects from the editor screen to make the transition smoother.
Click on next, add a caption, include hashtags and hit the publish button.
Check out the 'For You' page on TikTok to see some of the trending videos to find out popular transition videos that are live on TikTok.
You can also follow creators that do really good transitions to get some inspiration and ideas for trending TikTok transitions.
Best TikTok Transitions to Make Trending Videos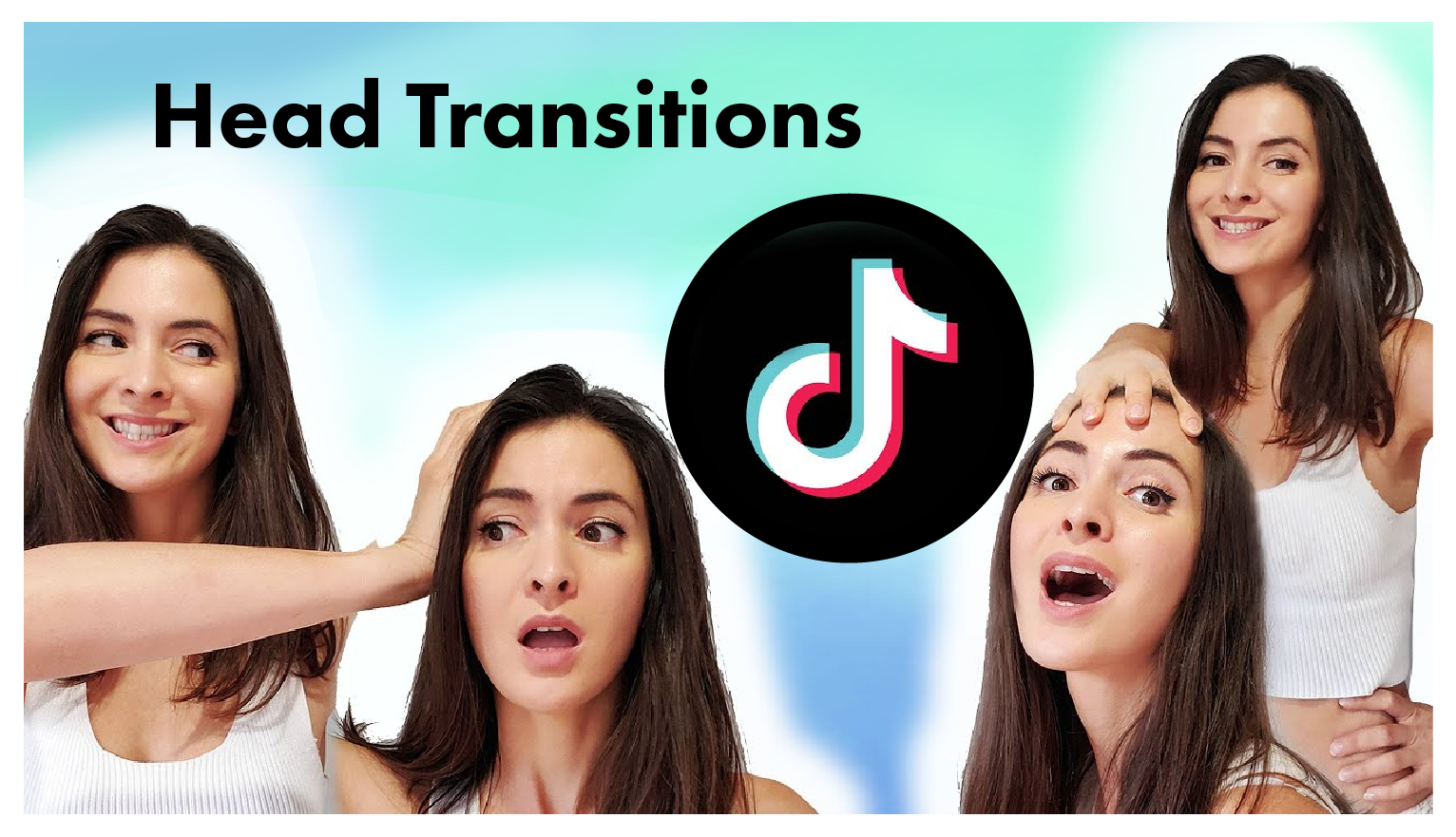 Even though trends on TikTok don't remain the same, you still have plenty of options to choose from. However, some of the transitions are evergreen and bring engagement if creators can execute the videos smoothly.
Here are some interesting TikTok transitions to consider:
Hand Swipe Transition
This is a really cool way for beginners to get the idea of how to make transition videos and it's relatively easy too.
For the first part, you move your hand from one side to another, then add a pause, change clothes/location/lighting or make yourself disappear by moving out of the frame.
Make the next part by continuing to move your hand.
Hoodie Transition
One or the other hoodie transition is always trending on TikTok and that's why it's definitely a must-try.
You can go really creative with hoodies - throw away the hoodie and change into it after the transition, or smash a hoodie, wearing a different dress and come back wearing it. The opportunities are endless.
Head Transition
Head transitions are really cool and almost makes you think that there are two people involved in the video. However, you might be surprised to know that head transitions only need one person and the phone.
Creators can make use of their creativity and have anything from pushing your head to one side of the frame to making it look like the head popped off entirely.
Pro Tips on How to Do Transitions to Go Viral
Now that you know how to do transitions, the next thing you should focus on is to make sure that your TikTok video reaches the intended audience.
Following some of the basic TikTok strategies can help you make videos that have more chances of going viral. Check out and experiment with some of these pro tips to help your next TikTok video become trending and rack up the views:
1. Get the Help of a Friend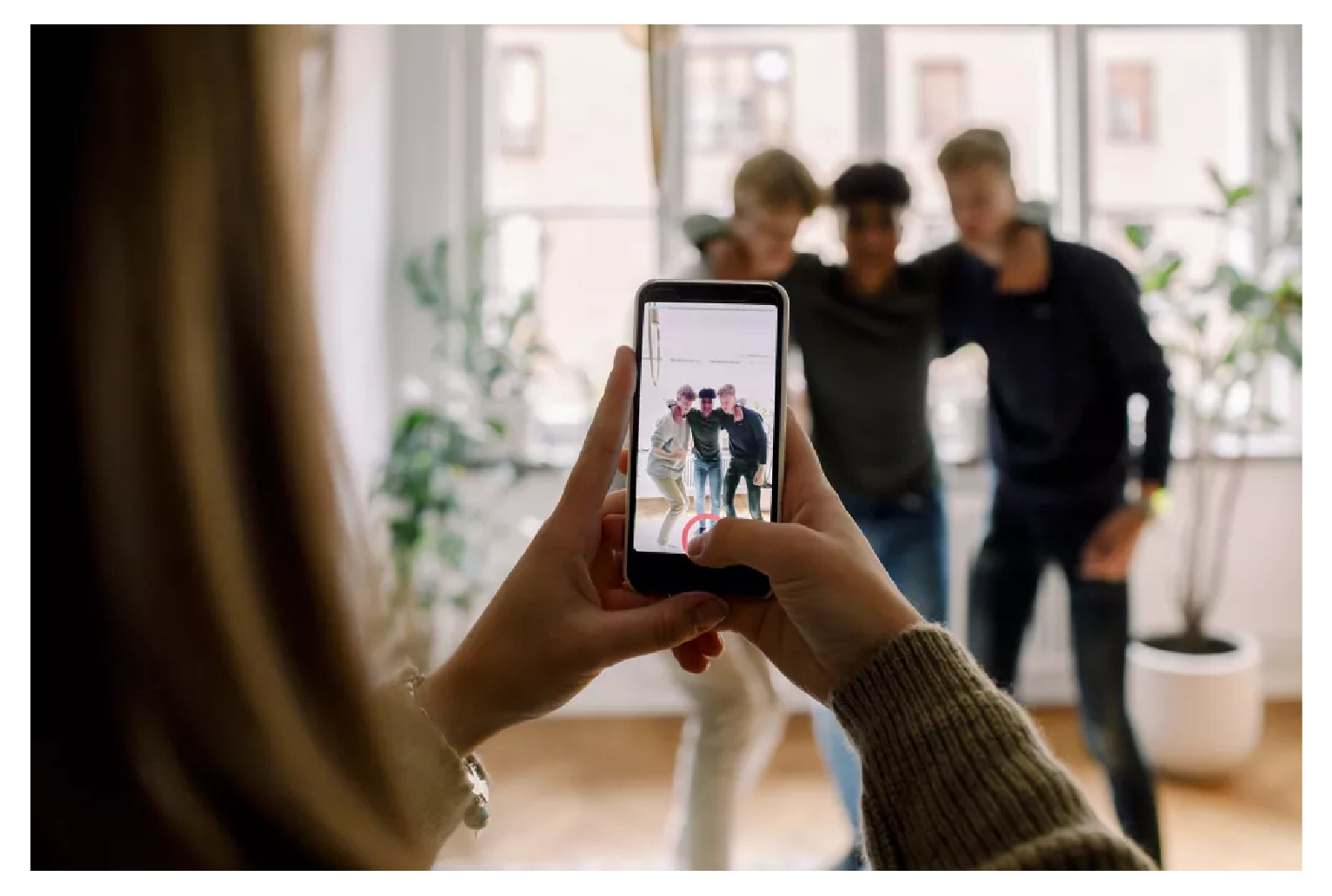 Making TikTok videos by yourself is completely possible.
However, if you are into advanced transitions, it helps to have a friend or somebody holding the camera for you.
For transitions to be smooth, maintaining continuity is really important. When you have a friend to help, you can make sure that you stay in the same position throughout the entire video and don't change the location of the camera.
2. Crop the Video to Make it Smooth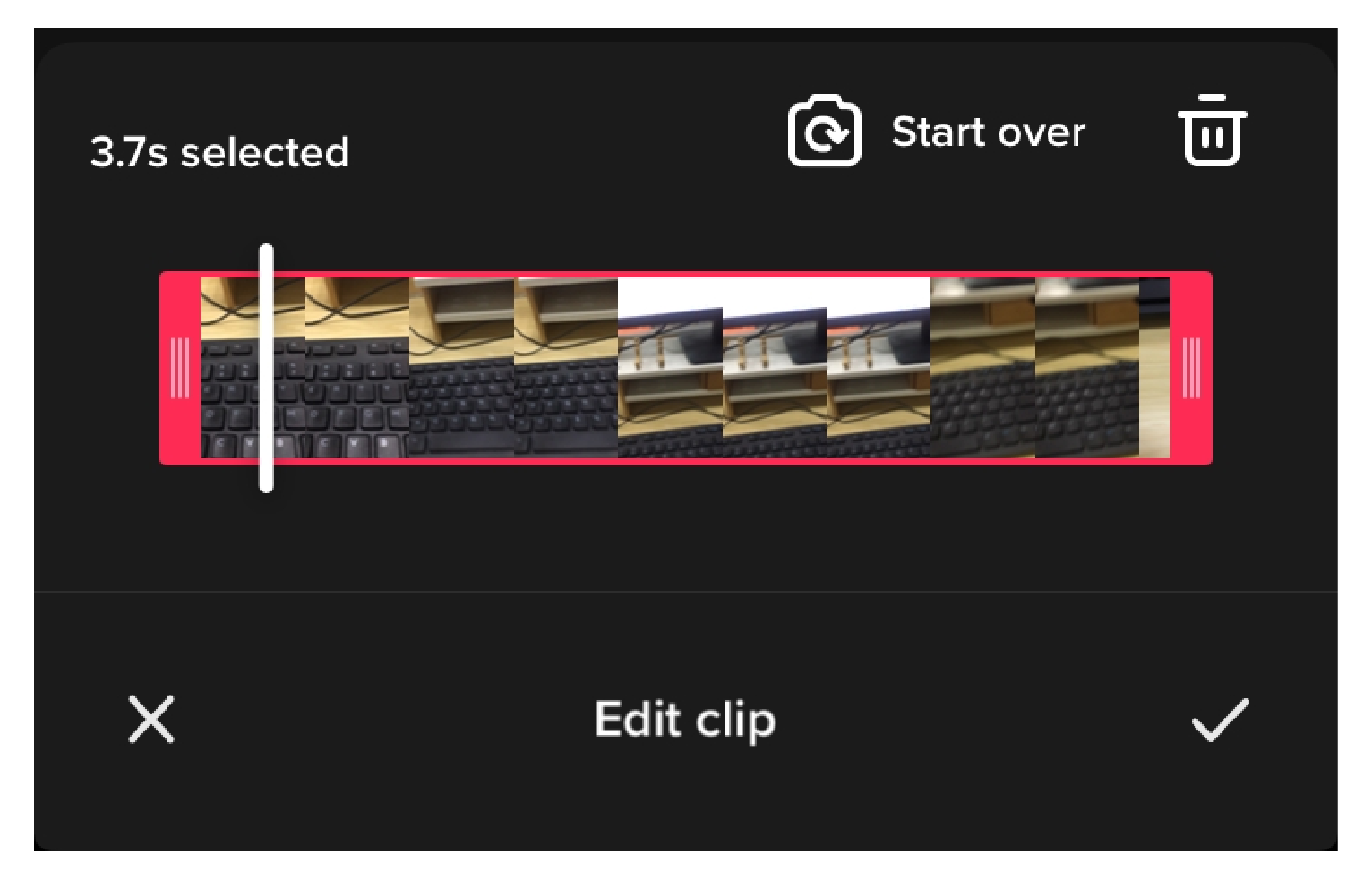 Don't rush through the editing of your transition videos.
Transition videos require you to spend some time in the editing department and that's why it's absolutely important that you emphasize crop and trim.
Transitions usually have two or more parts and that's why it's necessary that you merge the videos perfectly to ensure that there is a great sync between the two parts of the video.
3. Check the Different Transition Effects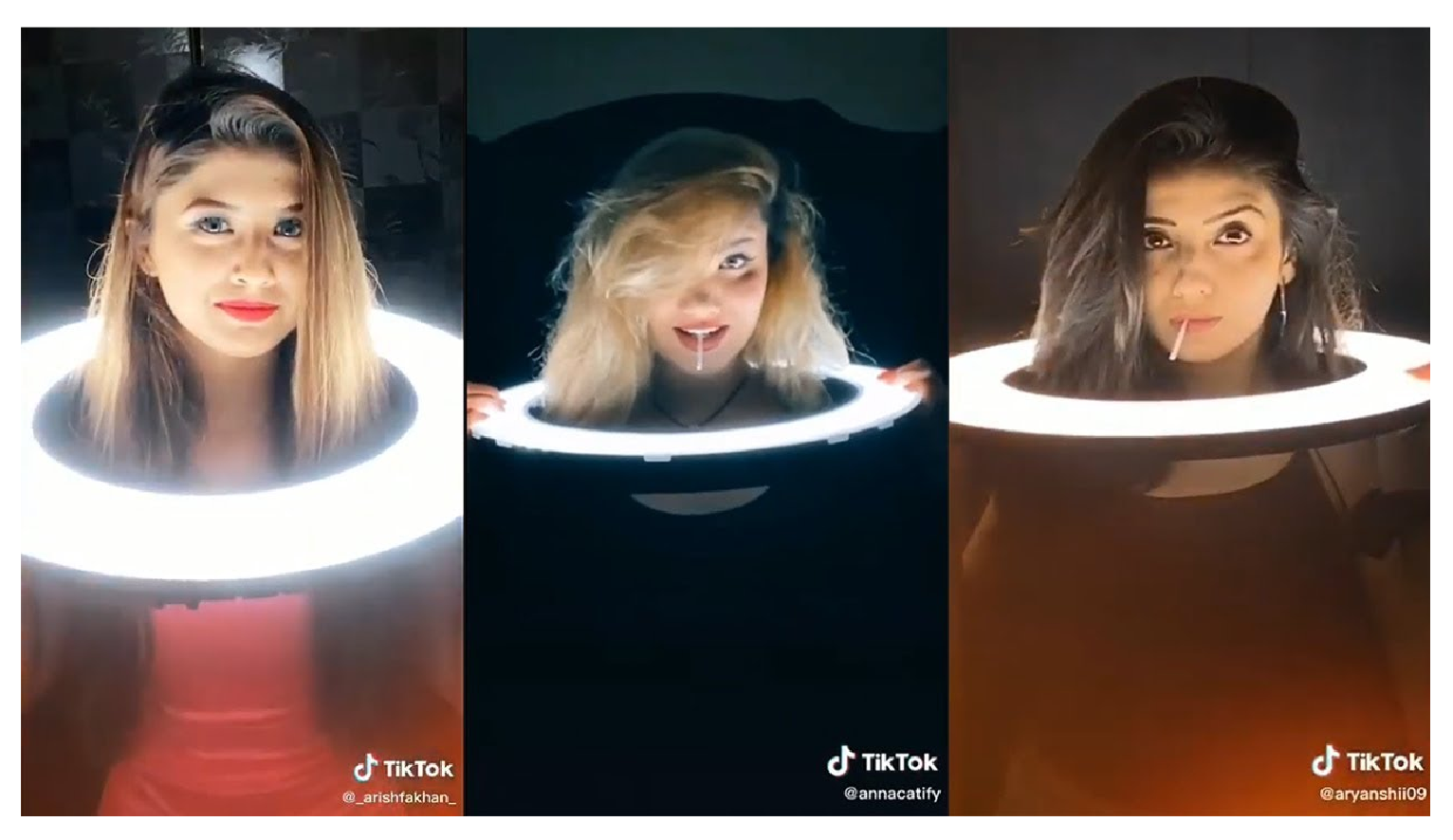 TikTok offers plenty of different transition effects that all have a unique impact on your video.
To make the most of the opportunity, it helps to go through different effects and see what works for the particular transition video you are working on.
Some effects look better for a particular video than others and that's why it helps to check out the different options you have.
4. Maintain Continuity Throughout the Videos
When it comes to transitions, it is important to remember where you stop the video.
Always remember how you ended the last video or go back to it before shooting the next part. This ensures that you have two parts of a video that are completely in sync.
Find a place to set up your camera or make sure that your camera is grounded at a place where it should stay throughout the video (in most cases).
Zoom in/zoom out and glitch effects are really effective ways to give the impression of continuity even when the video is a bit de-synced.
5. Select a Solid Background for Your Transitions
Solid backgrounds work really well for transition videos as it ensures that the focus is on you, rather than the background.
RGB lighting and rings lights are ok as they are not something that can draw the attention of a viewer.
However, it is always best to keep objects and items like photo frames or vibrant decor out of your transition videos.
Another great benefit of using solid backgrounds on TikTok transitions is that they are easy to adjust even if you change position slightly on the different parts of the transition video.