Intermediate
How Creators Are Using Coupons To Boost Sales
Discount codes and coupon usage are always a win-win situation for creators and brands. By offering straightforward discounts and coupons through your creator platforms, you enable customers to purchase their favourite products at a discounted price.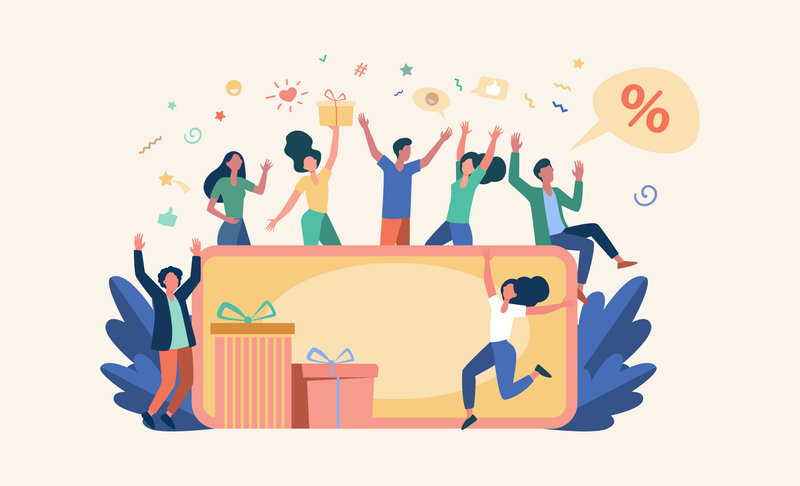 Who doesn't love a good bargain? Especially when it's something you have been keeping a close eye on for a long time! Fortunately, most of the leading consumer brands out there understand this aspect and offers a key solution.
Discounts and coupons on digital products let you save a small percentage of your total checkout price. This innovation was so powerful that it prompted more customers to buy products thanks to the reduced rates.
Creators and brands were quick to notice the potential of offering discounts and coupons to increase their revenue. This also helped creators connect better with their audiences by offering them a chance to win some savings.
By now, it's clear that discounting works great for digital products. If you are not sure about how creators are using coupons to drive sales, here are some interesting options to consider:
Increase Awareness Among Your Followers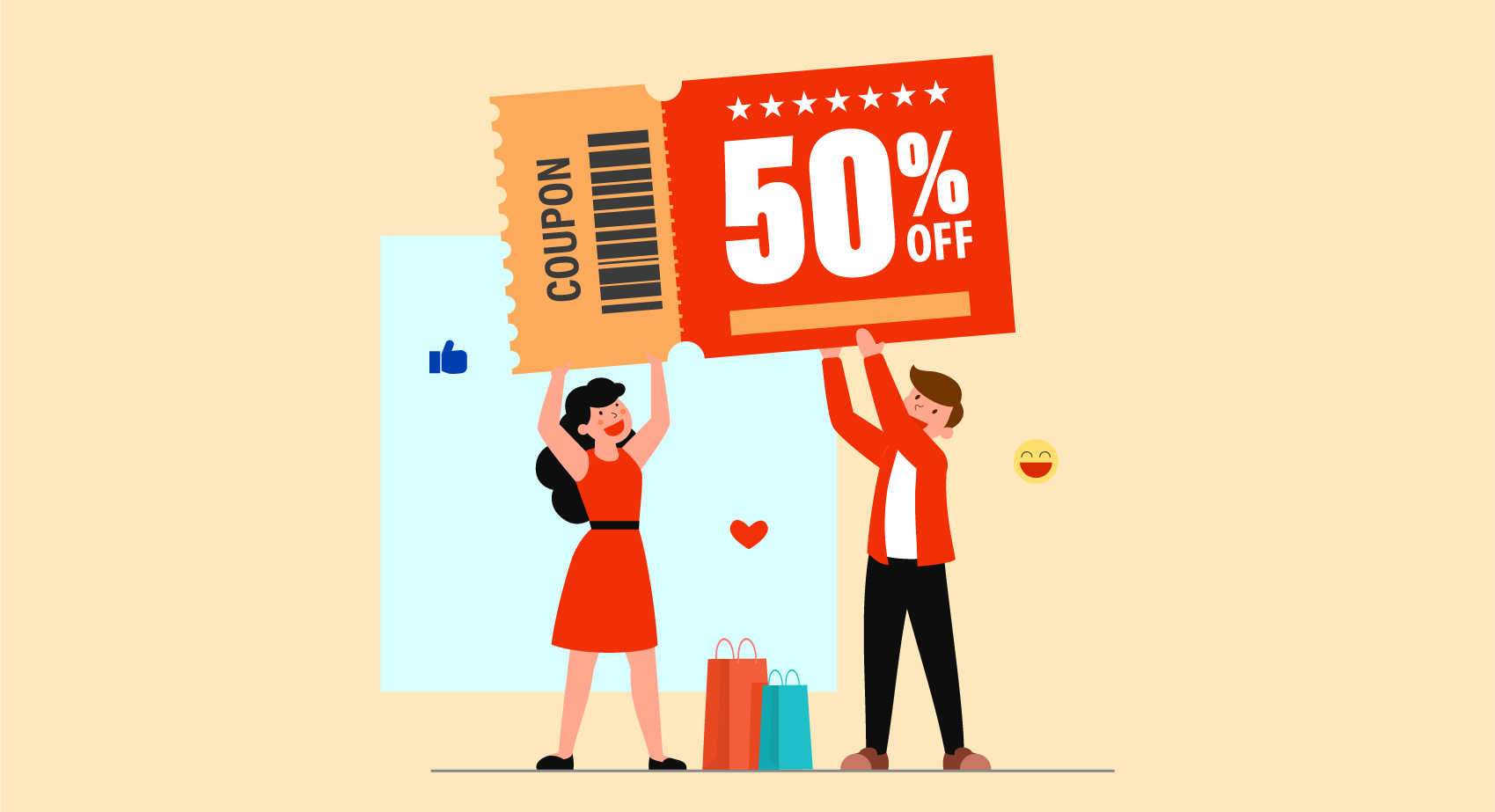 Even though there are plenty of discount codes and coupon codes listed on websites like ours, the advantages of using coupon codes and discounts are still known among very few people. If you are a creator who has hundreds and thousands of followers, you can make use of this reach to get the word around.
Create content that helps your followers understand the benefits of using discount codes and coupons. Creators can also share their coupons and discount codes on the description of the video and direct their followers to check out these to improve the chances of conversions.
Attract Followers With Discount Code Giveaways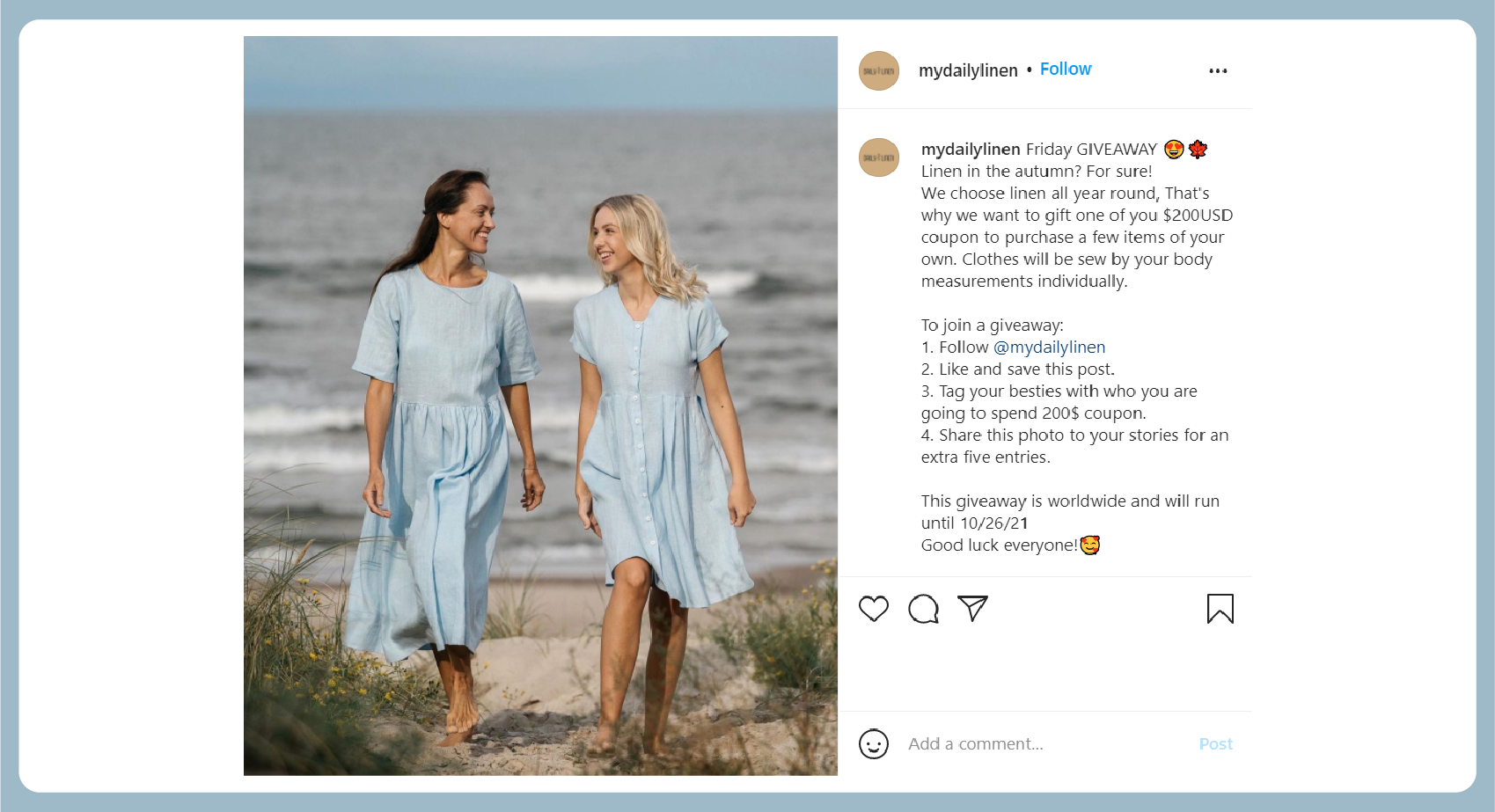 Giveaways are a great influencer marketing strategy that has been proven to offer amazing results from a creator's point of view. The best thing about hosting giveaways is that you are guaranteed to get a boost of new followers, and organic traffic. By hosting a giveaway of discount codes and coupons, you are also naturally introducing and in a way forcing more people to be curious about how discount codes and coupons work.
Creators who have multiple affiliate partnerships and discount codes of different products can improve their sales and revenue by hosting giveaways as it will instantly improve the discoverability rate. You can also craft your discount code giveaway and phrase it in such a way that people check out some of your generic discount codes on their purchases.
Giveback to Your Loyal Subscribers and Followers
Managing a good connection between creators and their followers/subscribers is important for consistent growth. If you are successful in establishing trust with your followers, they are more likely to recommend your content to their friends, and guaranteed to remain lifelong subscribers to your content. They also invest a lot of their valuable time and energy in watching the content you create. When you have an option to give back to them, you further strengthen this bond.
Create a discount code by yourself or with brands you have active partnerships with. You can consider creating a promo code for your products or services, or share a special discount with some of your most loyal subscribers. Make them feel special and use this opportunity to improve your social relationship with existing followers to improve your sales.
Product Launches are Perfect With Discounts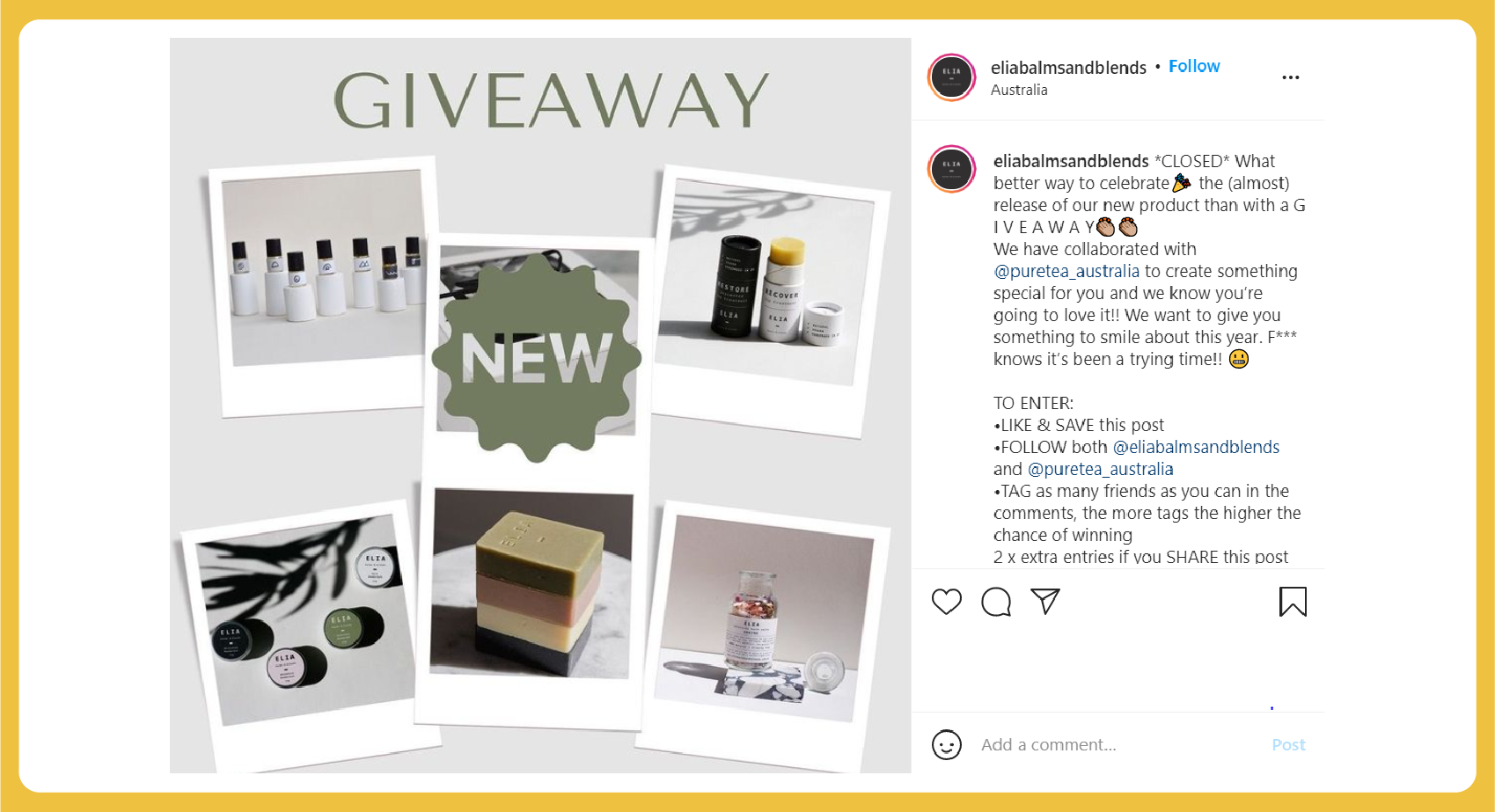 Regardless of the niche, you create content on, if you have products to sell, adding discounts is a great way to build an initial interest and reach for the product. Making people aware of a new product or service is often one of the most challenging aspects when it comes to marketing. That's exactly where penetration pricing comes into play, especially if you are an influencer marketing creator that depends on social media platforms.
You can consider offering discounts on a wide variety of products like e-books, courses, brand products and many more items. The best time to offer these discounts are before your launch, so it's always best to plan these type of content and discounts ahead of time.
Seasonal Holidays are Best for Coupons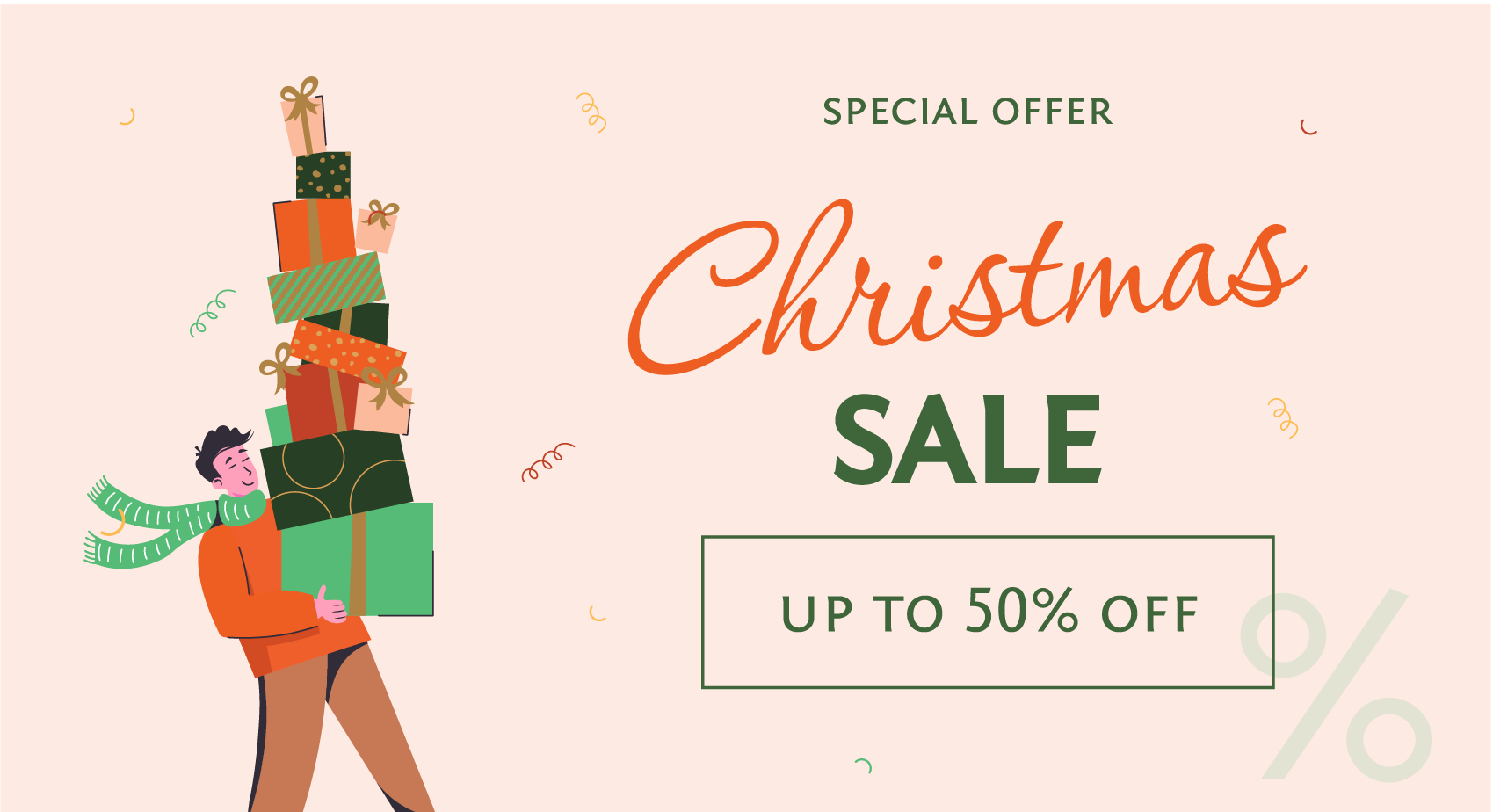 A lot of active shoppers, especially those that spend most of their time shopping online wait to buy products they have had an eye out for during holidays and seasonal sales. For creators, timing is everything and with the right coupons, used at the right time, you are guaranteed to drive sales and earn epic commissions.
Holiday seasons are also a time when leading e-commerce platforms like Amazon and Flipkart introduce great discounts and deals. Consumers look forward to sales and whenever they see the word discount and coupon, this would naturally increase the chances of your followers checking them out.
Highlight Time Limits for More Engagement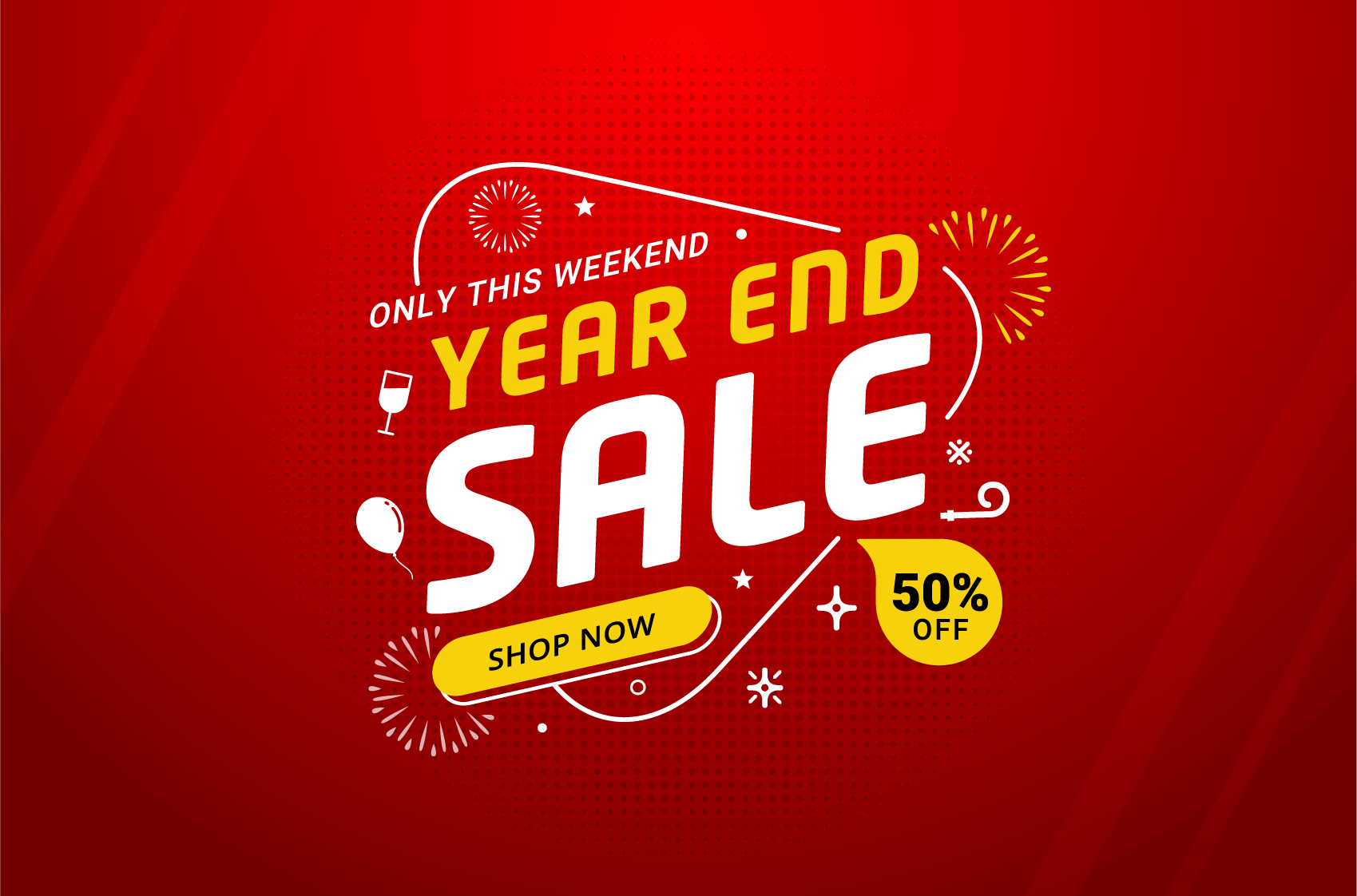 Imagine that you come across two discounts like these on November 7: "Place Your Order by 12 PM on November 8 to get 30% Off!" and "Get 30% Off Your Order". Which one do you think has the higher chances of engagement? It would be the first one since you only have one day to claim it, whereas you would think that you have an extended deadline for the second one. Just like how important timing is, using the right phrases is equally or if not more important.
Creators need to make sure that they use the right phrases on all of their content to get the maximum reach. Click-bait titles if used right, has time and again showcased how much impact they have on bringing in engagement to your content. Therefore, always make it a point to highlight time constraints on your coupons and discounts.
Give Emphasis to Follower Feedback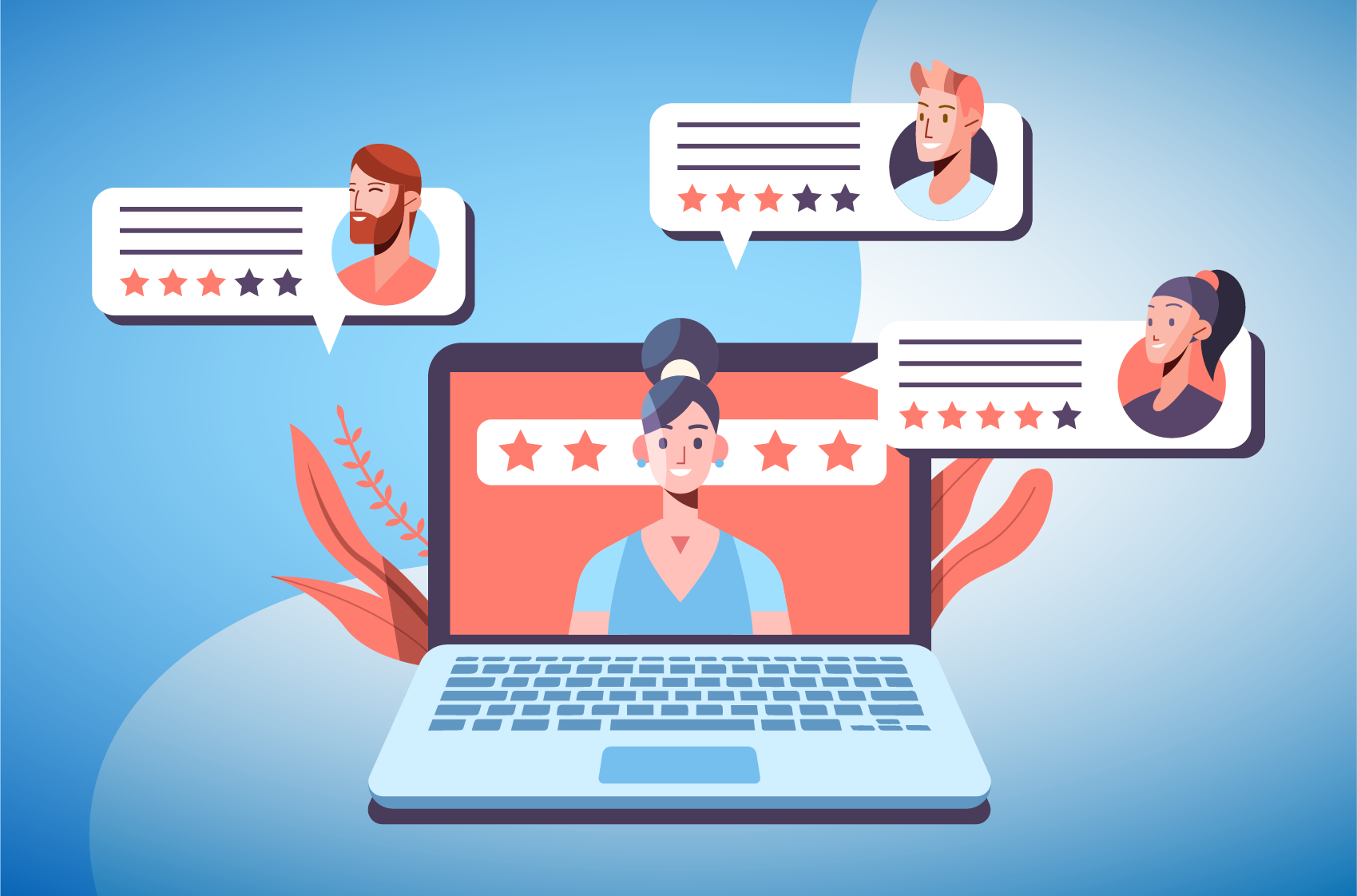 To be a successful creator, it is important that you take in all kinds of feedback constructively. When you create content and share it with the world, you are bound to be met with all kinds of feedback. There will be positive and negative comments, useful feedback, trolls, memes and hate messages. Reviewing this feedback can help improve your content and the same also applies to your discounts and coupons.
You can consider hosting short surveys and polls to see how your followers are reacting to your discount coupons. If someone missed out on noticing the coupons on your content, they will maybe notice this survey and consider checking them out. Giving emphasis to feedback and improving on the flaws can help you generate even more revenue from your coupons and sales.
Making Use of Multiple Platforms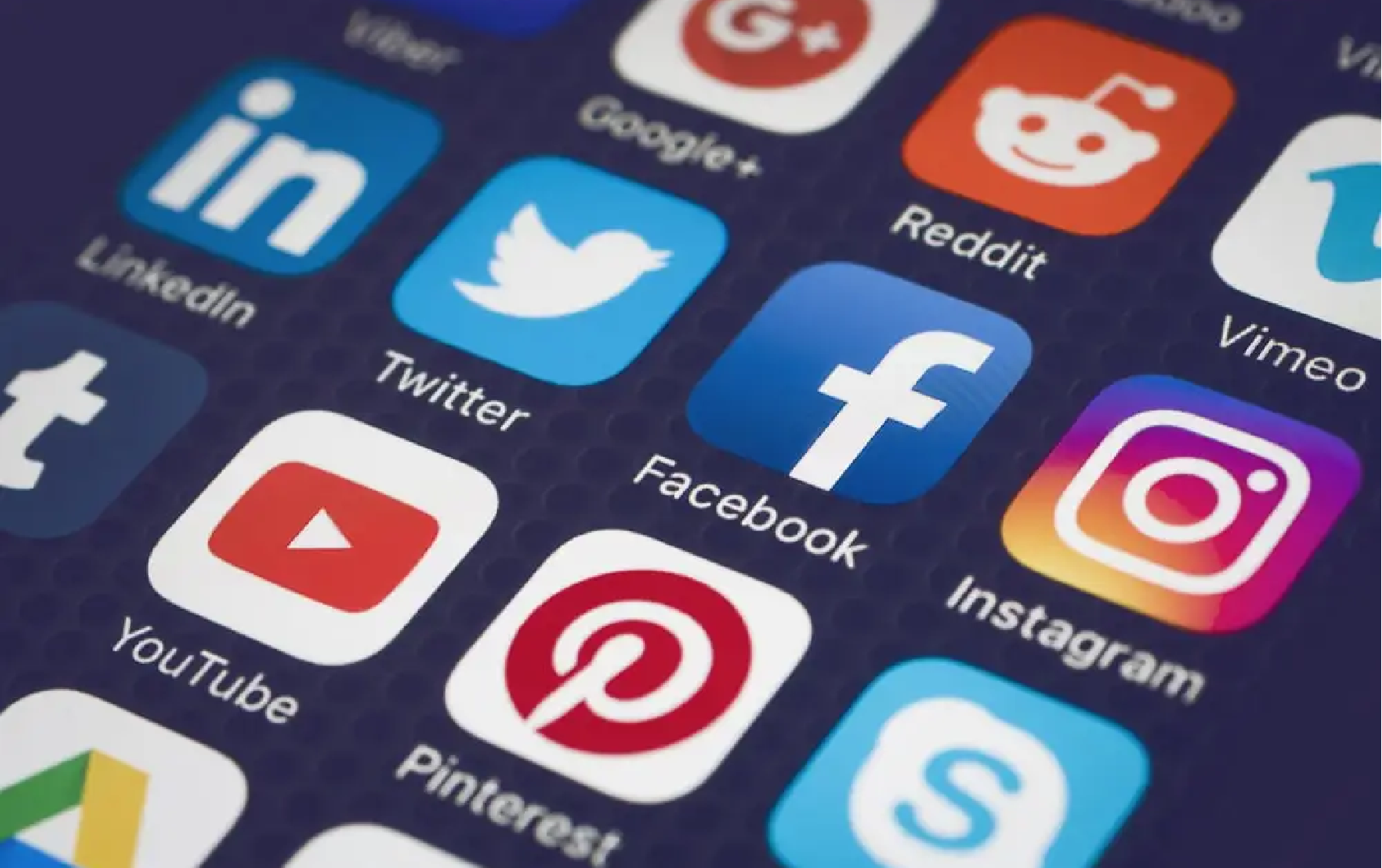 As a creator, you now have multiple options to share your content on. Most of the established creators today have a genuine social media presence on at least two of the major platforms like YouTube, Facebook, Instagram, Snapchat, TikTok, Twitch, and Twitter. If you are planning to share coupons and discount codes to drive more sales, it is important that you make use of multiple platforms to get the absolute best results.
The more places you have the coupons and discount codes shared, the more likely it is to get a conversion. Regardless of the number of followers or subscribers you have on all your social media creator pages, make sure to post the discount coupons and codes there to get the maximum chances of getting conversions.
Summing up…
Discounts codes and coupon usage are always a win-win solution for creators, brands that invest in these creators, and followers. By offering straightforward discounts and coupons through your creator platforms, you are giving customers a chance to shop for their favourite product at the lowest possible rates.
It is important that you educate the viewers through your creator reach to get the word out to a wider audience about the importance of using discount coupons and codes.