Everything You Need to Know About Twitch Influencer Marketing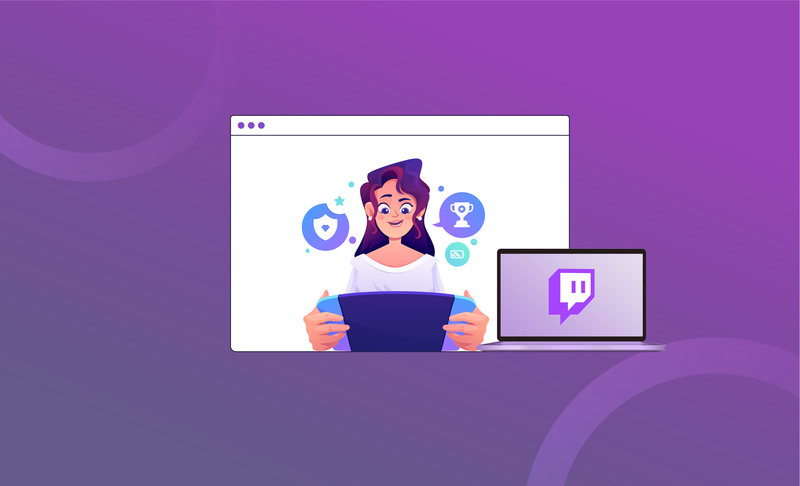 It's no longer just Facebook and Twitter when it comes to social media!
Several social networks like Twitch, YouTube, Instagram, and TikTok are becoming mainstream social networking platforms today.
Brands are also quick to realize the potential of these opportunities and make their voices heard through creators.
All this has revolutionized marketing on the internet and has paved the way for more creators, and the rise of influencer marketing, not too long ago.
Fortunately, the influencer marketing model is not a fluke and here to stay in the long run.
Twitch is a leading contender for influencer marketing, and that's why we have a detailed and extensive article that features everything you need to know about Twitch influencer marketing!
What is Influencer Marketing?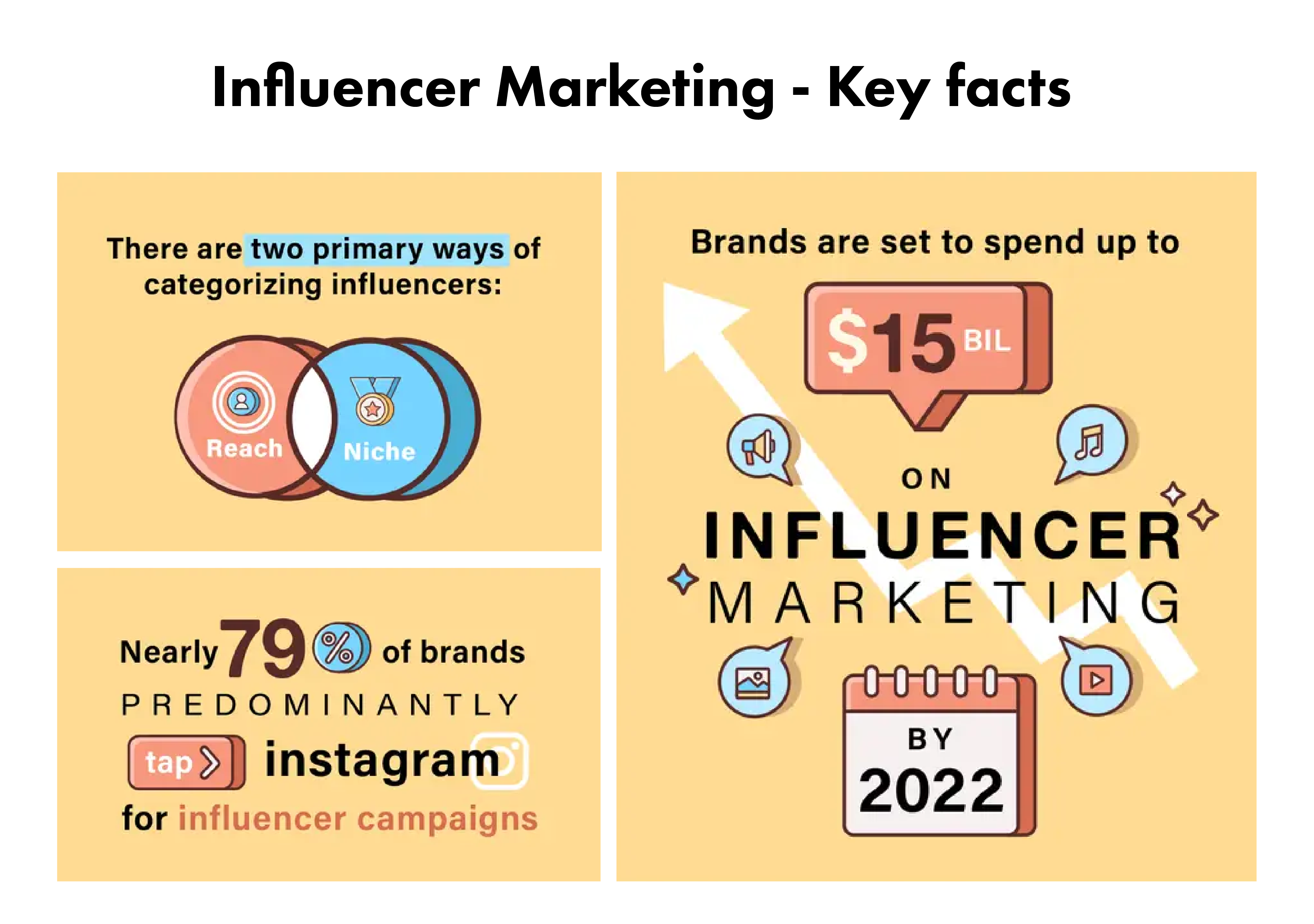 Influencer marketing in simple terms is social media marketing through product endorsements and sales through influencers and creators with hundreds and thousands of followers.
Influencer marketing is a proven and efficient way of promoting sales, and improving the discoverability of products and brands.
Most of the established creators have loyal following that trust products that their favorite influencers suggest. This makes it easy for influencers to create conversions from their following and improve the overall sales of a brand or product.
From a monetary viewpoint, Influencers are also much more affordable than celebrities.
All this, and the acceptance of influencers over celebrity voices has made it more viable for brands to consider influencer over traditional celebrity endorsements.
This has gradually made life better for influencers, up to a point where influencer marketing is now here to stay! The steady growth in demand and opportunities for influencers has also prompted more people to consider launching their creator journey.
What is Twitch?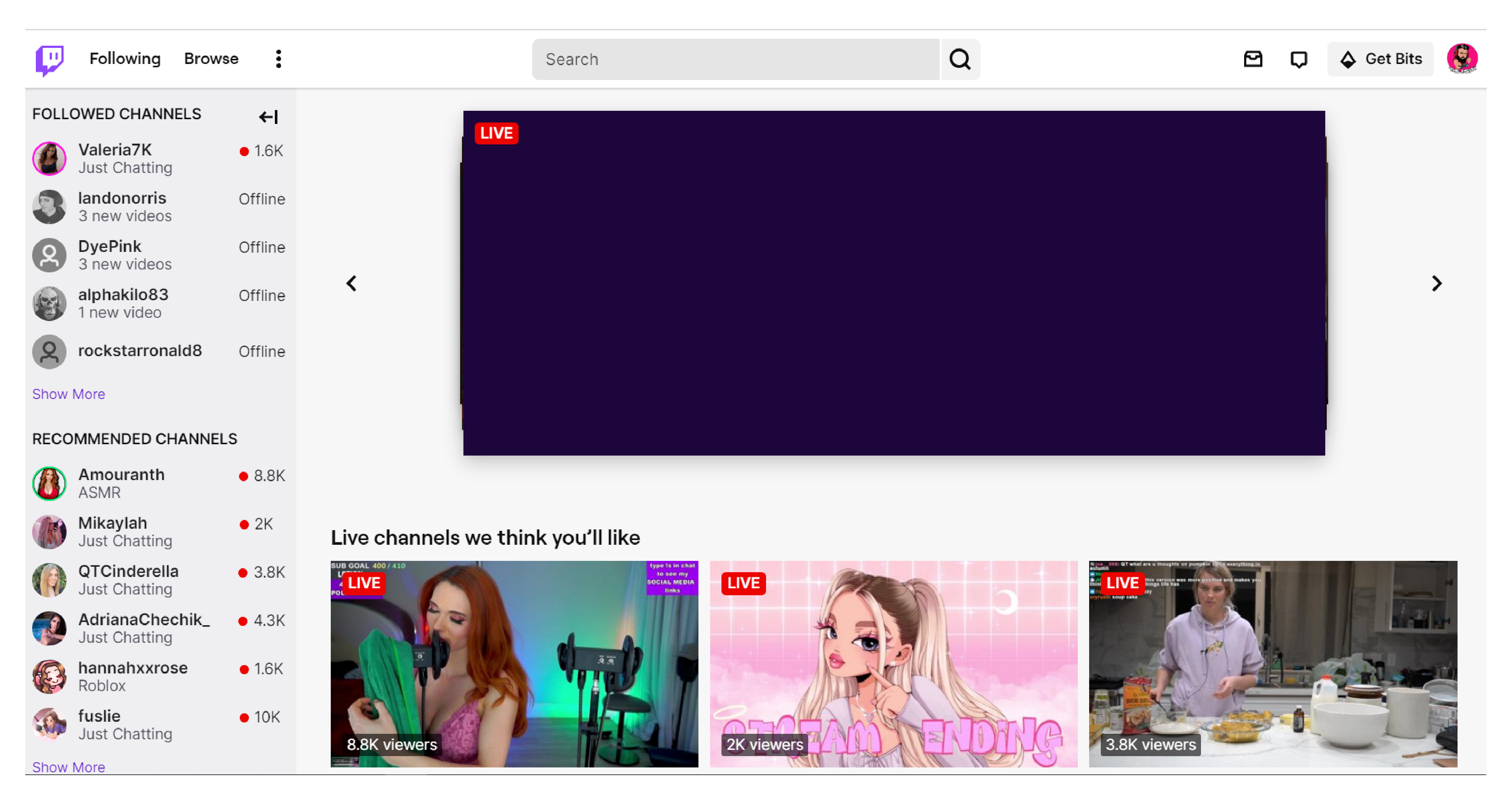 Twitch is one of the largest online video streaming platform which is growing at a rapid rate with more than 15 million daily active users.
Even though Twitch started out as a platform exclusively for gamers who broadcasted live stream sessions of their favorite games, it has consistently evolved.
Today, Twitch is home to different genres from music, to video streaming, dance, live jamming sessions, cooking and much more.
The platform has broadcasts for almost every category out there and is now a strong contender for video sharing platforms likes YouTube.
So what's different in Twitch and YouTube?
Unlike YouTube, creators do not have the flexibility of uploading videos and maintaining an active library of videos and playlists. Instead they are only allowed to broadcast livestreams, and keep a copy of the live stream for 14 days if you are a regular user.
How Can Twitch Help With Influencer Marketing?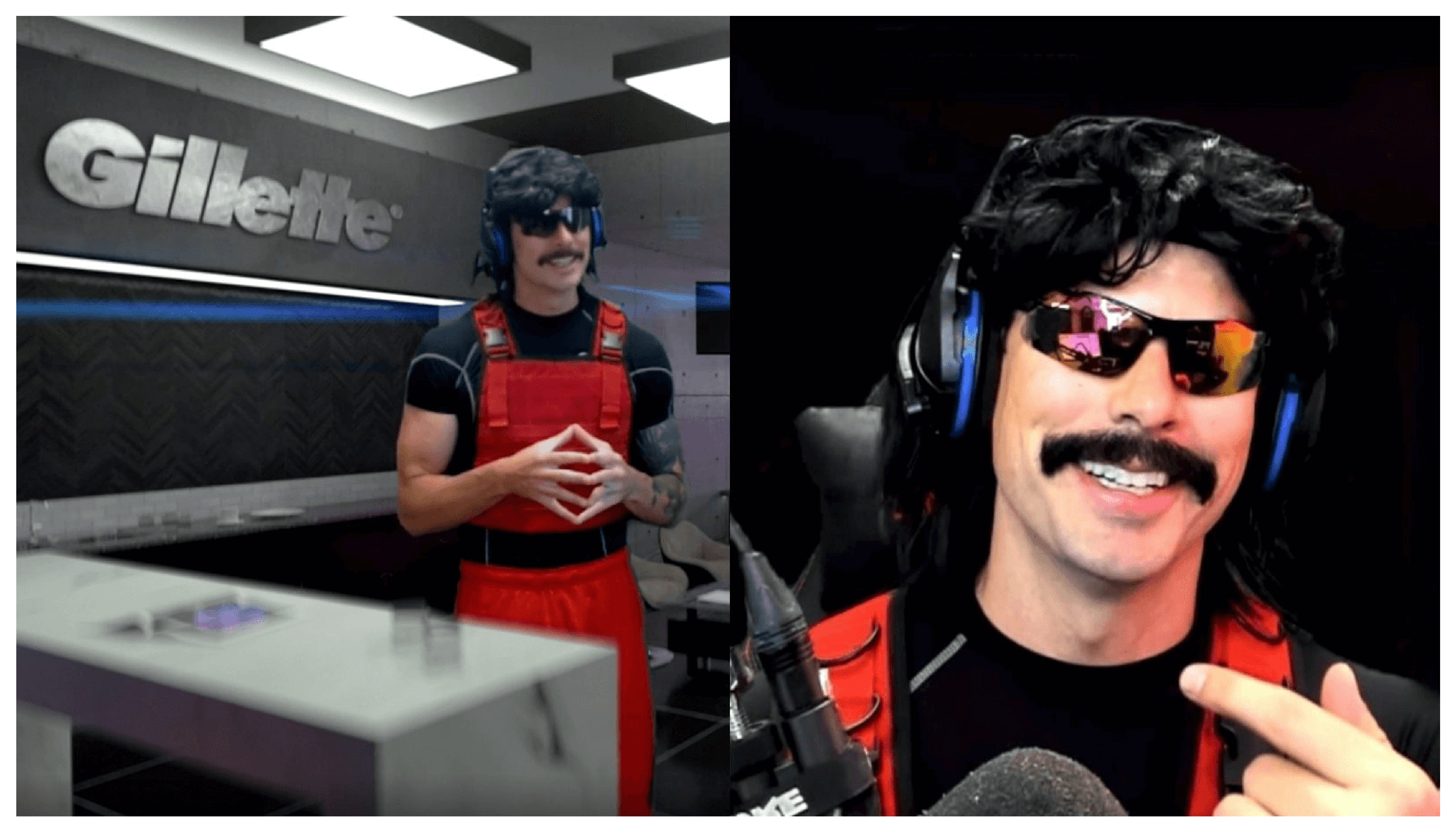 Twitch is one of the happening social media platforms today and home to one of the biggest number of daily active users.
However, what makes Twitch the go to platform for all kinds of influencer marketing comes down to fact that Twitch functions as a video streaming platform and everything happens in real time!
This makes Twitch ideal for all kinds of influencer marketing as you can convince audience to make purchase decisions in real time, and generate actions on the go. This instantly improves the conversion and discoverability rates for giveaways, product unboxing, and shout-outs.
Brands also make good use of influencers by using them brilliantly in product launches, promotions, and to simply create a hype about an upcoming product.
As a result, creators are now in great demand for different types of video promotions and collaborations.
So how exactly does Twitch as a social media platform help when it comes to influencer marketing? Let's take a look at some of the benefits of influencer marketing on Twitch:
1) Reach Out to the Perfect Audience
The main challenge for Twitch creators when it comes to affiliate partnerships is to find out brands that can relate to their content.
As the brand relates to your content, your community can also relate to the brand or product.
This is a win-win solution which is guaranteed to achieve the required result that you need to accomplish with the Twitch collaboration. That's why brands spend time looking for perfect creators that meet their requirement and launch really efficient marketing campaigns.
2) Understand the Overall Reaction
When it comes to new product endorsements through influencer marketing, both the brand and the creator will get an idea of how the product will be accepted by the general public.
Audience on Twitch are usually very honest, engaging and active.
You can easily get an idea of what to expect and how many sales you can generate from a product endorsement. As Twitch only supports live streams, it is also easy for brands that you collaborate with to see how your fans are reacting to a collaboration.
This can help setup the foundation for what comes next, and help creators and brands come to a conclusion on whether or not they should move forward with future collaborations or not!
3) Get Instant Conversions
When it comes to affiliate marketing and influencer marketing collaborations, there are usually targets set by both the brand and creator of what they expect.
While YouTube and any other social media platform would also feature such an objective, the reviews and response from the followers are much more instantaneous on Twitch.
Because the followers and audience are lively, you have better chances of seeing conversions in real time. This make it easy to track the overall progress of your campaign!
What are the Different Types of Promotions for Twitch Influencer Marketing?
Even though Twitch is a live streaming platform that is unique in it's very own way, influencer marketing campaigns on Twitch are more or less the same as how you would find on any other video sharing platforms.
Depending on the goals you set or based on the terms and conditions between you and the brand or individual you collaborate with for influencer marketing, you can choose use different types of promotions.
However, here are some of the most common formats for Twitch influencer marketing!
Unboxing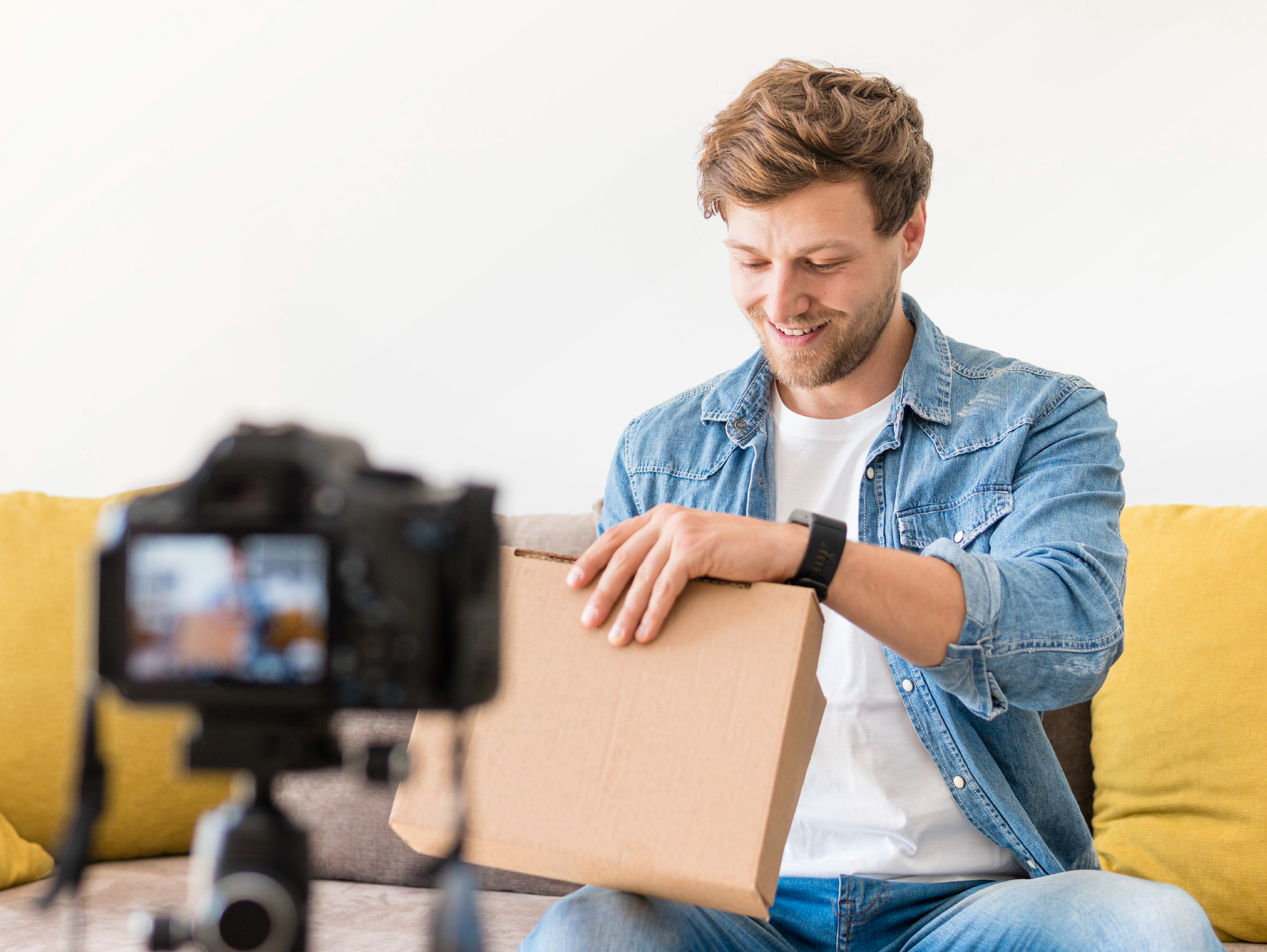 If you are a creator that already has an established following on Twitch, then unboxings can be a really great way to promote products and endorsements.
However, if you are new to Twitch or building up a community, it's highly recommended to stay clear of this format. You need an engaging audience or a big community that can share your livestream and create hype for unboxing videos to work.
If you didn't know already, unboxing videos typically feature the creator unboxing a package from a collaborator on camera, and sharing a review or their first impressions about the product.
It's more or less like introducing a product to your fans and answering some of the questions they have!
Shout-Outs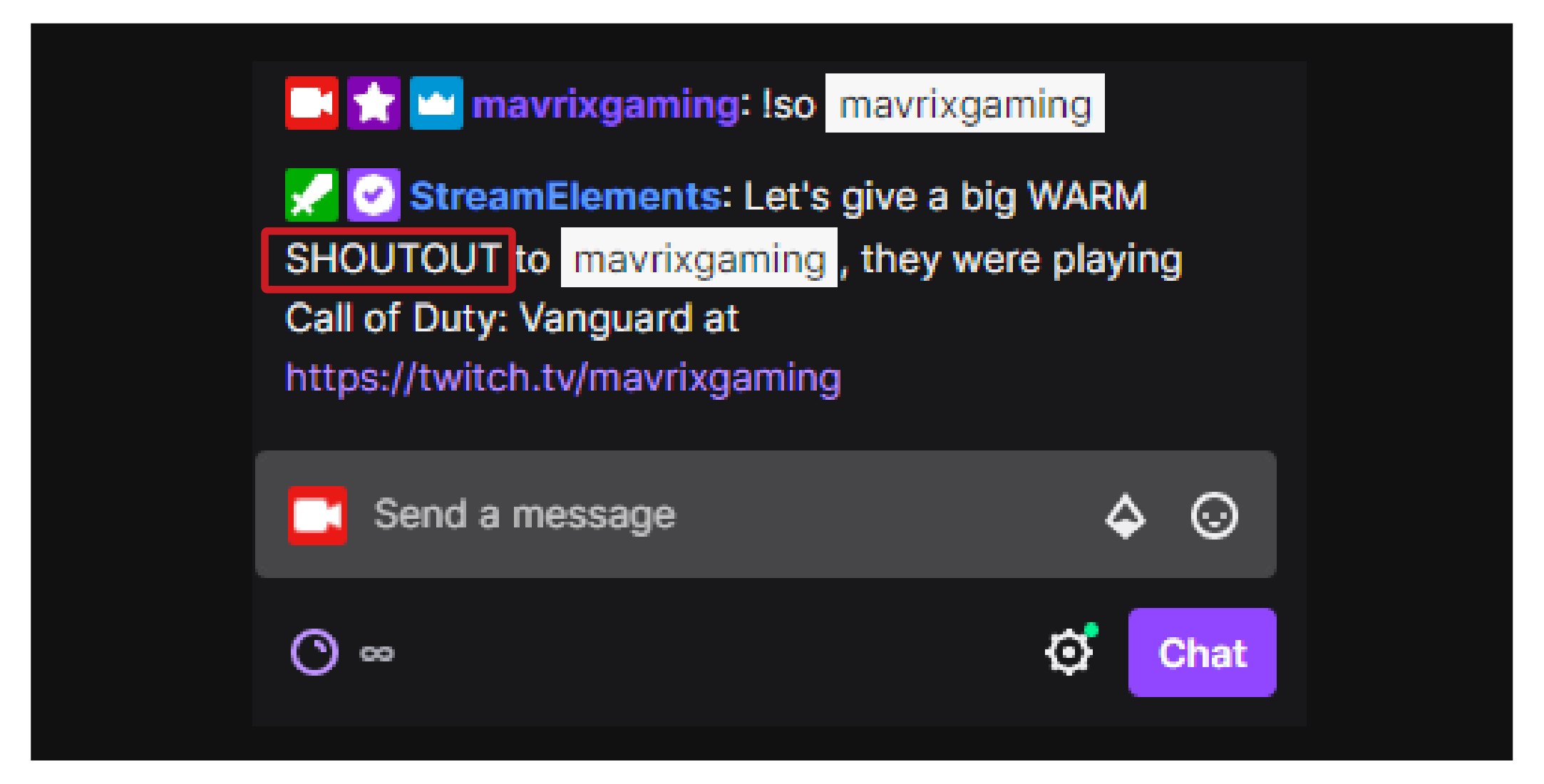 This is one of the most common and easiest collaboration almost any creator can do from day one of your influencer marketing campaigns.
As a creator, you only need to mention the name of the brand or product depending on what was agreed upon multiple times during the course of a live-stream on Twitch.
You can also talk about the brand or product in detail, share exclusive coupon code or deals, introduce the brand to followers who are new to the brand, answer questions, and encourage people to visit the brand or individual website or account.
Ideally, shout-outs are great to get the word out there and improve discoverability for whoever you collaborate with. It's also recommended to include a call-to-action to improve the accessibility of your viewers.
Adding Banners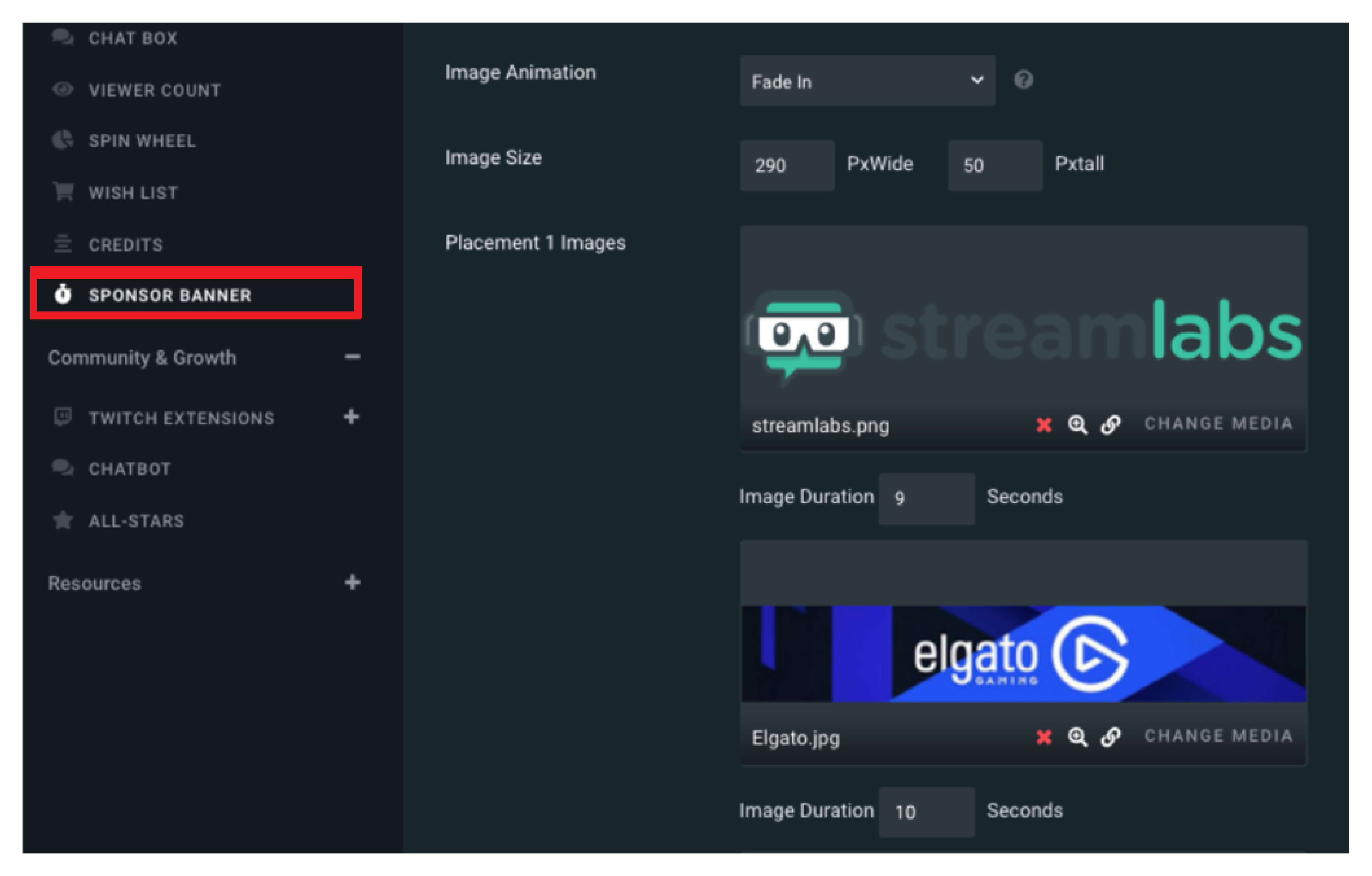 For some brands, it is important to improve their branding.
One of the most efficient ways for them to do the same is by taking your stream space and paying you for the same. Yes, that's right, this is basic advertising where you agree to give screen time for the brand to use your livestream as a canvas for their branding.
Twitch allows streamers to add logos and banners to the stream. If you are someone that uses third party broadcasting services like Streamlabs OBS, or OBS Studio, it is even more easier.
You also get a wide variety of themes and placement options that help you adjust the size and resolution of the banner as required!
Giveaways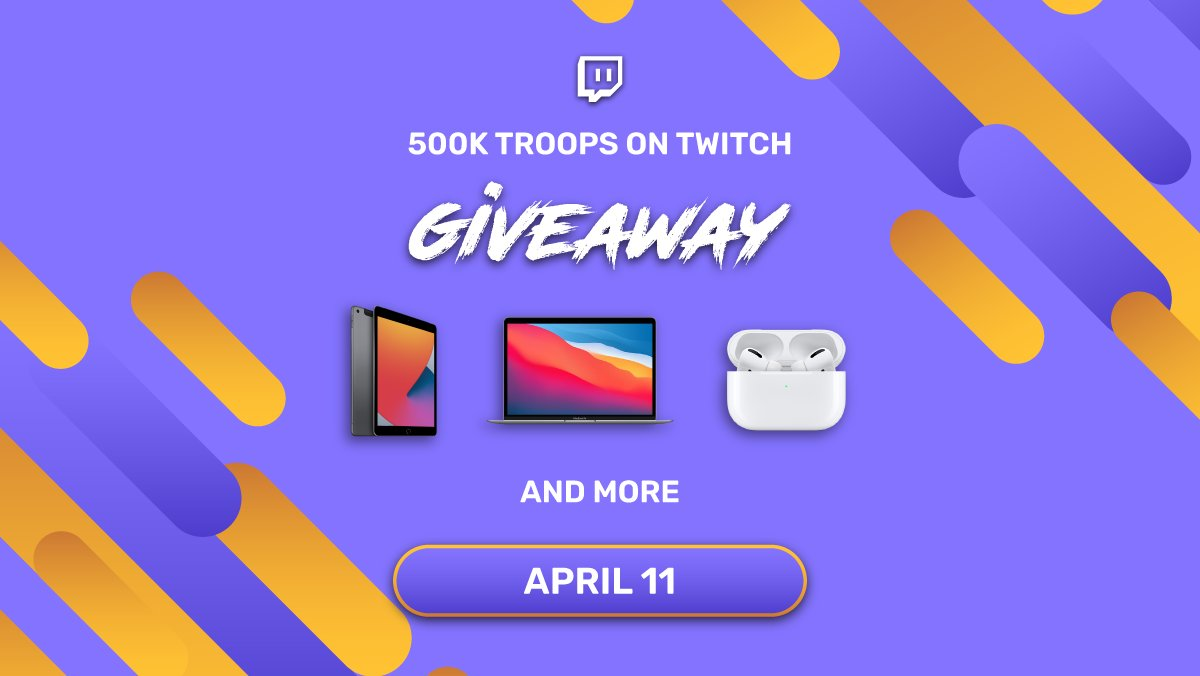 Finding a brand to sponsor your next big giveaway is another win-win scenario for both the brand and the creator.
Not only do you as a creator get a free item to gift and giveaway to your loyal fan base (who will love you even more for hosting the giveaway!), it helps for the brands to improve their popularity and introduce their products to a wider audience at ease.
Giveaways are also a great way to improve your Twitch account's follower count, and the brand's overall discoverability.
Most of the giveaways hosted by established influencers and creators ask the audience to follow the brand and the creator, mention their friends and share the content to a bigger audience.