Instagram
All You Need to Know About Instagram Pinned Posts
Instagram pinned posts are here to help you pin up to three of your favorite posts on the top of your Instagram profile. Get all the information on Instagram pinned posts here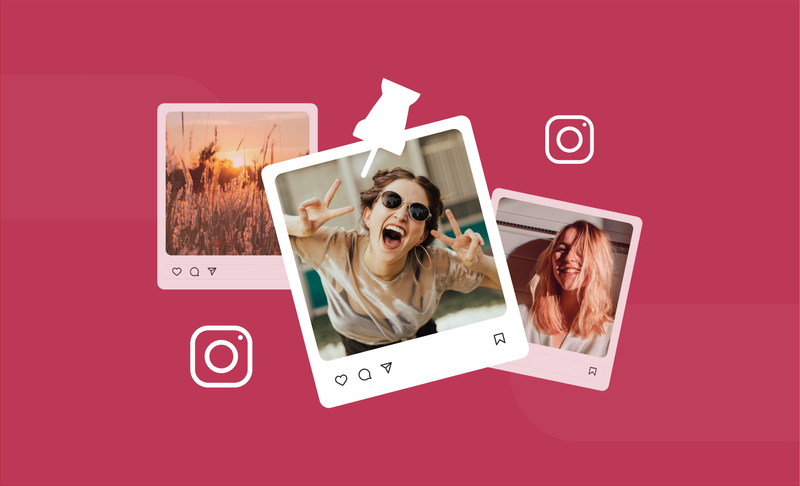 Instagram posts sometimes just click, bringing in heaps of views one after another.
The one perfect video that will go viral on Instagram is very hard to predict, until the post starts gaining regular views.
But, this is all changing now!
Instagram has just launched the "Pinned Posts" feature that lets everyone on Instagram pin up to three posts to their Instagram profile.
Instagram will display pinned posts at the top of your profile for a limited time (or permanently). When someone visits your profile, they'll see these three posts first.
Now that you are hyped, let's breakdown the feature a bit more and take a closer look:
What is a Pinned Post?
The concept of pinned posts are same as how you would pin something to the wall!
It's there, to bring your attention to, or to remind you about something that you must have missed. Nobody knows the ideal combination or ingredients that guarantees to help your content go viral.
It could be anything from a simple hashtag, to posting at the right time that makes your post reach the right audience, and bring in heaps of views, and engagement.
It is also never easy to replicate the same impact on multiple Instagram posts.
With pinned posts, you now have the option to highlight up to three posts that are some of the most popular uploads you ever published on Instagram.
These are proven to be posts that bring in consistent engagement, and appeal to a target audience.
Whenever someone who is interested in your niche comes across your profile, they will be consuming the target content. This immediately improves the chances of increasing your followers on a regular basis.
How Do Pinned Posts Appear on Your Instagram Profile?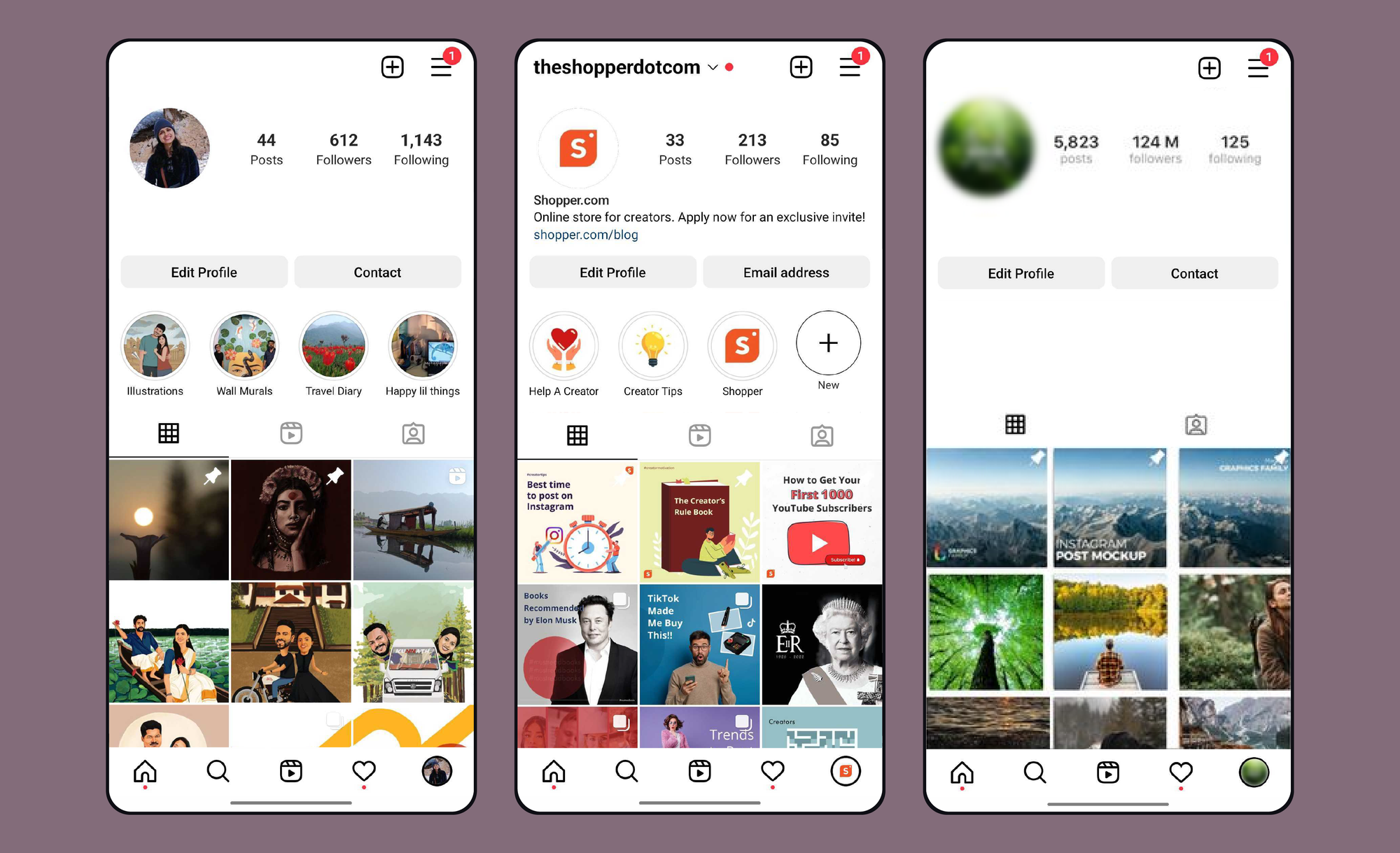 Just like all other social media platforms, pinned posts appear on the top of a page.
Yes, that's right. If you add a new pinned post on your Instagram profile, it will be the first post that appears on your Instagram feed.
The only noticeable difference when it comes to a pinned post is that it will have a small white pin icon, located in the top-right corner.
This is to indicate viewers that this is a post, pinned by the creator, and not necessarily the last published post.
As of July 2022, creators can only add a maximum of three pinned posts to their profile.
Being a recently introduced feature, it would still take time to see how creators are making use of this latest feature.
We can expect to see pinned posts being used as a profile banner, a placeholder for some of the best performing posts, or posts with some of the best profile enhancements to take up this slot.
How Do You Pin a Post on Instagram?
Now that you know how pinned posts work, let's pin a post on Instagram.
It's pretty straightforward, and we will help you further breakdown of all the steps you need to follow, in order to pin a post on Instagram:
Open Instagram, and log in to your account.
Go to your profile by clicking the profile icon from the top right corner.
Now scroll through your profile, or Instagram feed and sort out three posts to pin.
Once you have an idea of which all posts you want to pin, all that's left to do is pin these posts.
To pin a post on Instagram, click on the three dots symbol on a post.
Scroll down and select "Pin to your profile"
That's all you need to do, in order to pin a post on Instagram. You will see a pin icon appear on the pinned post, once it's done.
You can add a maximum of up to three pinned posts on your profile.
What Posts Can You Add as a Pinned Post on Instagram?
The best thing about Instagram's new pinned post feature is that you can pin a post on any format.
Yes, that's right. It does not matter if the post you want to pin is an Instagram Reel, Instagram Video, or Carousel posts.
They all can be added as a pinned post, and displayed on the top of your Instagram profile.