Social Media
Best Affiliate Programs for Fitness Influencers in India
Check out some of these best affiliate programs for fitness influencers from India to accelerate your affiliate marketing strategy and take your affiliate earnings to the next level.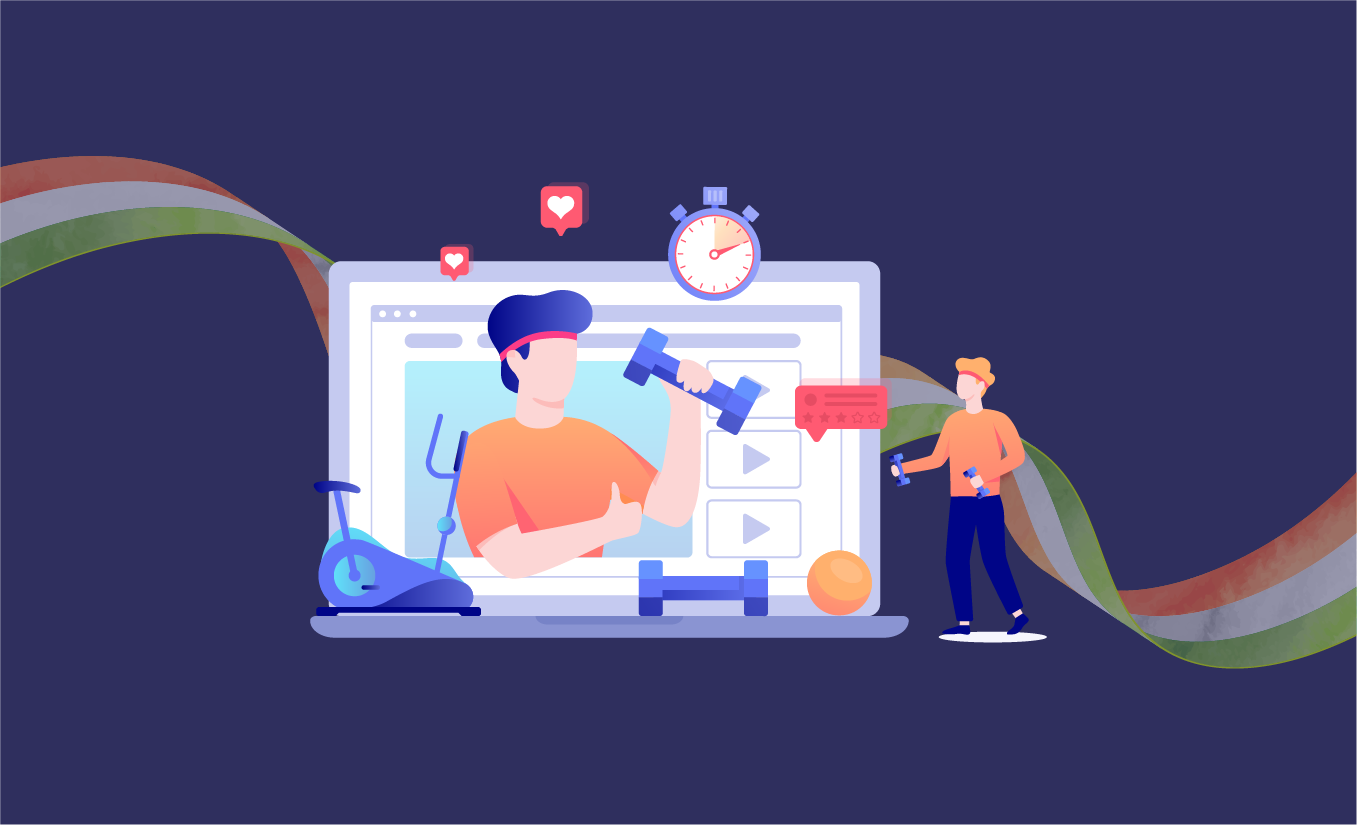 Indians look towards maintaining a healthy and fit lifestyle as more people seek out fitness influencers and brands.
A fitness influencer who wants to improve their revenue stream should check out some of the best affiliate programs for fitness influencers from India.
Since there are fewer fitness influencers in India than in other countries, it's easier to get into one of these amazing affiliate programs.
Let's take a closer look at some of these amazing fitness influencer affiliate programs:
1. Myprotein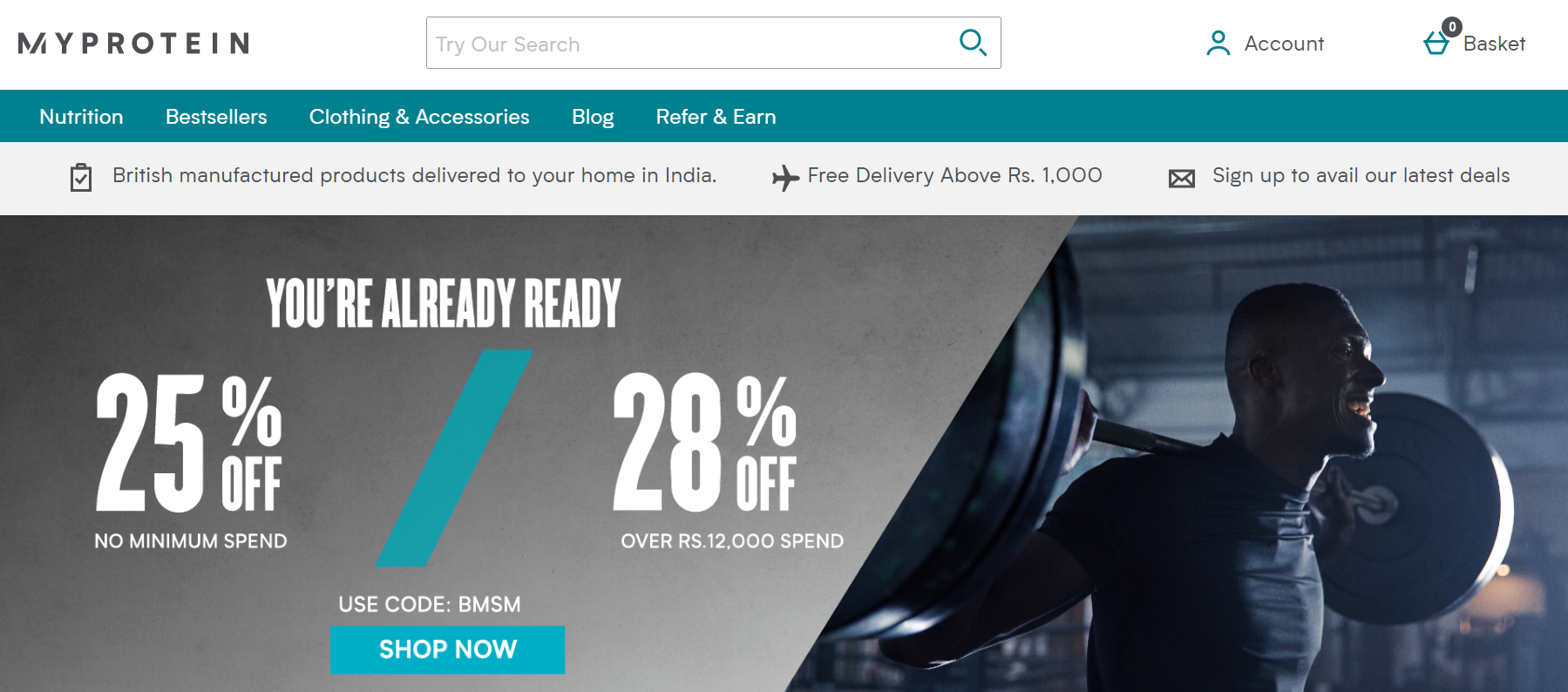 Myprotein is one of the biggest sports nutrition brands in the world, and they are really popular for their line-up of health supplements they offer for the Indian market.
They offer an affiliate program for fitness influencers from India who can promote and endorse their products through their website, blog, social media, or online content.
Myprotein India affiliates get access to commissions of up to 8%, a quick setup, a 30-day cookie window, and regular commission payments.
They are also known to have a great conversion and retention rate, which makes Myprotein India, an ideal brand for Indian fitness influencers to consider for affiliate collaborations.
2. MuscleBlaze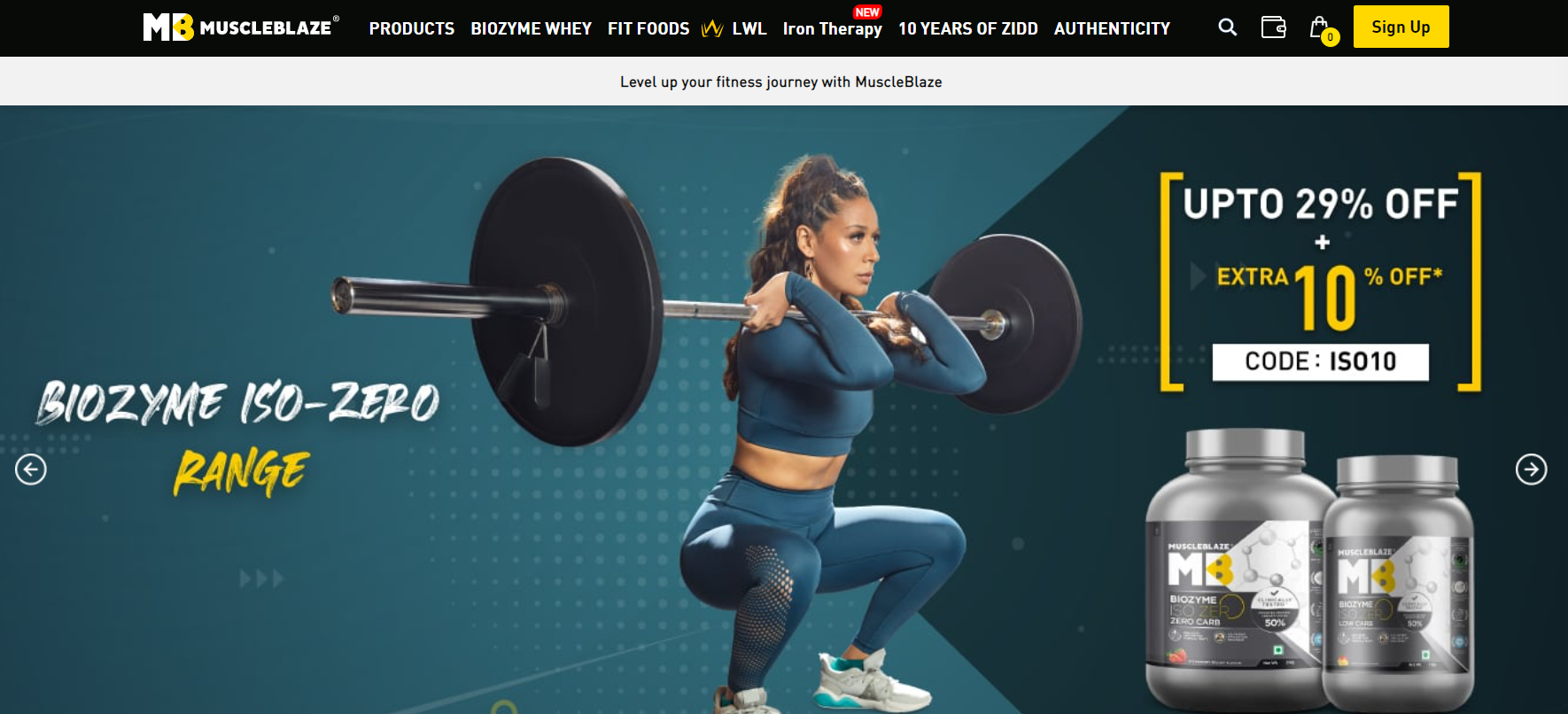 MuscleBlaze is a leading sports nutrition brand that is based out of India that is popular for its wide range of dietary supplements and fitness products.
They have one of the widest networks of affiliates who get a commission for promoting and endorsing their incredible line-up of health supplements like protein powders, mass gainers, vitamin supplements, amino acids, minerals, pre-workout supplements, weight gainers, and many more.
You can join the MuscleBlaze affiliate program by clicking here and  instantly apply to their popular affiliate program for fitness influencers from India.
MuscleBlaze has a strict approval process for affiliates, but once accepted you can expect a base commission of 2%, online reporting services, and a payment window of 35 days.
3. Healthkart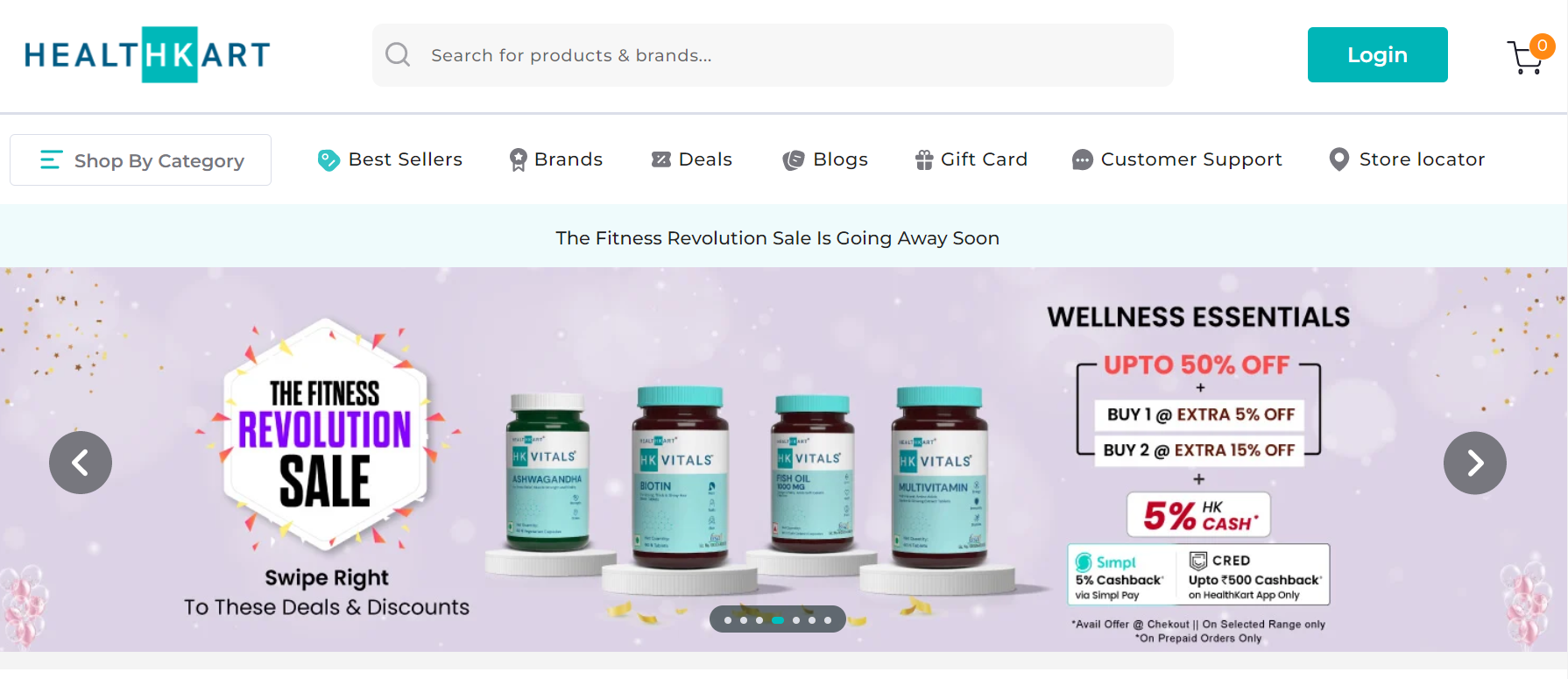 Healthkart is India's leading e-commerce store that's dedicated to providing healthcare supplements, and nutritional products at affordable rates.
You can get just about anything from genuine protein supplements to vitamins, minerals, and many more products at affordable rates through Healthkart.
Healthkart also has a dedicated affiliate program that's is easy to join and offers incredible returns for influencers who can generate successful conversions.
As a Healthkart affiliate, you get access to one of the biggest collections of fitness products from established brands, up to 3% base commission, 1-hour tracking time, a 30-day cookie window, and much more value-added benefits.
4. Muscle & Strength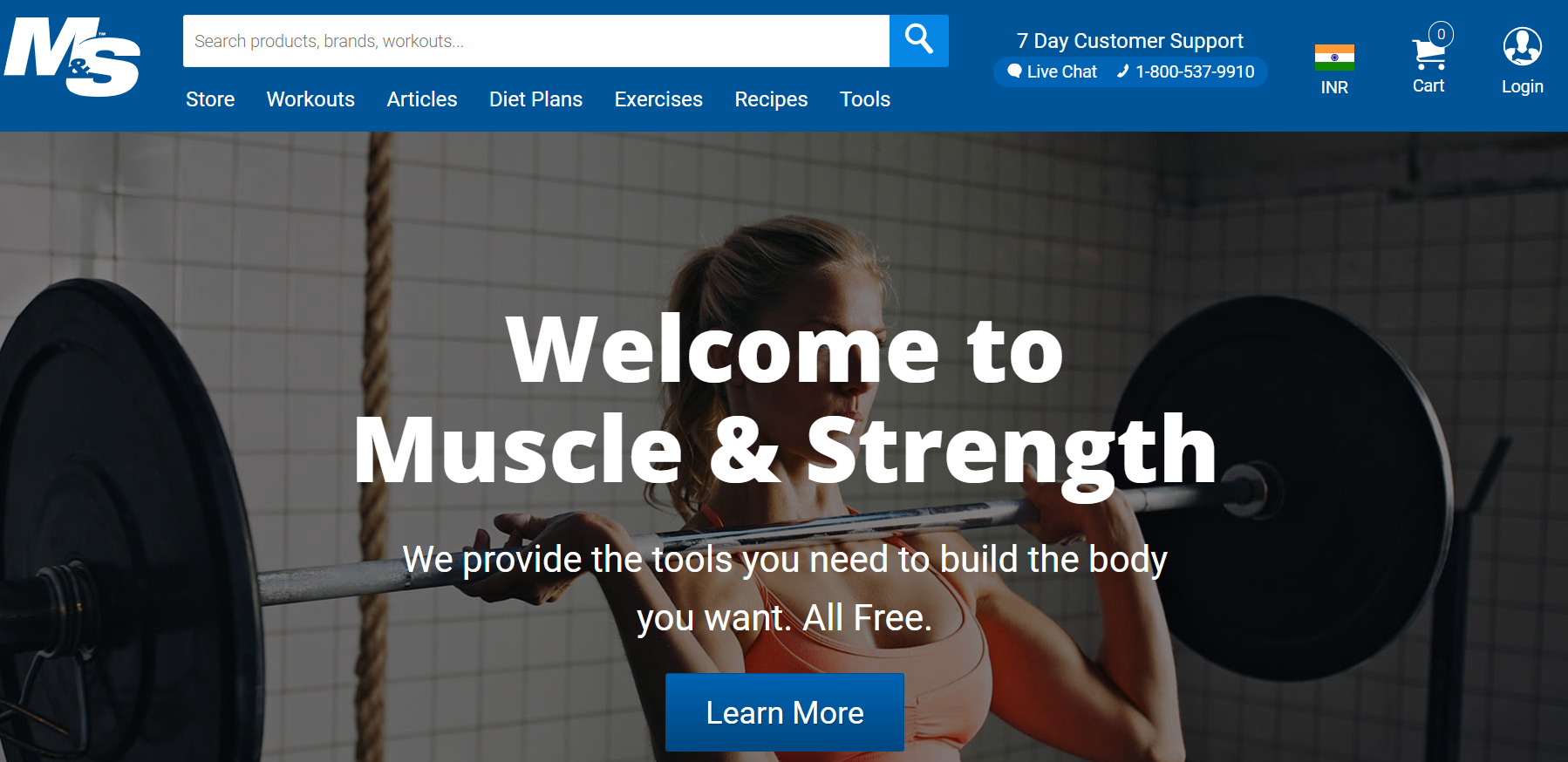 Muscle and Strength India, popularly known as Muscle & Strength is a global leader that specializes in health and wellness products like dietary supplements, vitamins, minerals, sports nutrition and health-related accessories.
By becoming a Muscle and Strength India affiliate, fitness influencers from India can make affiliate revenue by selling nutrition products from the brand.
The Muscle & Strength affiliate program is free to join and easy to set up and anyone who is accepted into the program gets to start earning a default commission rate of up to 5% on all referred sales.
Muscle & Strength India affiliate program also comes in-built with many features, and they also provide all the necessary resources like logos, banners, and product links that you will need for promoting the brand and products.
5. Optimum Nutrition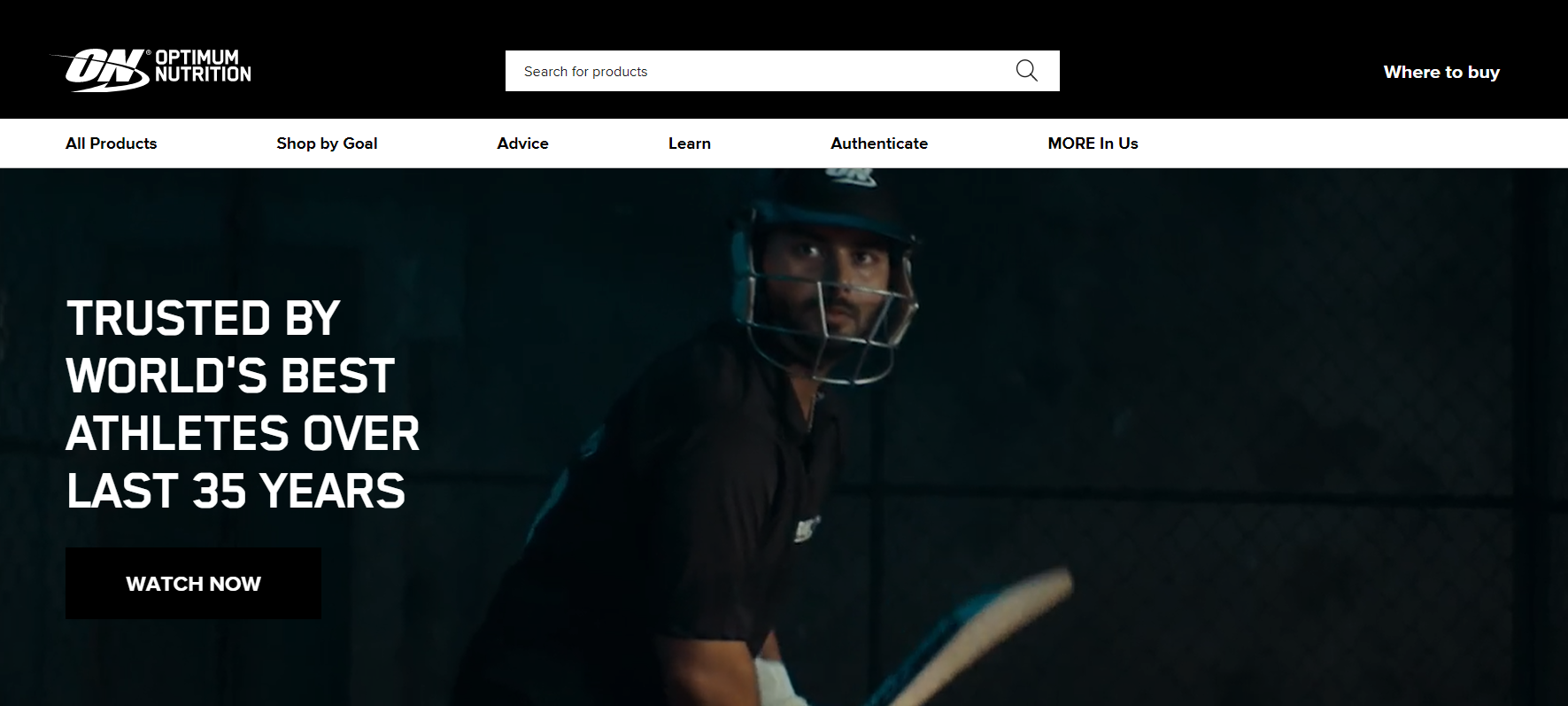 If you are looking for an established brand to collaborate with for affiliate partnerships as a fitness influencer in India, then look no further than Optimum Nutrition.
The Optimum Nutrition affiliate program gives you instant access to some of the highest-quality products in the sports nutrition niche.
Optimum Nutrition affiliates also get commissions of up to 12%, access to product samples, a 30-day cookie window, regular promotions, and deals to share with your audience.
Another added advantage of the Optimum Nutrition affiliate partner program is that they have a branding of more than 30 years, and have an active presence in more than 90 countries worldwide that gives unlimited access to funnel more sales and conversions through affiliate marketing.
6. Adidas India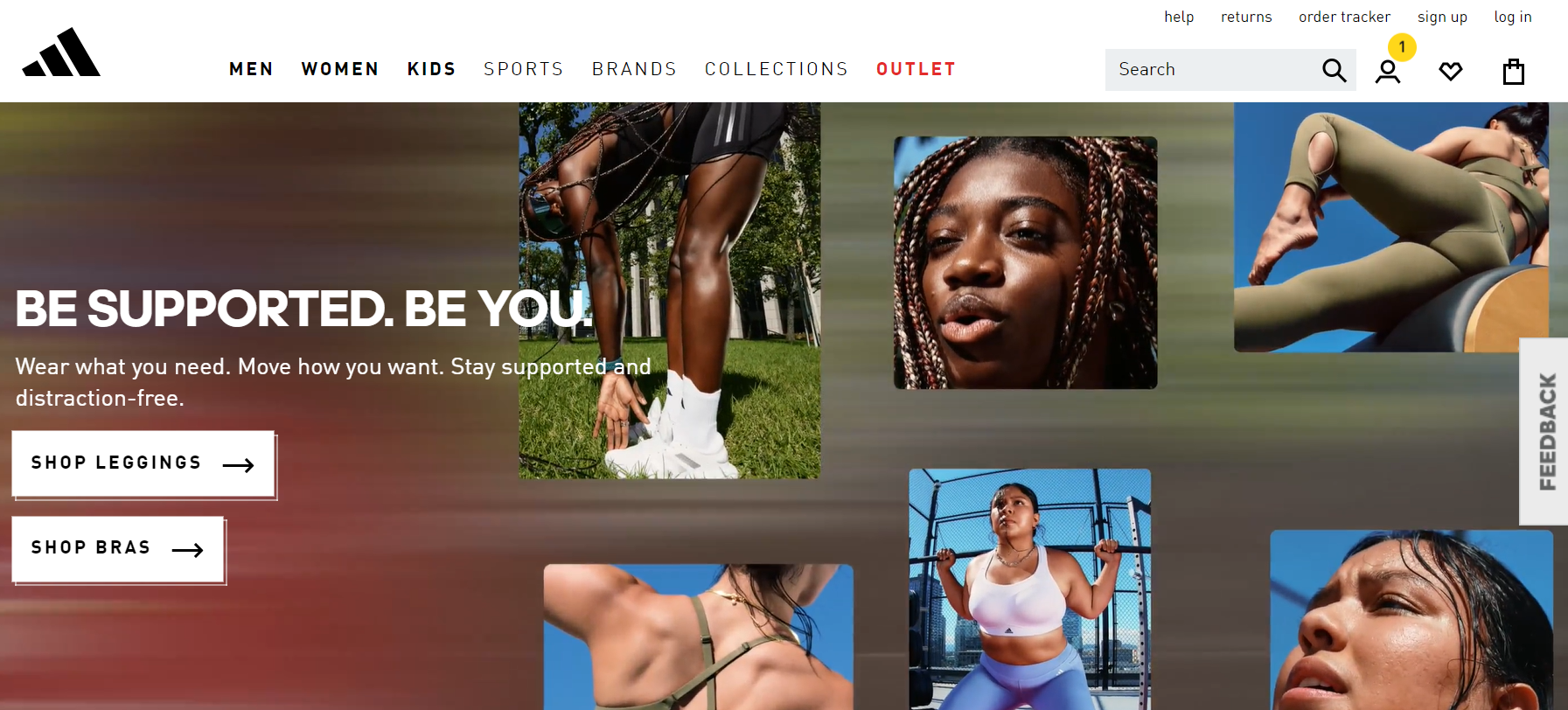 Adidas is a global leader in the production and sale of athletic footwear, apparel, and accessories who has an active presence and fanbase across the country.

Adidas India also has one of the widest network of exclusive brand outlets and multi-brand stores, catering to the growing demand for premium sports products among Indian consumers.

Join the Adidas India affiliate program and start earning affiliate revenue like never before thanks to how popular Adidas and their products are in India.
As an Adidas affiliate, you get a 5% commission on all sales, unlimited monthly commissions, personalized discount coupons, and much more value-added benefits.
7. Decathlon India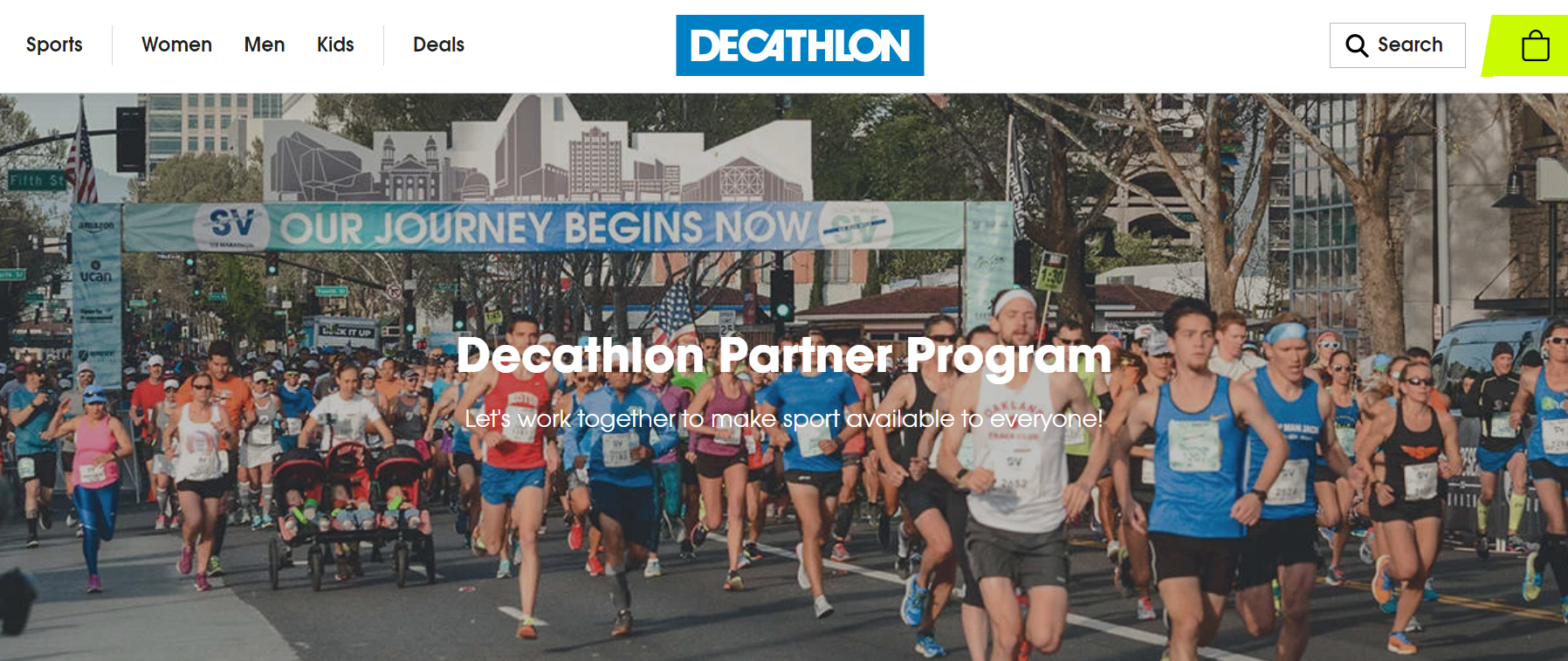 With more than 70 stores in India, Decathlon is one of the biggest sports retail chains in the country.
Decathlon India affiliate program is a great option to consider for athletes and fitness influencers in India that are looking for affiliate collaborations with an established brand.
Thanks to their wide range of products, you will be spoilt for choices when it comes to product promotions for your target audience.
As a Decathlon affiliate, you get instant access to quality gear, cross marketing events, shared blog posts, impressive affiliate revenue, and many more perks.
Because of their branding, you are also guaranteed to generate more clicks and conversions by collaborating with a brand like Decathlon, that is already popular to a wide audience across the globe.
8. MuscleTech
MuscleTech is a global leader in health supplements that has an active presence across India.
They also have a dedicated affiliate program for fitness influencers from India where creators could endorse and promote their products in return for affiliate revenue.
Once accepted into the MuscleTech affiliate program, Indian fitness influencers can earn free supplements, exclusive discounts, cash rewards, and much more.
Additionally, you will also have access to personalized discount codes, exclusive missions that grant you gift cards, cash, and even freebies, and the bragging rights of being a brand ambassador of one of the best nutrition and health supplement brands in the country.
9. Reebok
Reebok is one of the most popular fitness footwear and clothing manufacturers in the world that has maintained an active presence in the Indian fitness market for a long time.
If you are looking to generate more affiliate revenue from your website, then the Reebok Affiliate program is just about perfect for fitness influencers from India.
As a Reebok affiliate, you get commissions from click-through sales, a 7% commission on all sales, a 30-day cookie window, a product data feed, affiliate referrals, a monthly newsletter, and much more.
Being an authentic brand popular for its footwear and sports clothing distribution, it is also easy to convince your audience into buying more products and creating more sales, and conversions.
10. Skechers
Skechers is a global leader in footwear for men, women, and children in different categories like athletic, casual, and many more that are tailor-made to extract the maximum performance.
With outlets in most of the cities in the country and a dedicated online platform, Skechers is a brand that's quite familiar with their wide range of products on offer at convenient rates.
Join the Skechers affiliate program, and earn up to 10% commission on the sale value, a 30-day tracking cookie period, and be open to different promotional methods, custom marketing collaborations, and mobile-optimized websites.
If you are a fitness influencer from India, you also get to earn up to 5% commission per sale, along with a mobile-optimized website for easy navigation, and interaction