Intermediate
All You Need to Know About YouTube Affiliate Marketing
Start your affiliate marketing journey on YouTube with all the right information about YouTube affiliate marketing! We got you covered with all the information you will ever need on YouTube affiliate marketing to learn all the different aspects of affiliate marketing on YouTube.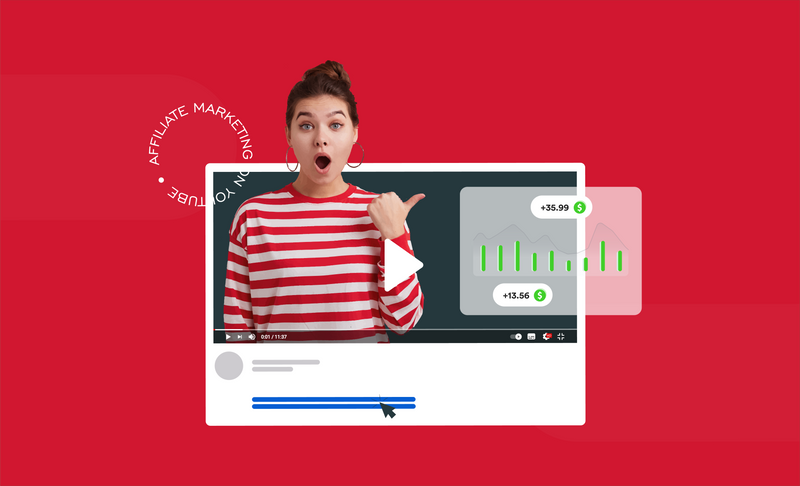 Joining the YouTube Partner Program is a huge milestone for any creator on the platform.
However, it can take time as you need at least 1000 subscribers, and 4000 watch hours to be eligible for applying to the YouTube Partner Program.
With an average of more than 2 billion users on the platform, and around 1 million video watch hours being watched every day, there is huge potential for marketing on YouTube.
In the age of affiliate and influencer marketing, this presents a huge opportunity.
If you are someone that's still away from YouTube Partner Program requirements, affiliate marketing on YouTube can be a great alternative.
That's why we have you covered with everything you need to know on YouTube Affiliate Marketing:
What is YouTube Affiliate Marketing?
YouTube is a great platform for all kinds of marketing.
You can find an audience that is into a wide range of interests, niches, and topics. There are viewers that have an interest in any niche that you create videos on.
This makes YouTube, an ideal platform to sell and market products.
Brands are fast realizing this potential and already making inroads towards utilizing YouTube affiliate marketing through the creators on the platform.
So what exactly is YouTube affiliate marketing?
Long story short, you would have already come across it!
Yes, that's right, all the videos where the creator takes a few moments to talk about a brand, or app, do a product review,  or introduce a product or service are all affiliate marketing.
YouTube affiliate marketing is more or less the same as conventional affiliate marketing.
Instead of promoting products through text (blogs), you use videos. However, the payout is pretty good, and you only need to fulfill the requirements of the partner you associate with.
For some, it could simply be a mention of their product or service. For others, you would be required to share a URL in the YouTube description and direct users to their website.
Most importantly, YouTube affiliate marketing can be a great revenue source, even if your channel isn't monetized or part of the YouTube Partner Program!
How Do You Start Affiliate Marketing on YouTube?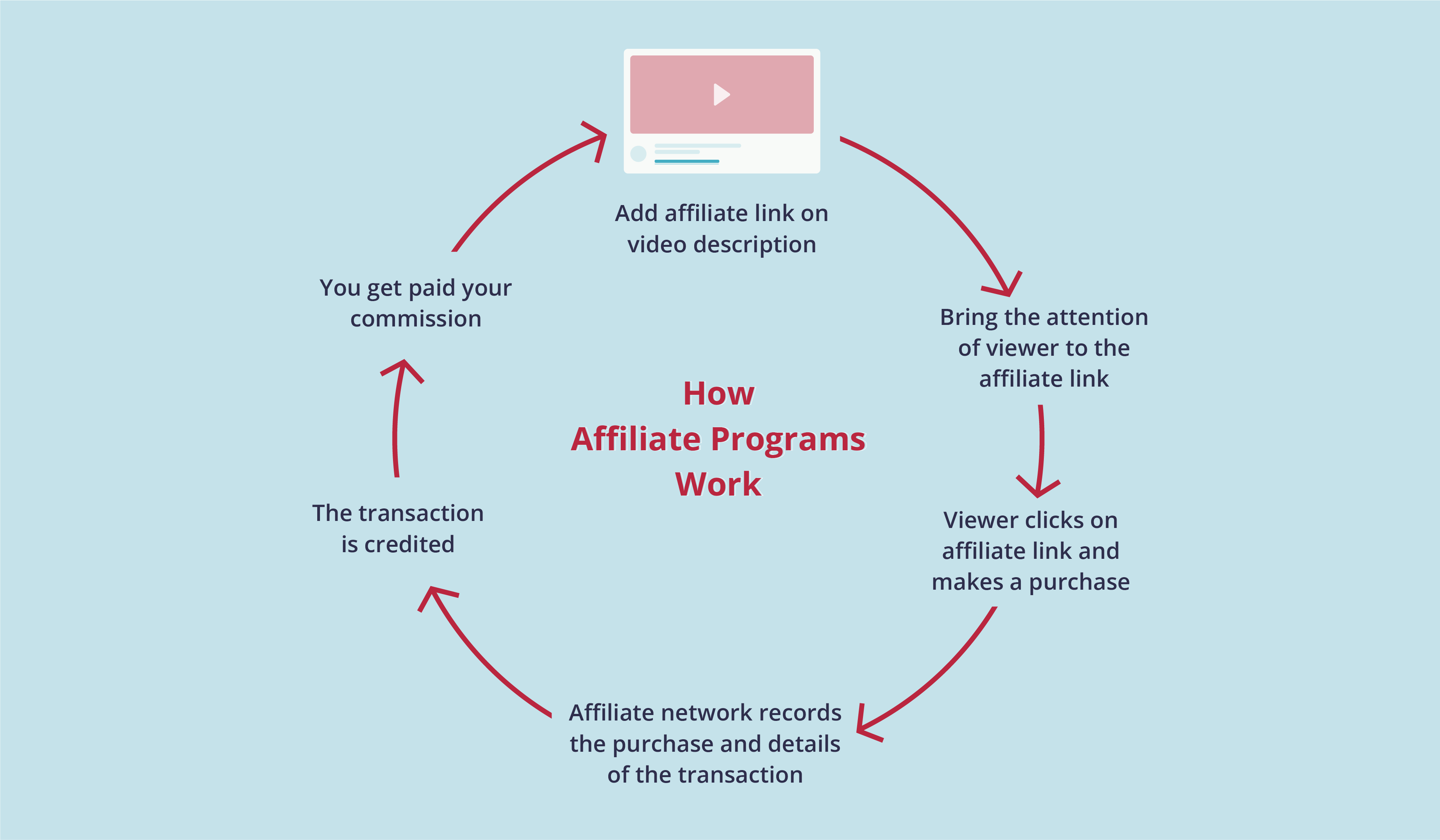 Affiliate marketing on YouTube works just like affiliate marketing on any other platform.
The only major difference when it comes to YouTube is that you will be marketing video content. Today, most of the leading brands have their own affiliate marketing programs and are open to collaborating with creators and influencers,
Today, most of the leading brands have their own affiliate marketing programs and are open to collaborating with creators and influencers.
There are also plenty of affiliate networks that find affiliate partners for the brands, and connect influencers and creators with leading brands.
If you have an active community of followers or have an audience who trusts your recommendations and will make purchases, you can make a lot of money through affiliate marketing.
The best thing about affiliate marketing on YouTube is that it can be a great source of passive income, even if you do not qualify for the YouTube Partner Program.
Most brands are willing to collaborate with creators that are active on YouTube.
While it helps to have lots of subscribers, you can always find brands that are more than happy to invest and work with creators that have fewer subscribers.
What are the Best Ways for Affiliate Marketing on YouTube?
The opportunities are endless, and as a creator, it all comes down to your imagination.
From doing basic affiliate product promotion, as an in-video segment, to full-fledged affiliate promotion videos, link-in description promotions, reviews, or reactions, options are plenty.
What matters the most is how you make the most of the opportunity.
It also comes down to your individuality as a creator.
Are you someone that can present a product in a standalone video? Then yes, you can consider creating a full-fledged video about a product or service.
Regardless, of what you decide to go with, here is a list of some of the best ways creators can go for affiliate marketing on YouTube:
1. Product Reviews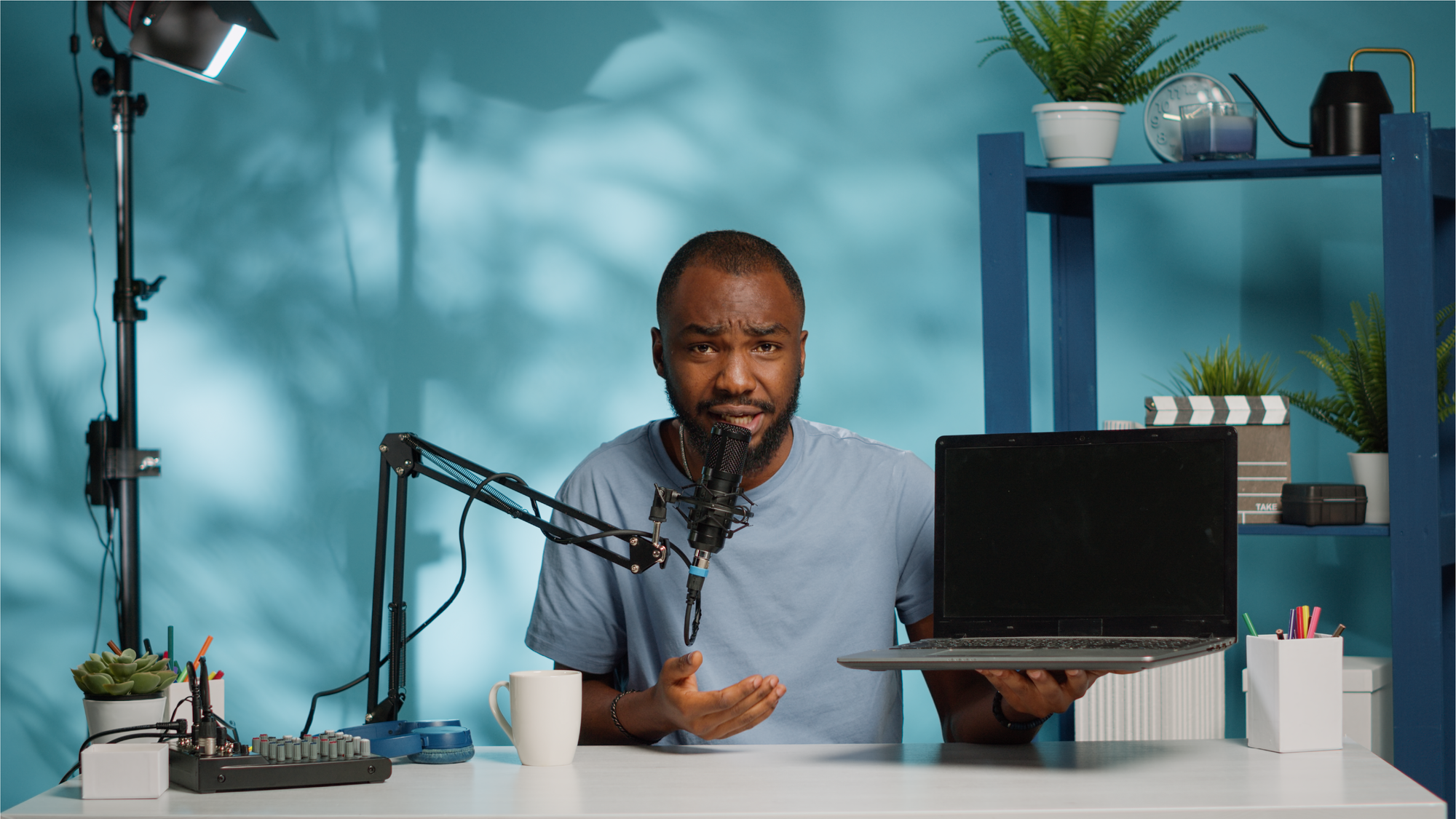 This is one of the most common formats for YouTube affiliate marketing.
Creators connect with a brand that has an affiliate program, and if the brand is also interested, come to an agreement to collaborate on YouTube.
The brand will then send the product they want the creator to review.
The creator, in turn, will review the product in detail, talk about the different aspects of a product from his perspective and record a video explaining their opinion about the product.
From a brand's perspective, they get a lot of discoverability through the creator.
From a creator's perspective, he gets paid for promoting a product, and sharing a personal opinion, explaining the various pros and cons of a product.
This win-win solution is a must-try, especially if you are a creator, that's just starting out with affiliate marketing on YouTube.
2. Unboxing Videos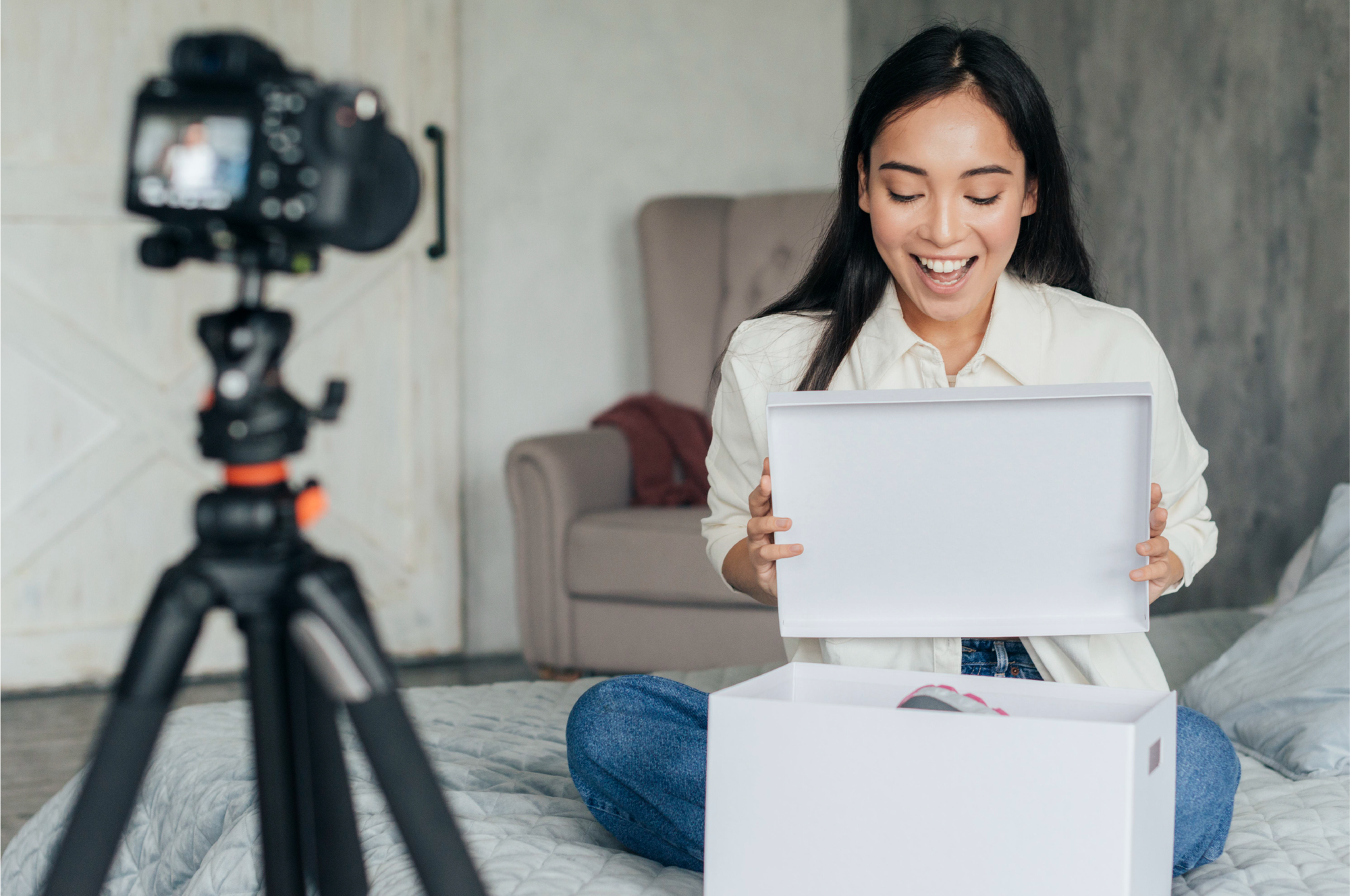 Unboxing videos refer to videos where creators unbox a package containing a product.
These videos are very popular and YouTube, and there is a huge following for videos that features the unboxing of products that have a lot of demand and hype to it.
When it comes to affiliate marketing on YouTube, you can consider opening the product that is sent from the brand you are collaborating with and making an unboxing video.
So how are unboxing videos different from product reviews?
While it's not entirely different from product reviews, unboxing videos offer a first-person or onboard visual of how a product comes from the store.
This gives more trust to viewers and prompts them to make more purchases.
You can also combine unboxing videos with links to get more conversions and generate affiliate revenue easily.
3. Tutorials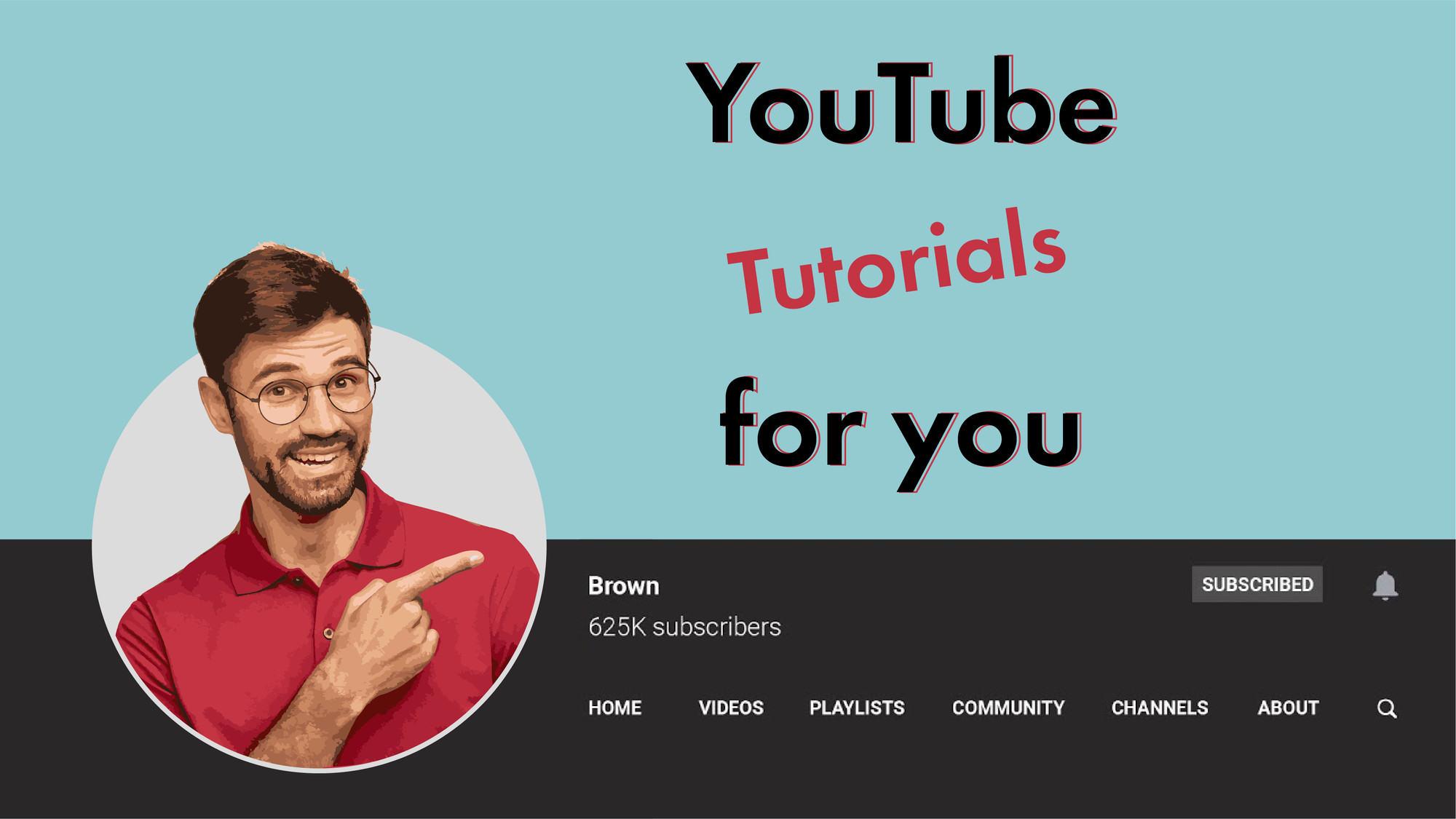 Tutorials are another popular genre for affiliate marketing.
Not only do tutorials introduce, and review a product, but they also add value by explaining the pros and cons of what a product has on offer.
That makes YouTube tutorials highly effective and one of the most popular formats for affiliate marketing.
It is also a category that does not speak volumes as marketing content.
Instead, they act as product reviews or unboxing videos, and can feature high marketing capabilities.
Consider the example of a tutorial on how to use the camera on an iPhone. While the focus of the video will be on the video tutorial, you are at the same promoting iPhone and its camera's efficiency.
If you have an affiliate link, you can share it in your description, and ask viewers to buy an iPhone.
This makes tutorials a great choice to opt for when it comes to YouTube affiliate marketing!
Where All Can You Put Affiliate Links on YouTube?
Sharing affiliate links on YouTube is one of the best ways to generate affiliate revenue from your video content that is published on the platform.
Fortunately, YouTube offers a lot of options where you can add clickable hyperlinks.
If you are new to YouTube, or not into optimizing your video description for SEO, we got you covered.
Here is a detailed breakup of where all you can place affiliate links on YouTube.
Video Description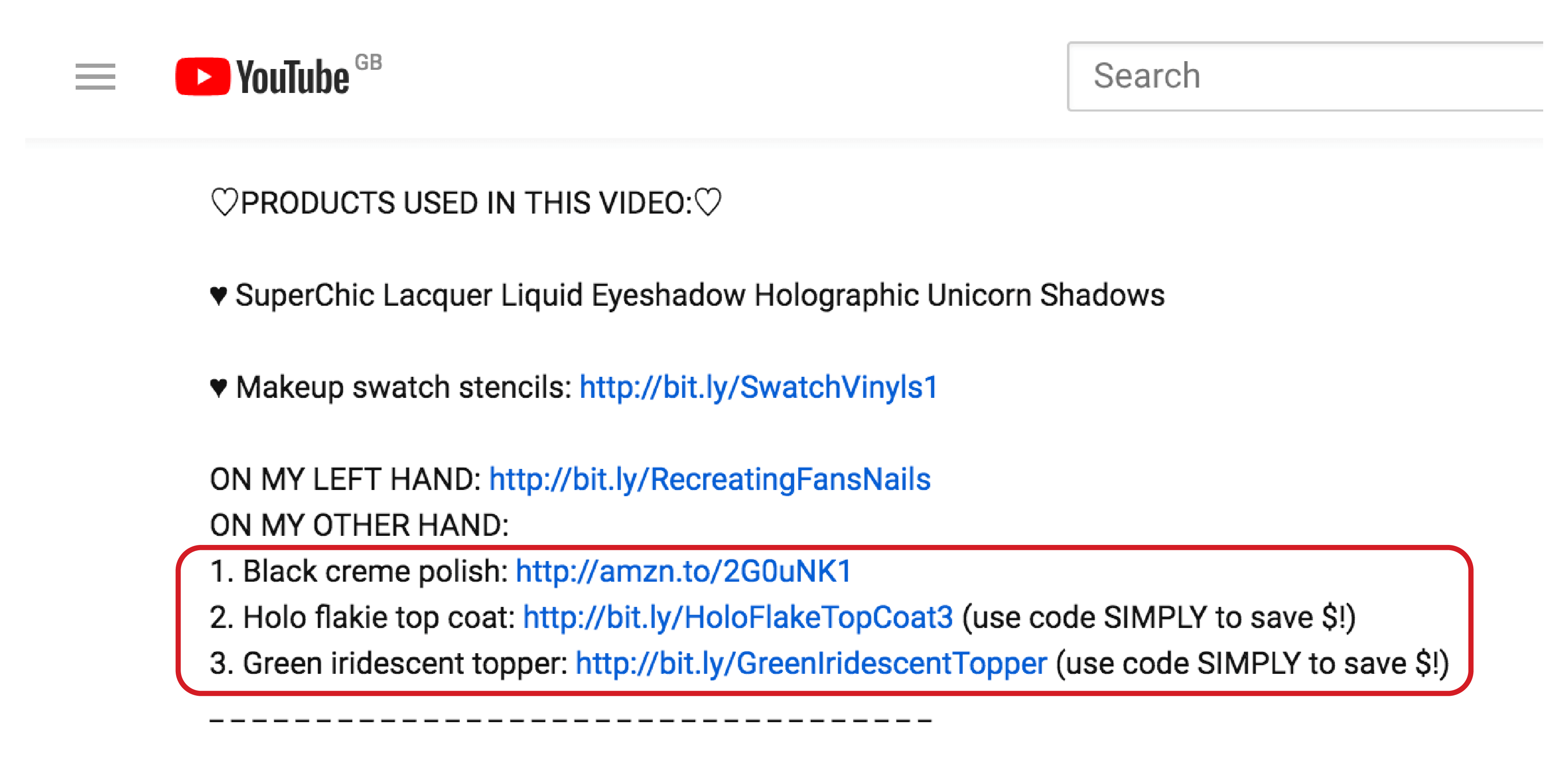 YouTube offers one of the most character limits of all social media platforms for adding video descriptions.
You can add up to 5000 characters for your YouTube video description.
What's even better is that YouTube video description supports hyperlinks, making it ideal for sharing affiliate links.
Simply add your affiliate URL as text in your YouTube video's description.
Even though it will appear as text while you enter the description, all URLs will appear as clickable hyperlinks once the video is published.
2. Community Post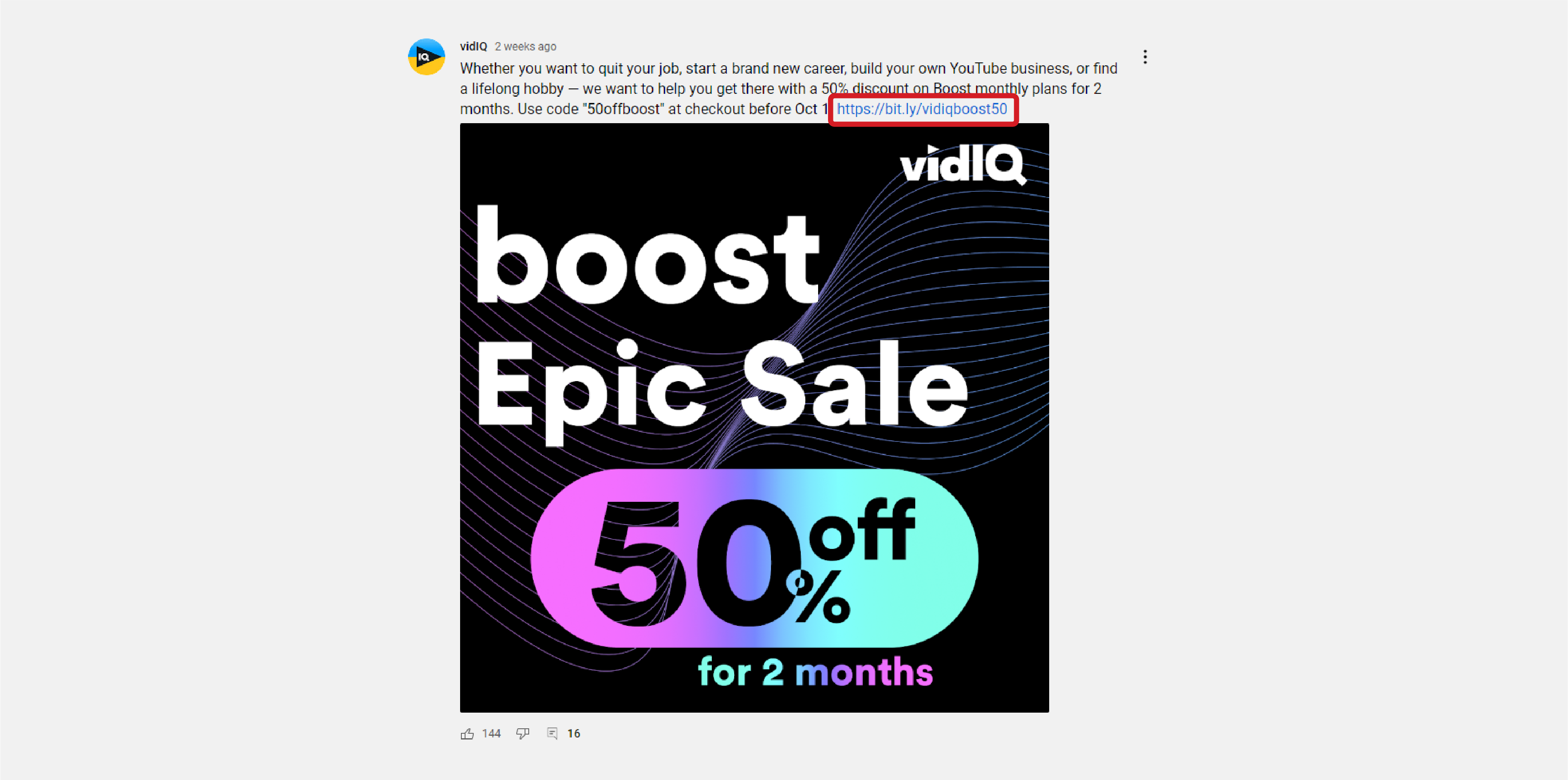 An alternate option you have for adding affiliate links on YouTube is through community posts.
However, the only catch to adding affiliate links to YouTube videos is that you will need at least 500 subscribers on your channel to get access to YouTube community posts.
To get the best results on your YouTube channel's community posts, it's highly recommended to add an image or video about the affiliate products to get the maximum reach.
Add the affiliate URL in the community post description, add a supporting image, and publish it as a community post.
3. Pinned Comment

Contrary to how all other social media platforms work, YouTube also allows you to add clickable links to video comments.
Creators who publish the video also can add a pinned comment.
All comments that are added as pinned comments will be displayed as the top comment, and anyone who comes across a video's comment will first come across the pinned comment.
Consider adding your affiliate link as a pinned comment to direct more viewers to your affiliate links.
How Can Shopper.com Help With YouTube Affiliate Marketing?
When it comes to affiliate marketing on YouTube, you are limited to a few products with every video.
But what if you have a place to host all your affiliate products, with affiliate links, and promote them to a wider audience at the same time?
That's exactly what Shopper can do.
Showcase all your affiliate products into neat collections, and add affiliate links to get affiliate conversions.
Instead of adding multiple links to different affiliate sets on your YouTube video description, you will only need to add just a single link to your Shopper store.
Anyone who comes across your video on the platform can be redirected to your store this way.
You will only need to make sure that people notice the Shopper link from your video description, or pinned comment.
If that's got you hyped, head over to Shopper.com and complete your sign-up, right now!