Social Media Cross-Posting: Everything You Need To Know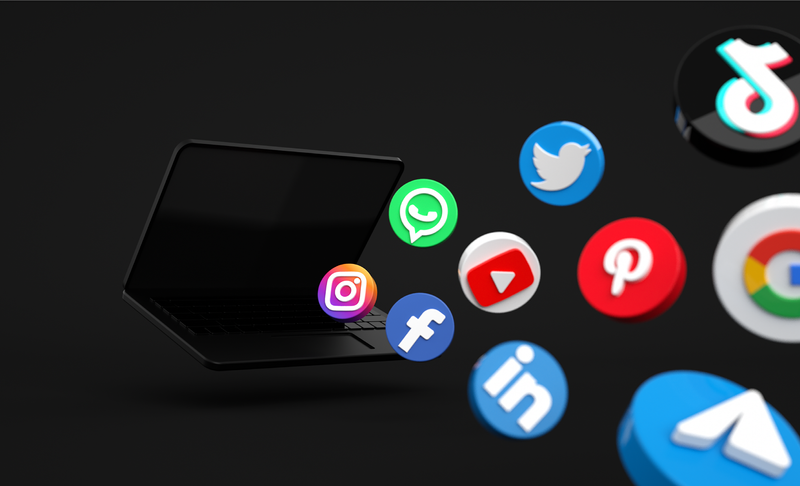 Social media is consistently evolving and opening new avenues for digital marketing every day.
Having an active presence across multiple social media platforms is key to growing your overall audience, engagement, audience retention and growth on social media.
However, it is easier said than done!
Even if you are posting the same content on multiple social media platforms, it can be time consuming.
The feedback, audience and engagement also varies a lot from one platform to the other.
That's where mastering the smart strategy of cross posting comes into effect. If you didn't know already, here is everything you will ever need to know about cross posting on social media.
What is Cross Posting?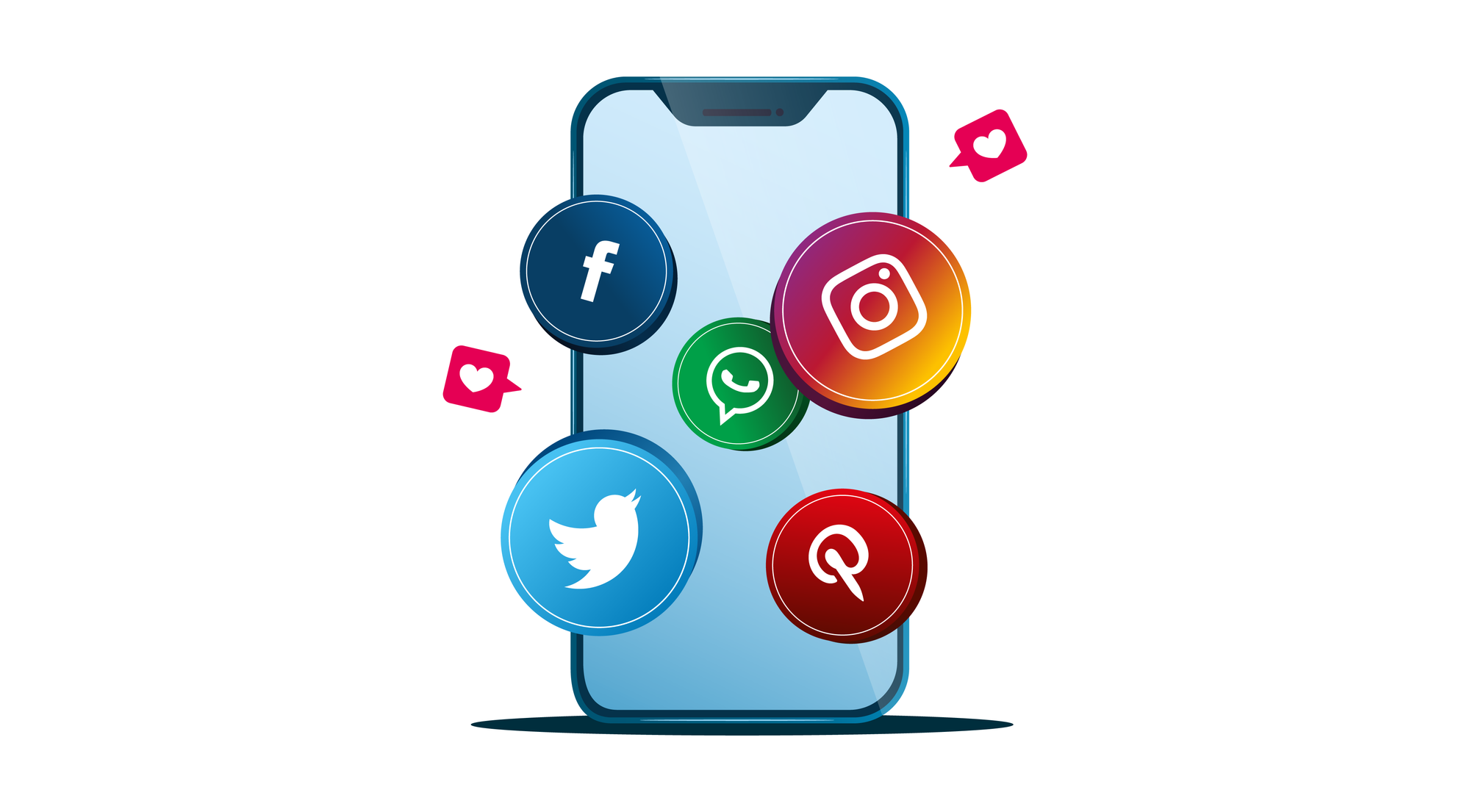 Cross-posting refers to the process of sharing similar updates or content across your different social media channels.
In simpler terms, it is the practice of sharing a blog on your blog into a Facebook post with emphasis on highlights, or a post on Instagram with emphasis on a visual image of the content.
Cross posting is a key strategy for creators and brands to building an audience on multiple social media platforms at the same time. Not only does it save time and resources, it ensures that you have an active presence on more than one platform.
This is also a great practice to funnel more viewers into your primary social media platform and improve the performance of your content on social media.
By having your content streamlined, it is easy to repurpose and share content across the many different social media platforms.
Cross posting also helps you grow your followers as different social media networks have different audiences that have different outlook.
This can help you target audience and convert them into potential followers or customers.
What are the Benefits of Cross Posting?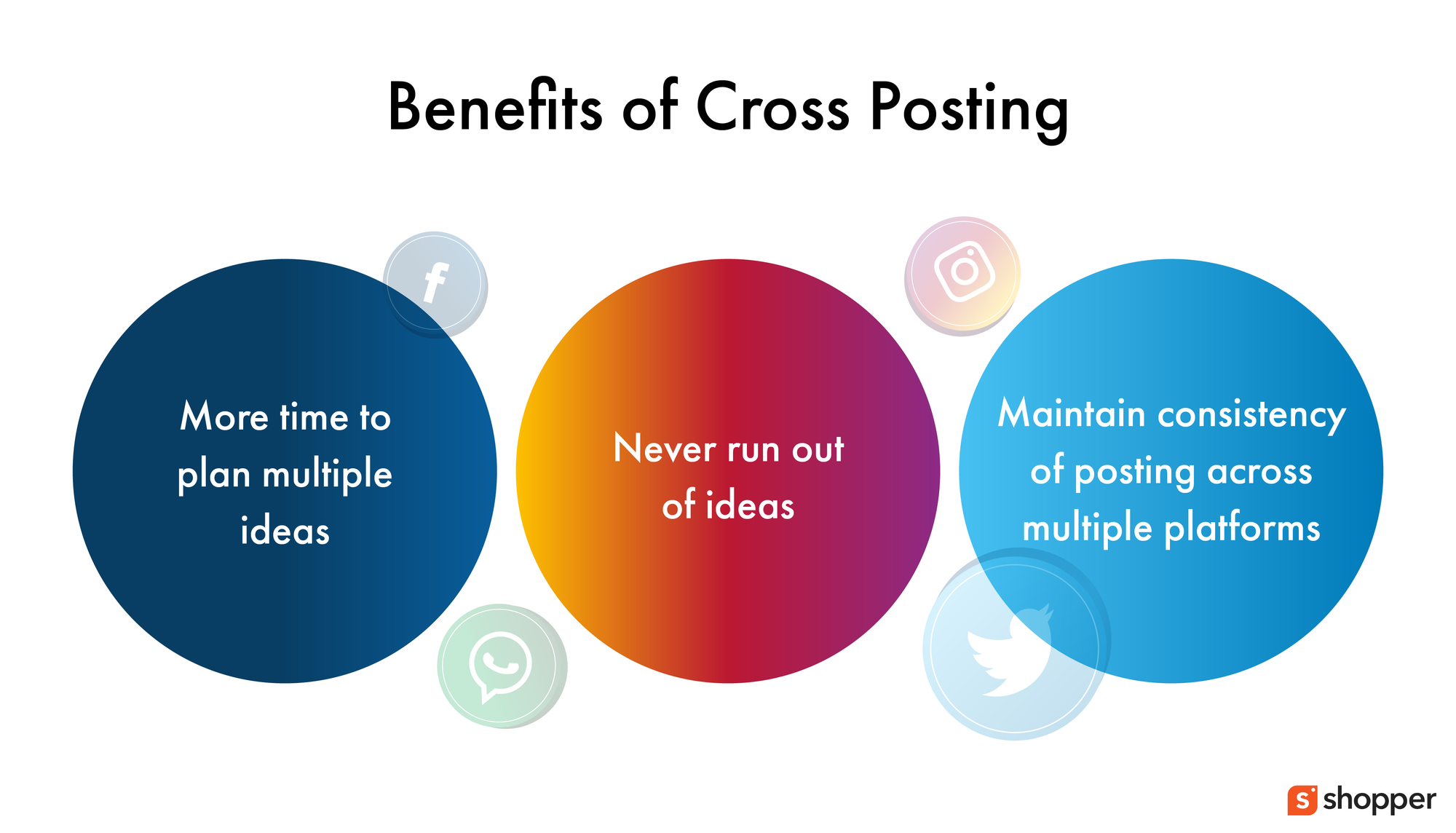 Cross posting lets creators, brands and marketers simplify the process of managing social media accounts on multiple platforms.
Instead of creating multiple content for different platforms, you can now repurpose a single content into different dimensions, shapes, and content form to repurpose for other platforms.
However, these are not the only benefits of cross posting on social media. Here are some more great examples of why you need to start cross posting on social media today!
Gives you more time to plan and work on multiple ideas at the same time, instead of working on the same idea for different social media networks.
Makes sure that you never run out of ideas for your different social media platforms.
Helps maintain consistency of posting new content across different channels. All platforms have a chance to grow equally and don't get neglected as inactive for prolonged durations.
What are the Best Practices of Cross Posting?
Even though cross posting sounds as a simple practice, it is much more complicated and requires you to put in a lot of consistent effort, and practice to get it right.
It is very easy to get carried away with cross posting mistakes and in the long run, this does more harm that any good.
Let's take a look at some of the best practices of cross posting:
Study the Different Social Media Platforms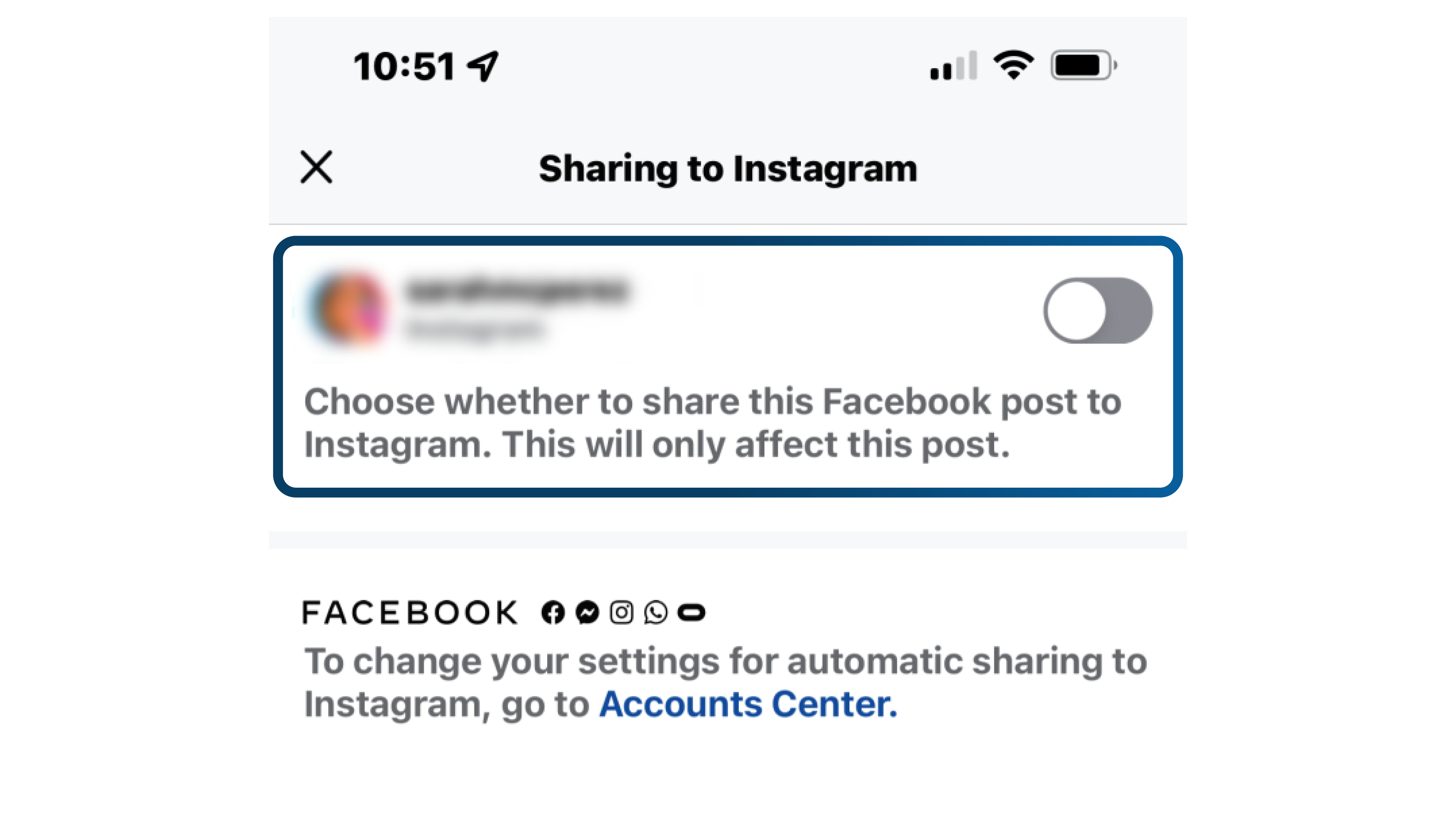 Before you start cross posting on different social media platforms, it is important that you know how the different social media platforms work.
Everything from audience, to engagement, reactions, feedback and acceptance of content is different from one platform to the other.
While text content might work for some platforms, it might not necessarily work on other social media platforms. Instead, visual content might work there, but textual content end up getting ignored.
By spending some time to go through how your competition is posting content on multiple platforms, you can get an idea on content that work, and content that do not.
See how established brands, or creators make use of cross platform strategies to good effect.
2. Change the Format or Dimensions as Required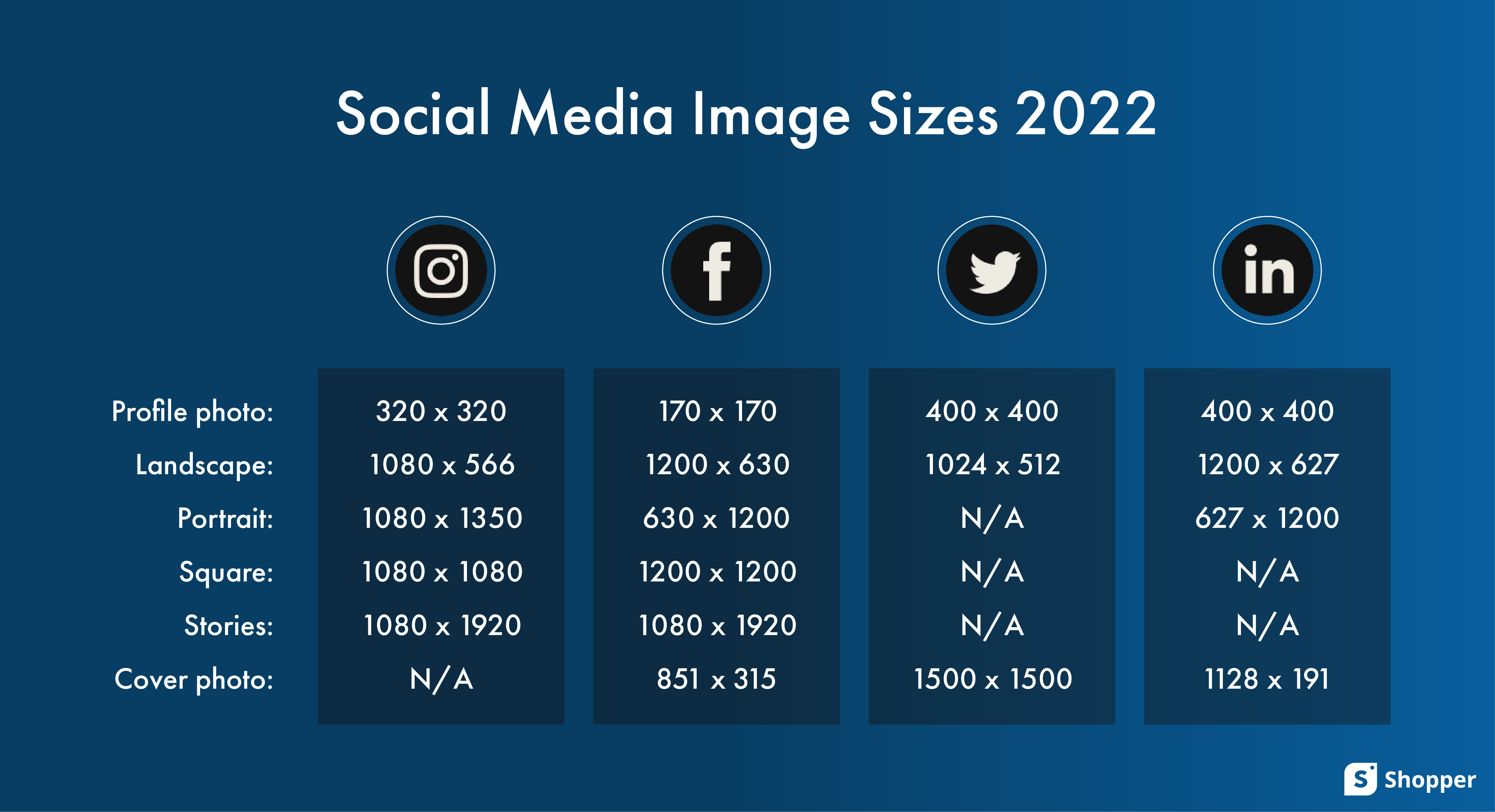 Knowing which all format, dimensions, and type of content are accepted in different platforms can help you a lot in the initial stages of cross posting.
Even though things are more universal today than it was a few years back (vertical format is now accepted on almost every single platform), Instagram Reels, and YouTube Shorts are still different products at the end of the day.
Adding hashtags that work are key to promote Instagram Reels, whereas it is title and thumbnail, along with description and hashtag that brings people to your YouTube shorts.
It's also important that you change dimensions, switch between horizontal and vertical, add or remove music and do what's required while repurposing content to make sure that you are able to extract the maximum engagement from your social media posts.
3. Don't Cross Post Everything
When it comes to cross posting content on social media, it's very easy to get carried away and cross post everything.
However, by senselessly cross posting without proper planning can only do more harm than any good.
That's why you need to have a good strategy in place before you consider about cross posting on social media.
No two social media platforms on the internet are alike, even though they might have a lot of similarities, and differences.
That's why it's recommend to be selective when it comes to cross posting. Make sure that you align content to a social media platform's requirement.
If you have content that won't appeal to a particular audience or platform, modify the content as required, or simply don't cross post at all!
How to Cross Post on Facebook and Instagram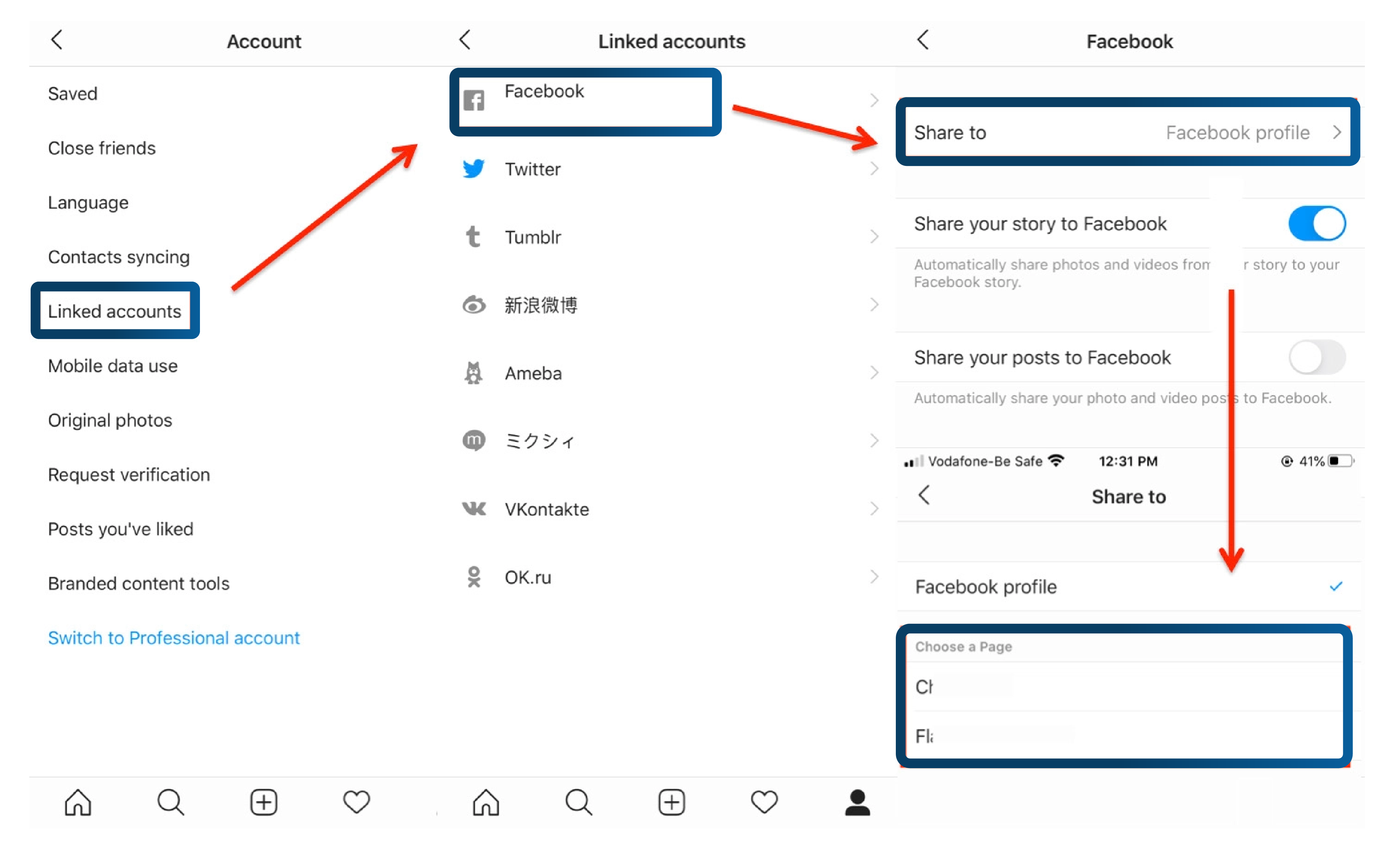 Facebook and Instagram, which are both owned by Meta Platforms Inc. is one of the easiest social media platforms for cross posting content.
They can also be connected to each other at ease through the Facebook Account Manager.
If you are new to cross posting or not sure about how it works, here is a step by step guide on everything you need to do:
Log in to your Facebook account.
Click the drop down on the top right corner.
From there click on the "Settings and Privacy" option.
Now tap on "Settings"
One the left side panel menu, scroll all the way down to "Accounts Center"
Click on "Add Accounts" and log in to your Instagram profile.
Now, whenever you try to share a post on Instagram, it will have an option "Share to Facebook" with a slider. When you move this slider, the post will be automatically shared to Facebook as well.
Regardless of whether you cross post or not on a regular basis, it is always a good idea to consider as it saves time, and gives you more freedom to experiment with fresh content.
Give it a go, and see if it's worth investing your time on and let us know how it went!