Beginner
How to Add Music to TikTok
Find out how you can add music to a TikTok video and get in on the latest social media craze.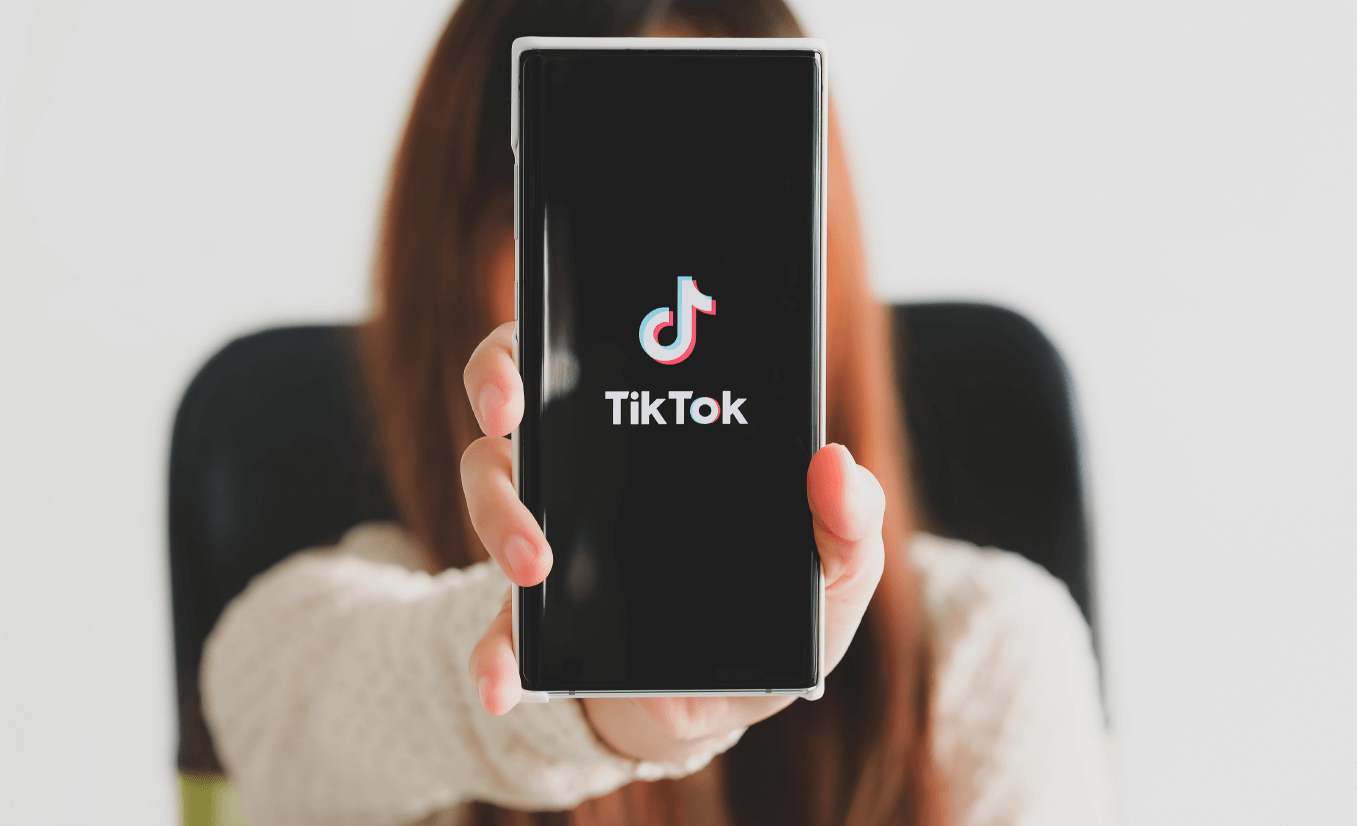 As a visual platform, TikTok requires your content to have a perfect blend of audio and video.
Some creators rely heavily on music for their content, and it can be the deciding factor that determines whether or not a TikTok video will be successful. That's why it's important to learn how to add music to TikTok.
TikTok has a lot of flexibility when it comes to editing your videos, and has a diverse catalogue of licensed music. It is also possible to upload your own videos, making it a stress-free platform to upload videos.
Let's look at some of the different ways to add music on TikTok:
How to Add Music to TikTok Videos?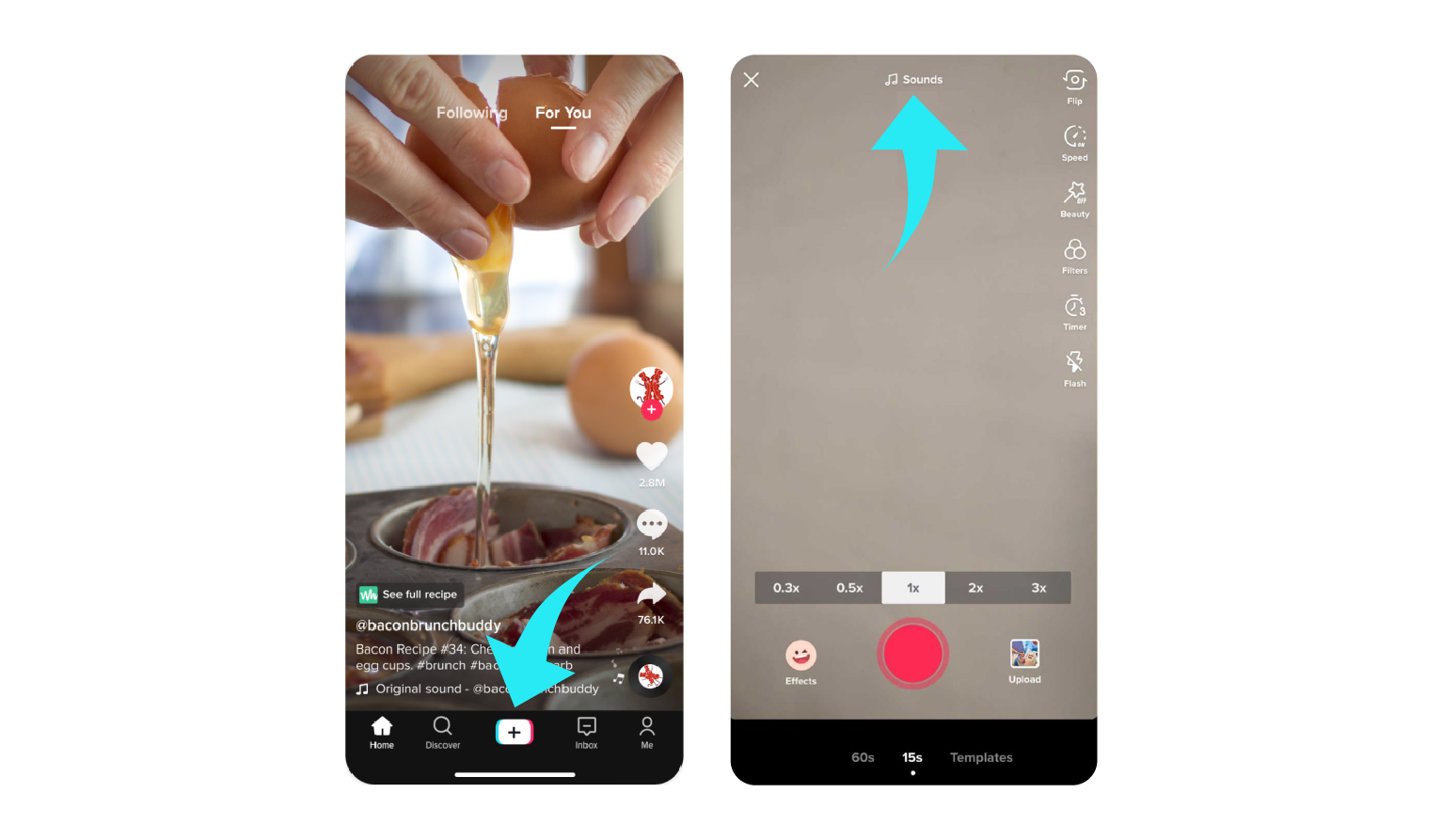 Adding music to your videos on TikTok is pretty straightforward.
TikTok has an amazing collection of music on their audio library and any of these songs can be used on any of your TikTok videos. The process of adding music to TikTok videos is really easy and you only need to follow these steps:
Launch the TikTok app on your smartphone.
Select the create option (+ icon) from the bottom of the screen.
Now, tap the 'Sounds' option from the top of the screen.
Search for the song name to see if the song is available on the TikTok audio library
If you find it, select the song that you want to use by tapping the checkmark option.
Now hold the 'Record' button to start recording your TikTok video.
Once everything looks good or up to your expectations, proceed to publish the video.
How to Add Your Own Music to TikTok?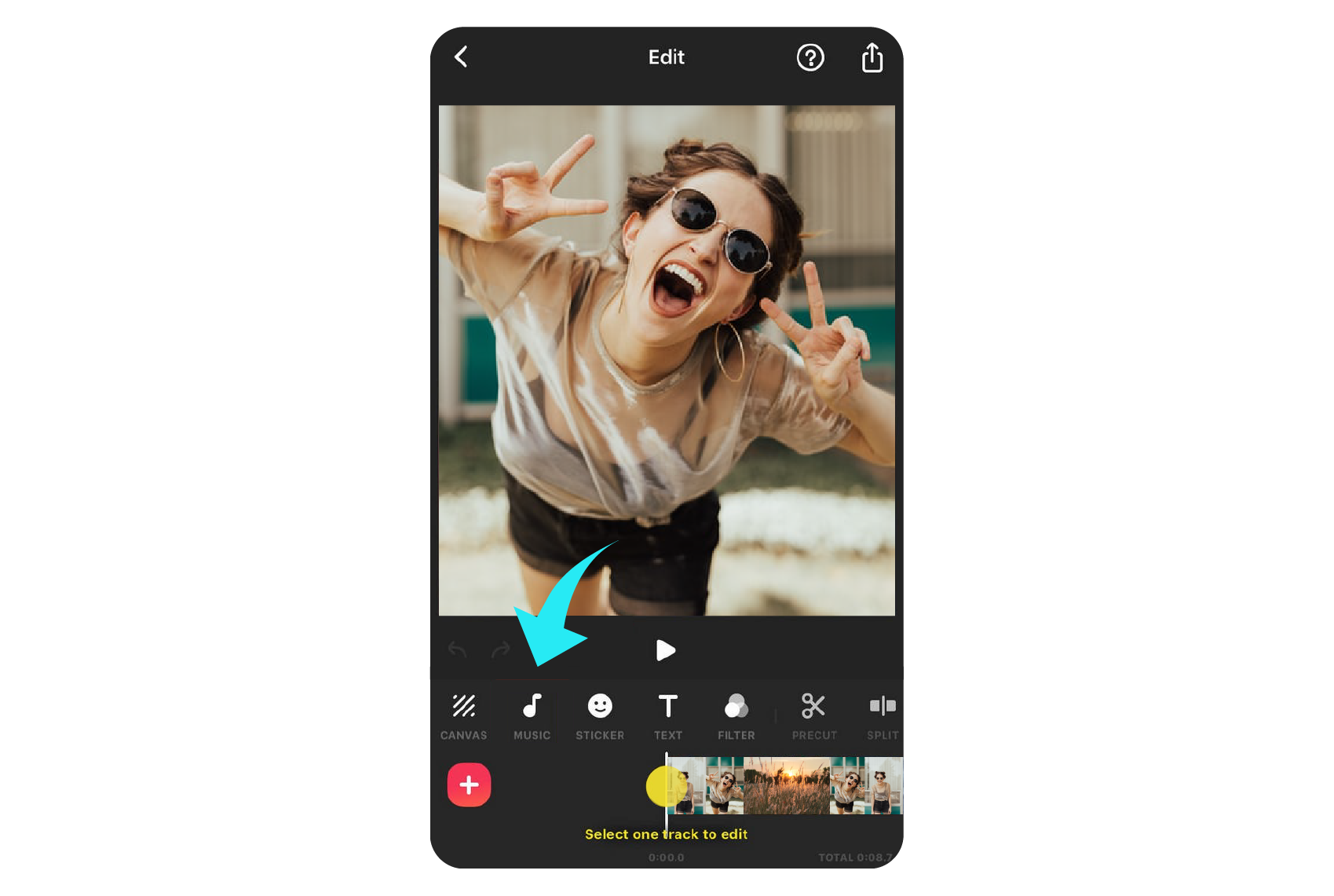 If the audio track you want is not there on TikTok or if you want to use your own audio, you will need to edit your music on an editing software like Adobe Rush, Inshot or Canva.
Almost every video editing platform for smartphones now have the option to mute existing audio and have it replaced with audio from your gallery.
Here is a step by step breakdown of all the steps that you need to follow in order to add your own music to TikTok:
Head over to your phone's app and download an editing software if you don't have any
Now open the editor and upload the video you want to add to TikTok
Add 'Audio' by clicking on the audio option from the editor.
Now open your gallery and add a music track of your choice
Touch up the video until you have a refined edit with all the right details.
Save the edited video and launch the TikTok app
Now create the video like you always do using the create option (+ icon)
Publish the video after entering the caption, and hashtags.
How to Add a Voice Over to TikTok?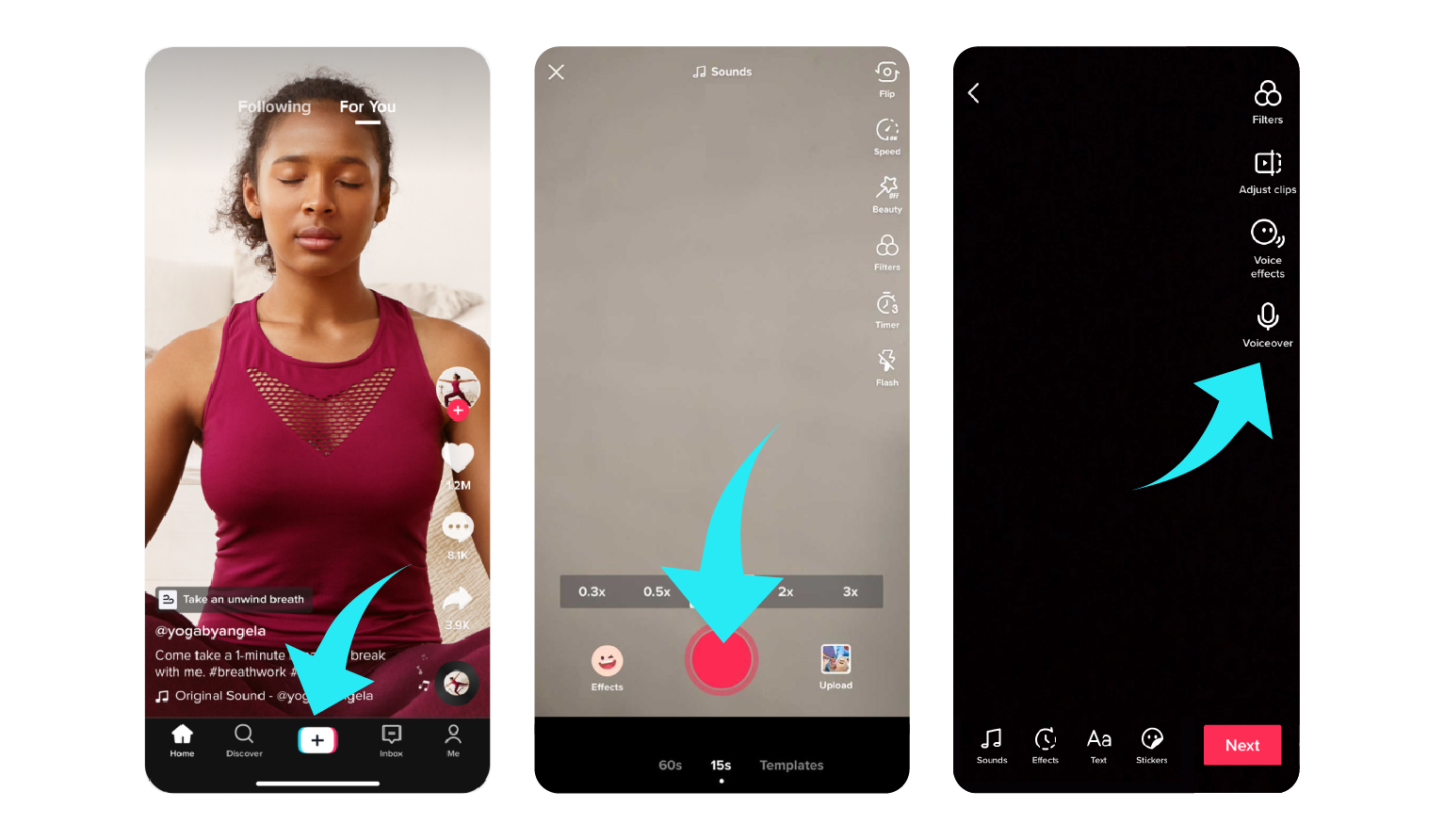 If you are a creator that needs to add a voice-over on your TikTok, the process is more or less the same as how you add audio tracks.
However, it is always best to have notes with what you need to say somewhere visible before clicking the record button. Since voice over on TikTok are always done in real-time, it helps to have a plan and structure on what you are going to be saying.
Here are the steps you need to follow to add a voice-over to TikTok:
Launch TikTok and create a video using the '+ icon'
Now look for the big red button and start recording your TikTok video.
Once that's done, look for the voice-over option on the right side of your screen.
Record your audio by pressing the record option.
You will need to uncheck the box and click on 'keep original sound' to have the new sound.
Click on the 'Save' option from the top right corner when you are done.
Do a final review of your TikTok video with the voice-over and publish it when you are done.